expertise > Master Planning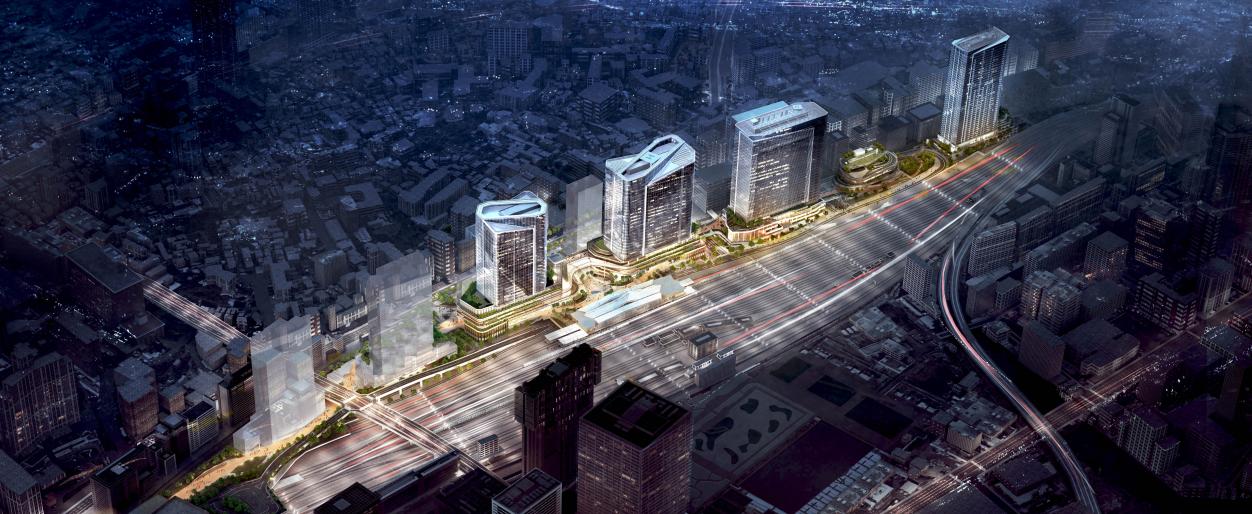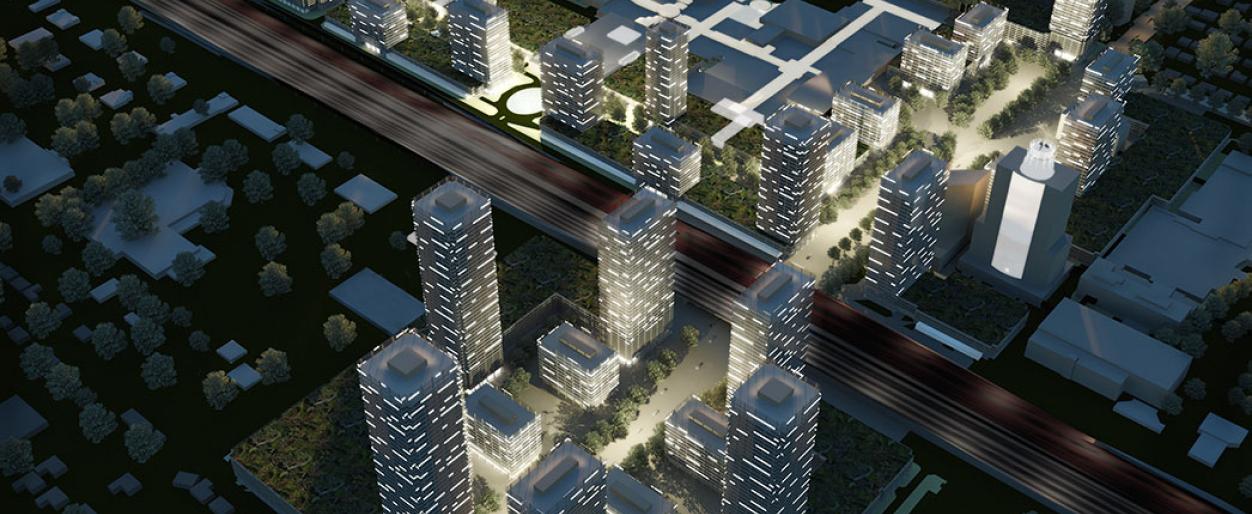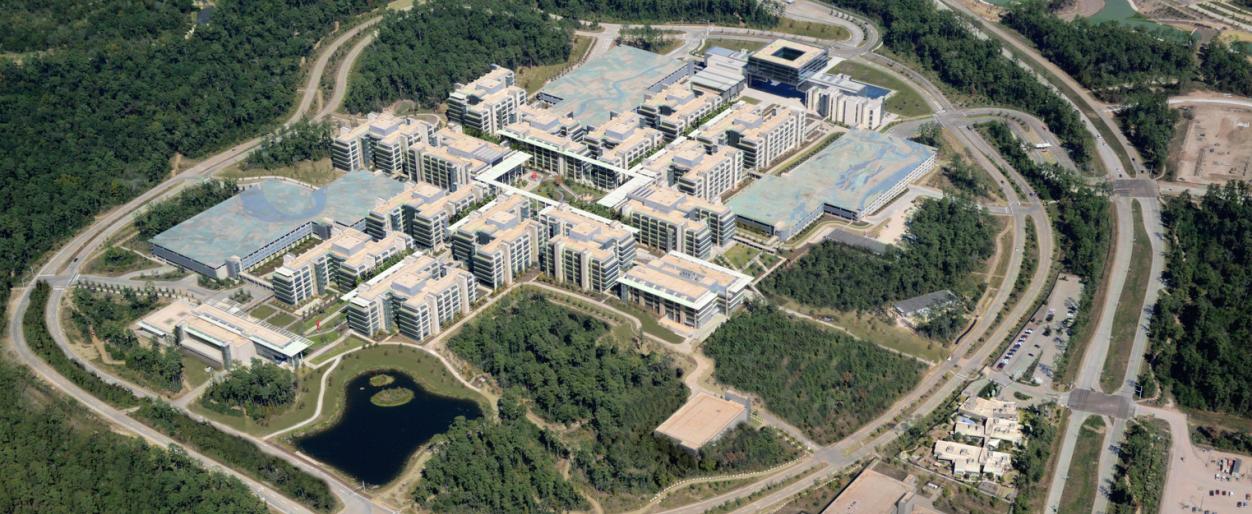 Pickard Chilton is at the forefront of architectural design and urban development. Together with our clients and collaborators, we create innovative master plans and revitalized urban centers that offer value and inspire community.
We believe that master planning is an active process. In order to be a catalyst for positive community change, we bring together the most advanced tools and revolutionary minds in the business. Working together with our clients and partners, our talented team members seek to create a master plan that lays out the all-important groundwork for each project.
Transformative Urban Development
Modern communities and cities all face inimitable challenges that require real solutions. From corporate districts to iconic tall buildings and active urban centers, Pickard Chilton has been an active proponent for successful urban design across the globe. We seek sustainable design solutions that minimize waste, save resources, and utilize design to create greater social value.
With each project, we approach the broader challenges with an innate, focused sensitivity. Our urban planning decisions are a culmination of industry expertise, local community knowledge, and practical insight to create transformative urban developments that have a lasting and positive impact on their broader context.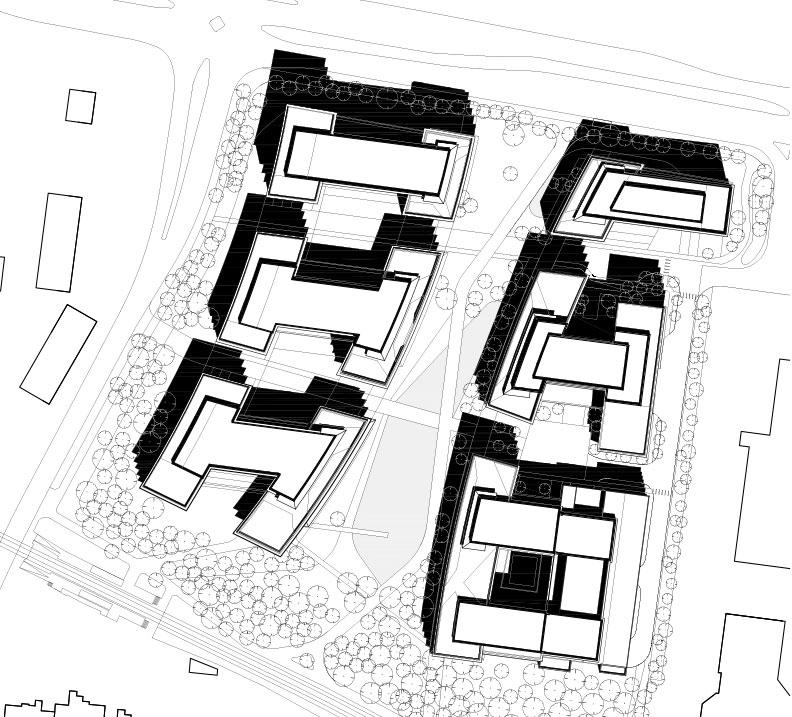 Creating Positive Social Impact
Master planning is a comprehensive process to balance architectural and developmental goals within the scope of community aspirations. Pickard Chilton is dedicated to leveraging the power of architectural master planning to increase the beauty and the equity of place in every community.
While urban design is but one of our areas of expertise, building better communities is our passion. We are motivated by the idea of equitable cities where design is a tool for improving living standards and connectivity within a community. Our talented team is inspired by a shared mission to design communities that allow everyone to live in a happier and more sustainable way.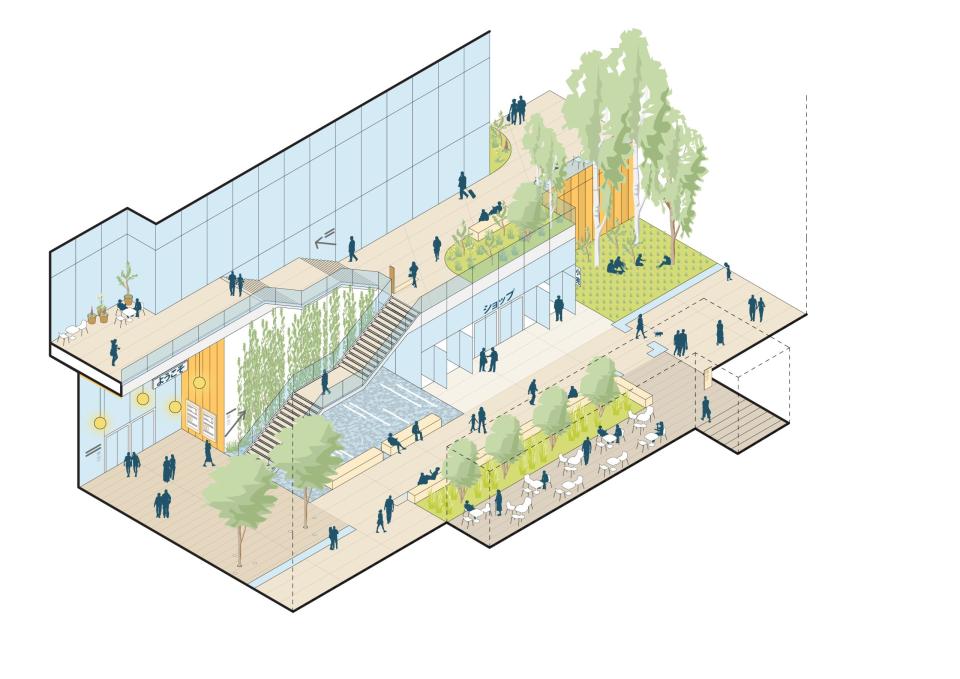 Learn More
Pickard Chilton's master planning expertise includes: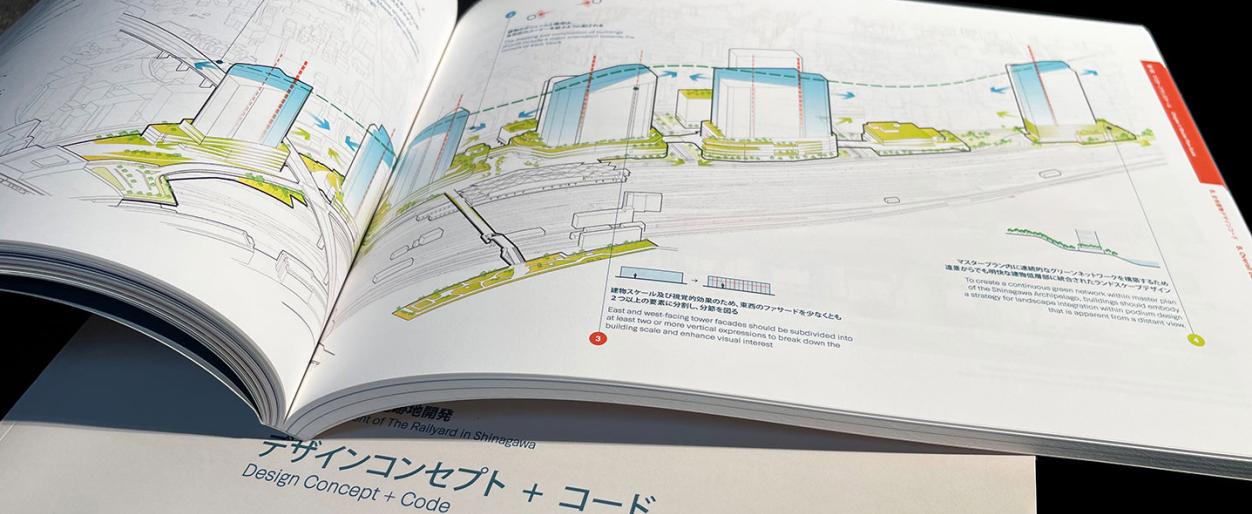 In Shinagawa, one of the most densely developed wards in Tokyo, a 1.6 kilometer-long rail yard cuts a swath through its urban fabric. Anchored by Takanawa Gateway Station, Tokyo's first new rail station on the Yamanote line in 50 years, the master plan for Takanawa Gateway City restitches the district with a vibrant mix of residential, retail, office, hotel, and cultural uses. The development is designed to foster innovation and public engagement across all of its buildings and functions.
We are passionate about our clients, our work, and the positive impact of every building we design. If you have a difficult design challenge, contact us to create a solution that realizes your vision.