expertise > Architecture > Sustainable Building Design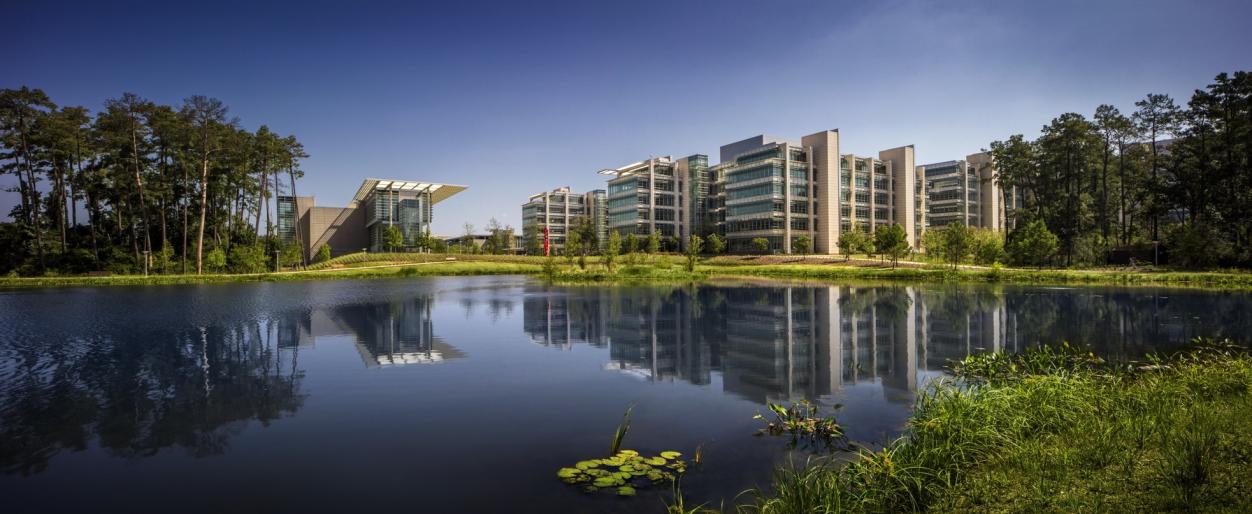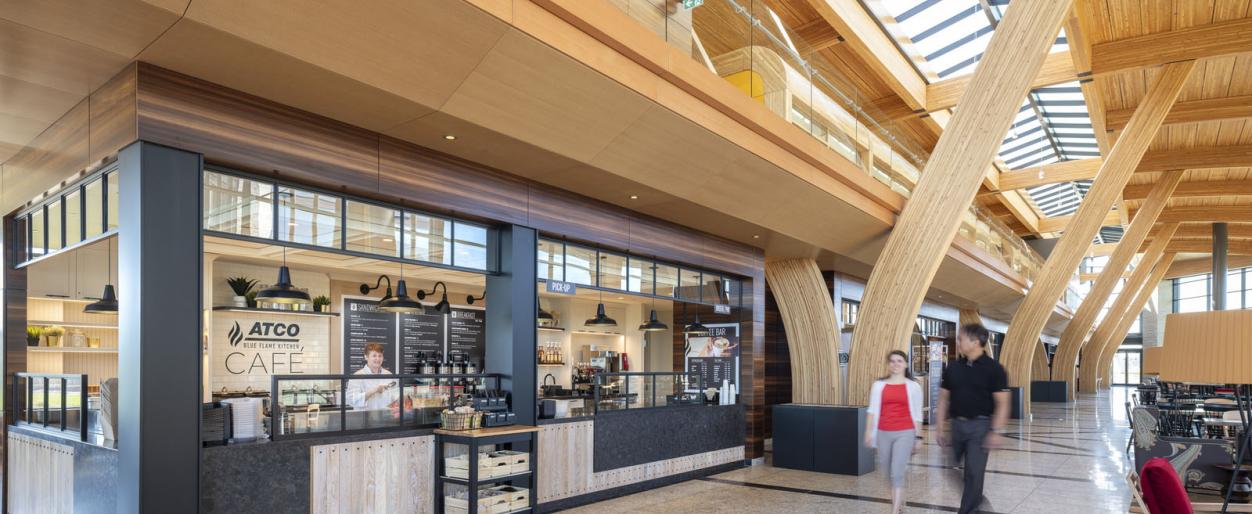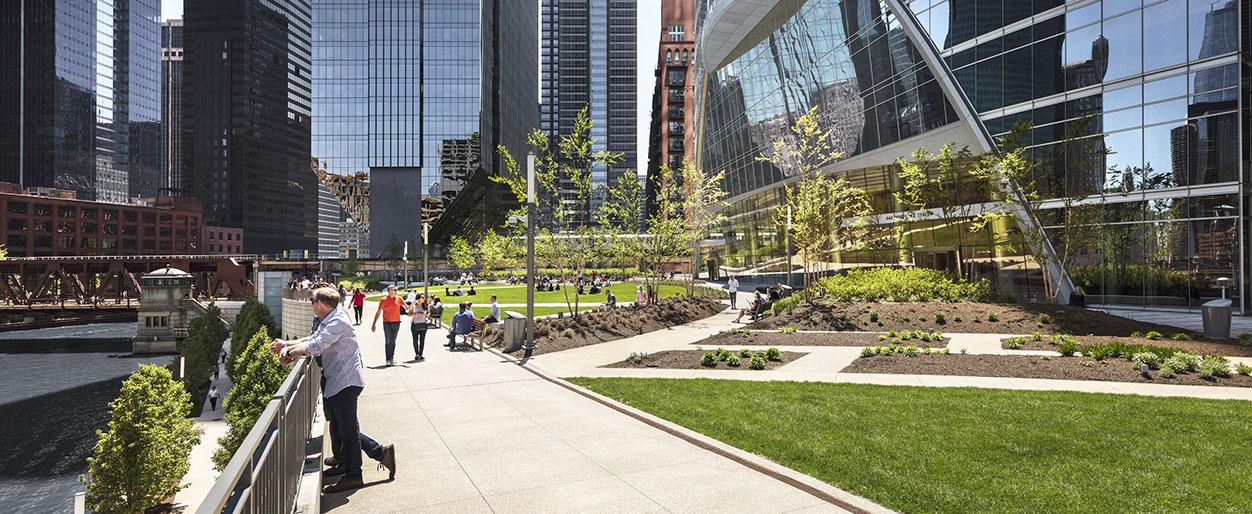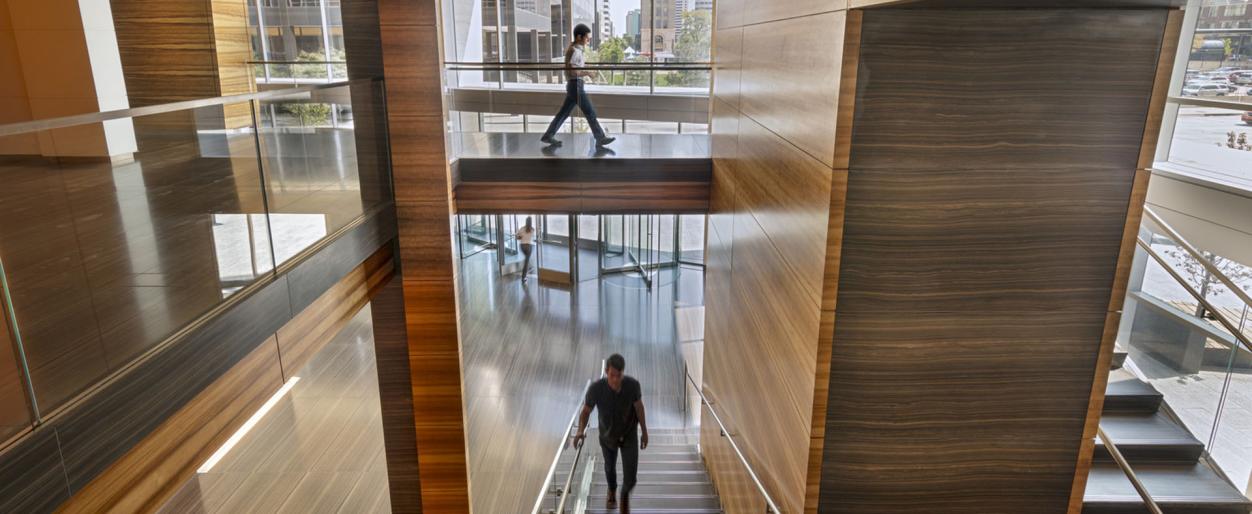 Sustainable Building Design
Designing high-performance buildings and sustainable workplaces is at the core of Pickard Chilton's design process. Our commitment to environmental stewardship not only creates built environments that are livable and workplaces that are healthy but also results in innovative and elegant architecture of long-term value. Further demonstrating our leadership in sustainability, for the last ten years, Pickard Chilton's studio has been entirely powered by clean, renewable, wind energy. Pickard Chilton's architectural achievements in sustainable design have been recognized with over three dozen awards.
Environmental Innovation and Strategy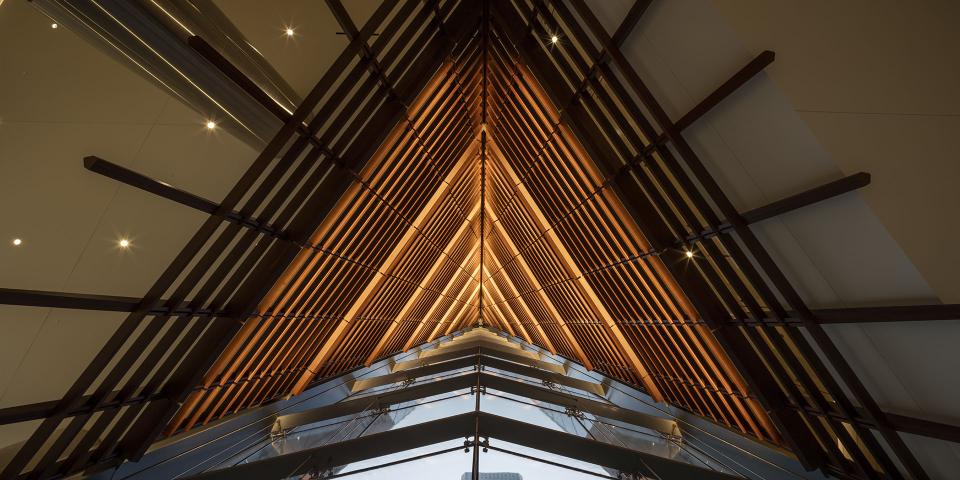 Proven LEED + WELL Experience
Since 2006, projects totaling over 80 million square feet have been designated or targeted LEED Gold or Platinum, representing corporate, commercial, residential, and institutional buildings in design, under construction, or completed – one of the highest amounts in the United States.
Pickard Chilton has long incorporated into our design approach those qualities and attributes at the core of the WELL Standard for building performance. Nearly 40% of the Pickard Chilton design staff are LEED Accredited Professionals and includes four WELL Accredited Professionals.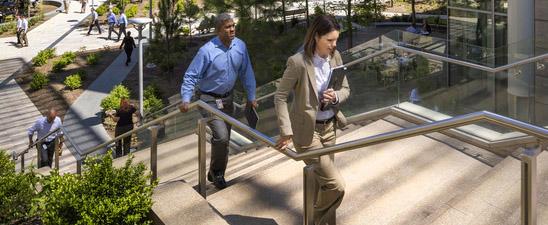 Related Work
Learn about our experiences as contributors of the 2030 Challenge for the past 10 years including explorations in mass timber architecture, participation in the C40 Cities Climate Positive Program and our work creating healthful work environments that celebrate human connection through WELL and Fitwel Certification.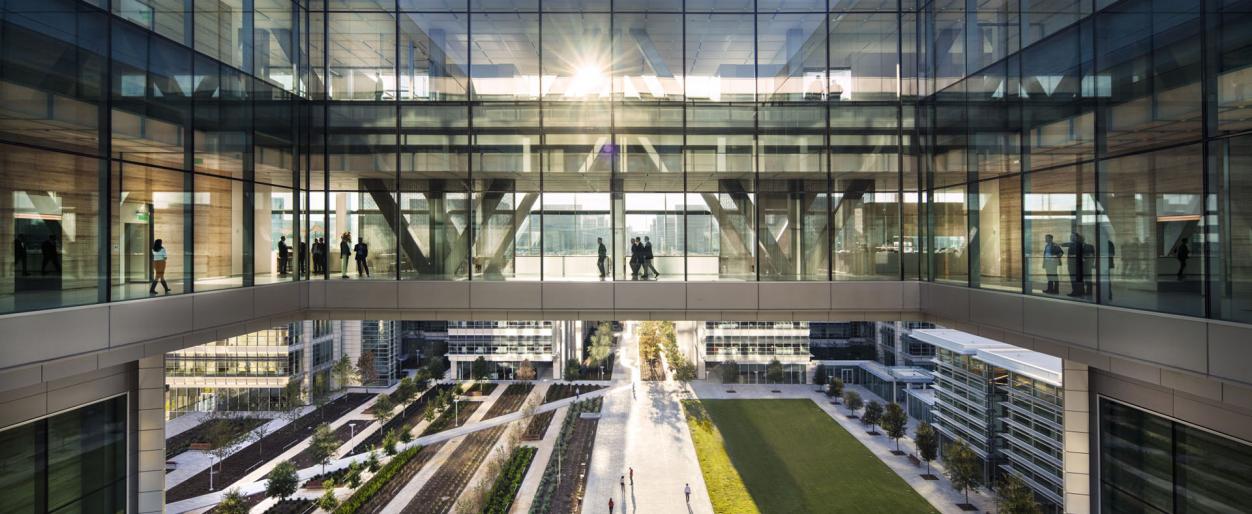 "When we started Pickard Chilton, the word 'sustainability' was not in the professional lexicon." Principal Jon Pickard recently shared with the panel discussion AIA Connecticut Live Action Climate: 2030 Challenge on April 20, 2021.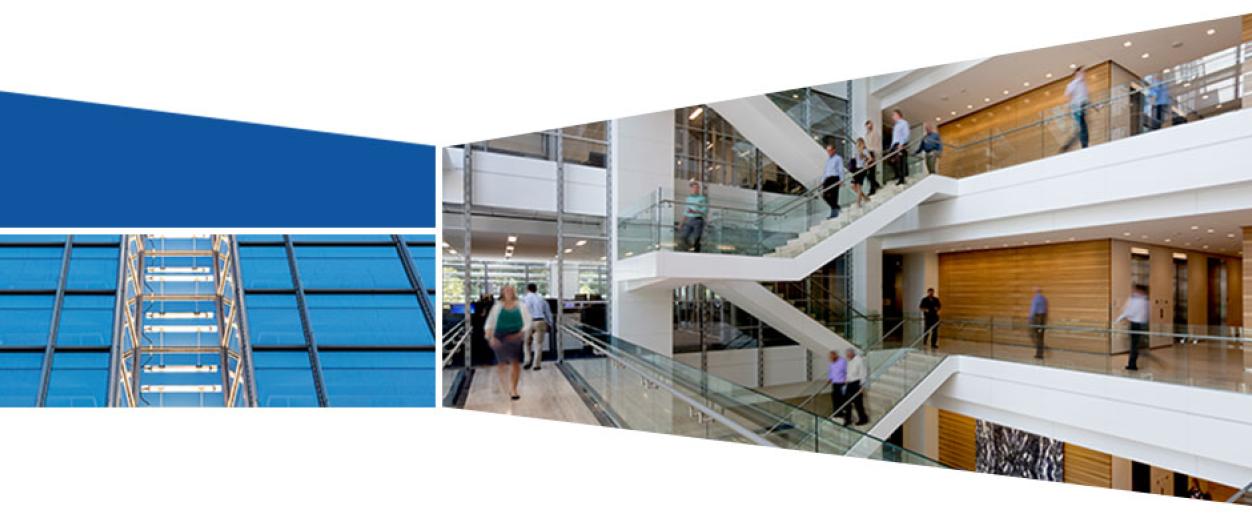 The COVID-19 pandemic forced the global workforce to try remote working on an unprecedented scale. Observers, managers, and workers alike were surprised this change did not negatively impact productivity across the board. it appears physical office space is still needed by most employers to support collaboration, innovation, growth, and company culture.
The design of our workplaces can help combat COVID-19 in various ways. Several overarching principles should guide these efforts. First, we should design our buildings to support healthier environments. Some elements can be designed to directly support strategies to combat COVID-19 and similarly spread illnesses. The office building can support social distancing, improve indoor air quality, and strive to create a touchless environment where possible. Equally important, the office building can make occupants feel safer and reduce their anxieties related to crowds and touchpoints.
We are passionate about our clients, our work, and the positive impact of every building we design. If you have a difficult design challenge, contact us to create a solution that realizes your vision.