expertise > Architecture > Sustainable Building Design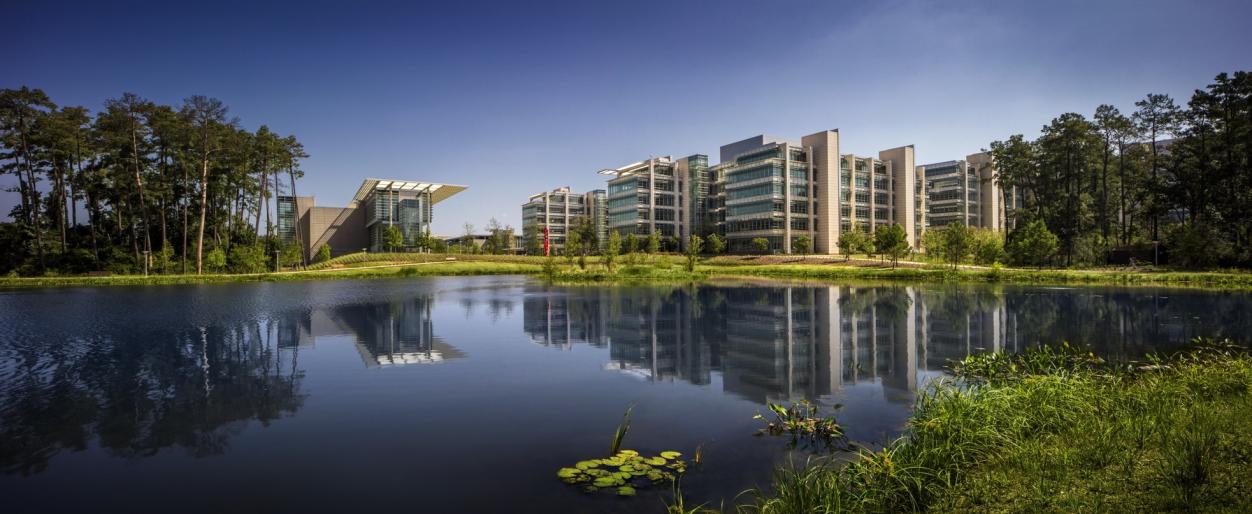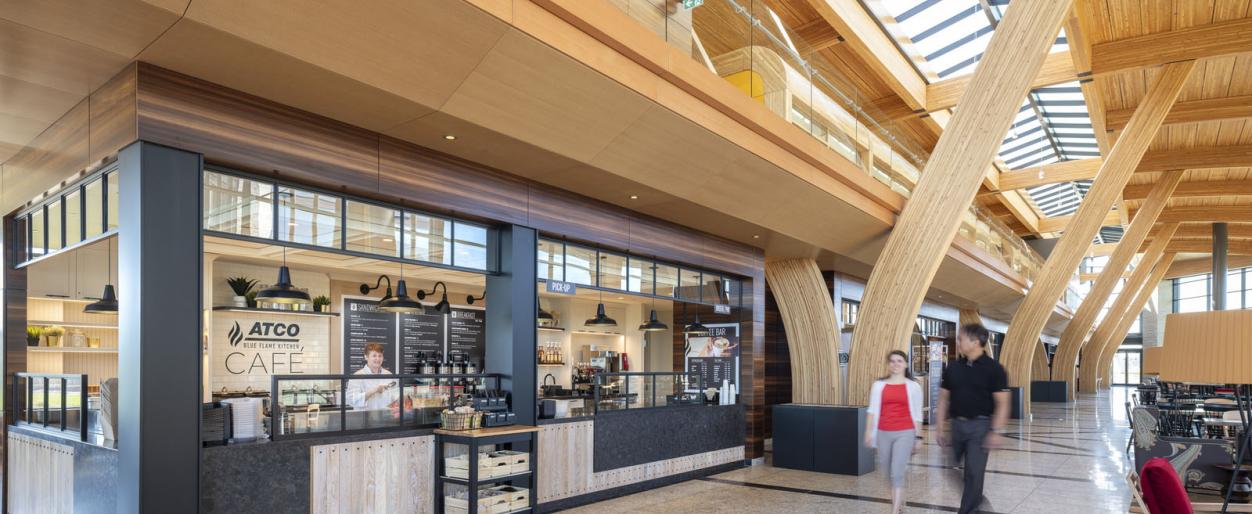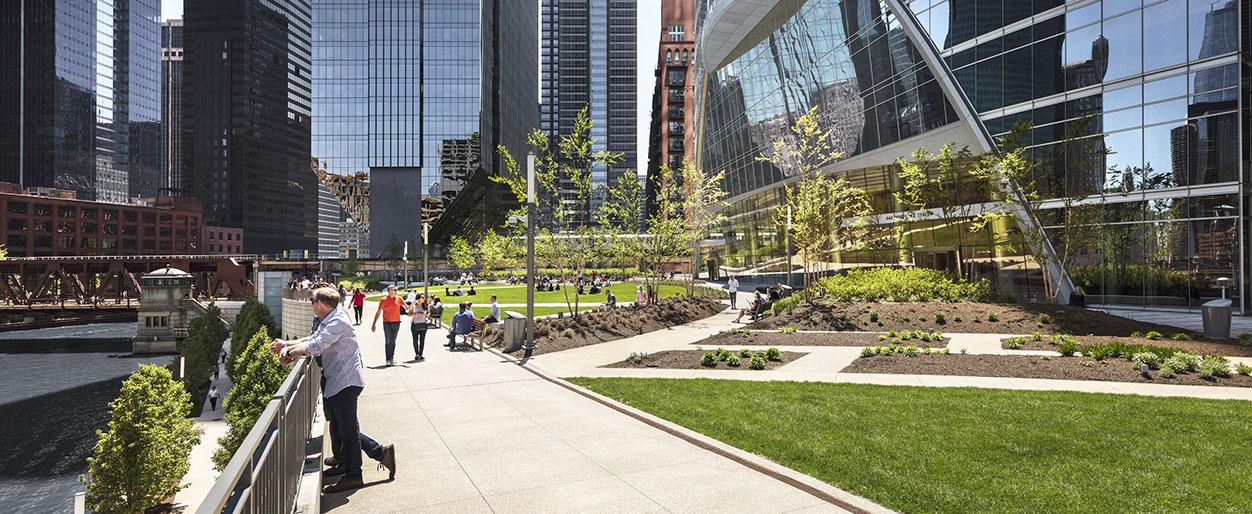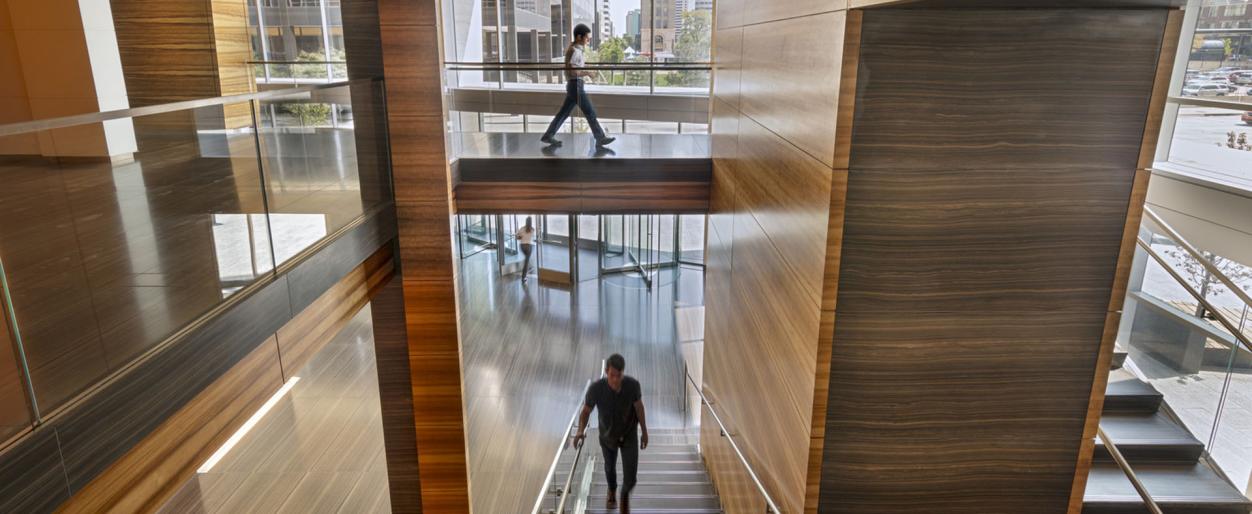 Sustainable Building Design
Designing high-performance buildings and sustainable workplaces is at the core of Pickard Chilton's design process. Our commitment to environmental stewardship not only creates built environments that are livable and workplaces that are healthy but also results in innovative and elegant architecture of long-term value. Further demonstrating our leadership in sustainability, for the last nine years, Pickard Chilton's studio has been entirely powered by clean, renewable, wind energy. Pickard Chilton's architectural achievements in sustainable design have been recognized with over three dozen awards.
Environmental Innovation and Strategy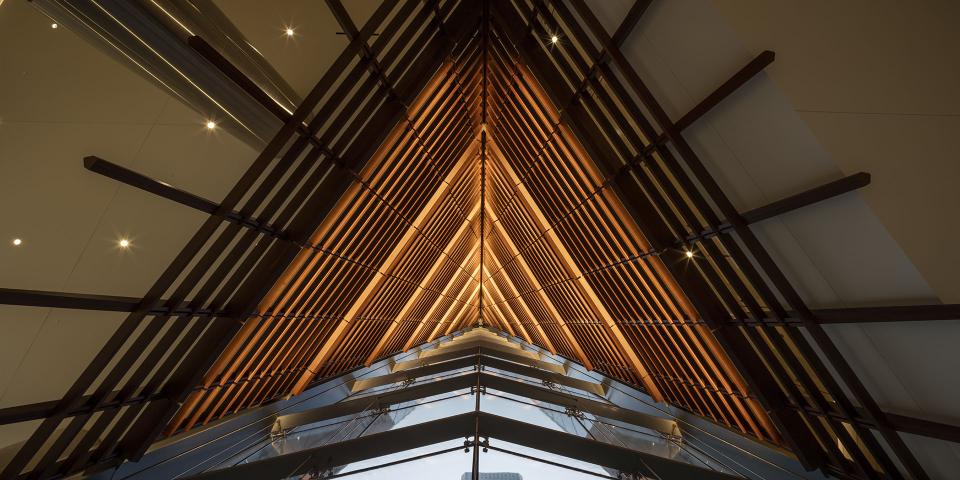 Proven LEED + WELL Experience
Since 2006, projects totaling over 80 million square feet have been designated or targeted LEED Gold or Platinum, representing corporate, commercial, residential, and institutional buildings in design, under construction, or completed – one of the highest amounts in the United States.
Pickard Chilton has long incorporated into our design approach those qualities and attributes at the core of the WELL Standard for building performance. Nearly 40% of the Pickard Chilton design staff are LEED Accredited Professionals and includes four WELL Accredited Professionals.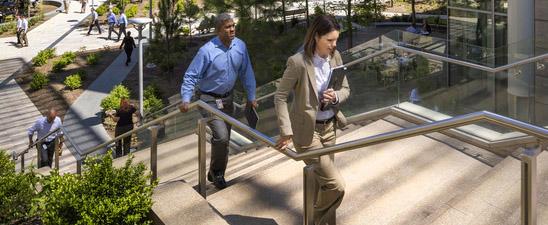 Related Work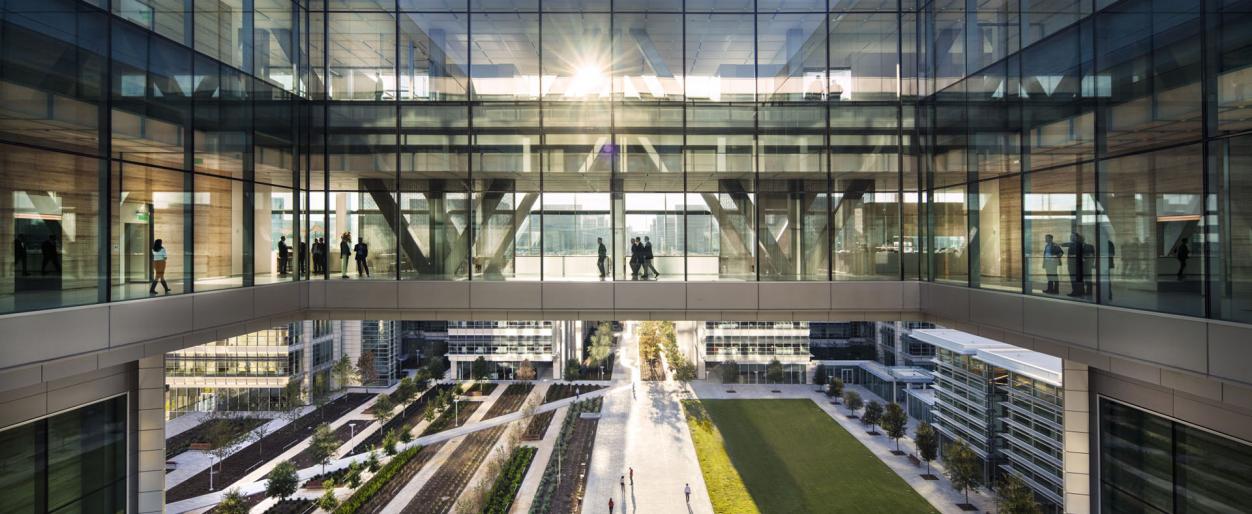 "When we started Pickard Chilton, the word 'sustainability' was not in the professional lexicon." Principal Jon Pickard recently shared with the panel discussion AIA Connecticut Live Action Climate: 2030 Challenge on April 20, 2021.
We are passionate about our clients, our work, and the positive impact of every building we design. If you have a difficult design challenge, contact us to create a solution that realizes your vision.