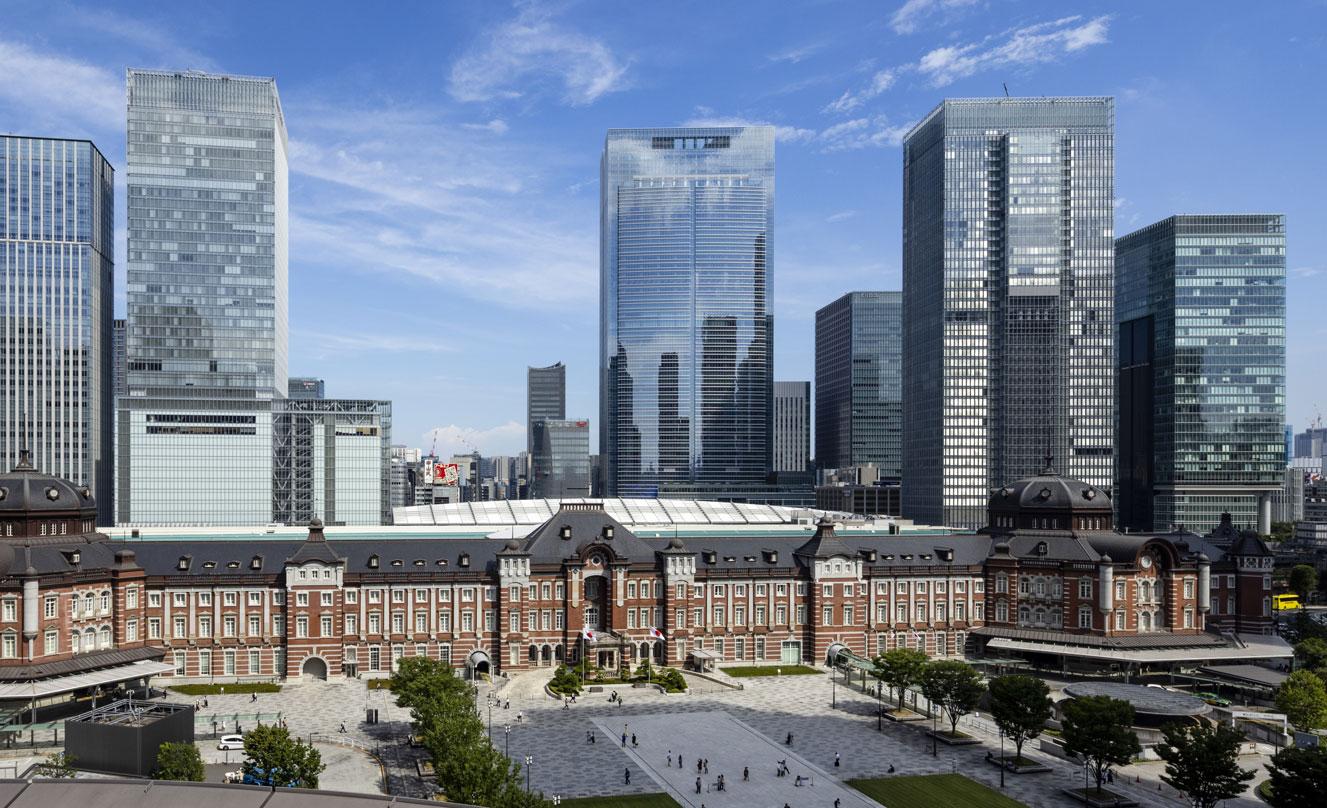 Shigeo Ogawa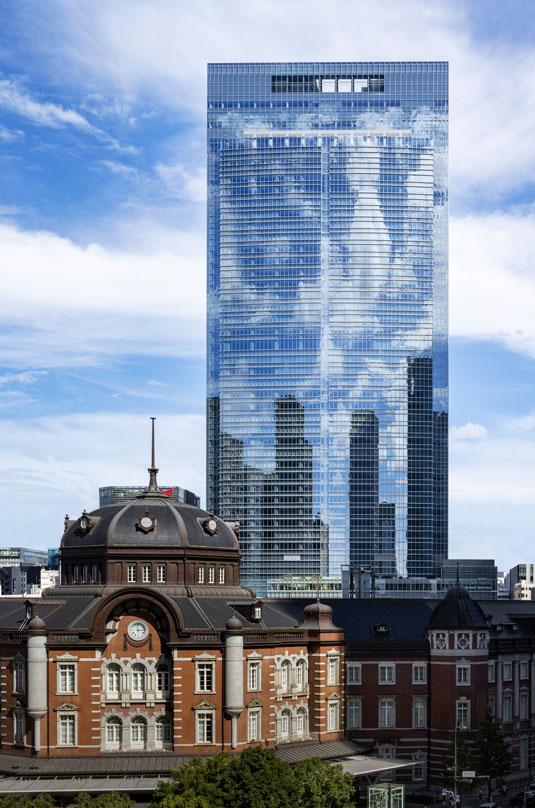 Shigeo Ogawa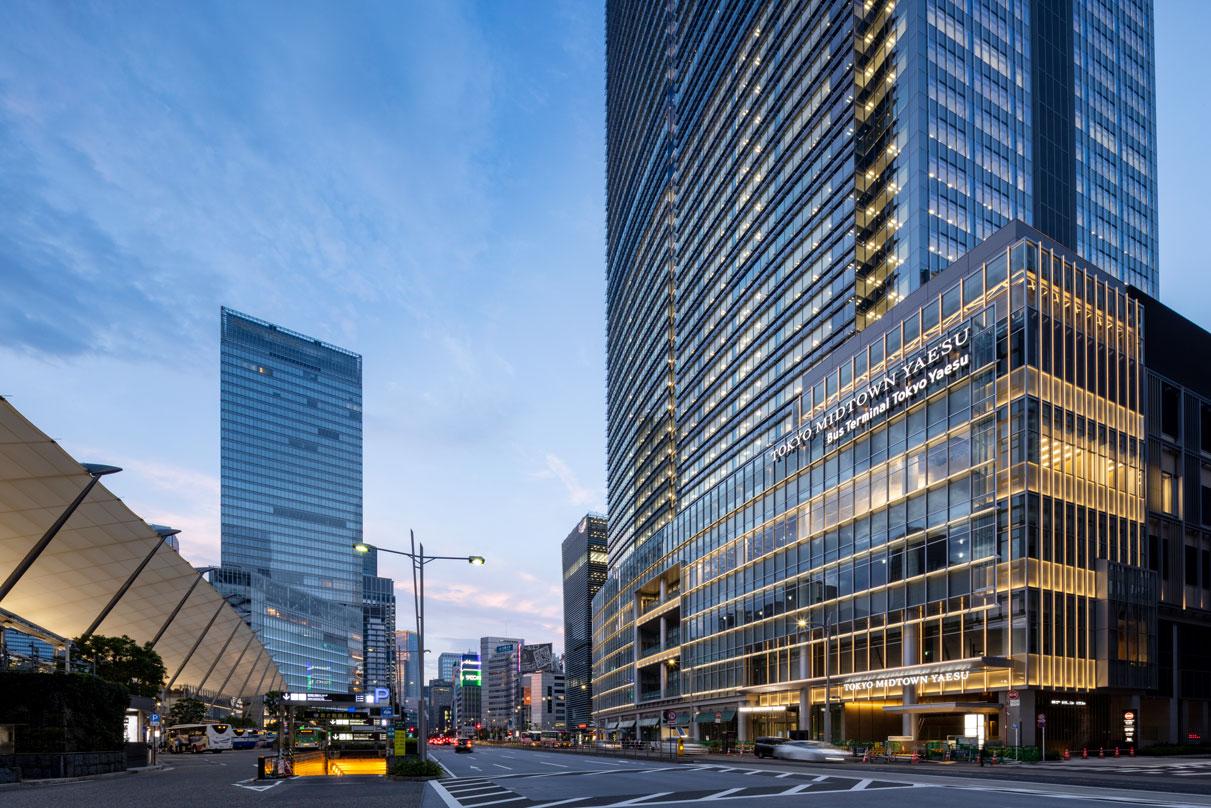 Shigeo Ogawa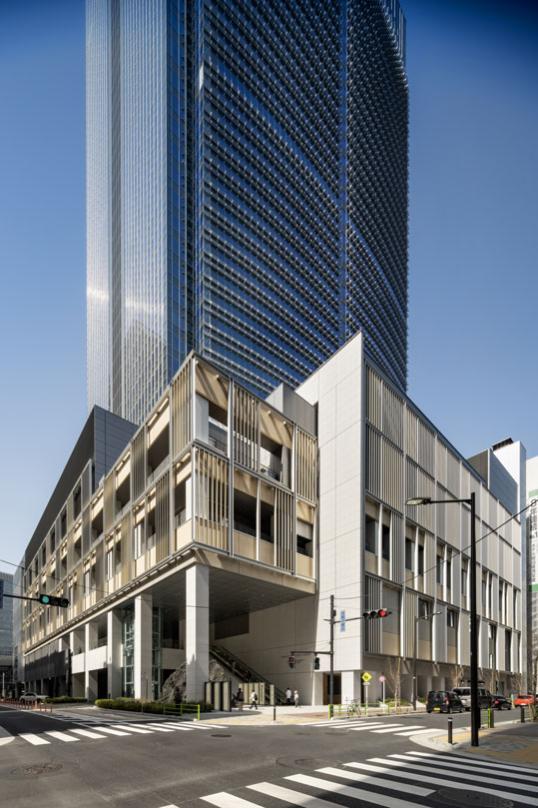 Shigeo Ogawa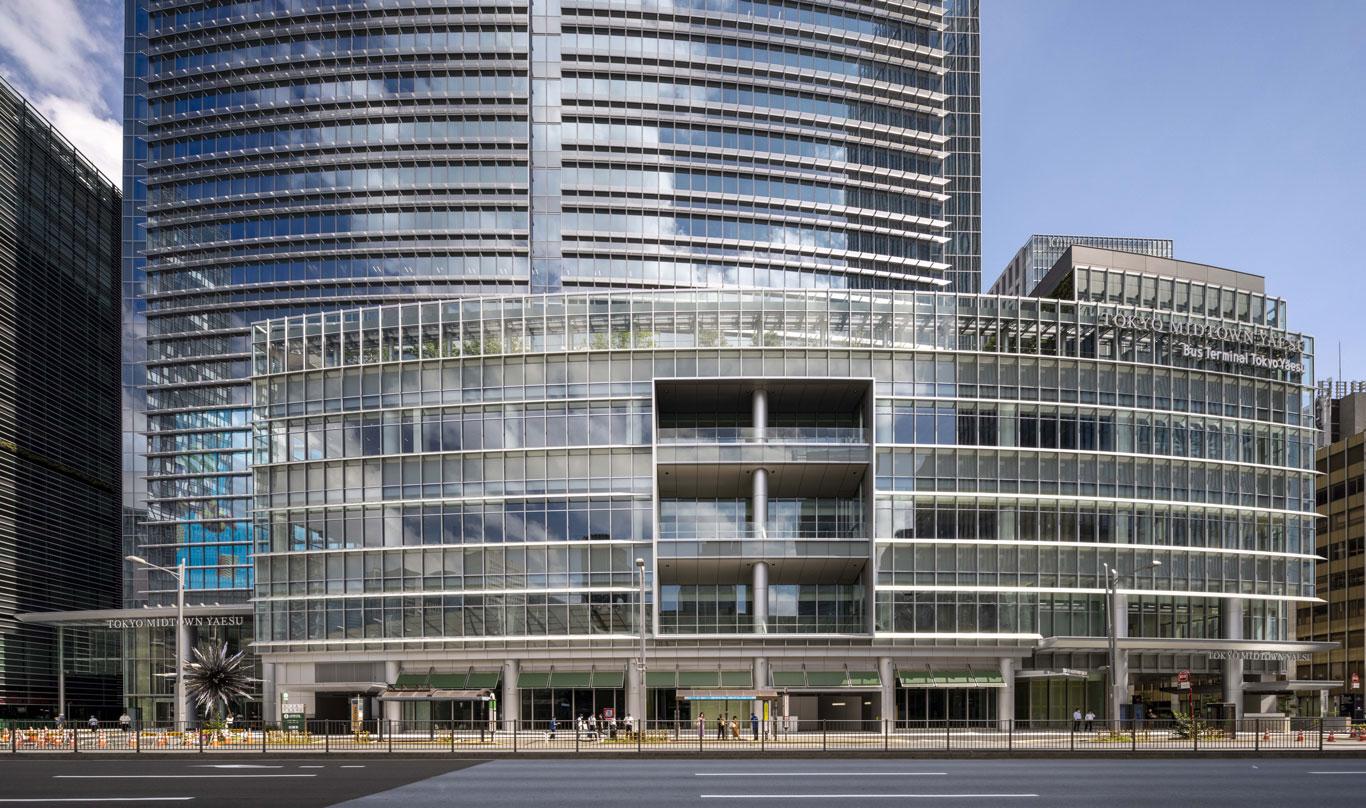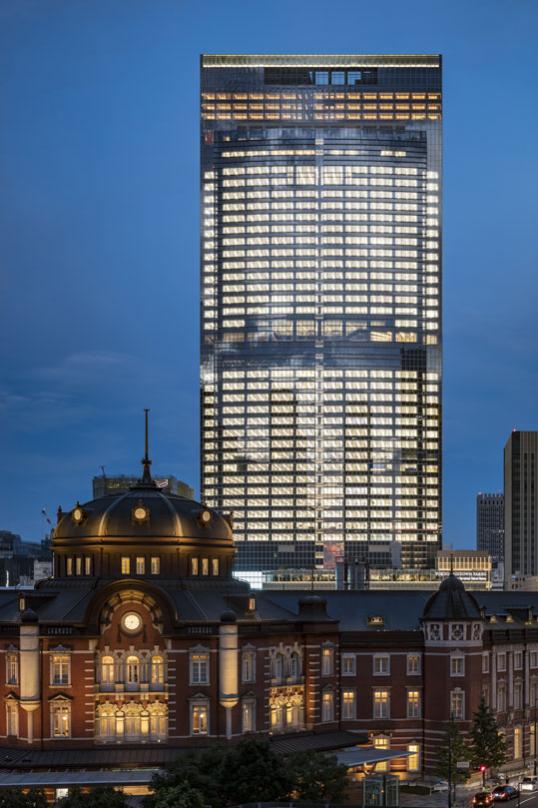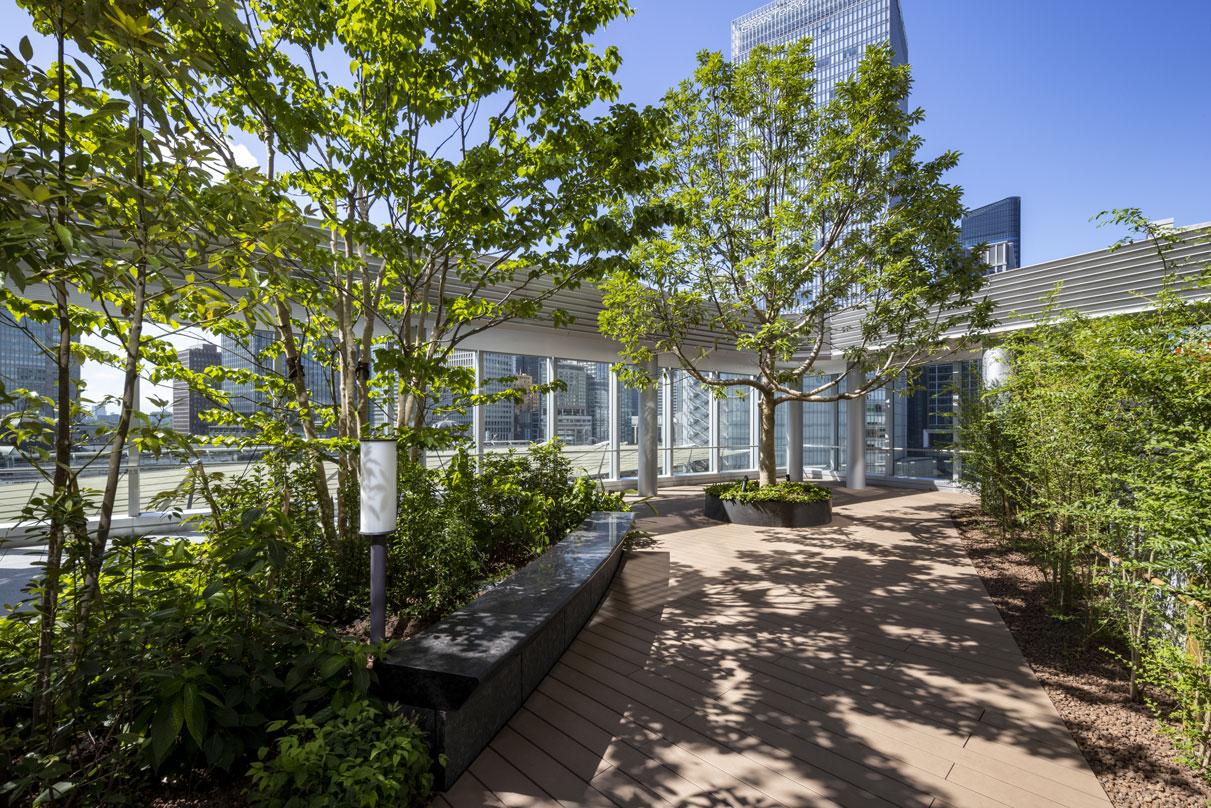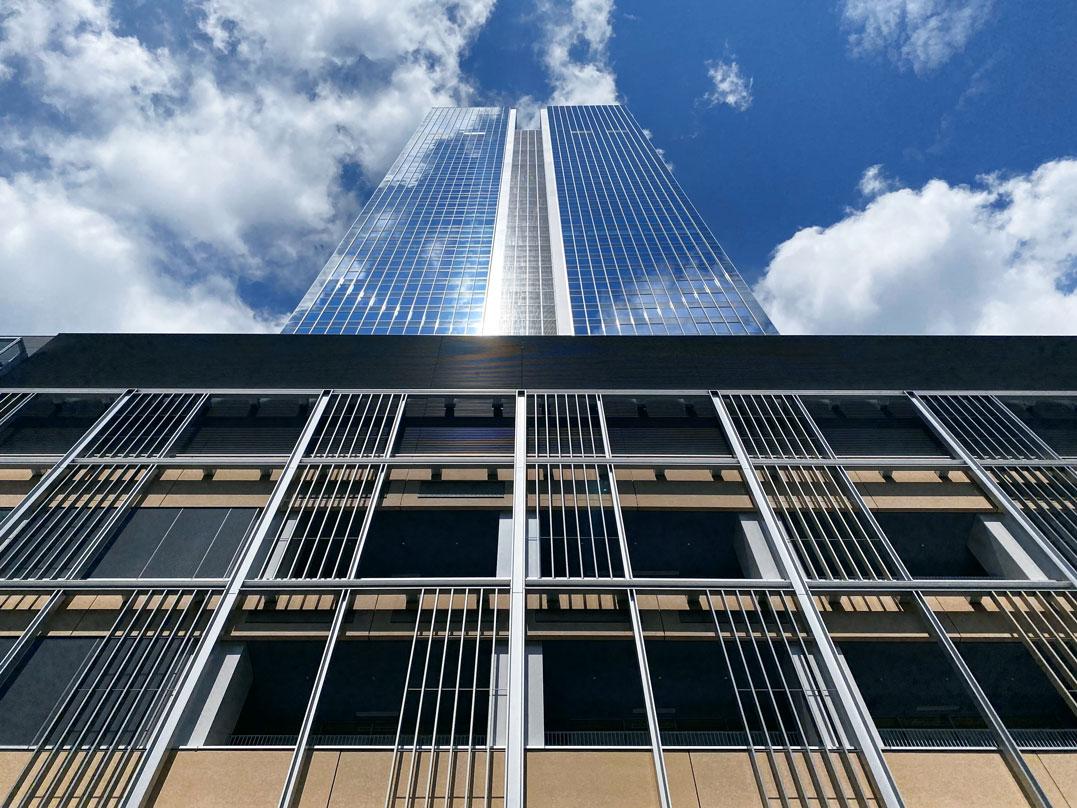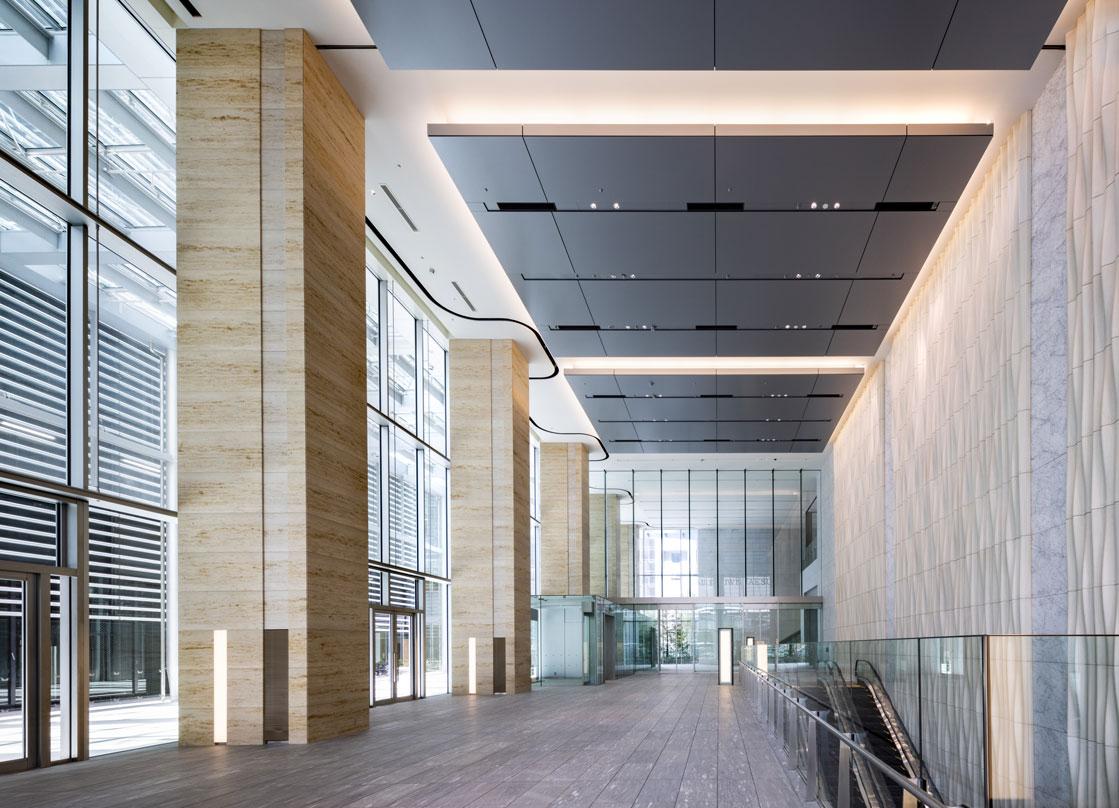 Shigeo Ogawa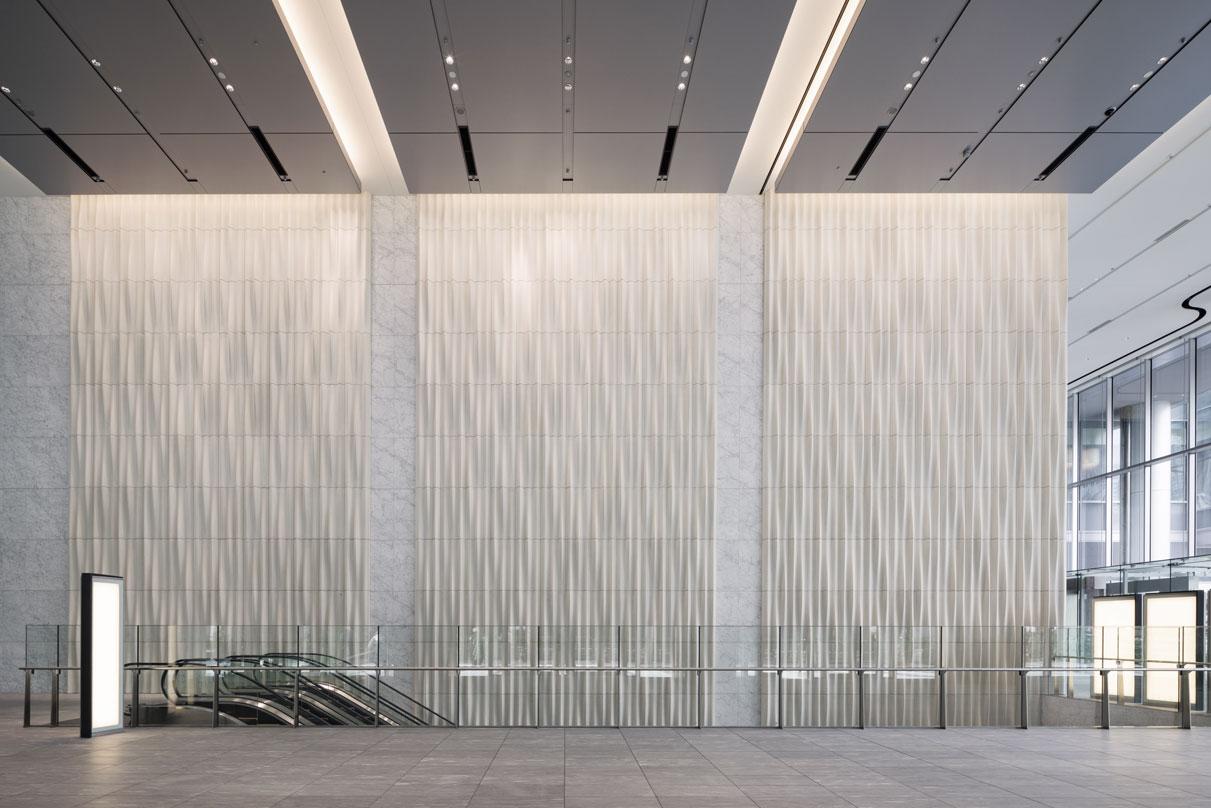 Shigeo Ogawa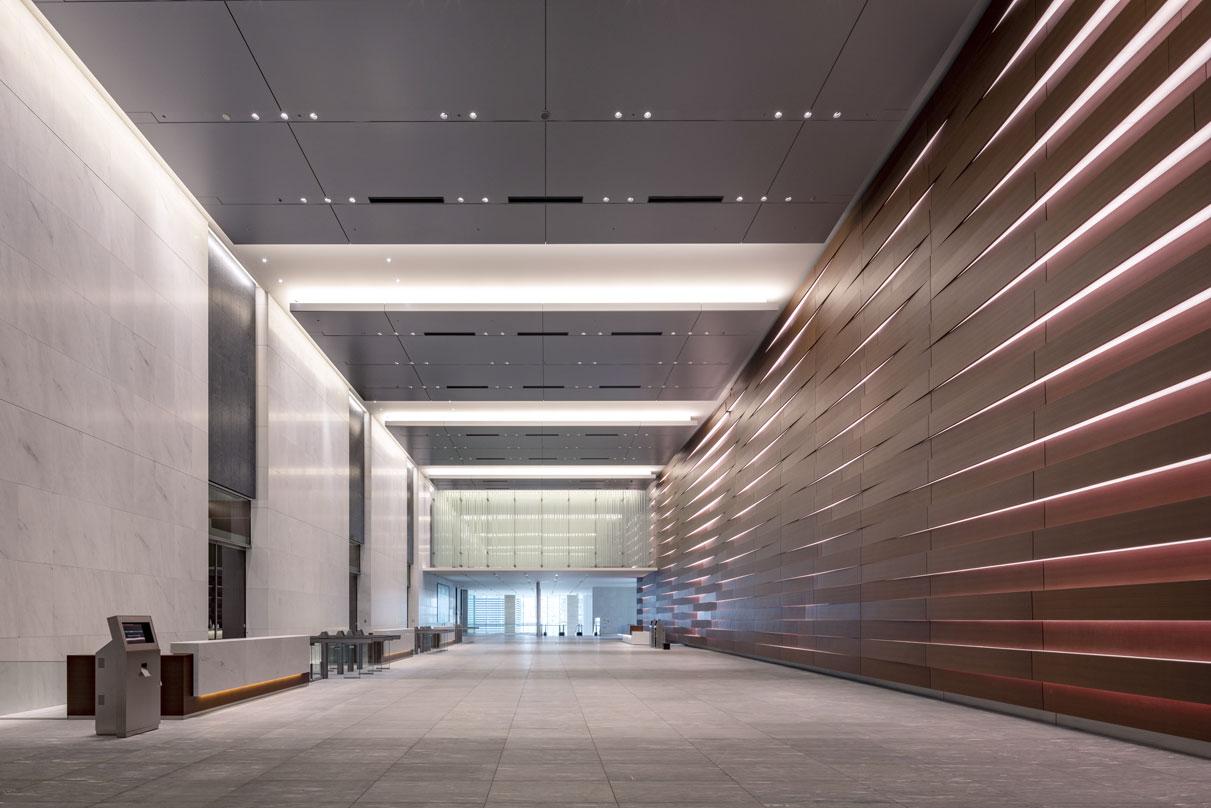 Shigeo Ogawa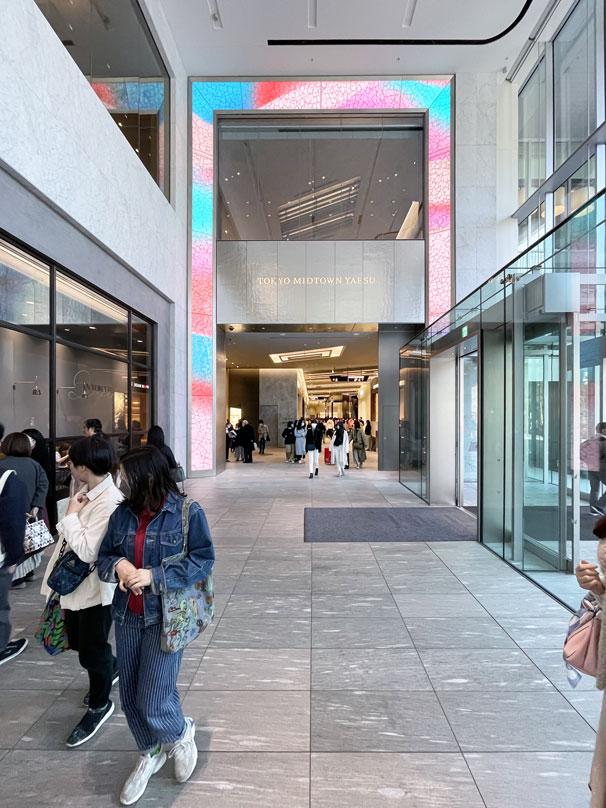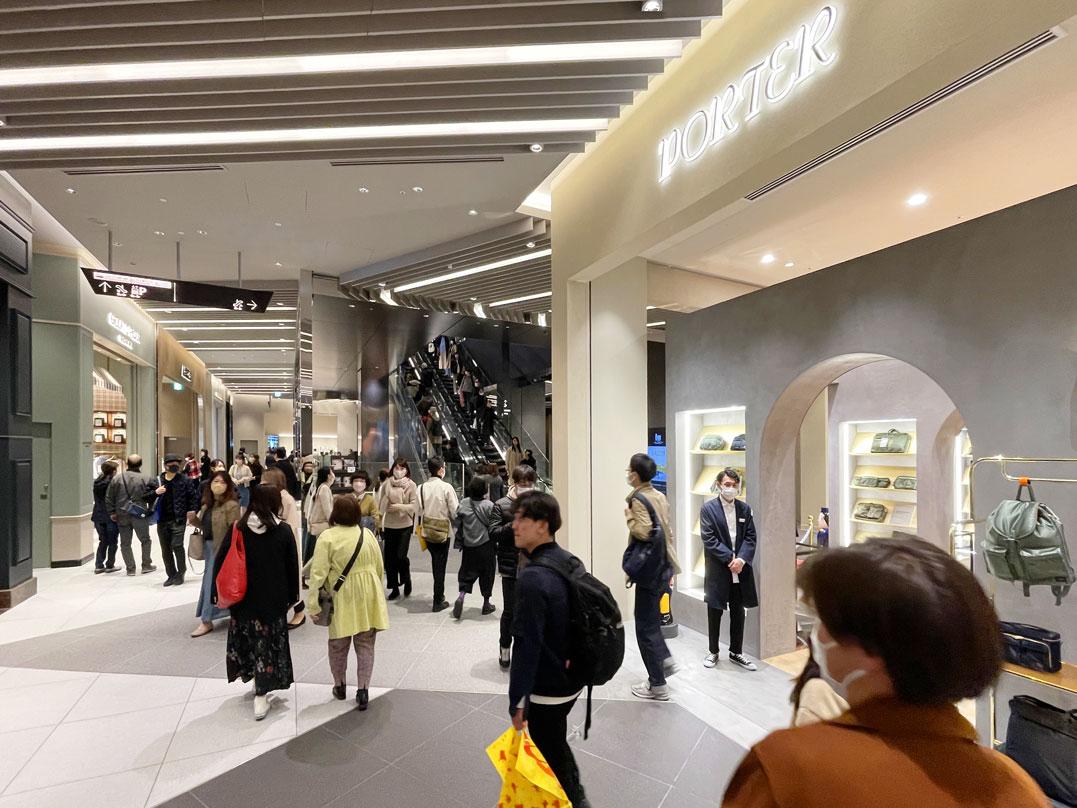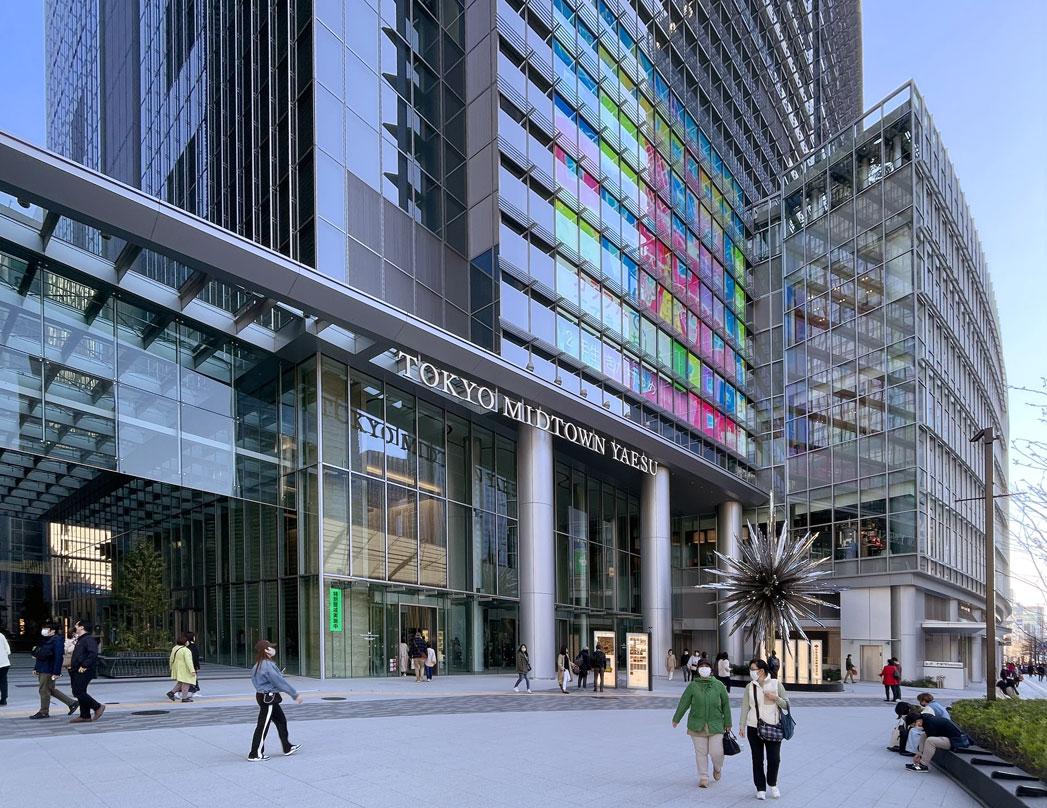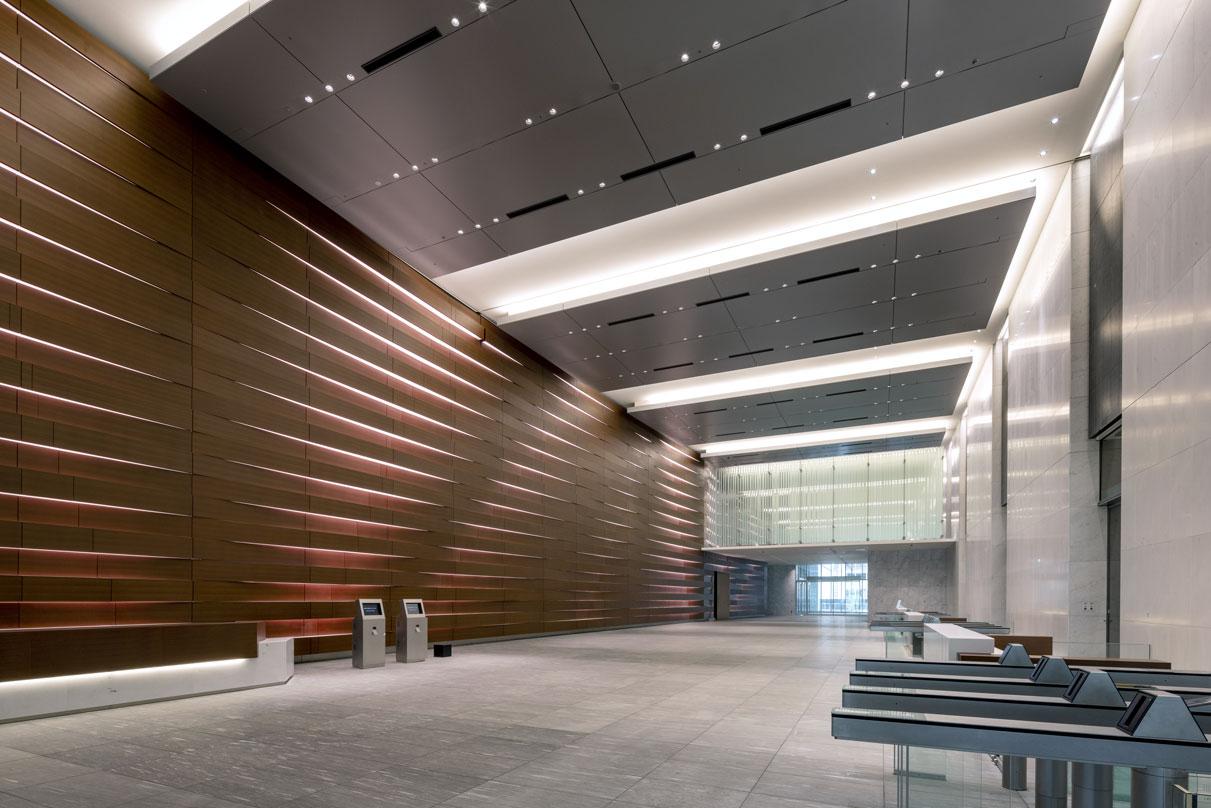 Shigeo Ogawa















Tokyo Midtown Yaesu
Envisioned as an integrated and human-scaled urban community, the Tokyo Midtown Yaesu Project is a 300,000 square meter high-rise mixed-use development comprising office space, a luxury hotel and an elementary school atop a retail podium and a below-grade transportation hub. It offers direct access to Tokyo Station, one of the most important traffic nodes in Japan.
The 240-meter tower's façade is gently curved to subtly contrast with the surrounding buildings. At the Northeast corner, the tower engages the ground to emphasize its verticality and to offer a clear identity for the main entry. The exterior form of the elementary school is expressed with an articulated louvered façade that provides shading and allows for landscaped classroom balconies.
The curved podium echoes the gentle radius of the tower façade. Visitors rise through a cascade of escalators from the subterranean levels of Tokyo Station, through the podium retail levels to the Yaesu GRANROOF. Skylights allow sunlight to stream into the atrium and further down into the B1 level.