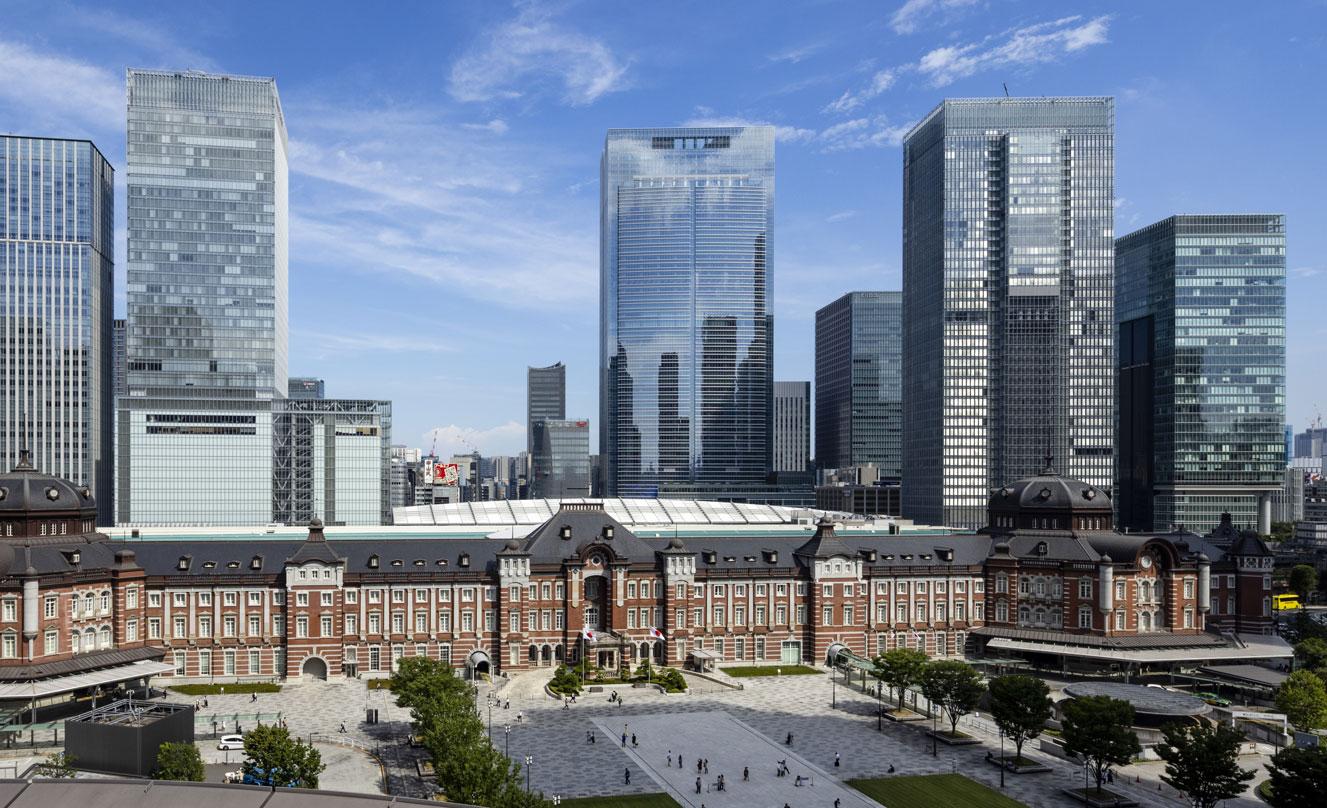 Shigeo Ogawa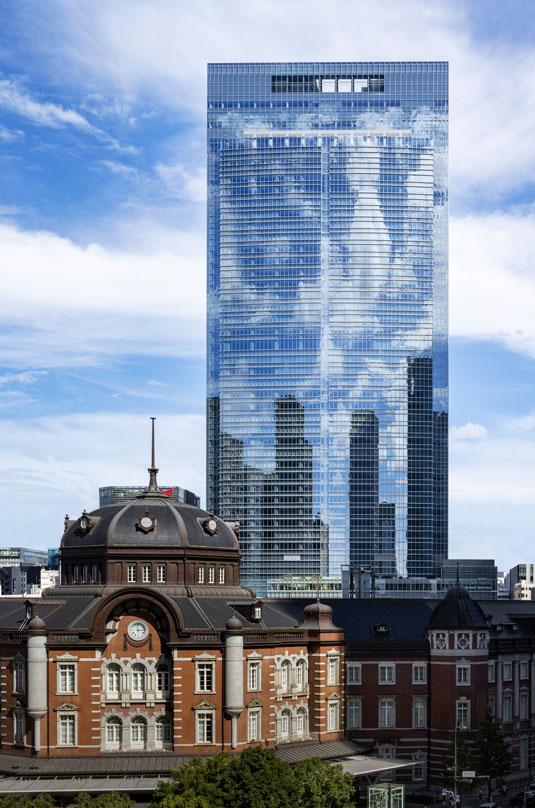 Shigeo Ogawa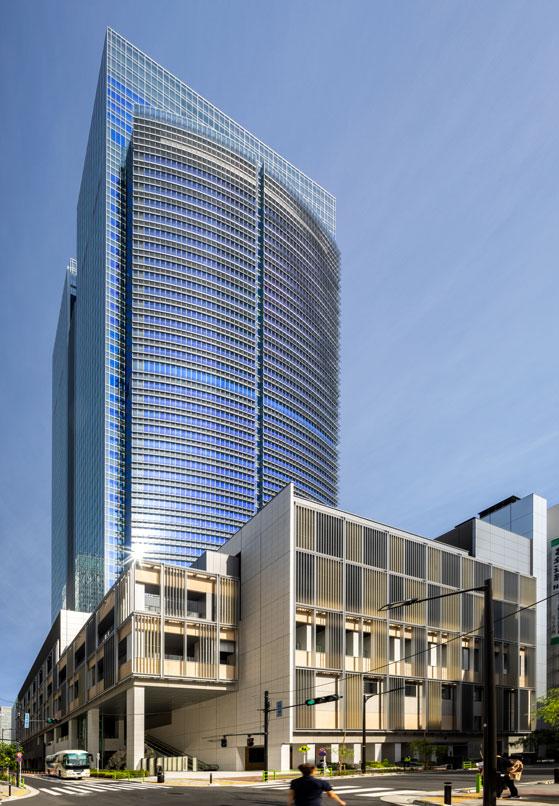 Masaki Hamada (kkpo)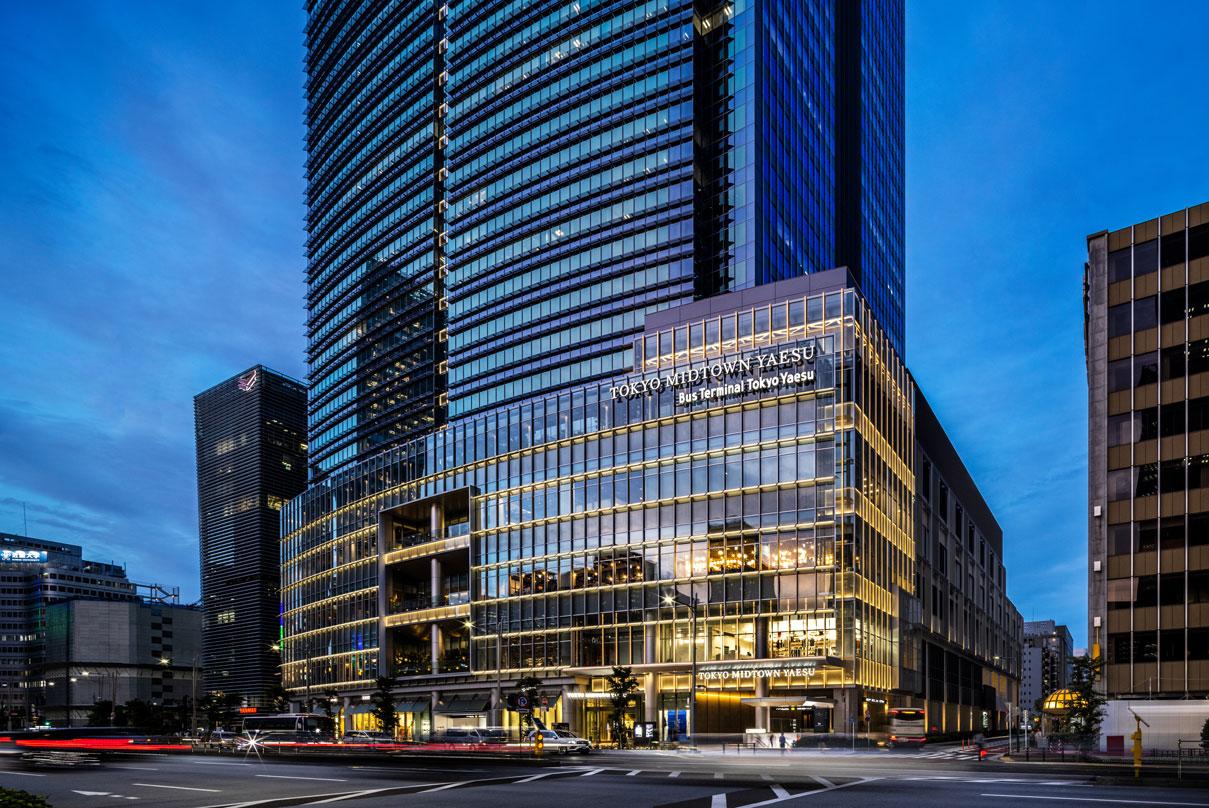 Masaki Hamada (kkpo)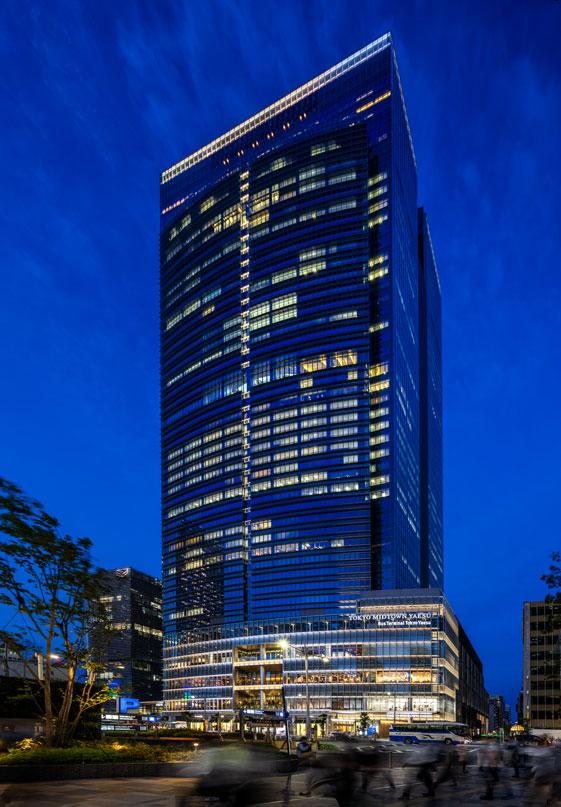 Masaki Hamada (kkpo)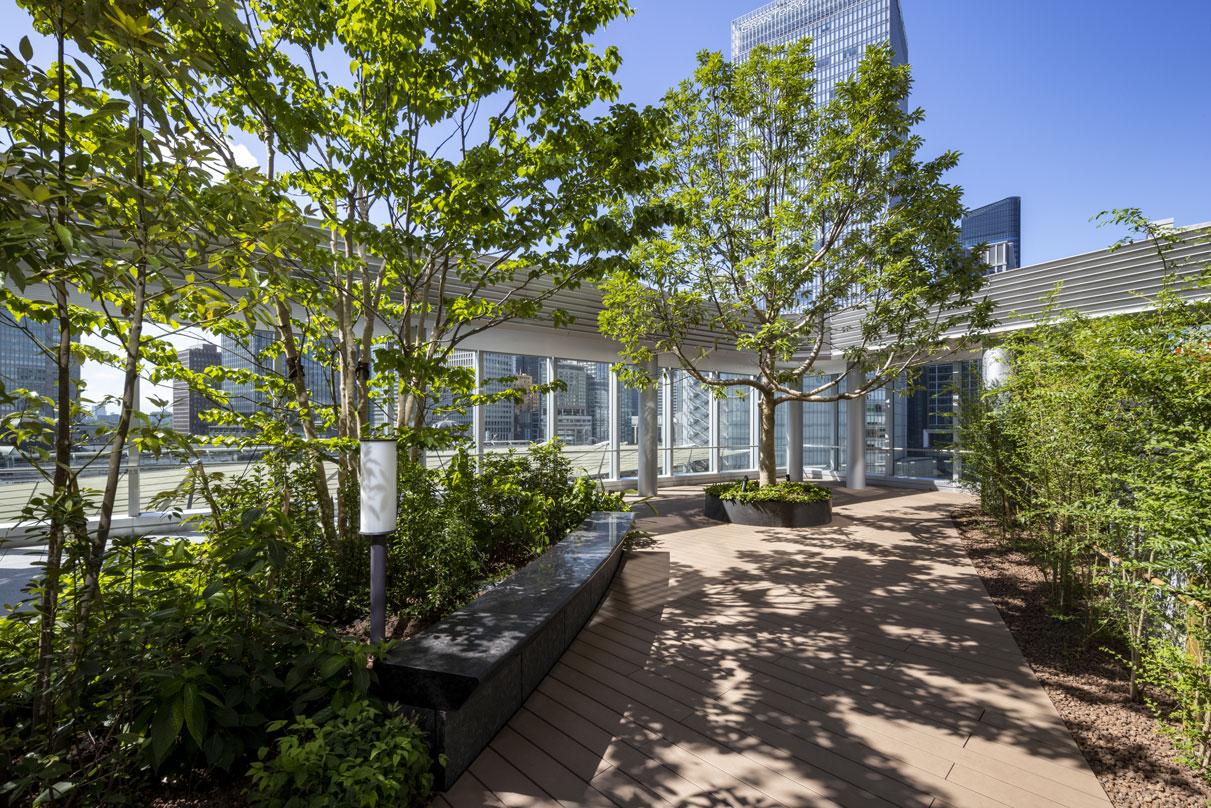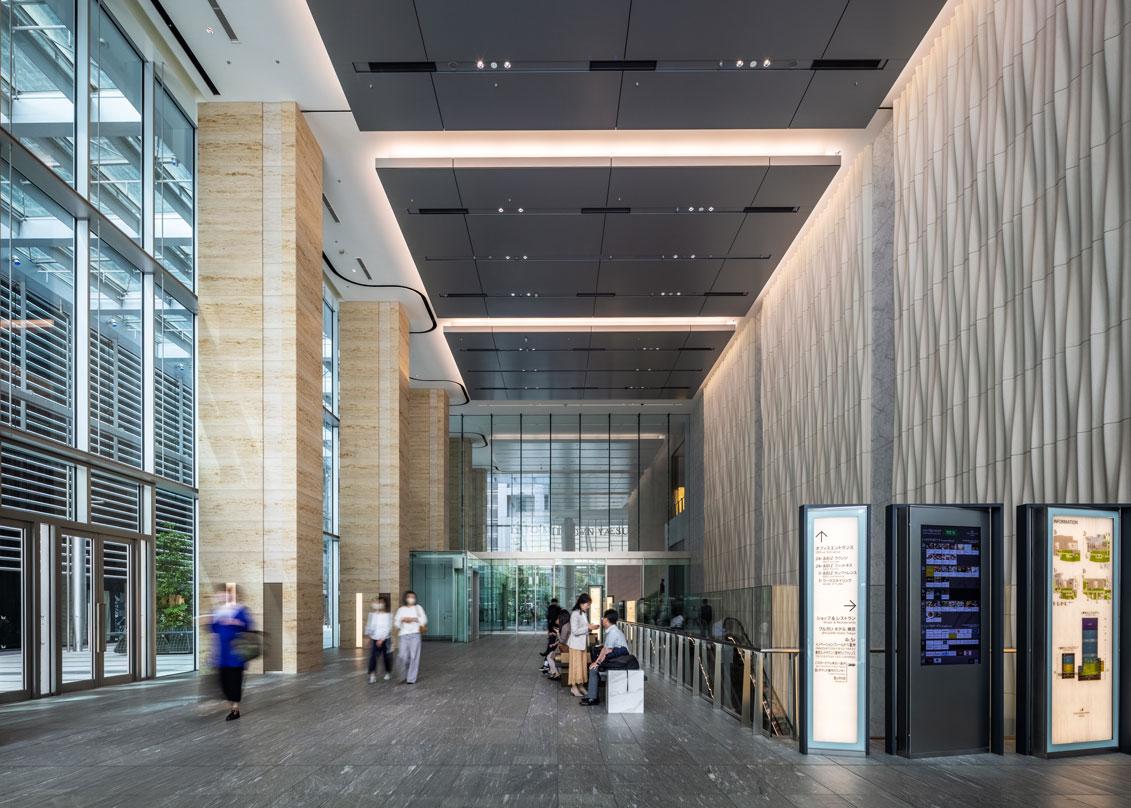 Masaki Hamada (kkpo)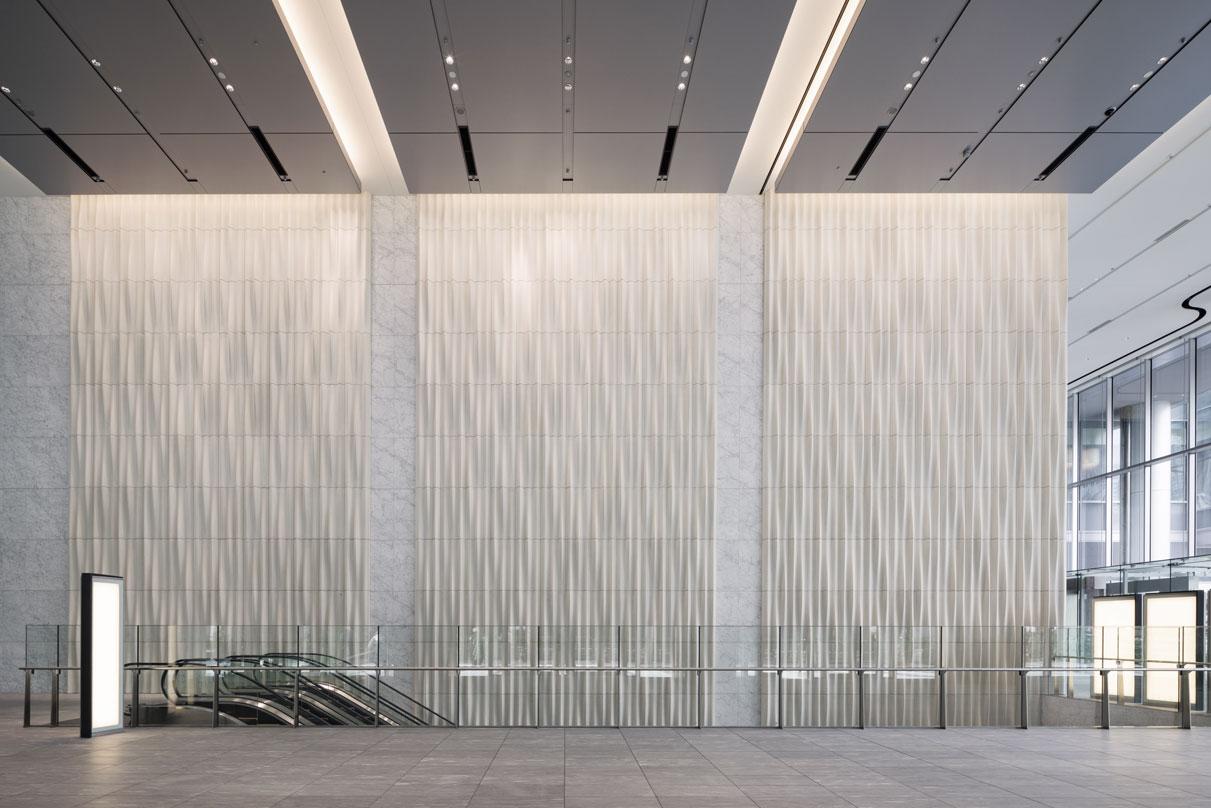 Shigeo Ogawa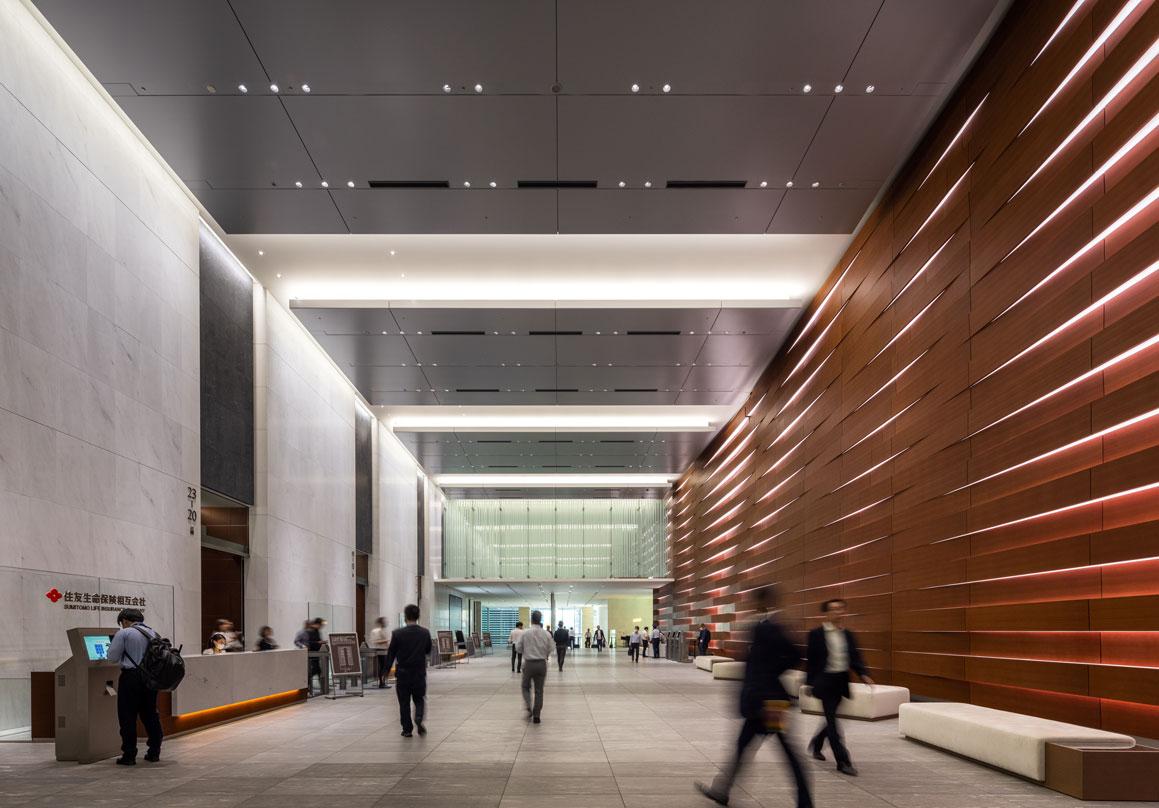 Masaki Hamada (kkpo)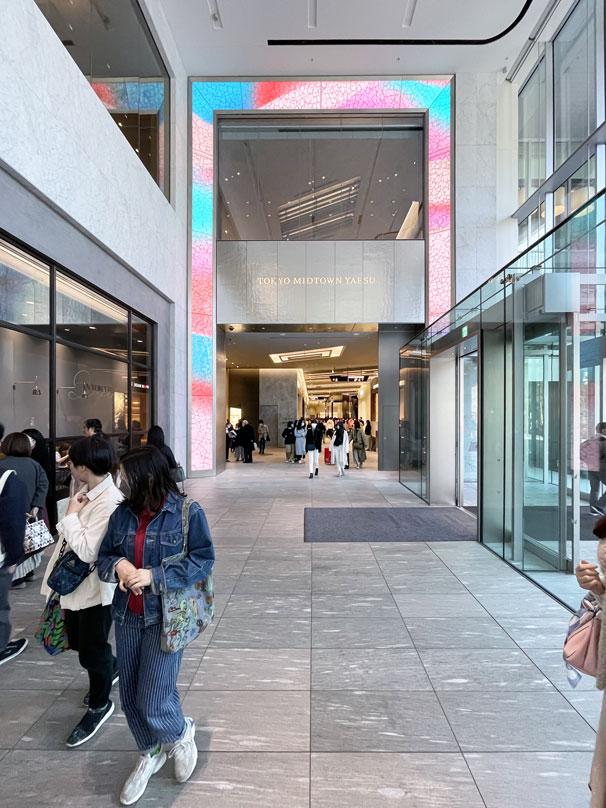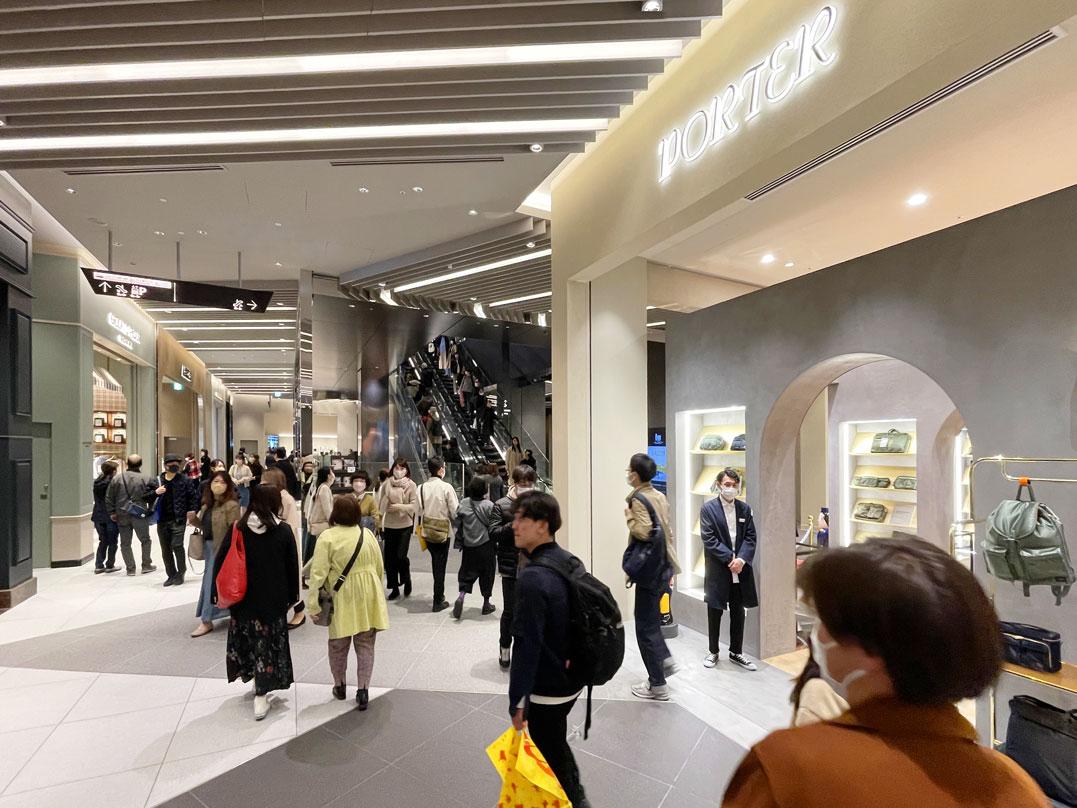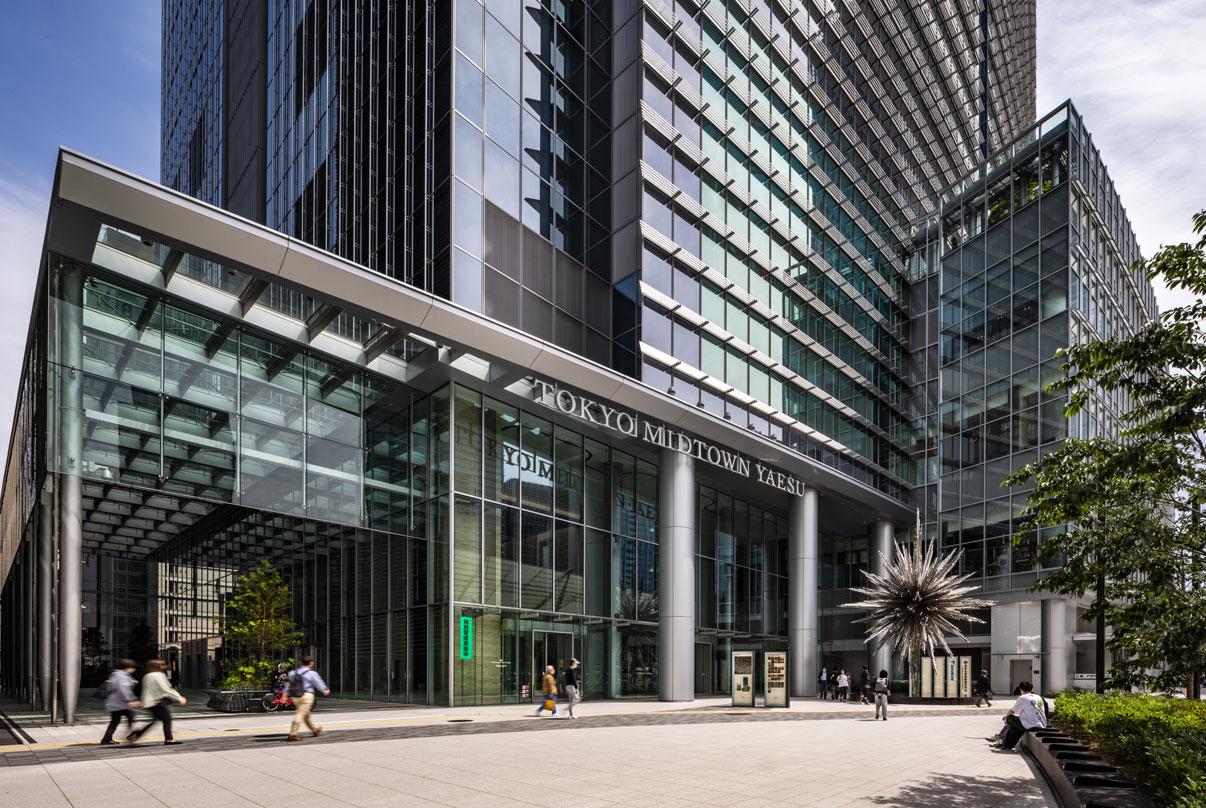 Masaki Hamada (kkpo)












Tokyo Midtown Yaesu
Envisioned as a human-scaled and sustainable transit-oriented development, Tokyo Midtown Yaesu is a 240-meter, mixed-use tower (790 feet) with a below-grade transportation hub offering direct access to Tokyo Station.
Grand public and office lobbies welcome individuals with expansive feature walls that incorporate designs inspired by elements of Japanese culture and history. The ground-floor public lobby's sculpted wall of glass fiber reinforced concrete ripples like the water in the historic moat that once existed below.
The second-floor office lobby features a wooden weave wall reminiscent of Japanese wooden screens.
The curved exterior of the podium echoes the façade's gentle radius creating a dialogue with Tokyo Station's Yaesu GRANROOF across the street. Lower-level retail is integrated into the existing retail. Levels one, two, and three offer retail and shopping experiences unique to the Yaesu area. Level five's landscaped terrace offers an urban oasis with dramatic views.
Located within the building's first four floors, the exterior of the public grade school is expressed with an articulated louvered façade that provides shading and privacy for the classrooms. School facilities include a gym, pool, and schoolyard. An operable roof accommodates a vegetable garden with paddy fields.
The CASBEE-rated Tokyo Midtown Yaesu is among the largest office buildings in Japan to obtain "ZEB* Ready" (*Zero Energy Building) certification. The tower is clad in a Japanese-made high-performance enclosure with low-E glazing and features a verdant roof terrace overlooking Tokyo Station. The school incorporates an educational and functional solar photovoltaic system.
Electricity and thermal heat for the entire project as well as for adjacent developments are generated by an on-site natural gas-powered Co-Generation System. As an urban disaster prevention strategy, it can provide continuous power in the event of a natural disaster. Furthermore, the building is equipped with emergency kits, food, and toilets to serve as a safe refuge for area residents.
Tenants can also opt to use clean electricity certified RE100 (100% renewable energy) from a Mitsui Fudosan-owned solar power plant.