expertise > Architecture > Skyscrapers + Tall Buildings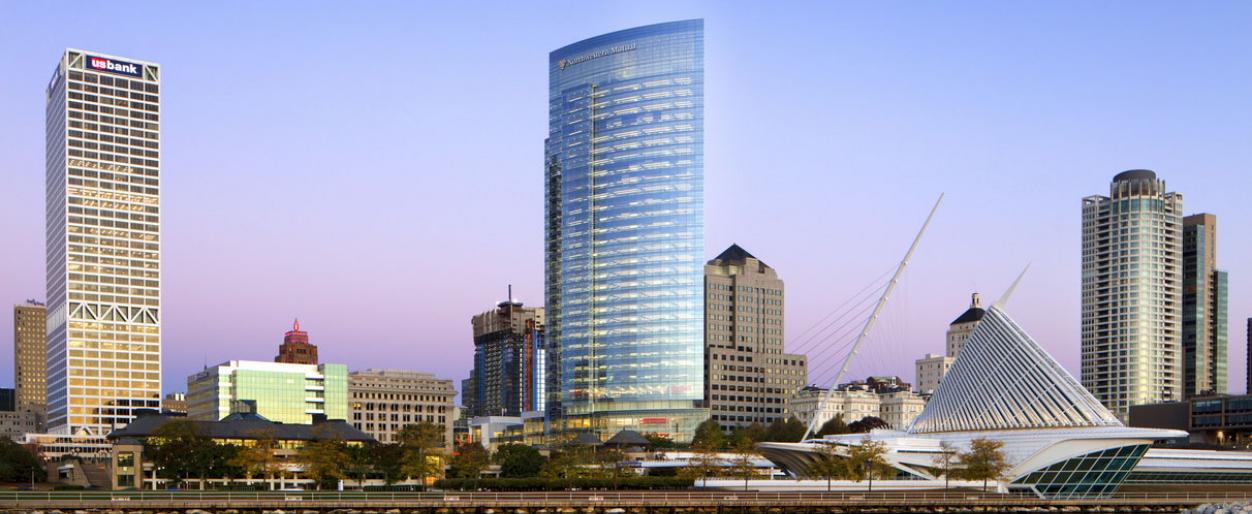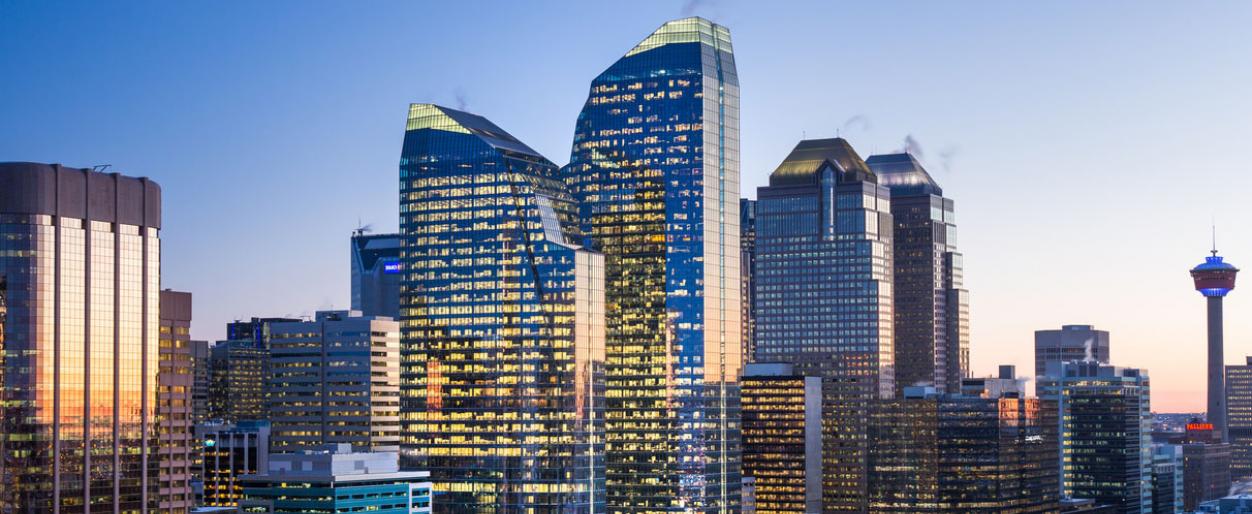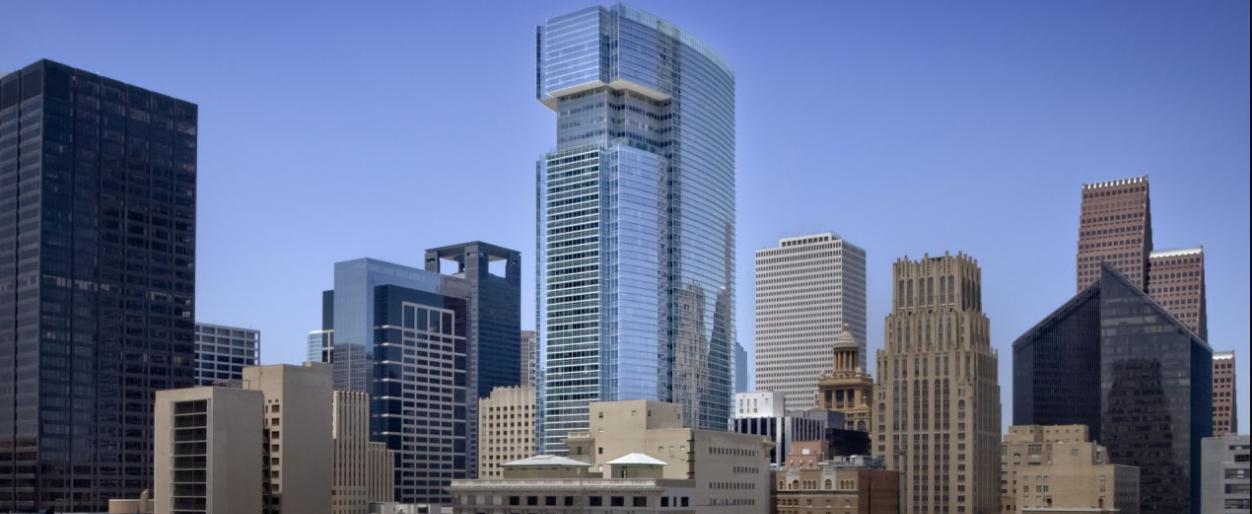 Skyscrapers + Tall Buildings
Pickard Chilton is internationally recognized for its expertise in the design of iconic super tall buildings, high-rise office towers and mixed-use developments for a wide variety of prestigious clients in locations around the world. Throughout their careers spanning four decades, the firm's principals have led the design of some of the world's most significant and recognized landmark architecture.
Iconic Building Design
We believe that vertical landmarks possess the innate ability to express optimism and come to symbolize the aspirations of an institution, a city, and even a country. However, our deep passion for their design is both pragmatic and artistic, embracing constraints, working the design toward clarity of form and strength of concept. Our towers, designed within strict parameters of marketability, efficient circulation, stringent structural and mechanical requirements, as well as economic viability, transcend mere function to become inhabited and esteemed icons of their cities.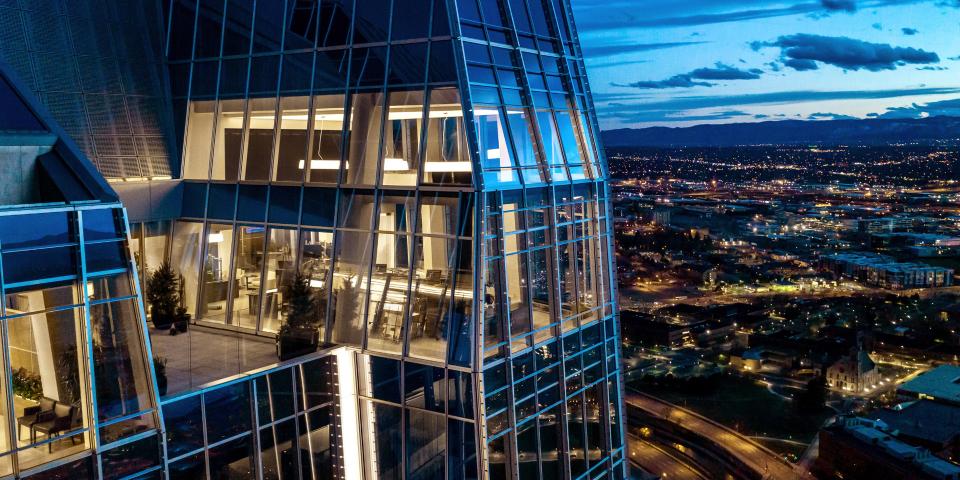 Creating an Urban Landmark
Pickard Chilton has a distinguished history of implementing urban design and architecture to embrace and enhance our urban fabric. We create built environments that satisfy our clients' ambitions while exceeding the expectations of those who live, visit, and work in and around our projects. We believe that these buildings are not static and that they exist in dynamic environments inhabited by a community of people who come to embrace their welcoming character. Buildings that truly belong to their community and city can dramatically transform their urban environments and serve as major catalysts for the long-term growth and vibrancy of their downtowns.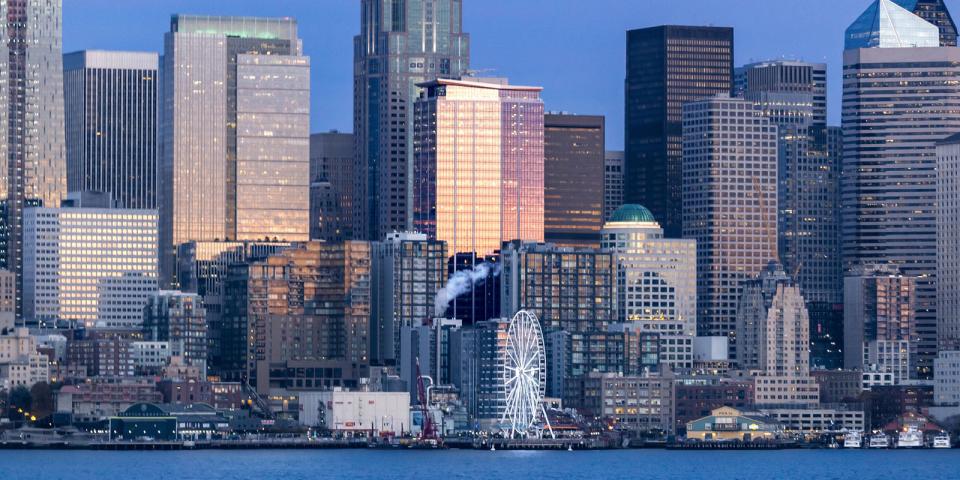 Related Work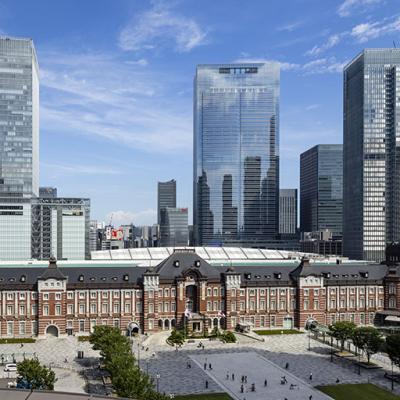 Located on the 40th to the 45th floor of the Tokyo Midtown Yaesu ultra-skyscraper, the Bulgari Hotel Tokyo offers magnificent ci
Located on the 40th to the 45th floor of the Tokyo Midtown Yaesu ultra-skyscraper, the Bulgari Hotel Tokyo offers magnificent city views. Reflecting the essence of Italian sophistication, the interior design expresses deep attention to detail. 98 exquisitely furnished rooms and suites offer a modern Italian style with touches of Japanese tradition.
東京ミッドタウン八重洲が2023年3月10日グランドオープン! 生田絵梨花さん出演WEBCM公開中。
▼東京ミッドタウン八重洲公式サイト
https://www.yaesu.tokyo-midtown.com/
3月10日からは
★生田絵梨花さんによる館内紹介「YAESU STYLE MAGAZINE」を東京ミッドタウン八重洲公式サイト内で公開!
★生田絵梨花さんによる「30秒エスカレーターラジオ」を館内エスカレーターで放送!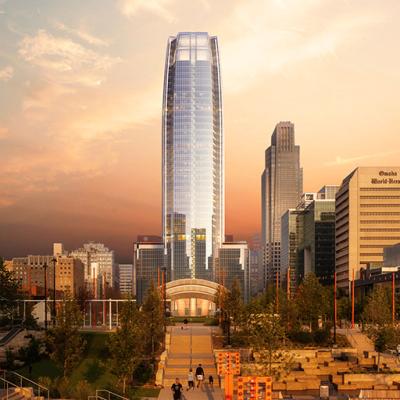 OMAHA, Neb. (Jan. 25, 2023) – Mutual of Omaha has officially started construction of a new 44-story headquarters tower in downtown Omaha that will support the insurance and financial services company's future growth while contributing to the economic vitality of the city's urban core.
Mutual Chairman and CEO James Blackledge was joined by Omaha Mayor Jean Stothert and other dignitaries for a ceremonial groundbreaking to kick off construction of the 677-foot tall office tower, which is slated to open in 2026.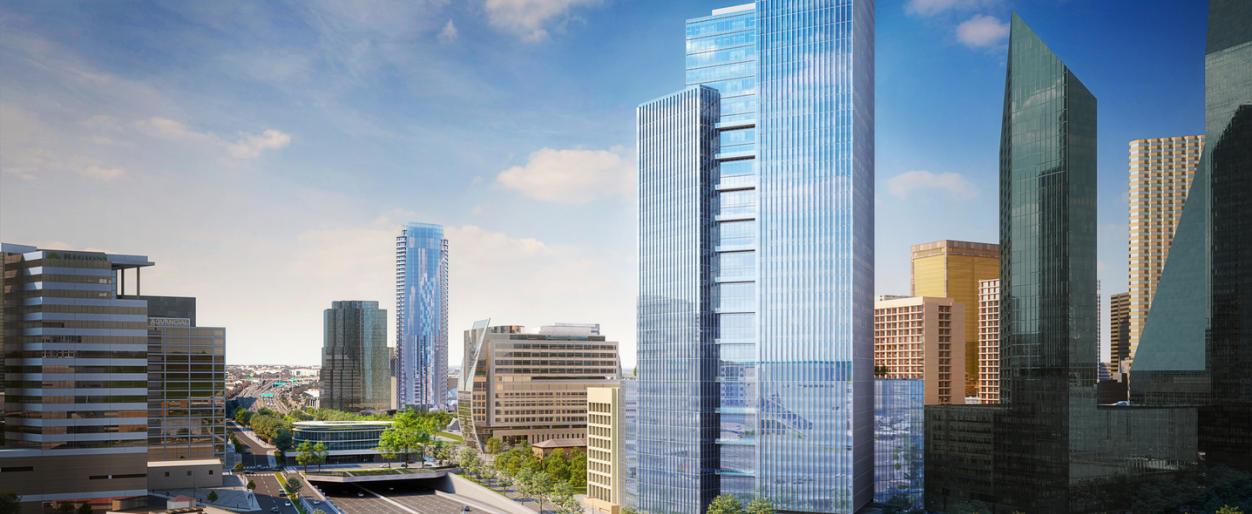 New Haven, Connecticut-headquartered global architecture studio Pickard Chilton has announced that it will lead the design of a freeway-abutting, 38-story new office tower in downtown Dallas. Dubbed Field Street Tower, the Hillwood Urban-developed high-rise, at 600 feet, will stand as the tallest office tower to join the skyline of Texas's third most populous city in 30 years. Per Pickard Chilton, the glass-sheathed structure will serve as a "new centerpiece of the city's skyline."
Pages
We are passionate about our clients, our work, and the positive impact of every building we design. If you have a difficult design challenge, contact us to create a solution that realizes your vision.