expertise > Architecture > Skyscrapers + Tall Buildings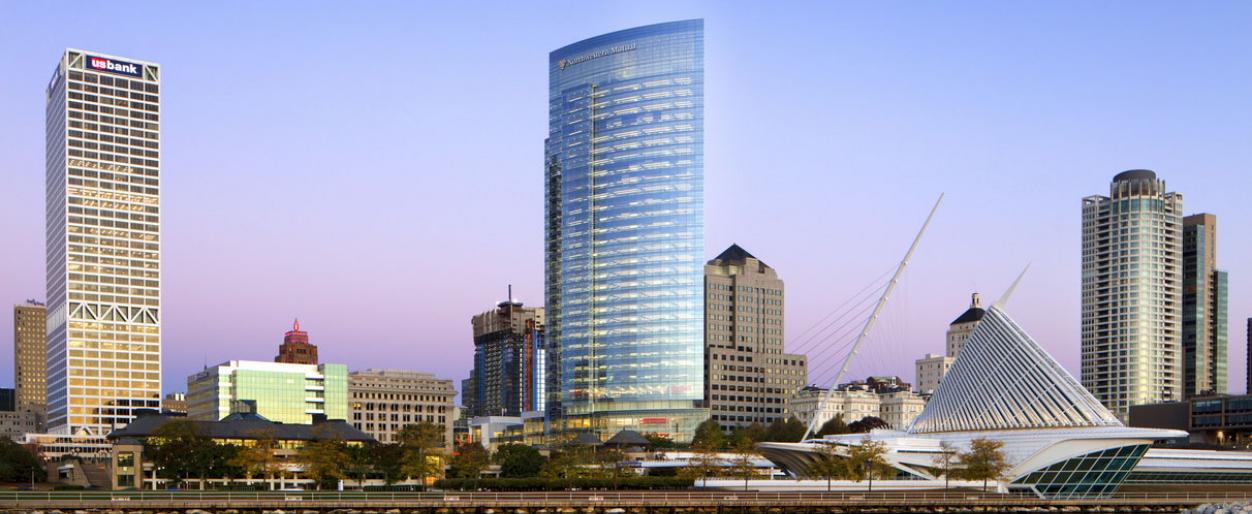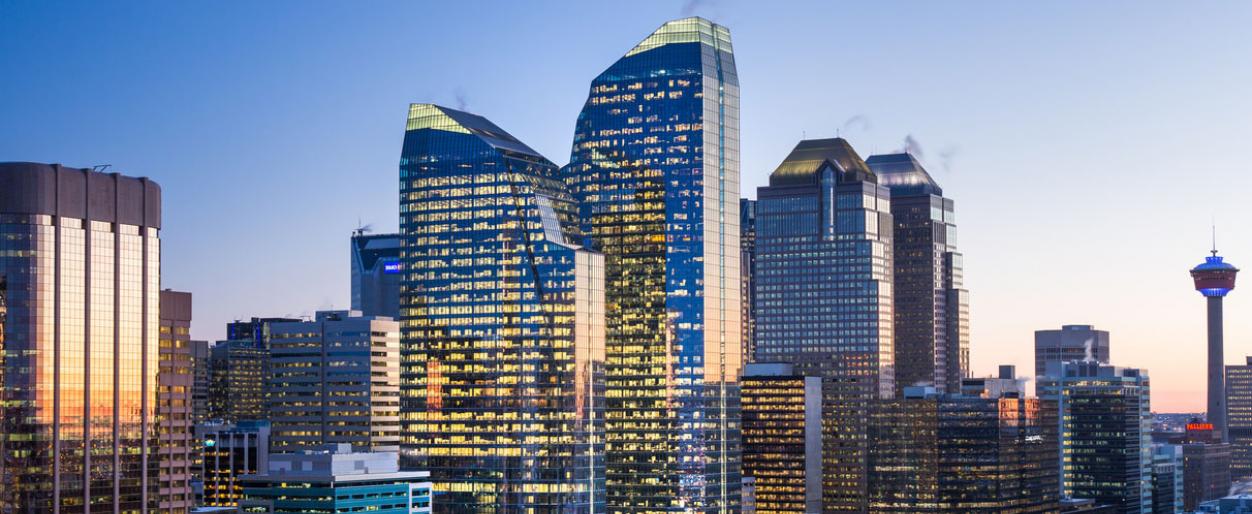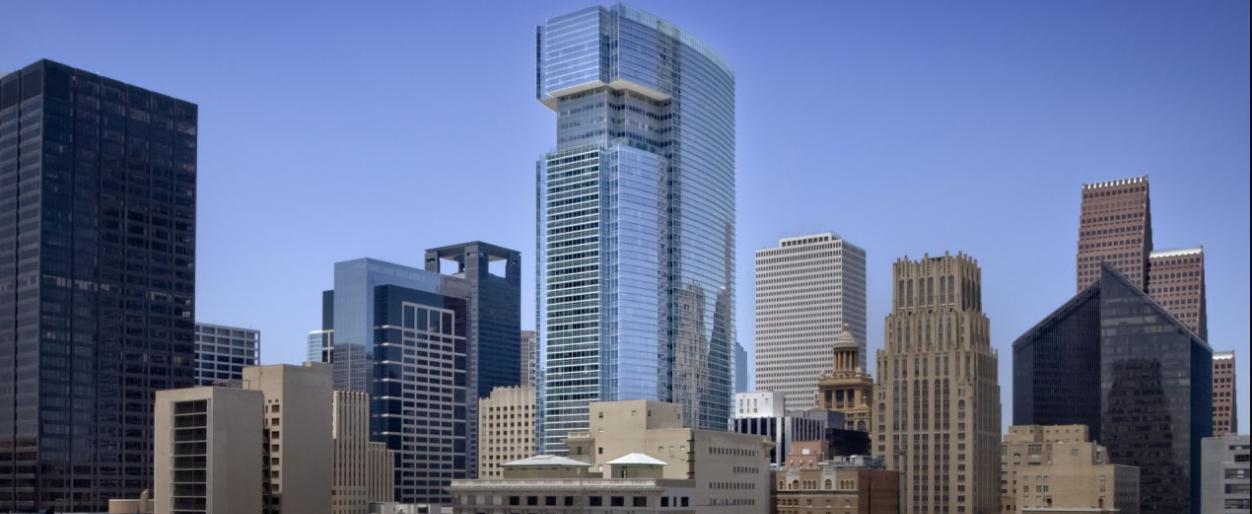 Skyscrapers + Tall Buildings
Pickard Chilton is internationally recognized for its expertise in the design of iconic super tall and high-rise office towers and mixed-use developments for a wide variety of prestigious clients in locations around the world. Throughout their careers spanning four decades, the firm's principals have led the design of some of the world's most significant and recognized landmark architecture.
Iconic Building Design
We believe that vertical landmarks possess the innate ability to express optimism and come to symbolize the aspirations of an institution, a city, and even a country. However, our deep passion for their design is both pragmatic and artistic, embracing constraints, working the design toward clarity of form and strength of concept. Our towers, designed within strict parameters of marketability, efficient circulation, stringent structural and mechanical requirements, as well as economic viability, transcend mere function to become inhabited and esteemed icons of their cities.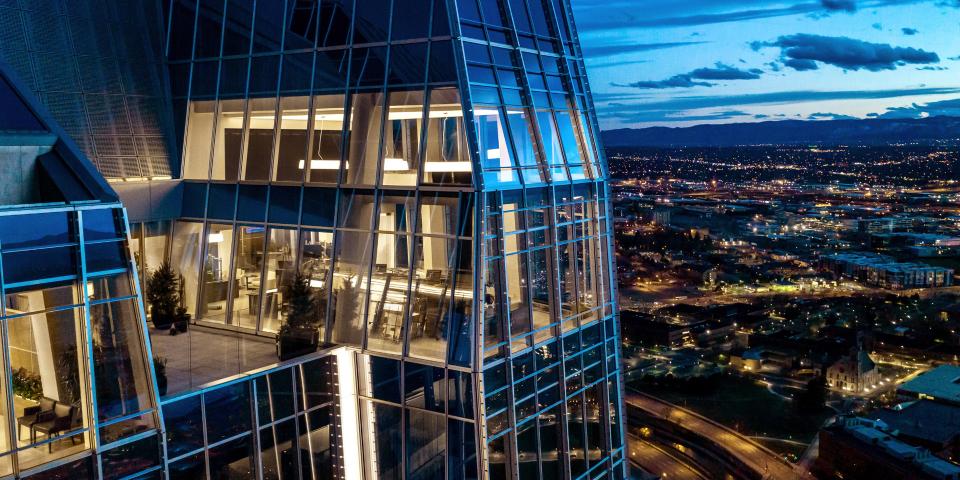 Creating an Urban Landmark
Pickard Chilton has a distinguished history of implementing urban design and architecture to embrace and enhance our urban fabric. We create built environments that satisfy our clients' ambitions while exceeding the expectations of those who live, visit, and work in and around our projects. We believe that these buildings are not static and that they exist in dynamic environments inhabited by a community of people who come to embrace their welcoming character. Buildings that truly belong to their community and city can dramatically transform their urban environments and serve as major catalysts for the long-term growth and vibrancy of their downtowns.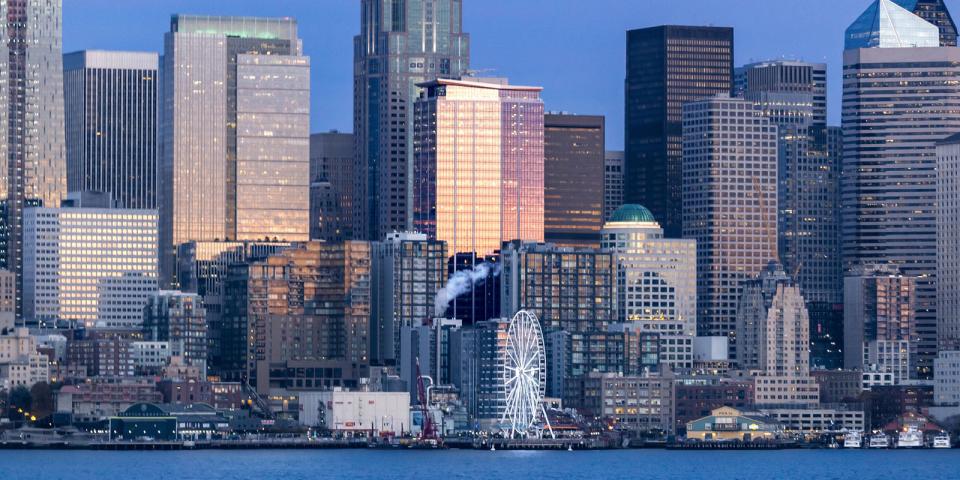 Related Work
Pages
We are passionate about our clients, our work, and the positive impact of every building we design. If you have a difficult design challenge, contact us to create a solution that realizes your vision.