expertise > Building Types > Corporate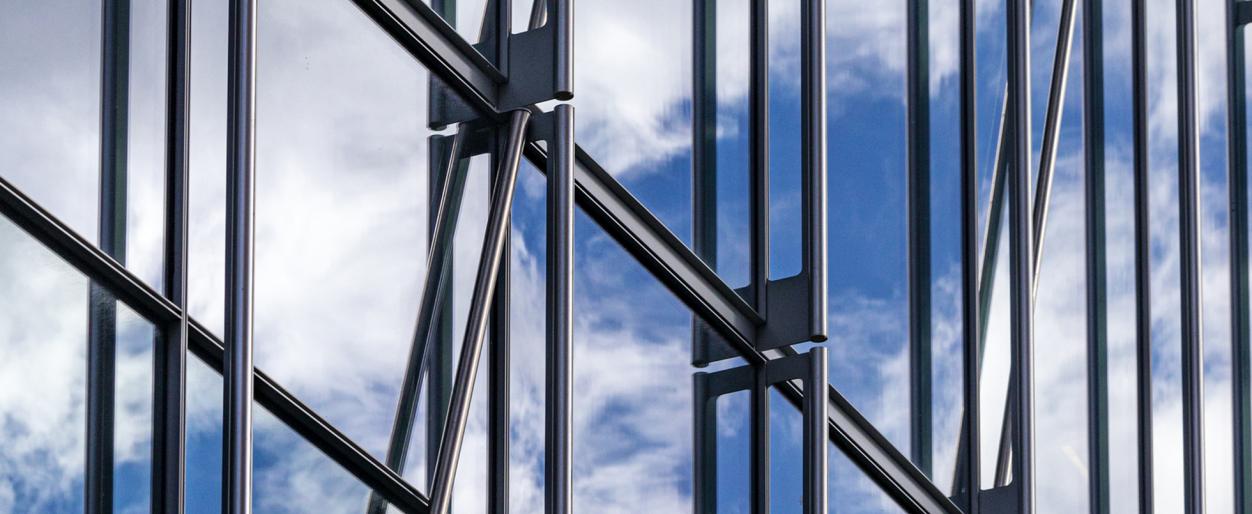 We believe in the power of architecture to positively engage employees and support innovation for corporations worldwide.  Through careful analysis of the culture of each corporate client, we enhance their commitment to create a high-performance workplace and inspiring daily experience for each employee.
Pages
We are passionate about our clients, our work, and the positive impact of every building we design. If you have a difficult design challenge, contact us to create a solution that realizes your vision.