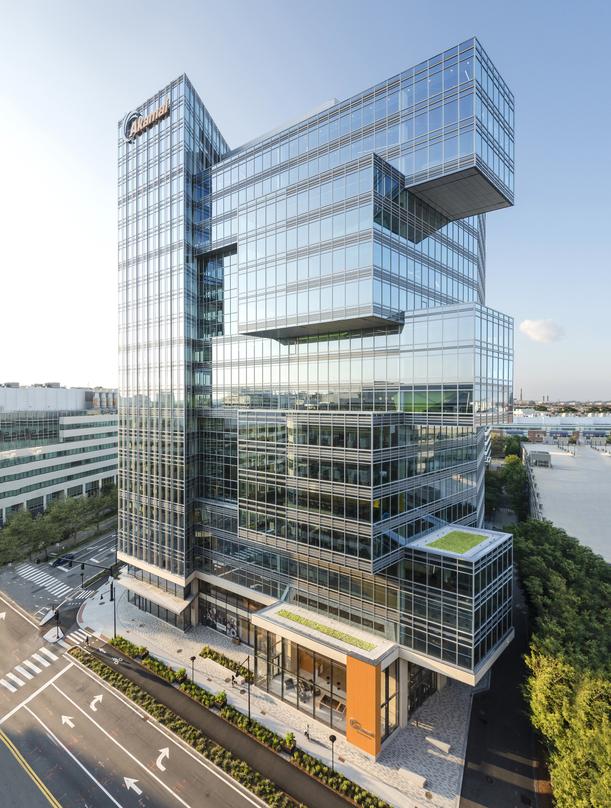 Photo © Anton Grassl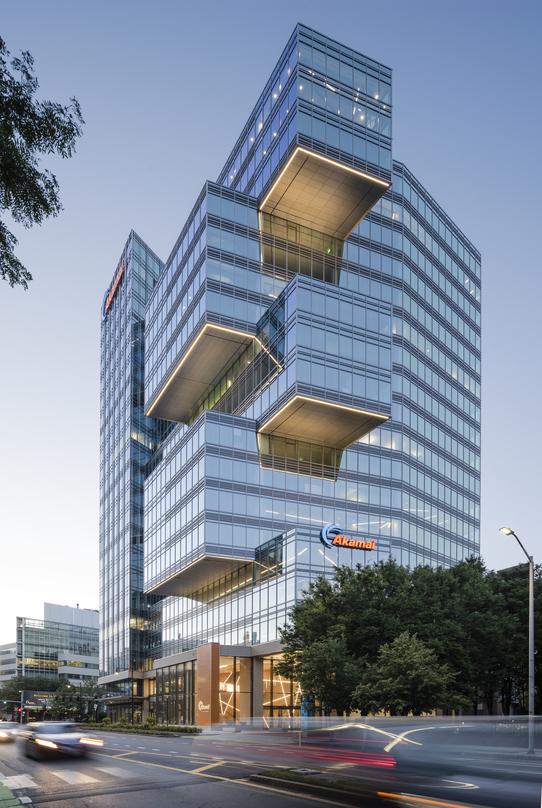 Photo © Anton Grassl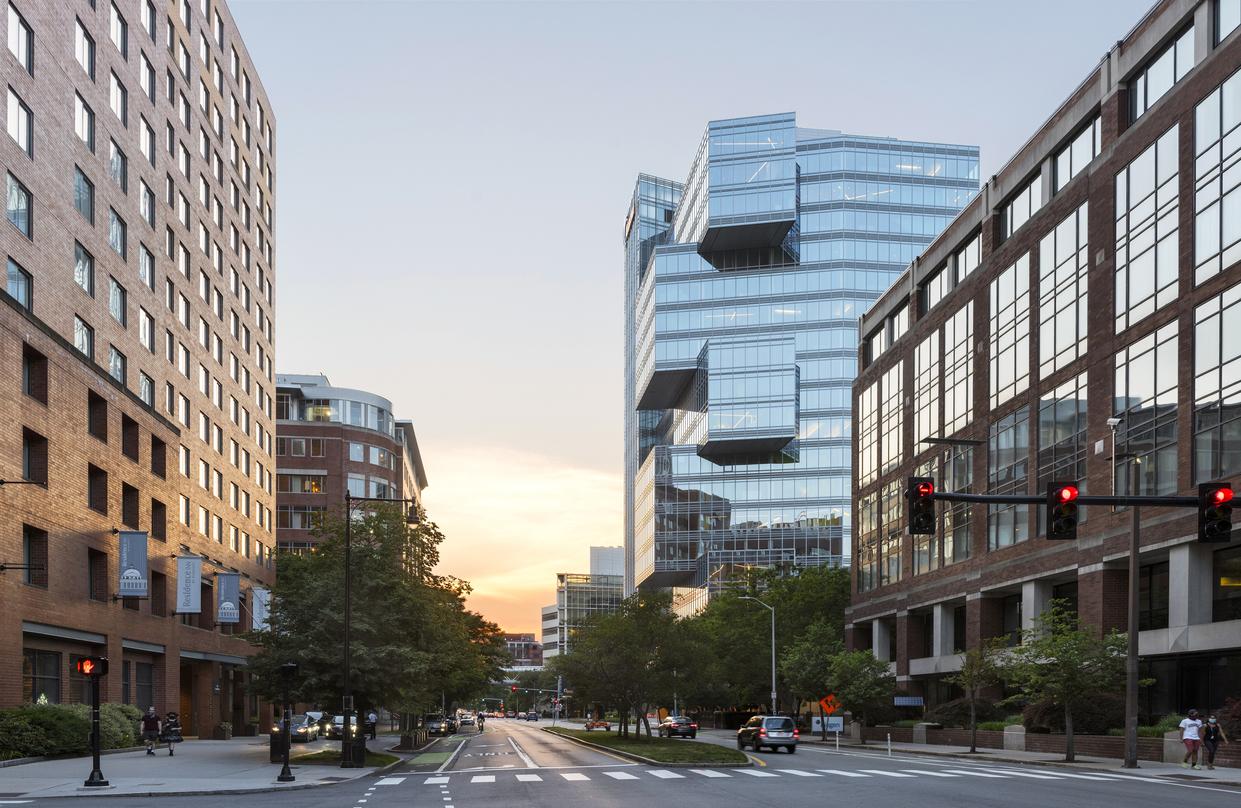 Photo © Anton Grassl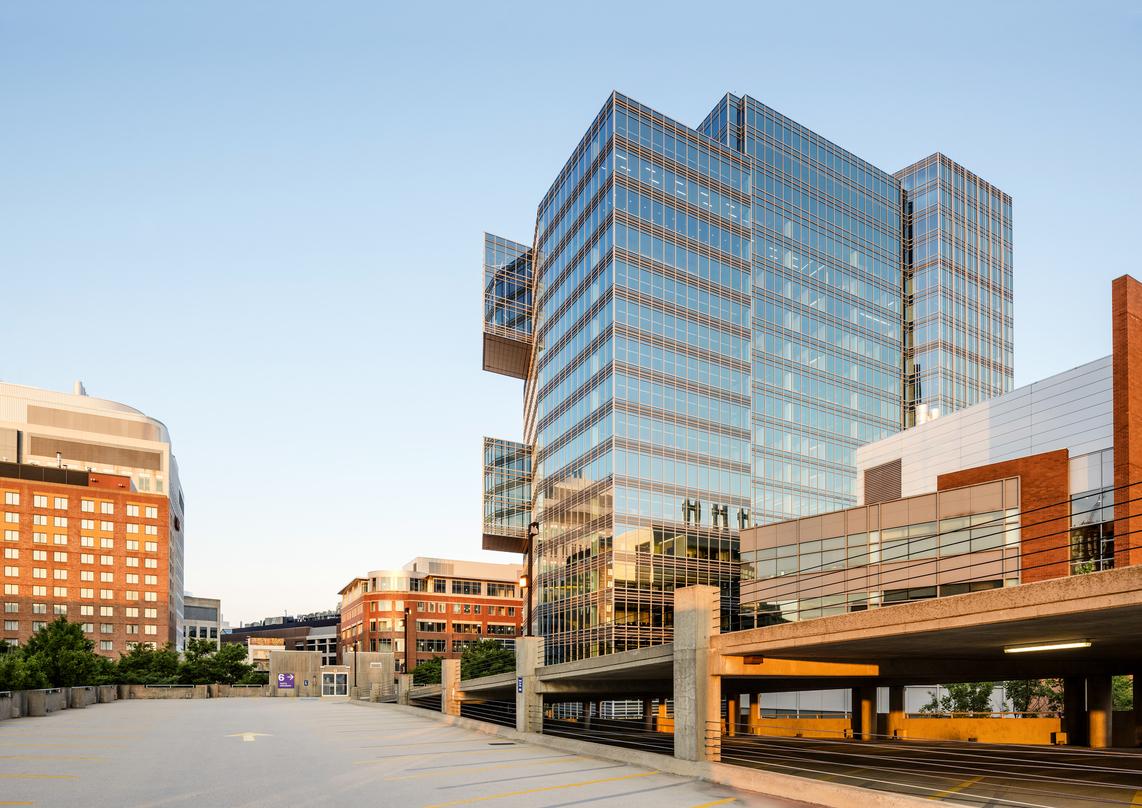 Photo © Anton Grassl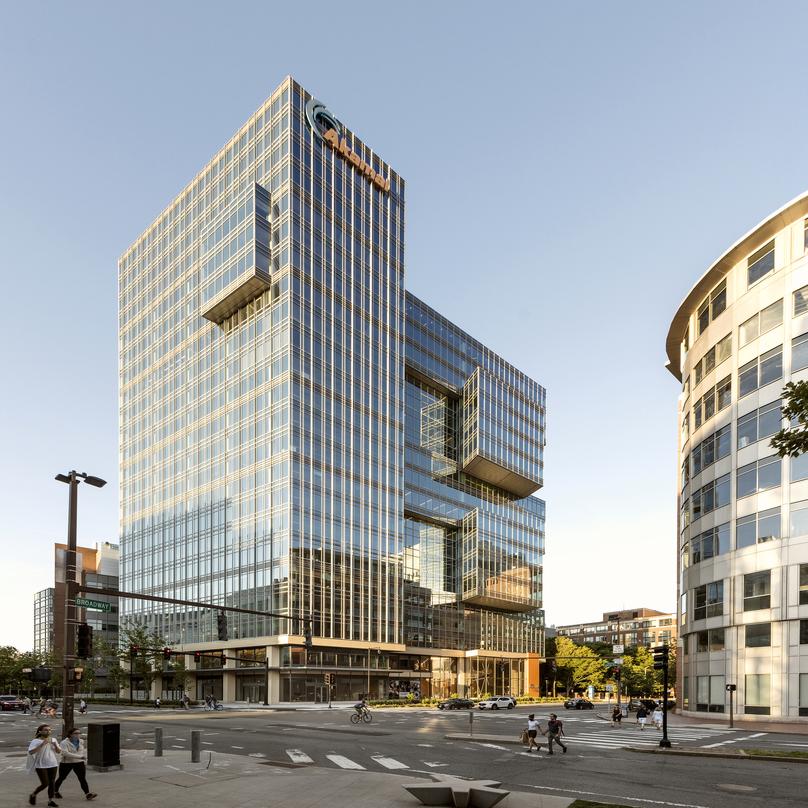 Photo © Anton Grassl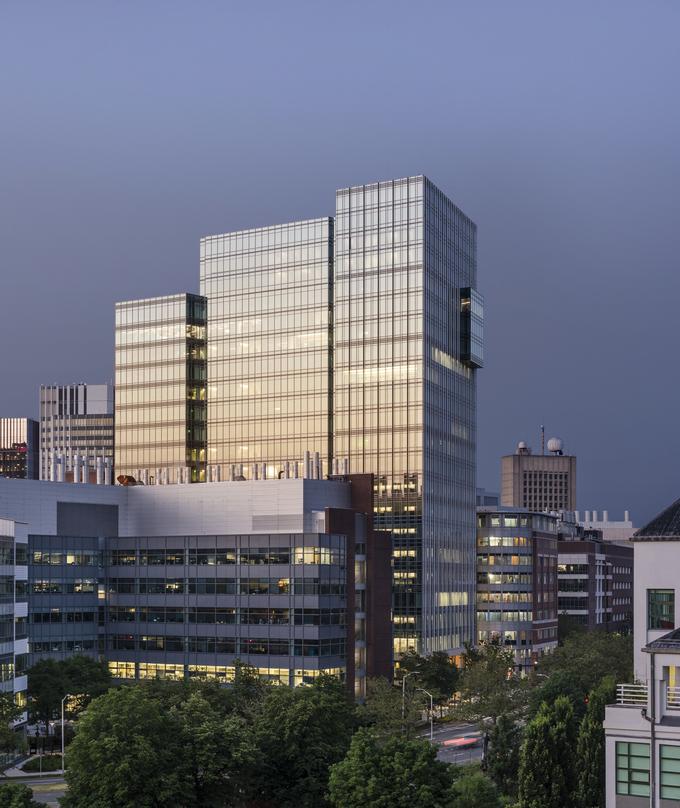 Photo © Anton Grassl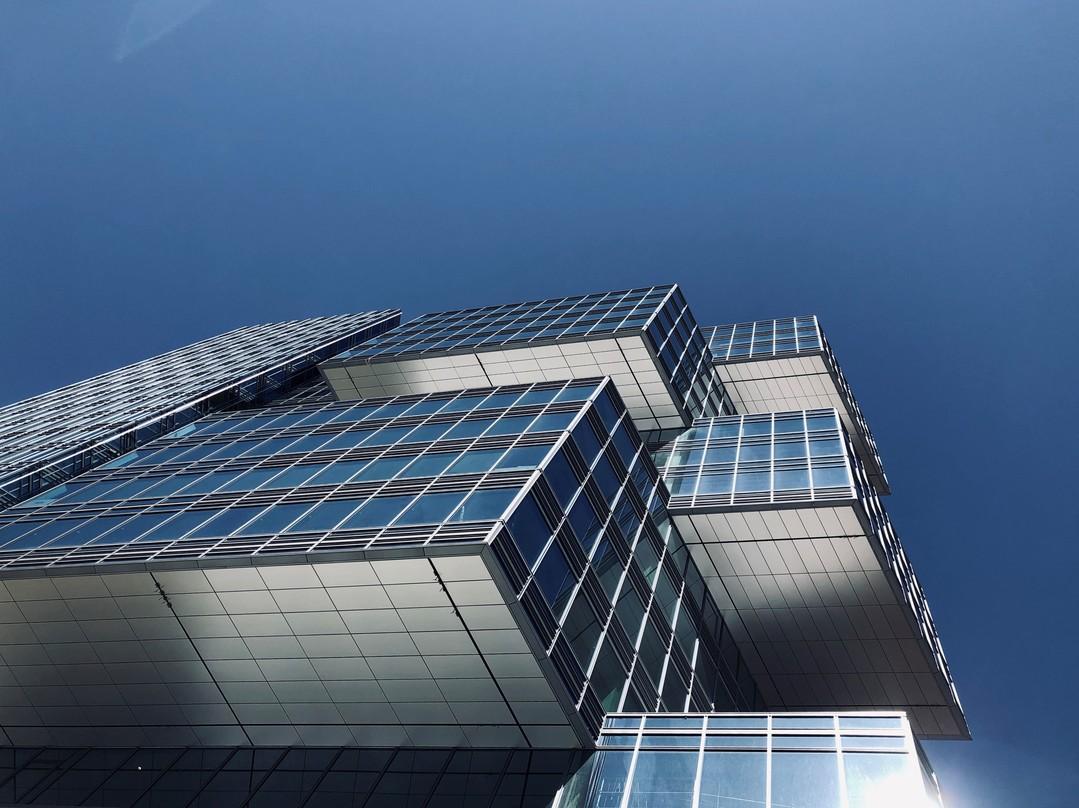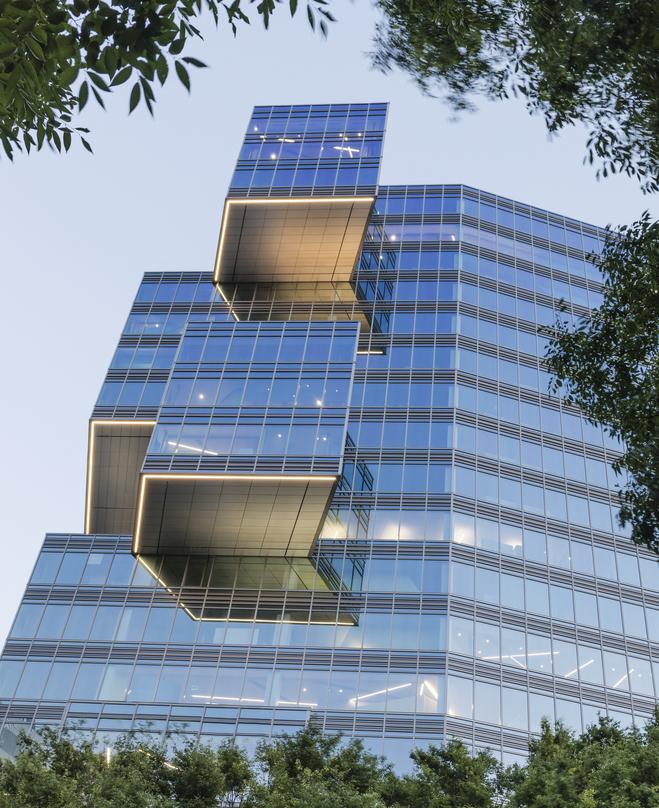 Photo © Anton Grassl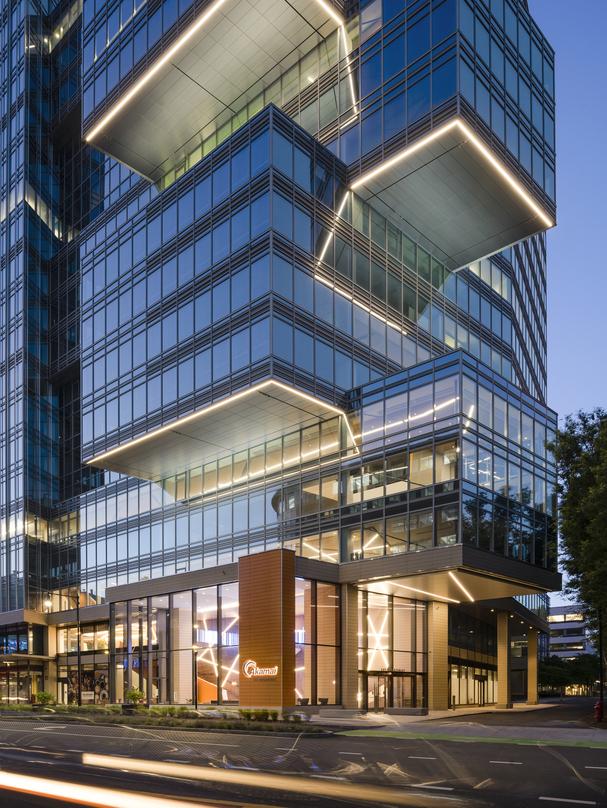 Photo © Anton Grassl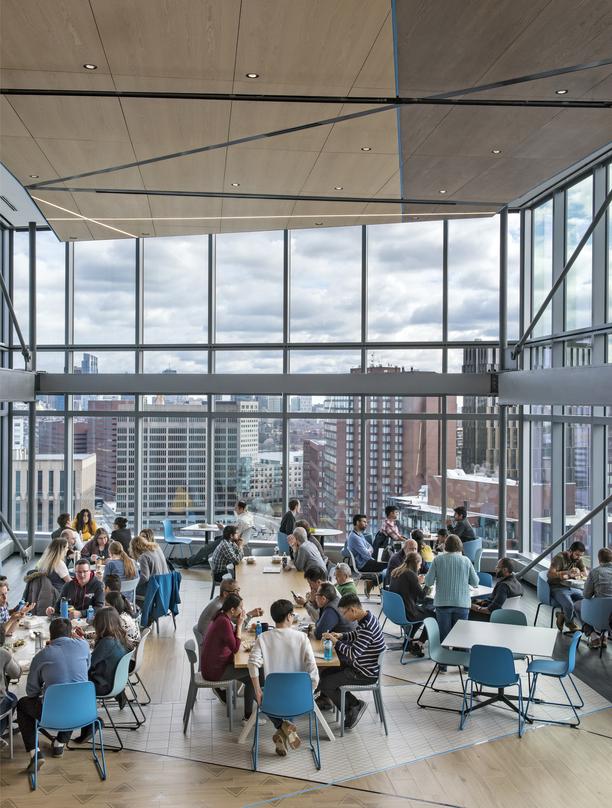 Photo © Anton Grassl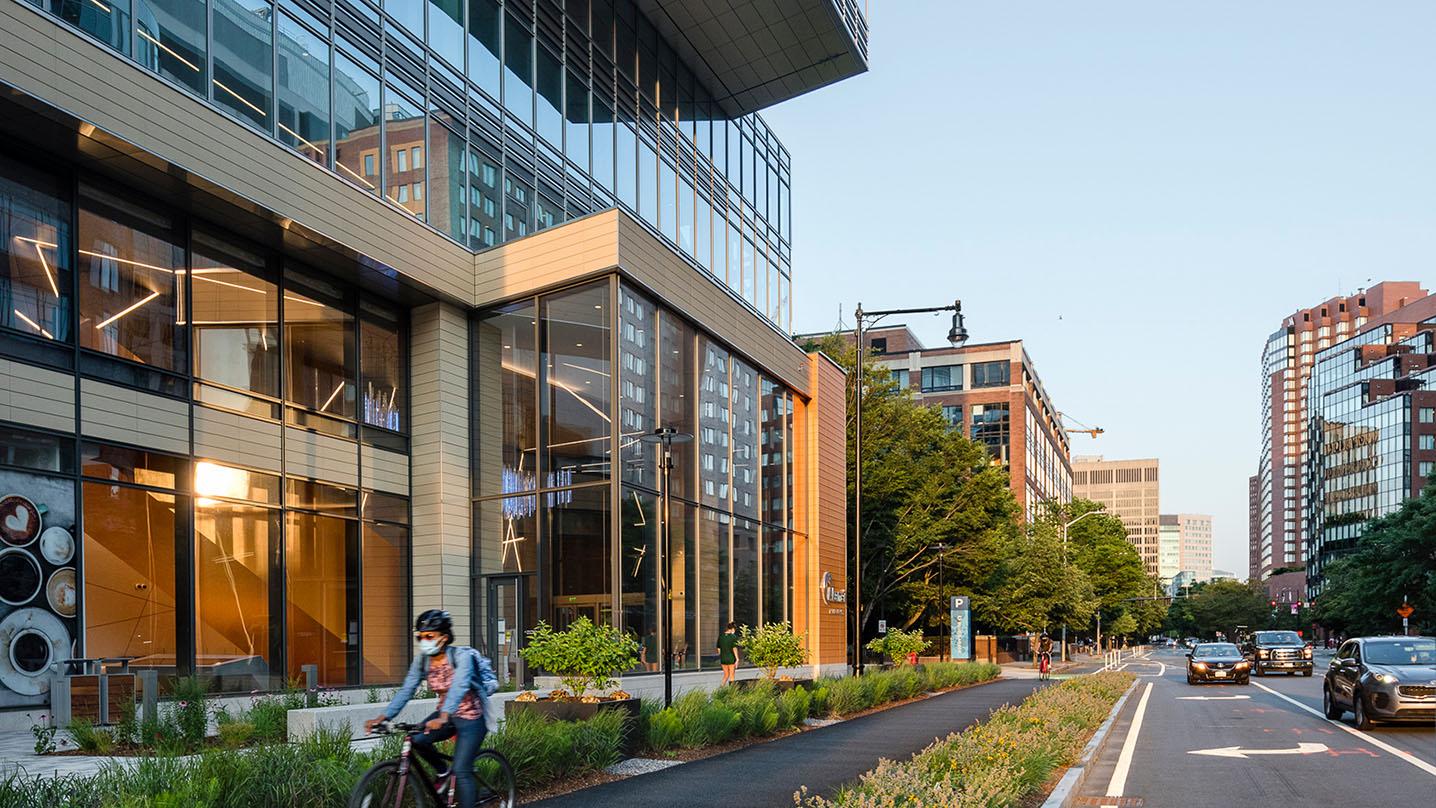 Photo © Anton Grassl











Akamai Headquarters
145 Broadway is the global headquarters for Akamai Technologies, one of the world's leading providers of content delivery network services. Located in the heart of Kendall Square, the fastest growing technology hub in the country, the 19-story mixed-use high-performance corporate office tower comprises approximately 482,000 gsf (44,800 m2). Their new headquarters consolidates Akamai's entire work force from across six disparate locations in Kendall Square into a single unified vertical campus.
As a major infill urban development, 145 Broadway was the first phase of a larger three-phase, one-million-square- foot-development proposed by Boston Properties. It replaced 11 Cambridge Center, an existing four-story masonry structure.
To offer Akamai the greatest flexibility in creating their new workplace, typical floor plates of approximately 25,000 gsf (2,352 m2) feature two large open bars organized around a central core. Typical floor-to-floor heights of 12'-8" (4-meters) allow for ample daylight throughout the workplace as well as expansive views to Cambridge, the Charles River and Boston beyond. Vertical breaks define the tower's massing and organize it into clearly expressed elements. Articulated bays and balconies minimize monolithic massing and humanize the scale. Roof terraces created by the building's interlocking massing relate directly to the important urban pocket park at the building's front door.