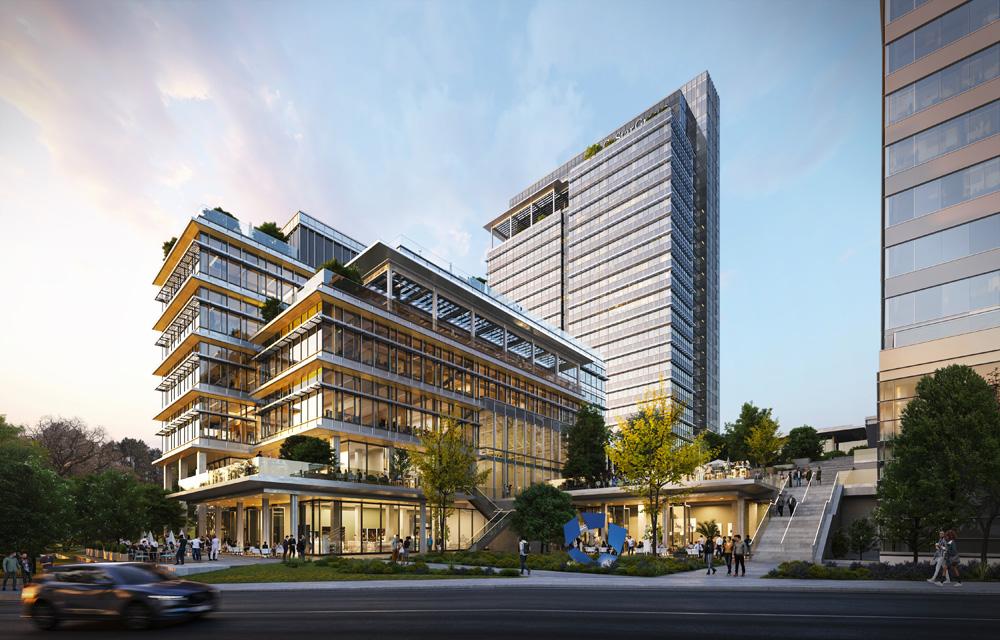 Rendering © Pictury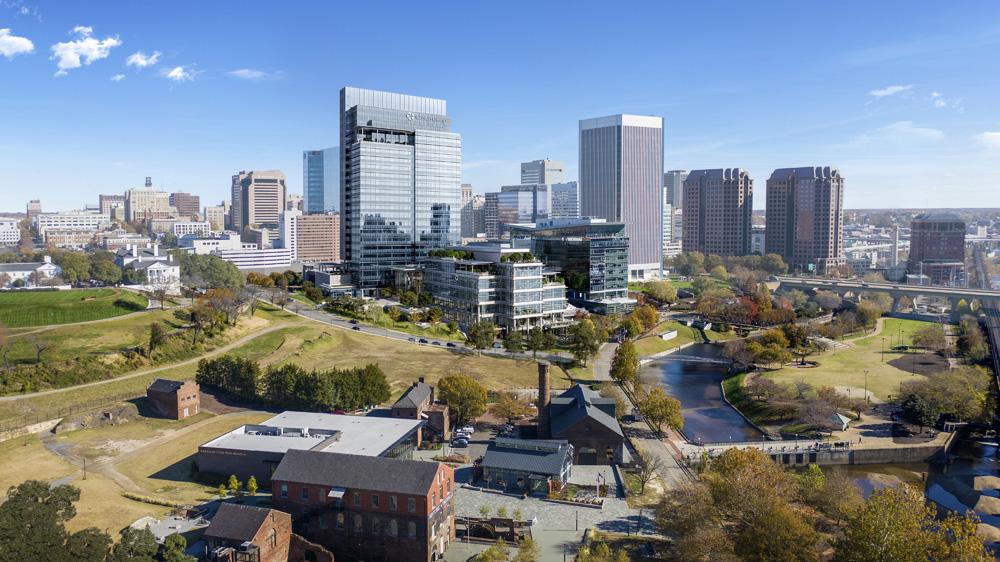 Rendering © Pictury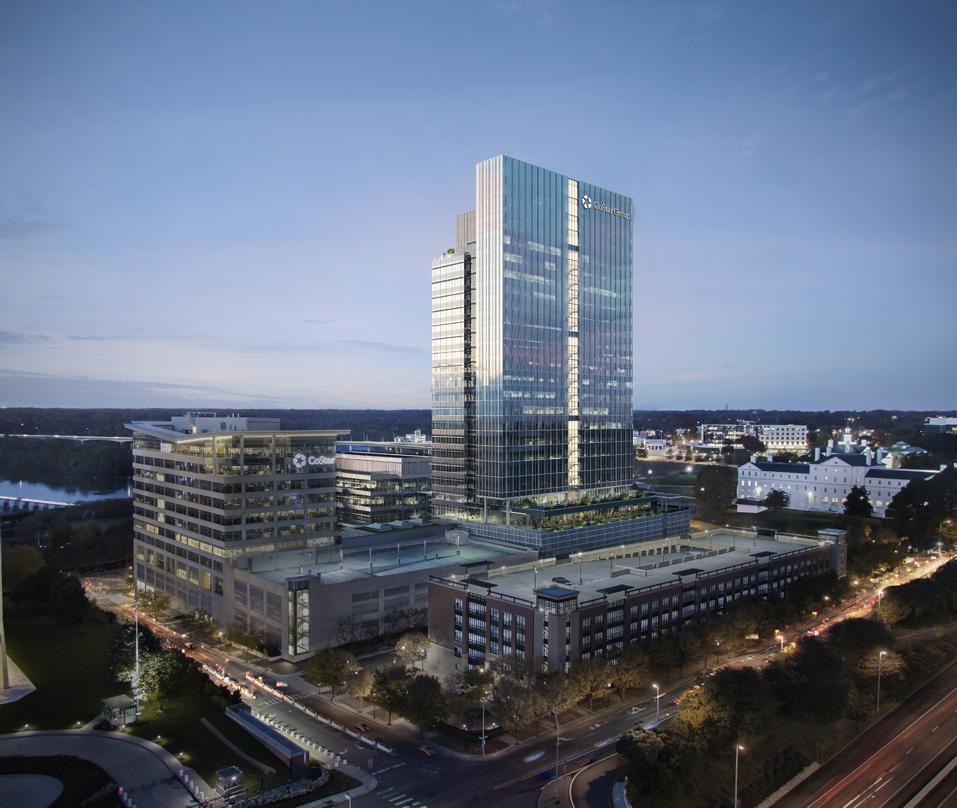 Rendering © Pictury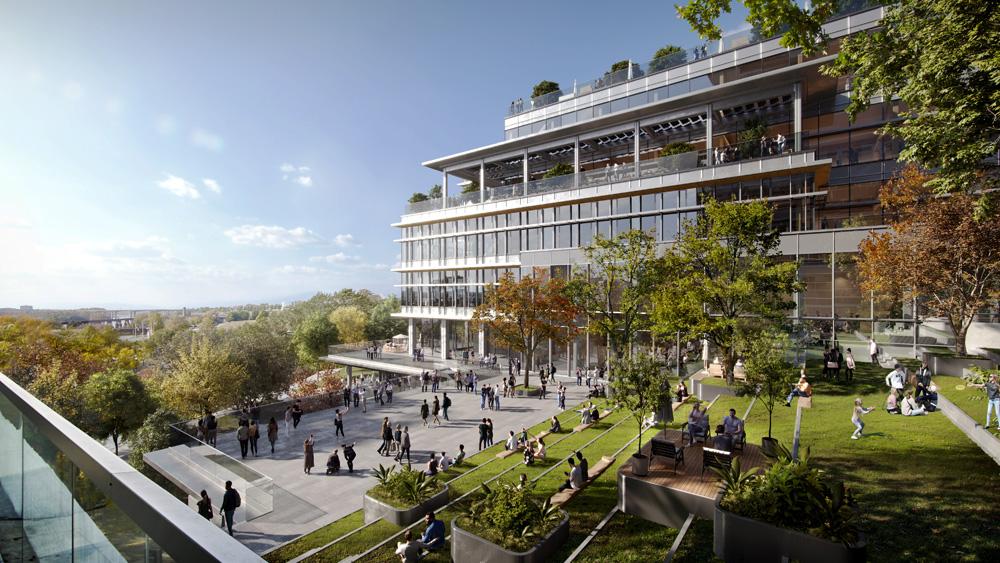 Rendering © Pictury




CoStar Group Corporate Campus
Overlooking the banks of the James River in downtown Richmond, CoStar Group's new LEED-NC Platinum anticipated, 750,000 square-foot addition to the existing corporate campus integrates a 26-story office tower and a six-story, multi-functional building. CoStar's expanded Richmond campus is expected to accommodate more than 3,000 CoStar employees in research, technology, operations, marketing, and sales at full build-out. Both buildings take advantage of open views in all directions.
In addition to ample new office space, plans for the complex include conference space, fitness and wellness amenities, an auditorium, 50,000 square feet of green roof terraces, retail space, and a variety of restaurants and dining options. The buildings are designed to invite public engagement at the ground level and incorporate over 2.65 acres of landscaped green space.
The development is expected to break ground in 2022.