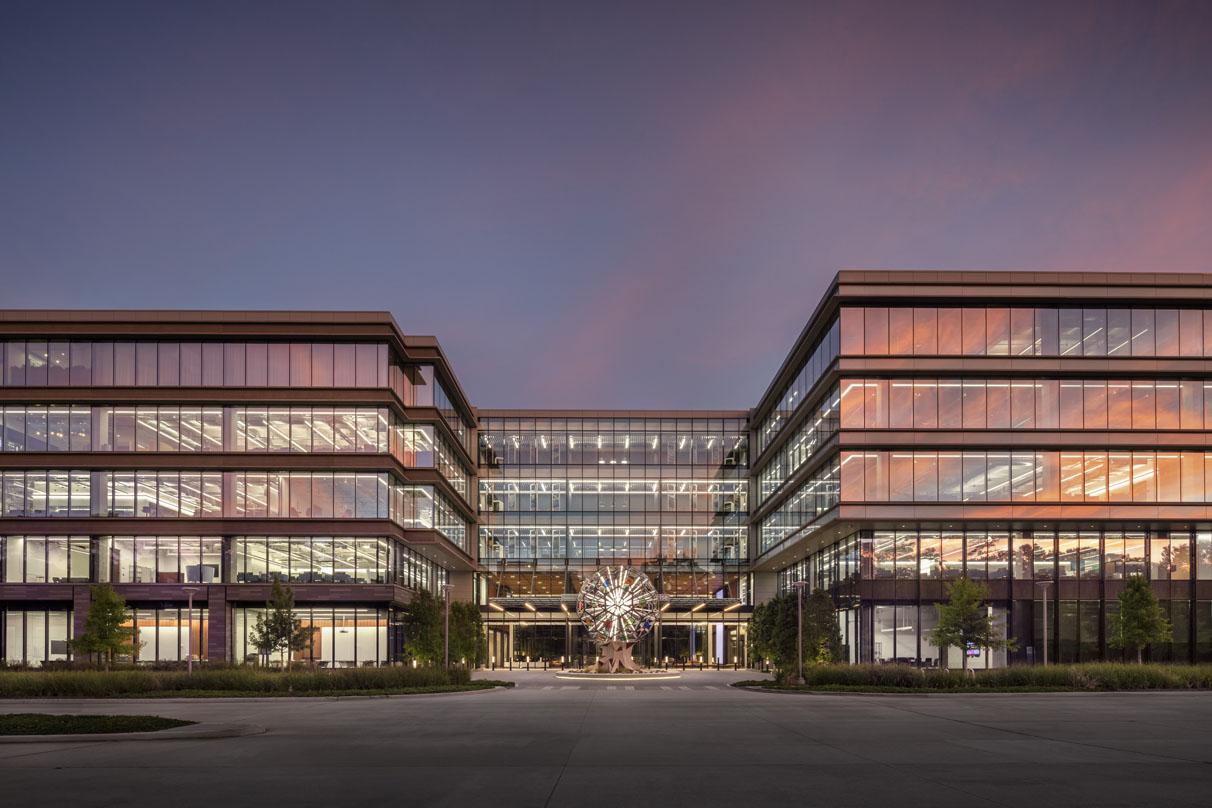 Photo © Joe Aker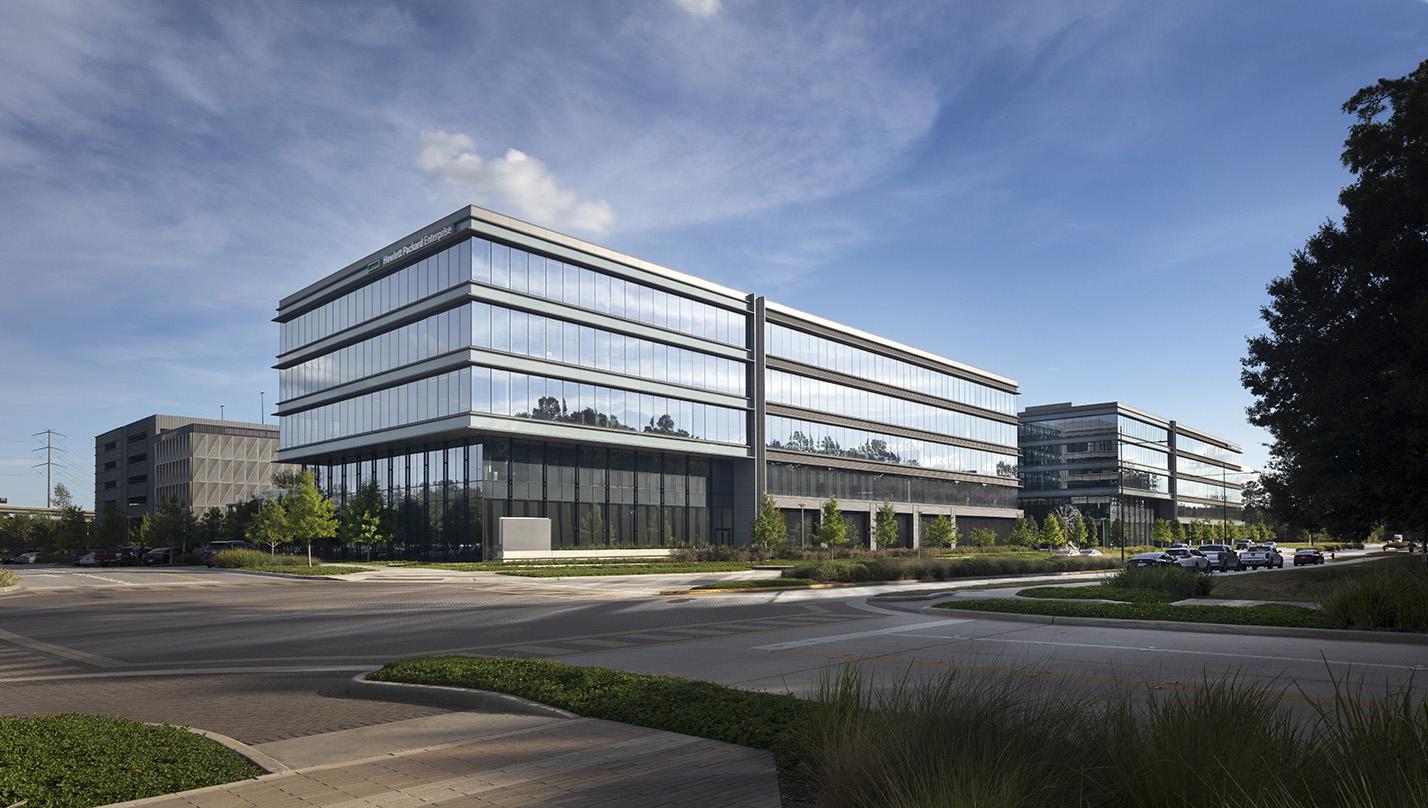 Photo © Joe Aker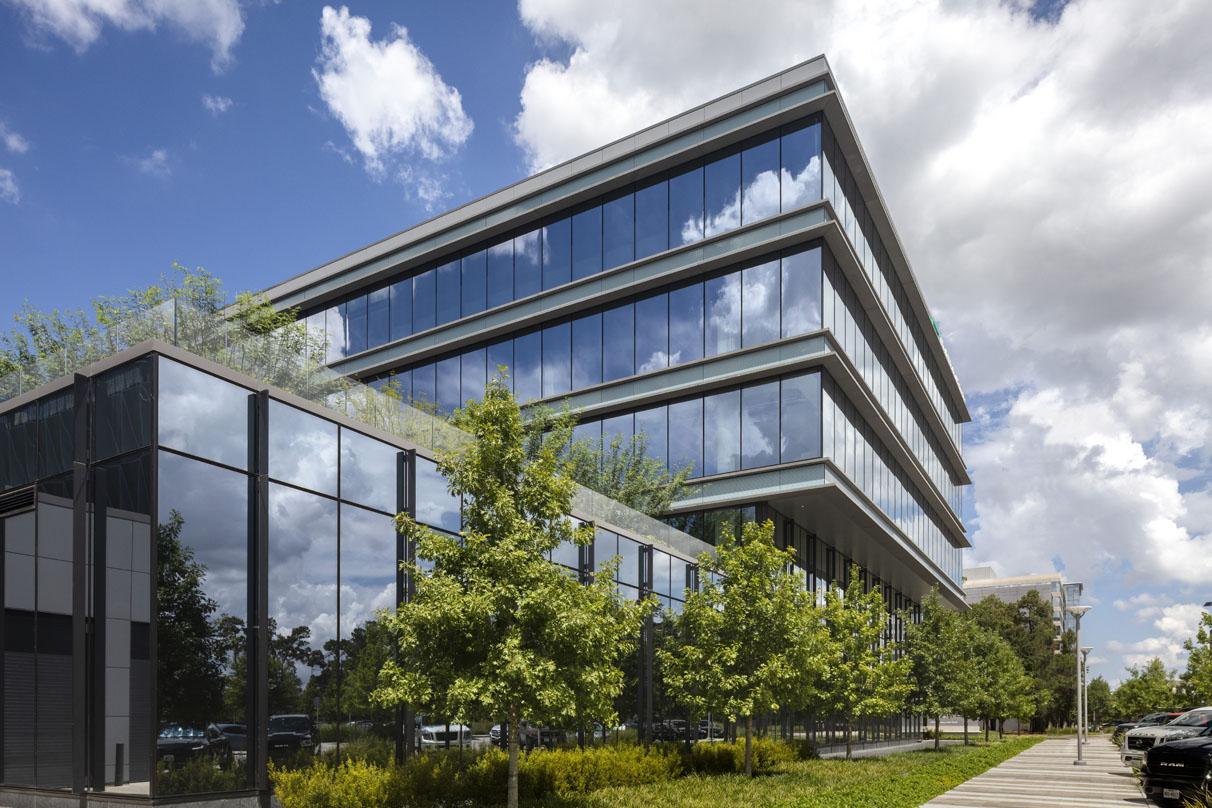 Photo © Joe Aker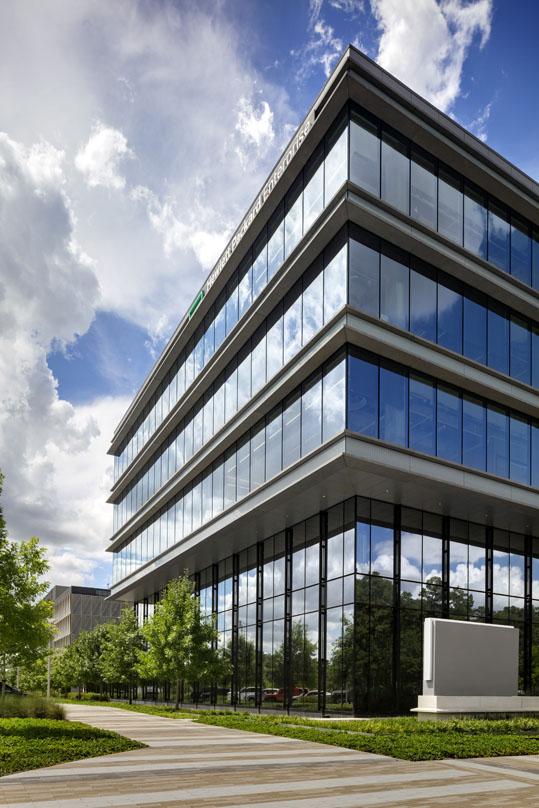 Photo © Joe Aker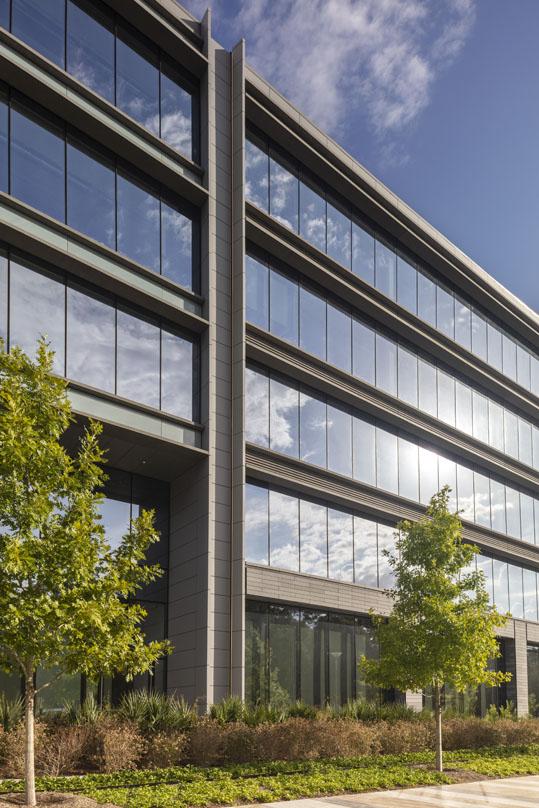 Photo © Joe Aker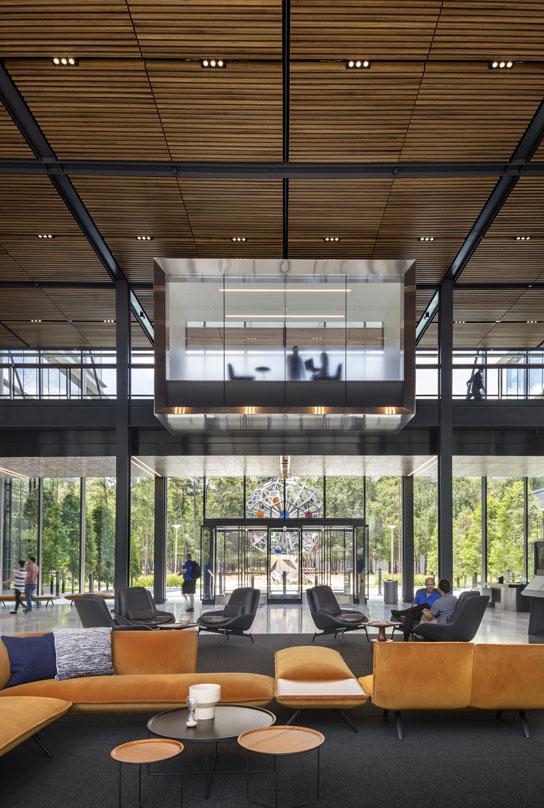 Photo © Joe Aker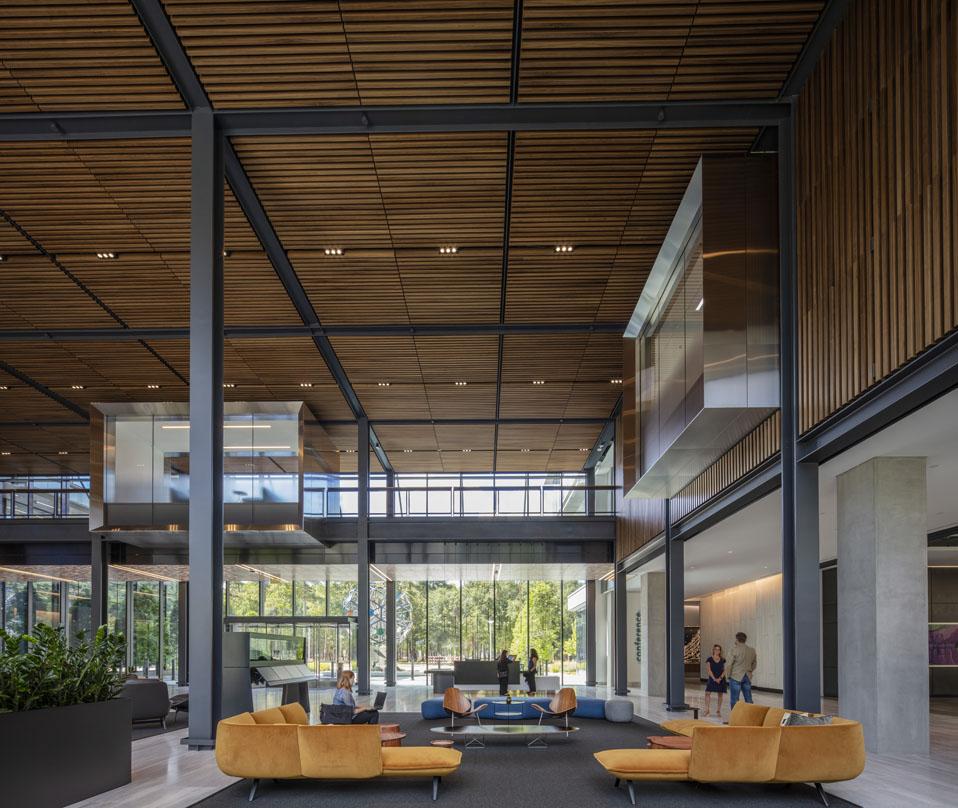 Photo © Joe Aker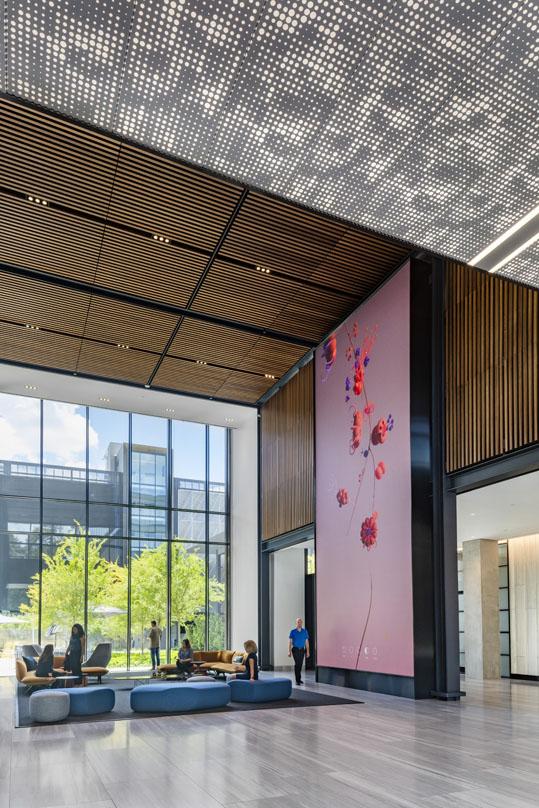 Photo © Joe Aker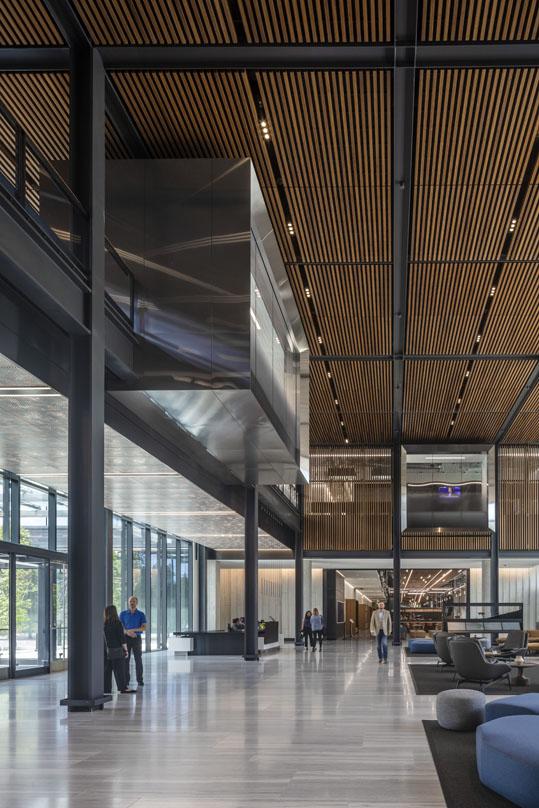 Photo © Joe Aker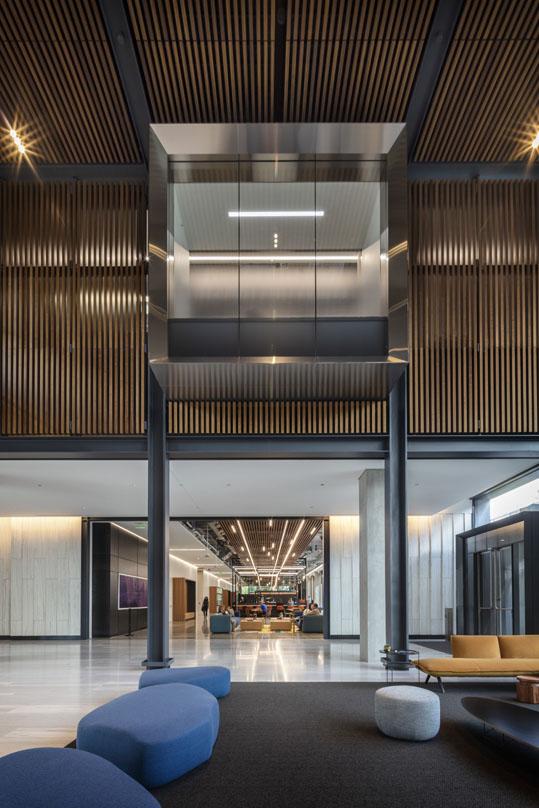 Photo © Joe Aker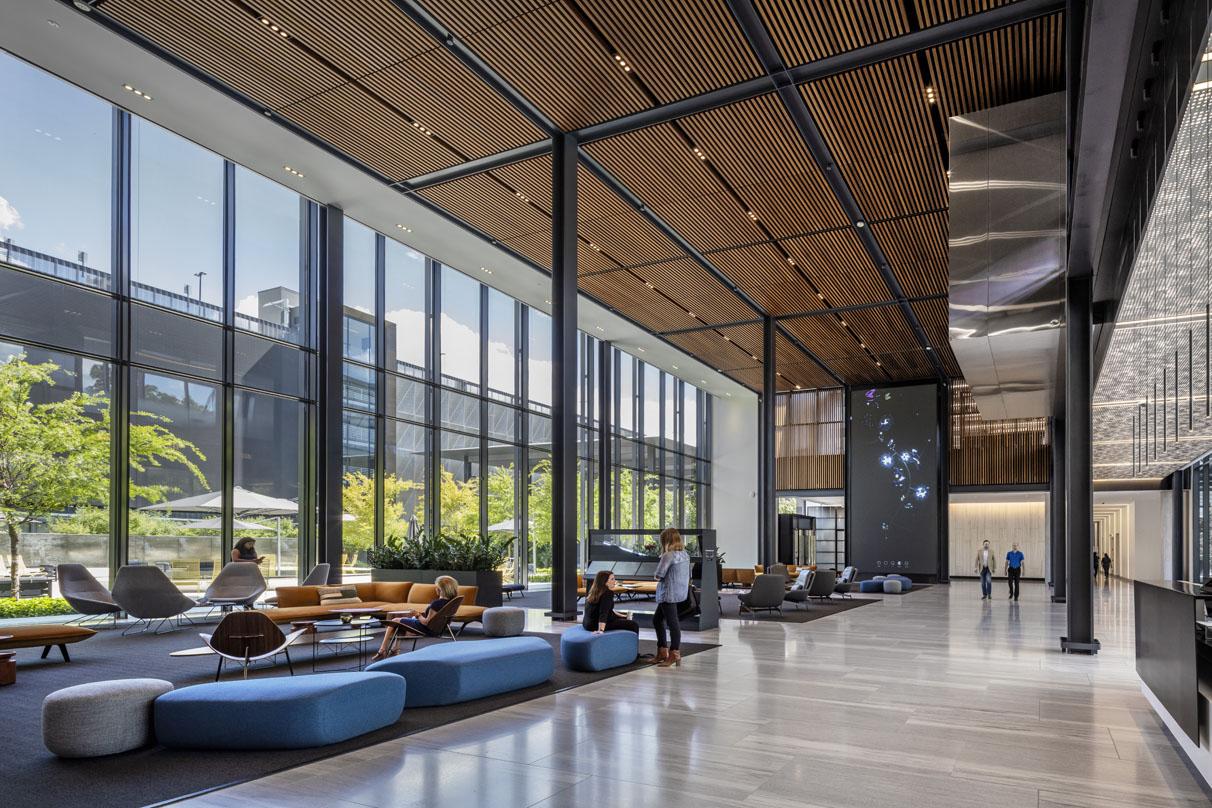 Photo © Joe Aker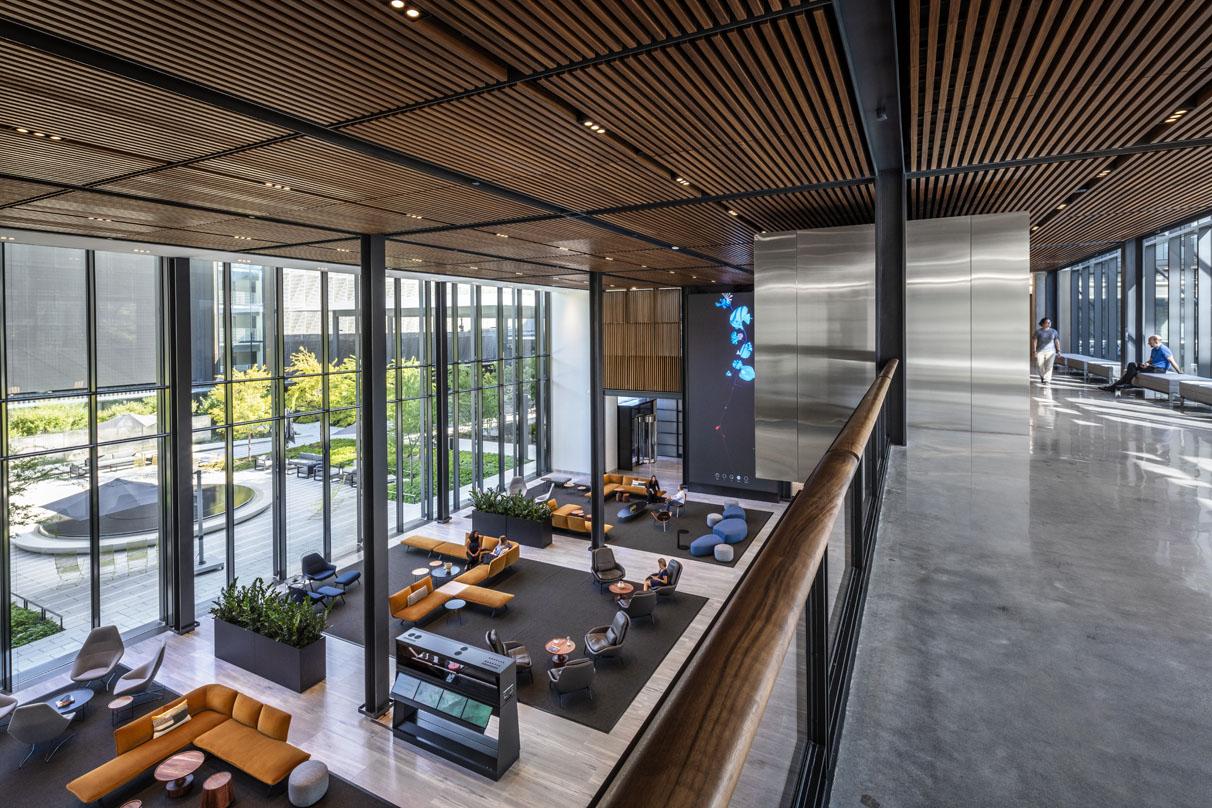 Photo © Joe Aker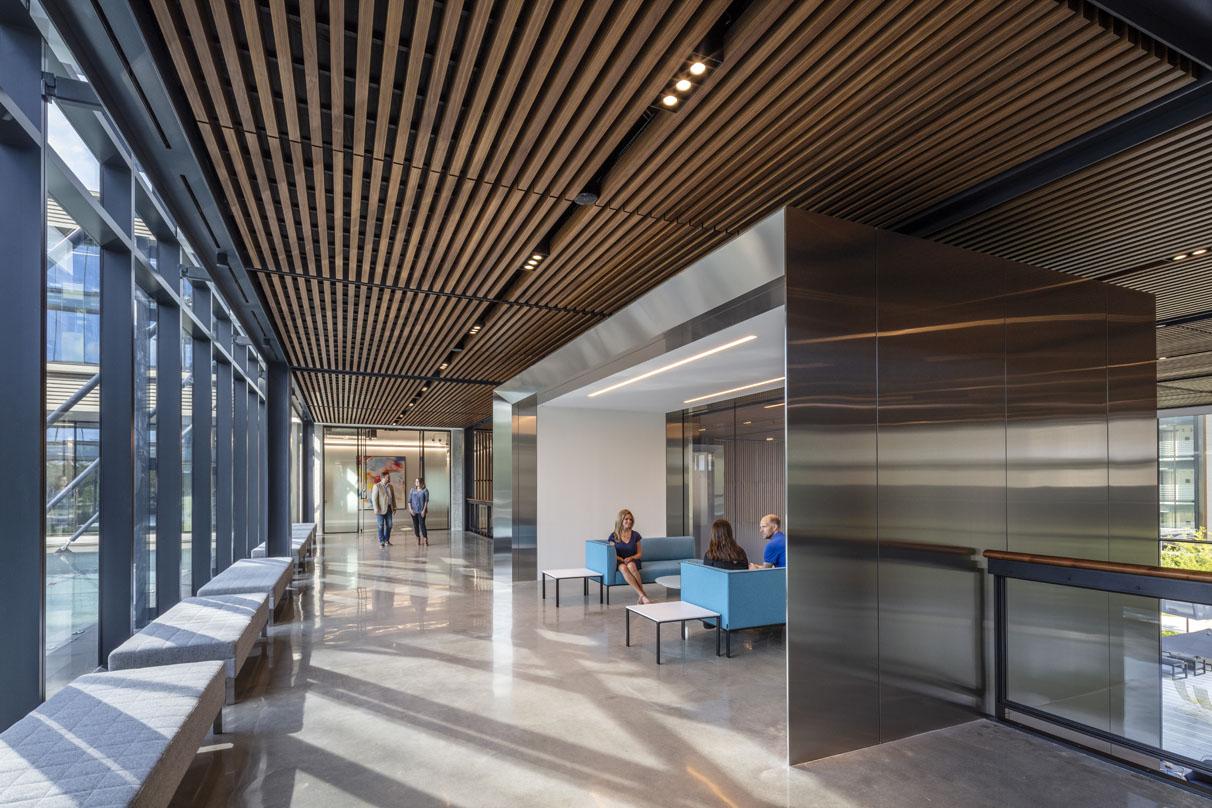 Photo © Joe Aker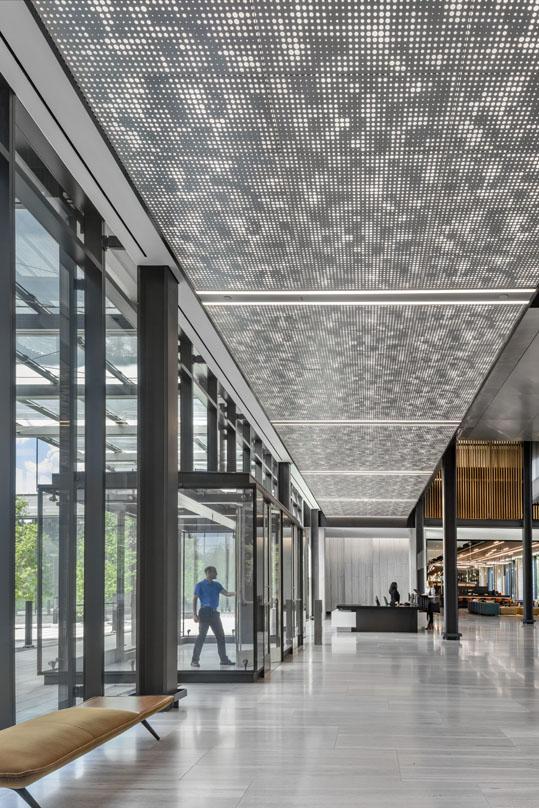 Photo © Joe Aker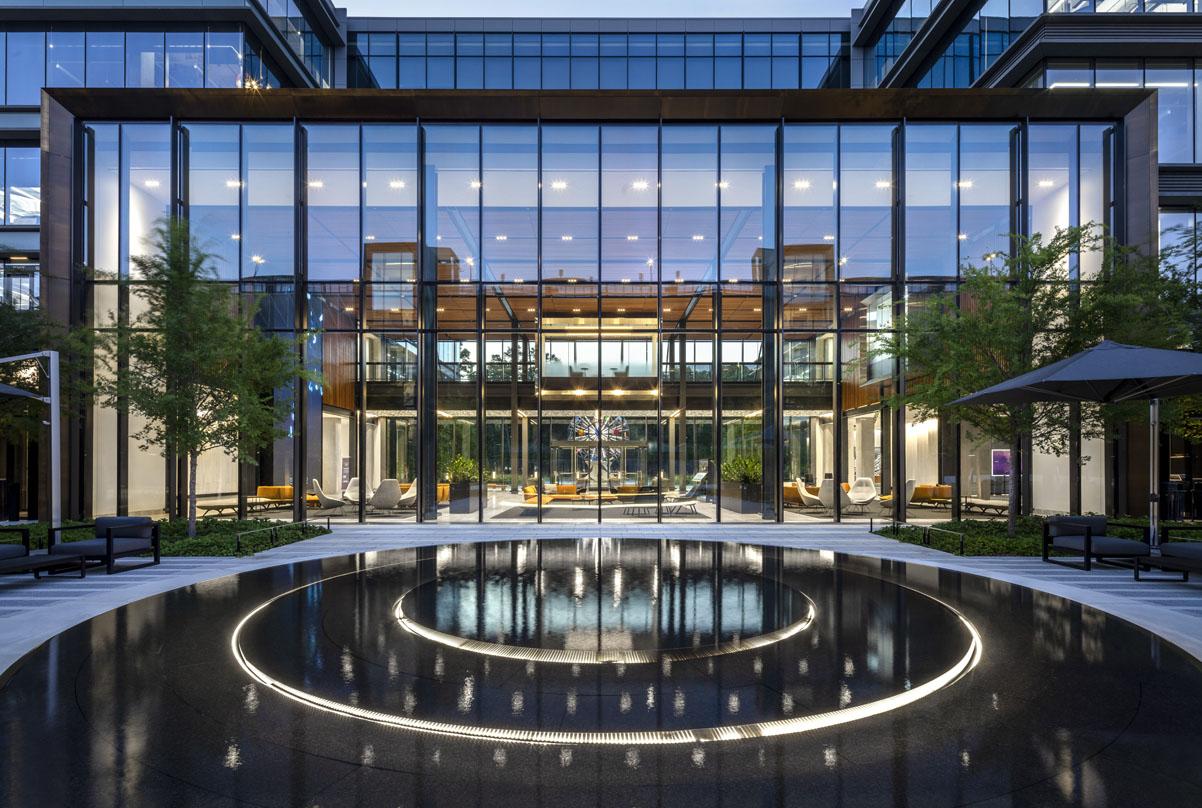 Photo © Joe Aker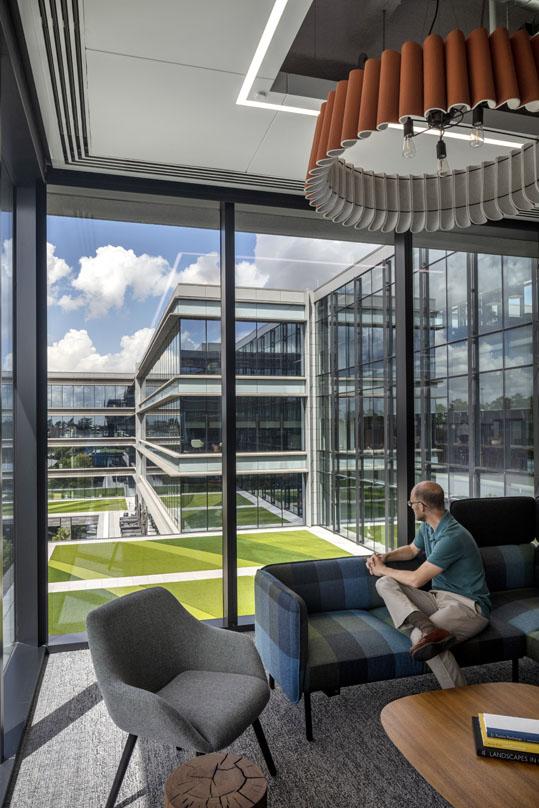 Photo © Joe Aker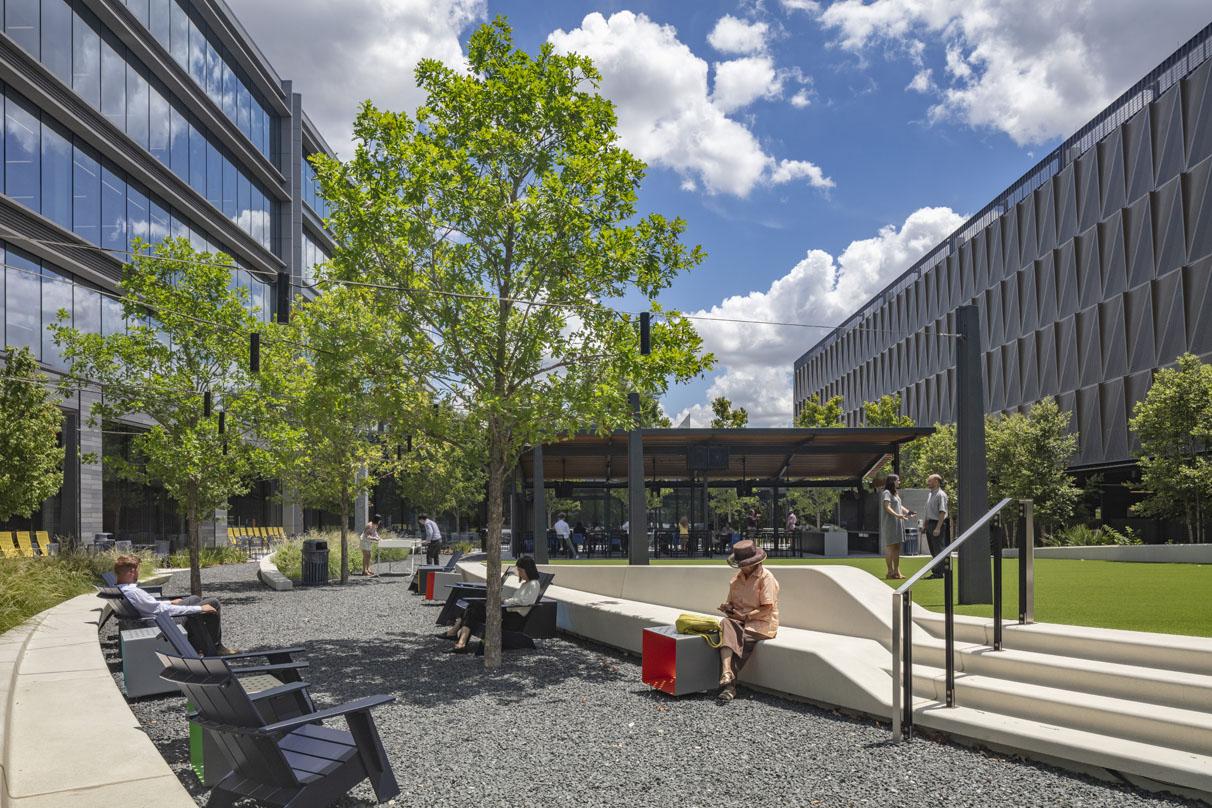 Photo © Joe Aker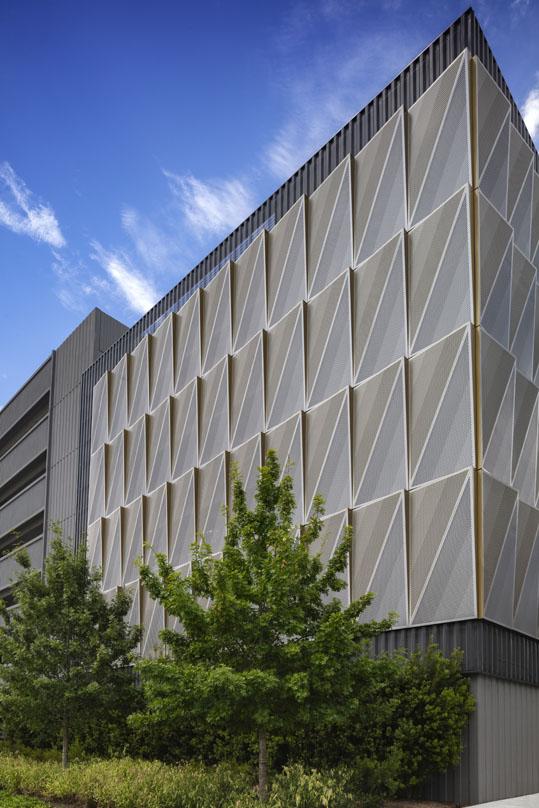 Photo © Joe Aker


















Hewlett Packard Enterprise Corporate Campus
The Hewlett Packard Enterprise Corporate Campus consists of two five-story high-performance buildings joined by a glass bridge connector at each level for easy accessibility and connectivity. Designed to excite HPE team members, the bright and vibrant workspace features design elements and world class amenities that bring HPE teams closer together to further inspire innovation and their culture.
Within the HPE corporate campus, in addition to laboratory and Class-A office space, amenities include a fitness center, café, kitchen, and a health center. A large landscaped central courtyard features a multi-use basketball pavilion, fitness/yoga lawn, water feature, outdoor tables, seating and games, and a large greenspace lawn. HPE's main conference center will offer access to a large green roof terrace. Structured parking accommodates 2,055 cars.
The primary location for core research and development, the HPE corporate campus was designed to support customer engagement, sales operations, supply chain, and other global functions for the company, including finance, human resources, and marketing.