expertise > Building Types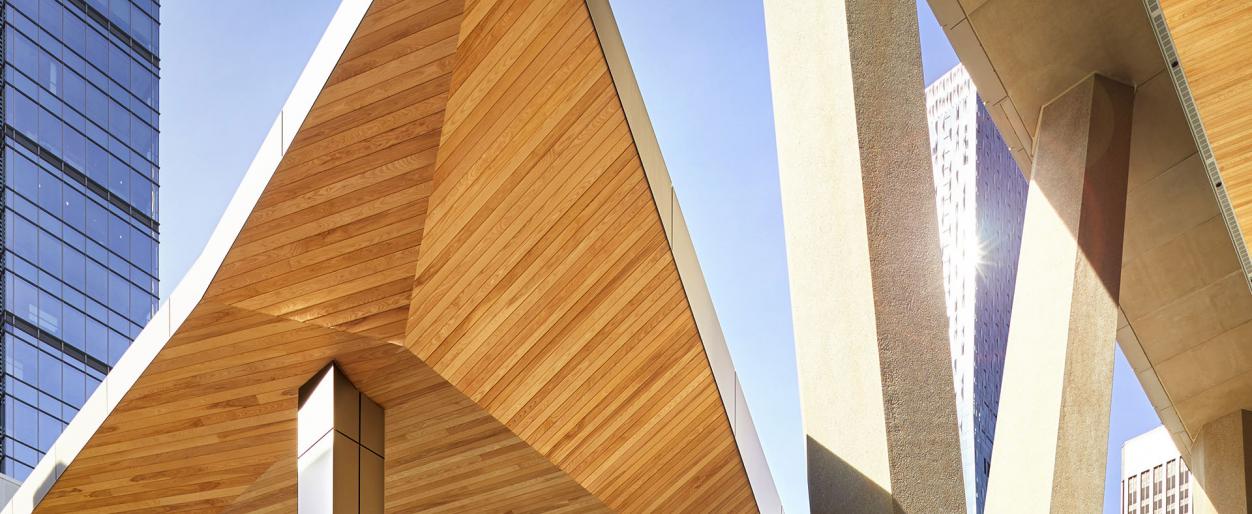 Pickard Chilton is internationally recognized for its extensive portfolio of work across an array of building typologies and scales. Each project is designed in response to not only technical and programmatic criteria but to the challenges of urban design, environment, and architectural stature as well. Each represents thoughtful and pragmatic architectural responses to our client's program and vision as well as the unique attributes of each site.
Our Work
Pickard Chilton has distinguished itself as one of the most highly regarded international architecture firms. With projects in over 21 countries around the world, the principals and their talented teams work closely with clients to meet aspirations that are both deeply felt and objectively measurable.
Learn More
Pickard Chilton's expertise in a range of building types includes:
We are passionate about our clients, our work, and the positive impact of every building we design. If you have a difficult design challenge, contact us to create a solution that realizes your vision.