expertise > Architecture > Real Estate Value Creation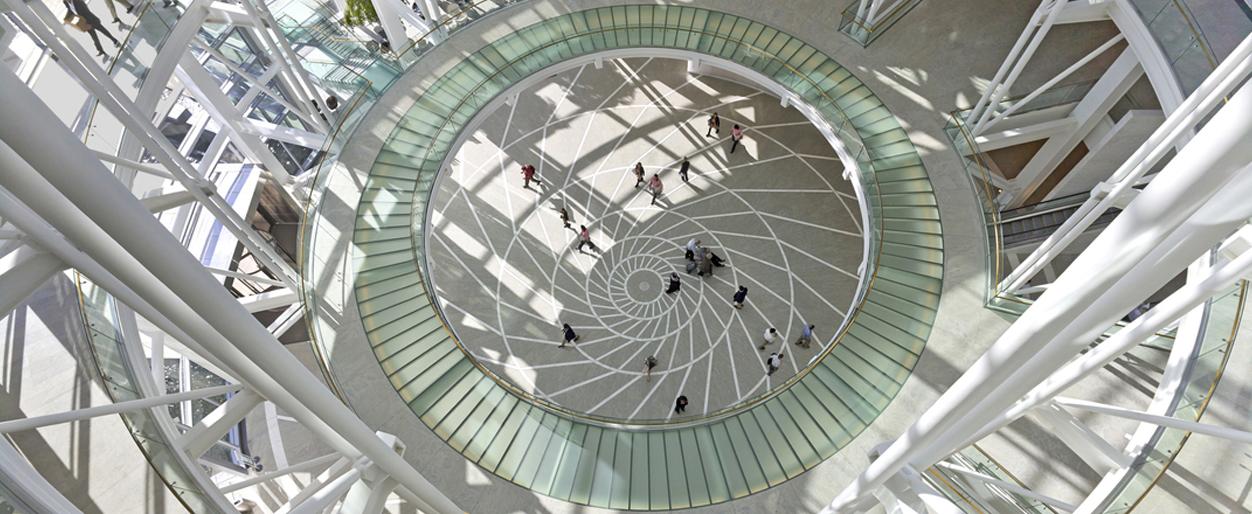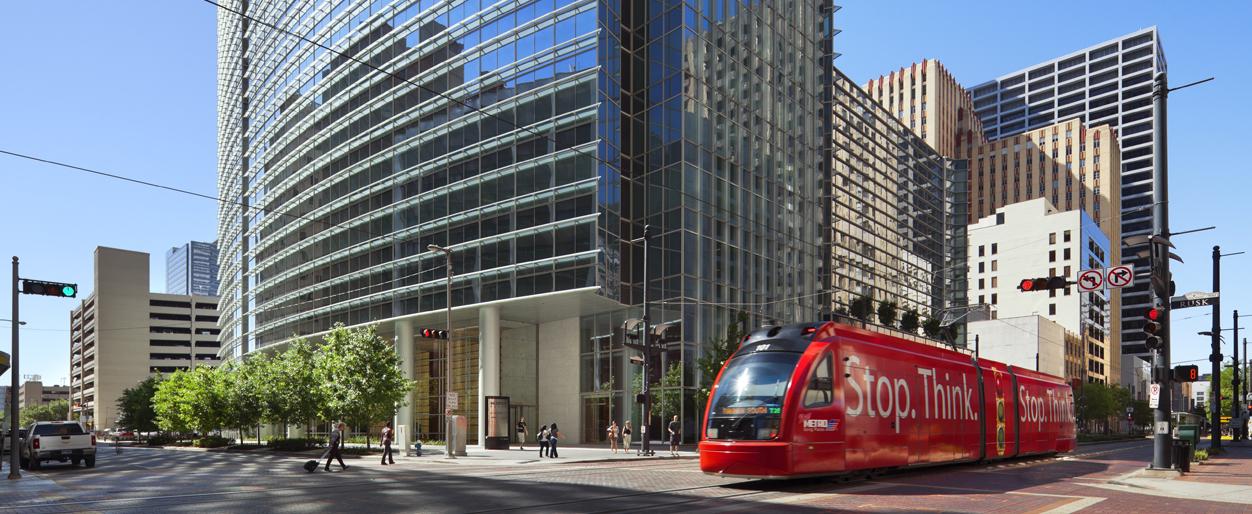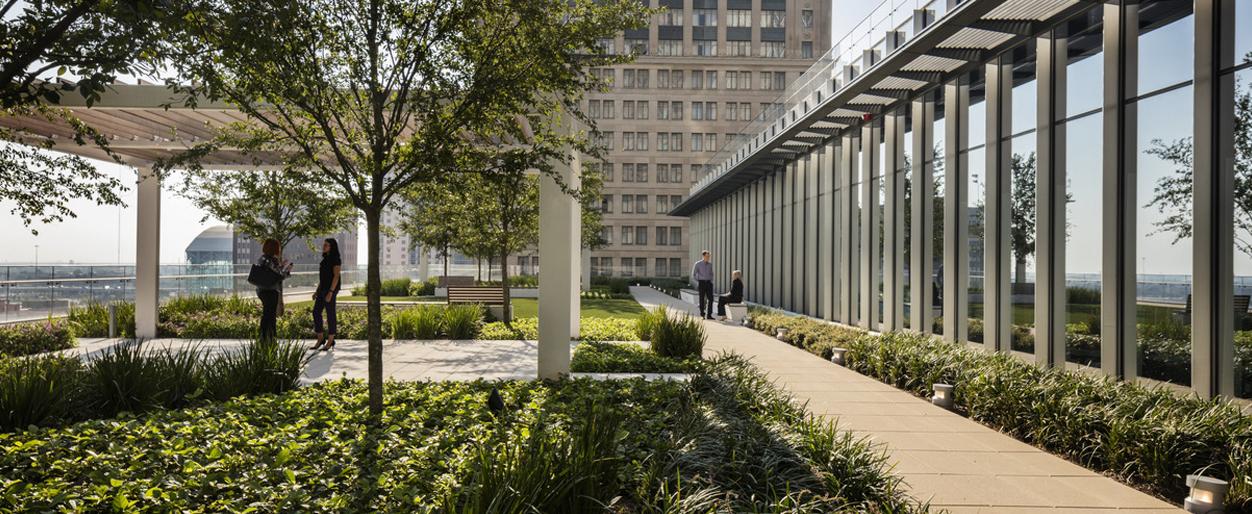 Real Estate Value Creation
Pickard Chilton offers the innate ability to utilize creative thinking and design as an agent for realizing our client's business objectives while maximizing their investment. We offer a depth of practice as well as a unique familiarity with the inherent value of creating a distinguished and elegant work of architecture that fosters innovation, collaboration, and engagement and advances our client's ability to attract, recruit, and engage the best and brightest talent.
Investing in Talent
Understanding the significant costs of recruiting, engaging, and retaining their workforces, Fortune 500 companies nationwide have engaged Pickard Chilton to support them in consolidating disparate office locations to create new work environments that have come to serve as true strategic advantages. Proportionally modest in comparison to investments in their workforce, these investments in new consolidated workplaces have been shown to yield exponential return as a result of improved employee satisfaction, efficiencies, and increased productivity, reduced attrition, and reduced absences.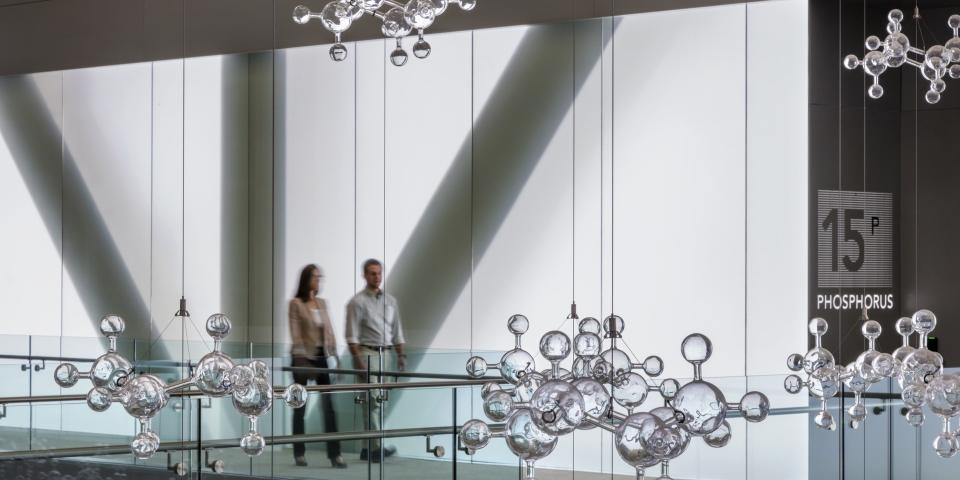 Successful Market Performance
When sold, commercial office buildings designed by Pickard Chilton have broken historical sales records in six US cities by an average of 23%. This sales success is combined with leases commanding among the highest rates in their markets. Most recently, the sale of 2+U in Seattle, Washington, was the largest single-property real estate transaction in the United States in 2020.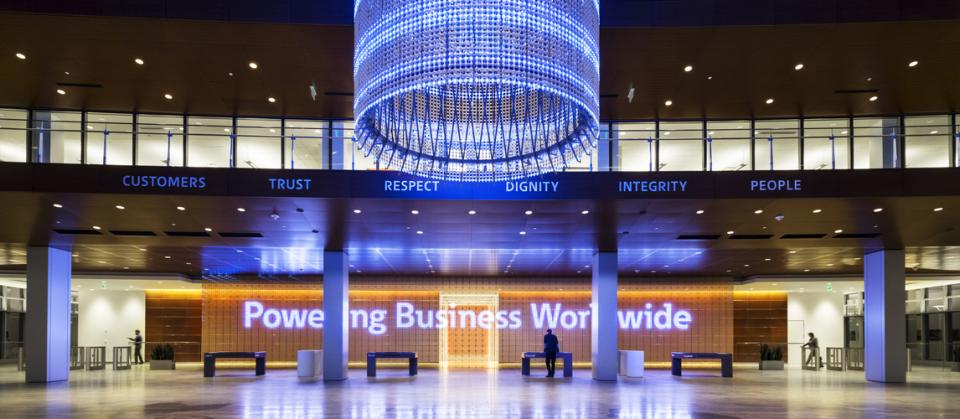 Related Work
Pages
We are passionate about our clients, our work, and the positive impact of every building we design. If you have a difficult design challenge, contact us to create a solution that realizes your vision.