expertise > Master Planning > Transit-Oriented Development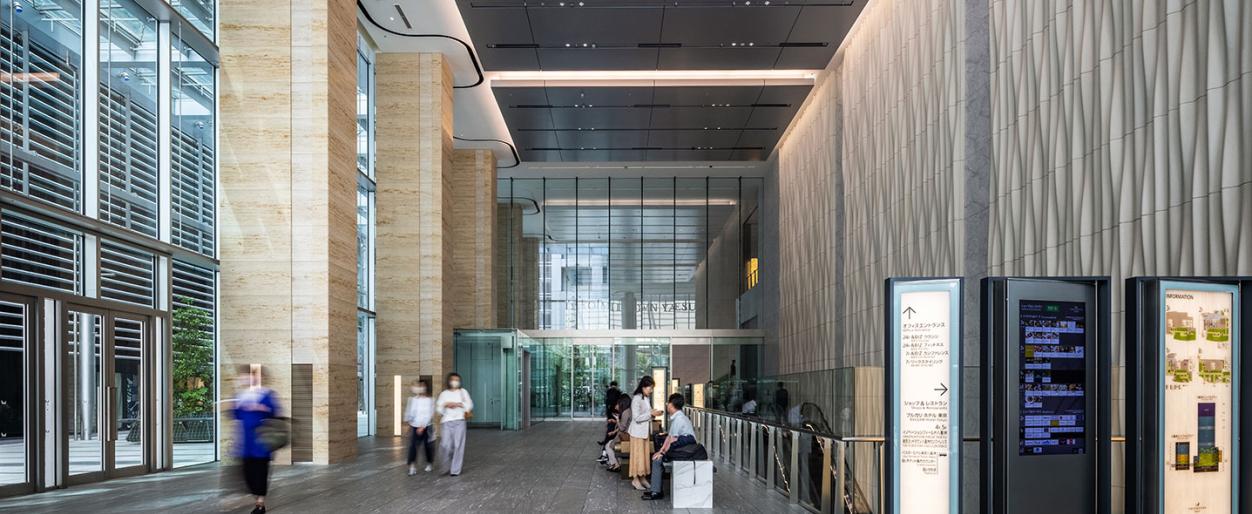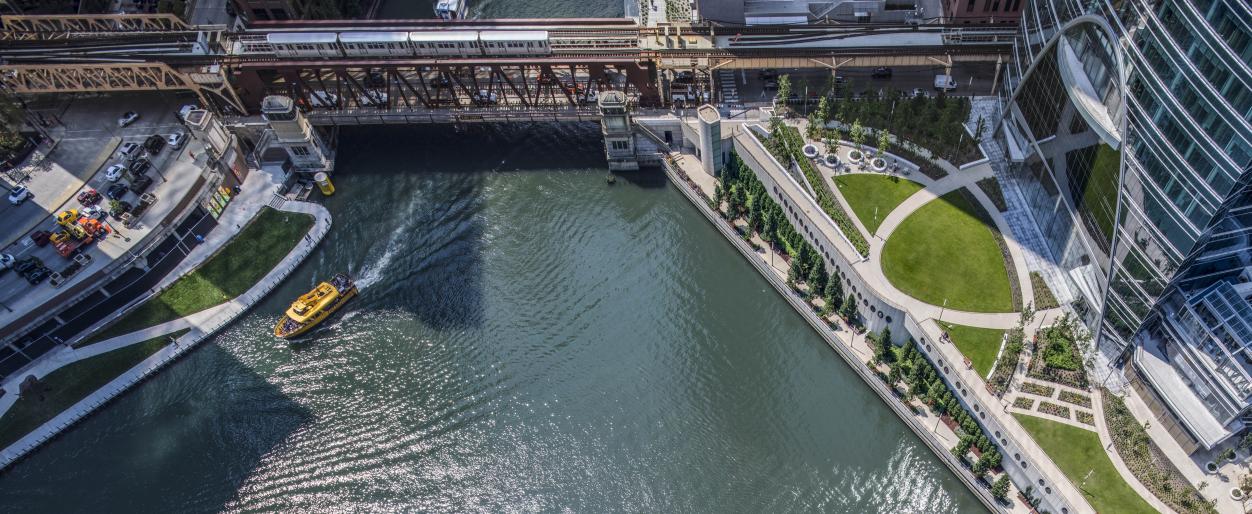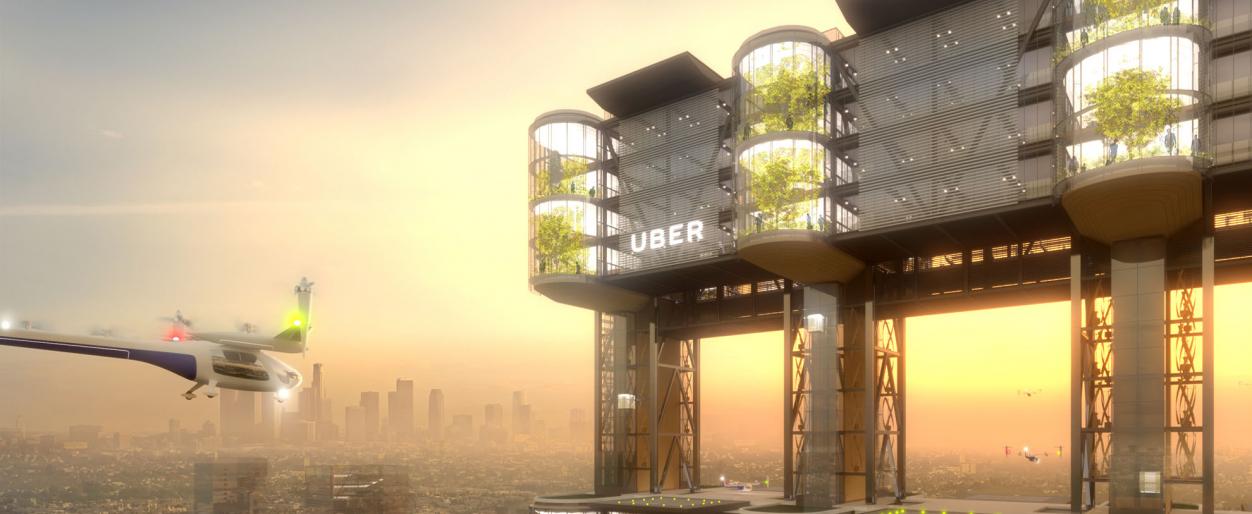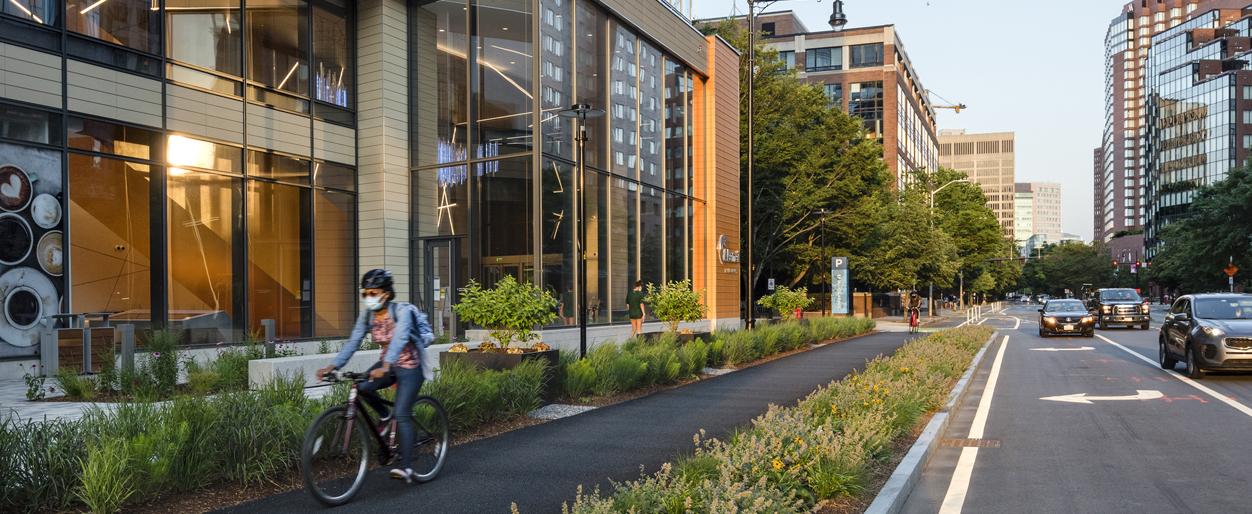 Transit-Oriented Development
With projects located in 60 cities around the world, Pickard Chilton has a diversity of experience working in the evolving sector of transit-oriented developments. The many modes of transit, including bicycle, train, bus, and aviation, all play a critical role in moving people through a thriving metropolis. From the defining bicycle culture of Seattle to the mega-transit hubs of Tokyo, purposeful planning knowledge can be acquired from every city. As future urban populations continue to grow, scalable transit and associated developments will play a crucial role in facilitating transit while redefining our urban communities.
Finding Balance with Spatial Equity
A fast, affordable, and efficient transit system is a healthy sign of an equitable city. Ridership of public transit can often be hindered by desolate depots and inconsistent service. Ideal transit-oriented developments welcome users with well-lit, welcoming public spaces where people are comfortable assembling, visiting, and spending time. Maintaining safety at transit station entrances is integral to sustaining the urban fabric of a city. Safe and welcoming street conditions around these community-oriented developments allow pedestrians to easily access transit to reach their destination.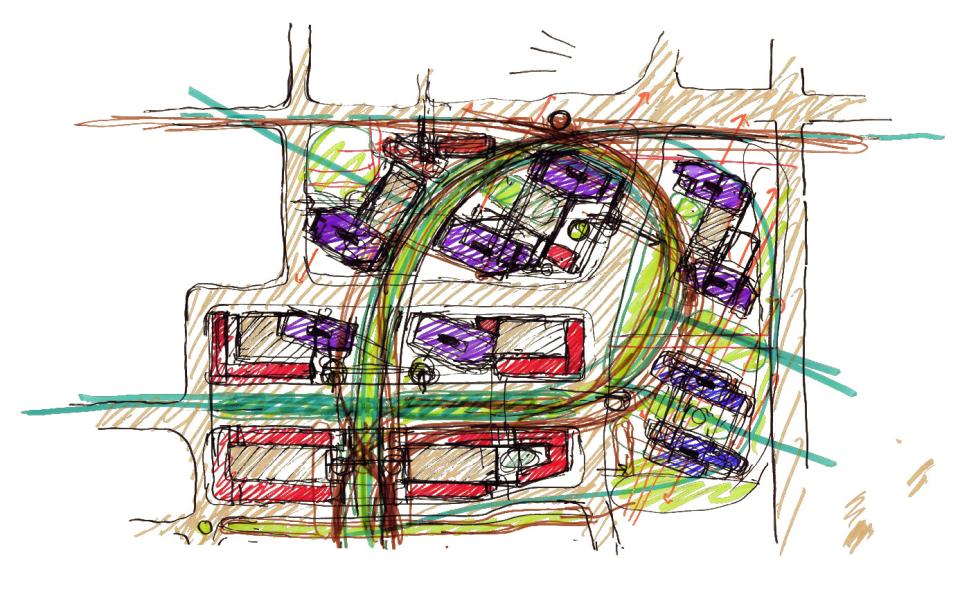 The 15-Minute City
The 15-Minute City is an evolving urban design concept in which city dwellers would have access to essential needs and services as well as an enriching daily urban experience within one mile or a 15-minute walk from their residence. Transit-oriented developments that strike a balance between workplaces, residences, shops, dining, and cultural centers support this concept by creating strong neighborhoods within the larger metropolitan ecosystem. Planning attractive pedestrian experiences and easy access to quality transit are integral design qualities. A recent example is the Takanawa Gateway City redevelopment in Tokyo, which has been designed as a next-generation urban environment that symbolizes Japan's openness and is a catalyst for innovative, international companies to create new businesses and cultures.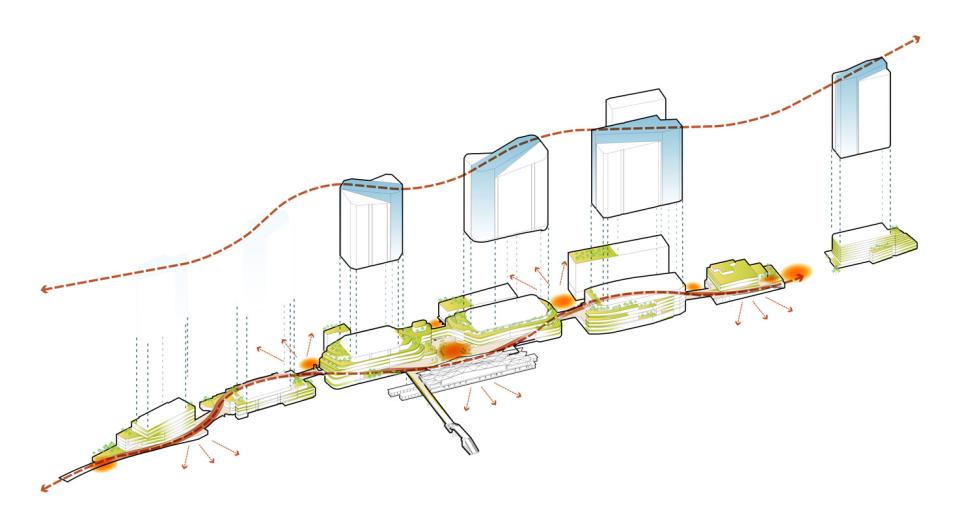 Related Work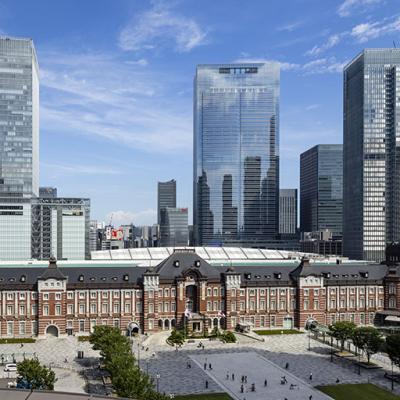 Tokyo's central areas are known as premium, popular office locations, with a host of major company headquarters concentrated there and upscale workplaces seen as a status symbol.
We are passionate about our clients, our work, and the positive impact of every building we design. If you have a difficult design challenge, contact us to create a solution that realizes your vision.