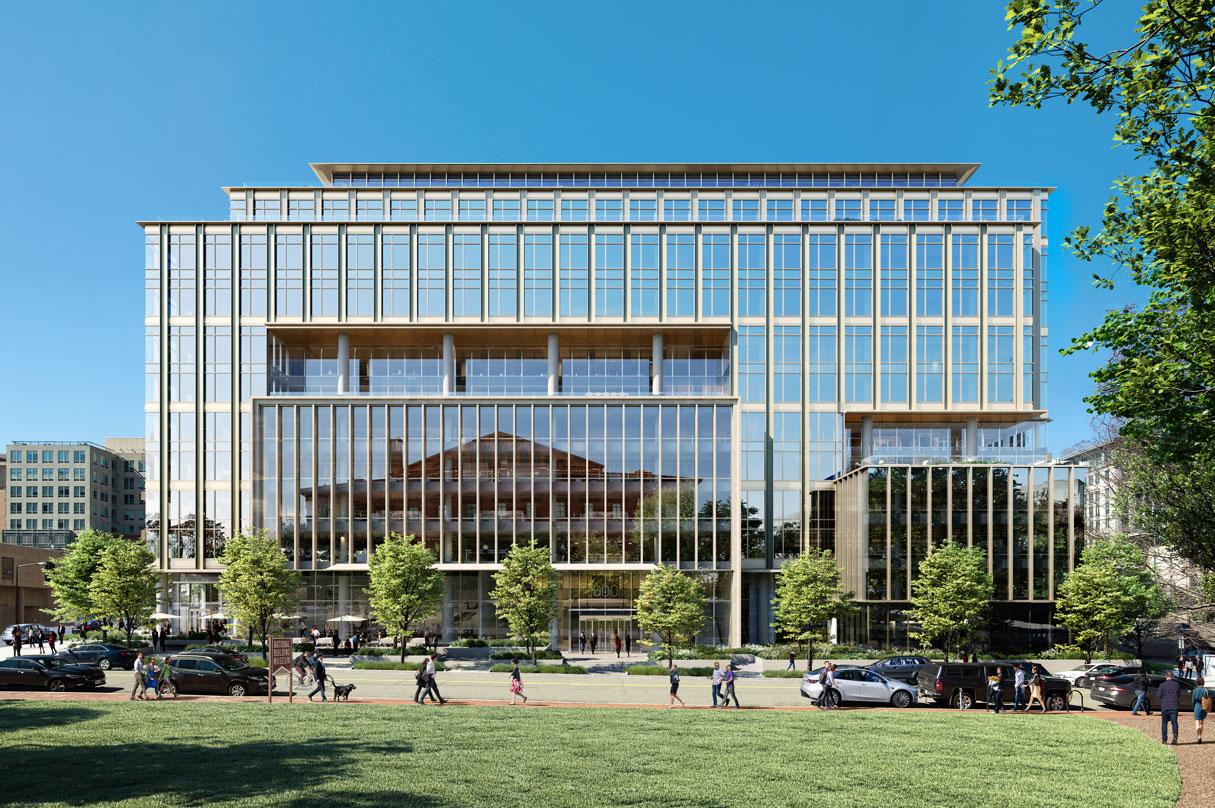 Rendering by Steelblue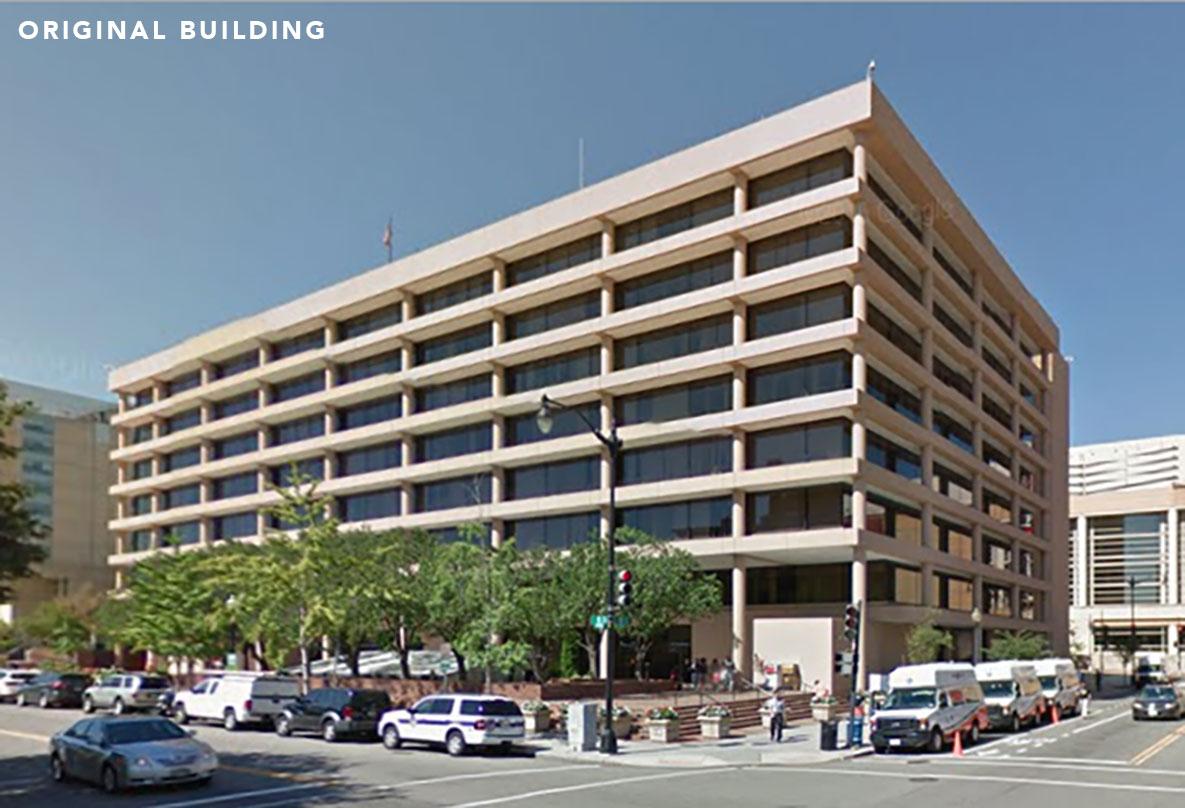 Original Building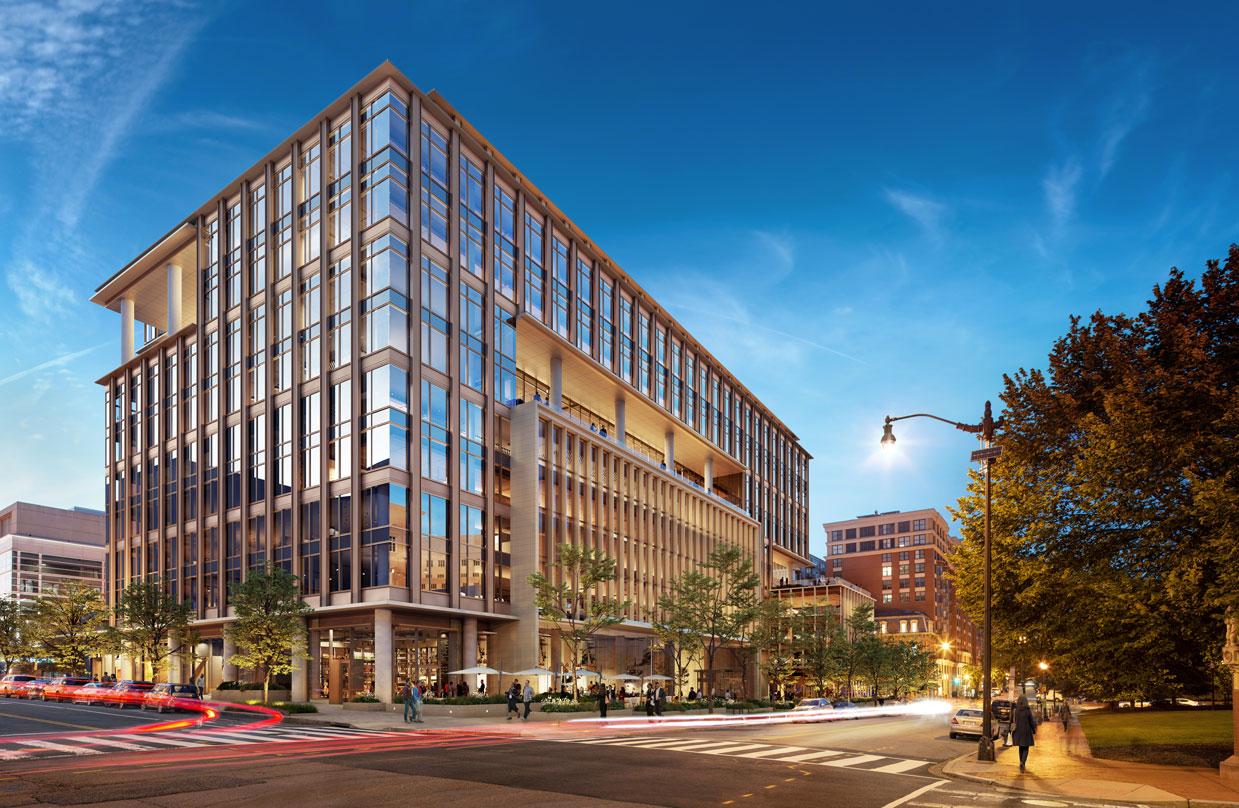 Rendering by Steelblue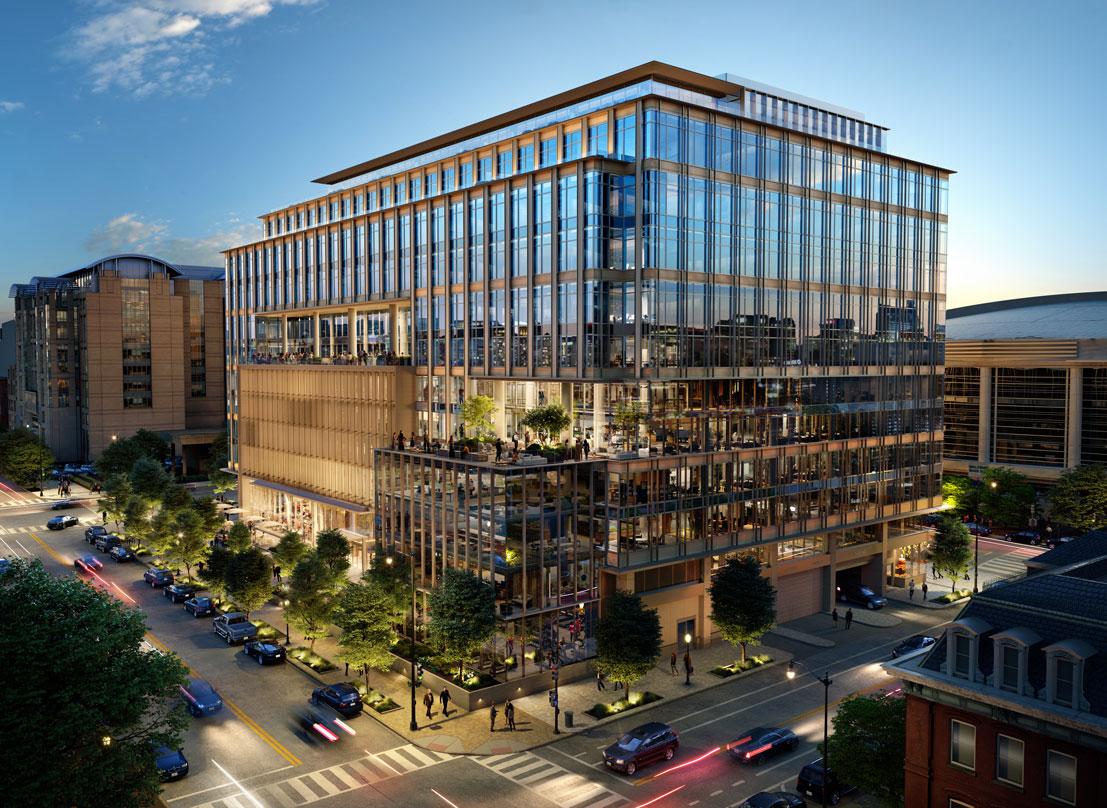 Rendering by Steelblue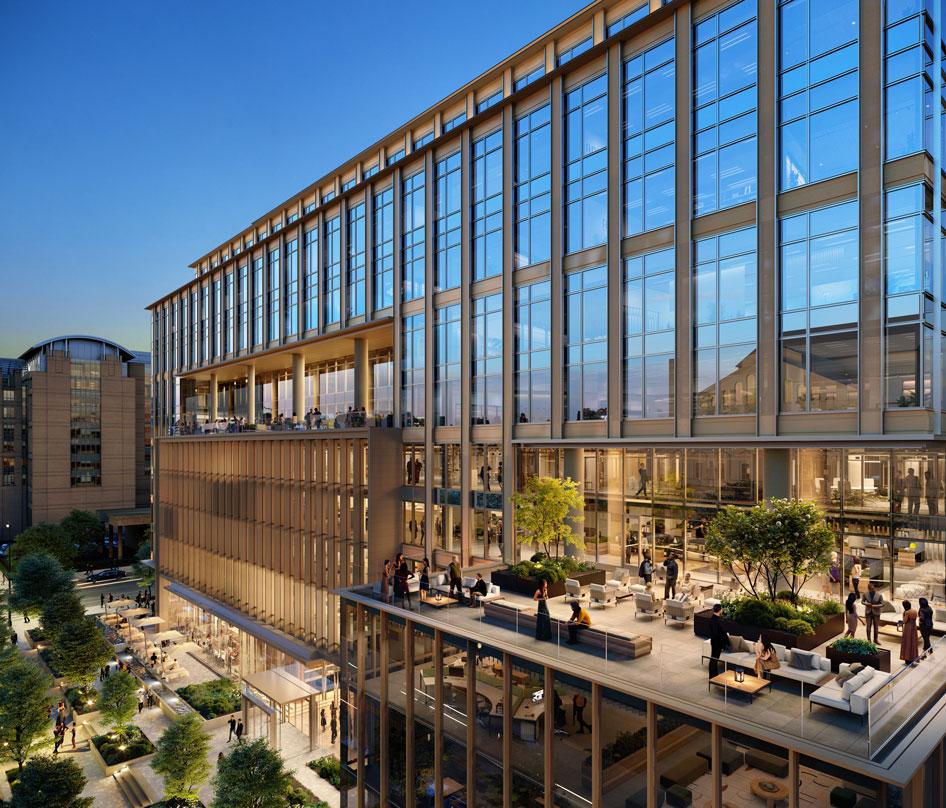 Rendering by Steelblue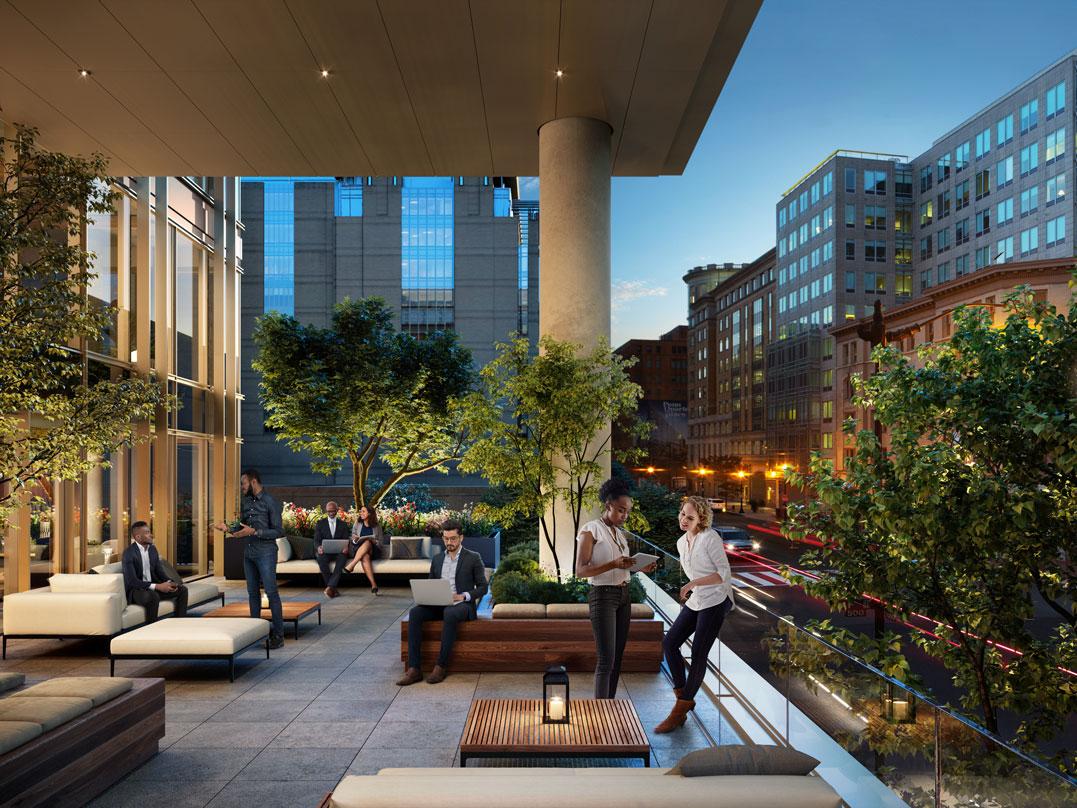 Rendering by Steelblue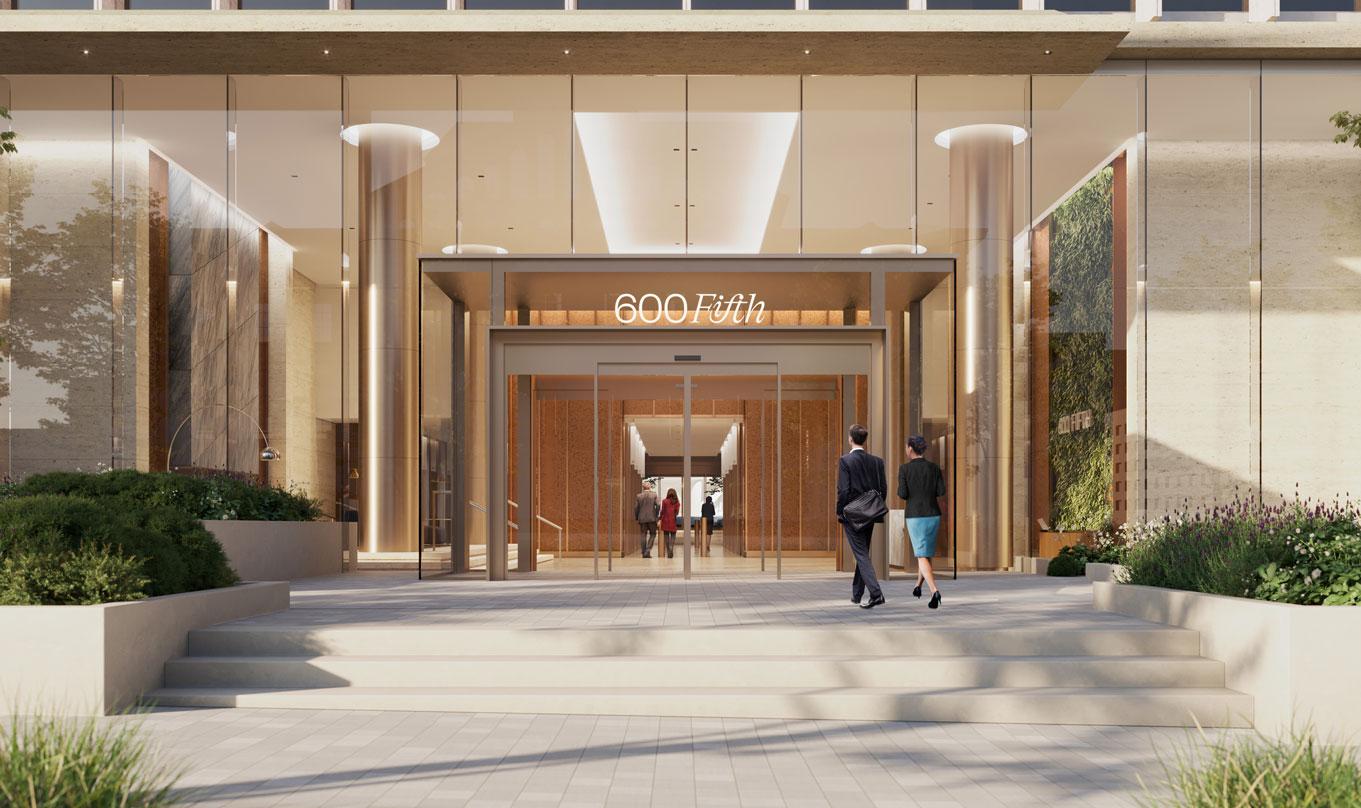 Rendering by Steelblue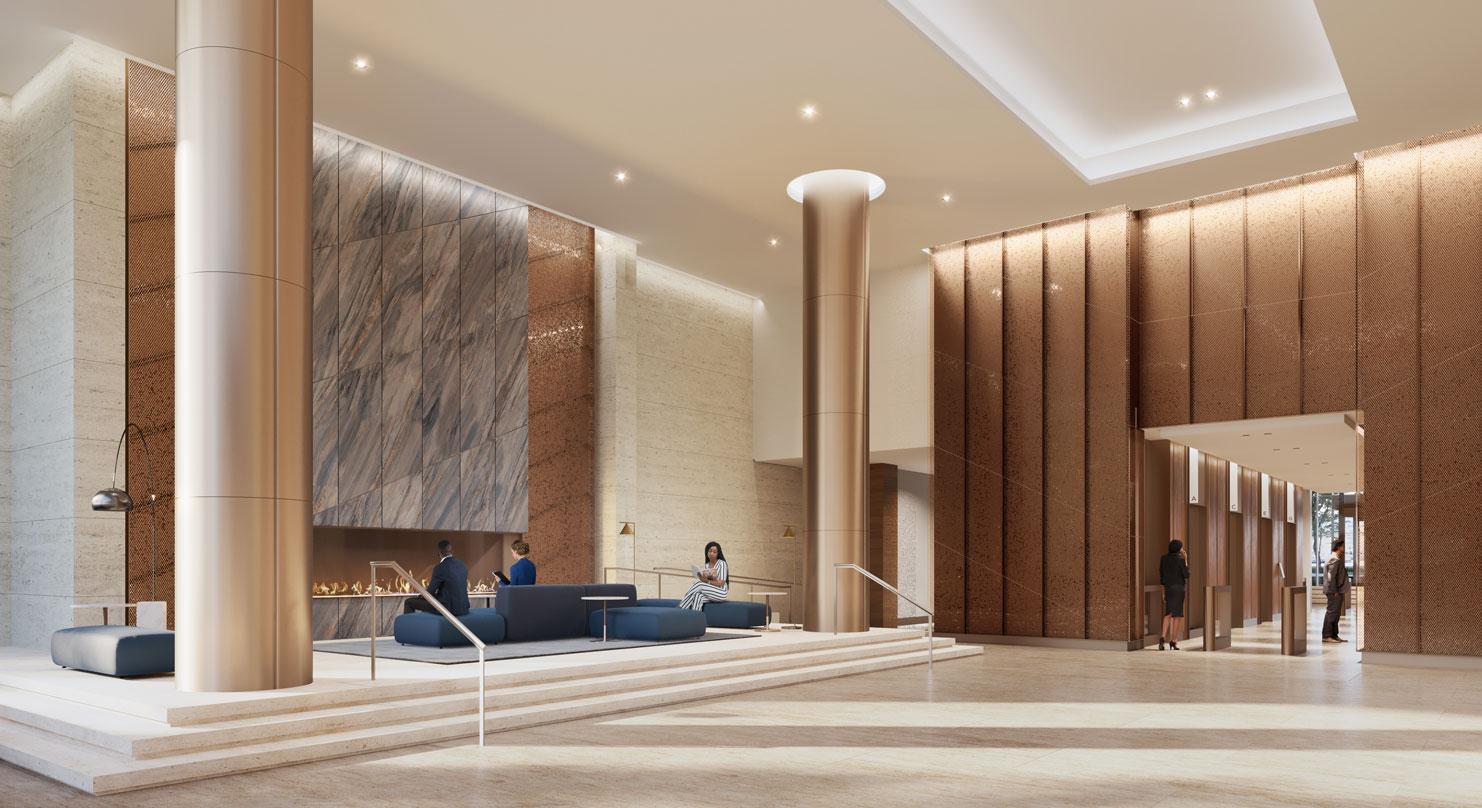 Rendering by Steelblue








600 Fifth
Located in the Penn Quarter district, 600 Fifth Street NW comprises the complete repositioning and renovation of the existing eight-story building plus the addition of three new floors, creating unparalleled views across Judiciary Square to the US Capitol for tenants and visitors.
The high-performance office building fully meets post-COVID health and safety expectations and features state-of-the-art mechanical systems and generous exterior terrace work spaces. The building offers nearly 400,000 square feet of contiguous Class-A office space with 20,000 gsf of ground floor retail.
Designed with the users in mind, 600 Fifth holistically reimagines the entire city block. Maximizing natural light and access to fresh air, a series of verdant terraces step up across the building's façade. At ground level, the public pedestrian experience has been enhanced with a thoughtfully landscaped urban park with a water feature. It is expected that this highly amenitized, next-generation office building will be at the intersection of business, entertainment and culture, and bring new energy and healthful vitality to the District.