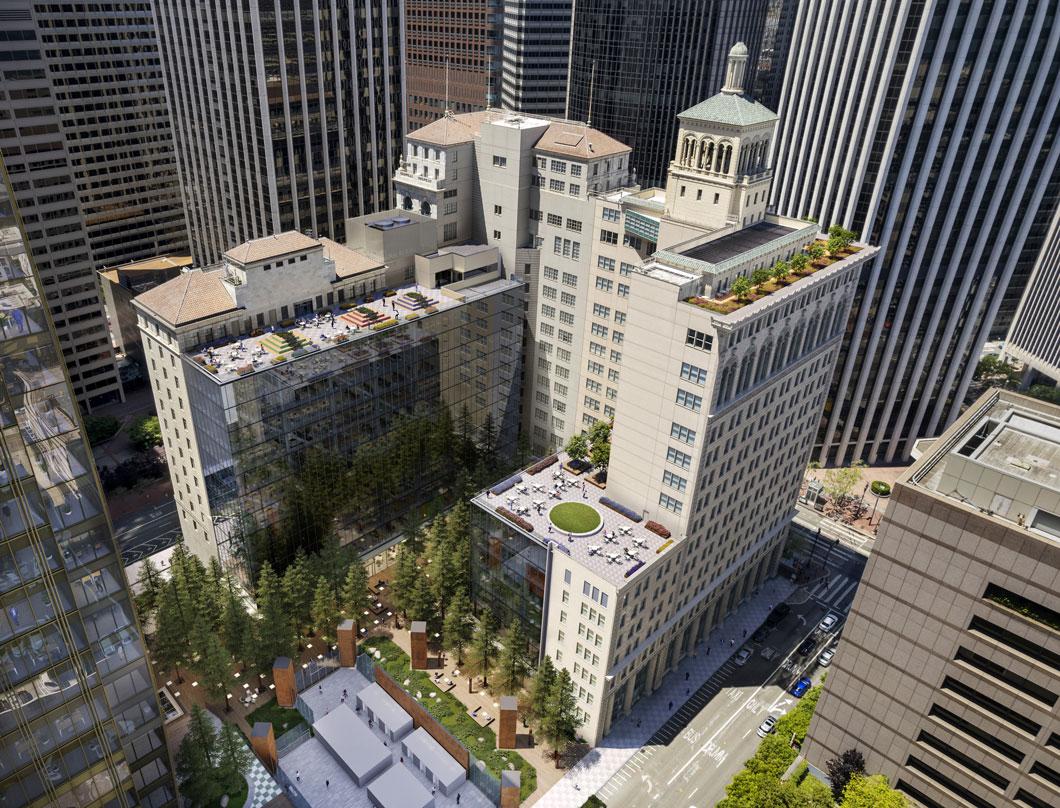 Rendering © Steelblue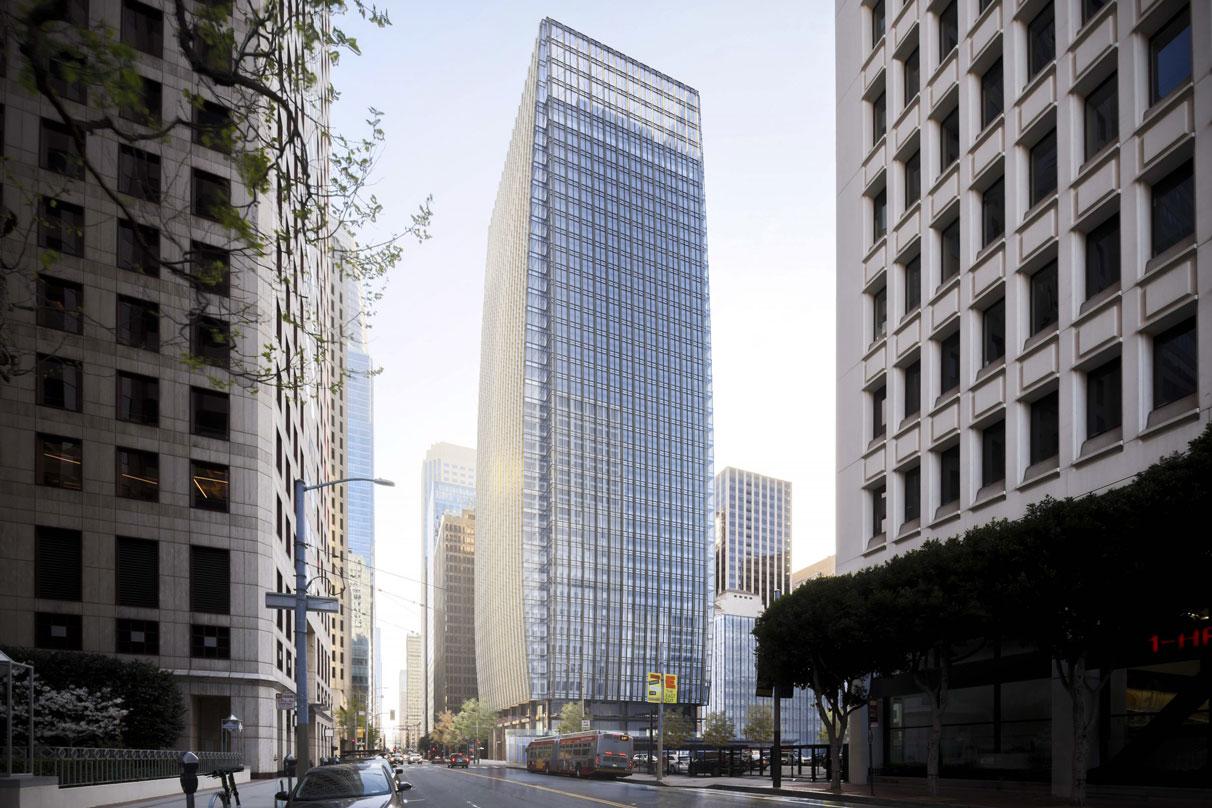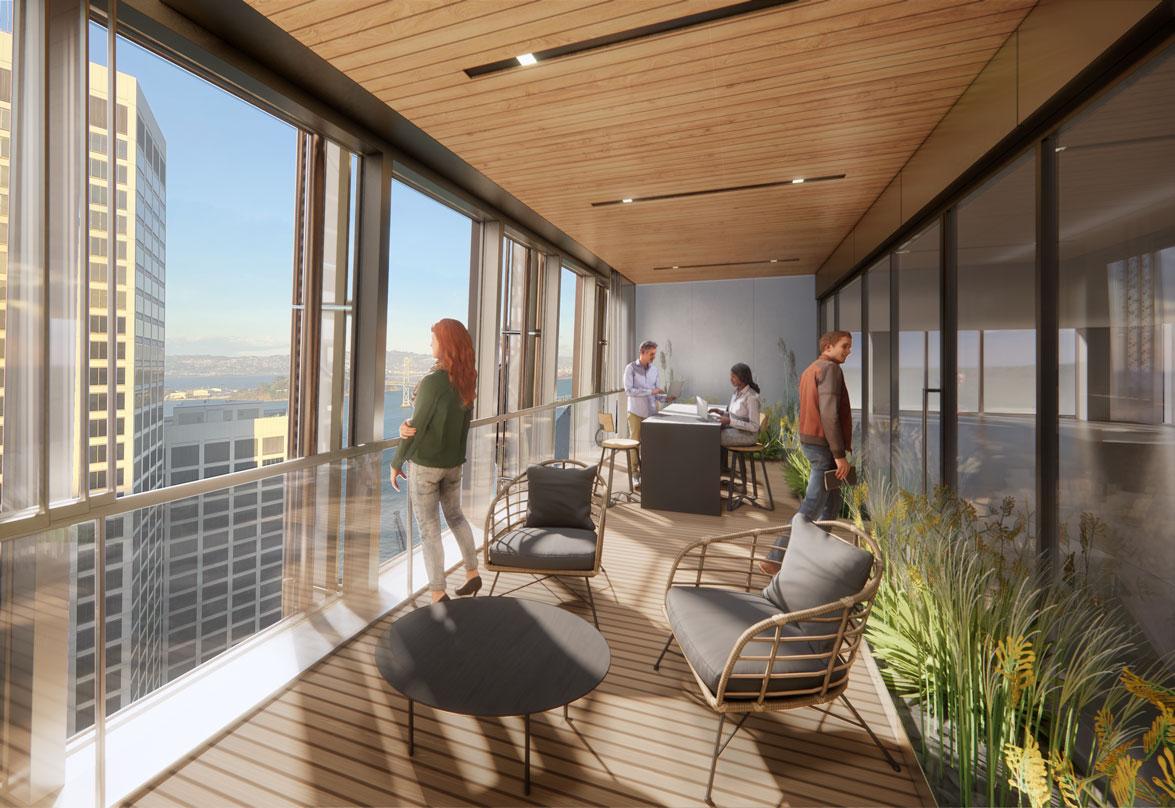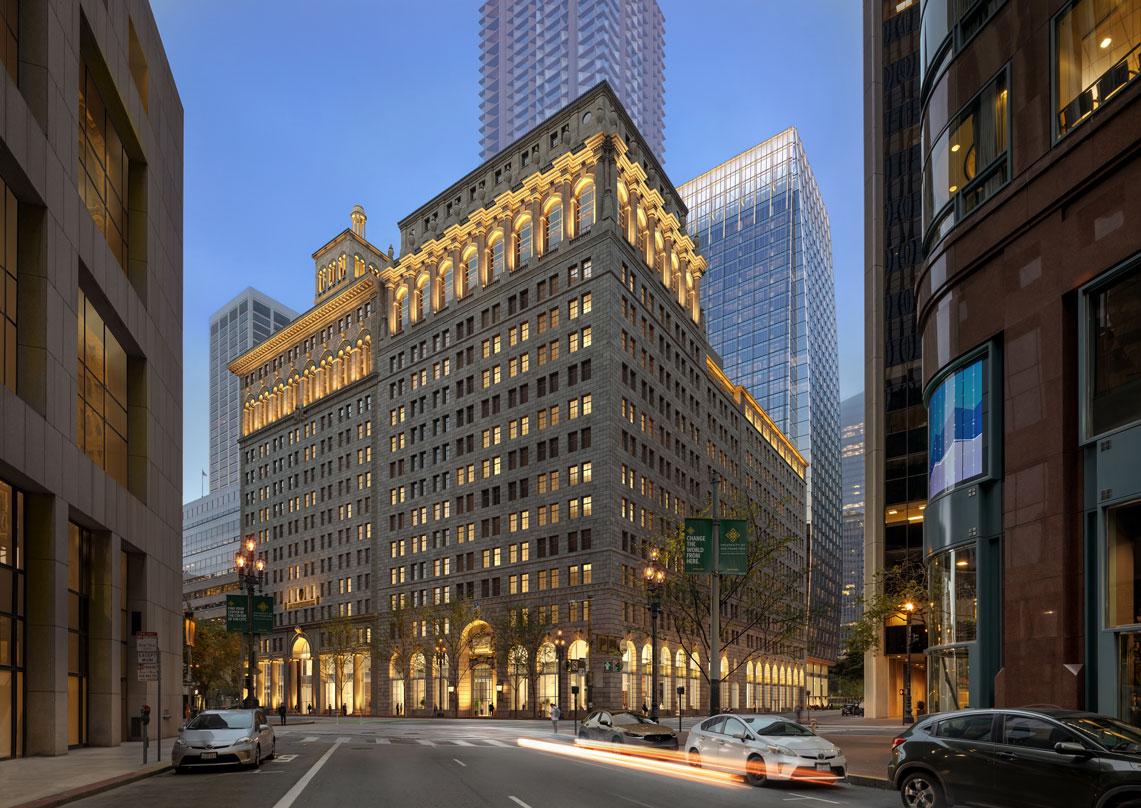 Rendering © Steelblue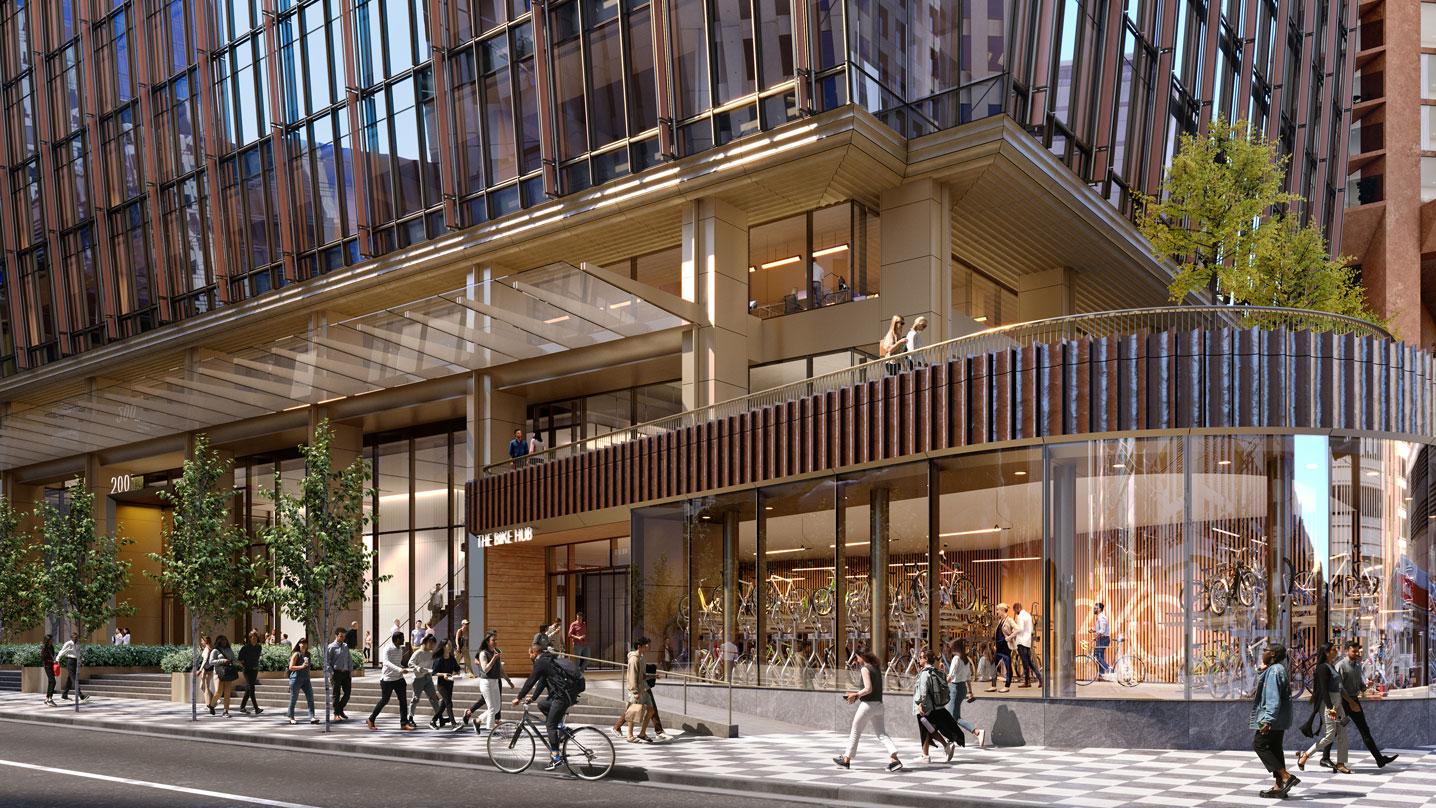 Rendering © Steelblue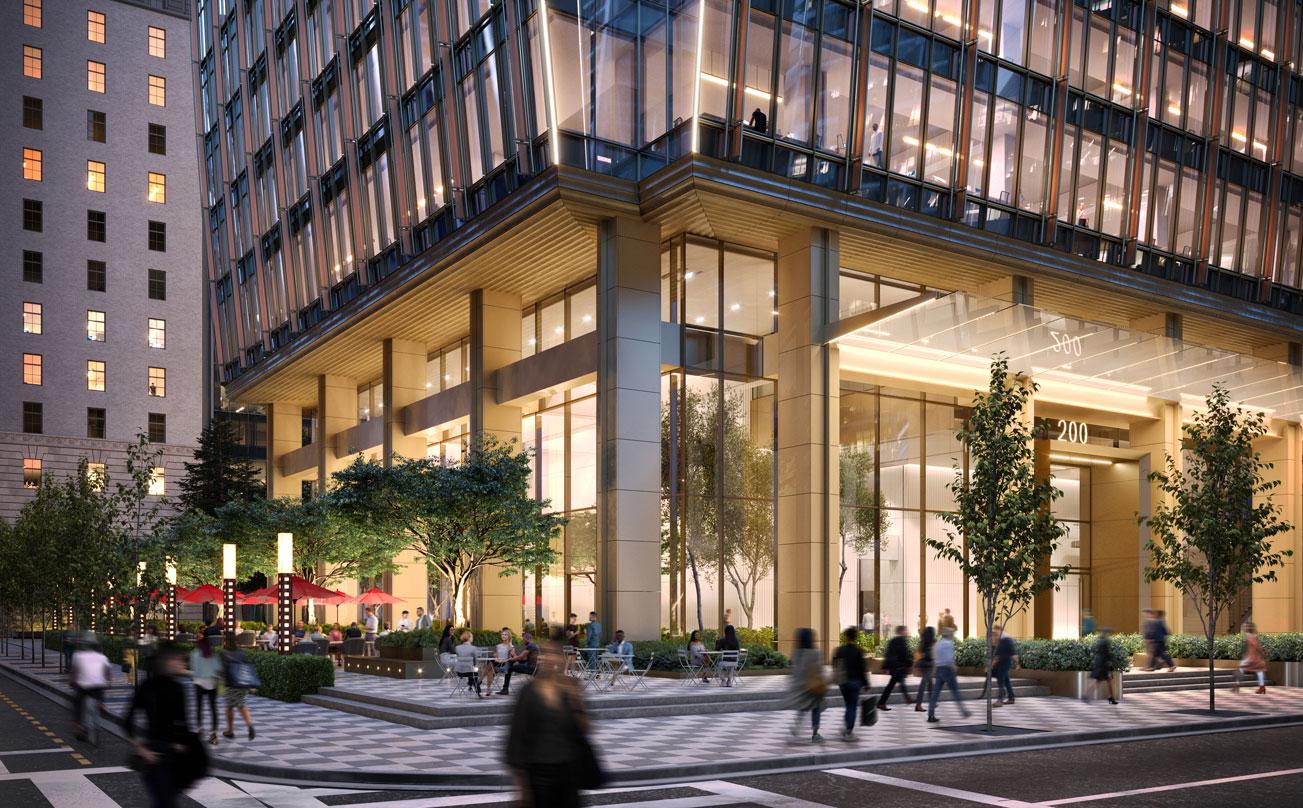 Rendering © Steelblue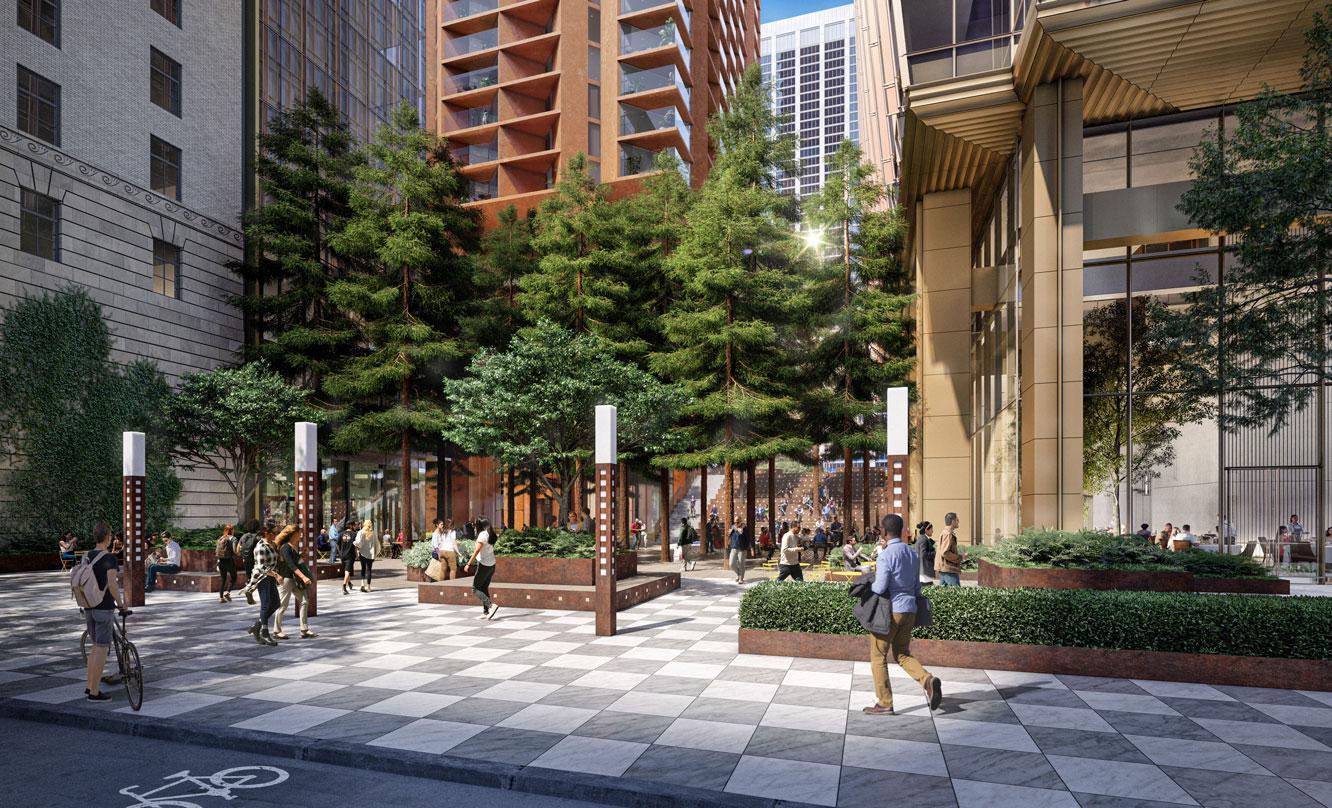 Rendering © Steelblue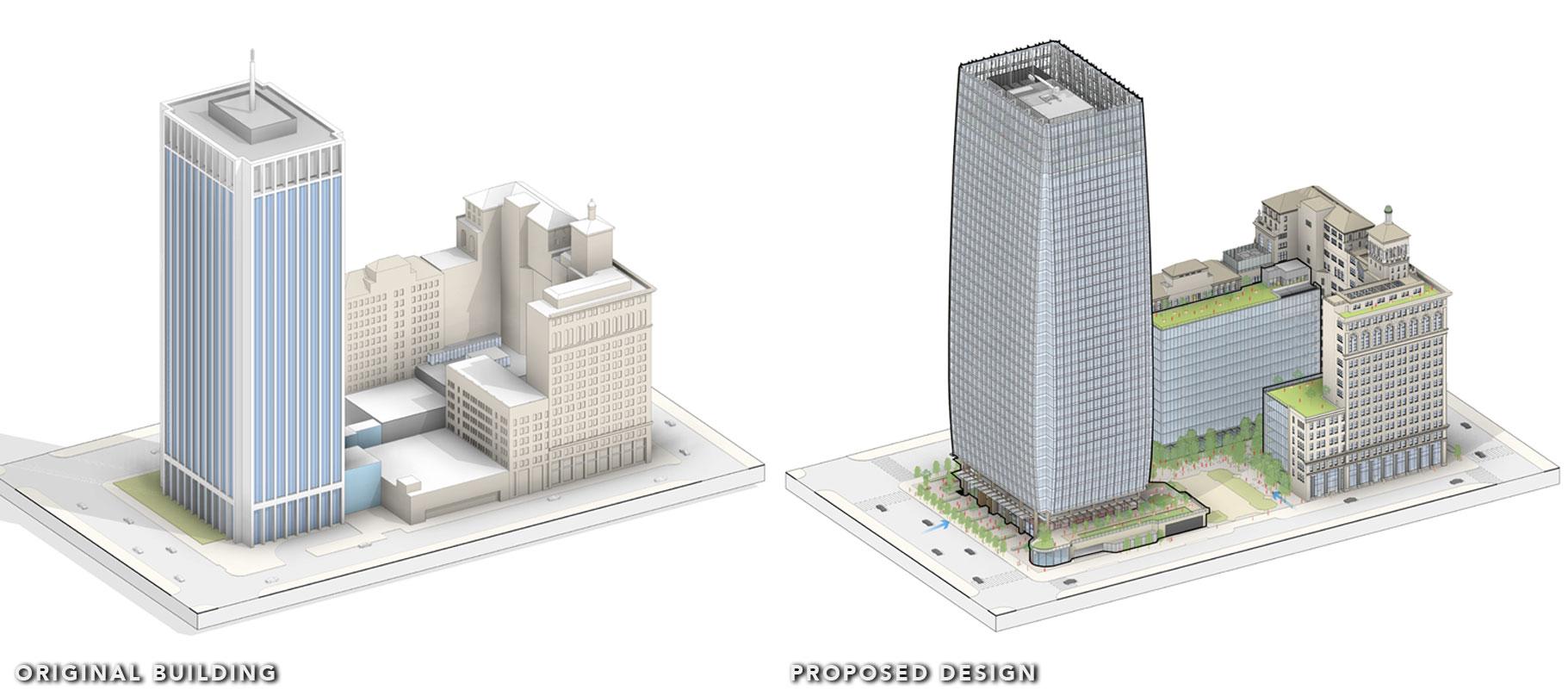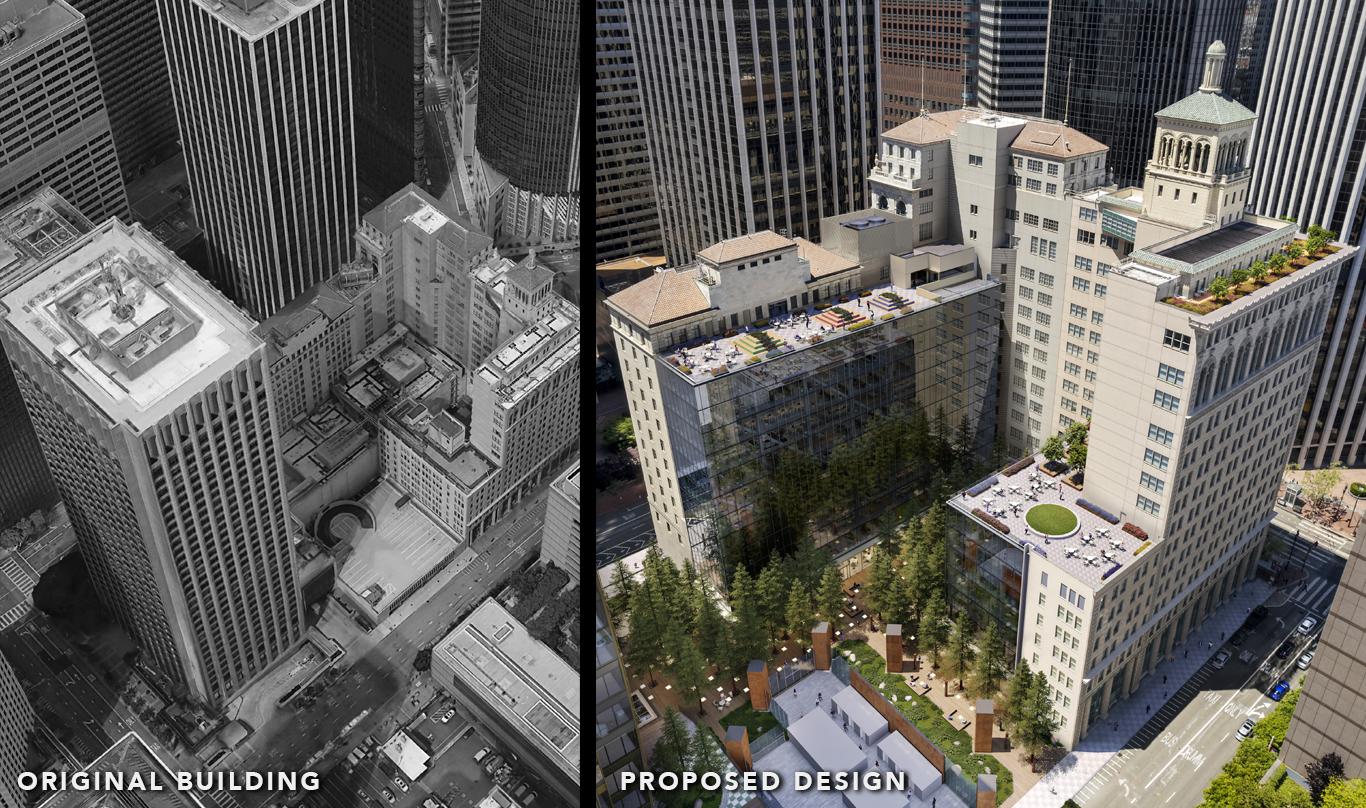 Rendering © Steelblue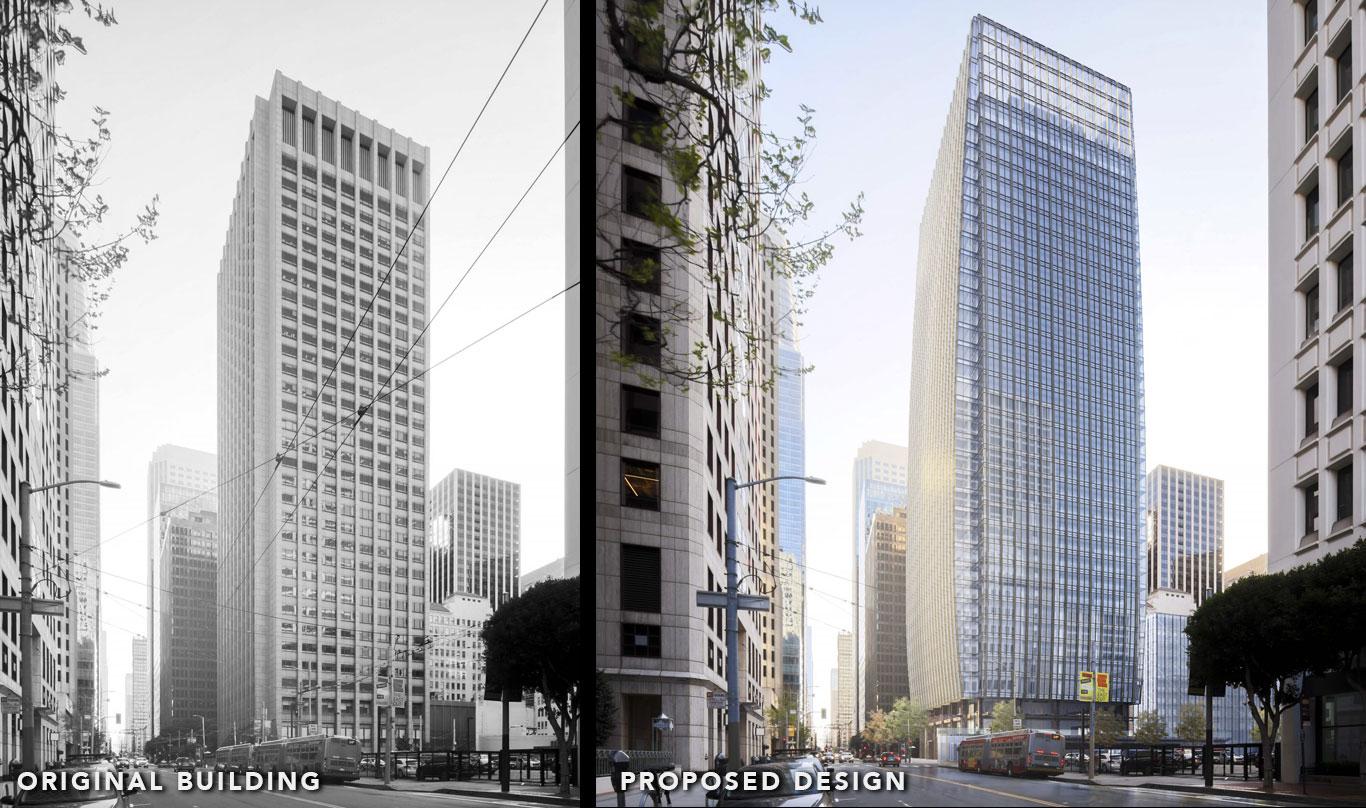 PG&E Block Redevelopment
Encompassing a full city block in downtown San Francisco between Market and Mission Street, the PG&E site comprises development components that include the 200 Mission office tower redevelopment, historic complex renovation and new 1.25-acre park (0.5 hectares) to complete Hines' vision. Upon completion, the reimagined projects will breathe new life into the entire transit-oriented block.
The first of the two office projects will consist of the restoration and renovation of the historic PG&E headquarters that dates back to the early 1900s. To respect the building's history and architectural integrity, the design will retain the historic building facade and original lobbies while upgrading the building's systems and technological capabilities to achieve the modern functionality and sustainability of a 21st-century Class-A office building.
The second office project, 77 Beale will be repositioned as 200 Mission and will provide a high-performance office environment, able to meet the expectations of today's tenants. The improvements to the structural systems will provide a more durable and resilient building and provide a safer environment for both tenants and neighbors. Ambitious sustainability standards include seeking LEED Platinum certification, a post-covid work environment and reducing the building's carbon footprint.
The tower's future-facing design will feature a glistening crystalline enclosure that will be an iconic moment within the heart of the city. At the top of the tower, tenants will be able to enjoy the 'Sky Garden', a space with mature trees and open green space to work, gather and reflect.
The development incorporates 1.25 acres (0.5 hectares) of new, publicly accessible green space for tenants, residents and locals to enjoy. The City Park will be a place where nature and urban life come together to enhance civic life.