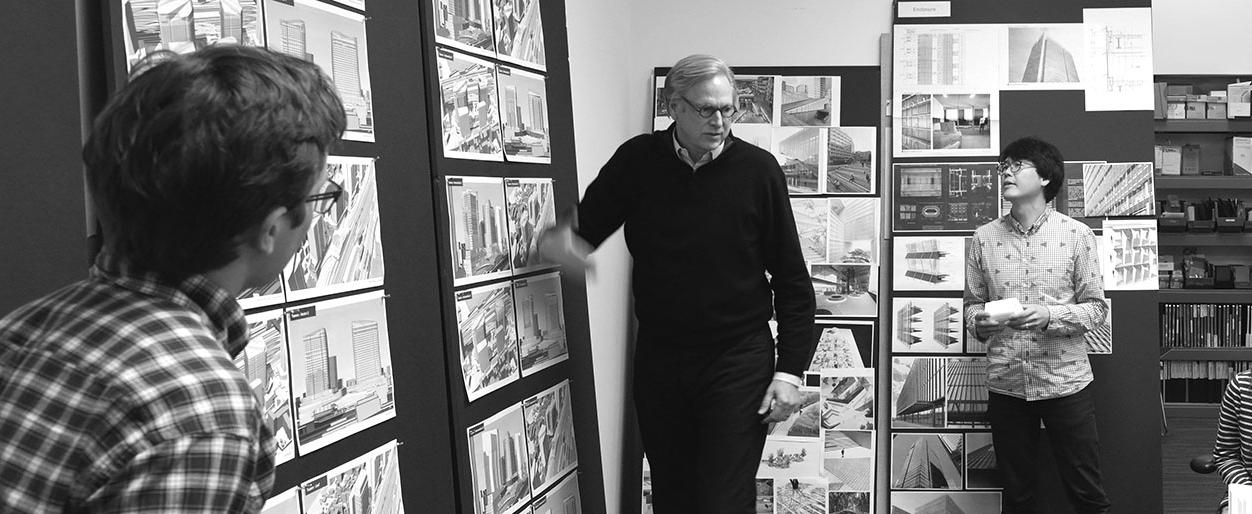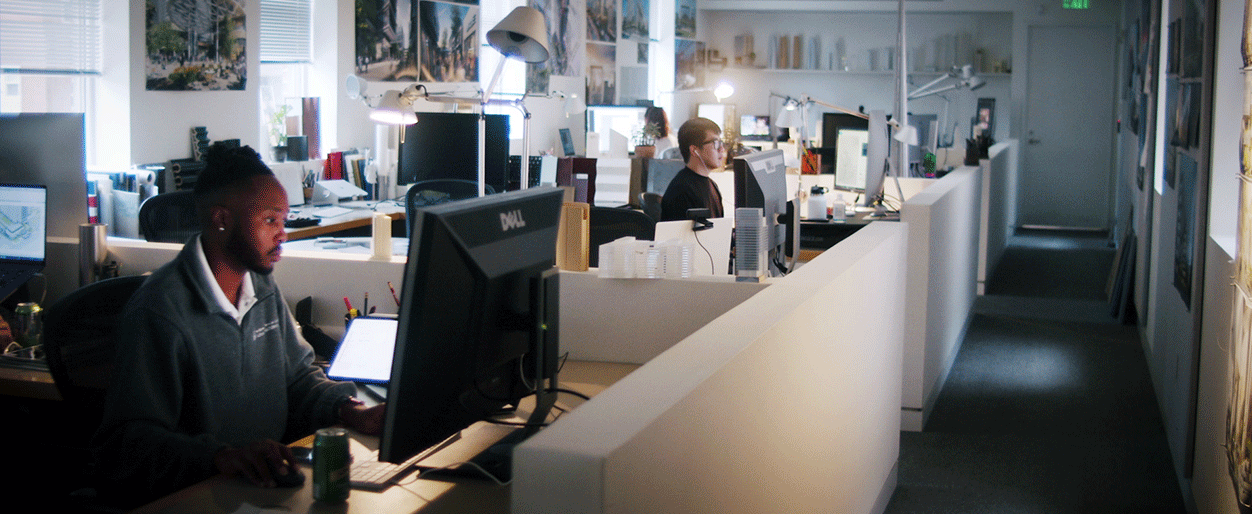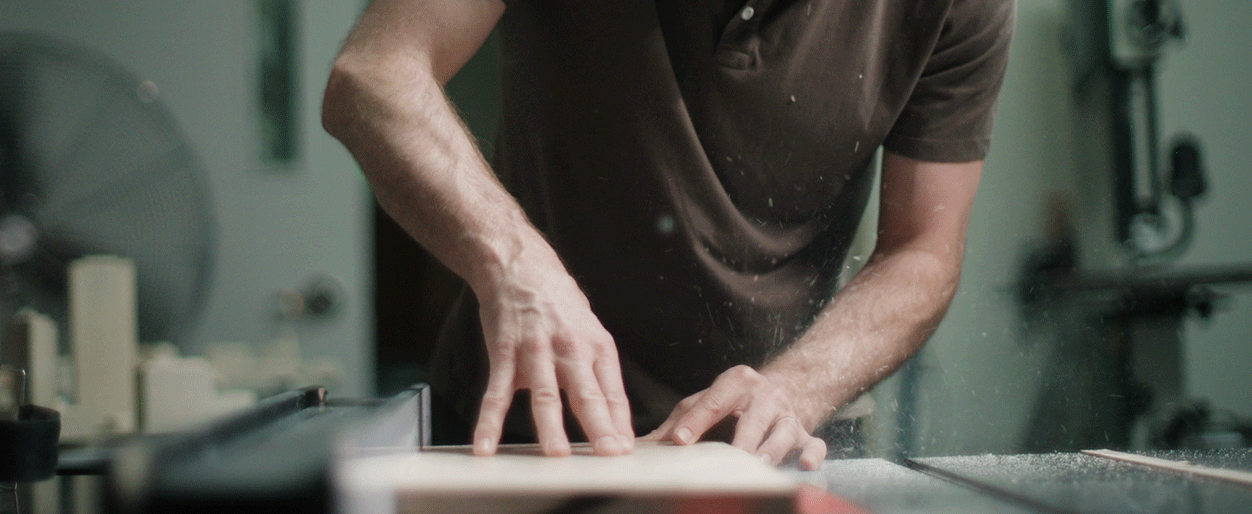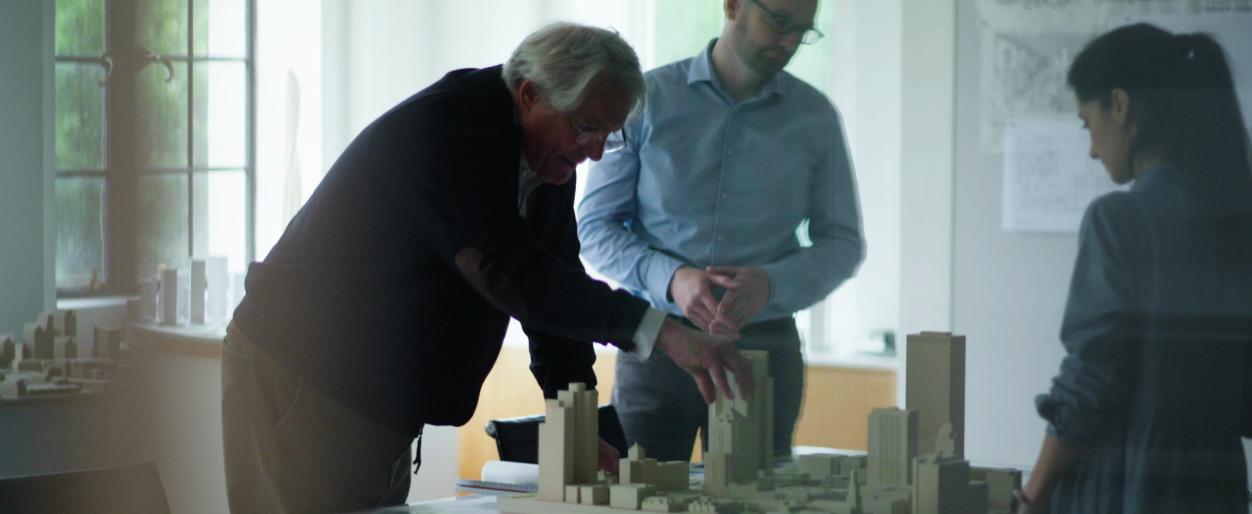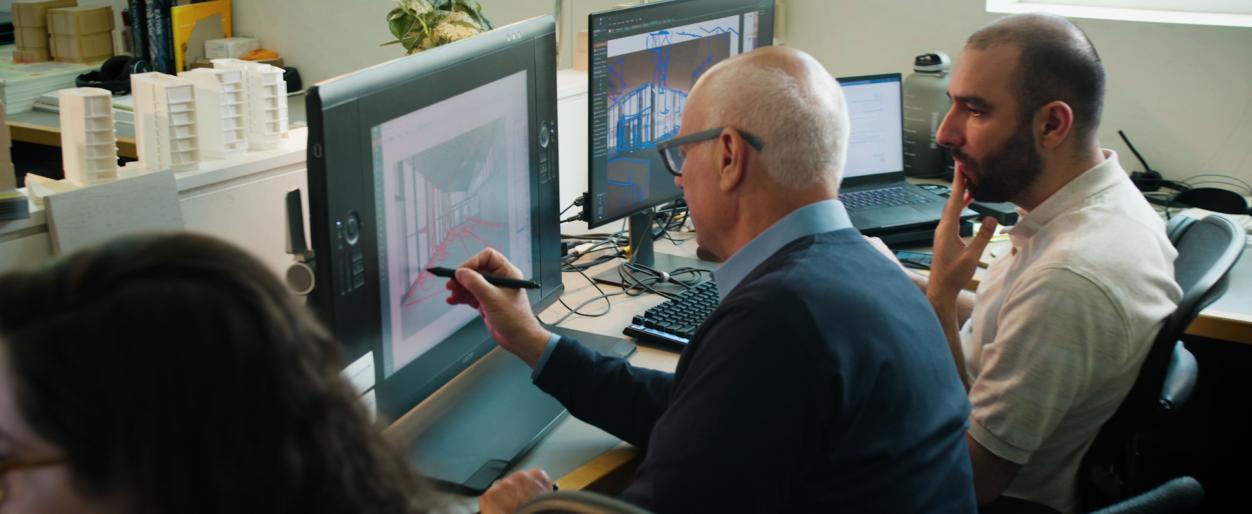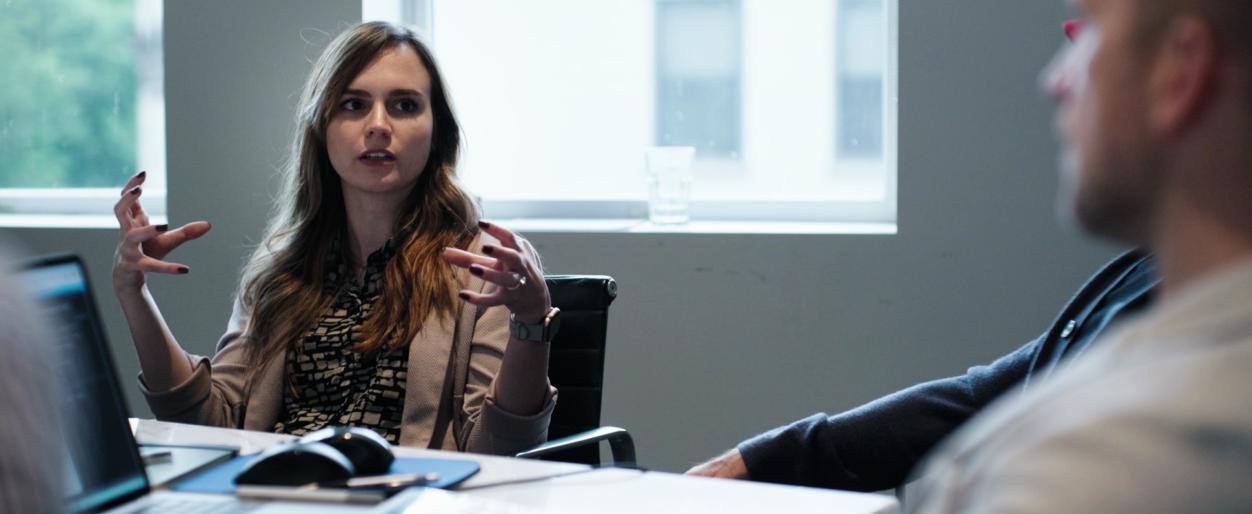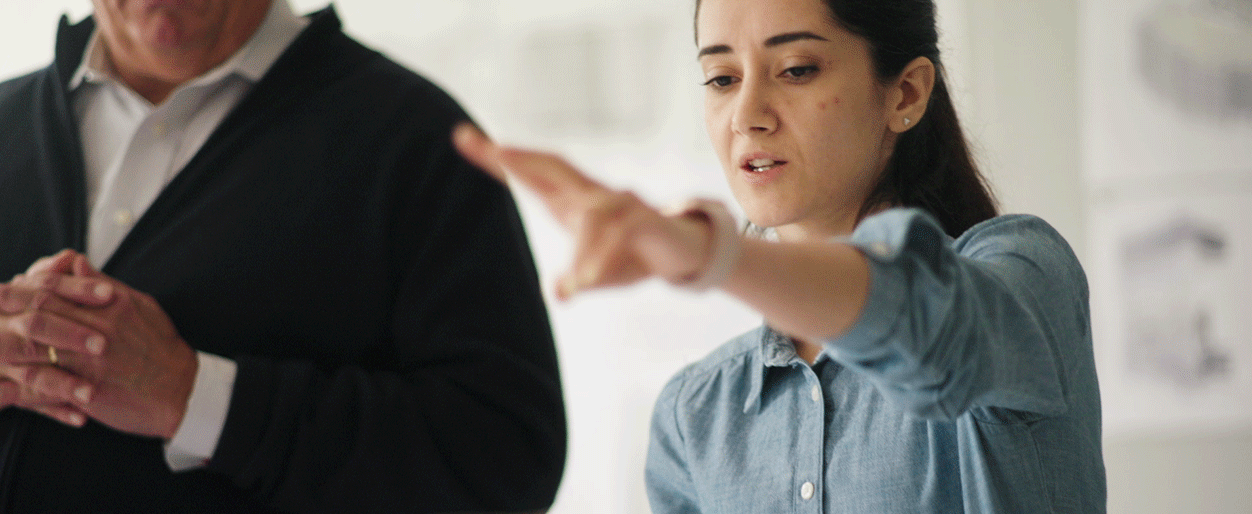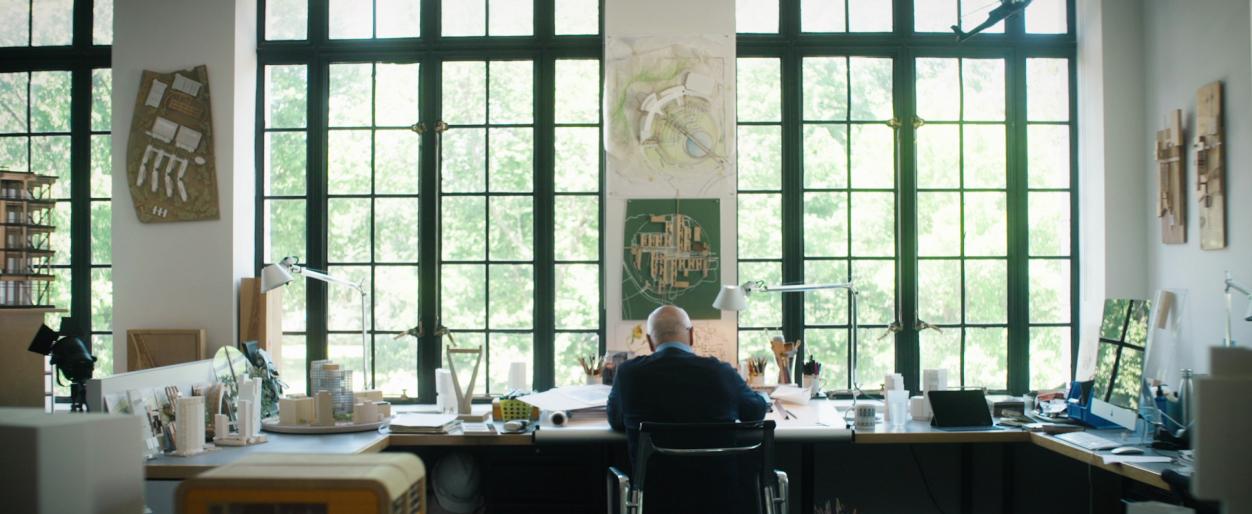 Pickard Chilton is a global architecture studio that designs innovative buildings and transformative environments that deliver value and inspire community. Founded in 1997, the New Haven, Connecticut-based, 50-person studio provides design services to public and private sector clients internationally. The studio is large enough to be entrusted with highly competitive projects of landmark scale yet small enough to offer visionary clients the gratifying experience of shared engagement in the realization of their ambitious goals.
The studio practices exclusively as a Design Architect and collaborates with experienced Executive Architects to meet the unique needs of each client. This practice model ensures that clients have access to the most highly qualified professionals for all aspects of design, project management, building technology, and construction administration. A collective belief that 1+1=3 enlivens our collaborations and gives weight to all voices involved in the design process. The intangible element in the equation is the relationships that add incomparable value to the process, the project, and ultimately our clients' missions. This collaborative alchemy produces environments where occupants, innovation, and communities thrive.
Purpose
We lead our practice with purpose. With every building we design, our team is engaged throughout the design process to develop solutions that best serve our clients and the planet while positively contributing to the greater community. As a nimble and highly collaborative team of about 50 people, we strive to attract, mentor, and support a diversity of talent and to foster an equitable and inclusive studio culture that inspires designers to thrive both in and outside of the studio. Our commitment to environmental stewardship not only creates built environments that are livable and workplaces that are healthy but also results in timeless yet resilient architecture.
Practicing globally, Pickard Chilton has designed 1.4 billion square feet (130 million m2) of culturally respectful buildings in 22 countries across six continents. We have a proud and established record of delivering sustainable buildings of exceptional design quality and financial performance. Pickard Chilton was founded on the principle that long term collaborations lead to successful projects. At the heart of these relationships is our commitment to integrity and transparency in all our efforts. We work alongside our clients from ideation to occupancy to realize a shared vision and deliver a value-driven solution.
People
Laura Lancaster

LEED AP BD+C

Michael Neal

Chief Financial Officer

CPA
Process
We believe that design is a process of discovery. All aspects of the studio's work are animated by the belief in the transformative power of research-driven design to deliver high-performance buildings that create measurable value for clients, produce an engaging and productive workplace, and build better communities.
With over 3,000 square feet of fabrication space in our New Haven studio, Pickard Chilton is committed to design by making. All design staff learns the craft of model-making guided by the latest technology and leading craftsmen in the field. Studio members work alongside two professional model designers to bring complex ideas to life. A critical aspect of our process, these physical models serve our clients while also providing invaluable perspective for the discovery of new design ideas and iterations.
Understanding our clients is foundational to how we practice. Our goal at the outset of every project is to answer more questions than are asked. For architecture to achieve that objective, it must be the product of more than an equation or a conversation; it depends on a relationship founded on trust, communication, and mutual respect. When these are established, we are able to uncover our client's needs and understand the non-architectural issues that we can address with design. Only through mutual trust is it possible for us to appreciate these nuances that enliven and deepen our design response. The deeper our design response, the more resonant and effective the outcomes can be, creating unanticipated benefits that ripple outward to building occupants, our client, the community, and the profession.