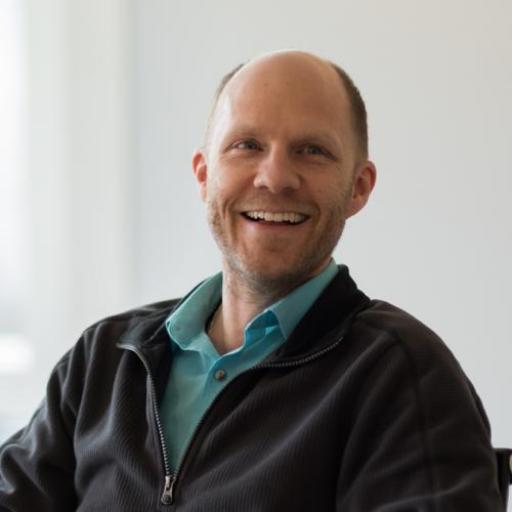 John Lanczycki has more than two decades of experience coordinating all phases of design and construction services on significant corporate and commercial projects for a diverse and internationally recognized client base. Since joining Pickard Chilton, he has been responsible for documentation and construction administration for some of the firm's highest-profile projects including complex commercial developments and corporate headquarters.
Mr. Lanczycki has most recently been engaged as the Project Manager for HPE's new corporate headquarters campus in Houston, Texas. He previously was the Project Architect for the Northwestern Mutual Tower and Commons in Milwaukee, Wisconsin, and Devon Energy Center in Oklahoma City, Oklahoma. He has been a key member of the design teams for other headquarters and office projects including the Pinnacle at Symphony Center, a 29-story corporate office in Nashville, Tennessee, and the first LEED-CS Gold high rise in the state.
He holds a Bachelor of Architecture from the Wentworth Institute of Technology in Boston, Massachusetts.