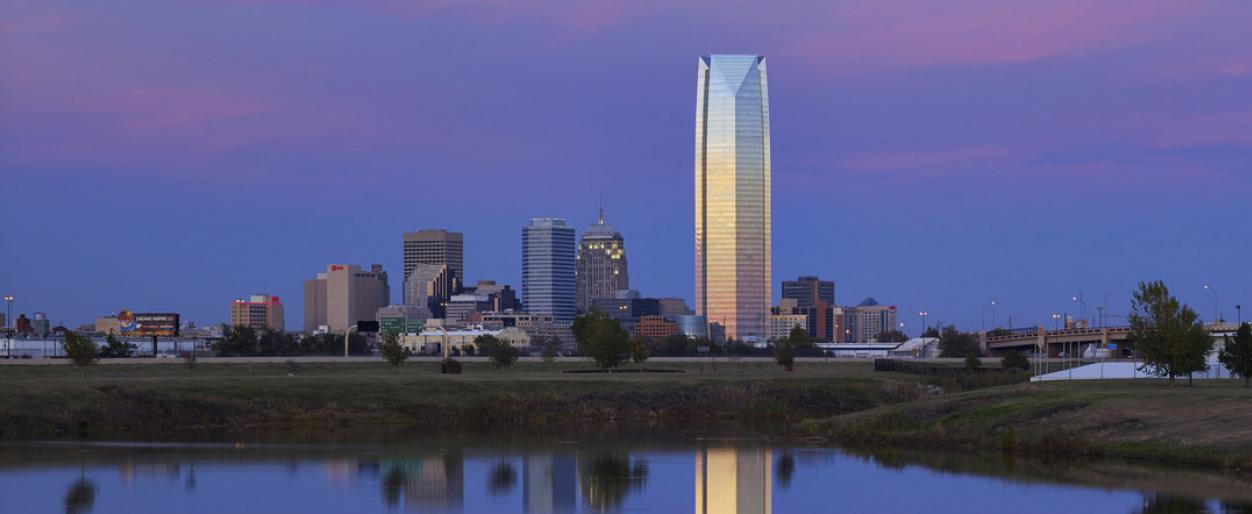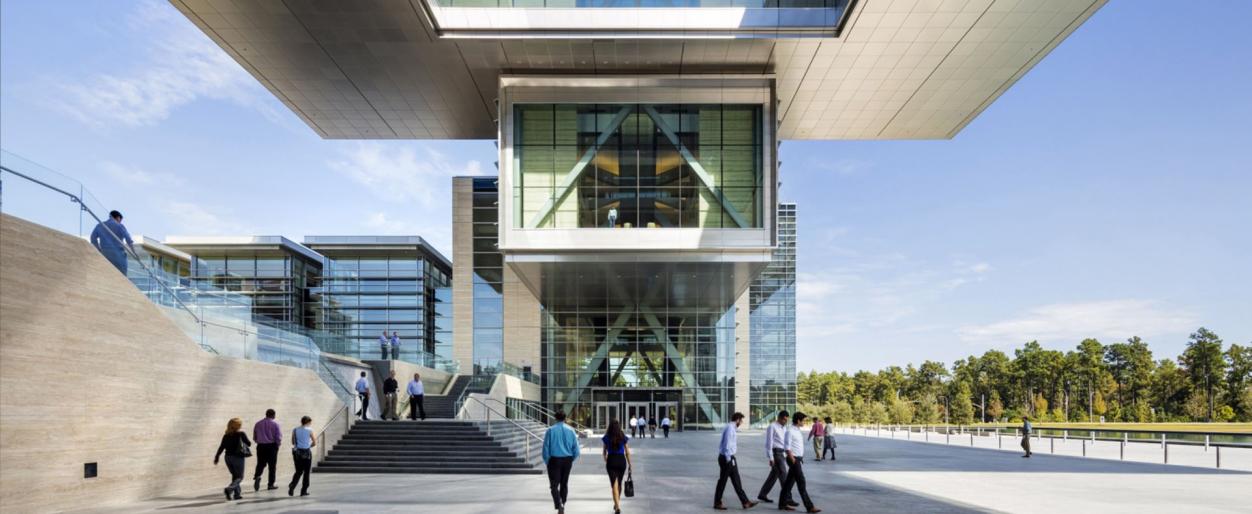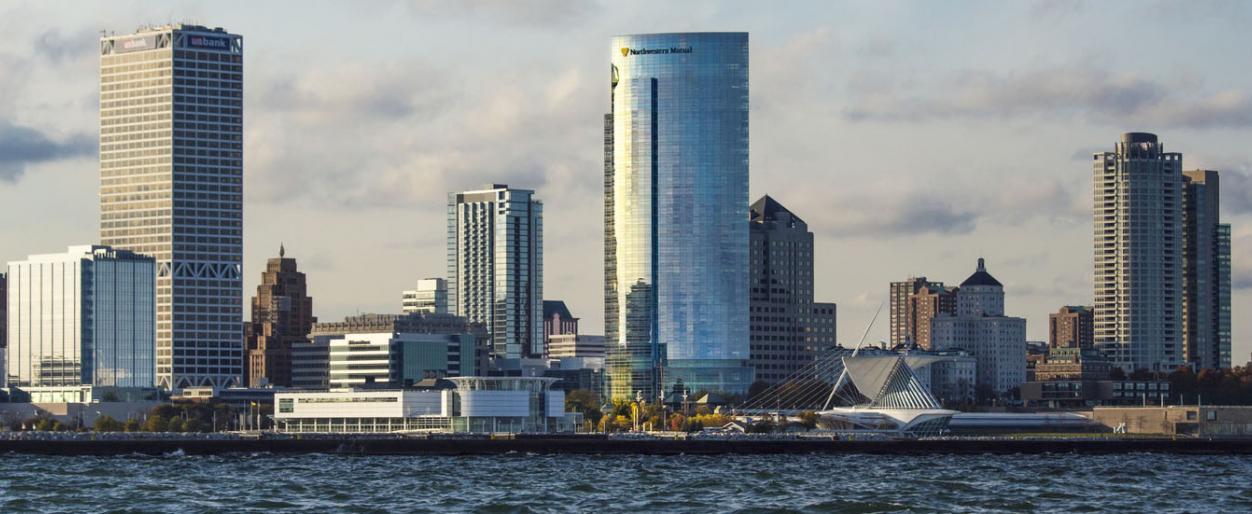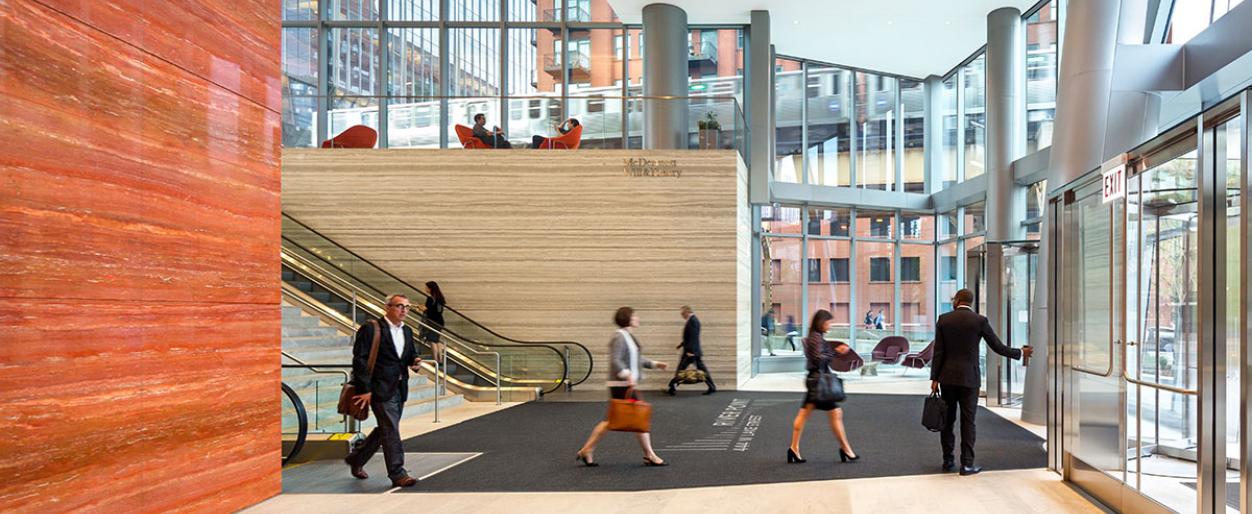 Pickard Chilton has distinguished itself as one of the most highly regarded international architecture firms. Projects include corporate headquarters, commercial office towers, mixed-use complexes, healthcare facilities, and academic centers. In all its work, the firm endeavors to bring value to its clients through excellence in service and design. The firm has completed or is currently designing projects for clients worldwide with a total construction value of more than US$16 billion.
A Global Design Firm
Practicing globally, Pickard Chilton has designed culturally respectful corporate, office, and mixed-use developments in 22 countries across six continents. We have an established record of delivering high-performance buildings of exceptional design quality and financial performance.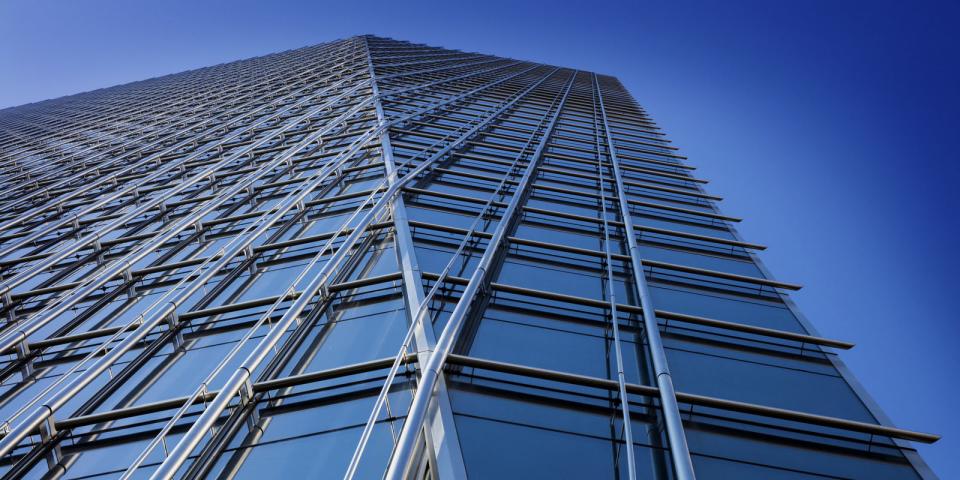 Practicing as a Design Architect
The firm practices exclusively as a Design Architect and collaborates with experienced Architects of Record to meet the unique needs of each client. This practice model ensures that our clients have access to the most highly qualified professionals for all aspects of design, project management, building technology, and construction administration. This proven collaborative process provides the necessary checks and balances between creativity and technical execution not found in traditional delivery methods. Experience has shown that the Design Architect / Architect of Record delivery process minimizes change orders caused by documentation errors and omissions thereby assuring the highest level of design with the highest level of technical documentation.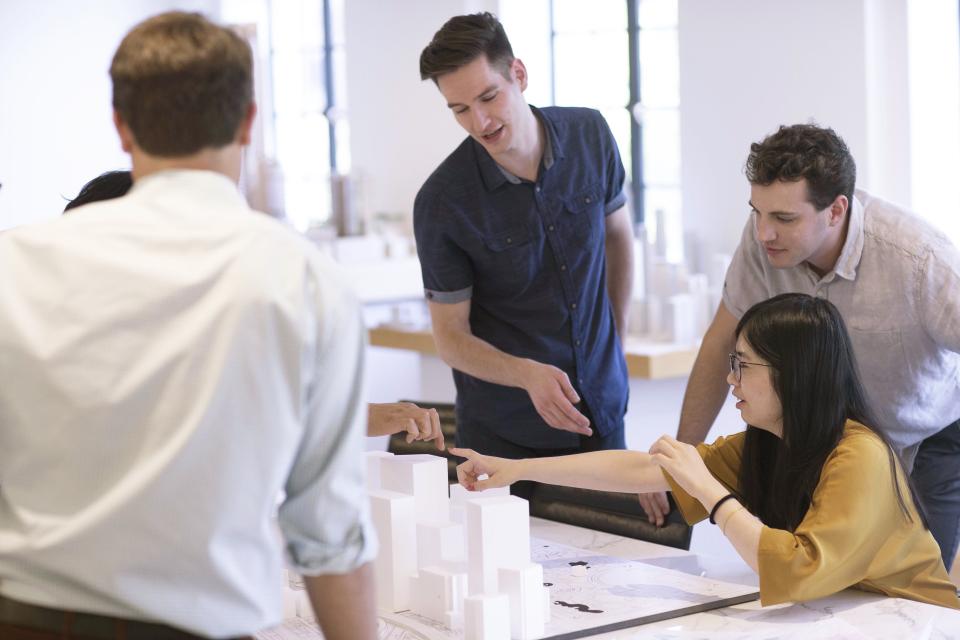 Learn More
Pickard Chilton's architectural expertise includes: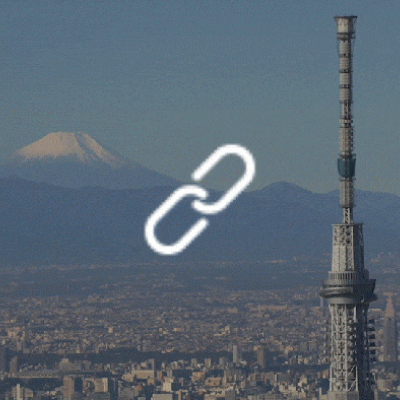 Practicing internationally since the studio's founding in 1997, Pickard Chilton's first commission in Japan was the landmark mixed-use development, Tokyo Midtown Yaesu, for Mitsui Fudosan in 2013. This project was followed in 2017 by the master plan and Phase One mixed-use design of Takanawa Gateway City – the largest redevelopment project in Tokyo – for the East Japan Railway Company.

The opening of Tokyo Midtown Yaesu in the fall of 2022 and Phase One of Takanawa Gateway City, currently under construction, rising on the Shinagawa skyline, underscore the impact of our client's vision for these distinct districts of the city. We are particularly humbled and grateful for the exceptional relationships we have built in realizing these projects.

In celebration of Pickard Chilton's ten years of practice in Japan, we are pleased to share this new website highlighting these projects and other work representative of our global practice.
What does a luxury hotel in Abu Dhabi, the Exxonmobil Office Complex in Houston, the Wells Fargo Headquarters Campus in Des Moines, and an Uber Skyport have in common? They were all designed by the international architectural firm, Pickard Chilton. The prolific company designs all over the world and includes many buildings to note, such as the potential Google headquarters in Cambridge, Massachusetts. On Nyberg, the three principles of the firm, all originally from the Midwest, talked about how they came together and their projects through the years, as well what lies for their future.
We are passionate about our clients, our work, and the positive impact of every building we design. If you have a difficult design challenge, contact us to create a solution that realizes your vision.