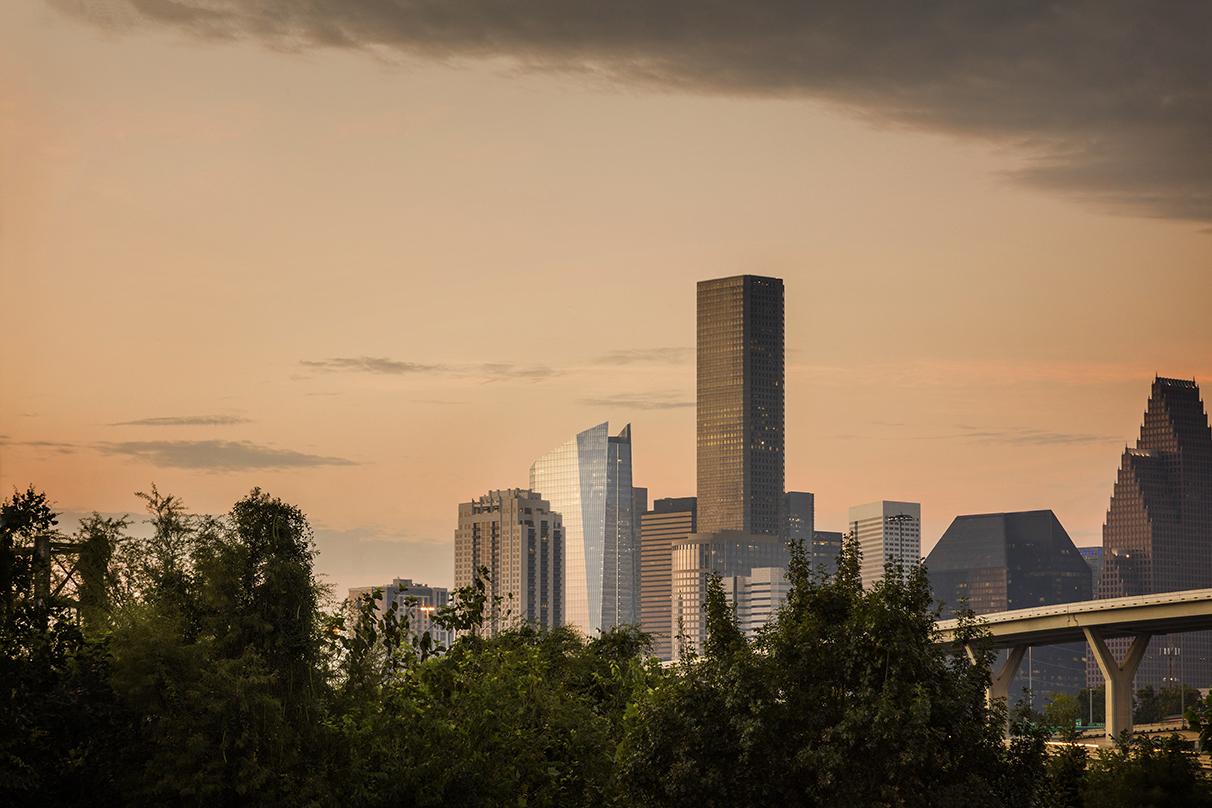 Photo © Joe Aker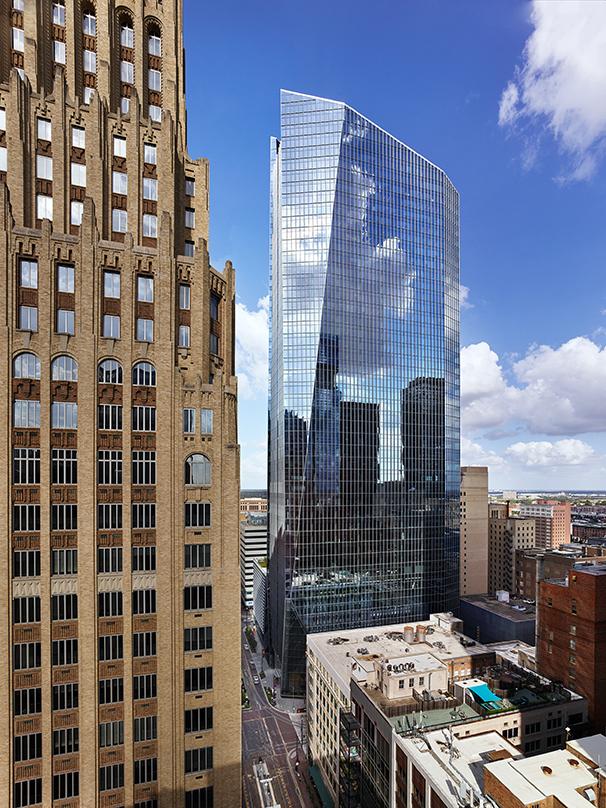 Photo © Alan Karchmer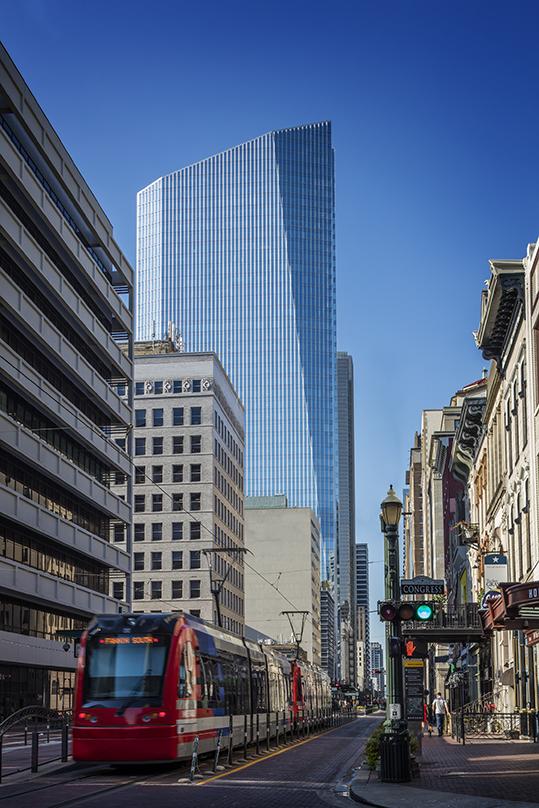 Photo © Joe Aker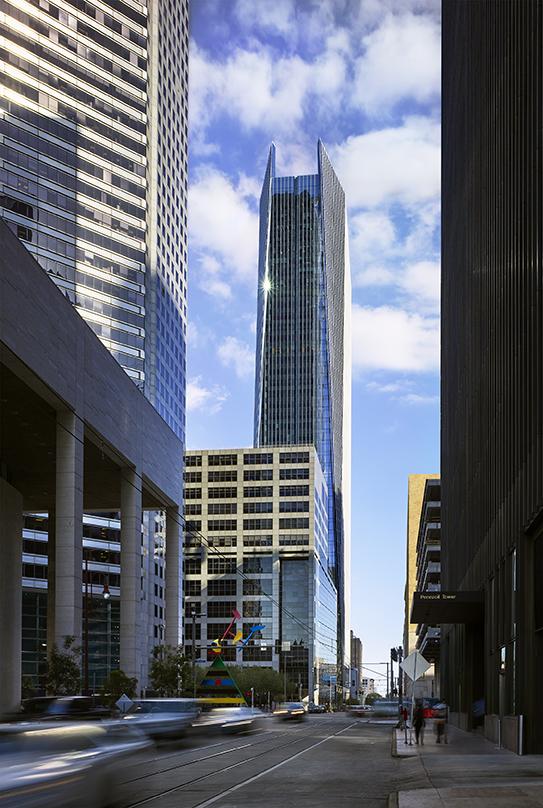 Photo © Alan Karchmer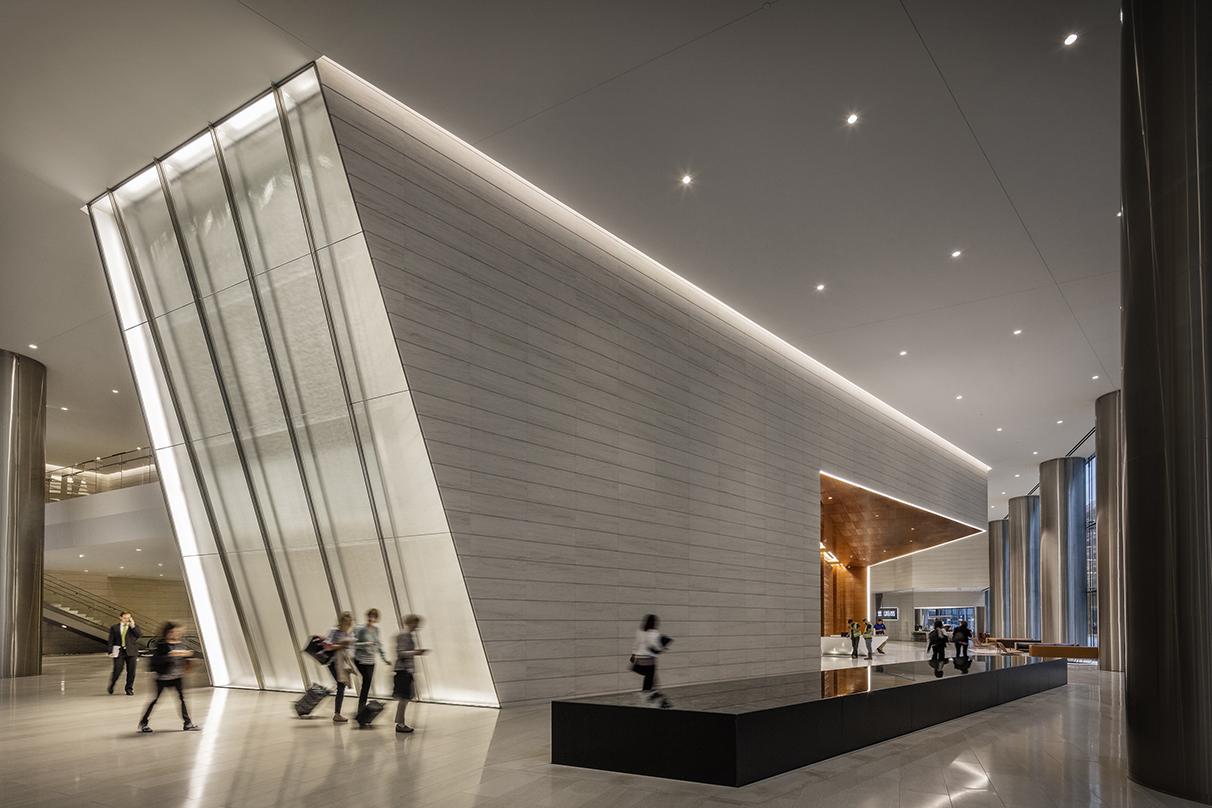 Photo © Joe Aker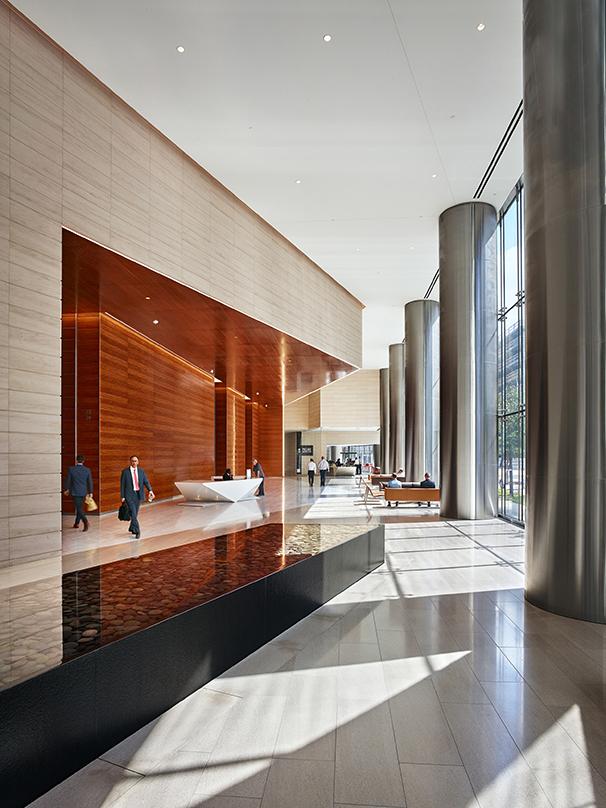 Photo © Alan Karchmer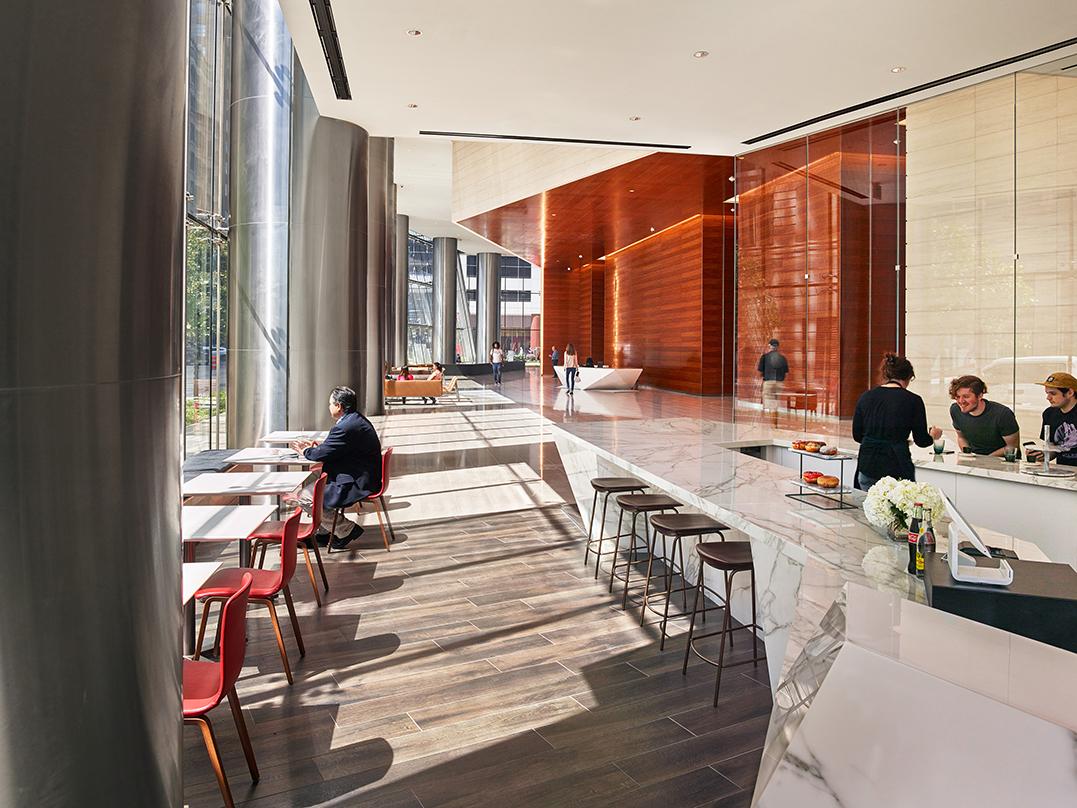 Photo © Alan Karchmer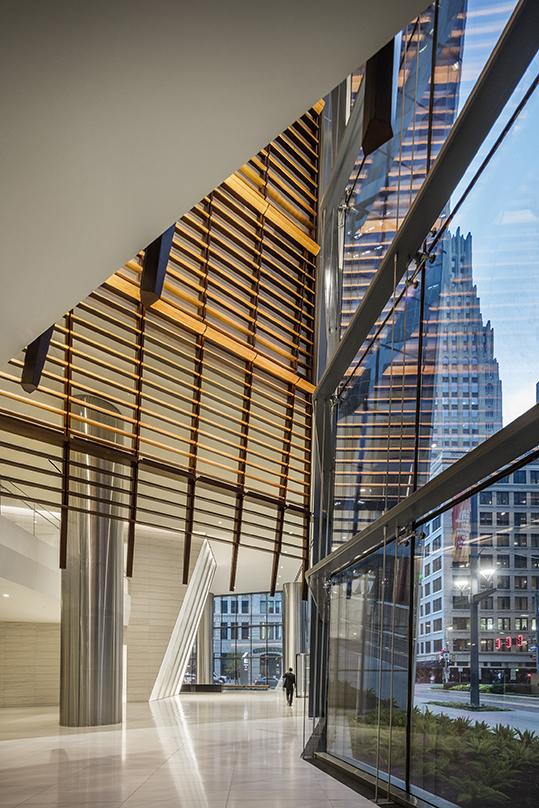 Photo © Joe Aker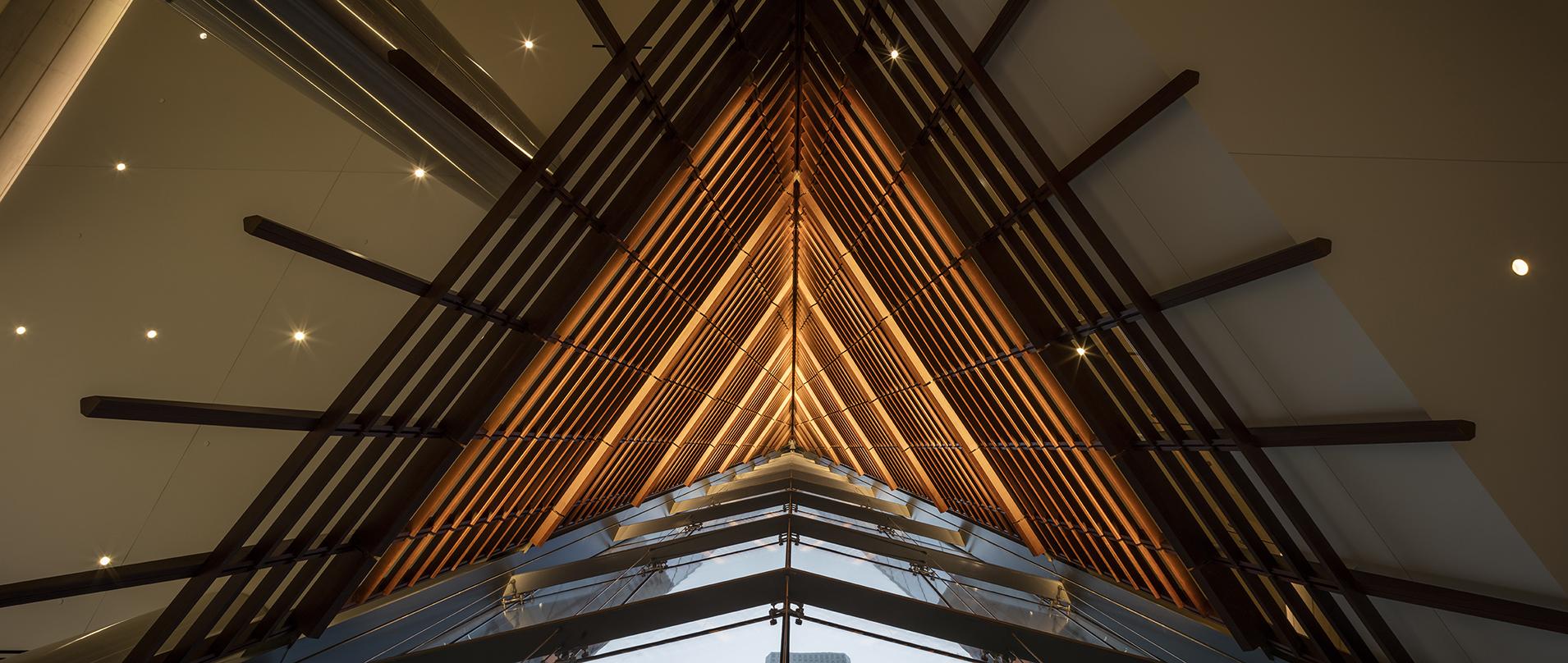 Photo © Joe Aker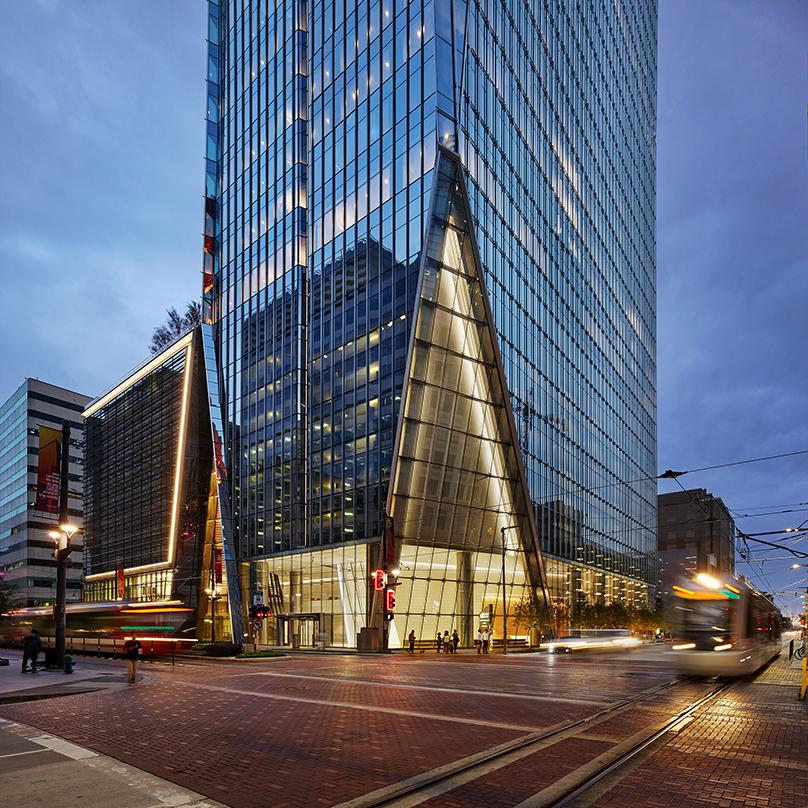 Photo © Joe Aker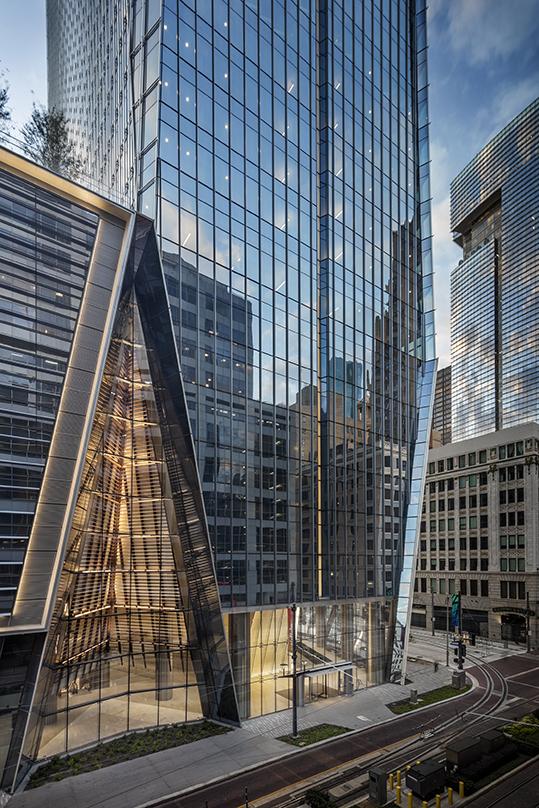 Photo © Joe Aker
Photo © Joe Aker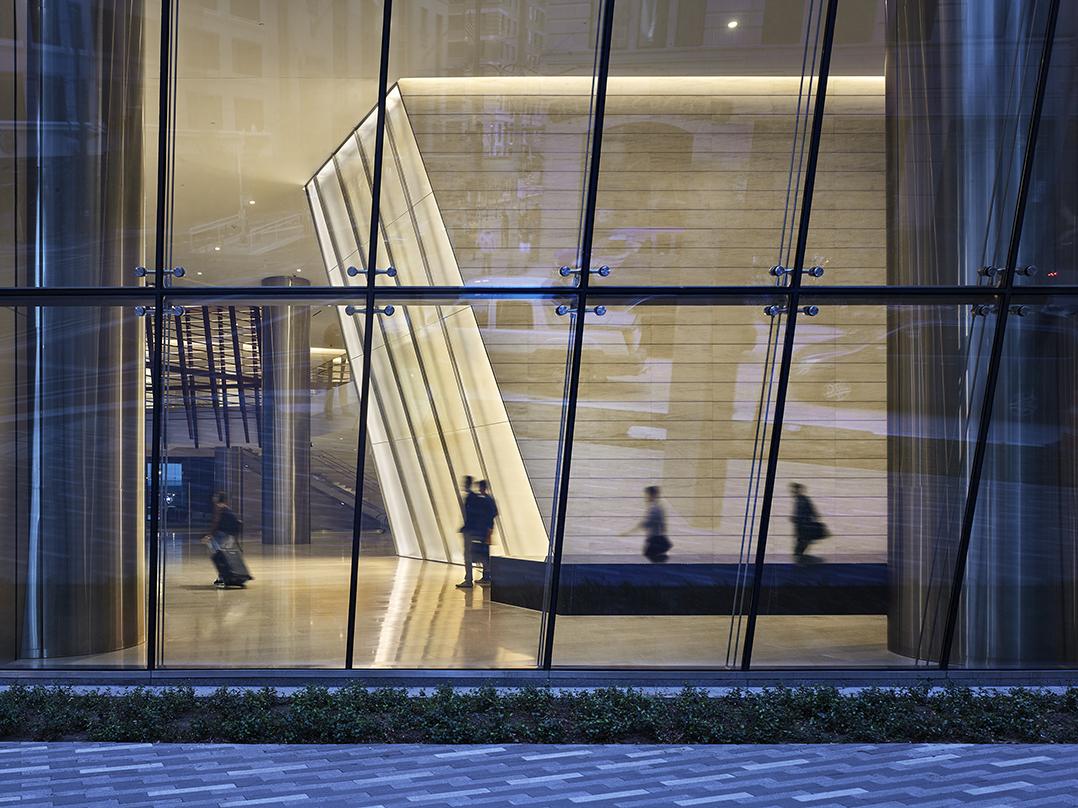 Photo © Alan Karchmer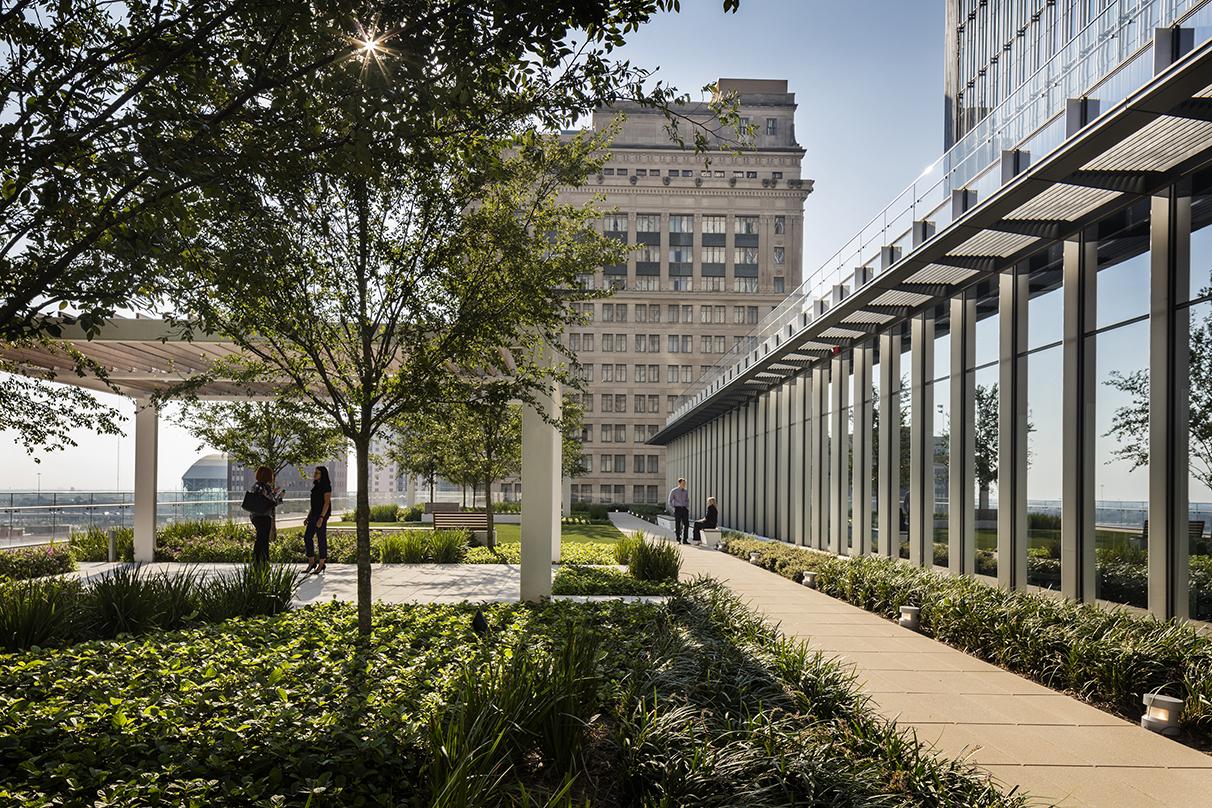 Photo © Joe Aker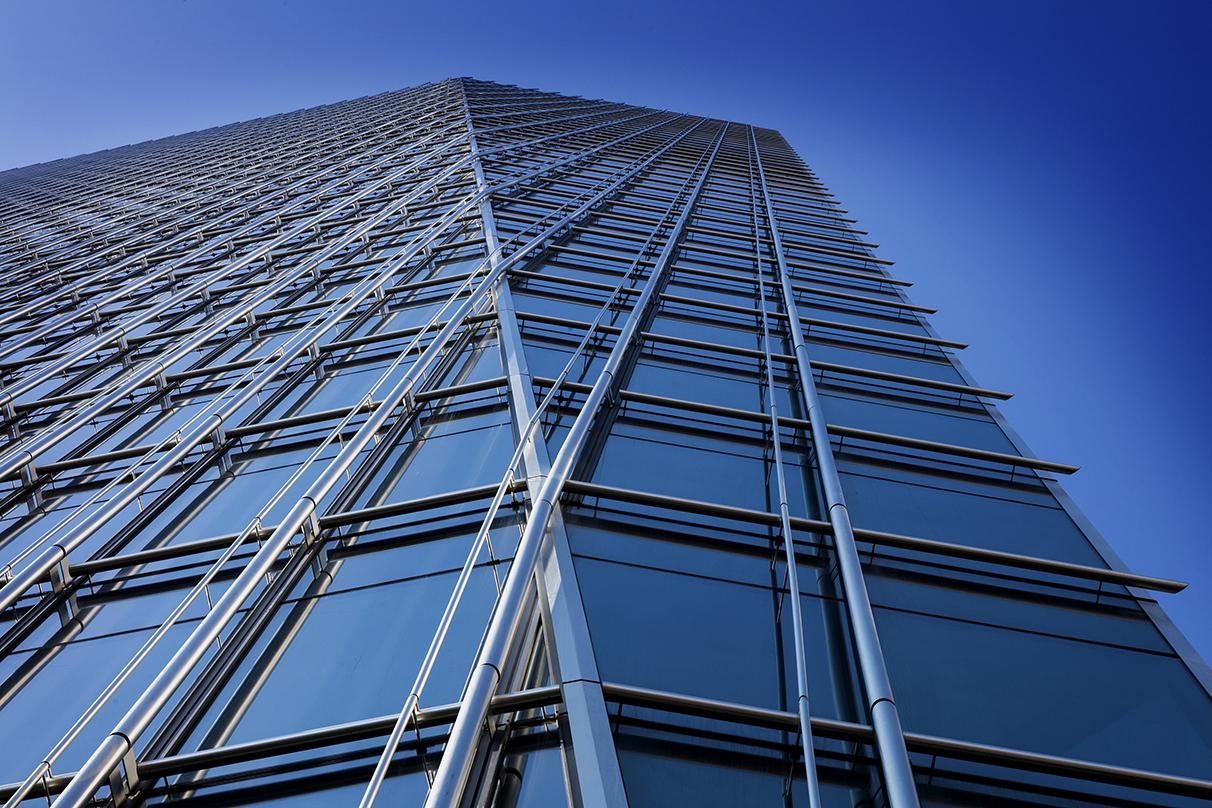 Photo © Joe Aker














609 Main
609 Main is a 48-story Class-A next generation office tower that offers a signature presence in the Houston skyline and contributes to the vitality of the Central Business District. At the nexus of the Metro and bus lines, the tower also offers a direct connection to the downtown pedestrian tunnel system.
The sustainably-designed office tower is clad in a high-performance enclosure with low-E floor-to-ceiling glass. Efficient and flexible 28,000 (20,440 m2) square-foot floor plates accommodate a variety of uses, allow daylight deep into the building and offer panoramic views. Efficient building systems include under floor HVAC; "smart" elevators; and, a sophisticated safety system. The podium conceals parking for 1,500 cars and features an expansive urban roof garden.
The lobby features a modern café and a digital working bar. Amenities include a conference facility; a fine dining restaurant; and a fitness center with associated facilities.