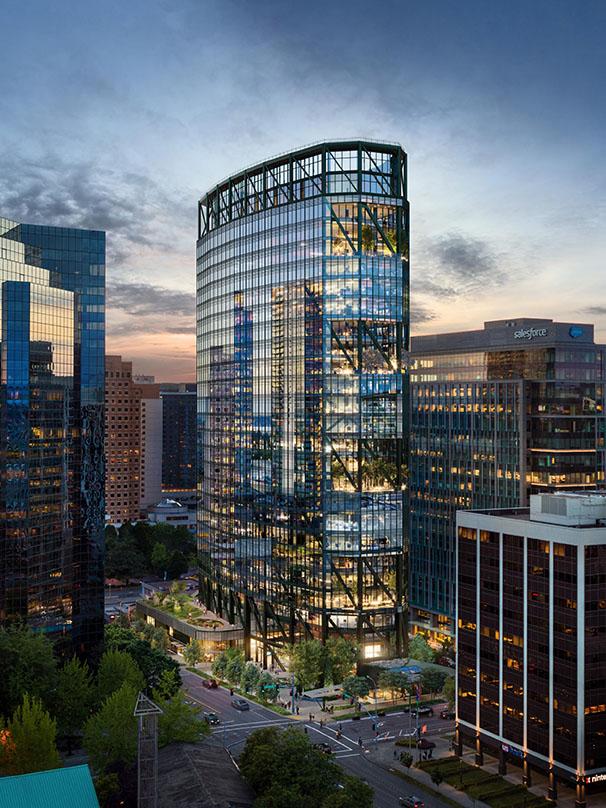 Rendering © Steelblue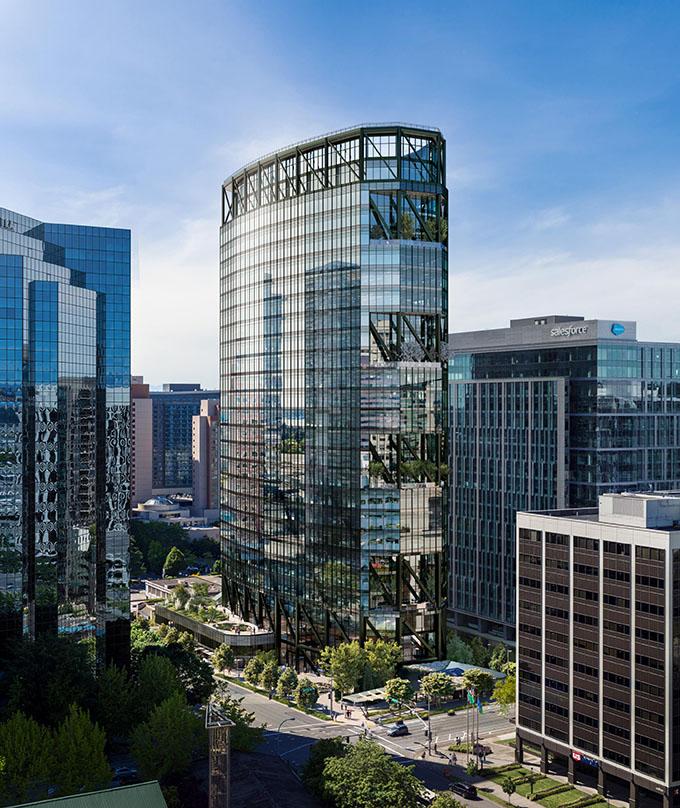 Rendering © Steelblue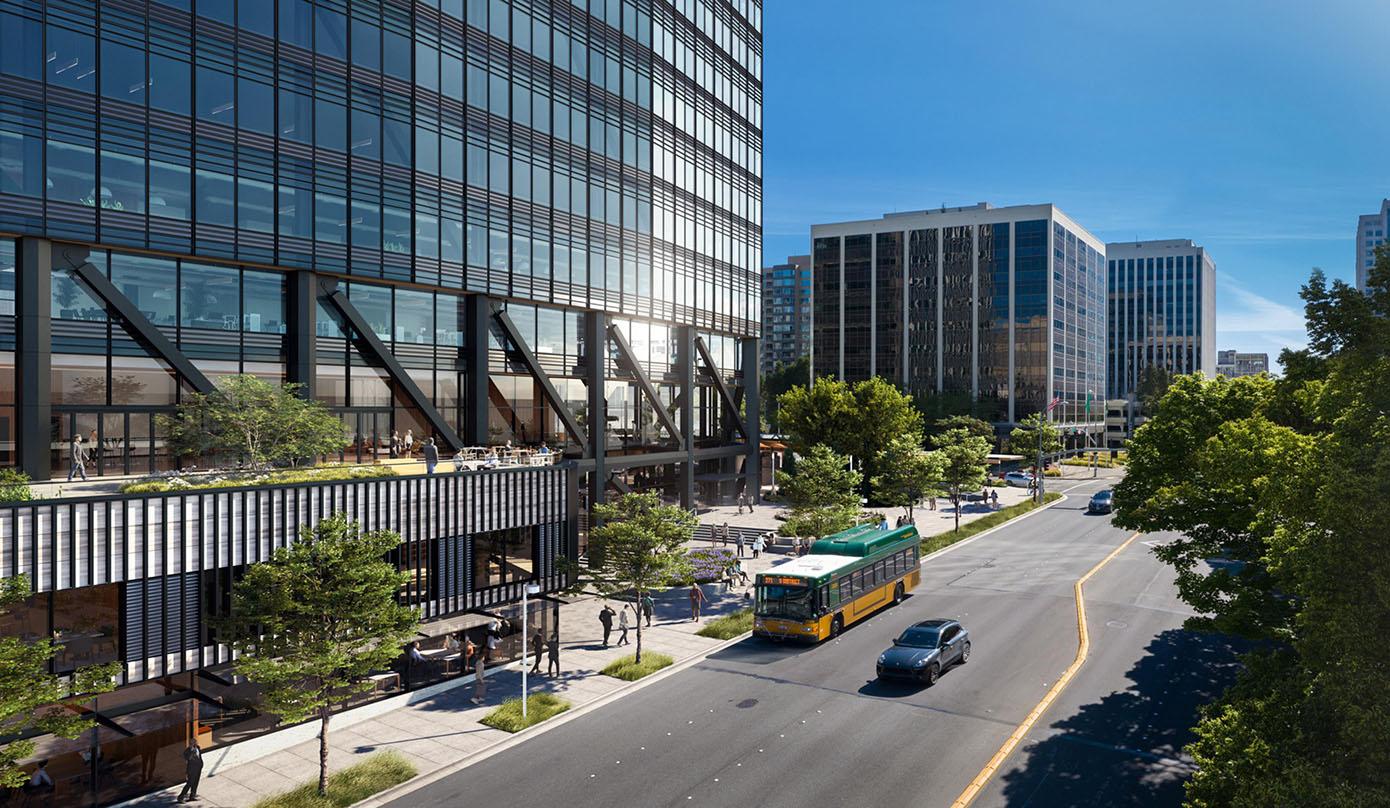 Rendering © Steelblue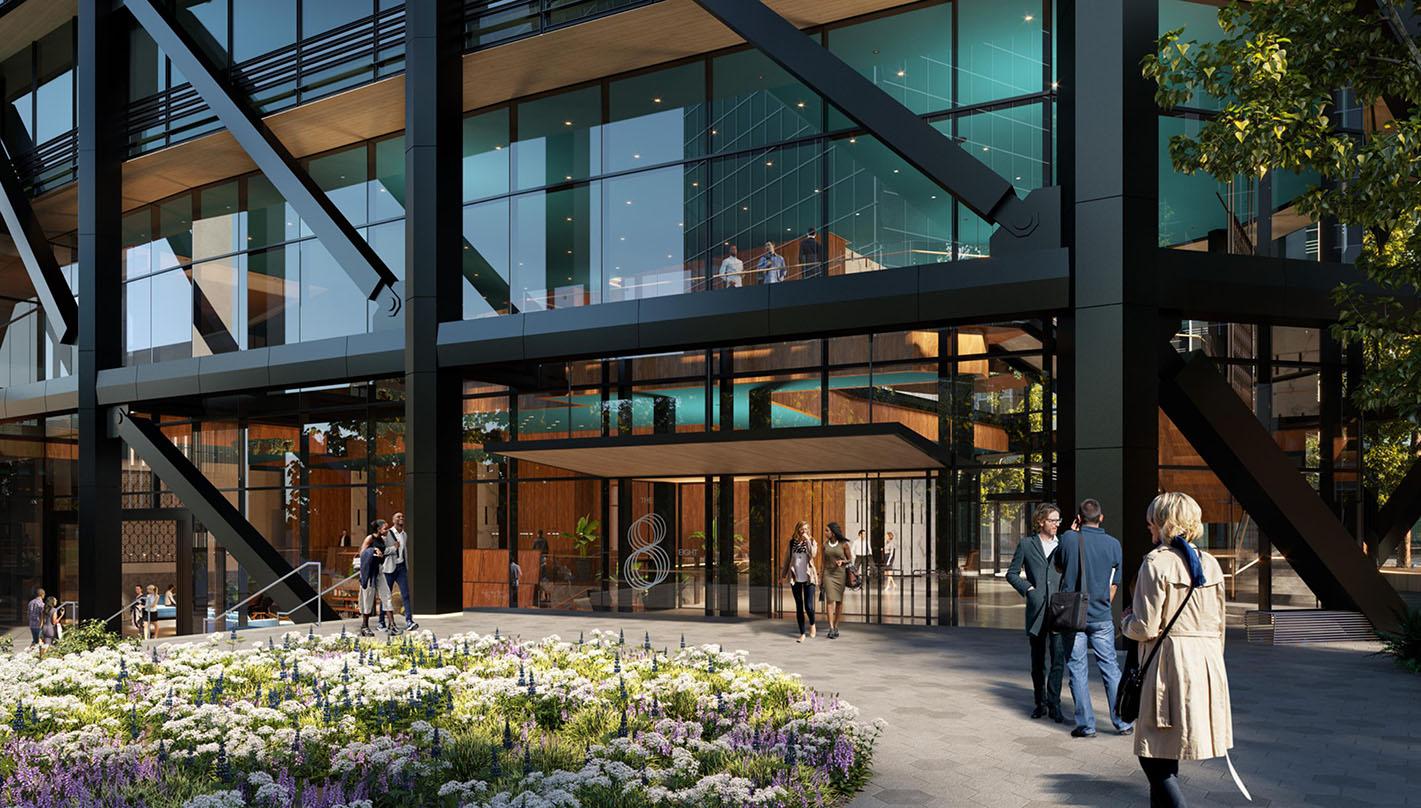 Rendering © Steelblue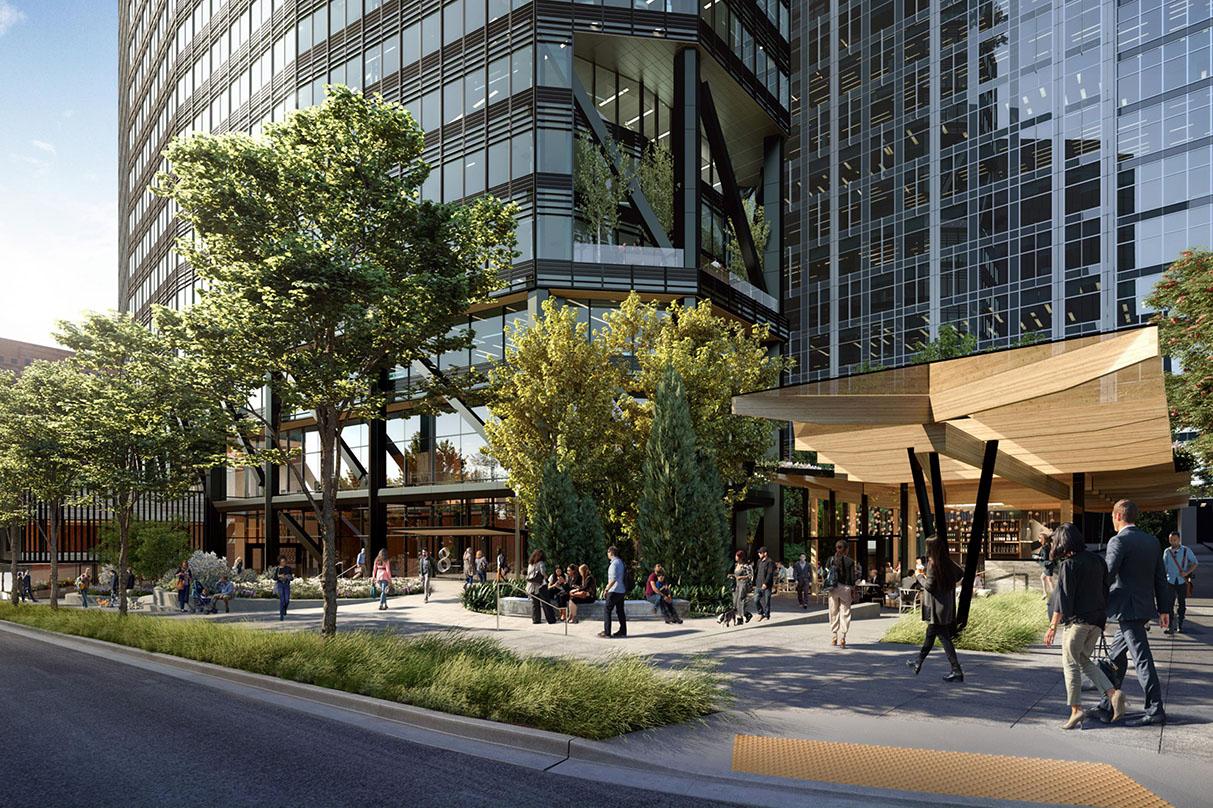 Rendering © Steelblue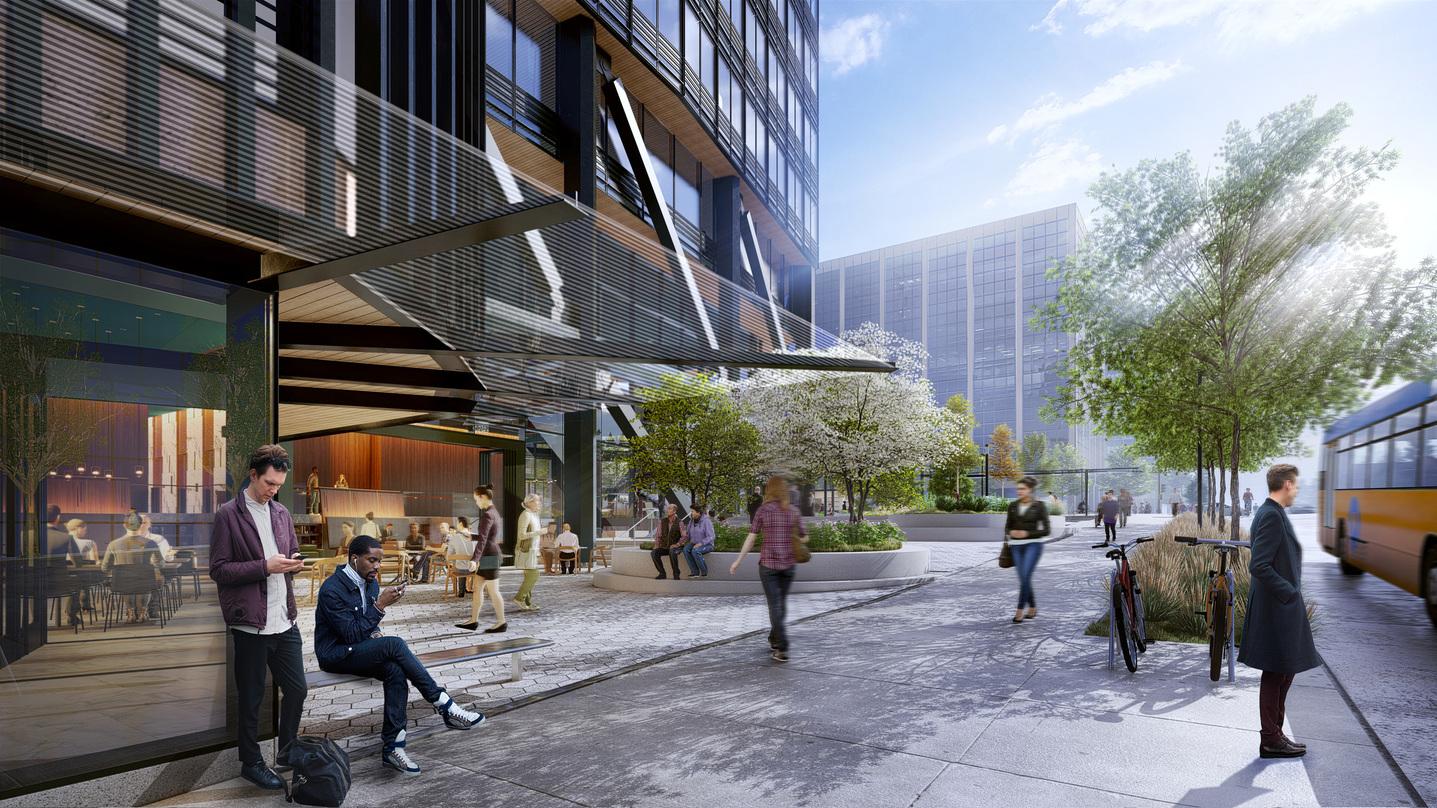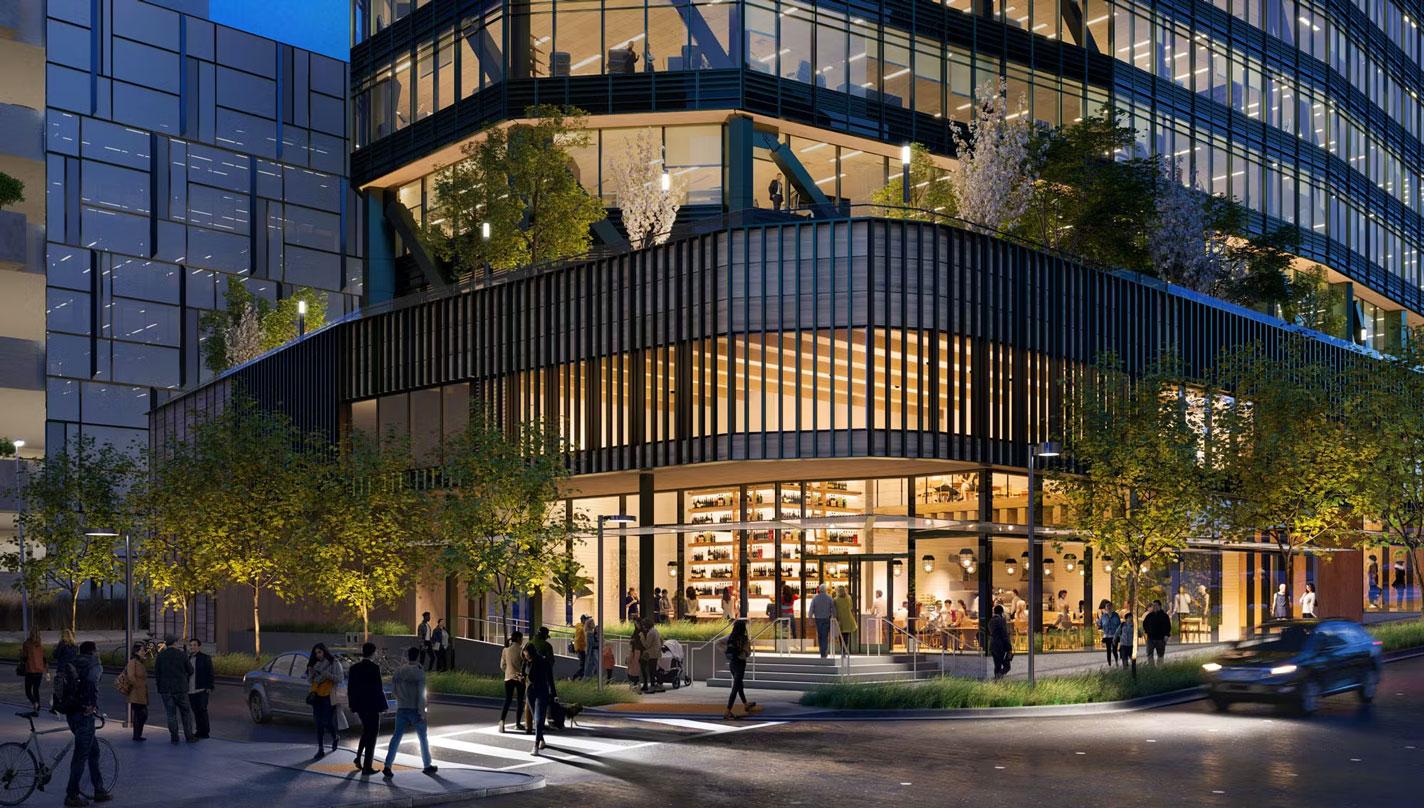 Rendering © Steelblue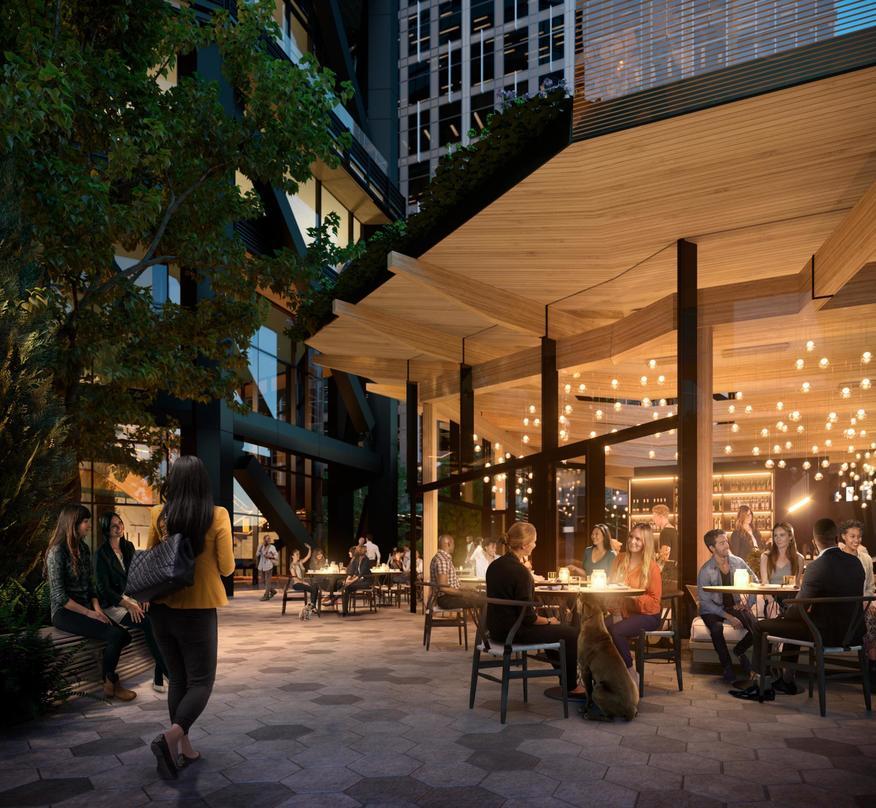 Rendering © Steelblue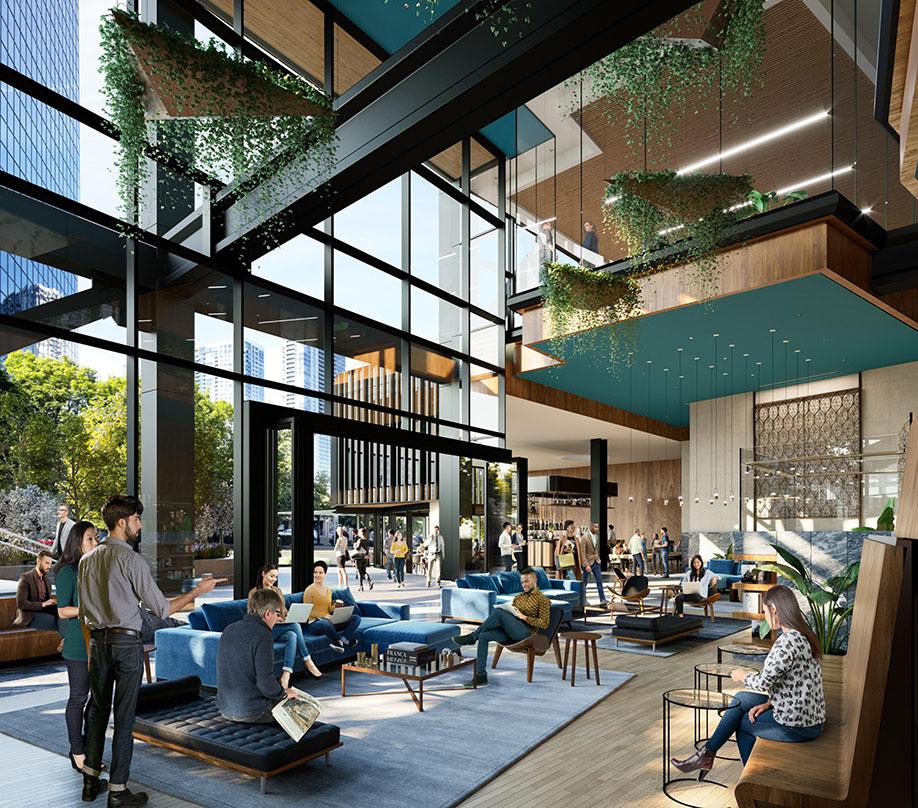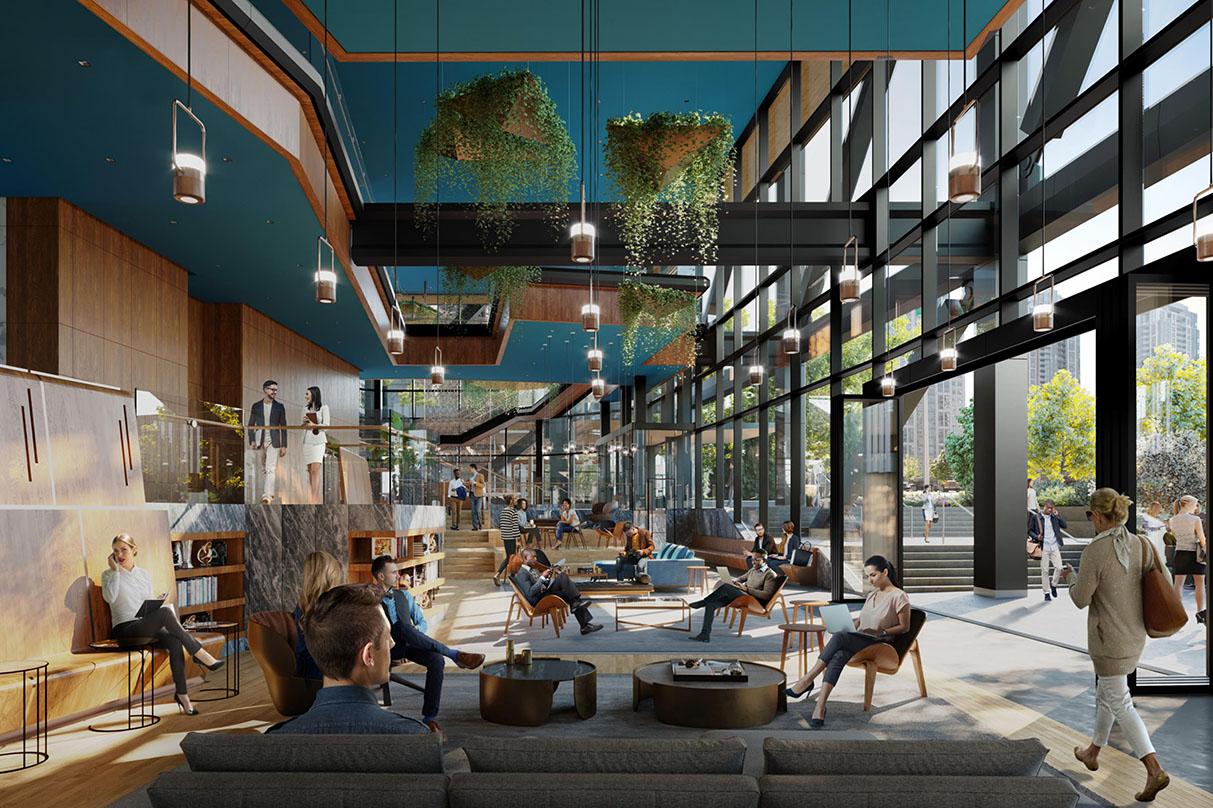 Rendering © Steelblue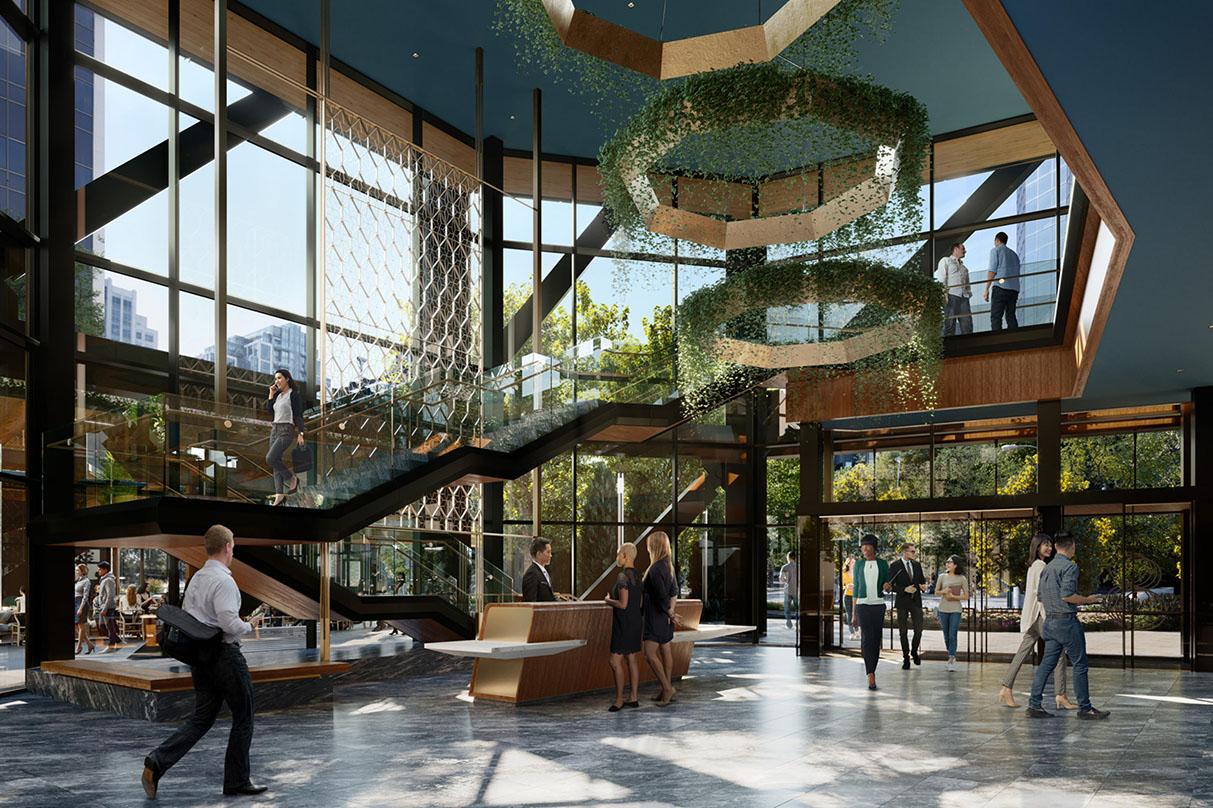 Rendering © Steelblue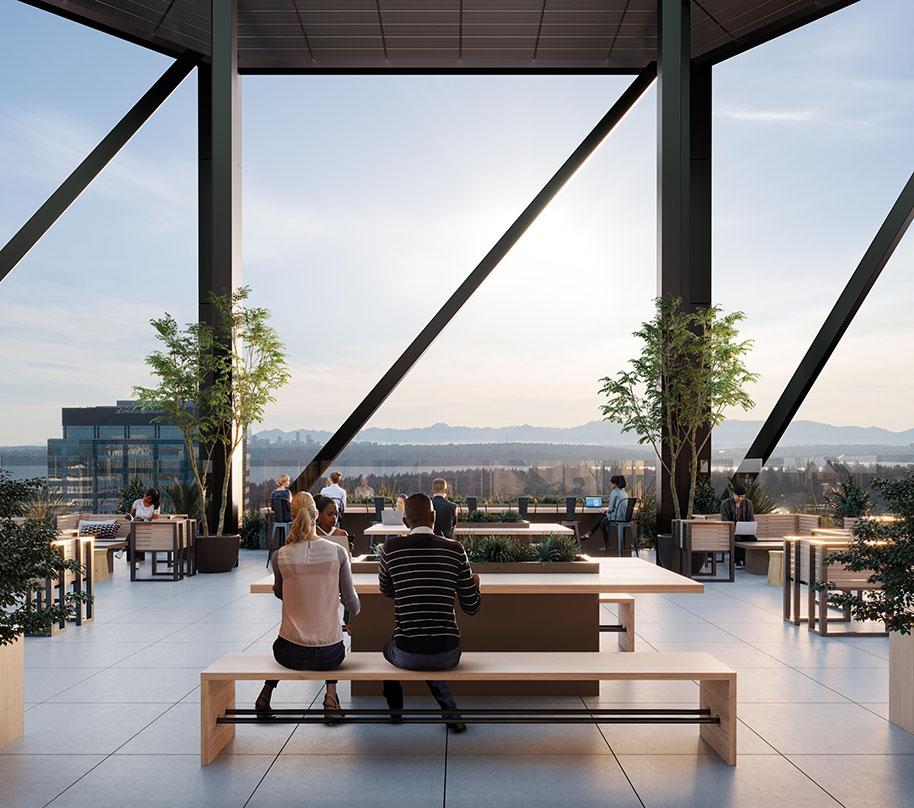 Rendering © Steelblue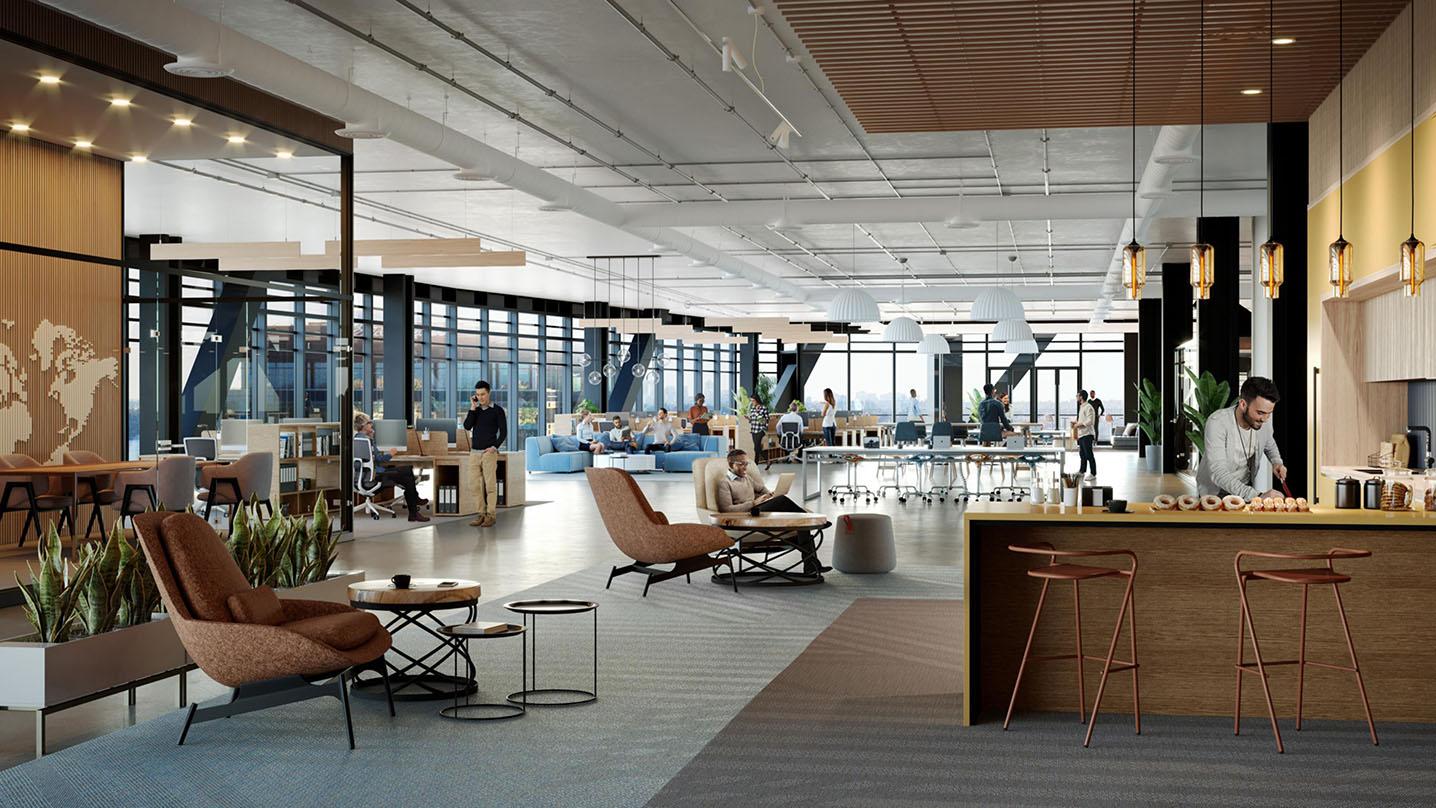 Rendering © Steelblue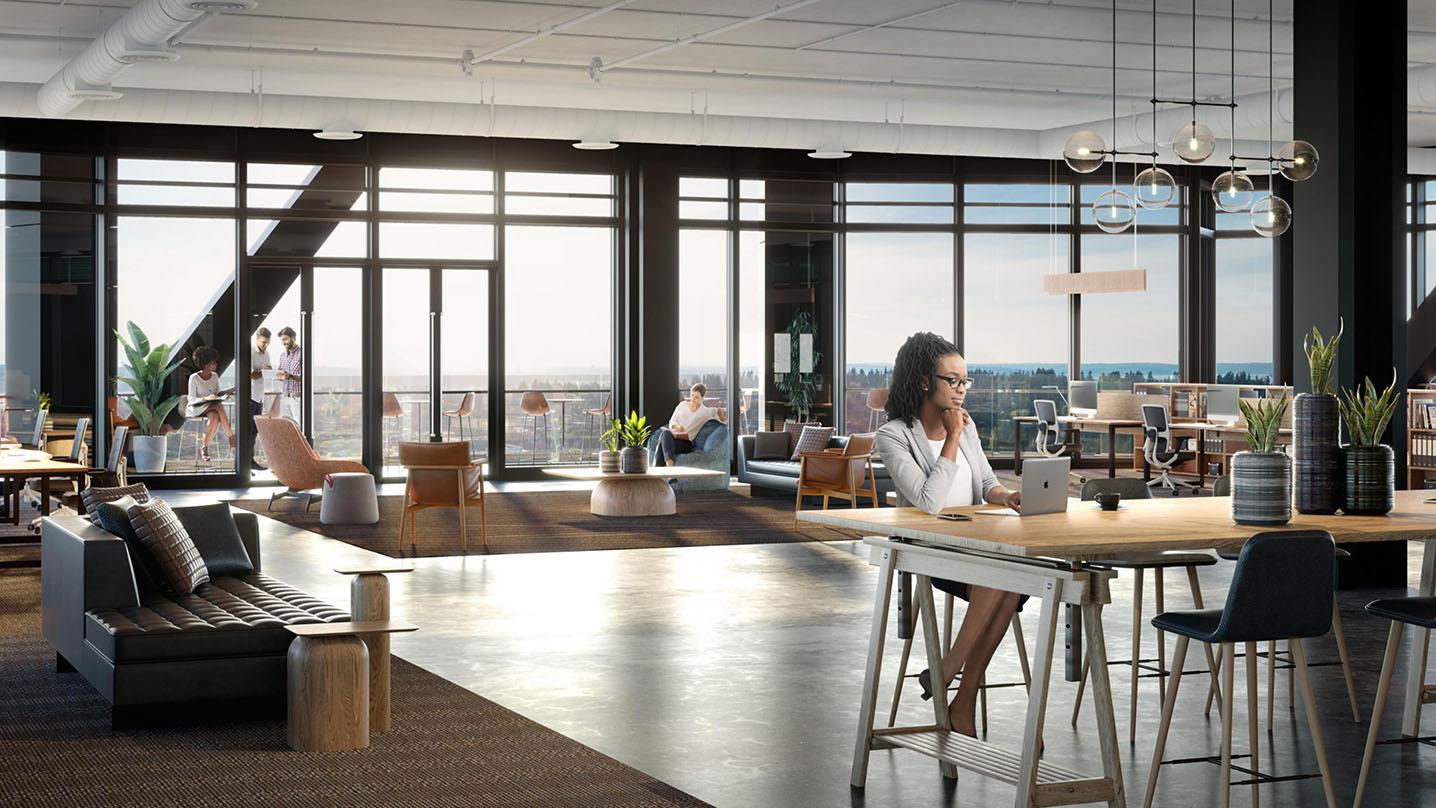 Rendering © Steelblue













The Eight
The Eight is a next-generation Class A commercial office development in Bellevue's downtown core that will serve as the gateway to the city center. The Eight's premier location offers unparalleled connectivity with pedestrian access to both the new light rail station and Bellevue transit center as well as direct freeway access. The site is in close proximity to downtown's hotels, restaurants and entertainment venues as well as The Bellevue Collection, the region's major retail destination.
The Eight comprises approximately 500,000 square feet of office space as well as five levels of below-grade parking for tenants. Clad in a high-performance façade, the 25-story tower offers highly efficient floorplates of approximately 23,000 gsf each.
The tower's massing is articulated with exposed structure and balconies which are interwoven with greenery to knit the building together. Building upon the team's recent success of 2+U in Seattle, the development will create a wholly unique, activated space coined the Living Room. It has been envisioned as a "third place" public amenity for gathering, working, and socialization directly connected to local retail. It is intended that this vitality and connectivity will carry through the entire tower.
Designed as a jewel box, the Pavilion at The Eight creates a welcoming and engaging entry experience for the ground-level public amenity spaces. Its mass timber structure and extended canopy provide a crafted wood-enriched experience that blurs the line between indoor and outdoor spaces to take advantage of Bellevue's coastal climate.
Designed to enhance and engage the neighborhood and broader community, it is anticipated that The Eight's architecture will raise the design aesthetic in Bellevue, creating a project with a strong visual impact and a compelling design distinguishing it within Bellevue's burgeoning skyline.