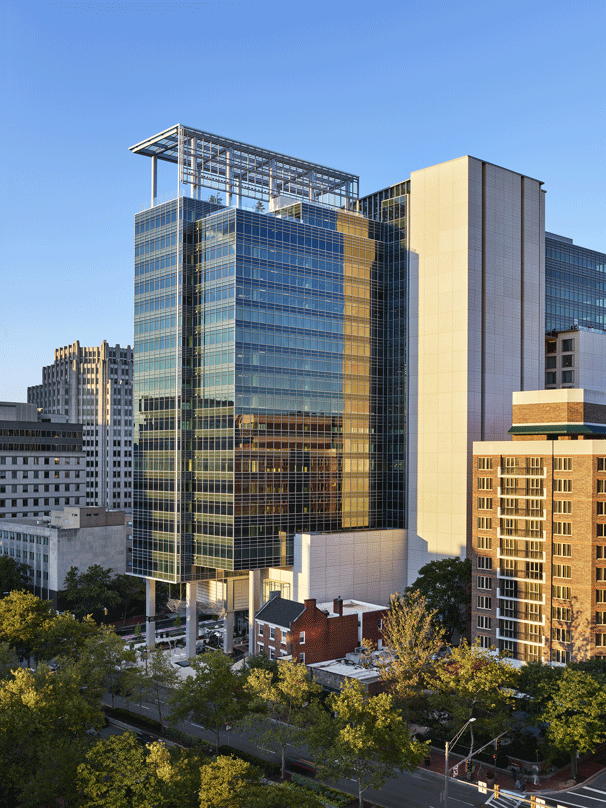 © Alan Karchmer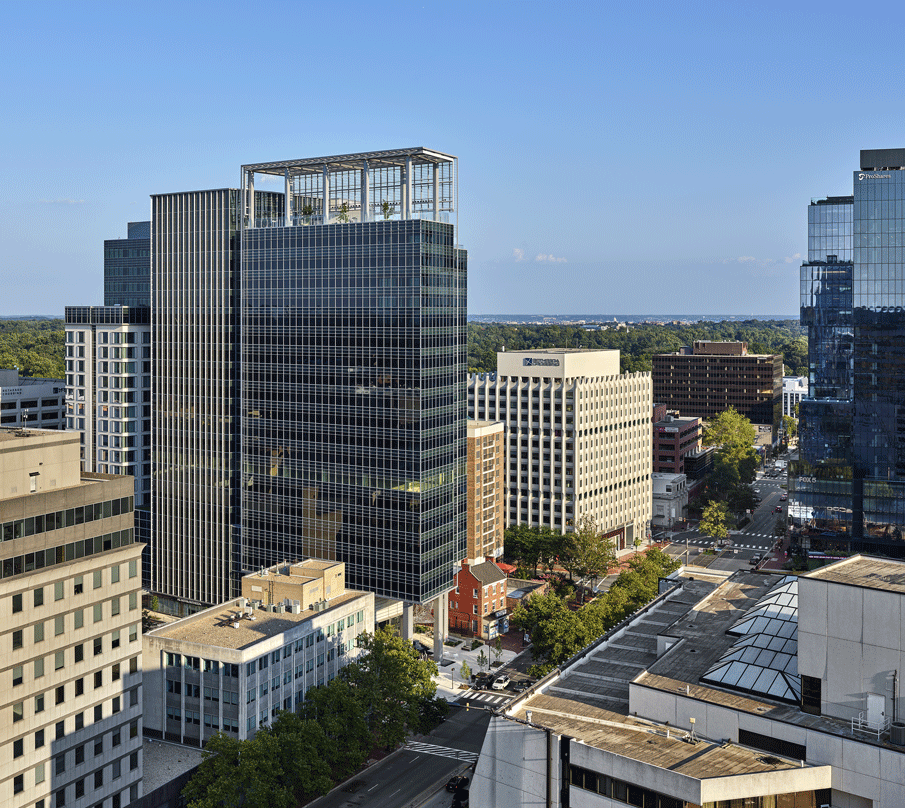 © Alan Karchmer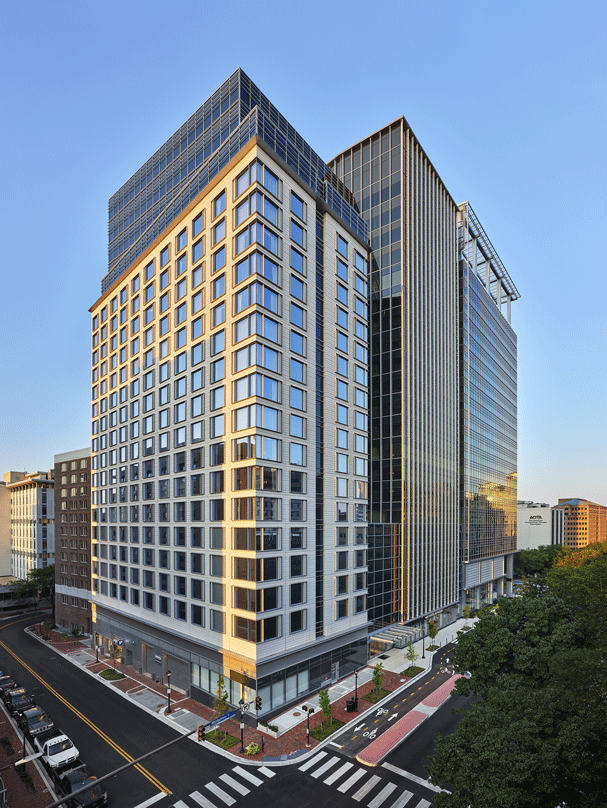 © Alan Karchmer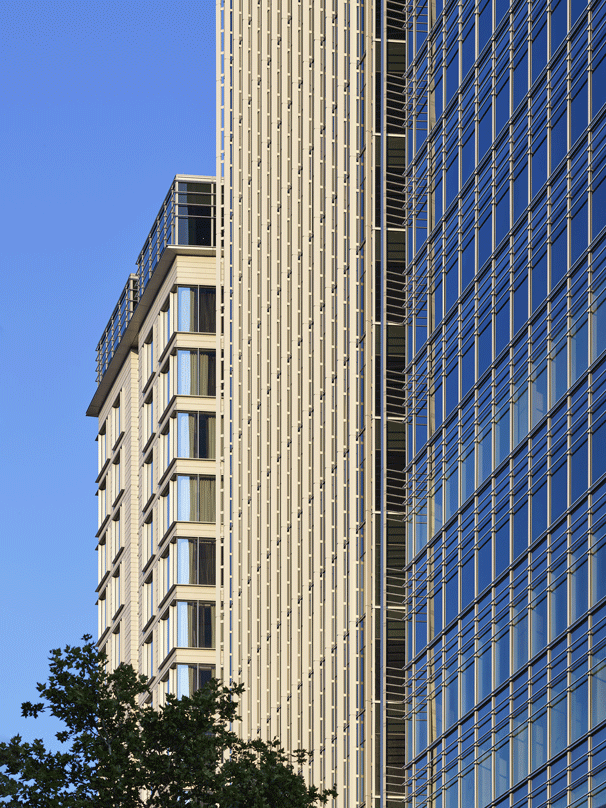 © Alan Karchmer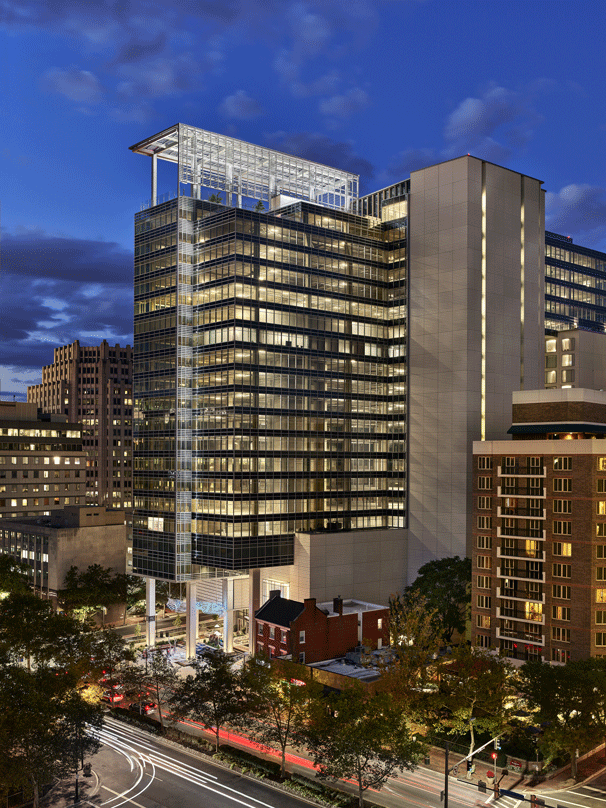 © Alan Karchmer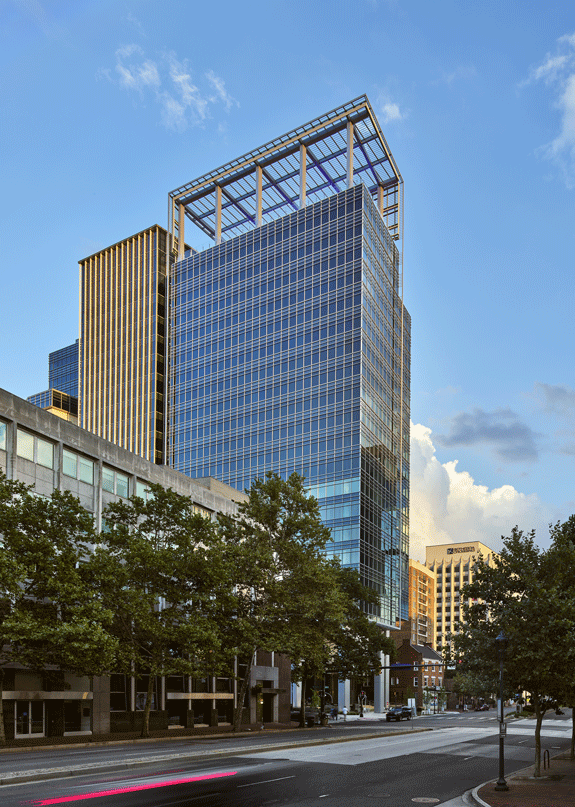 © Alan Karchmer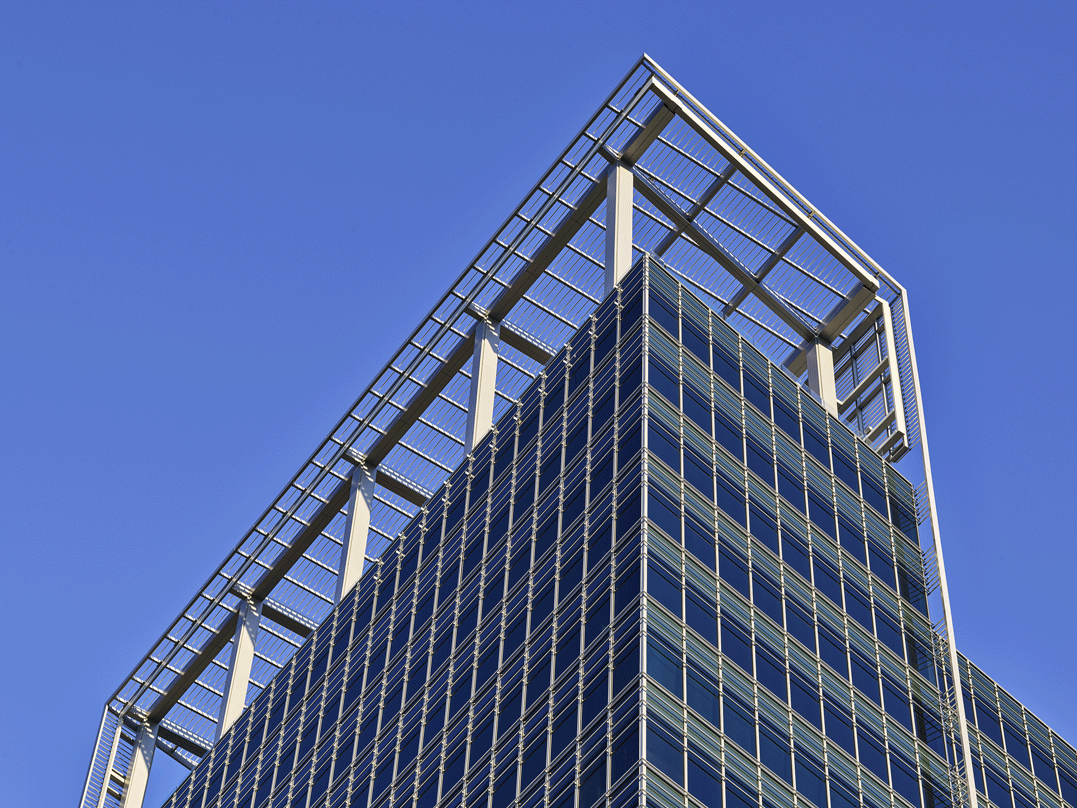 © Alan Karchmer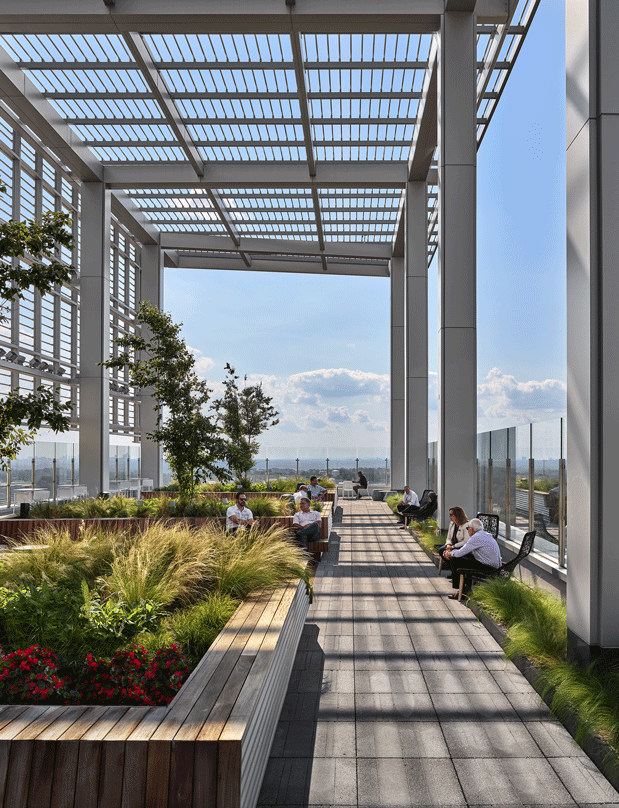 © Alan Karchmer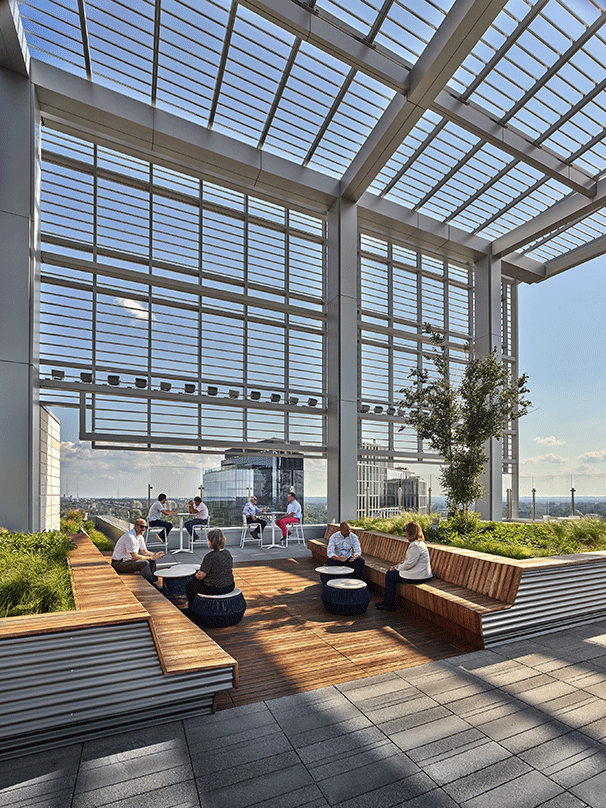 © Alan Karchmer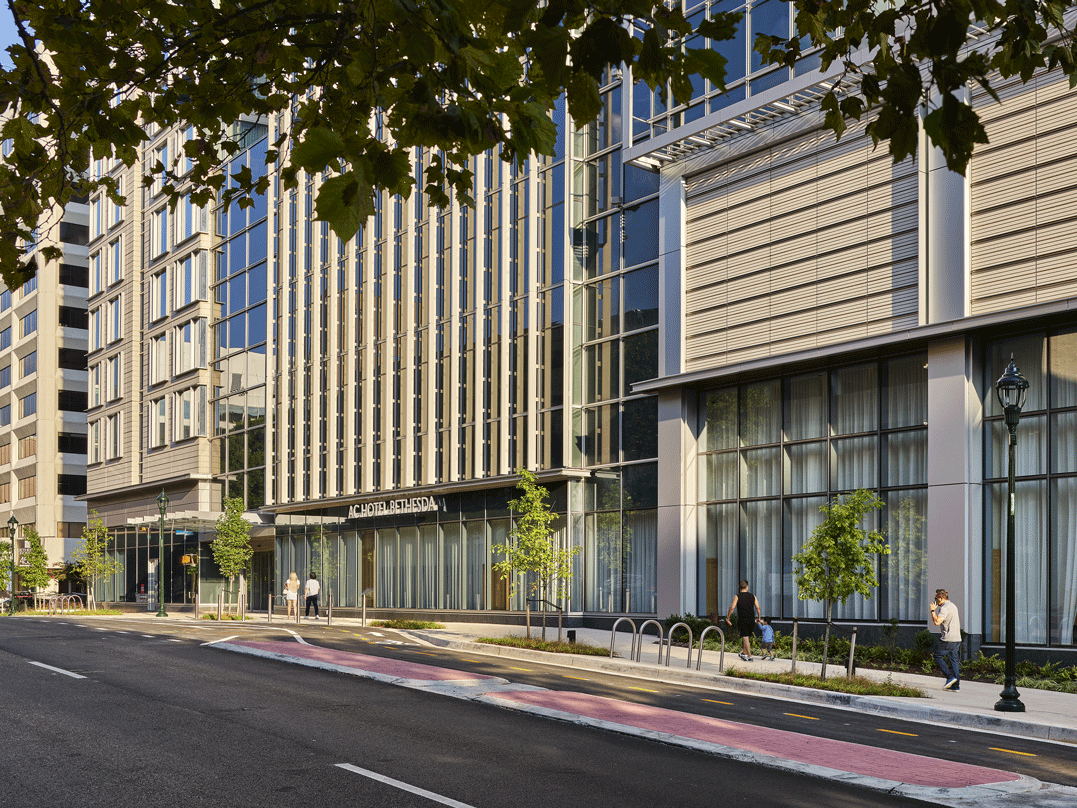 © Alan Karchmer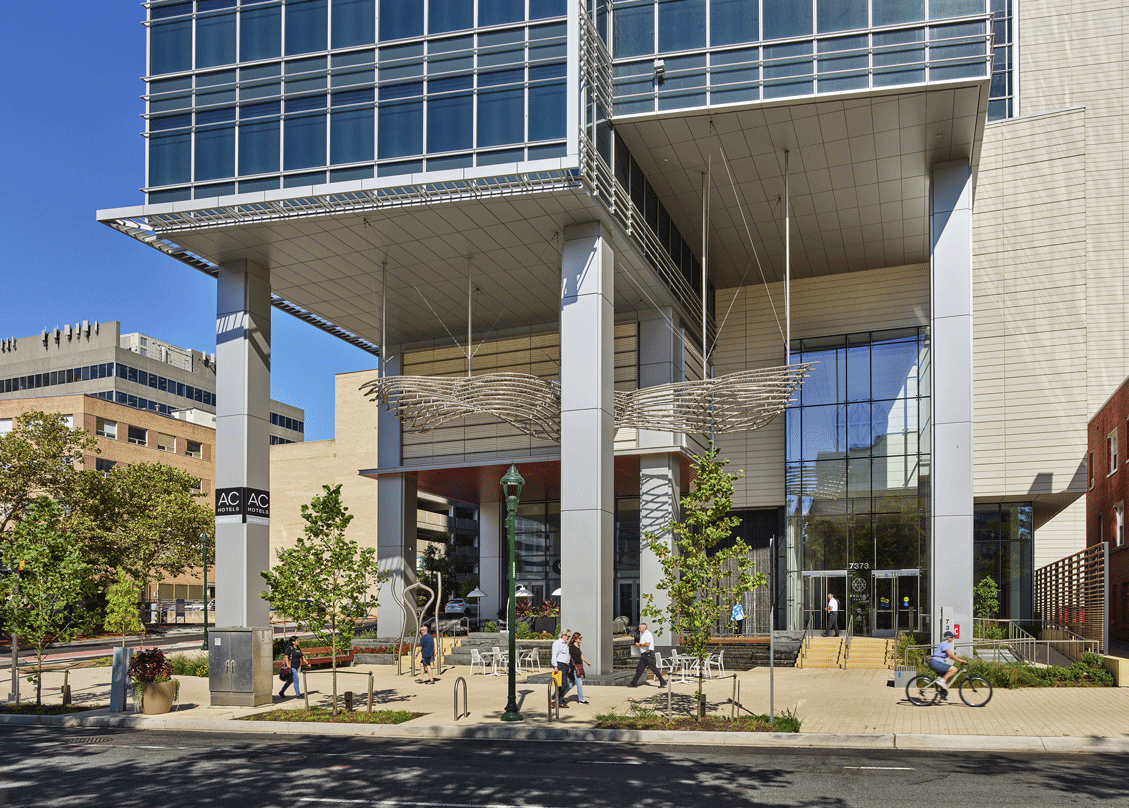 © Alan Karchmer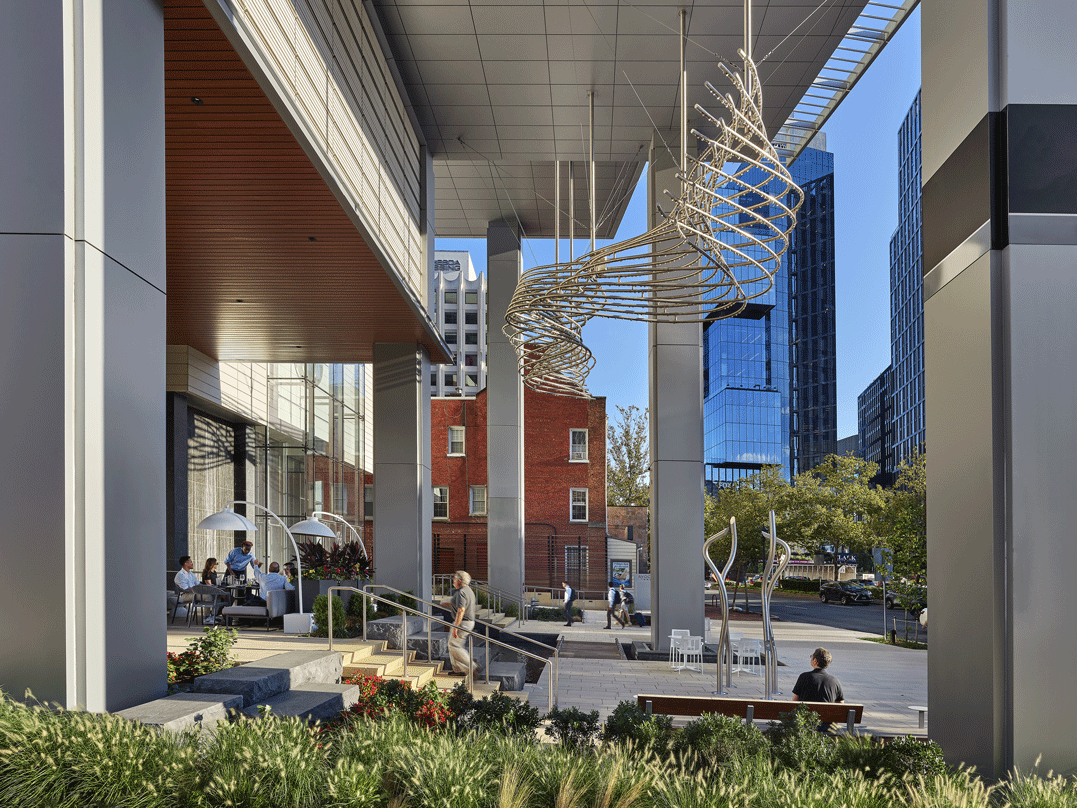 © Alan Karchmer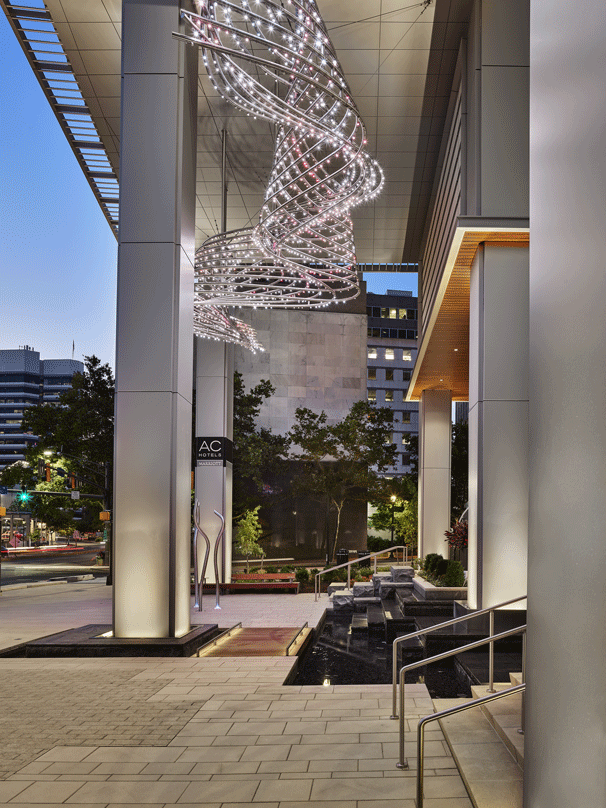 © Alan Karchmer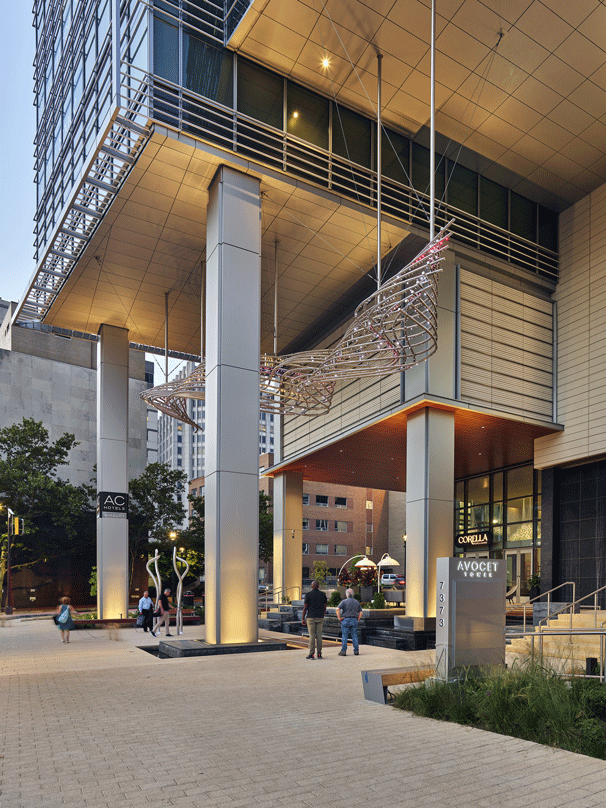 © Alan Karchmer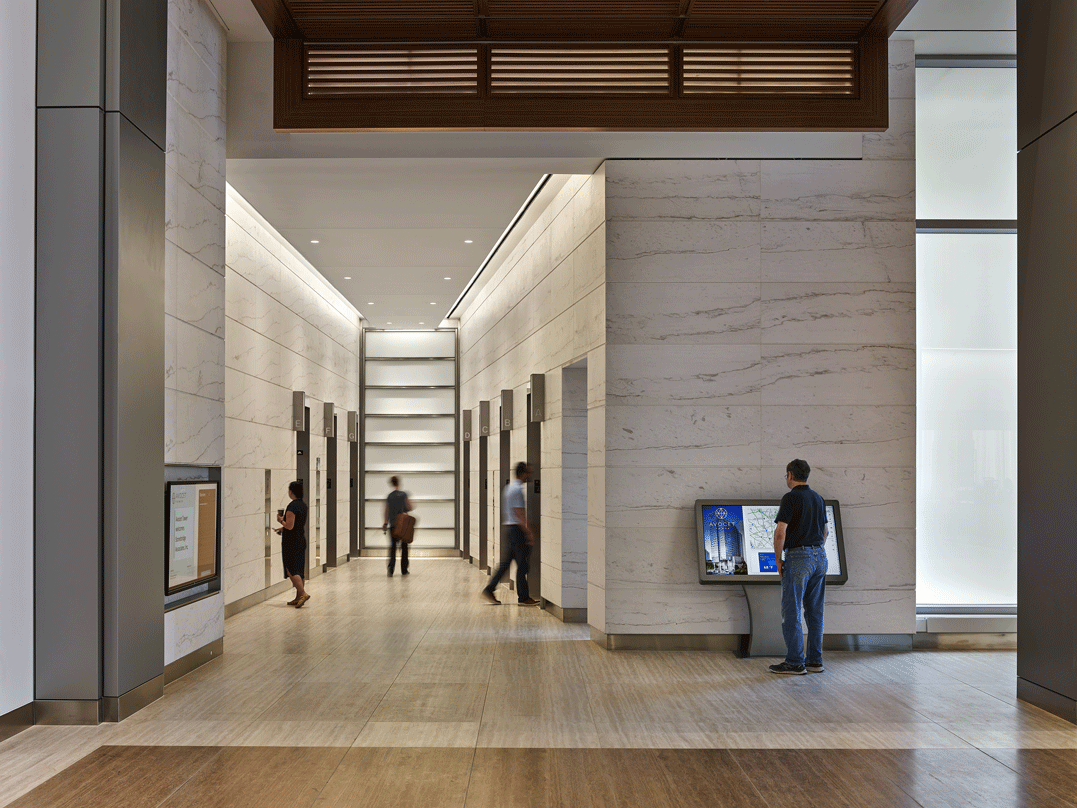 © Alan Karchmer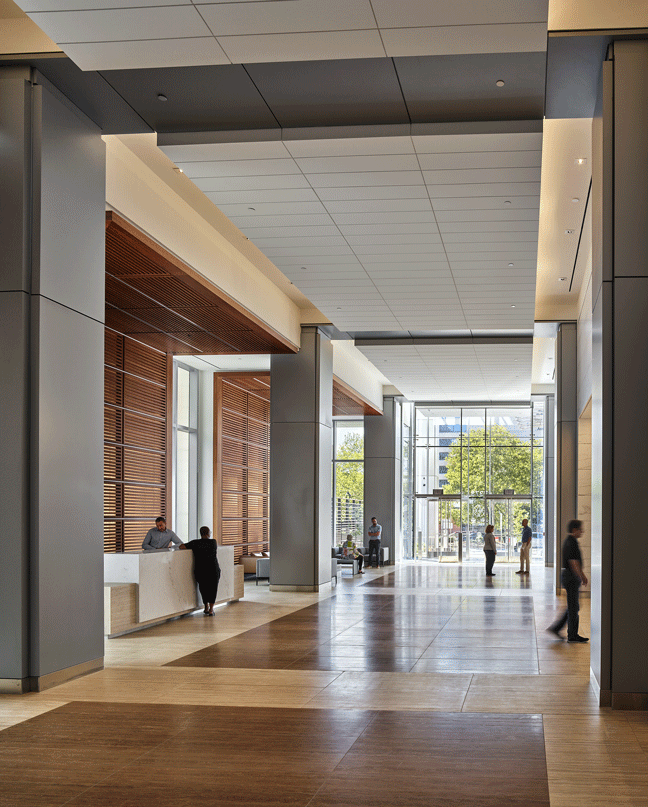 © Alan Karchmer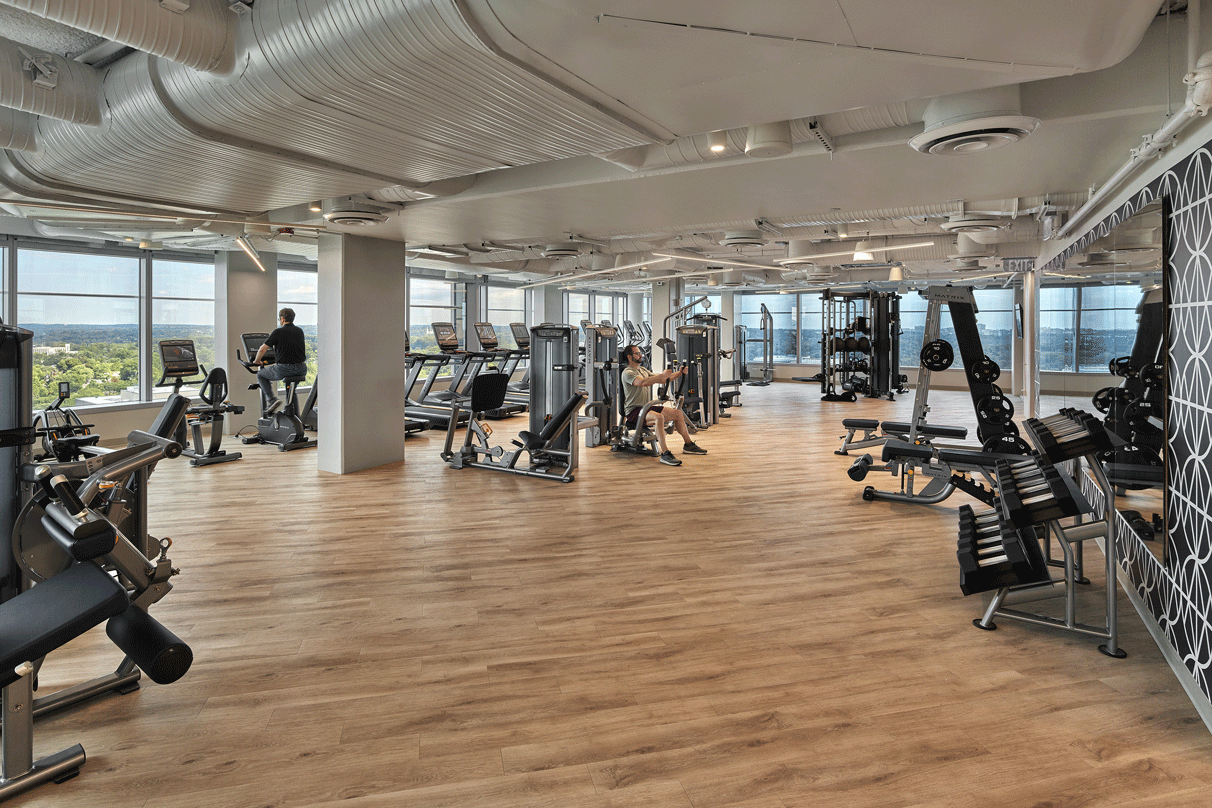 © Alan Karchmer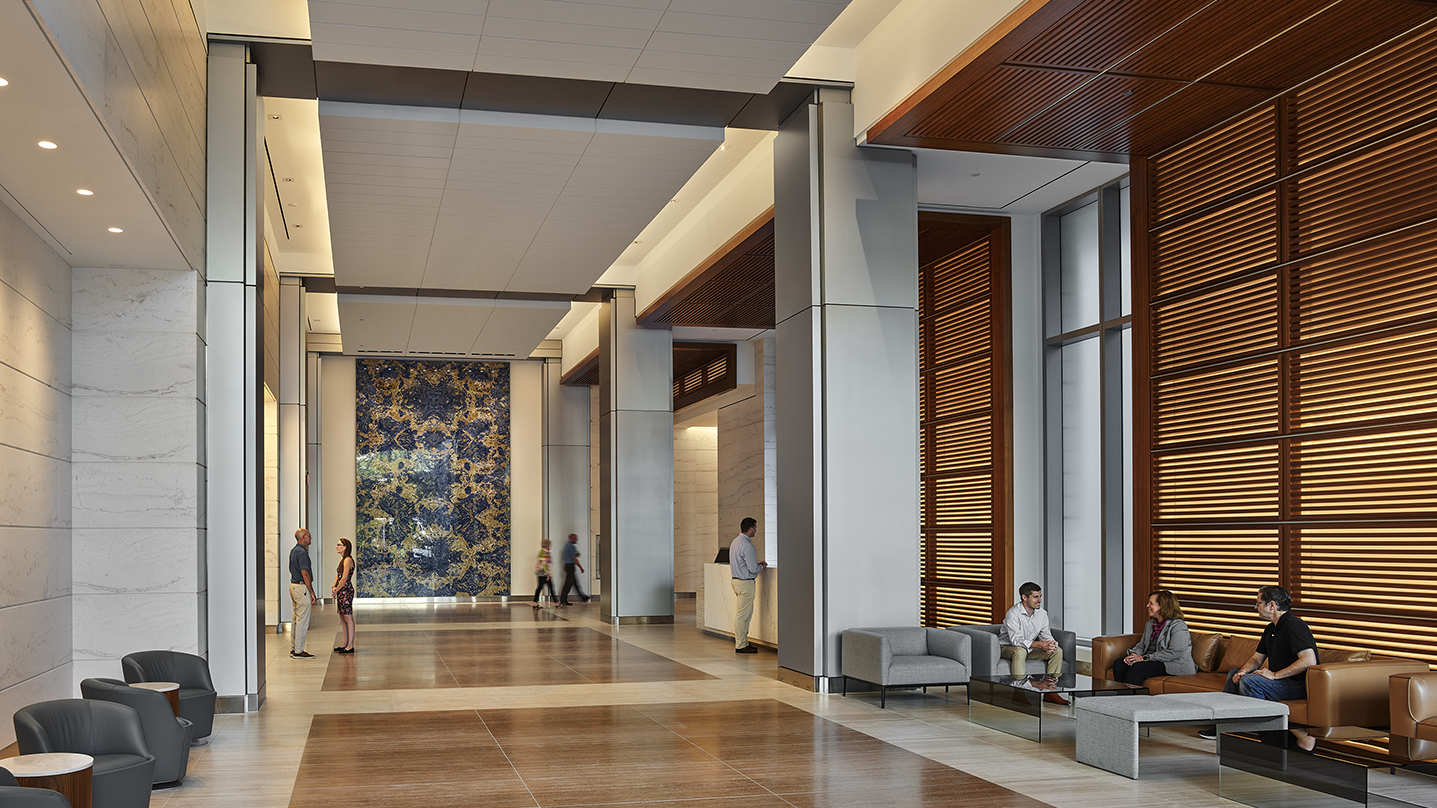 © Alan Karchmer


















Avocet Tower and AC Hotel
Located in Bethesda's popular urban core, Avocet Tower is a new mixed-use, transit-oriented development comprising over 500,000 gsf of Class A office space, a 220-key AC Hotel, multiple amenities, and parking. Capitalizing on the recent Sector Plan with the right to develop up to 250 feet in height, the tower's timeless and elegant design has transformed the Bethesda skyline while enhancing its prominent urban site.
A vibrant mix of amenities, including fitness and conference centers, along with open space create a continuous flow of vitality through the public plaza and office and hotel lobbies. Work and gathering spaces, as well as a restaurant, provide areas socializing by users, residents, and visitors. A public plaza with a water feature, multiple seating options, and interactive sculpture significantly enhances the corridor and further enliven the district.
Crowned by an elegant trellis atop the sky terrace, Avocet Tower's bold architectural composition is reshaping the city's new business landscape. The elegant glass façade's highly developed shading system allows for great views out and controlled natural light deep within the office space. Distinguishing its front entrance, a canopy cantilevers 45 feet above the plaza to create a dramatic and welcoming element.