expertise > Master Planning > Urban Placemaking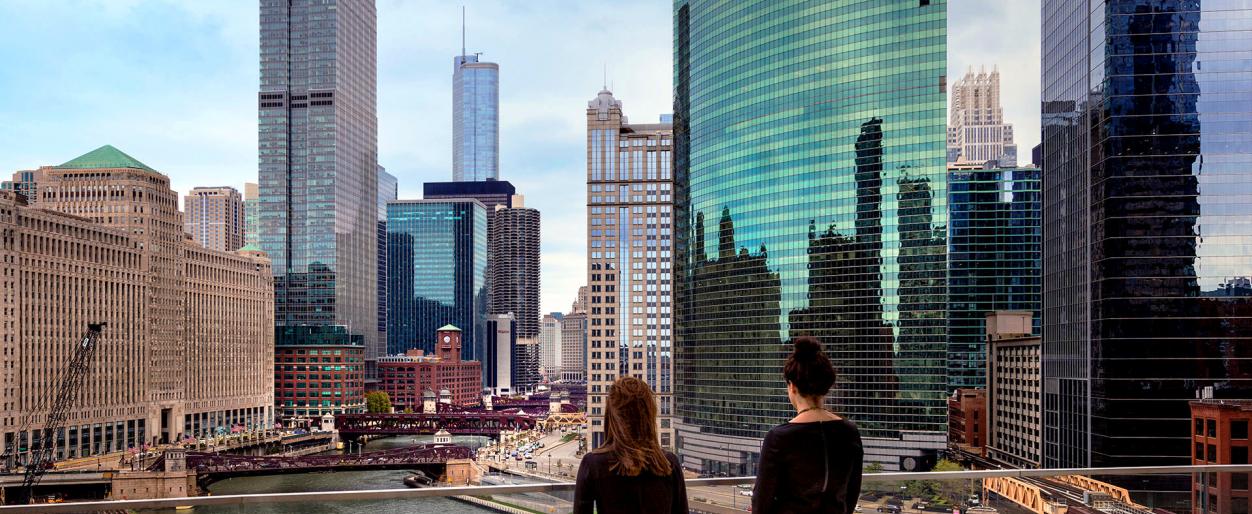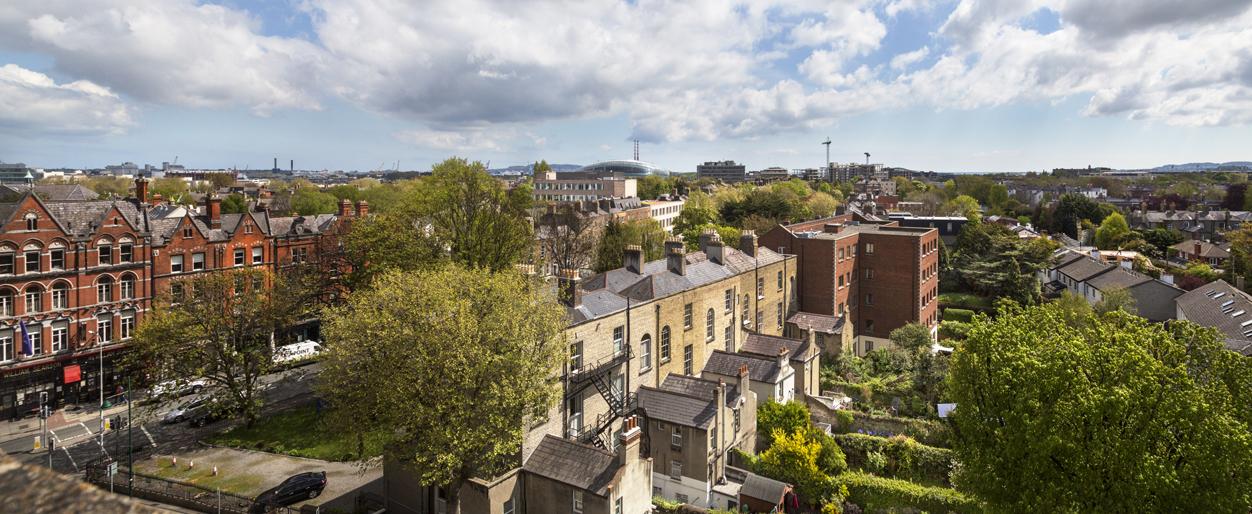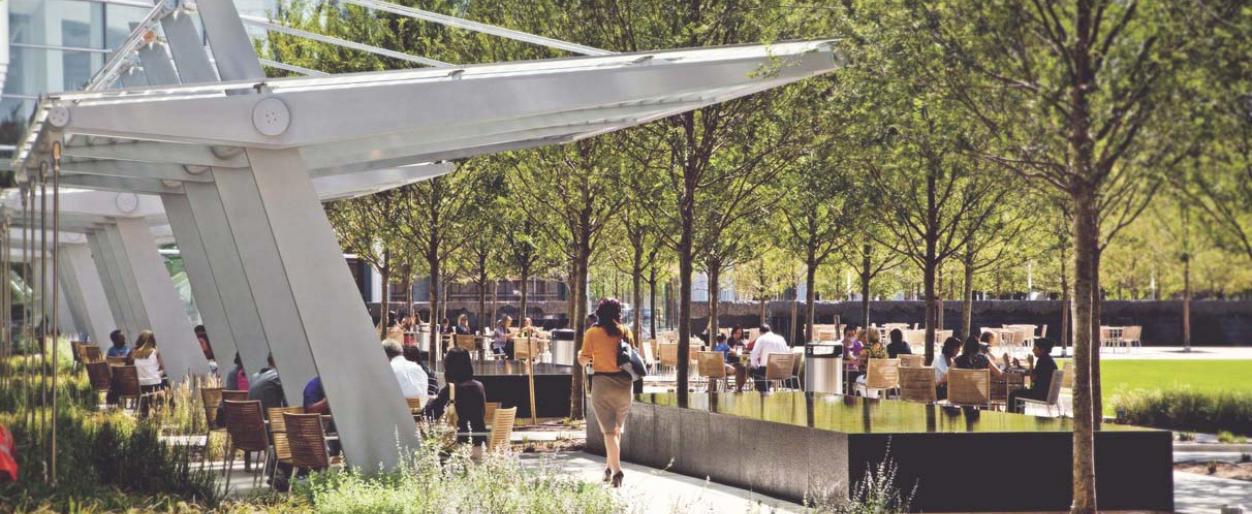 Pickard Chilton's approach to the design of any project is driven by Eliel Saarinen's conviction to, "Always design a thing by considering it in its next larger context—a chair in a room, a room in a house, a house in an environment, an environment in a city plan."
We craft each element with the innate understanding that the interrelationships between the massing, materials, and interior and exterior spaces are ultimately experienced by people, and, as such, every facet should foster long-term well-being and enjoyment. Creating a more-than-the-sum-of-its-parts architecture, these environments support excellence in placemaking for communities, creating new communal opportunities, and raising expectations for quality in the built environment.
Creating a Dynamic Public Realm
Pickard Chilton strives to create built environments that fully satisfy our client's ambitions while exceeding the expectations of those who will live, visit, and work in and around our projects. We believe that buildings are not static and that they exist in dynamic environments inhabited by people. One of the lessons of building such projects is that the innovative ideas that emerge from the community can often give a building a flexible or defining feature that makes it both respond to and influence downtown development – resulting in a project that truly belongs to its community and city.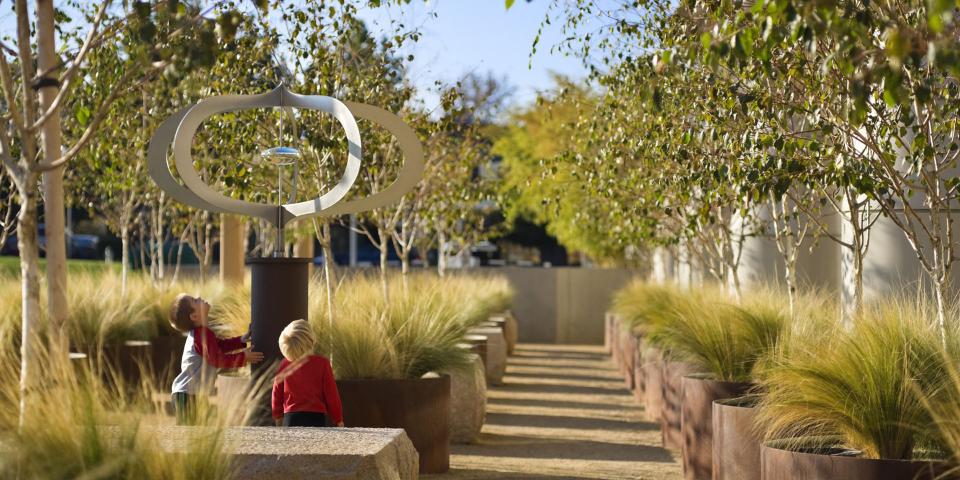 A Catalyst for Urban Vitality
Each project tries to create within the greater urban context community-oriented public spaces that are human-scaled and teem with new vitality. Our deep experience and success in realizing these types of public spaces are exemplified in recently completed urban projects that include Devon Energy Center in Oklahoma City; Eighth Avenue Place in Calgary; 609 Main in Houston; River Point and 300 North LaSalle in Chicago; 1180 Peachtree in Atlanta; CalPERS Headquarters Complex in Sacramento; and Global Gateway Shinagawa, currently under construction in Tokyo, Japan.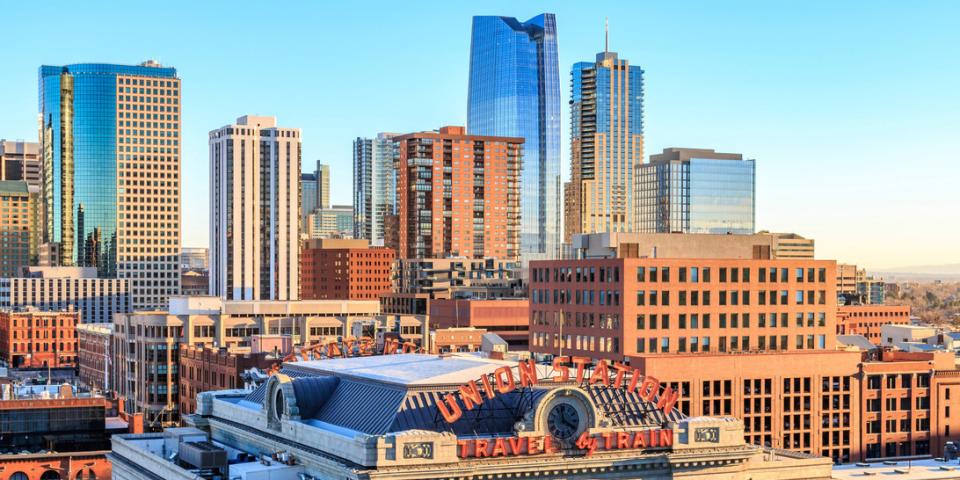 Related Work
Pages
We are passionate about our clients, our work, and the positive impact of every building we design. If you have a difficult design challenge, contact us to create a solution that realizes your vision.