expertise > Master Planning > Urban Placemaking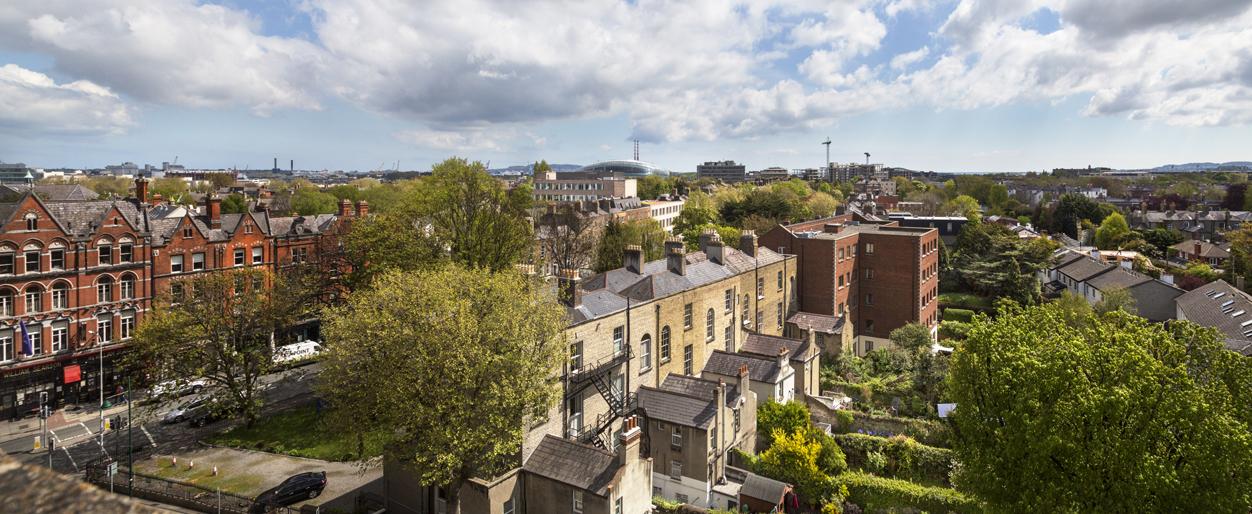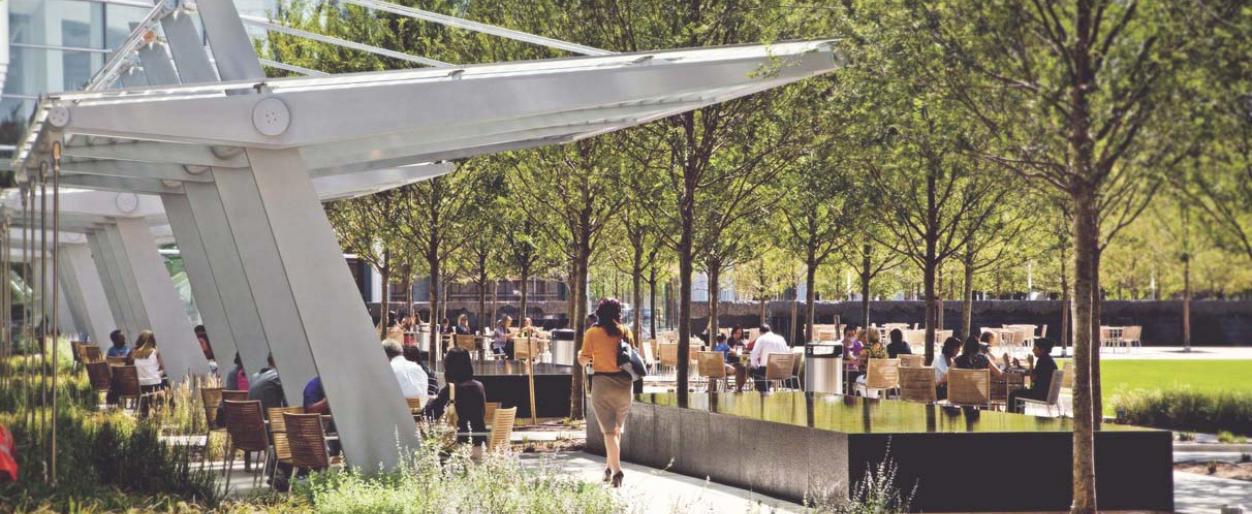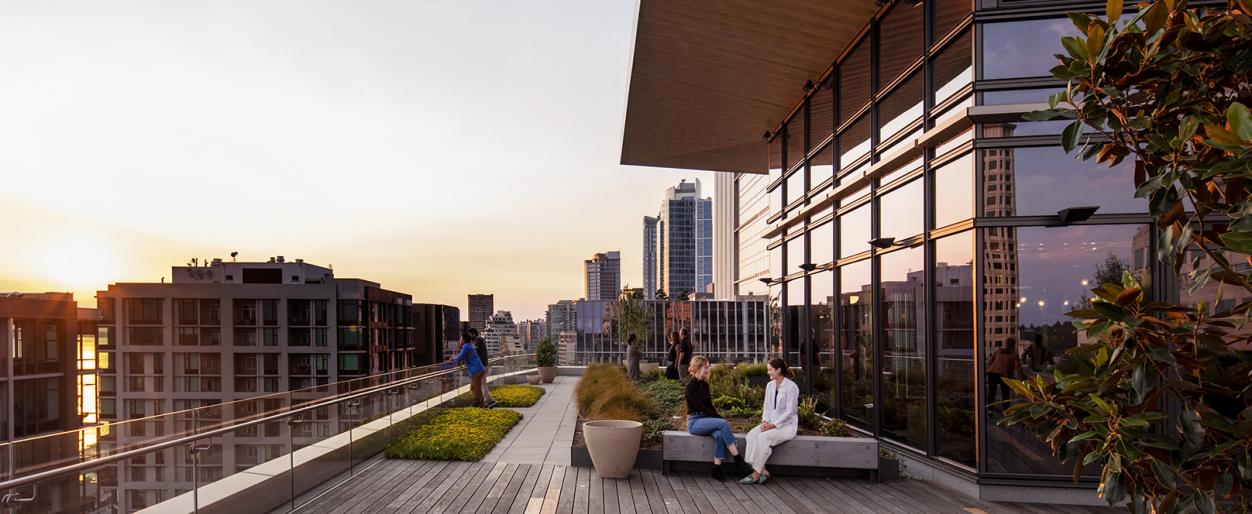 Pickard Chilton's approach to the design of any project is driven by Eliel Saarinen's conviction to, "Always design a thing by considering it in its next larger context—a chair in a room, a room in a house, a house in an environment, an environment in a city plan."
We craft each element with the innate understanding that the interrelationships between the massing, materials, and interior and exterior spaces are ultimately experienced by people, and, as such, every facet should foster long-term well-being and enjoyment. Creating a more-than-the-sum-of-its-parts architecture, these environments support excellence in placemaking for communities, creating new communal opportunities, and raising expectations for quality in the built environment.
Creating a Dynamic Public Realm
Pickard Chilton strives to create built environments that fully satisfy our client's ambitions while exceeding the expectations of those who will live, visit, and work in and around our projects. We believe that buildings are not static and that they exist in dynamic environments inhabited by people. One of the lessons of building such projects is that the innovative ideas that emerge from the community can often give a building a flexible or defining feature that makes it both respond to and influence downtown development – resulting in a project that truly belongs to its community and city.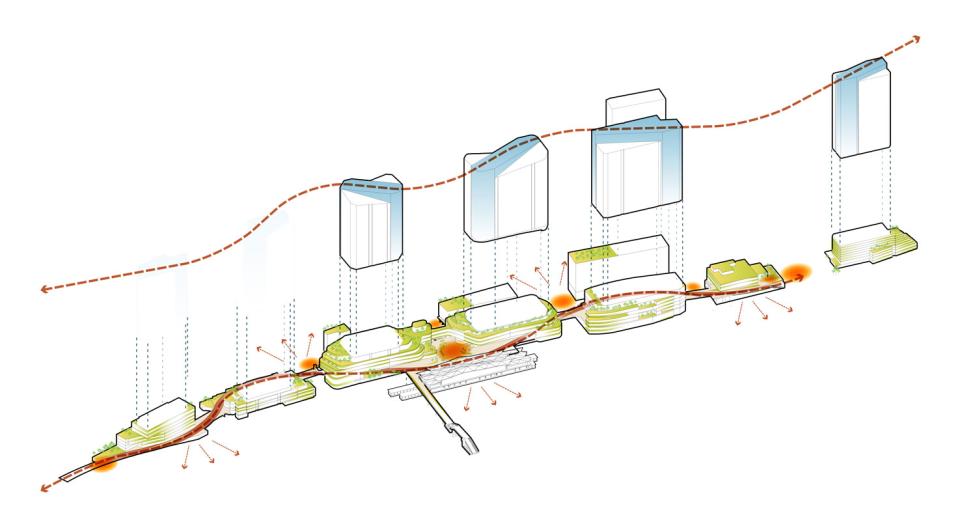 A Catalyst for Urban Vitality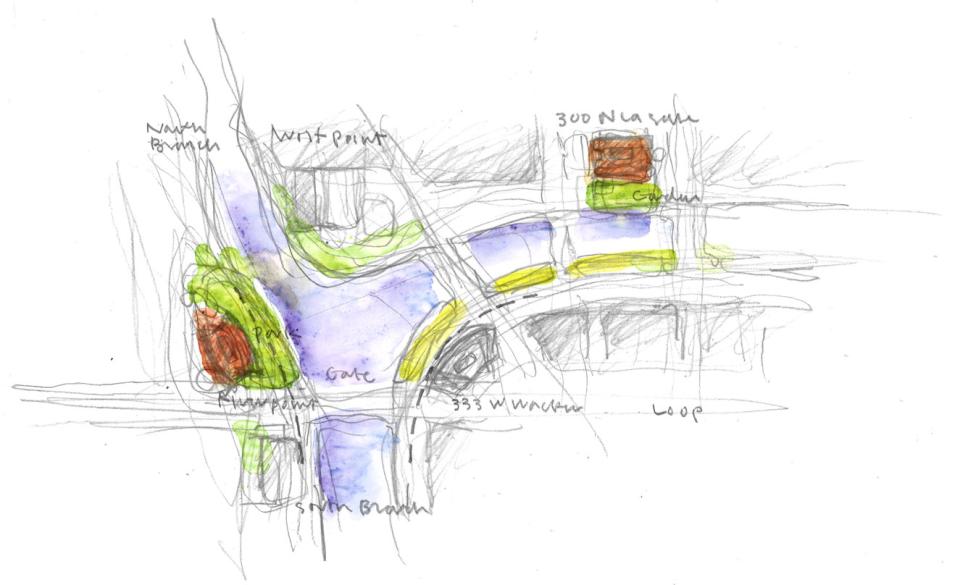 Related Work
Located on the 40th to the 45th floor of the Tokyo Midtown Yaesu ultra-skyscraper, the Bulgari Hotel Tokyo offers magnificent ci
Located on the 40th to the 45th floor of the Tokyo Midtown Yaesu ultra-skyscraper, the Bulgari Hotel Tokyo offers magnificent city views. Reflecting the essence of Italian sophistication, the interior design expresses deep attention to detail. 98 exquisitely furnished rooms and suites offer a modern Italian style with touches of Japanese tradition.
東京ミッドタウン八重洲が2023年3月10日グランドオープン! 生田絵梨花さん出演WEBCM公開中。
▼東京ミッドタウン八重洲公式サイト
https://www.yaesu.tokyo-midtown.com/
3月10日からは
★生田絵梨花さんによる館内紹介「YAESU STYLE MAGAZINE」を東京ミッドタウン八重洲公式サイト内で公開!
★生田絵梨花さんによる「30秒エスカレーターラジオ」を館内エスカレーターで放送!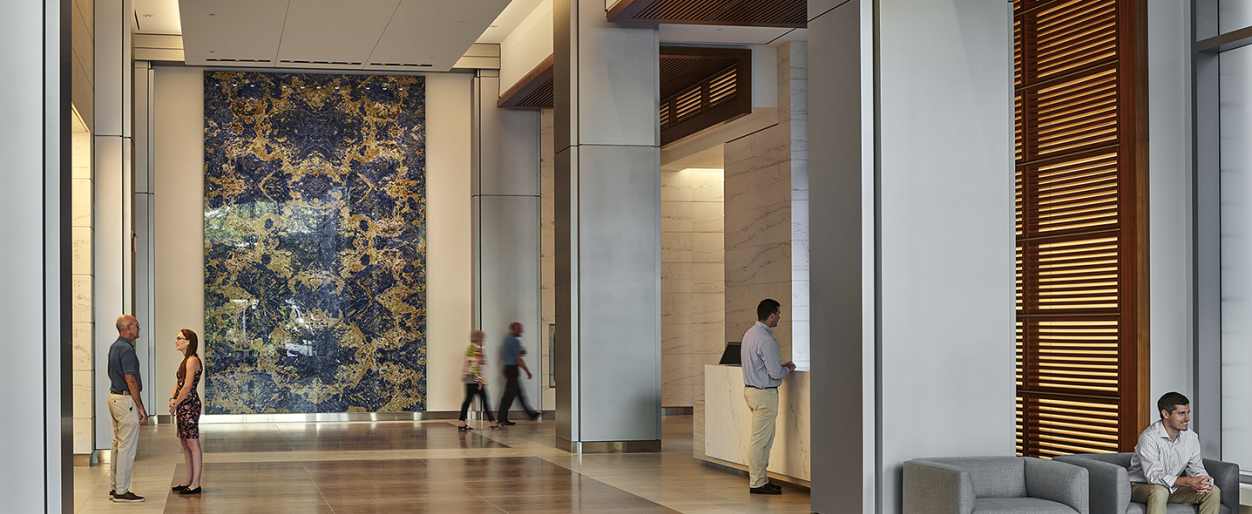 When designed properly, building lobbies can make a positive statement to the tenants. Here, occupants discover the ambiance, materials, and textures to expect throughout their experience within the building.
Pickard Chilton designed a feature stone wall to set the tone for the recently completed Avocet Tower and AC Hotel in Bethesda, Maryland. The harmonious integration of natural wood and stone adds to the elegance and hospitality lobby.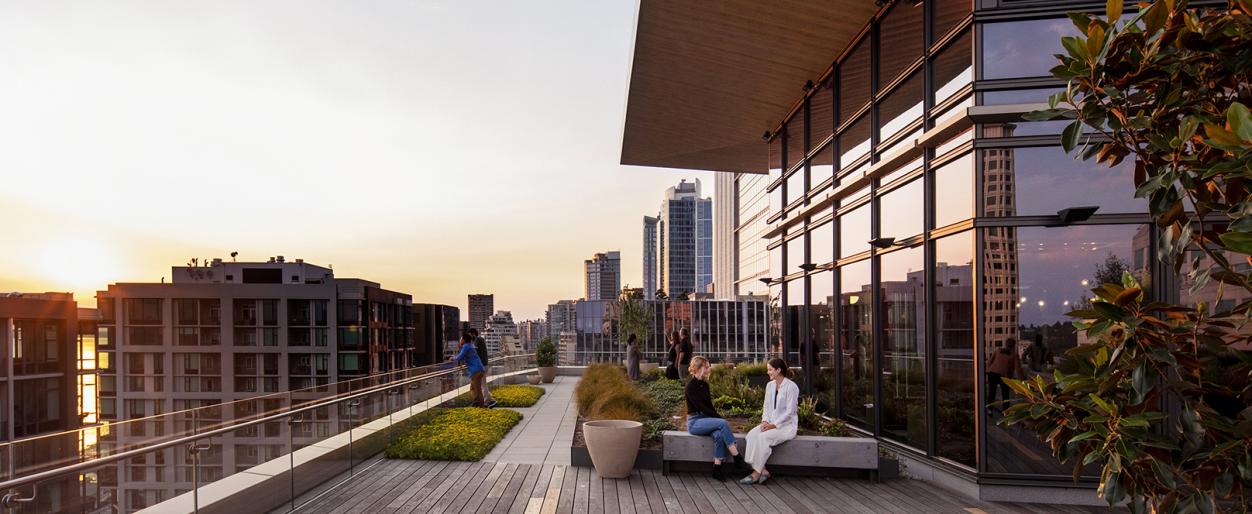 Placemaking begins with the creation of a dynamic center that supports a diversity of uses, activities, and exchanges. It is envisioned as a place where people freely and openly congregate to enjoy a moment together. This communal gathering space is not qualified by a narrow nor simple definition and it is not limited to private or civic property, or even exterior as opposed to interior use. Perhaps, the most appropriate categorization for the quality of this space is "Public Realm". We will explore the origins and characteristics that create a successful public realm through the imagery of 2+U in Seattle, Washington.
ULI Europe Conference 2020
Cities globally are responding to the pace of urbanisation with major urban (re)development projects that are creating or regenerating large city areas. Principal William D. Chilton participates in a panel discussion on the impact of the Global Gateway Shinagawa in Tokyo, Japan at the Urban Land Institute 2020 Europe Conference.
Pages
We are passionate about our clients, our work, and the positive impact of every building we design. If you have a difficult design challenge, contact us to create a solution that realizes your vision.