expertise > Architecture > Visionary Design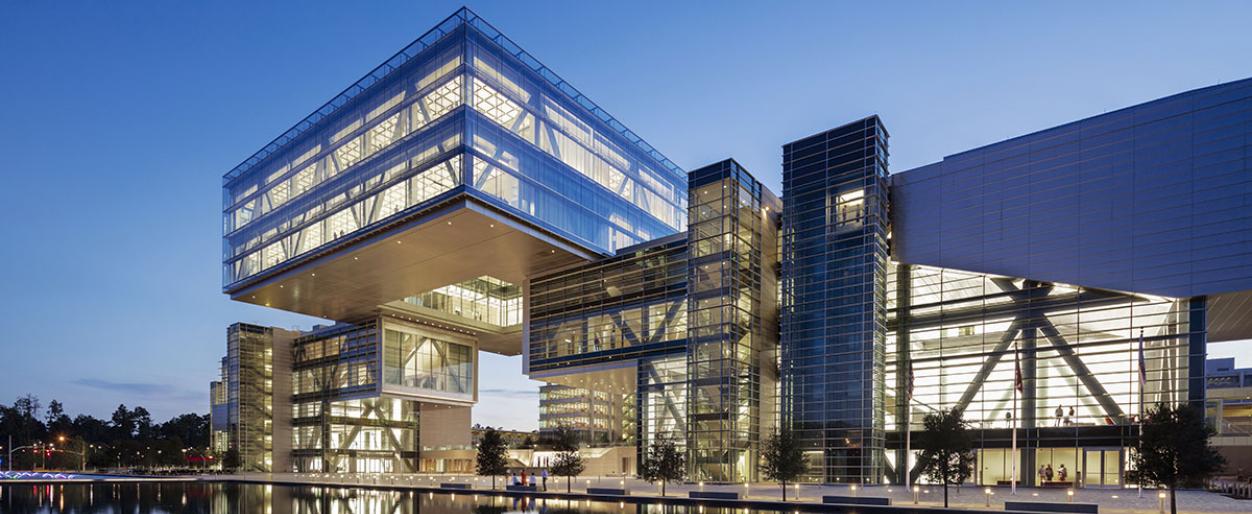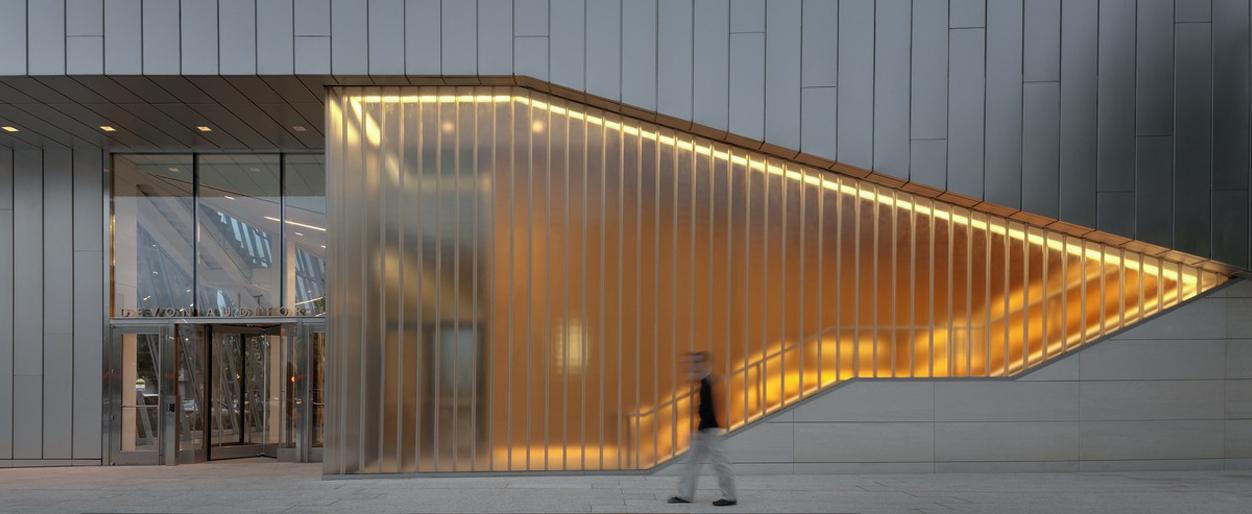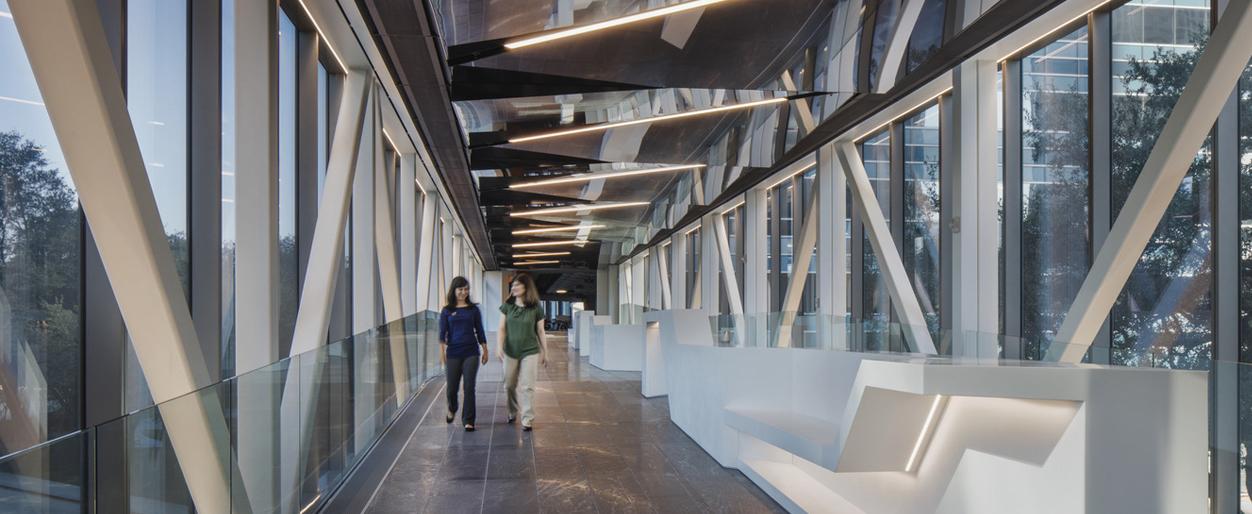 All aspects of Pickard Chilton's work are animated by the belief in the transformative power of research-driven design to deliver high-performance buildings that create measurable value for our clients, produce an engaging and productive environment, and build better communities. Research is an integral part of our design process, and the firm invests in explorations that significantly expand our ability to serve the needs of our clients.
Innovation and Technology
From cutting-edge technology to new and innovative structural materials, state-of-the-art visualizations, and high-performance enclosures, Pickard Chilton's studio-wide research effort proactively seeks to strengthen competencies, broaden the studio's portfolio, and increase the firm's thought leadership. These explorations have consistently allowed us to efficiently deliver architecture of exceptional value, resilience, and performance.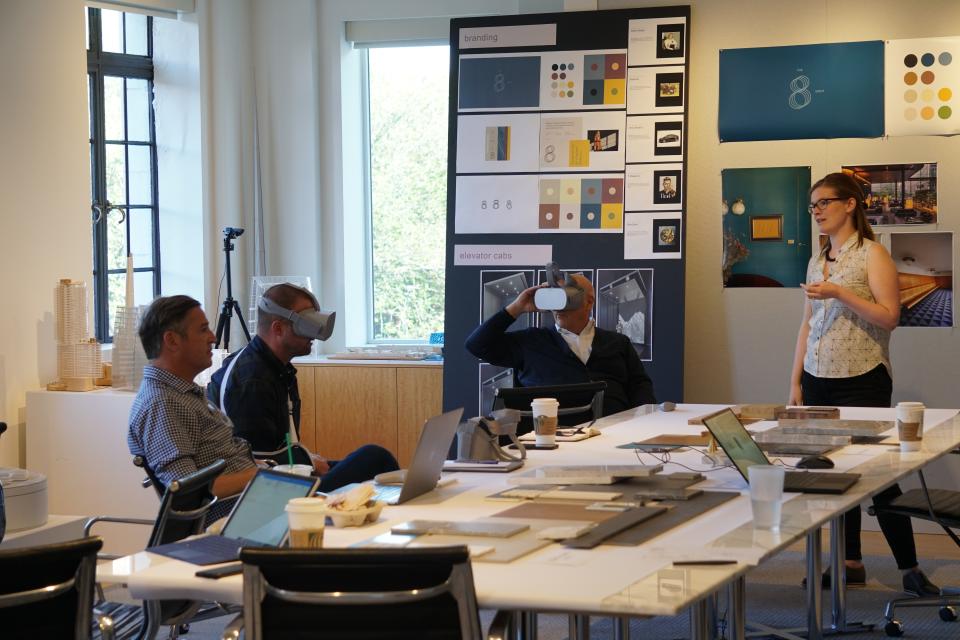 Designing for the Future
To best inform how we serve our client's immediate needs, we leverage the knowledge, interests, and creativity of the entire studio. We also weigh these decisions on how they may impact their buildings as well as their organizations in the years ahead. Our creative solutions are often anticipatory and inherently flexible to allow for unknown future technologies and materials, as well as the repurposing of these spaces for next-generation uses.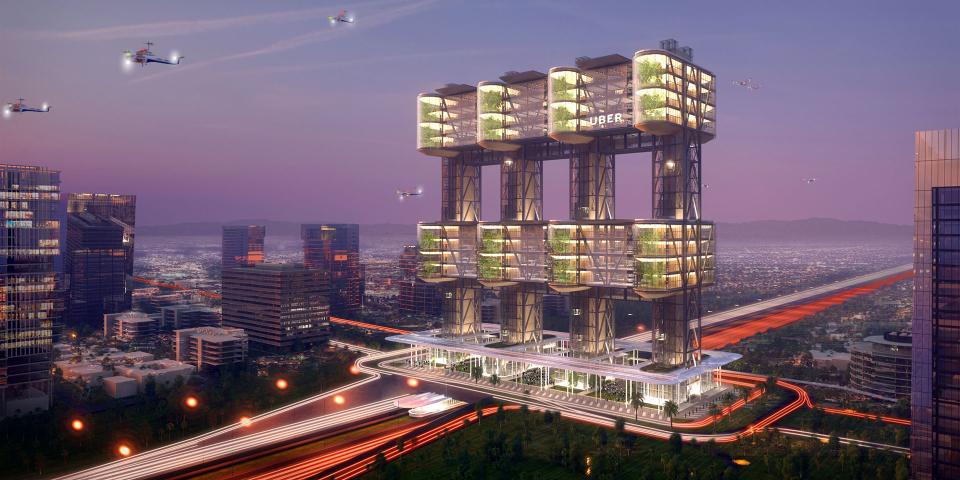 Related Work
We are passionate about our clients, our work, and the positive impact of every building we design. If you have a difficult design challenge, contact us to create a solution that realizes your vision.