expertise > Building Types > Laboratory + Life Sciences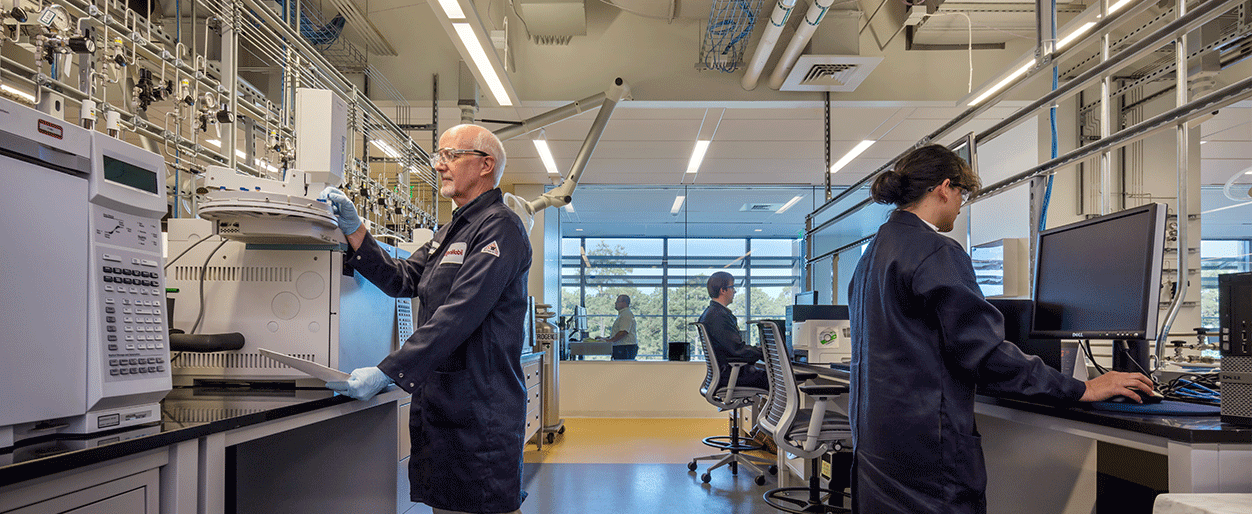 Laboratory + Life Sciences Architecture
We recognize the importance and value of life sciences as building blocks of growth, knowledge and innovation. Providing bespoke architectural design is essential to their successful practice and critically important discoveries.
Designed with Flexibility
Distinguishing ourselves by bringing innovative thinking to all our projects, Pickard Chilton is often selected for projects featuring the latest cutting-edge technology of today and anticipating flexibility for the future. Flexible laboratory spaces are designed to allow for cost-effective modifications, easy reconfigurations, and multi-functional capabilities to maximize real estate usage, create savings, and minimize the risks of space dependency regarding expensive laboratory equipment and necessary building systems.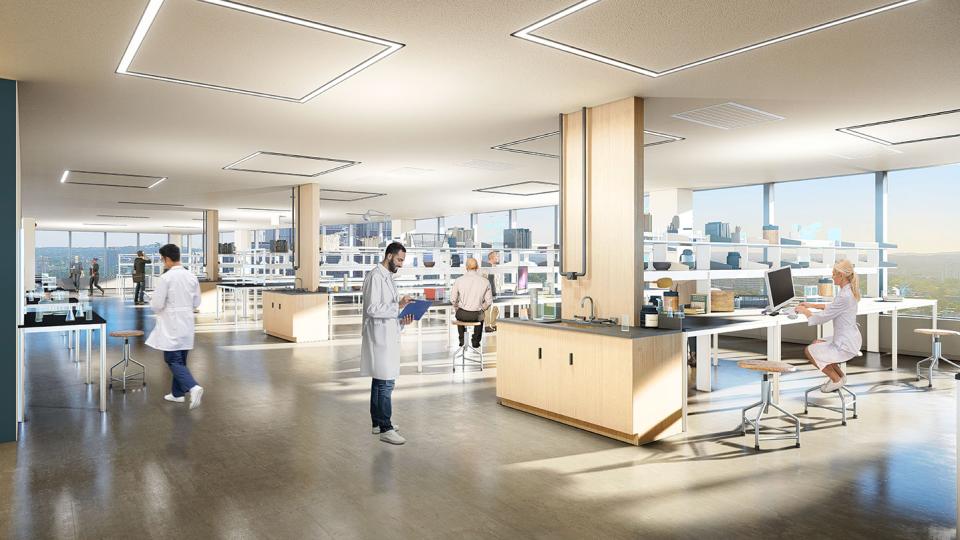 A Climate for Discovery
Many of the spaces we are designing today for our clients feature flexible, dynamic spaces that foster a culture experimentation, innovation, and interdisciplinary investigation. Integration of laboratory spaces within the context of a collaborative workplace has become a growing trend. Generating an influx of incubator-style laboratories, employees are attracted to a balanced office culture experience that provides access to the highly sophisticated environment of the laboratory integrated with premier workspaces and the latest amenities.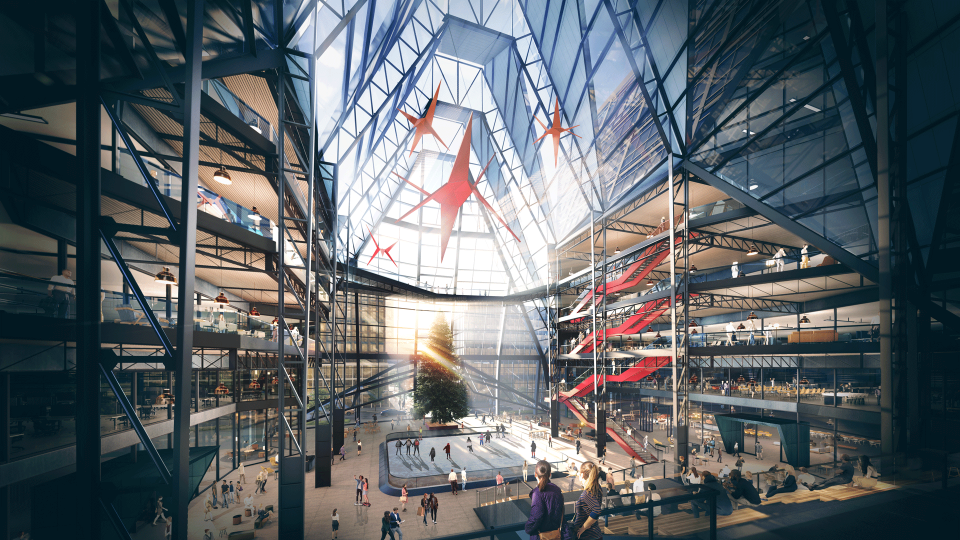 We are passionate about our clients, our work, and the positive impact of every building we design. If you have a difficult design challenge, contact us to create a solution that realizes your vision.