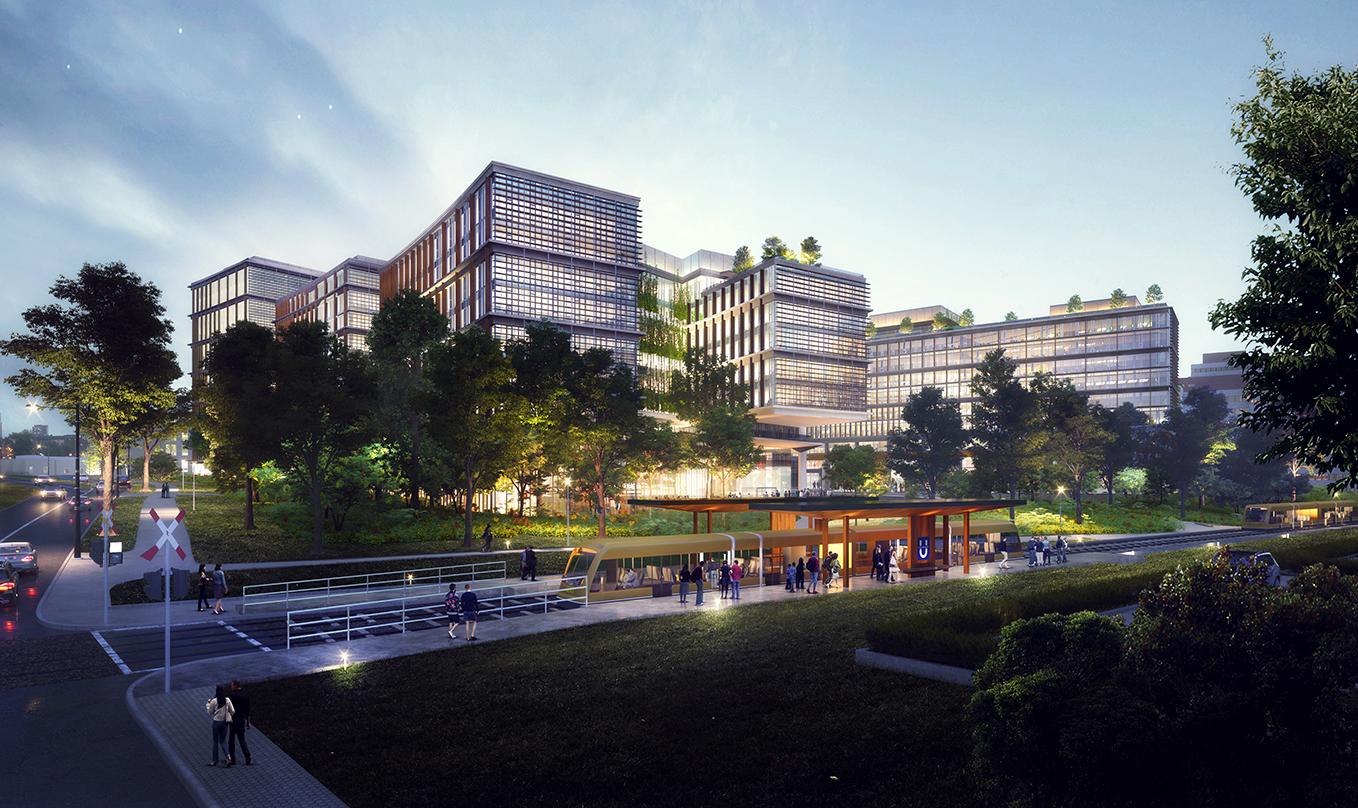 Rendering © Lifang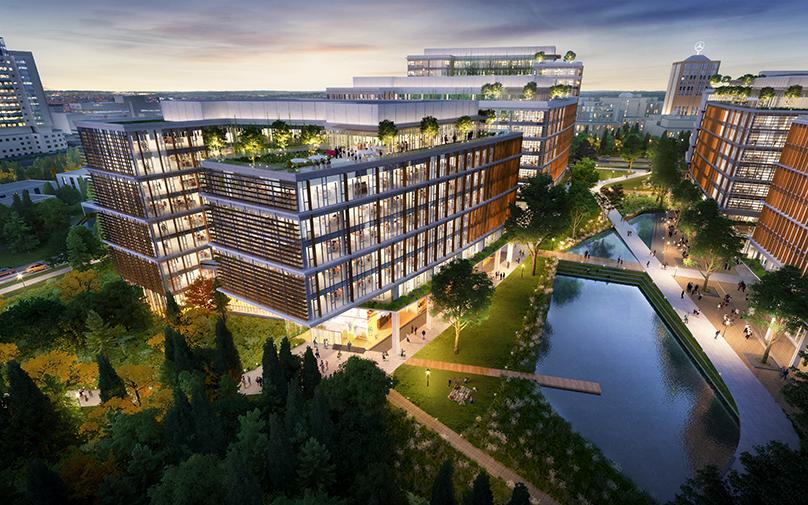 Rendering © Lifang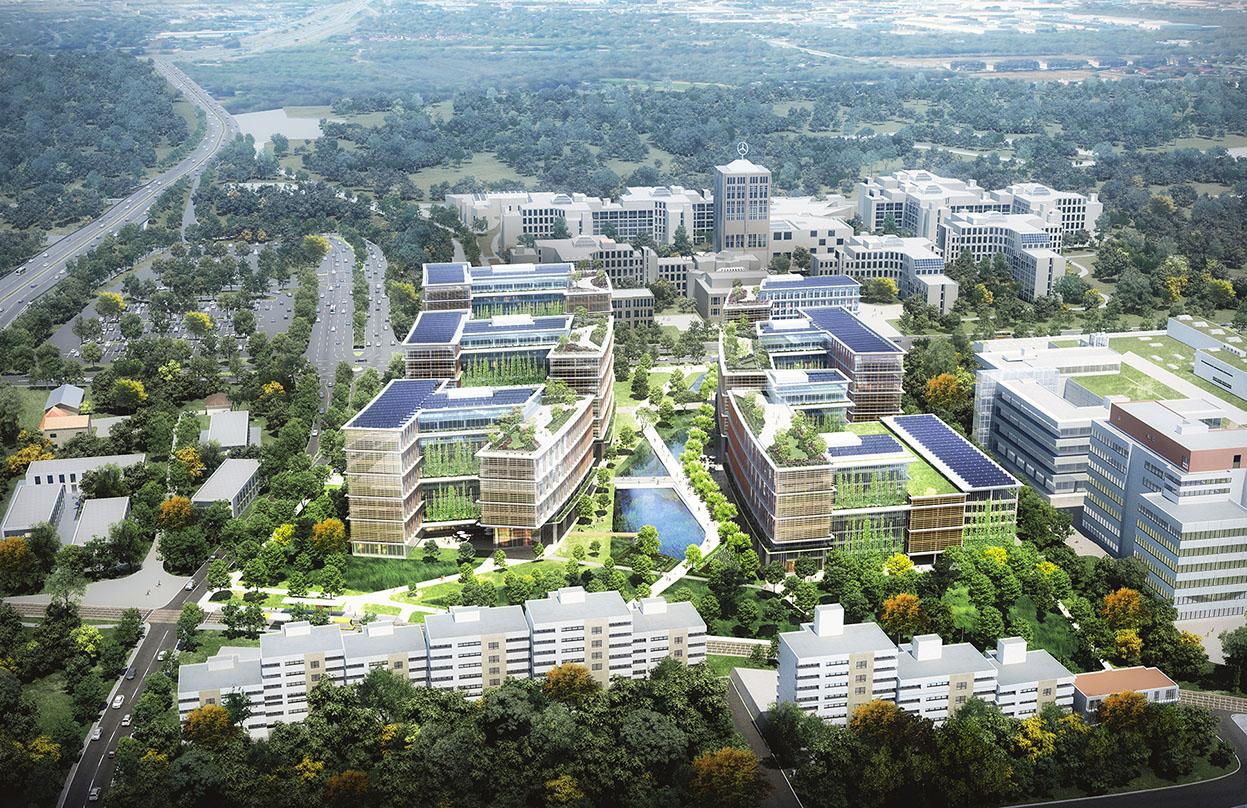 Rendering © Lifang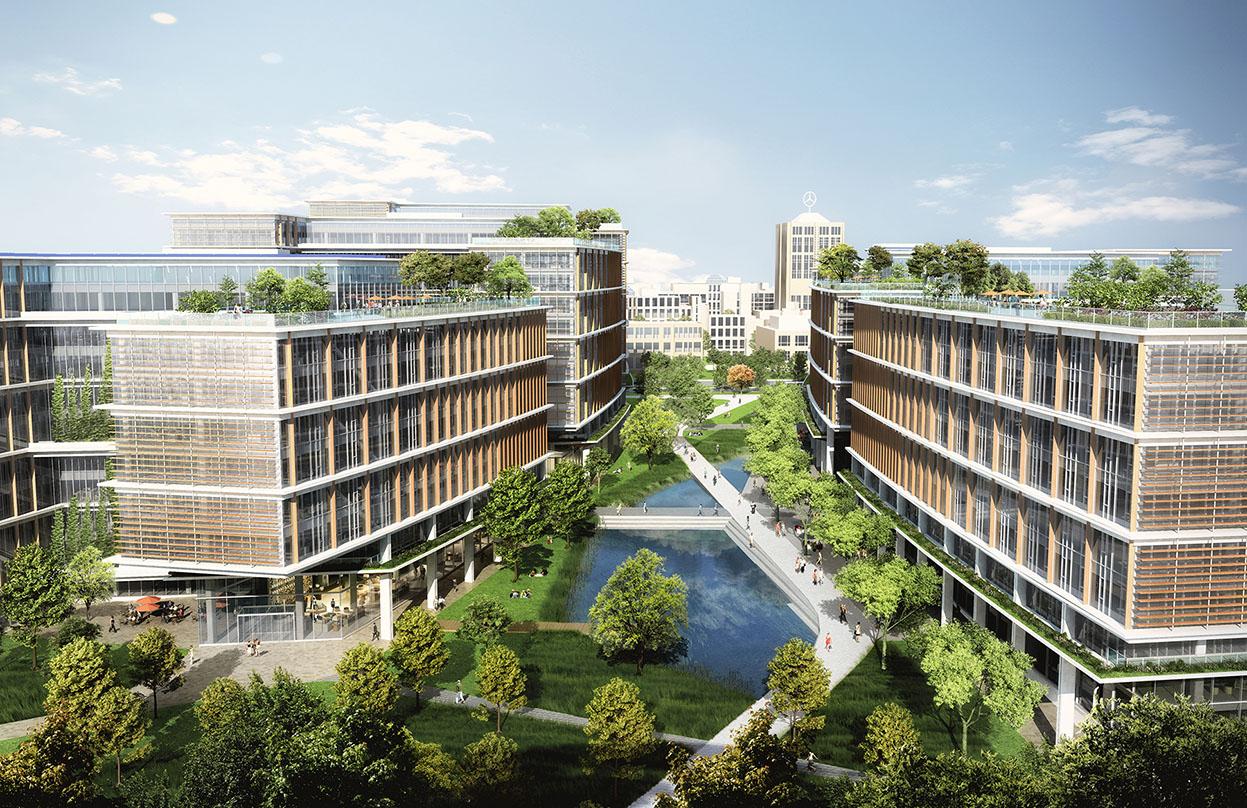 Rendering © Lifang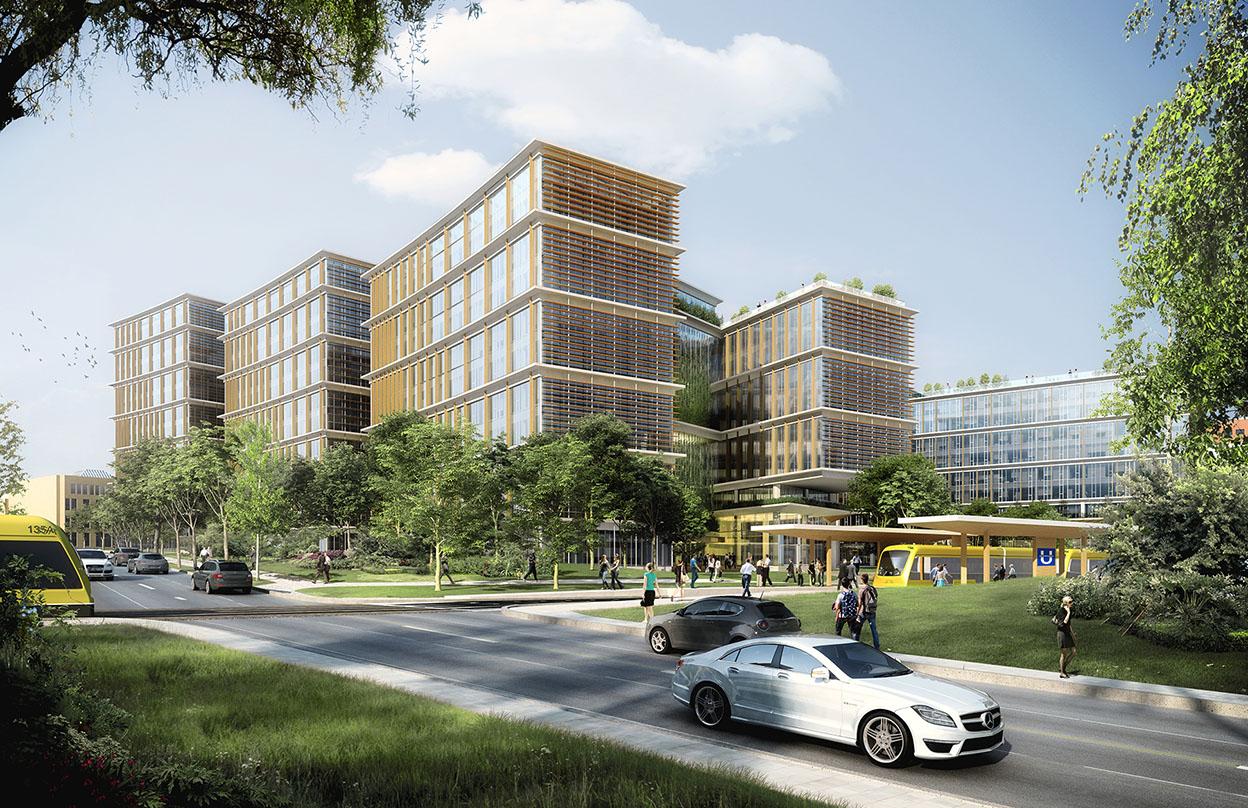 Rendering © Lifang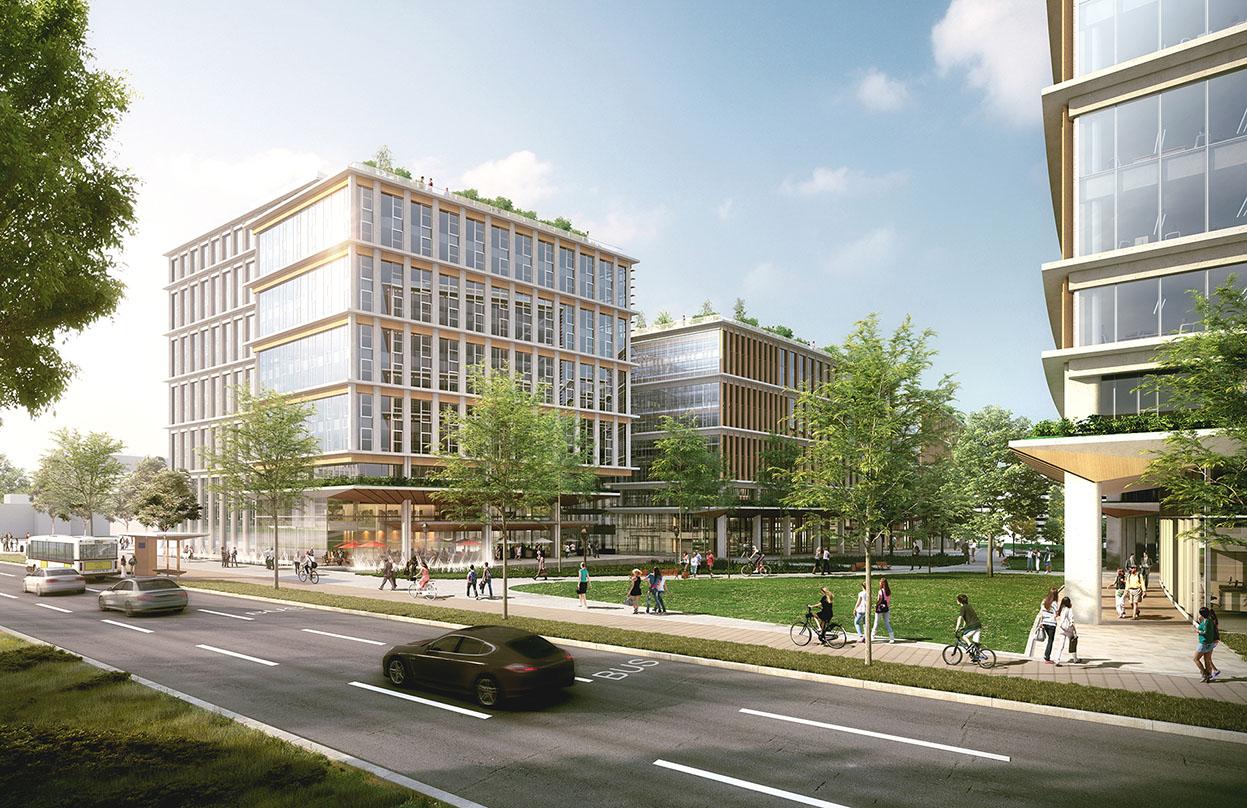 Rendering © Lifang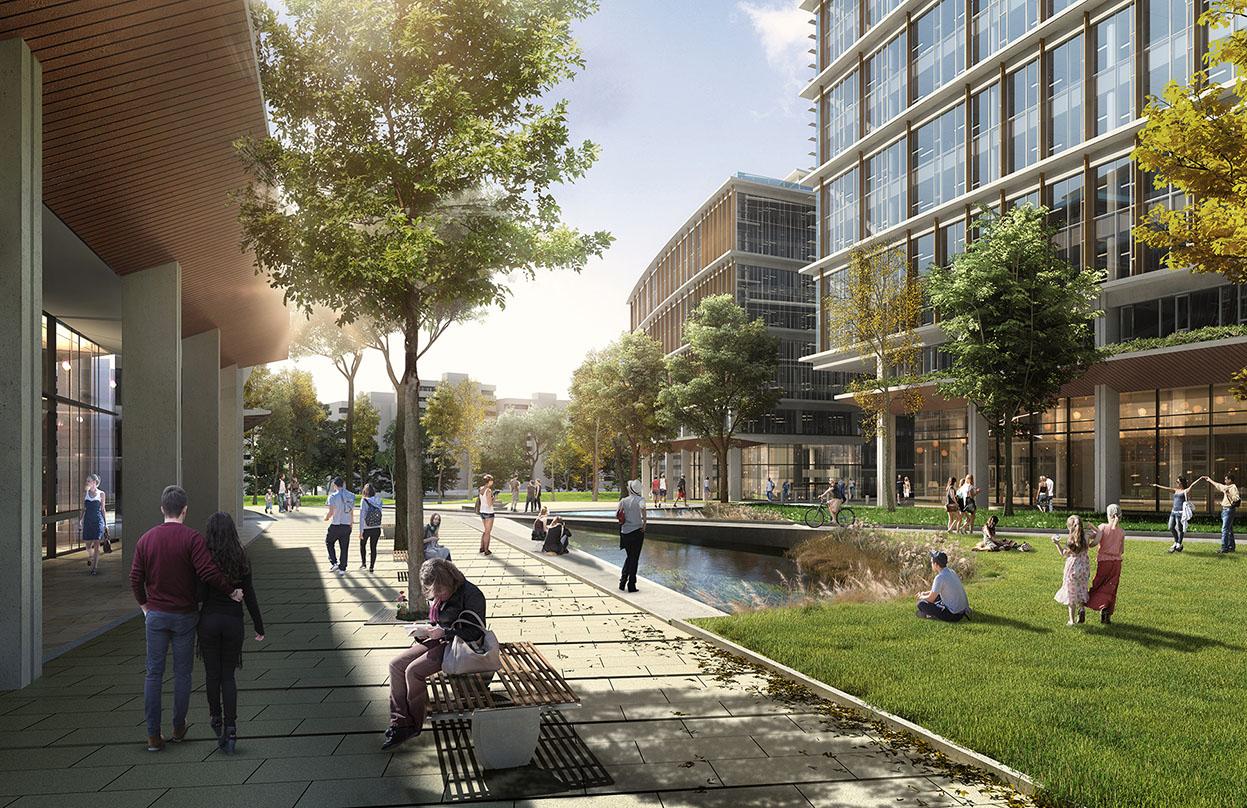 Rendering © Lifang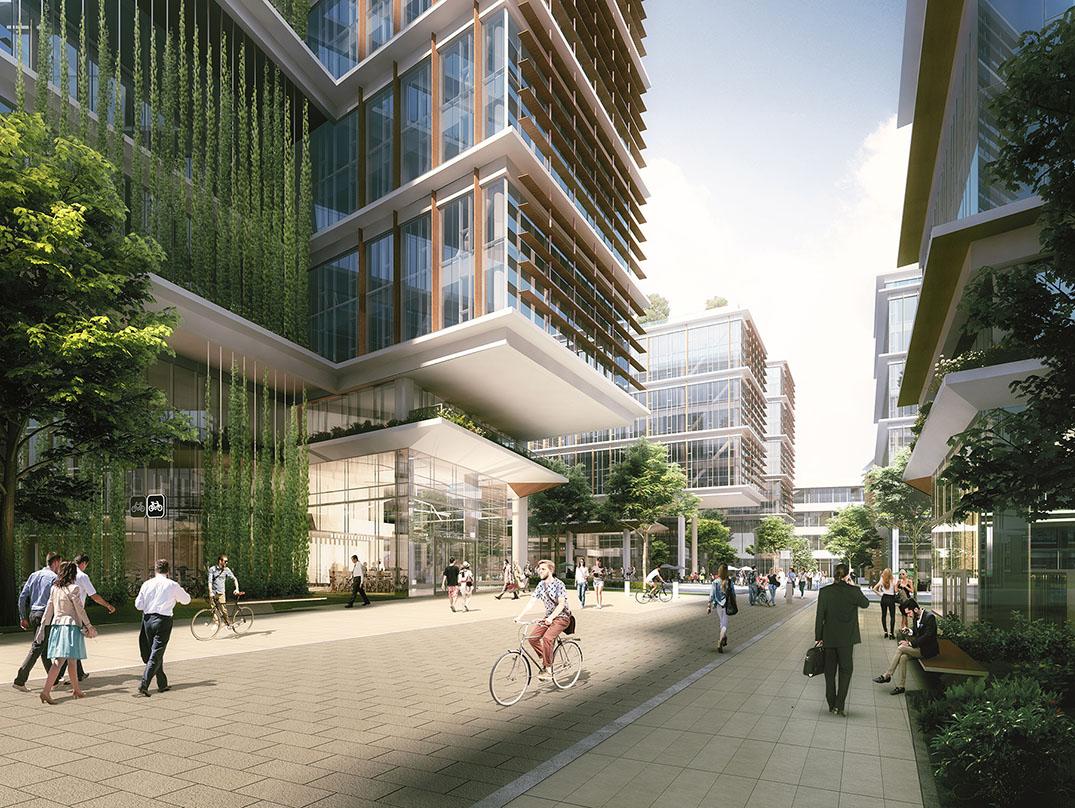 Rendering © Lifang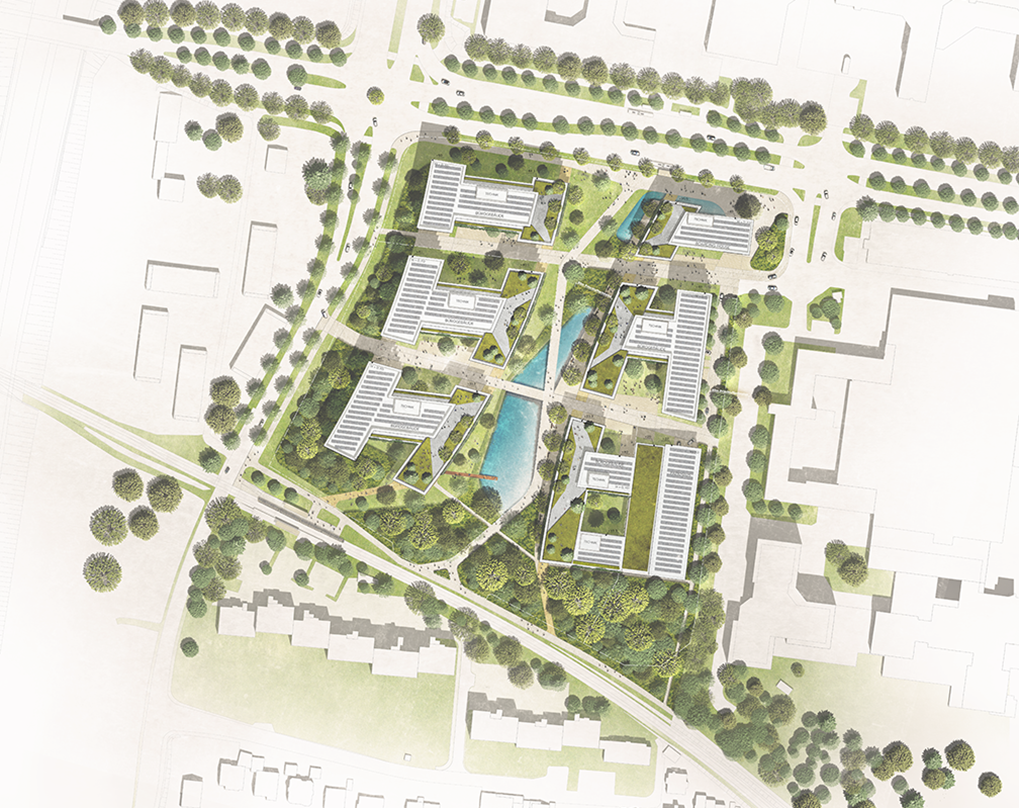 Roof Plan: Phase 3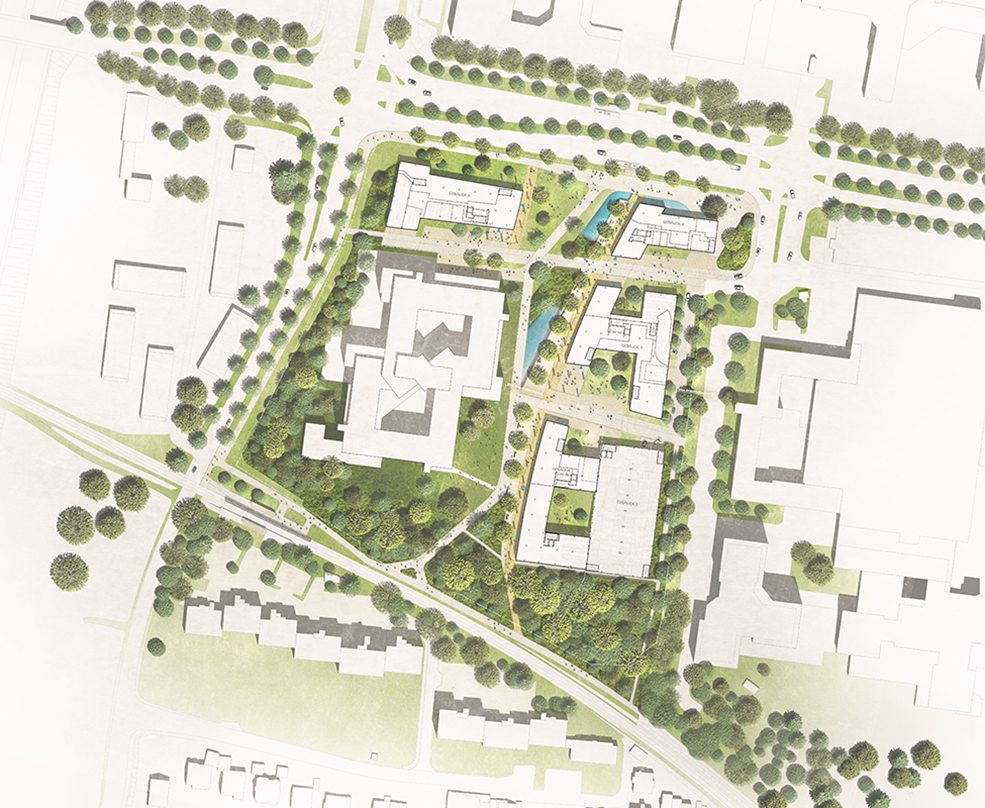 Ground Plan: Phase 2










Plieninger Straße 140 Development
After an invited international competition, the Pickard Chilton-led team was selected to master plan and design an urban development at Plieninger Straße 140 in Stuttgart. The objective was to envision a sustainable, high-quality and future-oriented urban development that maximizes landscape open space while integrating the broader urban context. The resulting three-phase master plan yields a development with 125,000 m2 of above-ground gross floor area across six high-performance buildings.
Responding to the design brief's guiding principles, the concept, entitled "Die Fuge" ("The Seam"), is a sweeping public space that defines the center of the master plan. Concentrating building density to the east and west of the site, Die Fuge's curving form creates an inviting new public realm while meeting the project's environmental goals. The buildings respond to the site's topography with a series of occupiable green roof terraces with integrated photovoltaic panels.
Flexible and modular H-shaped office buildings create exterior courtyards for drop-offs and access to bicycle storage and amenities. Inherent flexibility in planning supports long-term building resiliency and responsiveness to market conditions.