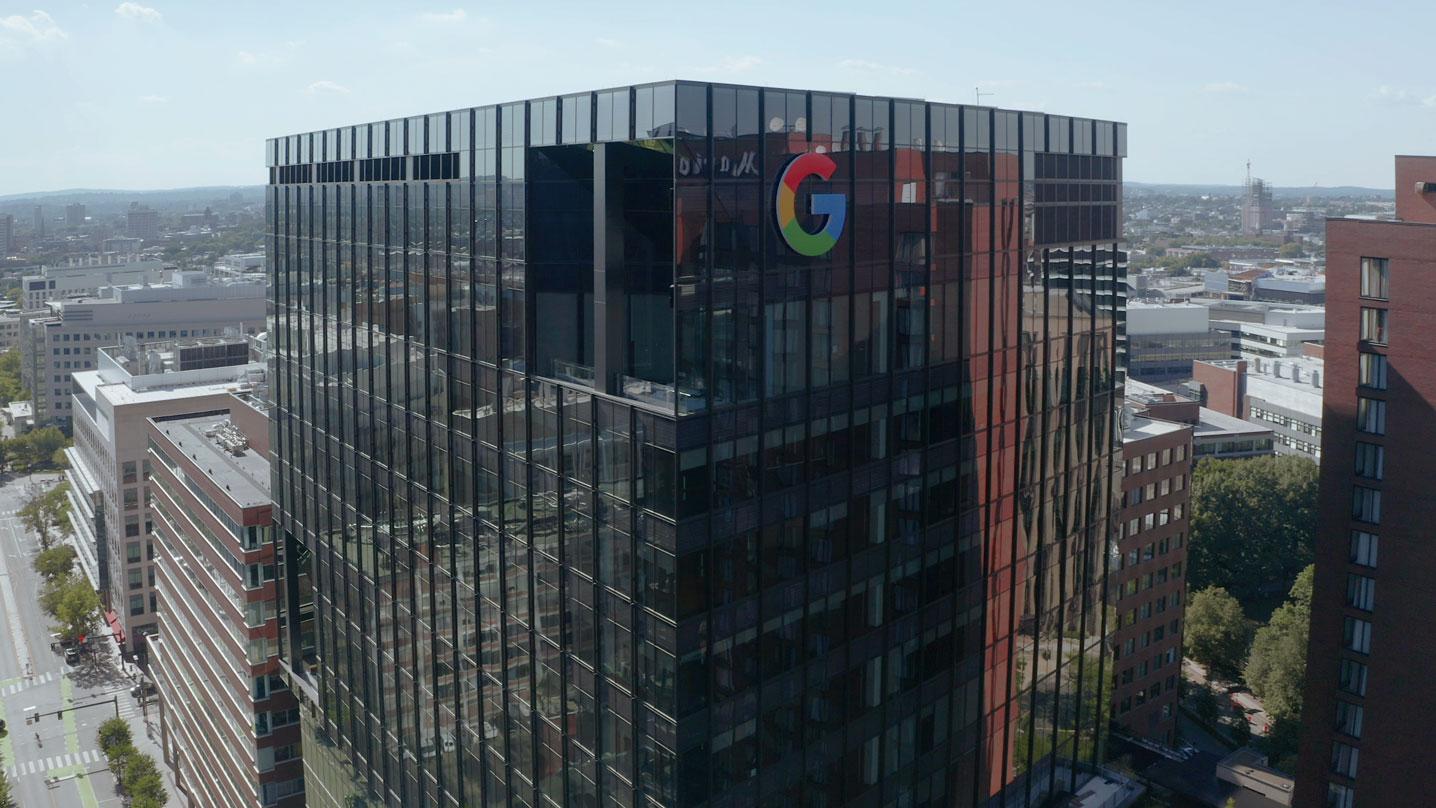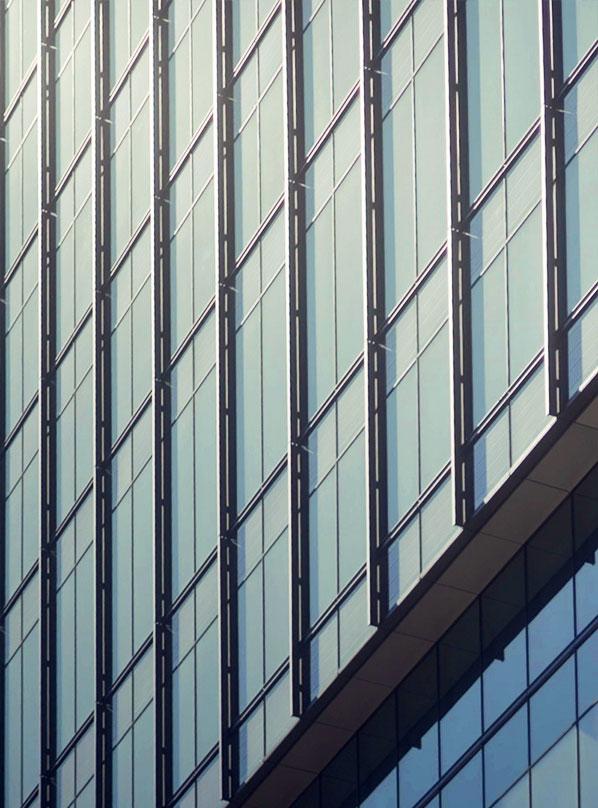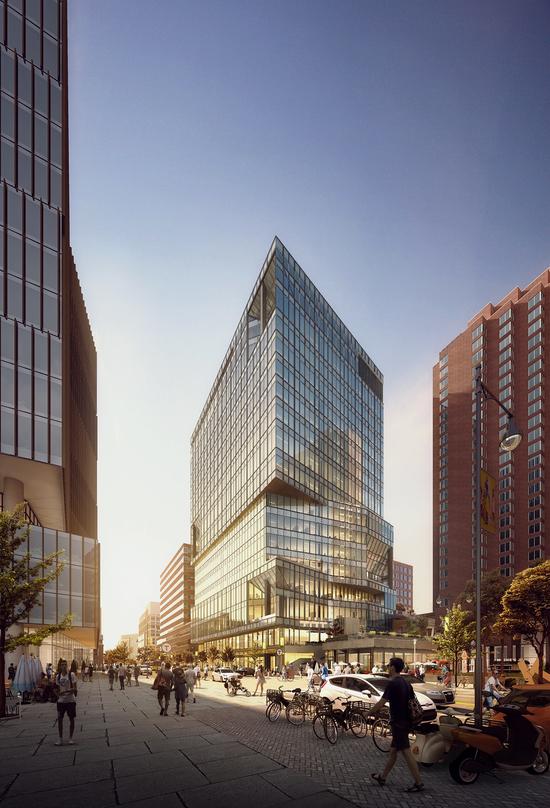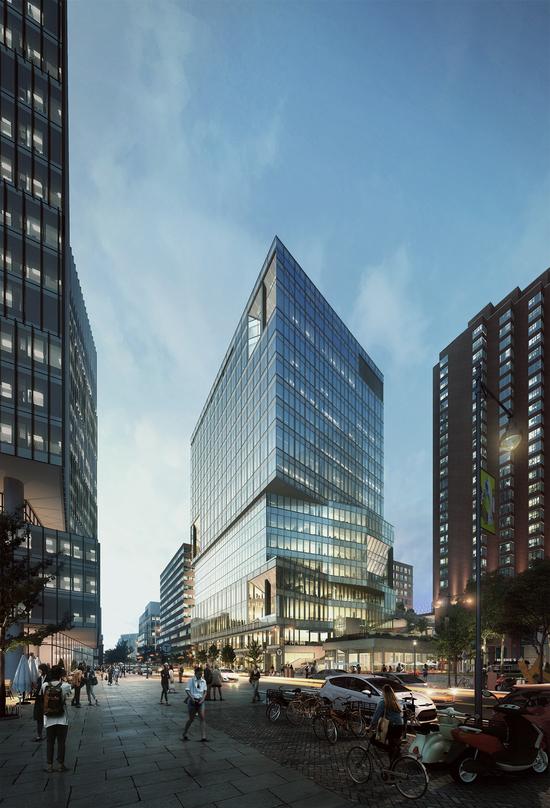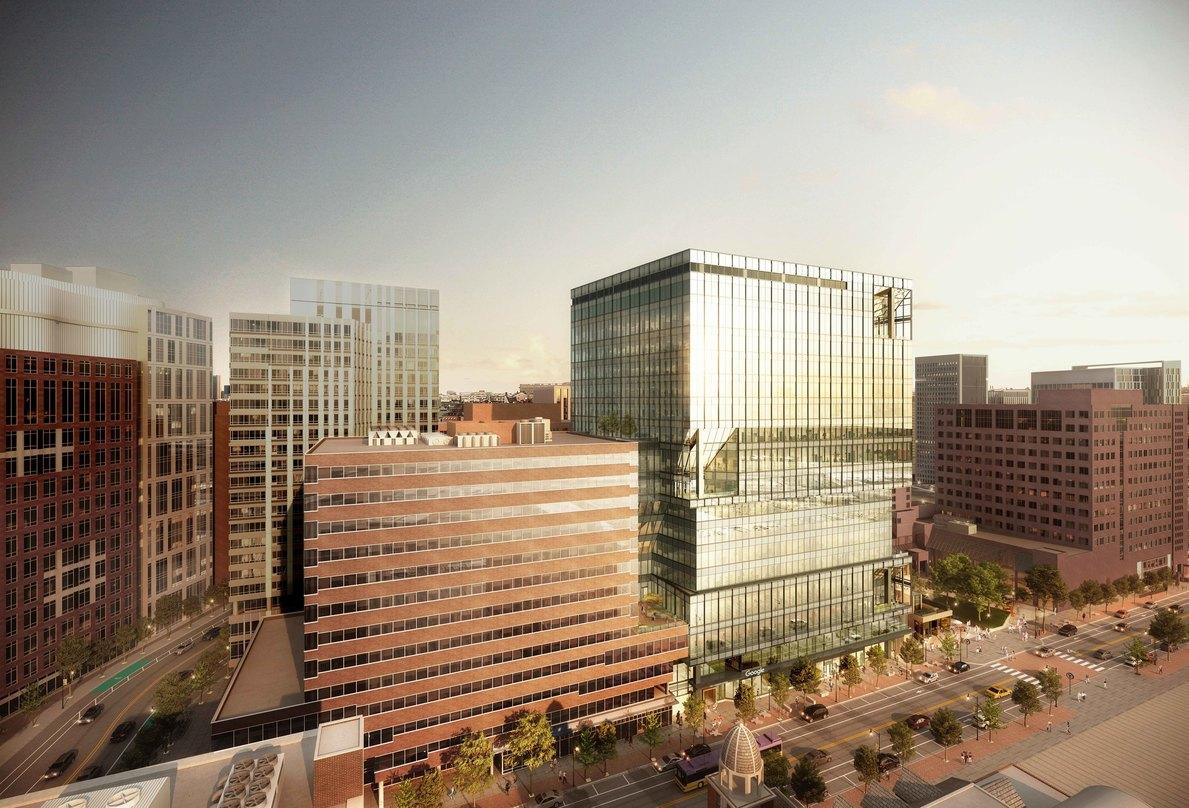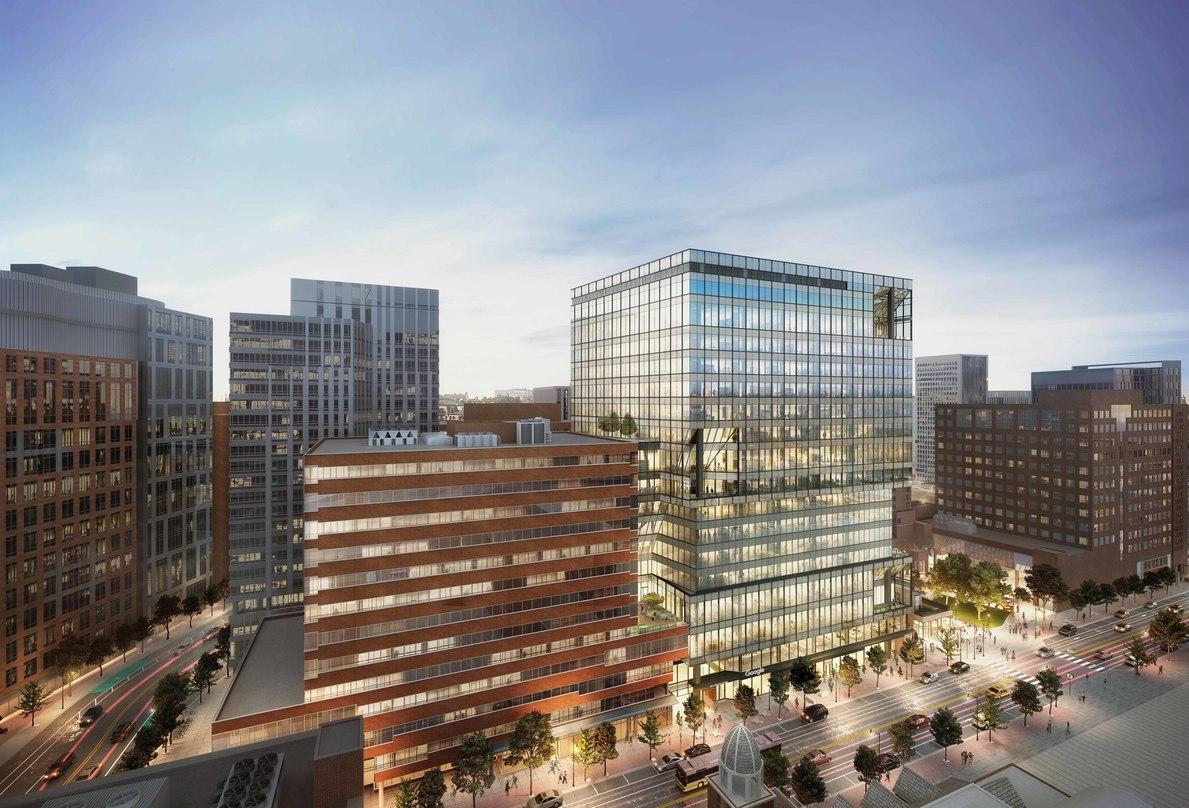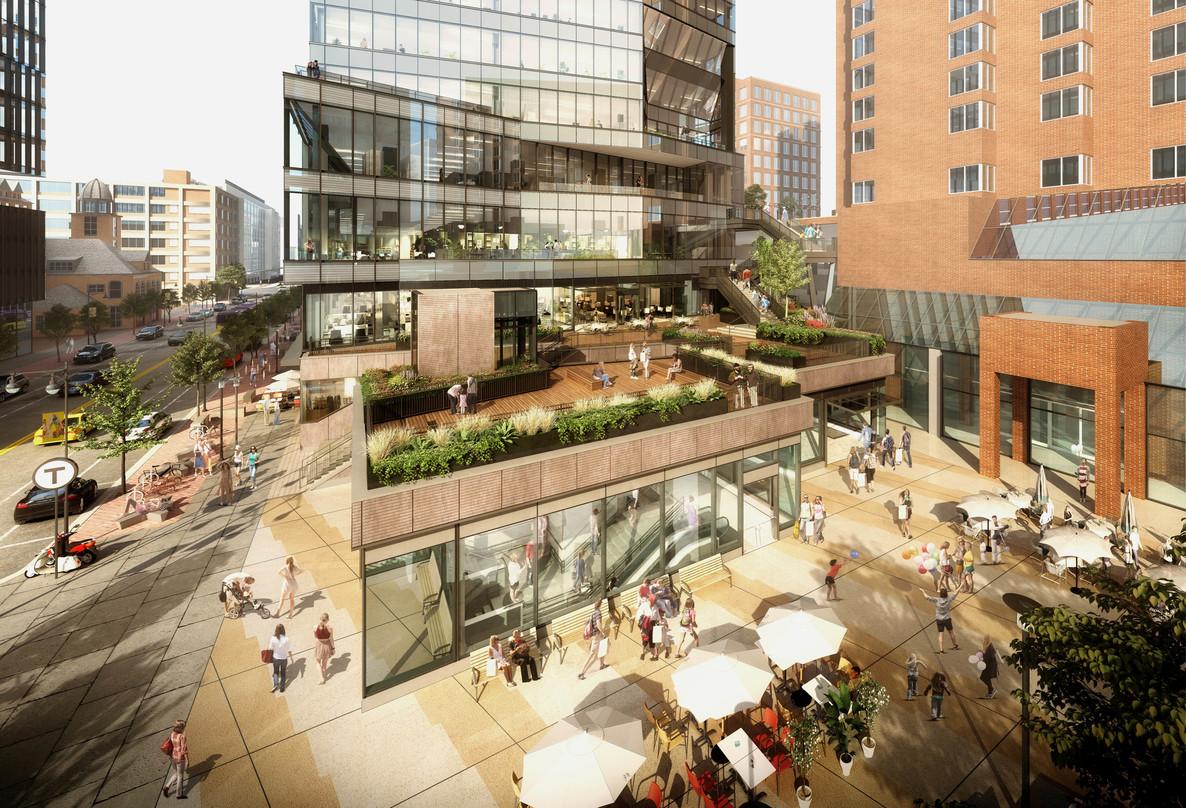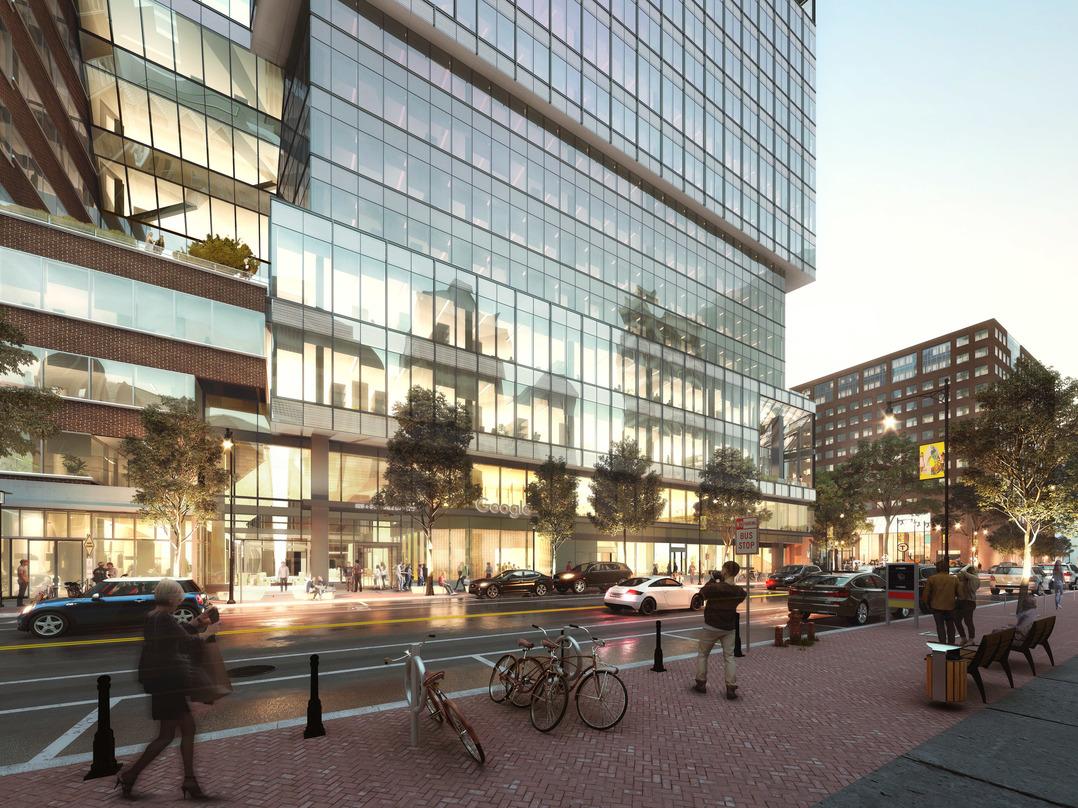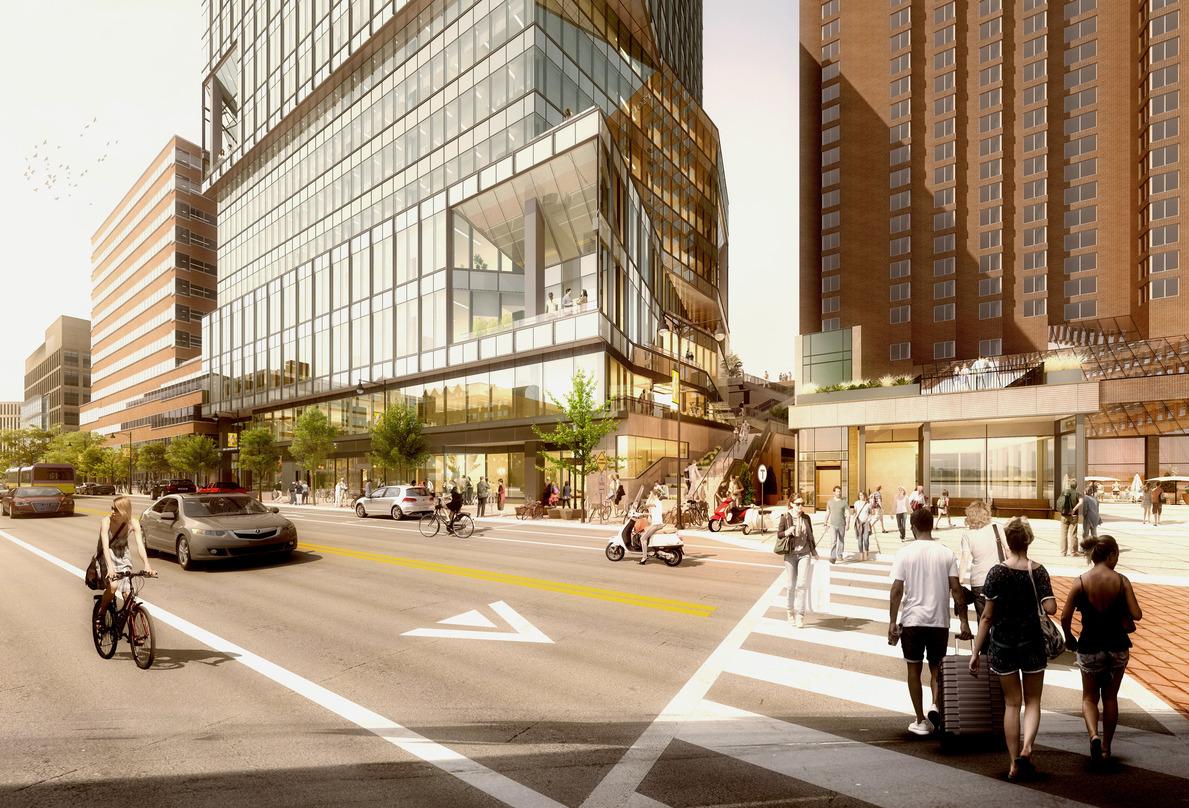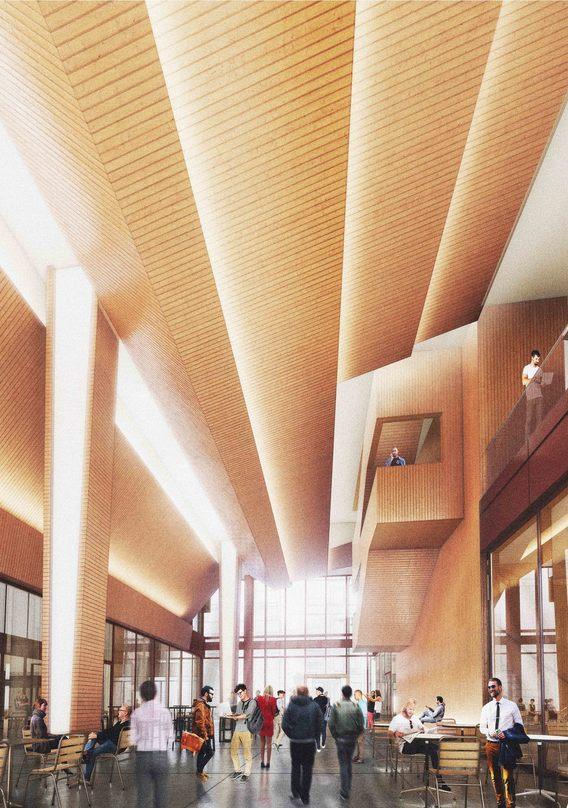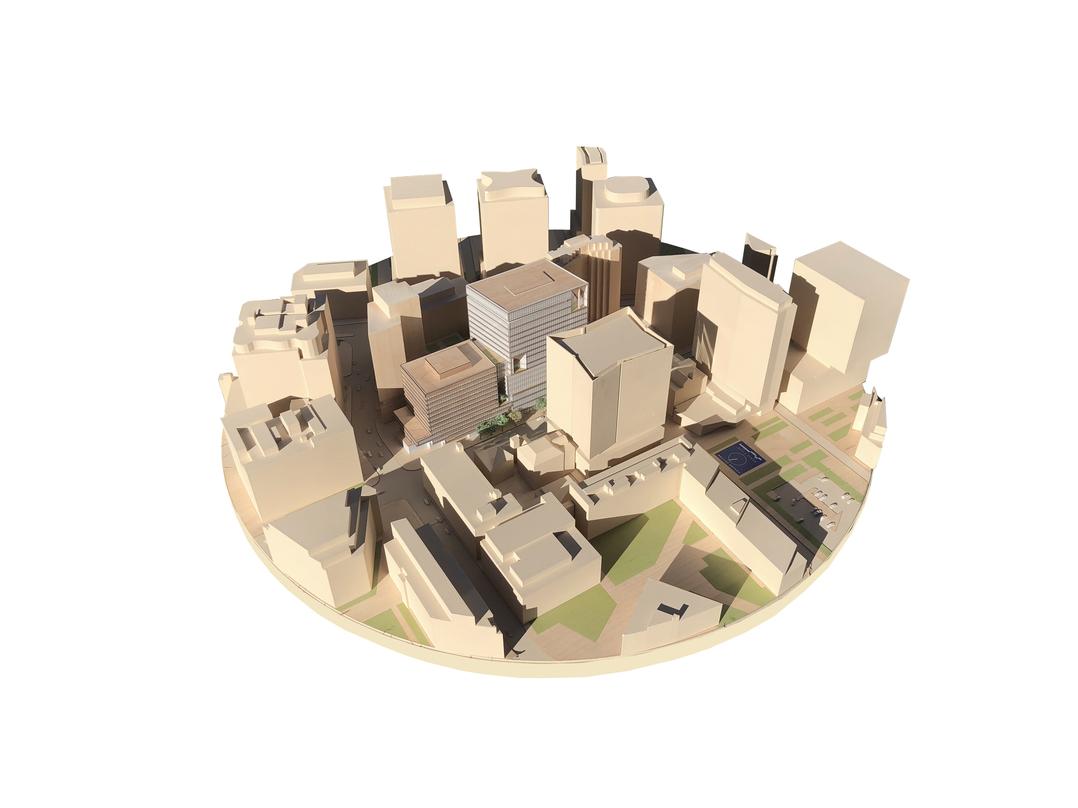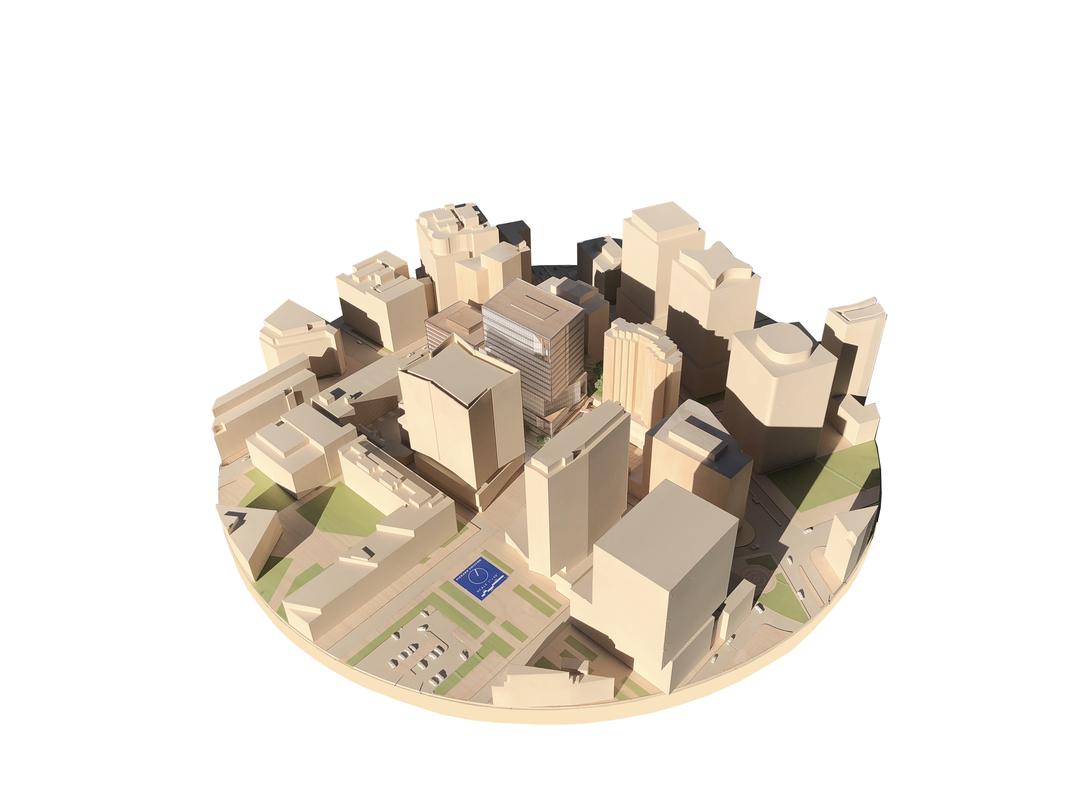 Google Cambridge
To accommodate Google's continued growth, 3 Cambridge Center, an existing four-story commercial office and retail building, is being redeveloped to serve as 325 Main, Google's next-generation work environment in the heart of Kendall Square. The high-performance design comprises approximately 343,000 gsf of new office space on sixteen floors as well as 42,000 gsf of retail at the lower levels.
With an activated ground and second floor retail edge along Main Street and the façade abutting Kendall Plaza, 325 Main will significantly enhance the pedestrian experience and enliven the public realm. A new pedestrian connection from Kendall Plaza up to the Kendall Square Rooftop Garden creates a multi-level public terrace overlooking Main Street and Kendall Plaza with potential for programming. 325 Main further enhances neighborhood connectivity with a pedestrian connection between Pioneer Way and the Kendall Plaza. The existing MBTA headhouse serving the Kendall Red Line T-Station will be integrated at Kendall Plaza.
325 Main's massing is conceived as a parallelogram, opening the space between the adjacent buildings and public areas. Articulating its massing, a series of inset "apertures" provide interest and balance, while creating outdoor terraces. Connecting 325 Main and the 355 Main Street building, a sloped "gasket" element creates a visual distinction between them while preserving the latter's architectural integrity. Upper floors along Main Street have been pulled away from 355 Main Street to distinguish the visual separation. A glass façade, comprising spandrel, frit and vision glass and metal panels, will articulate the building.