Benjamin Simmons
AIA, RIBA
|
Associate Principal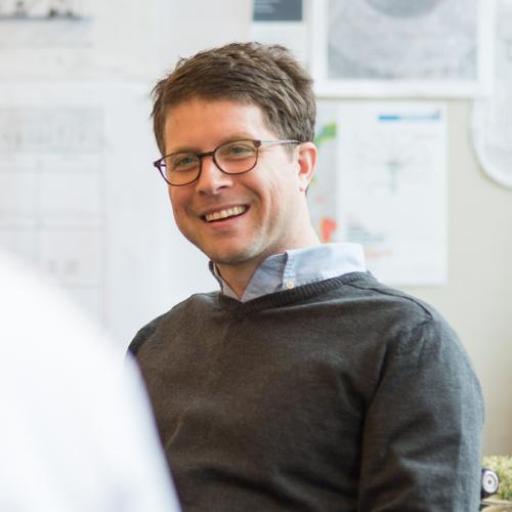 Benjamin Simmons has been responsible for coordinating all phases of design and construction on some of Pickard Chilton's highest-profile projects. He is currently directing the 200 Mission tower development in San Francisco and the 20th Street high-rise office tower in Oakland, California.
Most recently, he directed River Point, a 50-story LEED Platinum high rise in Chicago, Illinois; the 900 Marquette office tower in Minneapolis, Minnesota; and Eaton House, the corporate headquarters for Eaton Corporation in Dublin, Ireland.
Mr. Simmons has been a key member of design teams for Eaton Center, a corporate campus in Beachwood, Ohio; the 50-story Eighth Avenue Place in Calgary, Alberta, Canada; 300 North LaSalle, a 60-story high rise in Chicago, Illinois; 1180 Peachtree in Atlanta, Georgia; the AIM Corporate Headquarters tower in Houston, Texas; Wells Fargo's headquarters in Des Moines, Iowa; and The Atrium residential tower in Dubai, UAE.­
Mr. Simmons received a Bachelor of Architecture from Oklahoma State University.