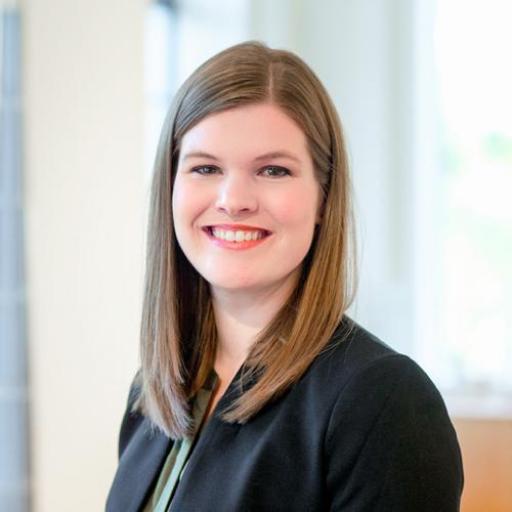 Adrienne Nelson's experience includes the design for multiple large scale corporate and commercial projects to serve a diverse and international client base.
Ms. Nelson has been a key design team member for a variety of innovative projects. Most recently, she has been the Project Manager for 325 Main Street, a corporate office tower in Cambridge, Massachusetts.  Previously, she was a key contributor to 2+U, an office tower and public plaza in downtown Seattle, Washington. Additional projects include 1144 Fifteenth Street in Denver, Colorado; the Senate Office Building in St. Paul, Minnesota; and the ATCO Commercial Centre in Calgary.
Ms. Nelson is a graduate of Iowa State University where she received a Bachelor of Fine Arts in Interior Design and a Masters of Architecture. As a graduate student, she received the Miller Fellowship, the Graduate AIA Medal. Ms. Nelson was recently an AIA Connecticut board member and is the Co-chair of the AIA Emerging Professionals. Additionally, she serves as a board member for the New Haven chapter of the ACE Mentor Program for high school students.