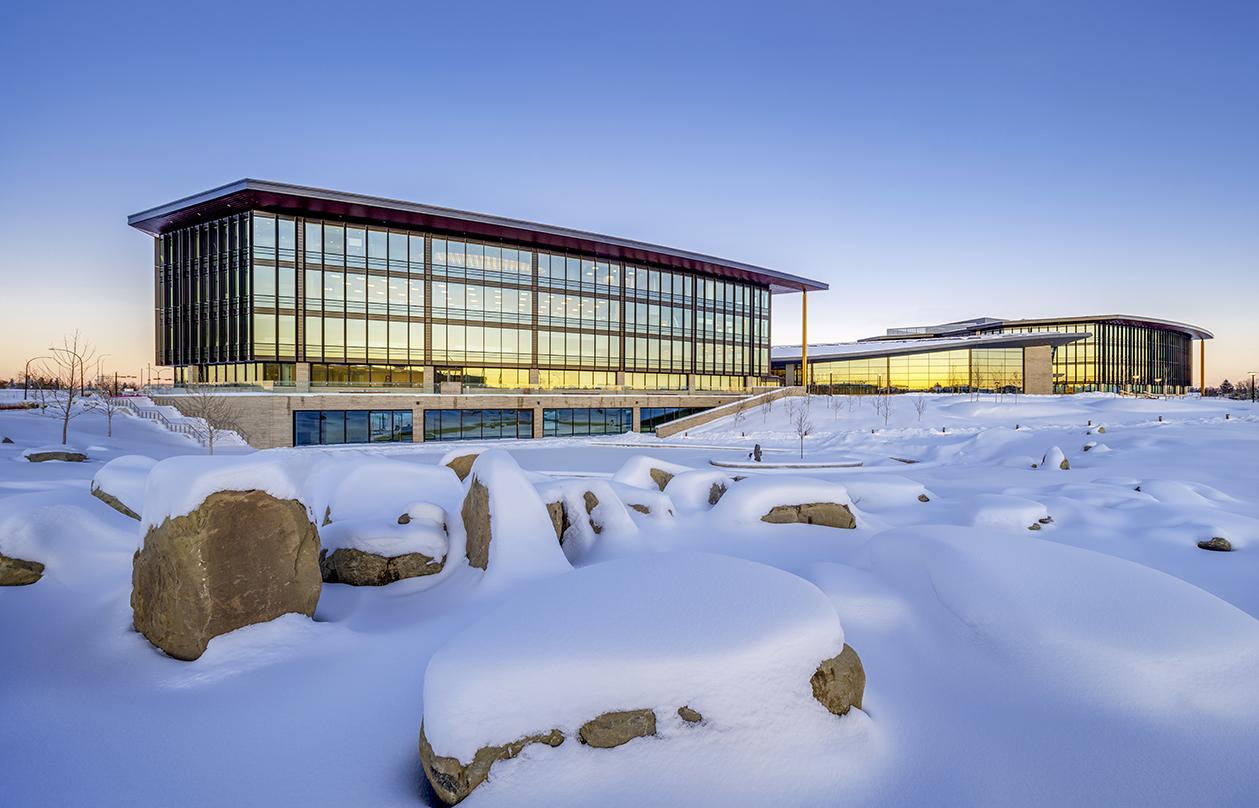 Photo © Jason Dziver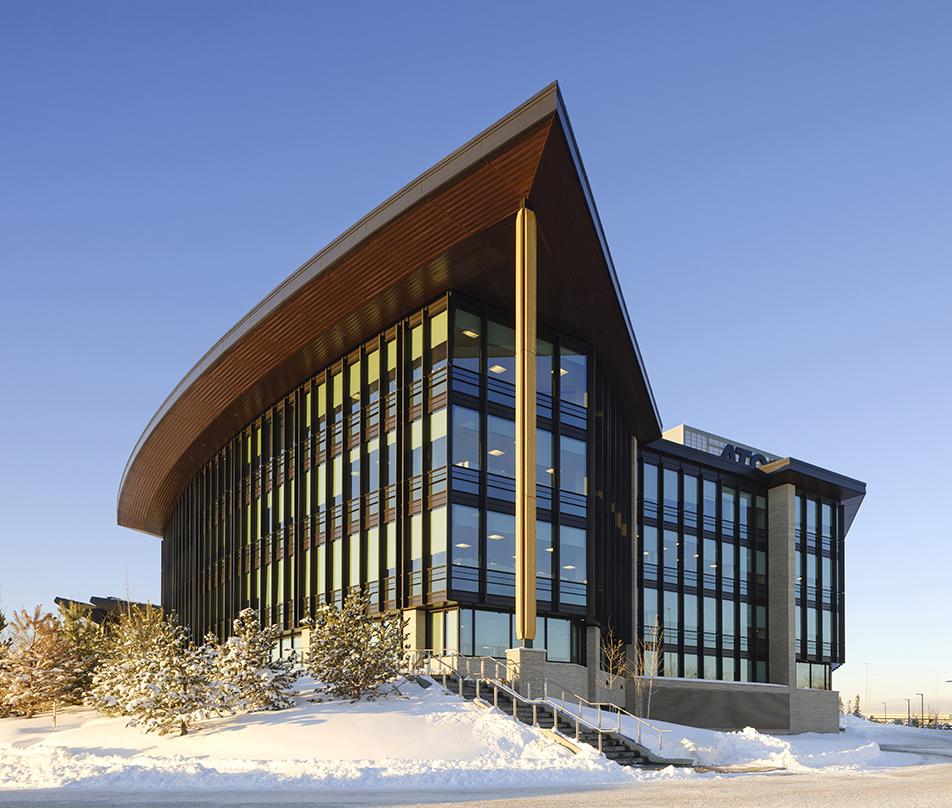 Photo © Jason Dziver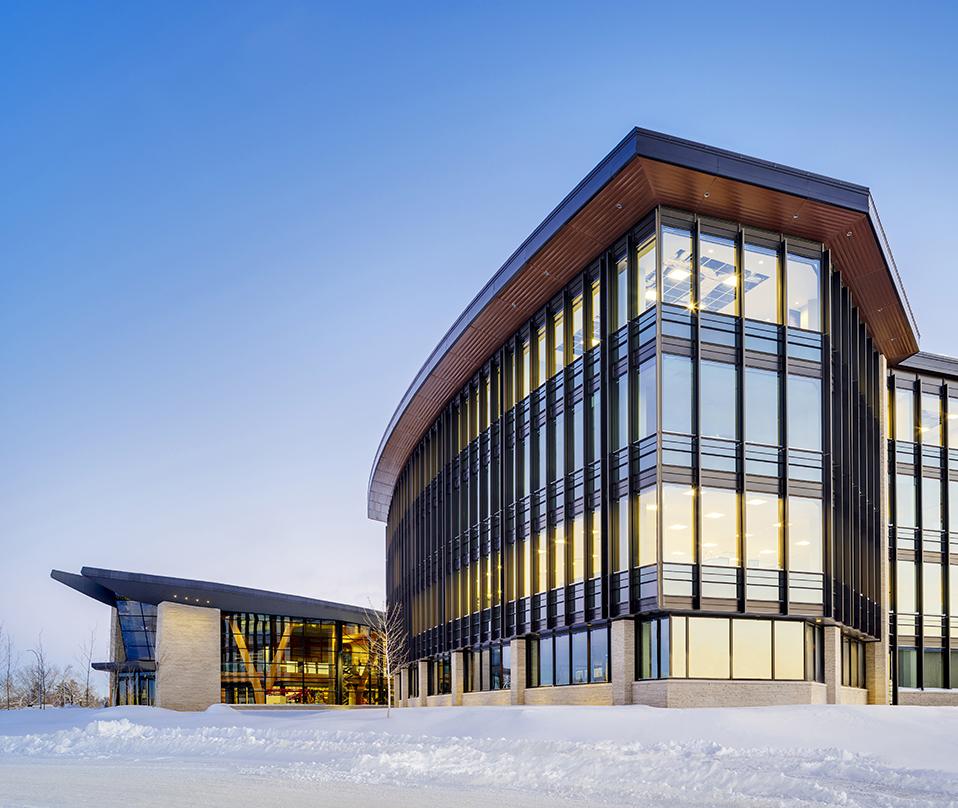 Photo © Jason Dziver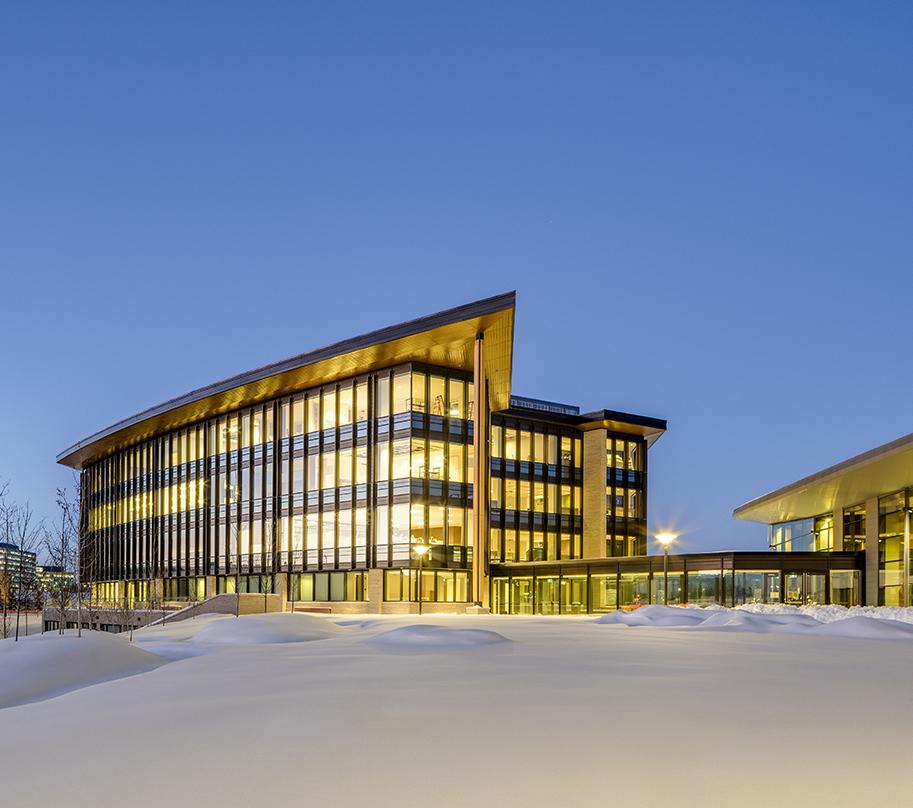 Photo © Jason Dziver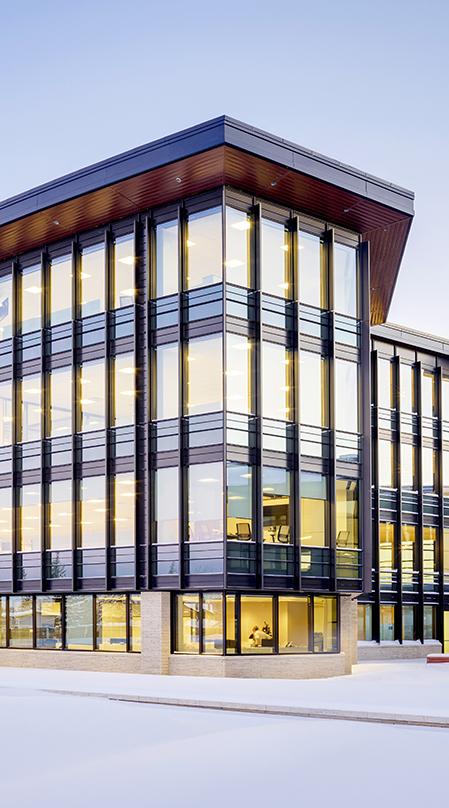 Photo © Jason Dziver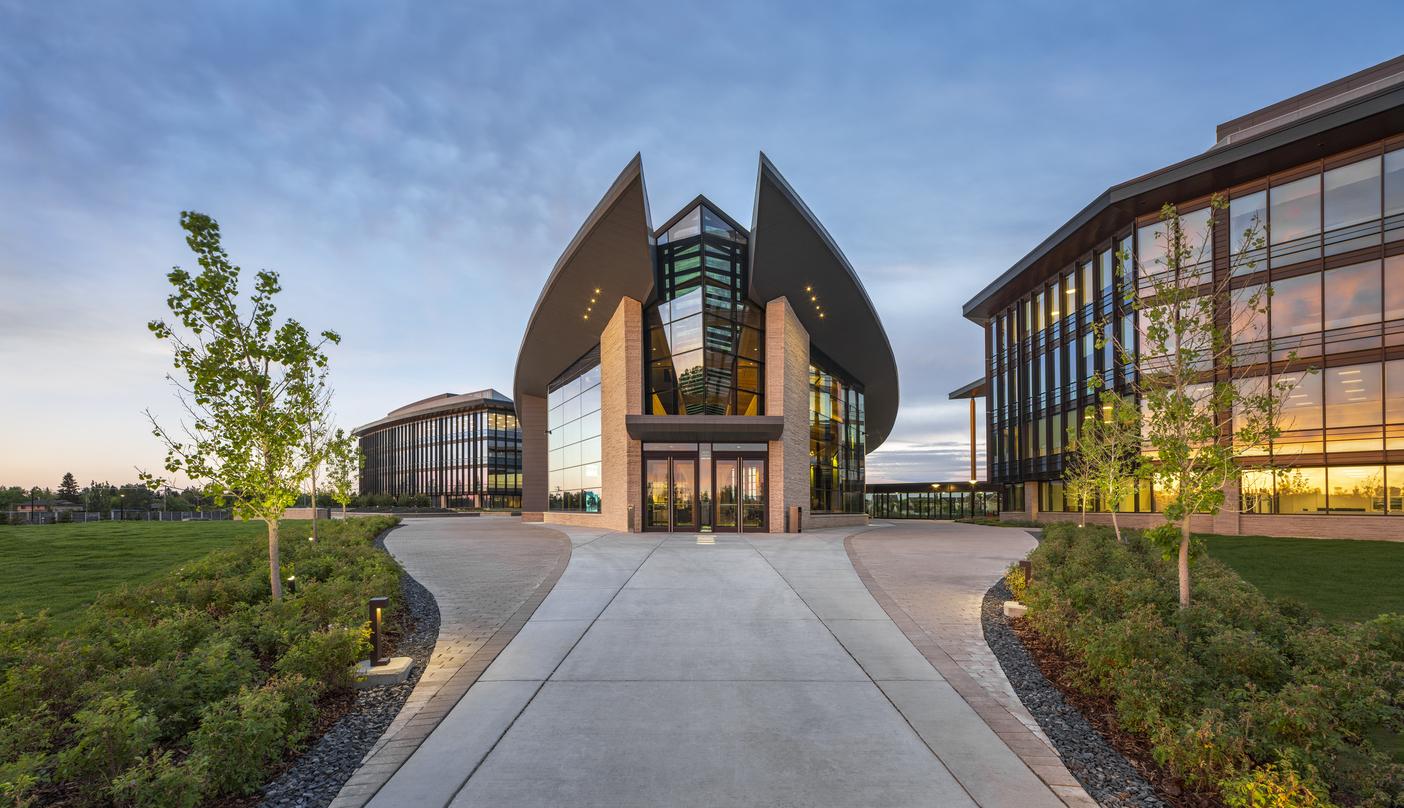 Photo © Jason Dziver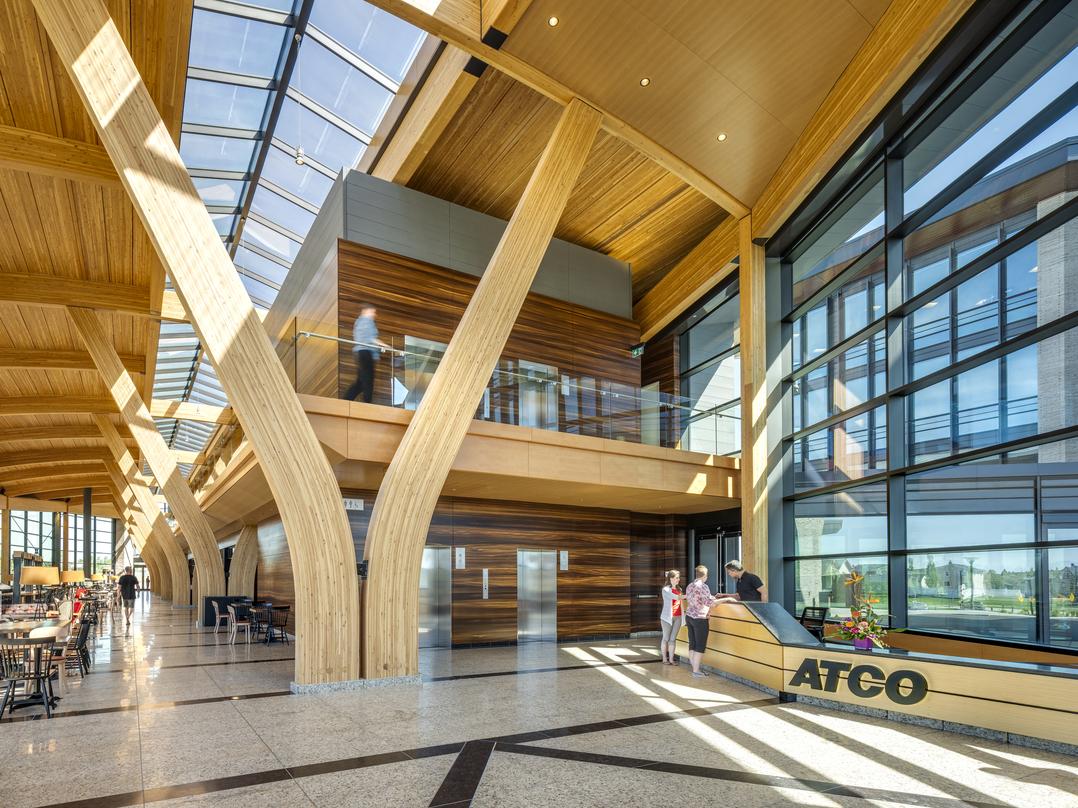 Photo © Jason Dziver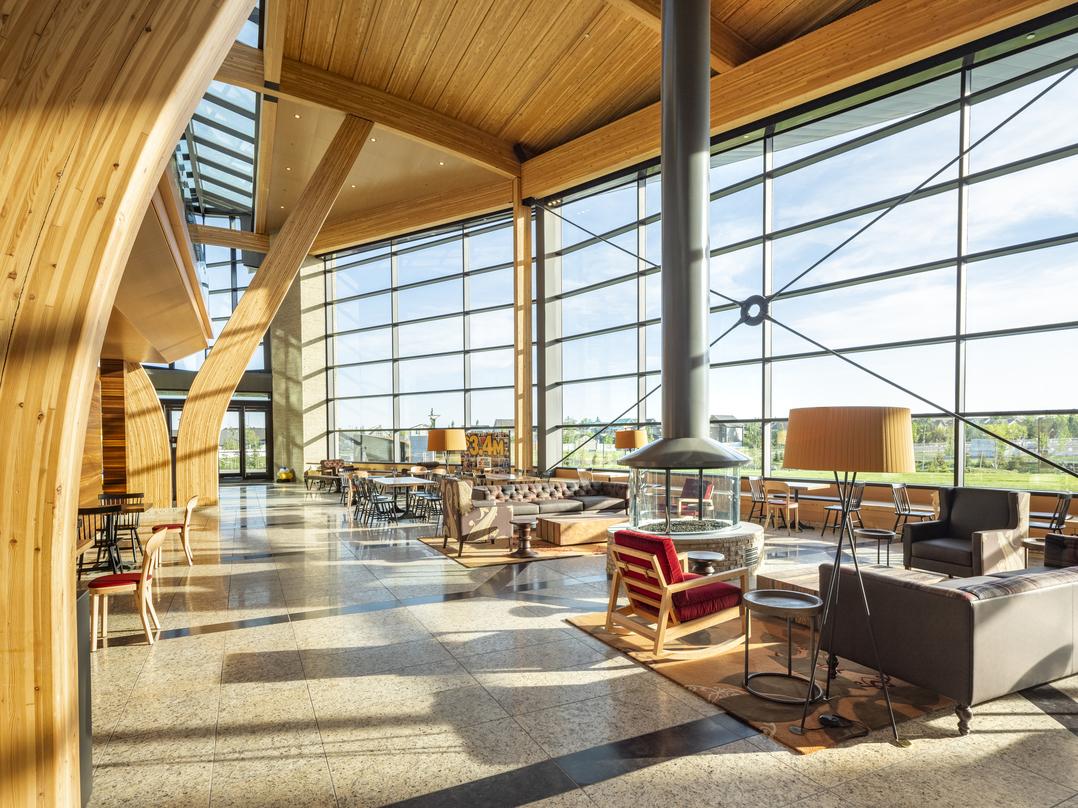 Photo © Jason Dziver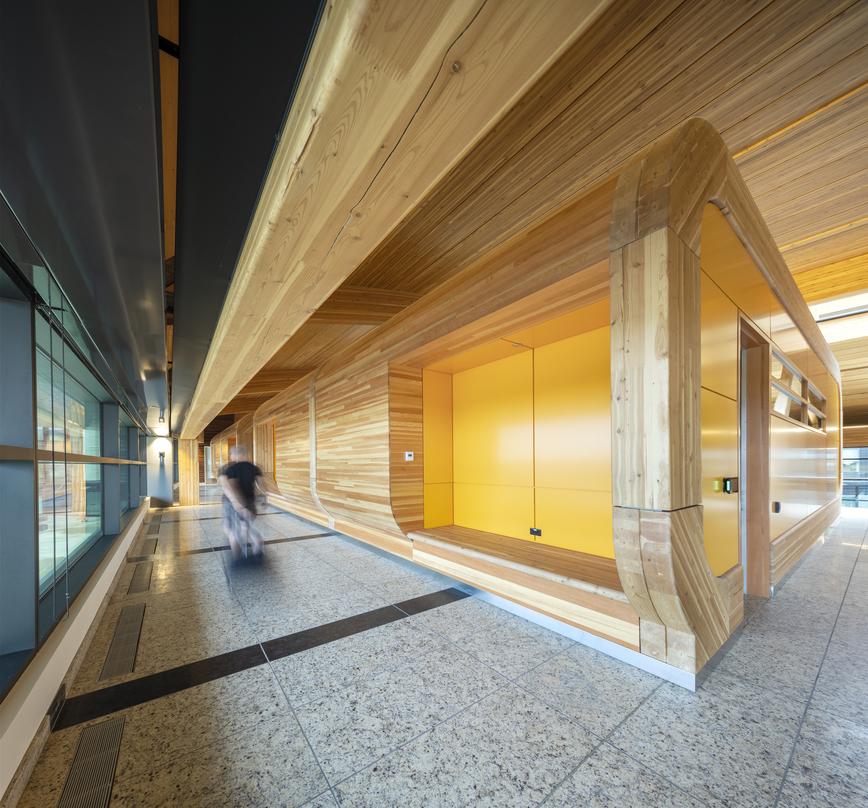 Photo © Jason Dziver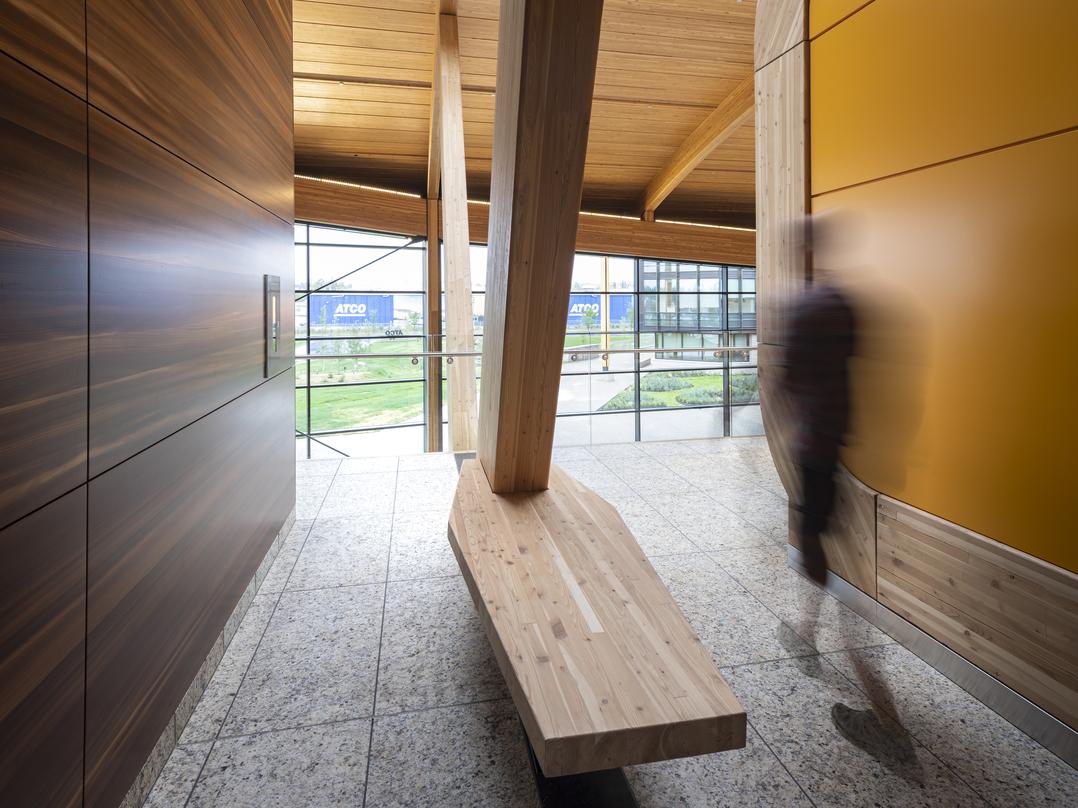 Photo © Jason Dziver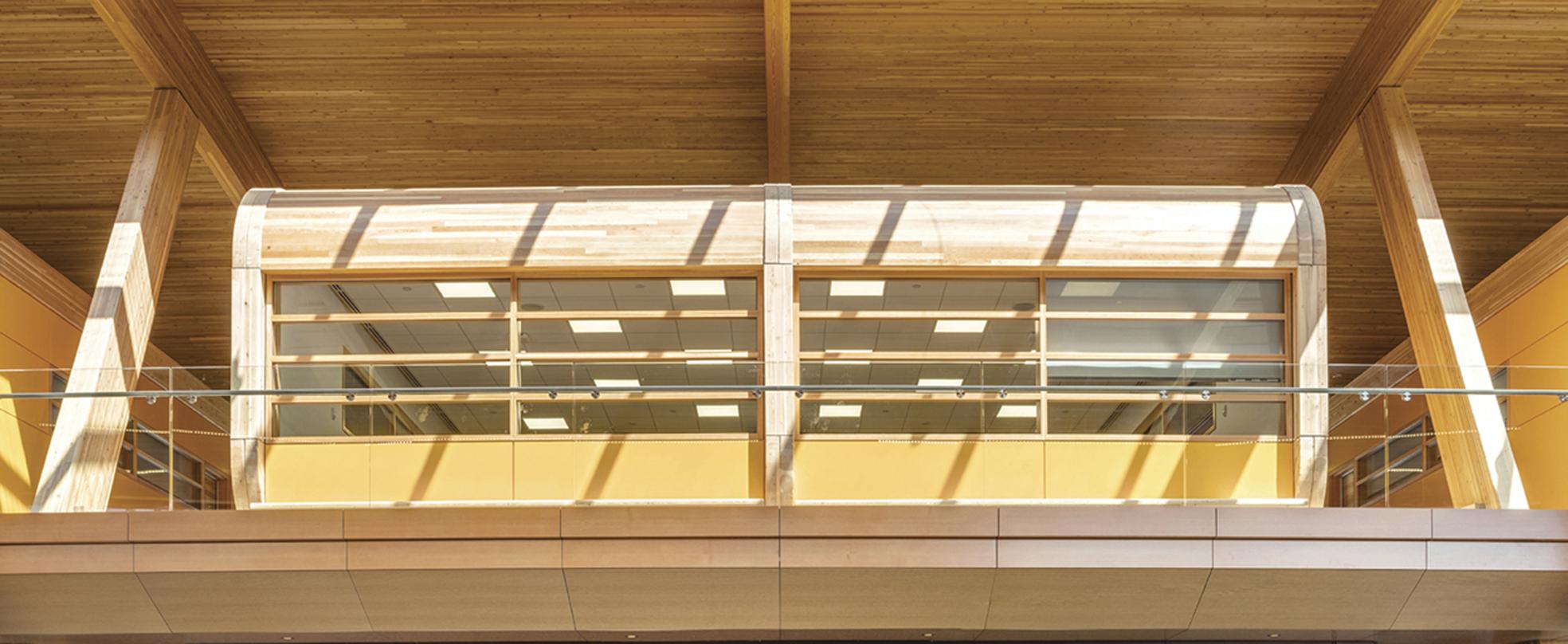 Photo © Jason Dziver











ATCO Commercial Centre
The ATCO Commercial Centre is a dynamic composition of two four-story office buildings and a partially submerged parkade, composed around a central quad and interconnected by the ATCO Commons, a central multi-purpose facility designed with mass timber.
The ATCO Commons serves as foyer, living room, dining room and kitchen to the campus, which interconnects multiple spaces across a variety of levels. The warm mass timber wood structure signifies the heart of the campus and houses the Commons with an arched form that is derived from the hull of a wood strip canoe. The enclosed conference and amenity pods dispersed throughout the Commons evoke the modular mobile offices designed and built by ATCO themselves
The structure of the Commons is composed of glulam columns and beams with a mass timber CLT deck. Through an integrated design-assist process, the forms and construction methods were optimized with input from the entire design and construction team, including the heavy timber fabricators and installers.
The tall, vertical wood fins and deep roof eaves are tuned to maximize views while optimizing the natural light into the office buildings. The textured fins resemble the tall prairie grasses found throughout the plains.
Responding to Alberta's native geology and bio-diversity, the design reflects the flowing lines of a prairie stream and the silhouette of the Rocky Mountains. The state-of-the art work environments provide for day-lit, flexible and open-plan workspaces. Woven throughout the campus, landscaped spaces provide employees and the community with a lush natural setting for year-round enjoyment.