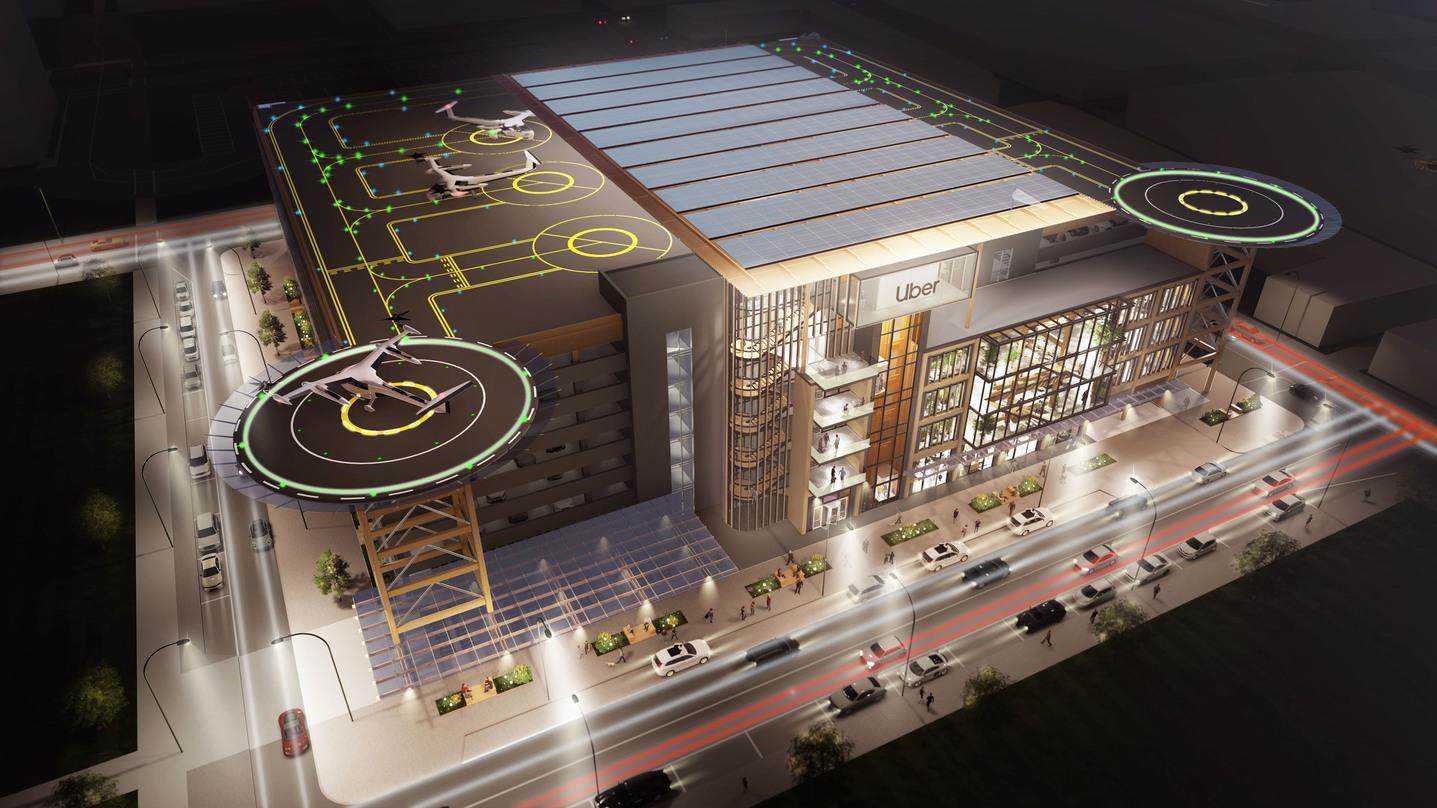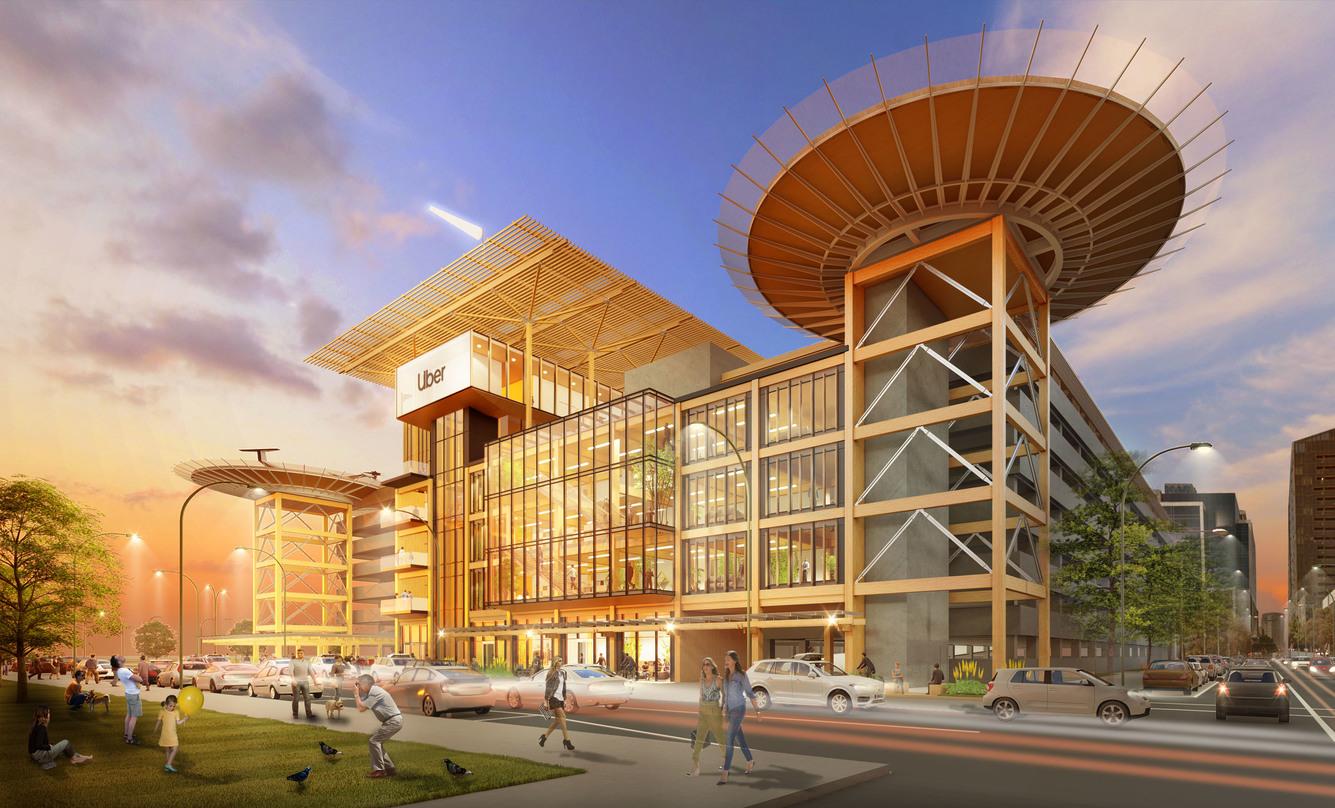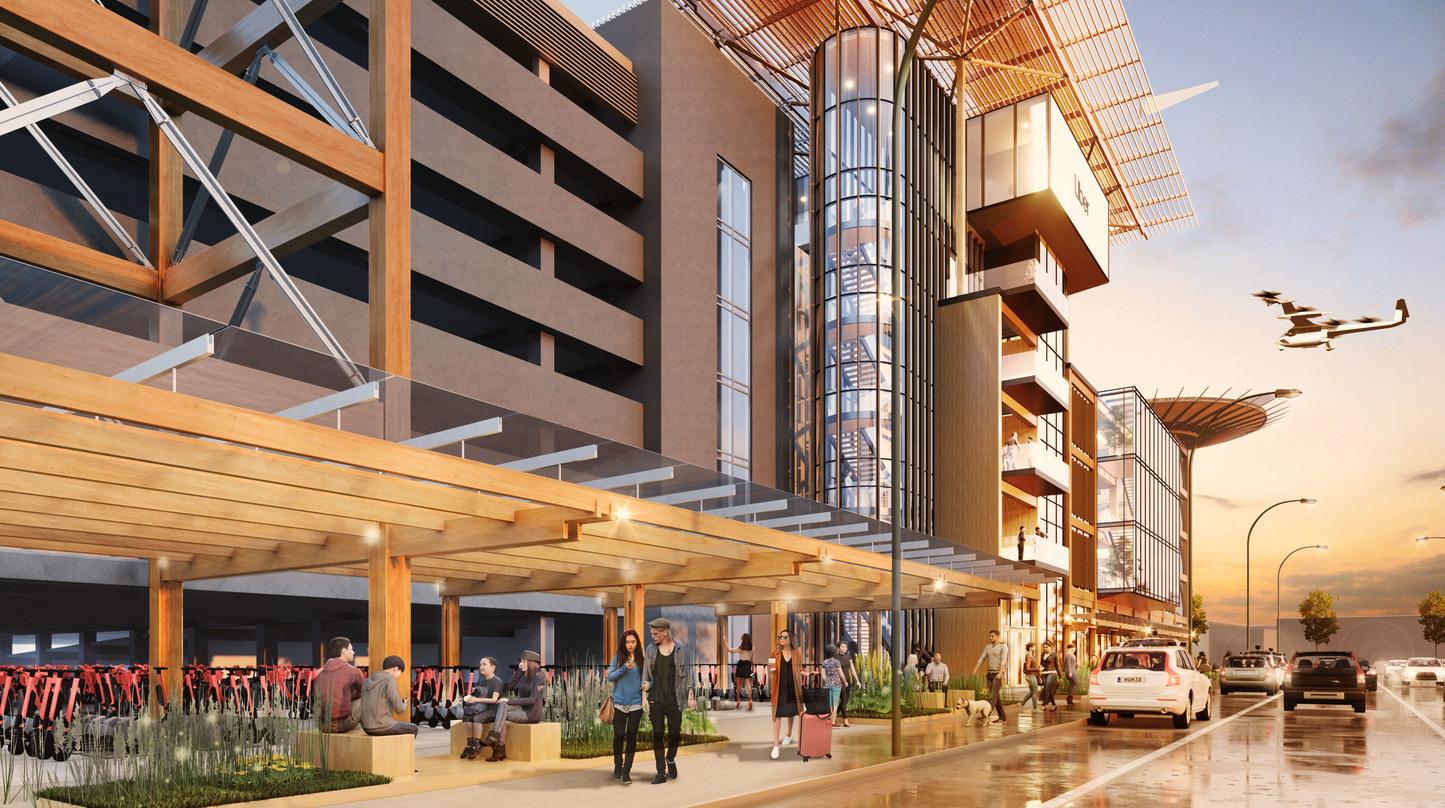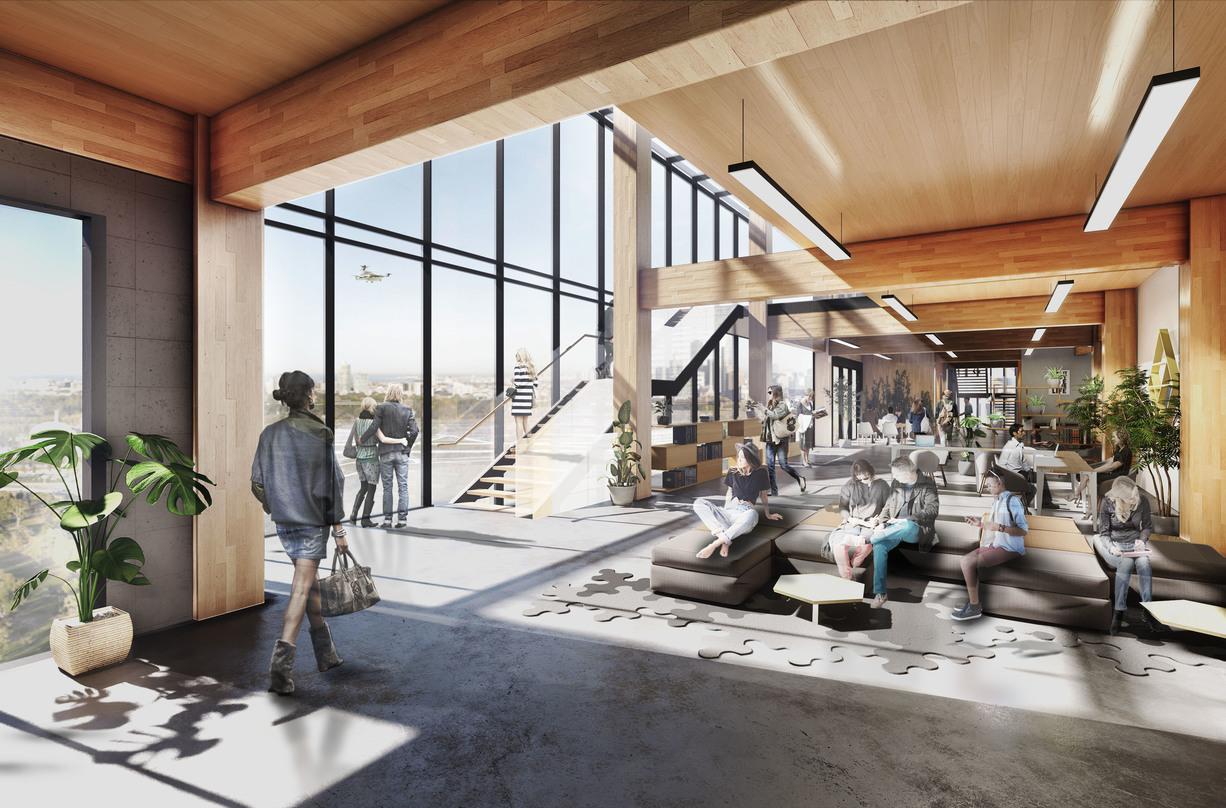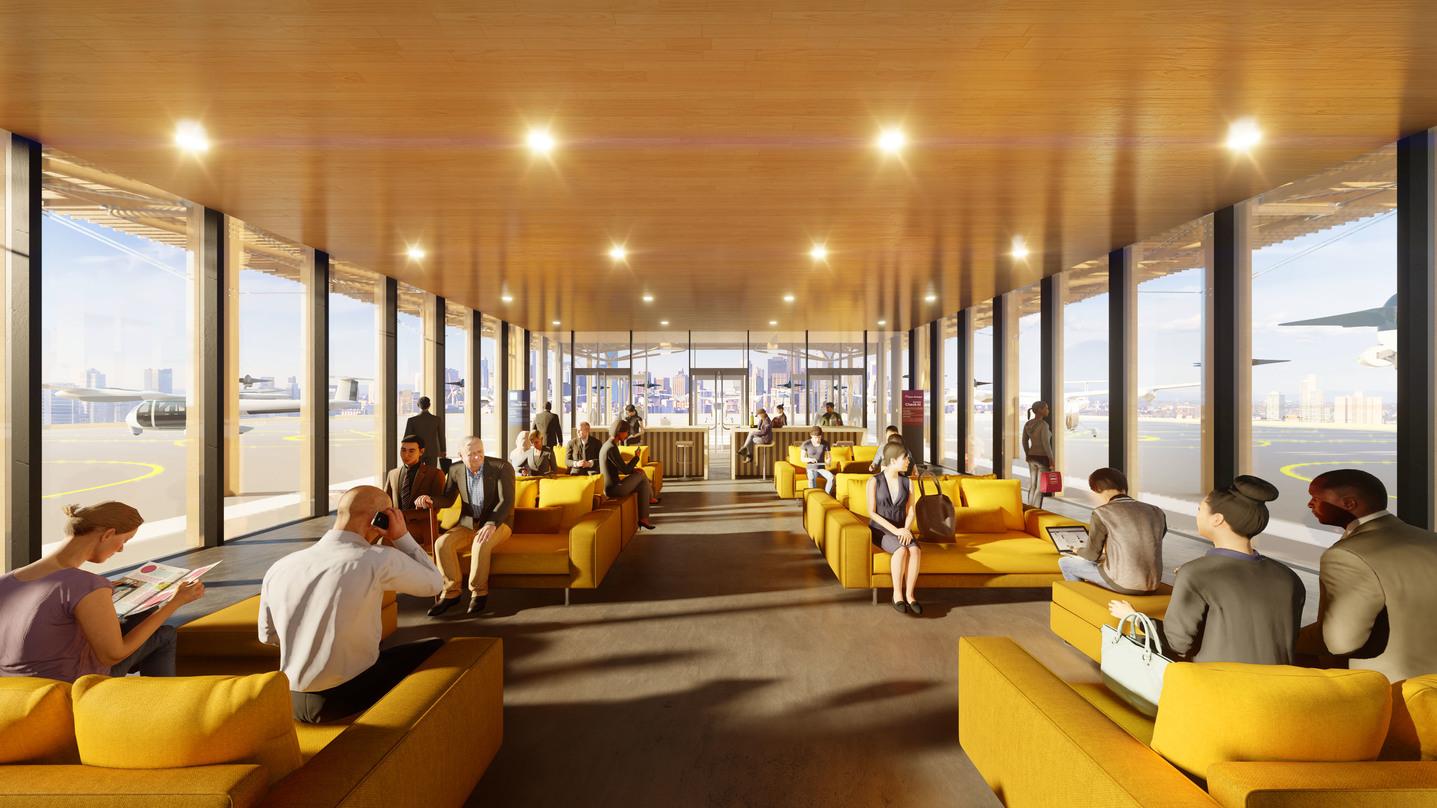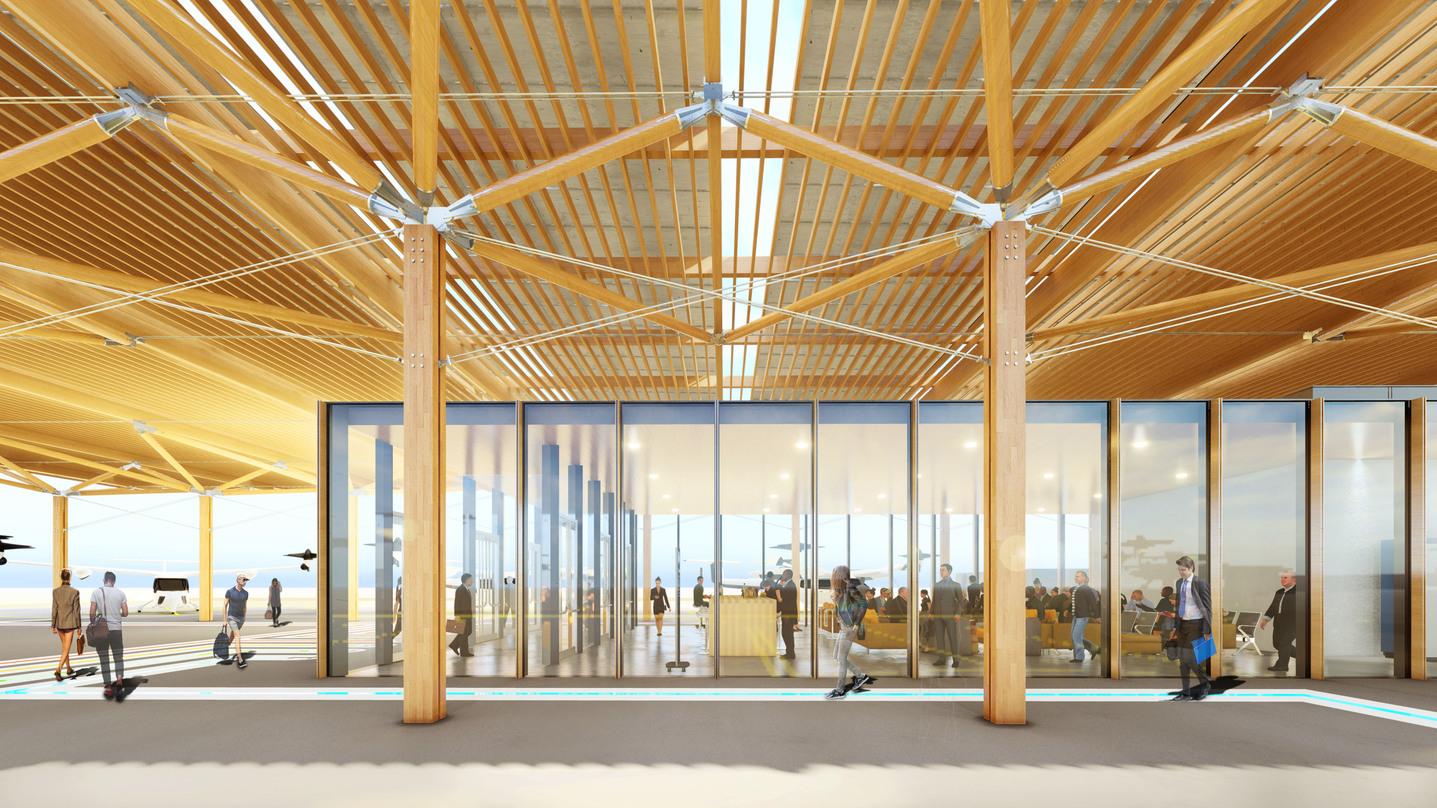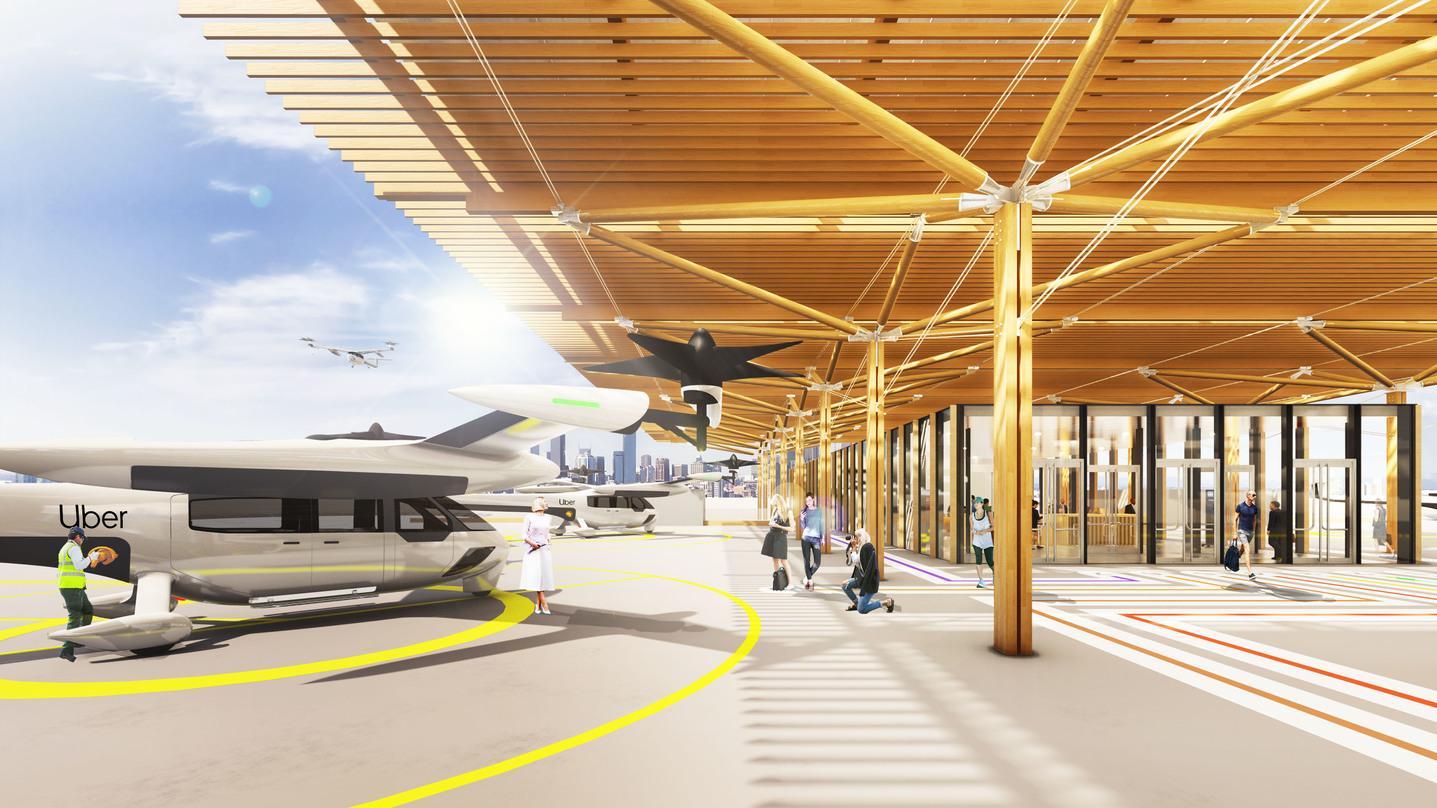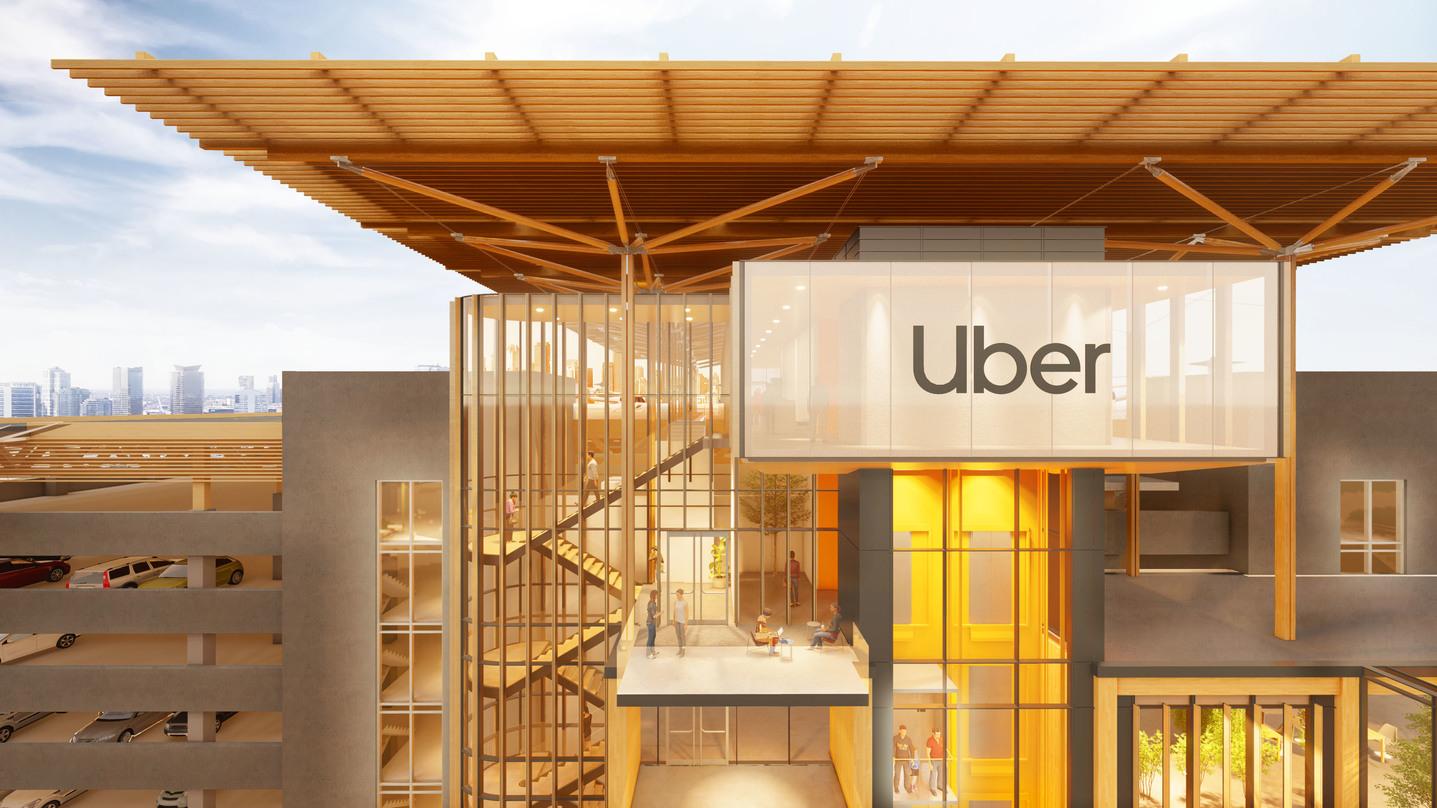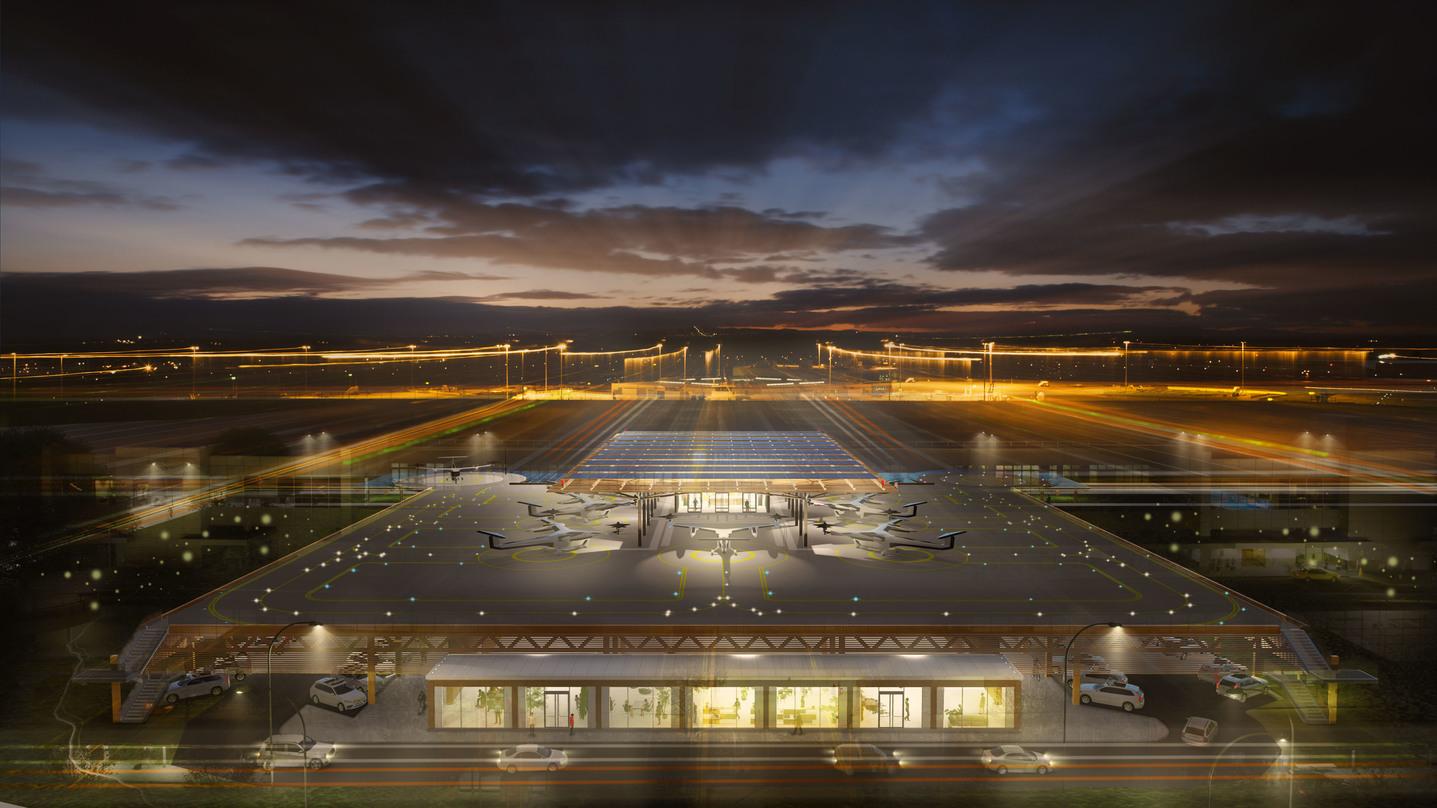 Uber Sky Loft
For the Uber Elevate Summit 2019, Pickard Chilton and Arup were again engaged to design a concept for a Skyport Mobility Hub for 2023, the Uber Sky Loft, and had the privilege of being the only team designated by Uber to design a Skyport for their first international launch market in Melbourne, Australia. The proposed initial network includes the retrofit of an existing parking structure and the design of a bespoke greenfield solution.
The Sky Loft's design creates a compelling and seamless user experience while delivering an elegant and high-performance building. The Sky Loft is distinguished by its extensive use of a highly sustainable mass timber structure - easily sourced, renewable and manufactured off-site – to offset tons of carbon while featuring the beauty of natural wood. The design was driven by our team's common aspirations to deliver a structure that positively contributes to the built environment while stewarding the natural environment.
Sky Loft program areas include a Skyport Lounge, Uber Greenlight Hub, an operations facility for JUMP bike and scooter sharing, and retail. On-site transit options include Uber ride sharing, JUMP bike and scooter rental, and Uber Air service; additionally, the Sky Loft is located a short walk from other public transit options.