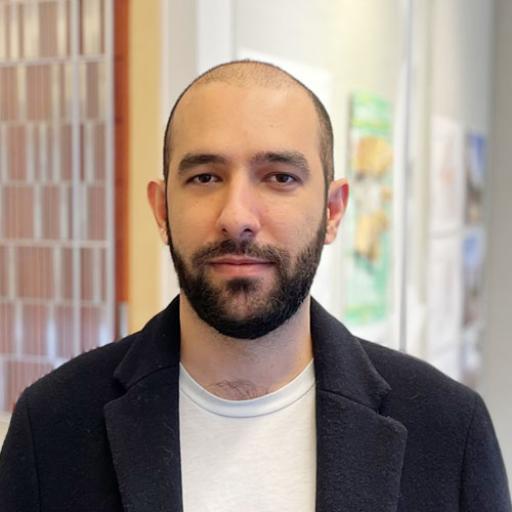 Arman Nasr is an architectural designer with experience designing and coordinating all phases of design and construction services. He has held key roles and collaborated on numerous large-scale, international mixed-use, corporate, and commercial developments.
Mr. Nasr is currently a key team member for a large multi-building mixed-use development in Denver. Most recently, he served as a designer for 325 Main, Google Cambridge's new headquarters in Cambridge, Massachusetts. The next-generation office building replaced an existing four-story building. He was also a key designer for The Eight, a 25-story next-generation Class A commercial office building in downtown Bellevue, Washington. Additional project experience includes 1125 Arguello in Redwood City, California, as well as Sky Tower and Sky Loft for Uber.
Mr. Nasr received his Master of Architecture degree from The Pennsylvania State University where he was the recipient of the Head of the Department of Architecture Graduate Award.