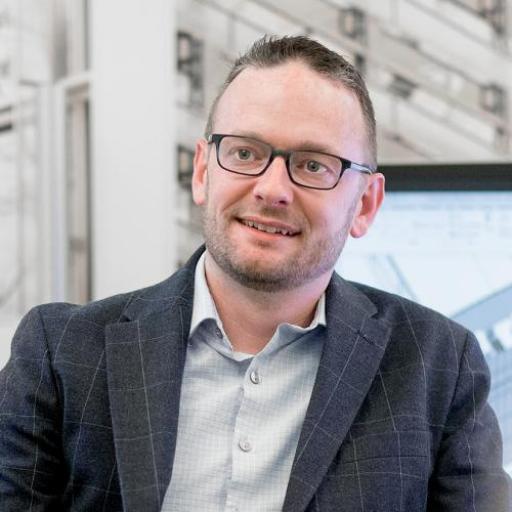 Rodney Nelson has been a key design team member for multiple significant headquarters and high-rise projects including the Northwestern Mutual Tower and Commons in Milwaukee, Wisconsin; the ExxonMobil Global Campus in Houston, Texas; the Devon Energy Center in Oklahoma City, Oklahoma; and Wells Fargo in Des Moines, Iowa.
Most recently, Mr. Nelson has led the design of a series of next-generation high-rise corporate and office developments nationally, including Norfolk Southern's new headquarters and 887 West Peachtree, a speculative office development, both in Atlanta, Georgia; 2401 McKinney in Dallas, Texas; and the L Block component of the Water Street development in Tampa, Florida.
Within the studio, Mr. Nelson regularly shares his knowledge of façade design ensuring awareness of lessons learned and upholding consistent high quality across the firm's projects. He previously worked at firms in Portland, Maine, and Edinburgh, Scotland. Mr. Nelson received a Diploma in Architecture from Herriot-Watt University in Edinburgh, Scotland.