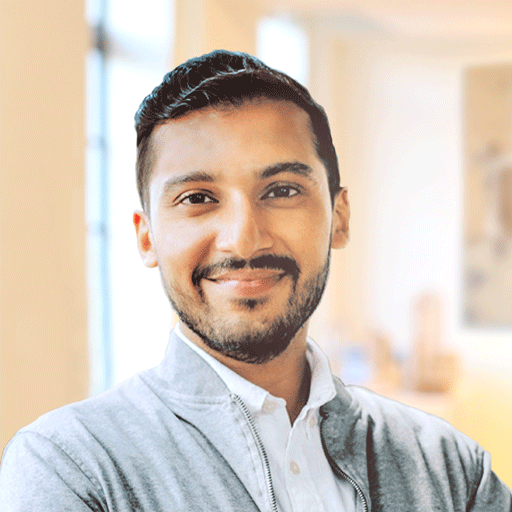 Deep Chaniara is an architectural designer with diverse experience in the design and construction of numerous international mixed-use, corporate, and commercial development projects. Growing up in India, his deep interest in rich culture and vernacular architecture has influenced him to pursue an architectural practice rooted in energy conservation, elevating the user experience, and celebrating materiality and craft.
Mr. Chaniara is currently working on the design of CoStar Group's new corporate campus in Richmond, Virginia. Most recently, he was a contributing designer for a 35-story confidential corporate headquarters in Cincinnati, Ohio. He previously worked in Minnesota as well as in his home country of India, where he collaborated on a wide range of residential and commercial projects.
Mr. Chaniara received his Master of Architecture degree from Iowa State University and a Bachelor of Architecture from SCET in Surat, India. Active in numerous JEDI (Justice Equity Diversity Inclusion) programs, he previously served as a Board Member for NOMAct and has been engaged in various outreach and mentorship opportunities.