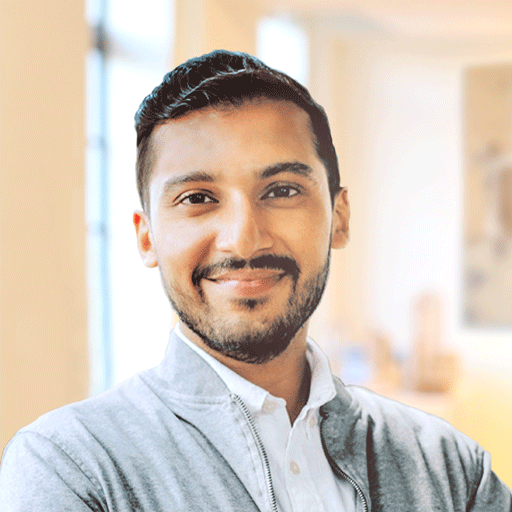 Deep Chaniara is an architect with diverse experience in the design and construction of international mixed-use, corporate, commercial and residential development projects. Growing up in India, his deep interest in rich culture and vernacular architecture influenced him to pursue an architectural practice rooted in energy conservation, elevating the user experience, and celebrating materiality and craft.
Mr. Chaniara is currently working on the design of CoStar Group's new corporate campus in Richmond, Virginia. Most recently, he was a contributing designer for a 35-story confidential corporate headquarters in Cincinnati, Ohio. Additional experience includes the Next Generation Workplace, 1633 Broadway Redevelopment, 600 Fifth, and Le Coeur. He previously worked in Minnesota as well as in India, where he collaborated on a wide range of residential and commercial projects.
In addition to his project involvements, Mr. Chaniara is engaged in various outreach and mentorship opportunities. Within our studio, he holds the AXP Mentor position fostering growth and excellence for emerging professionals and interns. He has also been voluntarily serving as NCARB Licensing Advisor at the state level. Active in numerous JEDI (Justice Equity Diversity Inclusion) programs, he previously served as a Board Member for NOMAct and is a juror for the Phil Freelon Professional Design Awards for NOMA National. He regularly participates in academic design reviews.
He received his Master of Architecture degree from Iowa State University and a Bachelor of Architecture from SCET in Surat, India.