Nancy Clayton
AIA, LEED GA
|
Associate Principal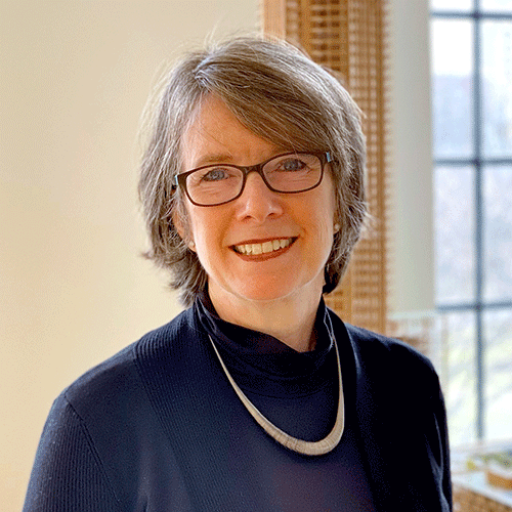 With nearly three decades directing a broad range of corporate, academic, and cultural projects, Nancy Clayton has served as Design Director for several significant corporate high-rise and campus projects. She is currently directing the design for Sherwin-Williams' new corporate headquarters in Cleveland, Ohio. Previously, she directed 2+U, a mixed-use office tower in downtown Seattle, Washington; Barack H. Obama Magnet University School in New Haven, Connecticut; the Northwestern Mutual Tower and Commons in Milwaukee, Wisconsin; components of the ExxonMobil Global Campus in Houston, Texas; Devon Energy Center in Oklahoma City, Oklahoma; and the West Campus expansion of ConocoPhillips' headquarters in Houston, Texas.
Ms. Clayton was the recipient of the 2022 AIA Connecticut Women in Architecture Award, and the Connecticut Professional Women in Construction's 2017 Woman of Achievement award. In 2017, Ms. Clayton also was a panelist for the Construction Institute's annual Women Who Build Summit. She serves on the Board of Directors of the Connecticut Architecture Foundation.
Prior to joining Pickard Chilton, Ms. Clayton was a Senior Associate with Gwathmey Siegel and Associates Architects in New York City. During her fourteen year tenure, she collaborated on many award-winning academic campus projects and gained extensive experience respectfully integrating new buildings with historic buildings, including the addition to and restoration of Frank Lloyd Wright's Guggenheim Museum in New York City.
Ms. Clayton graduated summa cum laude from Princeton University with a Bachelor of Arts in Architecture. She received her Master of Architecture from Princeton University.