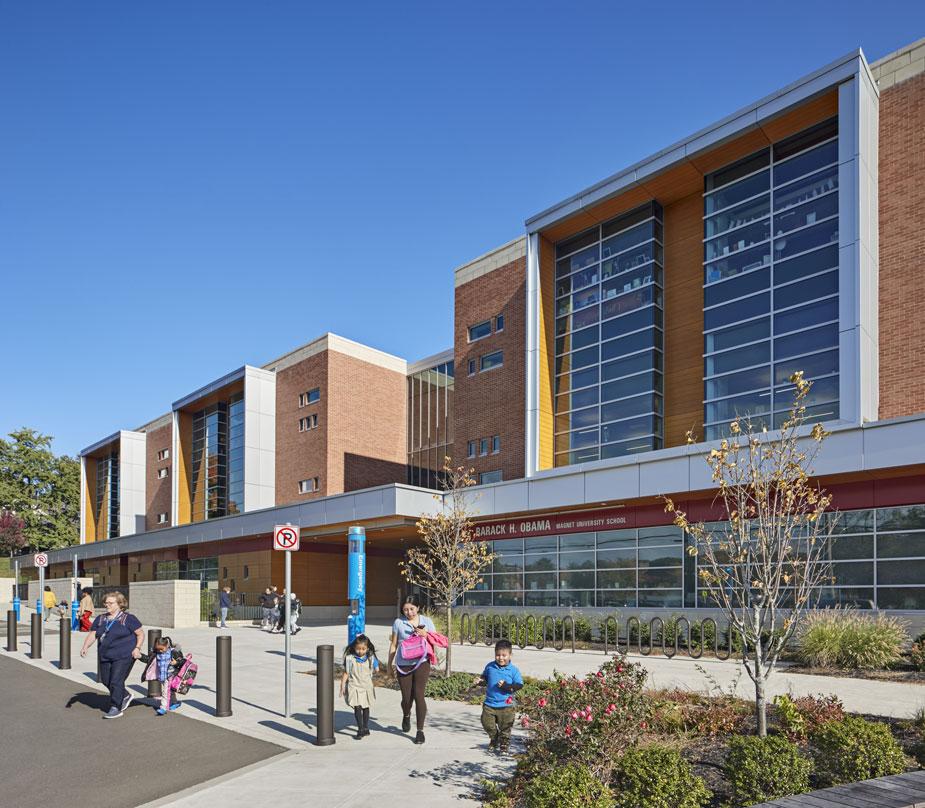 ©Robert Benson Photography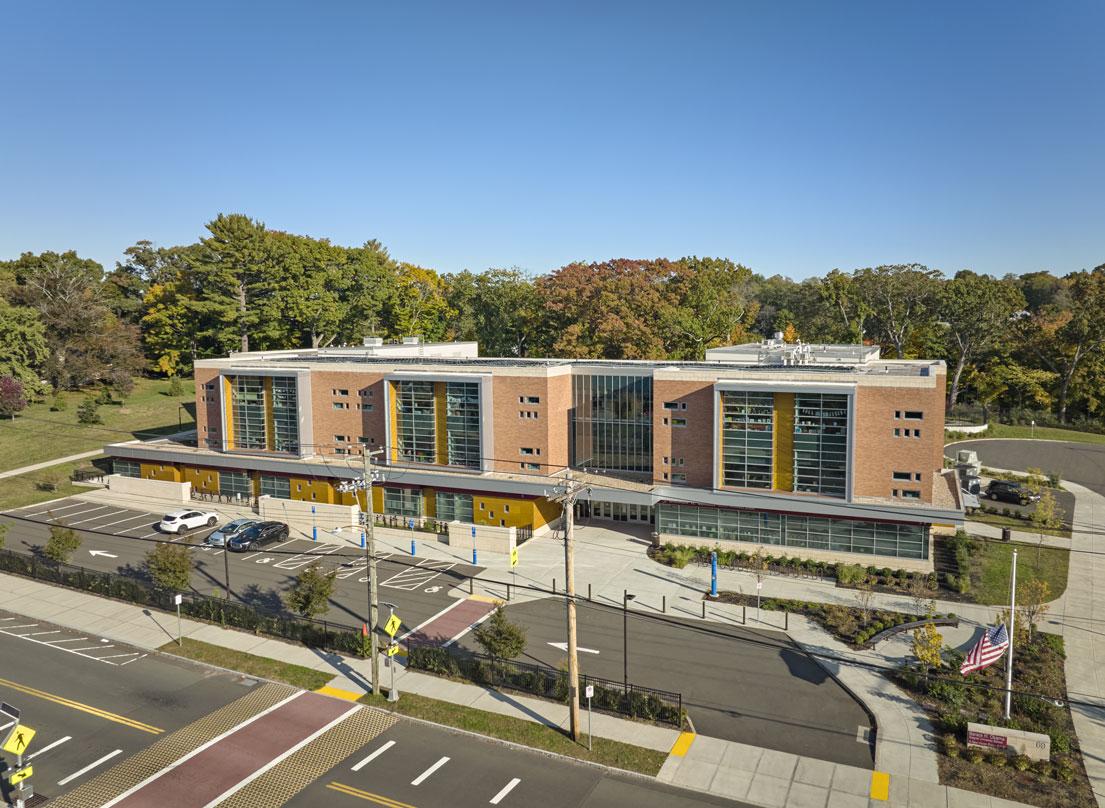 ©Robert Benson Photography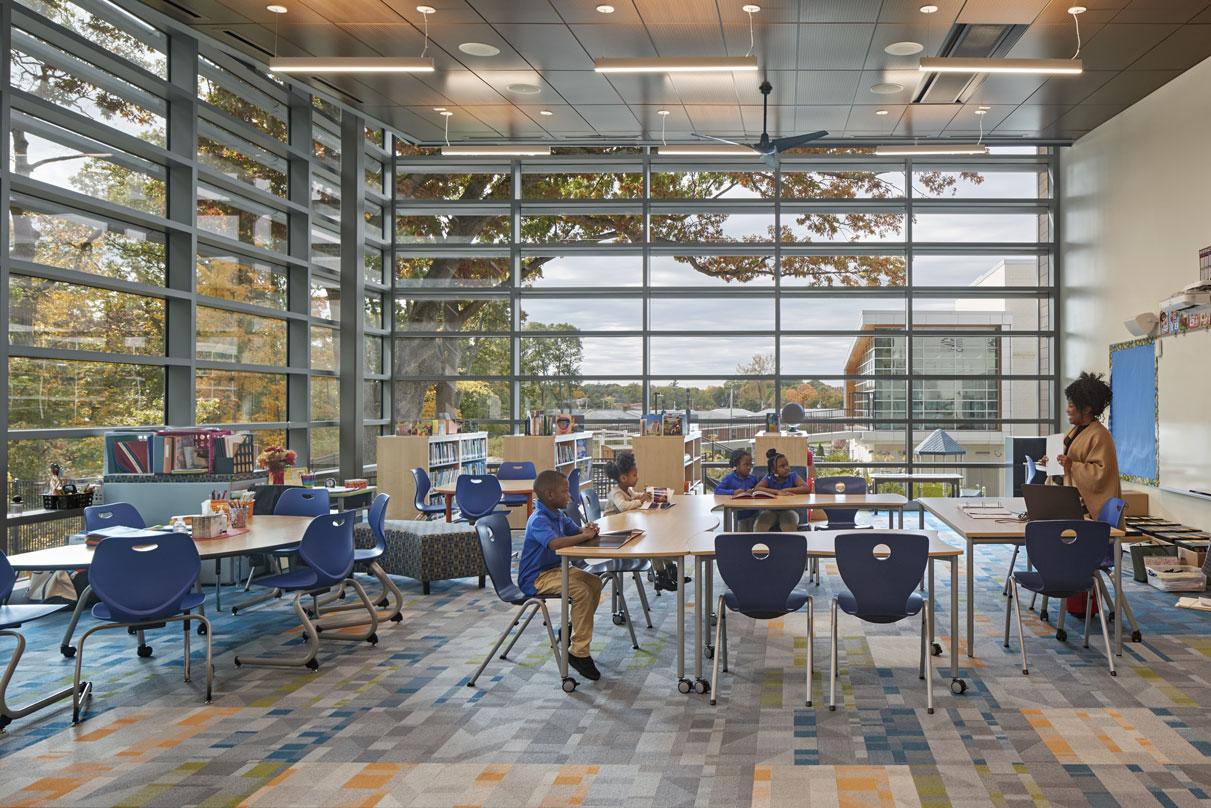 ©Robert Benson Photography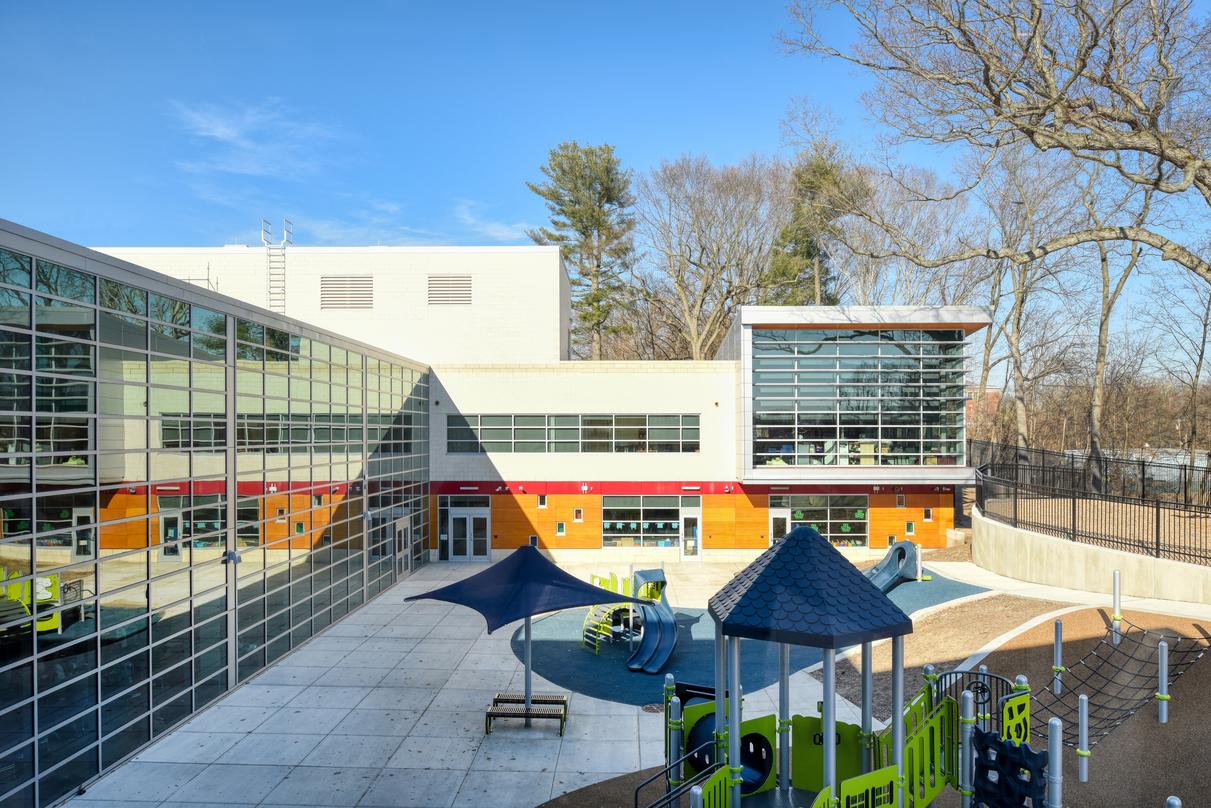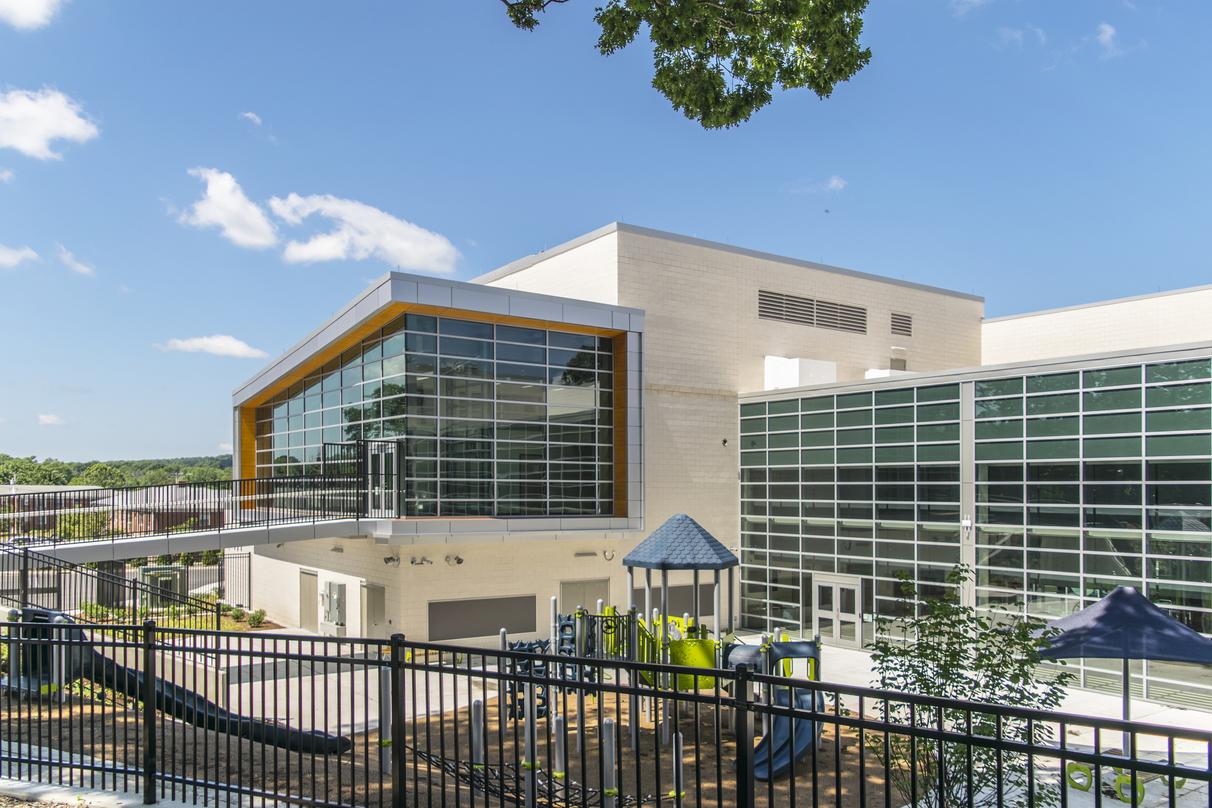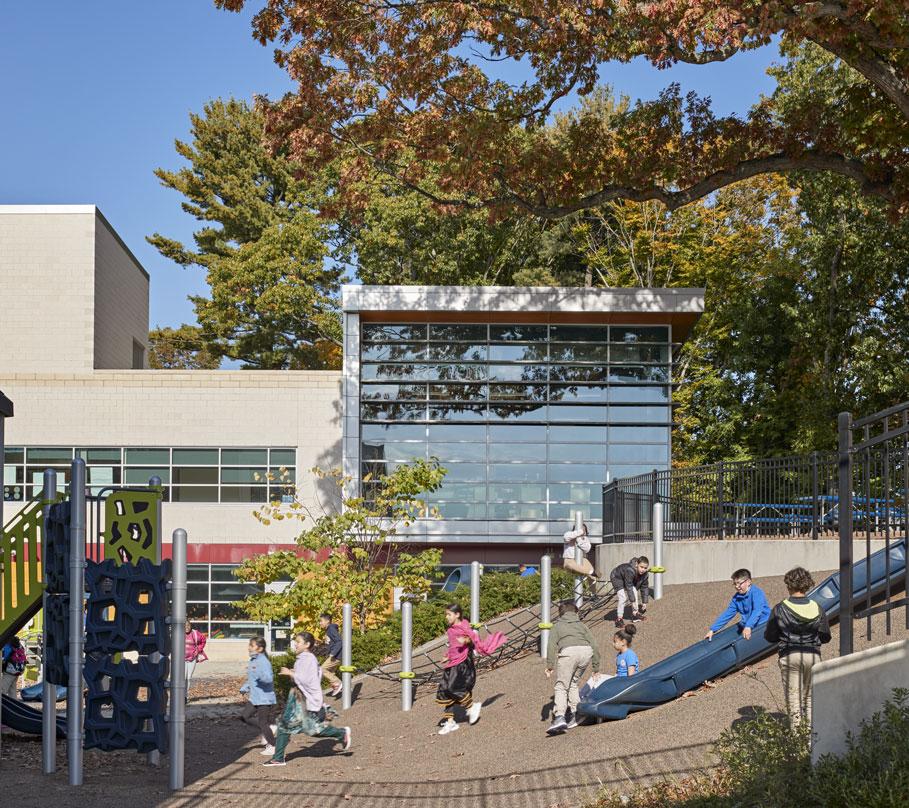 ©Robert Benson Photography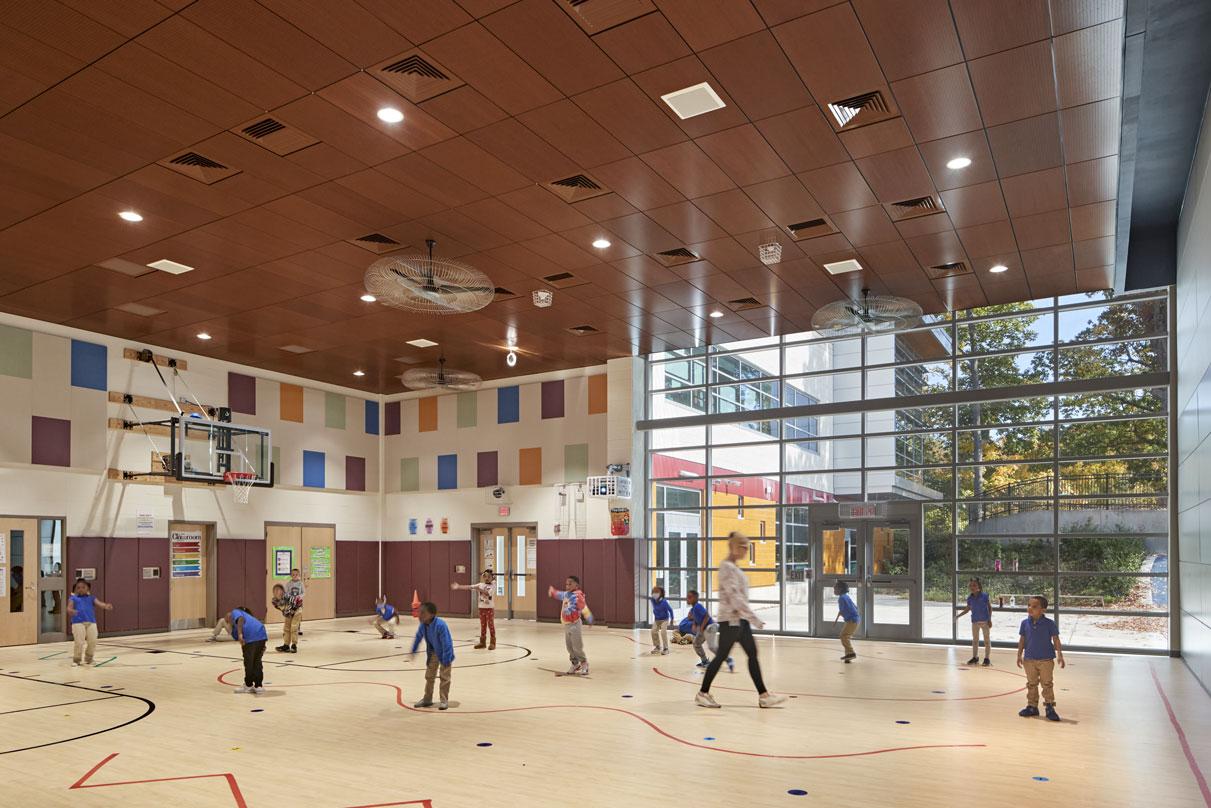 ©Robert Benson Photography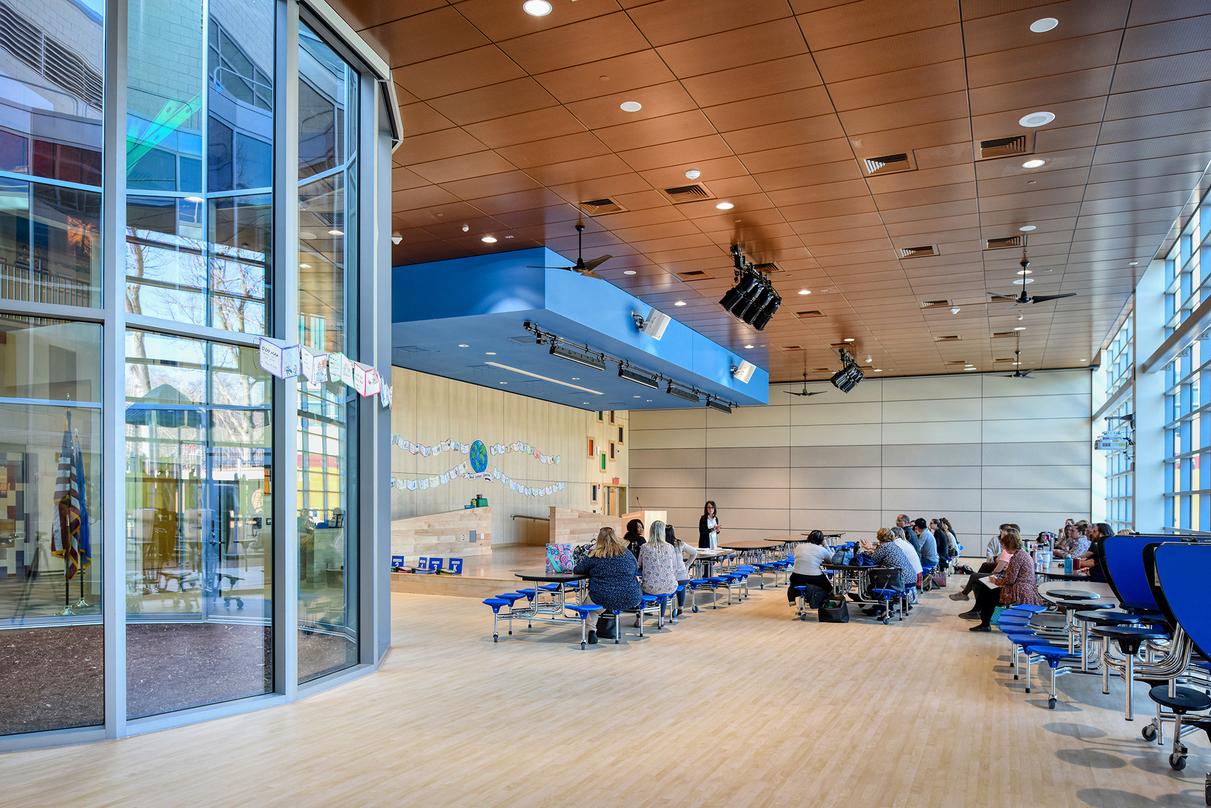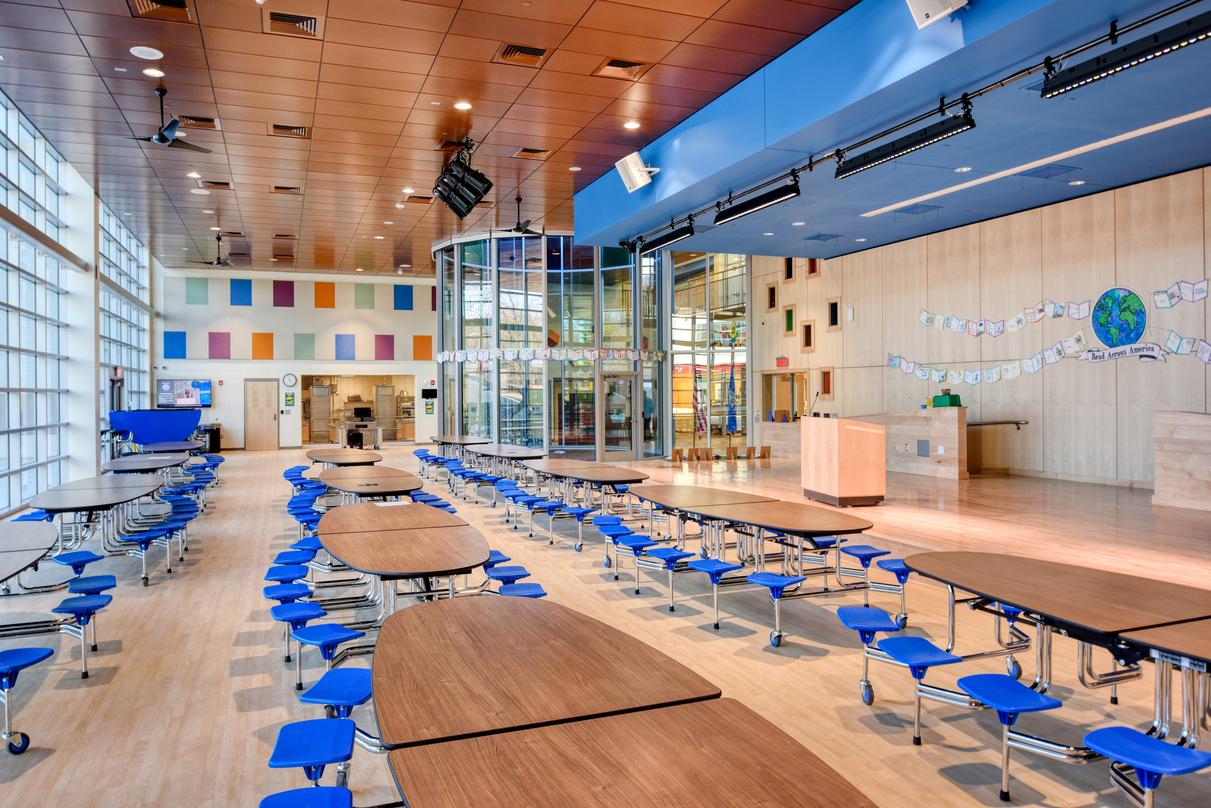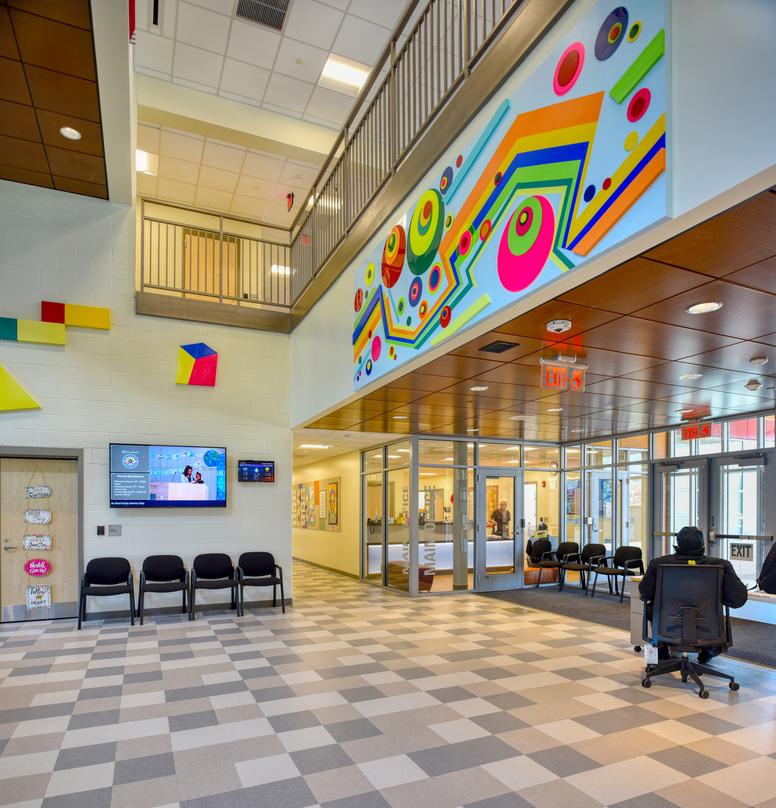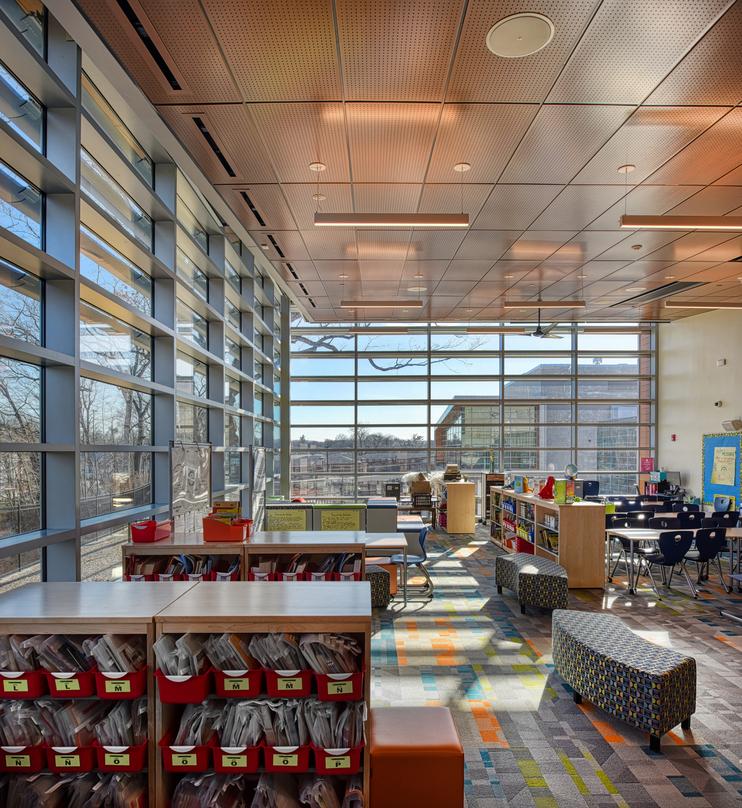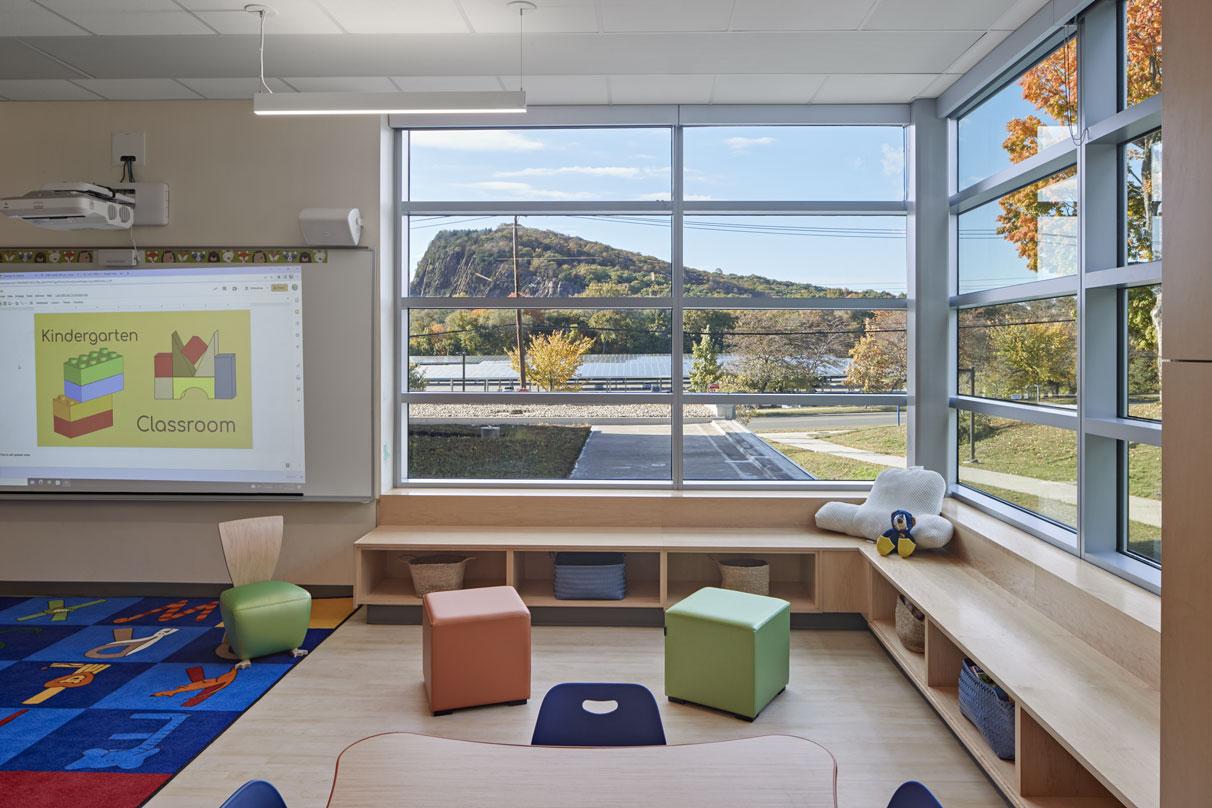 ©Robert Benson Photography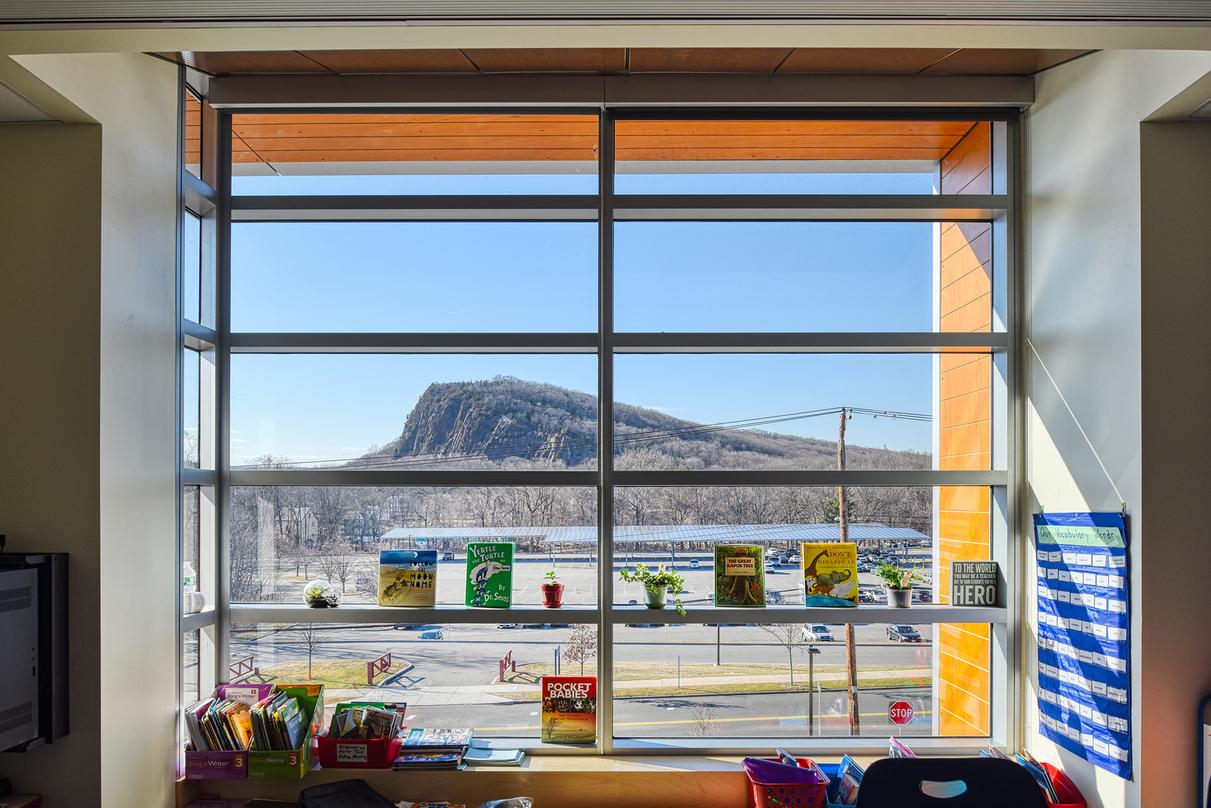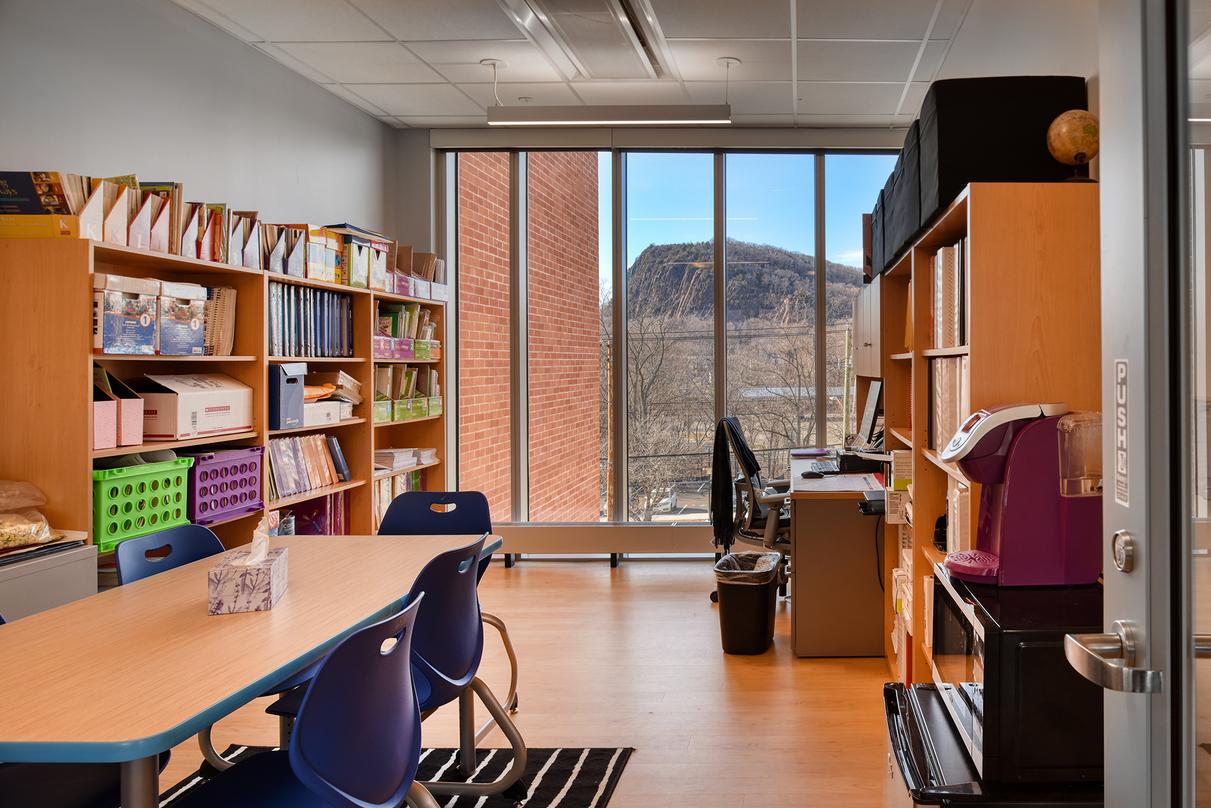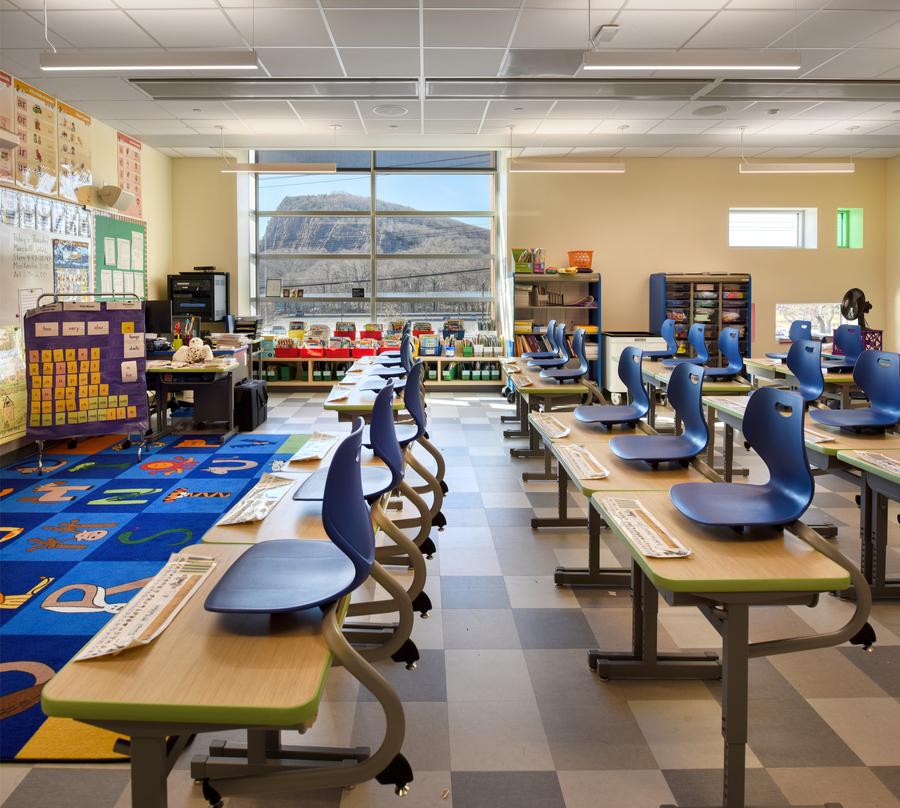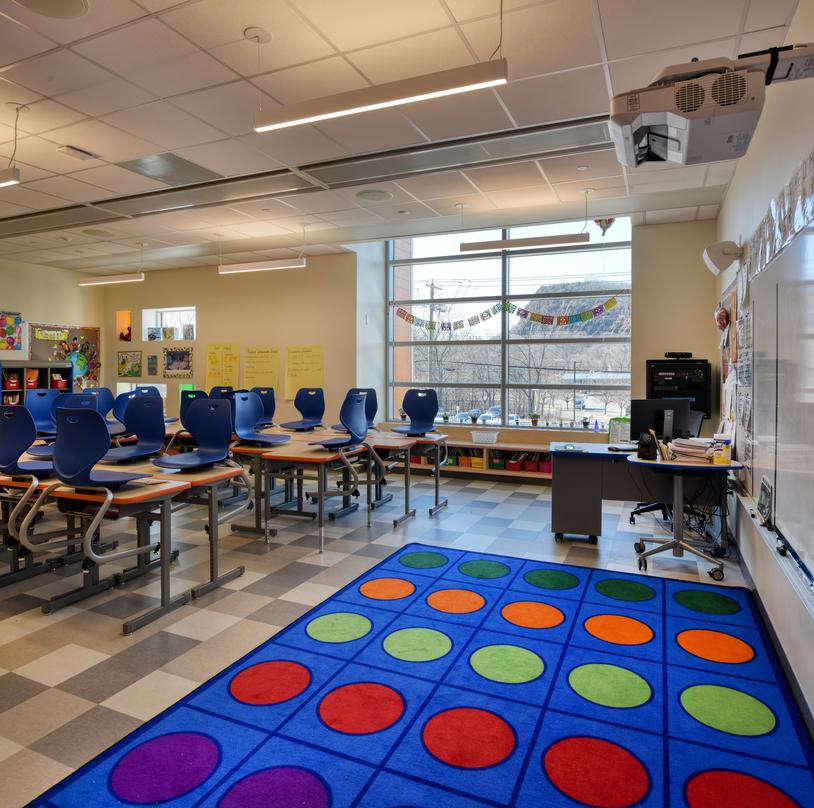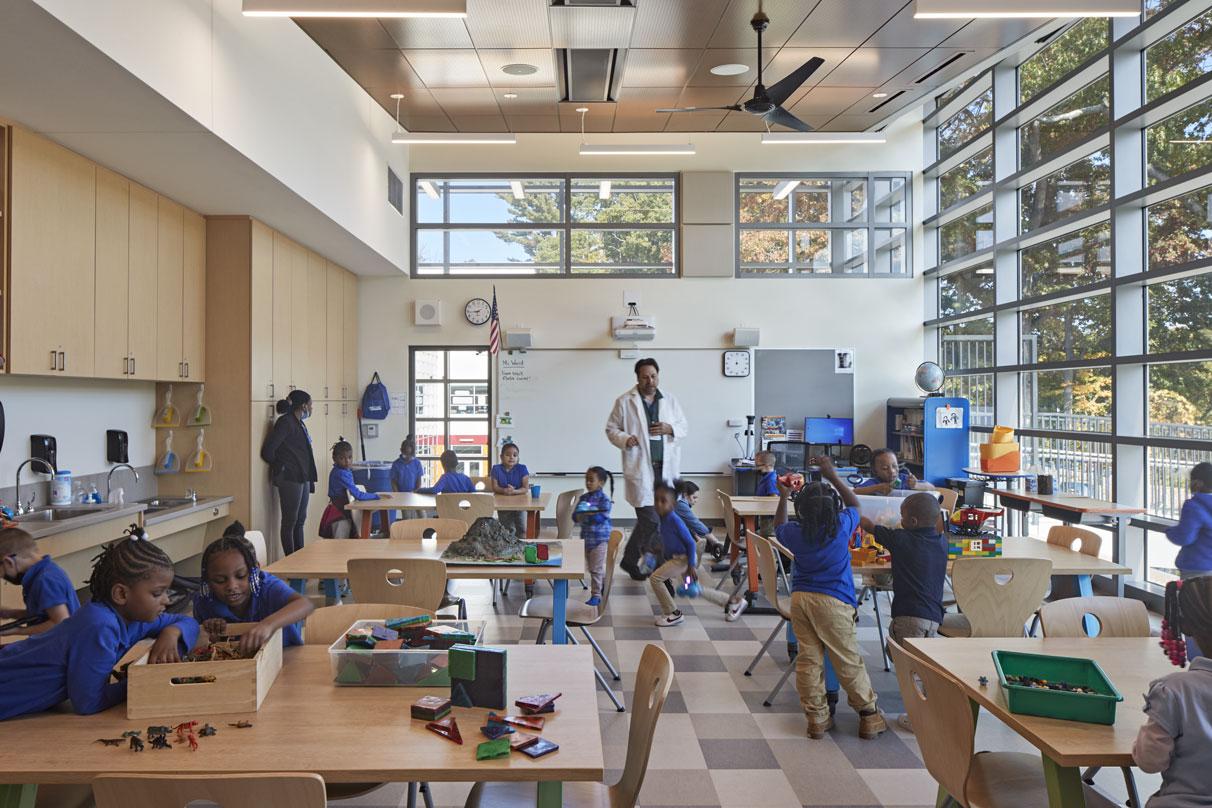 ©Robert Benson Photography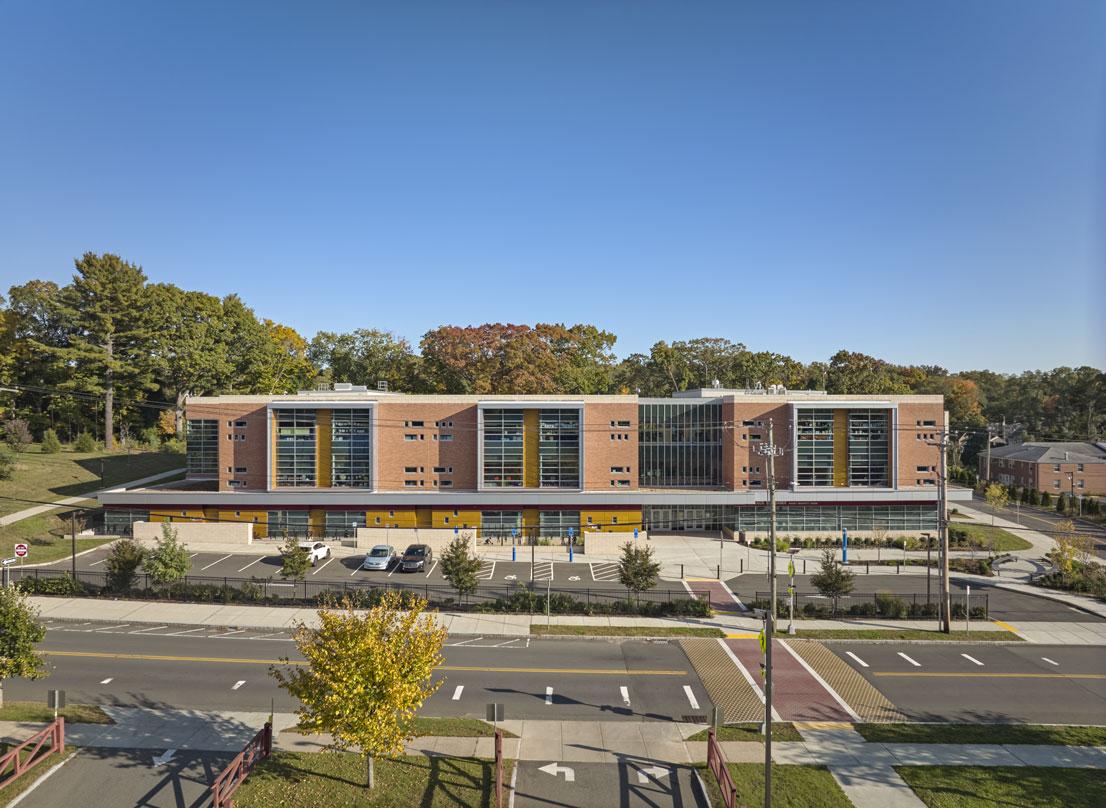 ©Robert Benson Photography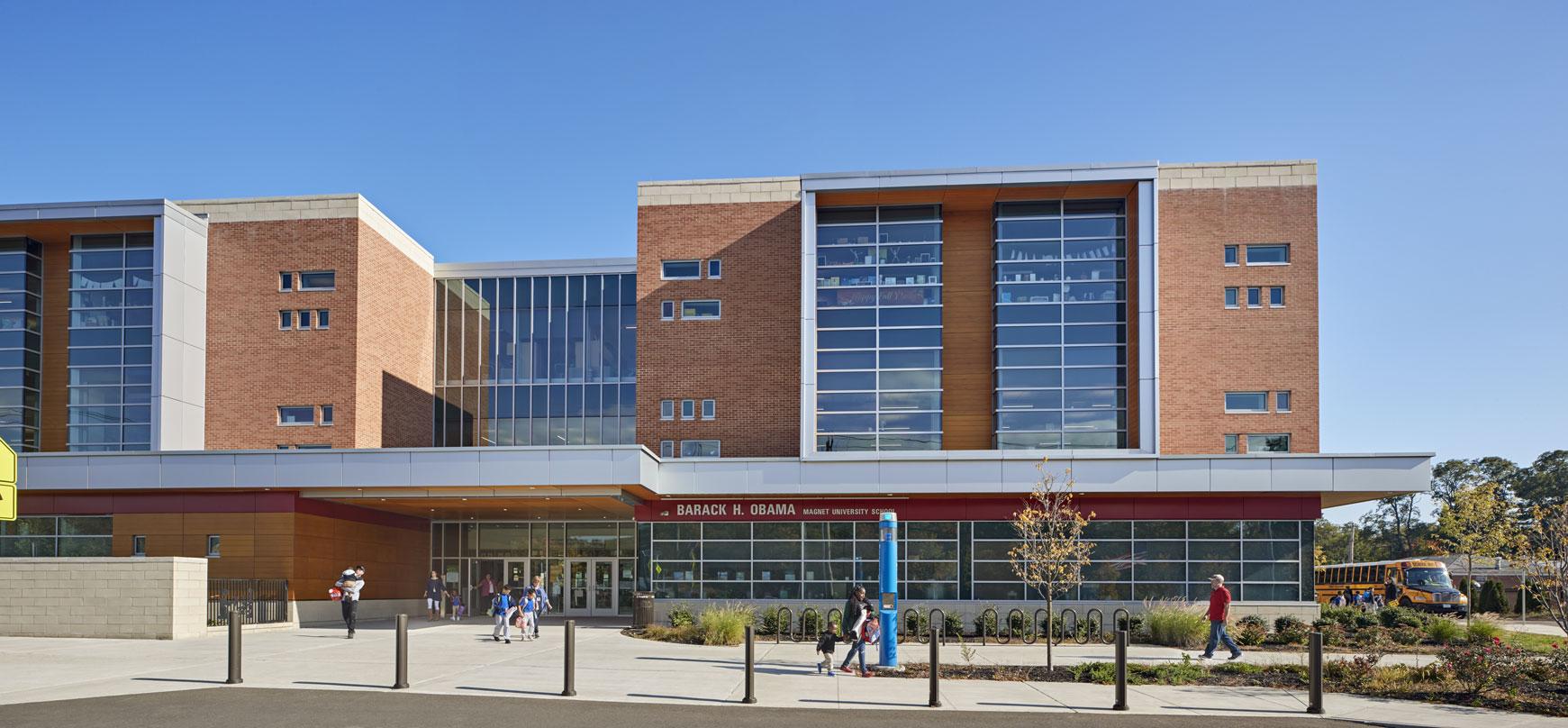 ©Robert Benson Photography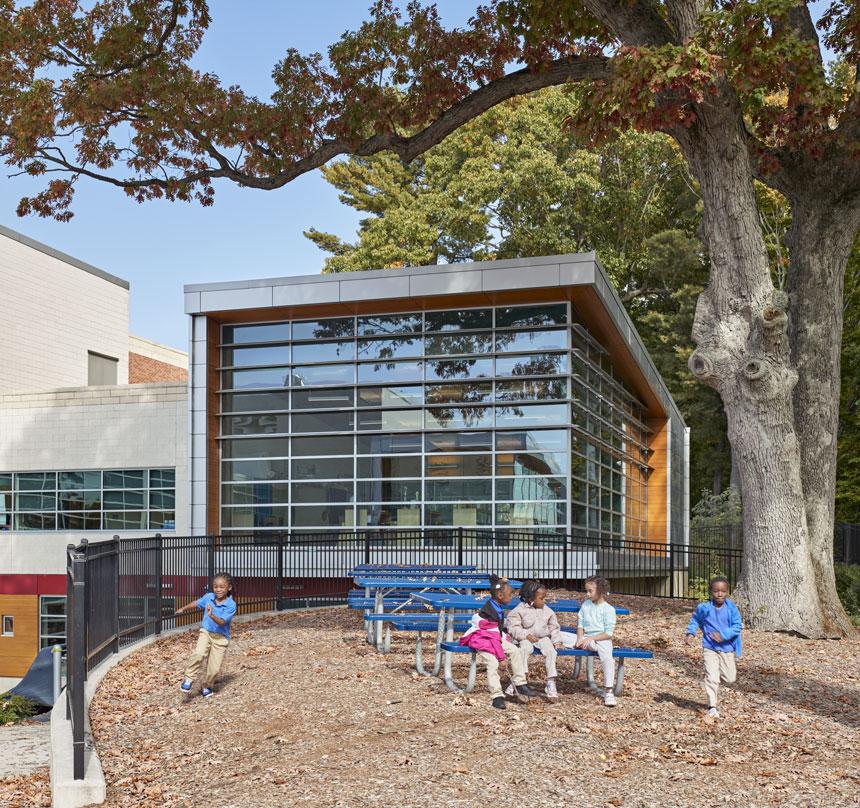 ©Robert Benson Photography




















Barack H. Obama Magnet University School
Located on the campus of SCSU, the Barack H. Obama Magnet University School is a New Haven Public School for 490 Pre-K through fourth-grade students. It serves SCSU's School of Education as a "laboratory school" for students preparing to be teachers. The design captures daylight and views to create positive learning environments; embraces the forest to engage students with nature; respects its neighborhood; and synergizes with SCSU.
The three-story brick-clad building embraces an open courtyard. The main portion contains the entrance, administration, and primary classrooms. The two eastern wings with the special classrooms define the open courtyard and play areas. At the heart of the building, the Cafetorium and Gymnasium offer visual connections to the courtyard, the main entry and classroom corridors.
The massing provides all classrooms with exposure to natural light and scenic views. The courtyard's southeast orientation allows it to be sunlit throughout the day. The Farnham Avenue façade is respectful of the SCSU campus material palette, with color and wood accents for the young students. The building's east side is composed of more playful sculptural volumes.