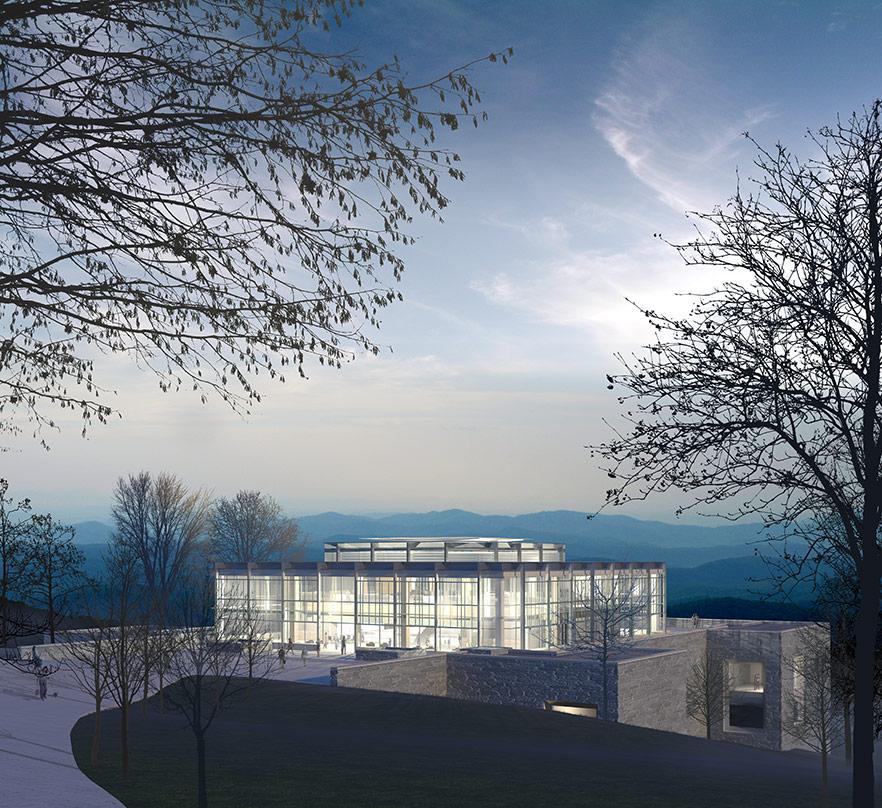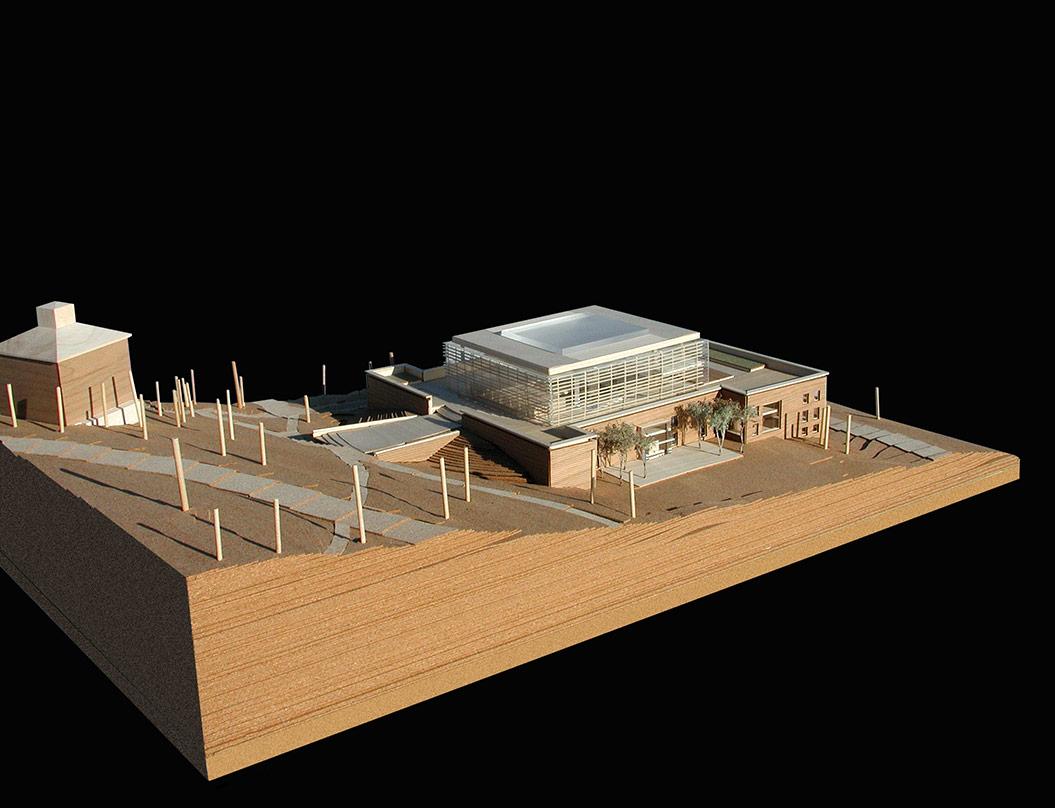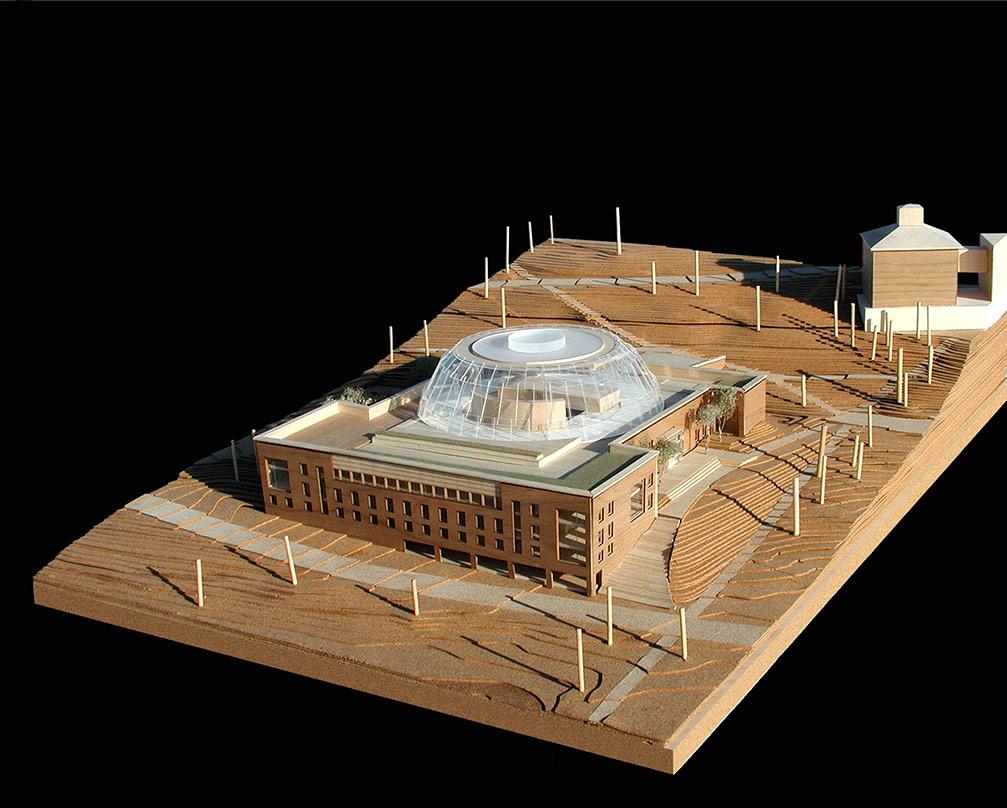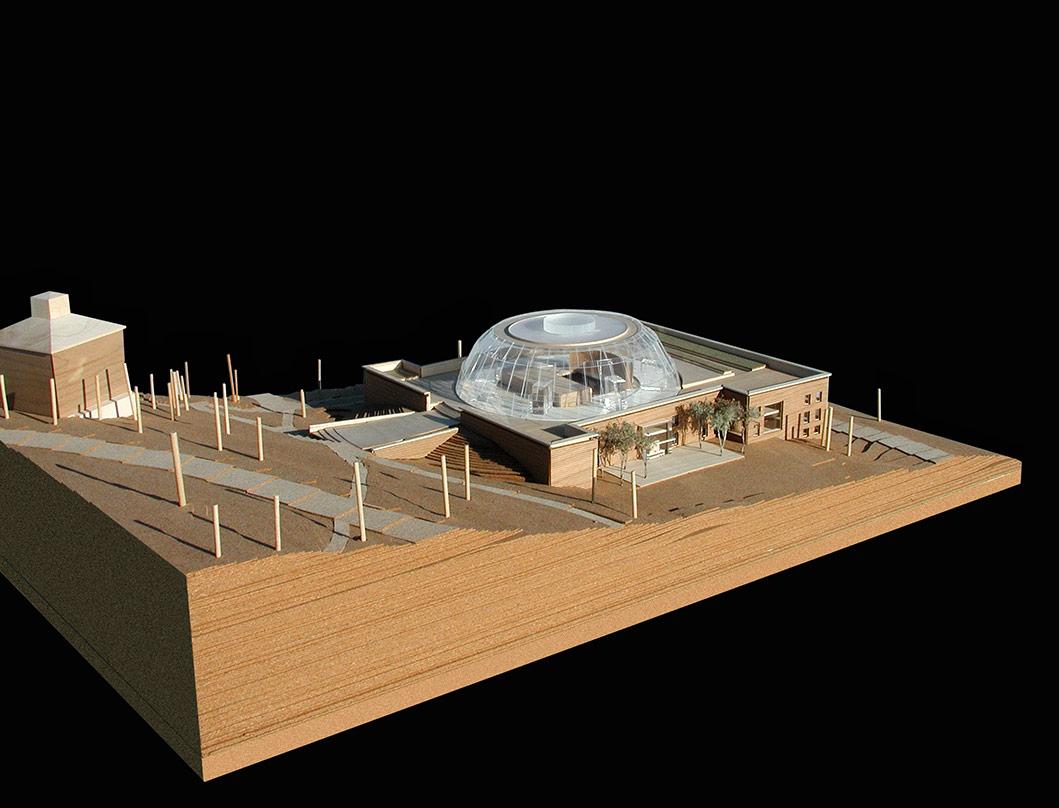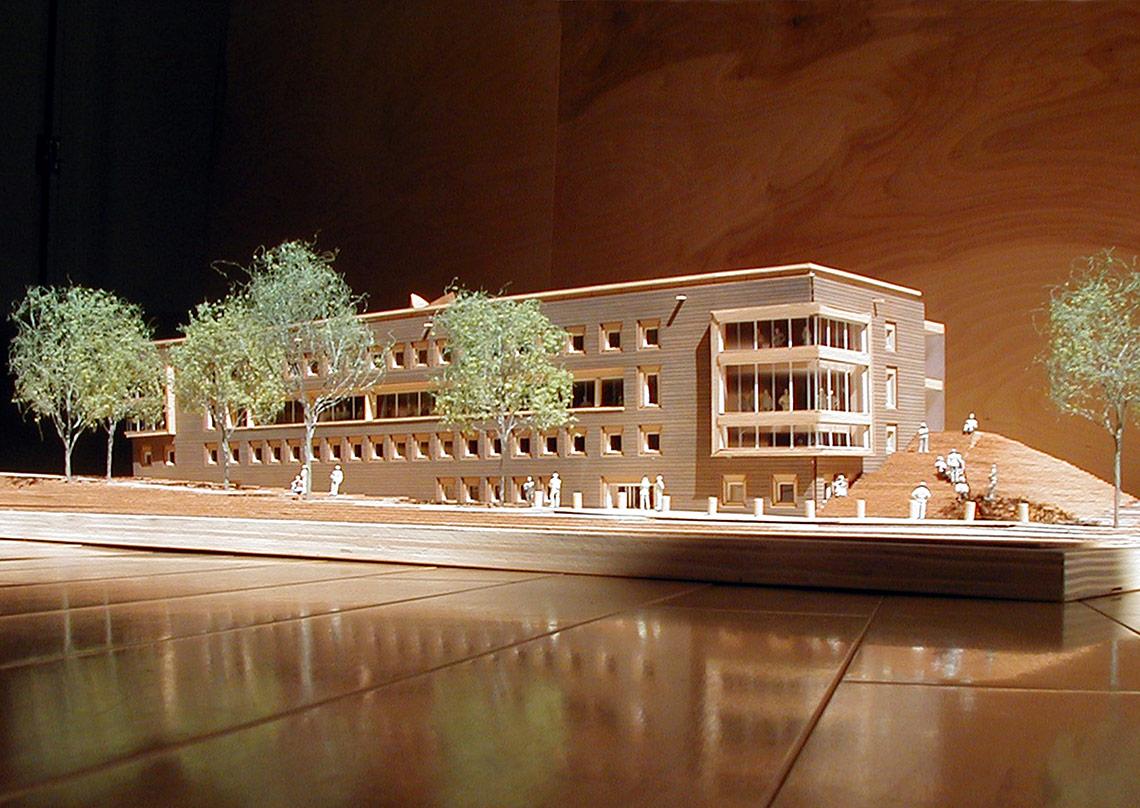 Case Library, Colgate University
The design for the Case Library and Center for Information Technology wraps the existing facility with new construction and renovates the old interior using best-in-class standards for both library and information technology, and introducing open, light-filled workspaces. The building also houses seating areas, classrooms, research and collaborative spaces, and digital production studios, as well as a café with views of the Chenango Valley and historic campus. A new winter garden placed on the fifth level serves as a center for social interaction on the campus.
The building's exterior derives from the simple, elegant qualities of Colgate's original buildings, using blue stone, limestone and zinc. Through the refurbishment of existing finishes and the modernization of mechanical systems, the design targets LEED Silver certification.