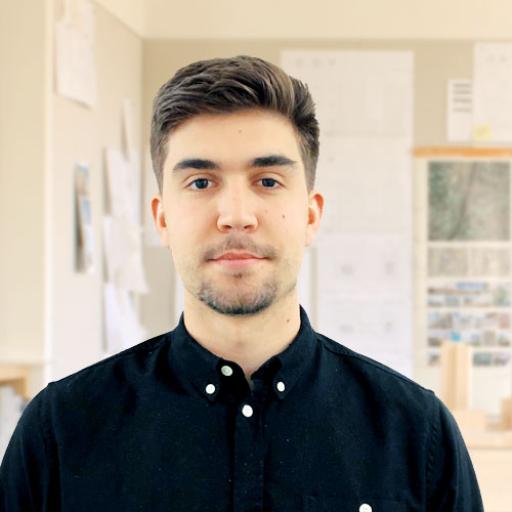 Owen Marhefka is an architectural designer with experience on several corporate, commercial, and mixed-use projects for a diverse and international client base.
Mr. Marhefka is currently a designer for 600 5th Street NW, an office redevelopment in Washington, DC. Most recently, he was a key team member for Norfolk Southern's new headquarters in Atlanta, a high-performance urban campus that centralized company operations at this Tech Square location. The project's design features two office towers, a host of tenant amenities, and a public plaza that anchors the development in the revitalized Midtown district.
Mr. Marhefka was also a designer for 300 Colorado, a 34-story office tower in Austin, Texas. The tower's iconic design contributes a contemporary presence to the Austin skyline while enriching the ground plane within the historic, pedestrian-scale context of the Warehouse district. Additional experience includes 887 West Peachtree, a speculative office tower in Atlanta, Georgia, and Avocet Tower, a mixed-use development in Bethesda, Maryland.
Mr. Marhefka received his Bachelor of Architecture from The Pennsylvania State University. He is the recipient of the 2020 Pickard Chilton Traveling Fellowship.