Andrew Swartzell
LEED AP
|
Senior Associate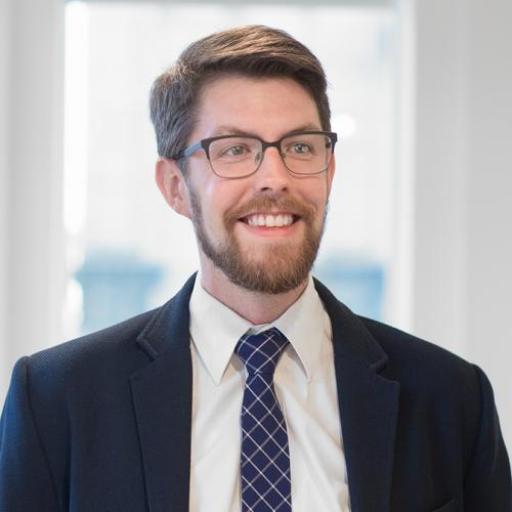 As the studio's Director of Design Computing, Andrew Swartzell creates and integrates technologies at the forefront of the AEC industry to provide studio teams with the latest computational design tools and knowledge.
As a Designer, Mr. Swartzell has coordinated all phases of design and construction projects for a diverse and international client base and recently collaborated on a master plan for a large mixed-use development in Silicon Valley. He recently was the Design Team Leader for Uber's Sky Tower and has also been a key design team member for significant headquarters and high-rise office projects including: 1900 Crystal Drive in Arlington, Iskandar Investment Headquarters in Malaysia, BHP Billiton Headquarters in Houston, and Eighth Avenue Place in Calgary.
Mr. Swartzell holds a Master of Architecture degree from the University of Pennsylvania. He graduated with Distinction and Honors in Architecture from Pennsylvania State University, where he received a Bachelor of Architecture degree and was the recipient of the Alpha Rho Chi Medal.