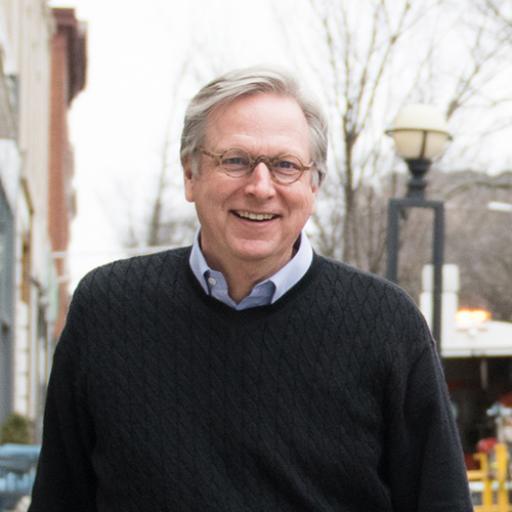 William Chilton has led projects for corporate and institutional clients worldwide including Sherwin-Williams' headquarters in Cleveland, Ohio; CoStar Group's corporate campus and Dominion Energy's headquarters, both in Richmond, Virginia; Eaton House, Eaton's Headquarters in Dublin, Ireland; Eaton Center in Beachwood, Ohio; and the CalPERS Headquarters Complex in Sacramento, California. He is currently leading the Plieninger Straße 140 mixed-use development in Stuttgart, Germany; the Tokyo Midtown Yaesu project, a mixed-use high rise, and the 13-hectare / 32-acre Global Gateway Shinagawa urban development, both in Tokyo, Japan.
Prior to the founding of Pickard Chilton, he was Ellerbe Becket's President of Architecture and collaborated on such notable buildings as the Science Museum of Minnesota in St. Paul, Minnesota, and Kingdom Centre in Riyadh, Saudi Arabia.
William Chilton received his Bachelor of Arts in Architecture from Iowa State University and Master of Architecture from the University of Minnesota. Iowa State University College of Design recognized him with its Design Achievement Award (1995) for distinguished contributions to the arts and the Christian Petersen Design Award (2007), the highest award by the College. In conjunction with Jon Pickard, he is co-recipient of the 2011 Iowa State Distinguished Alumni Award, the highest honor given to alumni by the University.
He is actively involved in teaching, serving as Professor in Practice at the University of Minnesota College of Design. Also, he has lectured at numerous universities including Iowa State University, Yale University, Oklahoma State University, and most recently at the University of Tokyo, as well as to the American Institute of Architects (AIA) and Urban Land Institute (ULI).
He serves as a Governor of the ULI Foundation as well as on consecutive juries for the ULI Gerald D. Hines Student Urban Design Competition. He is past chair of the Architecture Advisory Council of the College of Design at Iowa State University and recently completed service on the Advisory Board of the College of Design at the University of Minnesota. He is a member of the Royal Institute of British Architects and was elected to the AIA College of Fellows in 2010.