Seung Hwan Namgoong
AIA, LEED AP BD+C
|
Associate Principal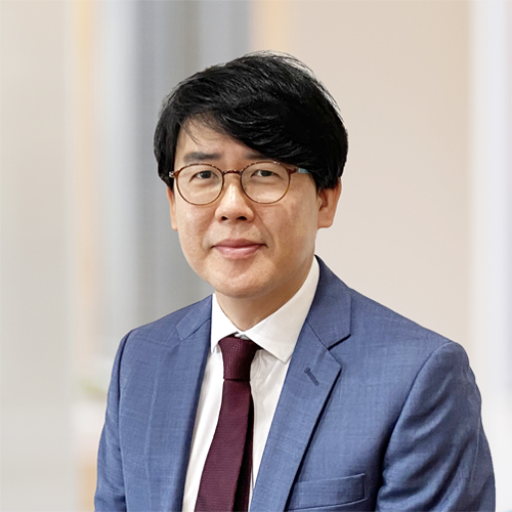 Seung Namgoong has extensive experience on transformative urban master plans, large scale corporate headquarters, and commercial and mixed-use high-rise projects for a diverse and international client base. His education and working experiences in the United States, South Korea, and Japan not only have influenced his approach to architectural design, but also fine-tuned his understanding of appropriate buildings and urban developments with respect to different cultures. Mr. Namgoong is fluent in English, Korean, and Japanese.
Mr. Namgoong is currently a key designer and the project manager for the 13-hectare / 32-acre Global Gateway Shinagawa urban development and Tokyo Midtown Yaesu, a mixed-use high rise, both currently under construction in Tokyo, Japan. Most recently, he was a key member of the design team for Canal Place, the new headquarters for Dominion Energy in Richmond, Virginia. Previous project experience includes The Atrium in Dubai, UAE; Eaton House in Dublin, Ireland; Eaton Center in Beachwood, Ohio; 24 Allen Plaza and 50 Allen Plaza, two high-rise office towers in Atlanta, Georgia; the competition for the CMA Headquarters in Riyadh, Saudi Arabia; and the 1000+ meter Kingdom Tower in Jeddah, Saudi Arabia.
Mr. Namgoong received a Bachelor of Art in Architecture and Minor in Art from University of California at Berkeley and a Master of Architecture from the Yale School of Architecture. Active in numerous community organizations, he has been a volunteer and researcher for the International Festival of Arts and Ideas based in New Haven, Connecticut, and the New Haven Chapter of the ACE Mentor Program for high school students.