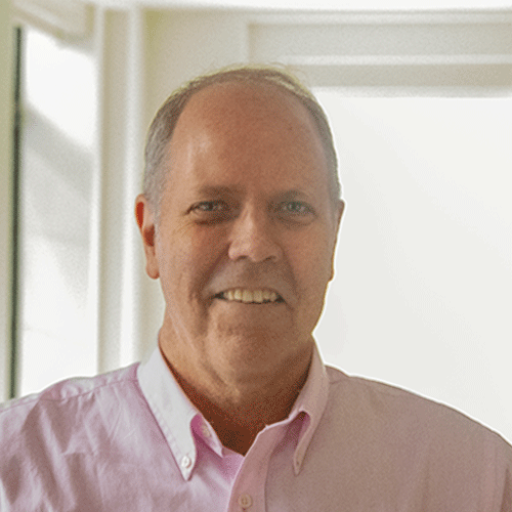 Tom Frechette has more than 30 years of design experience on a broad range of innovative corporate, mixed-use, research, and cultural projects. Mr. Frechette is currently co-leader of the design of the CoStar Group's new campus in Richmond, Virginia. Overlooking the banks of the James River, the new campus integrates a 26-story office tower and a six-story, multi-functional amenities building. It is expected to achieve LEED-NC Platinum and will start construction in 2022.
Prior to joining Pickard Chilton, Mr. Frechette was with Kevin Roche John Dinkeloo and Associates in Hamden, Connecticut, for over thirty years. He collaborated with Kevin Roche and firm principals on the design of major award-winning corporate and institutional projects. Most recently, he led the North Block development of the 2.2 million gsf Capitol Crossing project in Washington, DC. Museum projects include the restoration and renovation of three European Collection galleries, two Egyptian Wing galleries, and the Costume Institute Exhibit at New York City's Metropolitan Museum of Art. In addition, research projects include over 1 million gsf for Lucent Technologies across four campuses nationwide.
Mr. Frechette graduated from the University of Miami with a Bachelor of Architecture and received his Master of Architecture from Yale University School of Architecture. Active in his community, he previously served as a long-time volunteer coach with New Haven Youth Soccer and as a Board Member for the Edgewood Elementary School Aftercare Program.