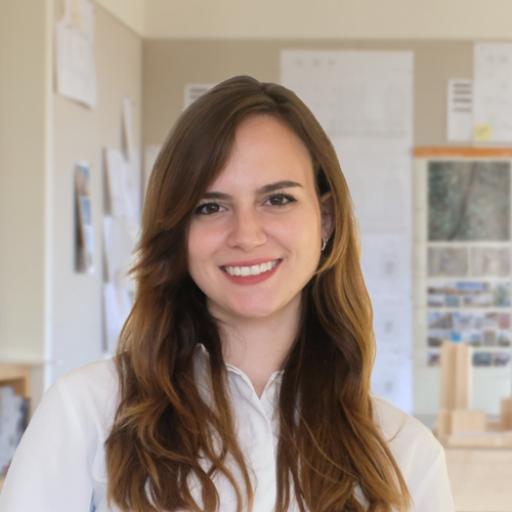 Sofia Zavala is an architectural designer with experience developing and coordinating all phases of design and construction services. She has held key roles and collaborated on numerous mixed-use, corporate, and commercial projects ranging from large scale master planning to interior design.
Ms. Zavala is currently a Project Designer for the PG&E Block Redevelopment in San Francisco, California. The 1.6 million gsf redevelopment project includes the 200 Mission office tower repositioning, Historic Complex renovation and new 1.25-acre park. The project aims to breathe new life into the existing downtown block while opening up the ground to create an expansive new public open space.
Prior to Pickard Chilton, Ms. Zavala was an Associate at LSM in Washington, DC where she worked on multiple corporate interiors projects and award-winning workplace designs.
Ms. Zavala received her Bachelor of Architecture from Syracuse University with a minor in theater design and technology.