David Brown
AIA, LEED GA
|
Associate Principal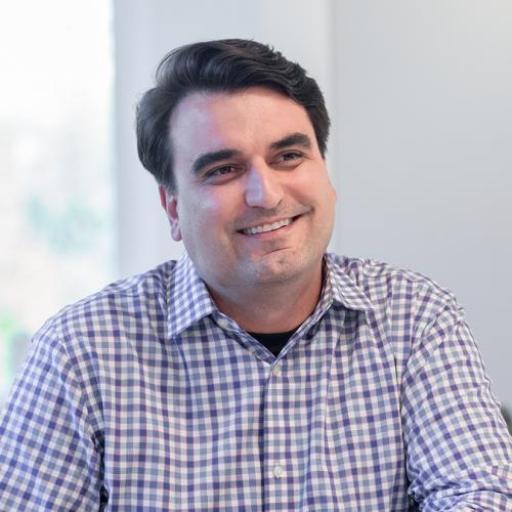 David Brown has experience with numerous corporate, commercial, and residential/hospitality projects. Of note, Mr. Brown has been a key member of the design teams for several significant corporate headquarters and high-rise projects including 300 North LaSalle and River Point, both in Chicago, Illinois; Eighth Avenue Place in Calgary, Alberta, Canada; and 900 New York Avenue in Washington, DC.
Mr. Brown is currently serving as a Project Designer for Sherwin-Williams' new corporate headquarters in Cleveland, Ohio. Most recently, he was the Project Manager for an office tower in a confidential mixed-use development in Houston, Texas. Previously, he served as Project Manager for 145 Broadway, Akamai's new headquarters in Cambridge, Massachusetts, as well as Amegy Bank's new headquarters and the Energy Center for the ExxonMobil Global Campus, both in Houston, Texas.
For the ExxonMobil project, Mr. Brown was responsible for managing the Energy Center component, the key iconic meeting and training facility anchoring the campus. Mr. Brown directed the internal Pickard Chilton team and collaborated with the Architect of Record to manage the consultant team. As a design team member since 2009, he was a key contributor to the early development of the Energy Center's design concept. He also played a significant role in coordinating presentations to ExxonMobil's Management Committee.
Mr. Brown is a LEED Green Associate. He is an active member of the firm's summer recruitment program. Mr. Brown received a Bachelor of Architecture from the Oklahoma State University School of Architecture, where he often lectures.