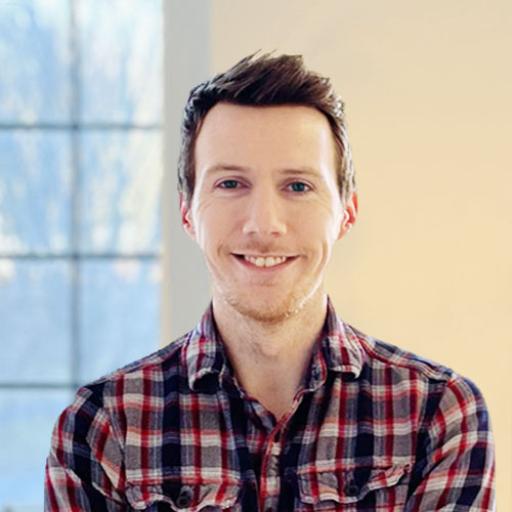 Nathan Long is an architectural designer with experience designing and coordinating all phases of design and construction services. He has held key roles and collaborated on numerous large-scale, mixed-use, corporate, and commercial mass timber developments.
Mr. Long most recently served as Designer and Project Manager for The Eight, a next-generation high-rise office tower in Bellevue, Washington. He is also a Designer and Project Manager for The Joinery, an innovative mass timber office project in Silicon Valley. Additional project experience includes a confidential mass timber corporate office campus also in Silicon Valley.
Mr. Long received his Master of Architecture degree from Kansas State University. He was the recipient of the Dean's Honor List as well as the Audience Choice Award in a university-wide film competition.