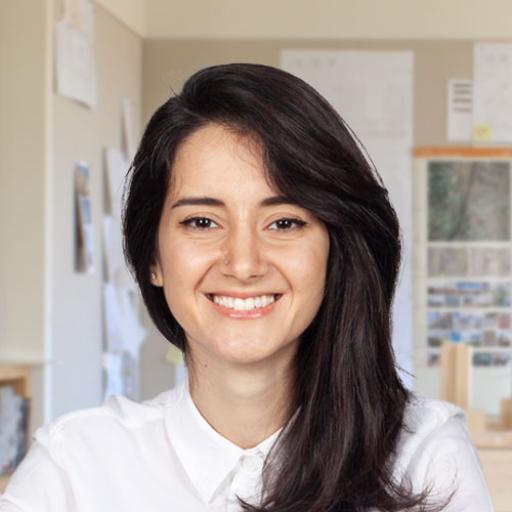 Mona Mirzaie is an architectural designer with experience developing and coordinating all phases of design. She has collaborated on numerous large-scale, mixed-use, corporate, and commercial developments both nationally and internationally.
Ms. Mirzaie is currently a key team member for the master plan and design for Plieninger Strasse 140, a mixed-use development in Stuttgart, Germany. Most recently, she was a project designer for CoStar Group's new state-of-the-art corporate campus, currently under construction in Richmond, Virginia. Additional project experience includes Sherwin-Williams' new headquarters in downtown Cleveland and the Le Coeur project, a complex repositioning of existing and new buildings and integration with a historic bank façade on one of the most prominent sites in Düsseldorf, Germany
Ms. Mirzaie received her Master of Architecture degree from The Pennsylvania State University, where she was awarded the Graham Endowed Fellowship, and conducted research workshops on composite materials.