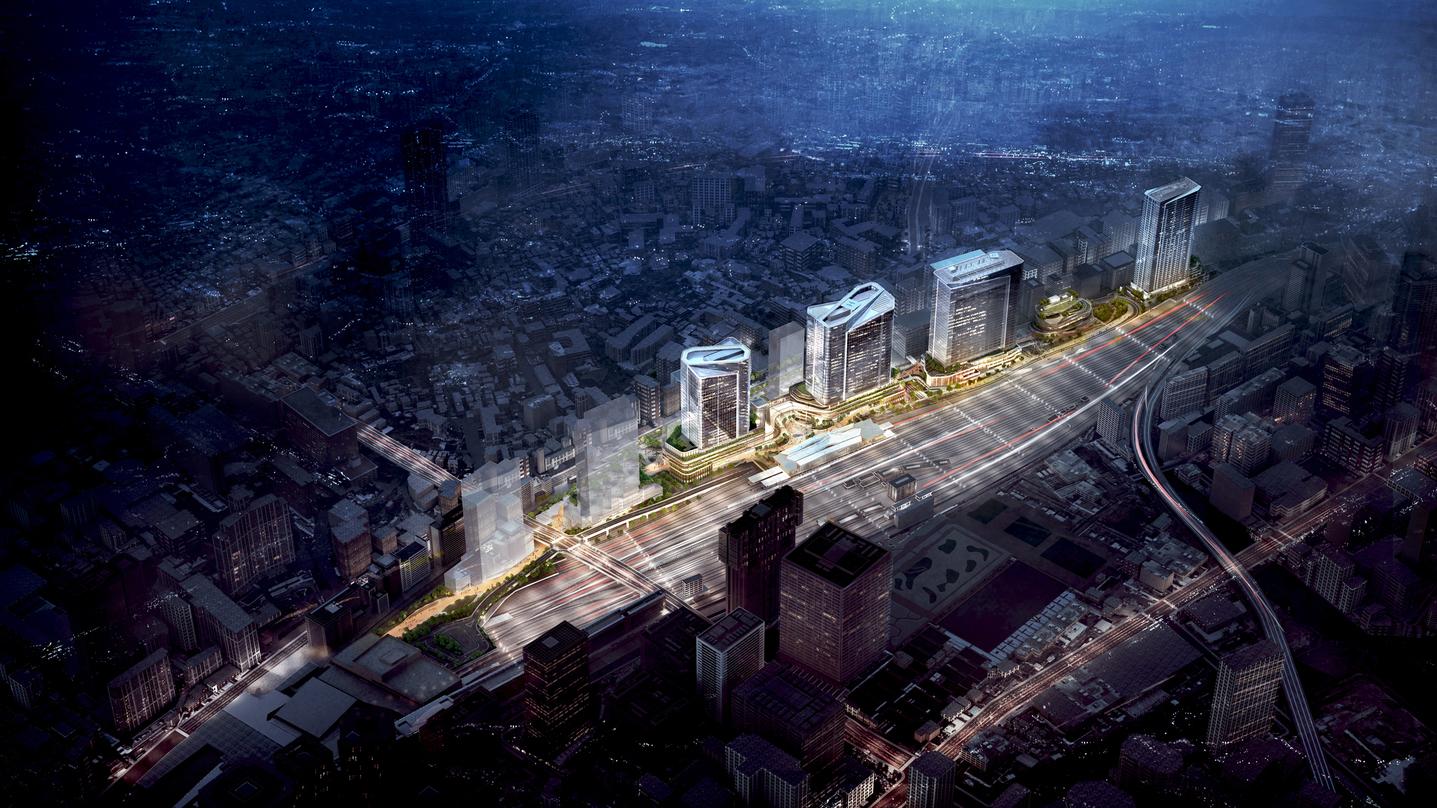 © Atchain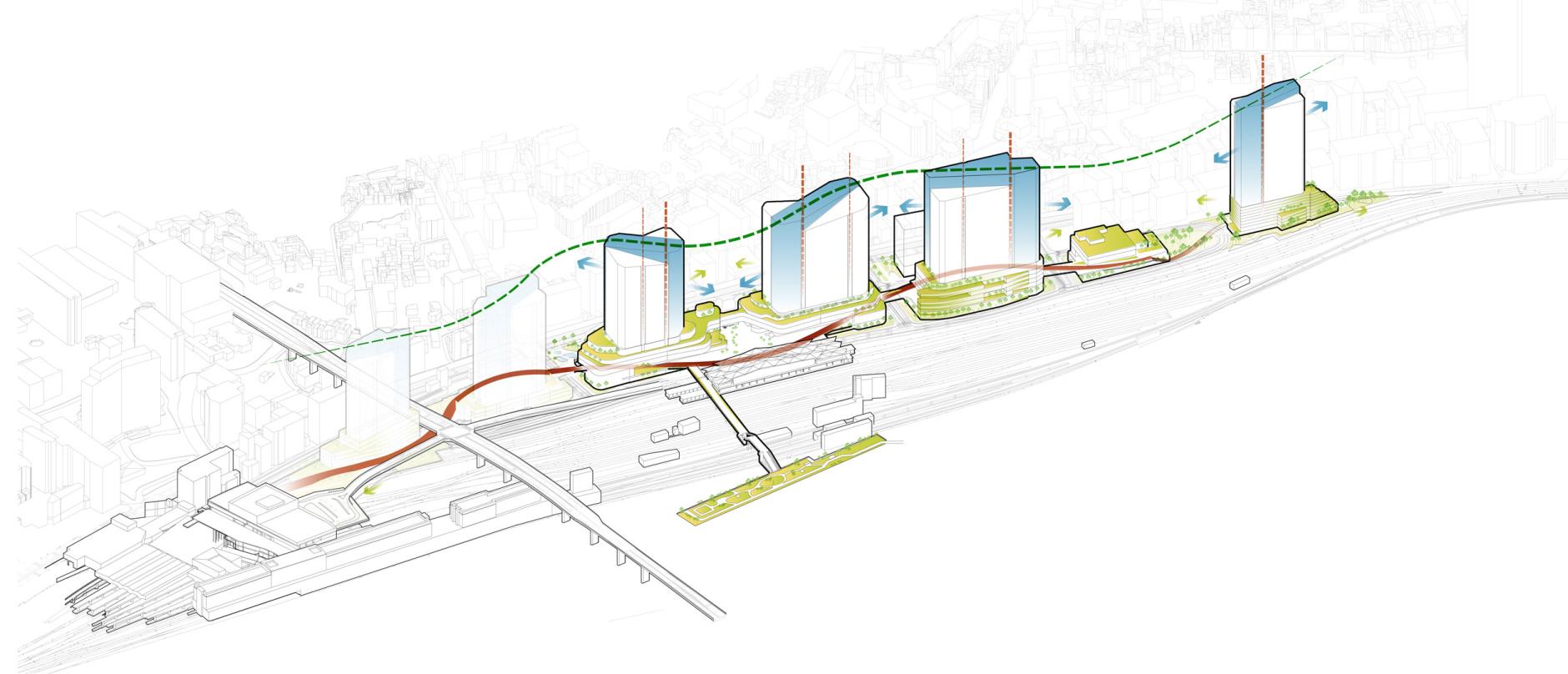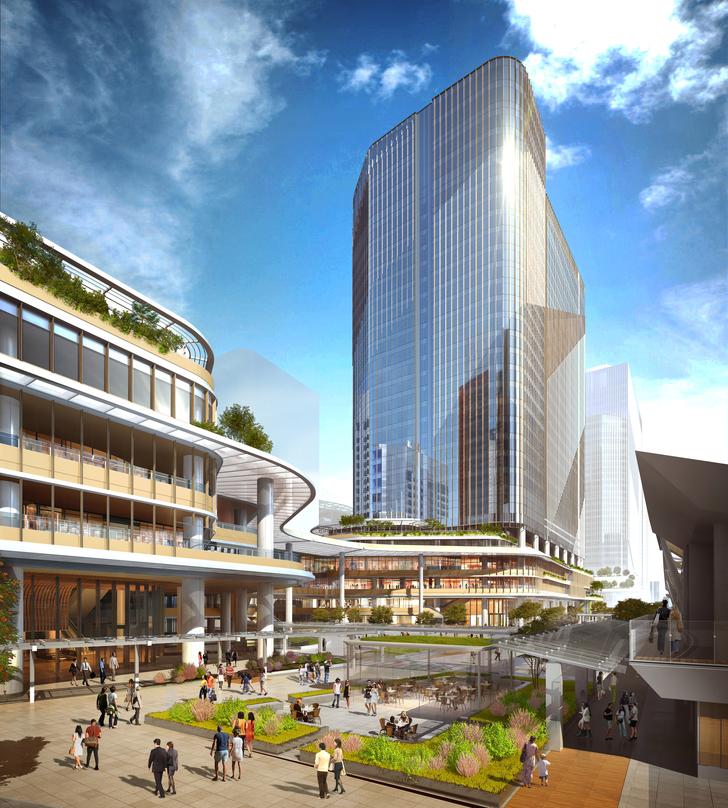 © Atchain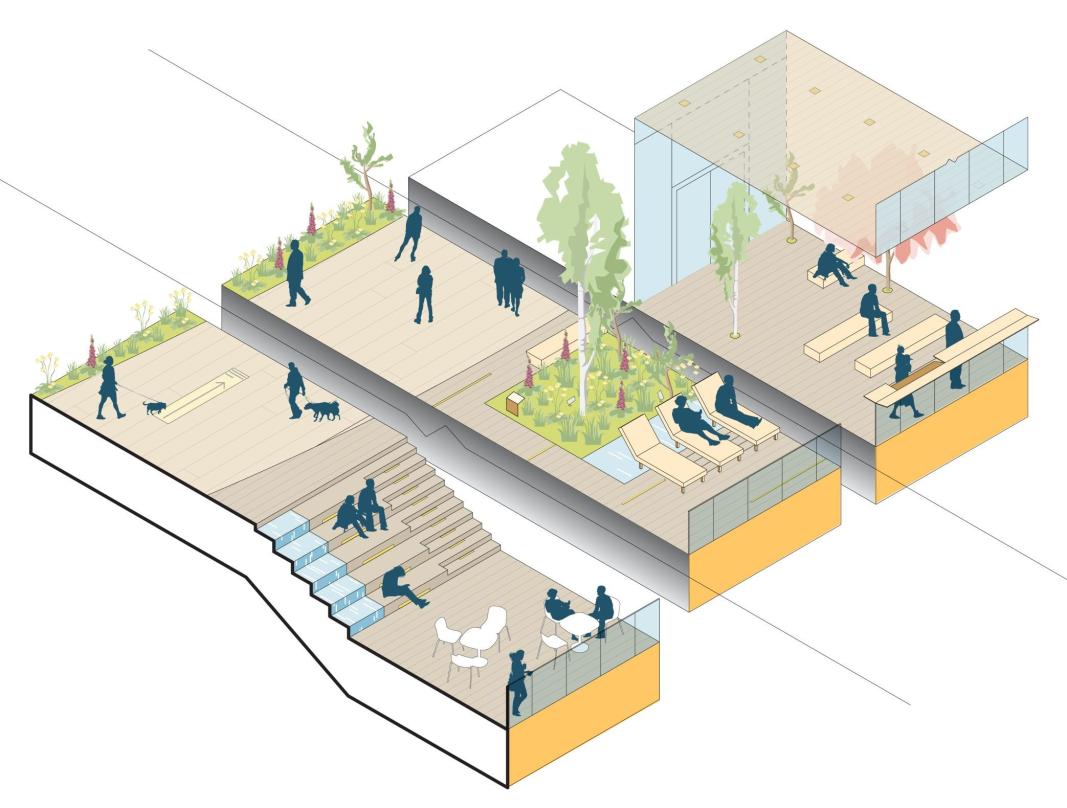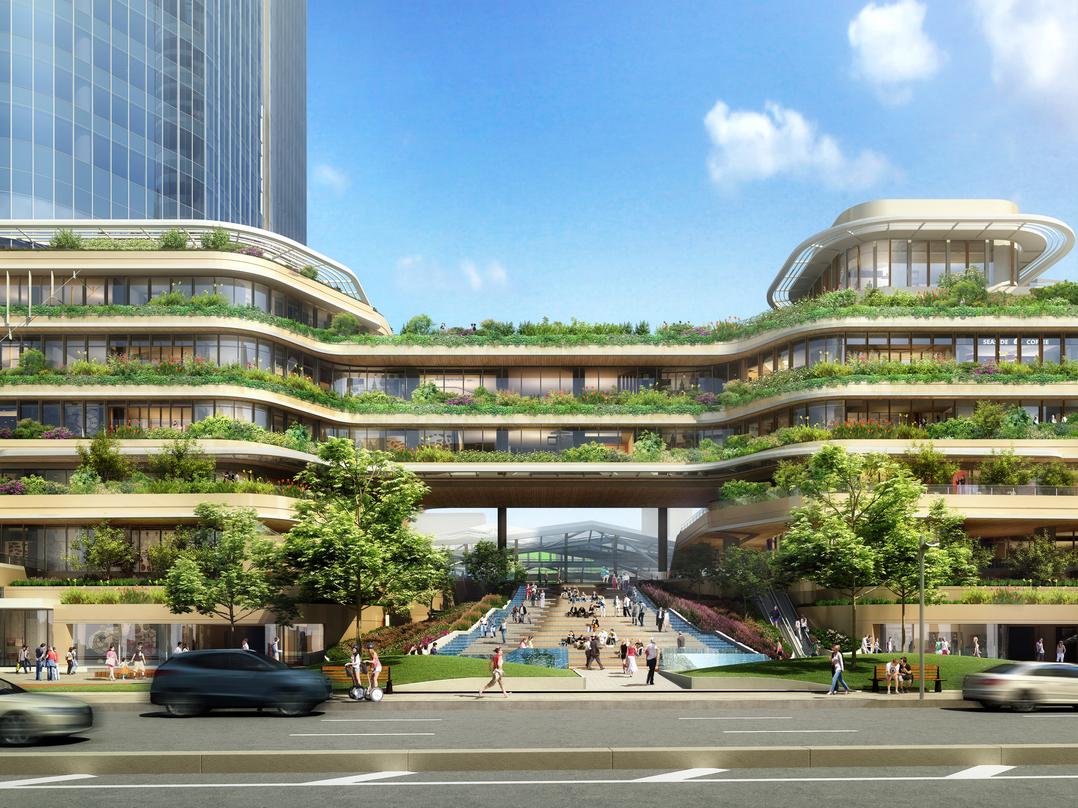 © Lifang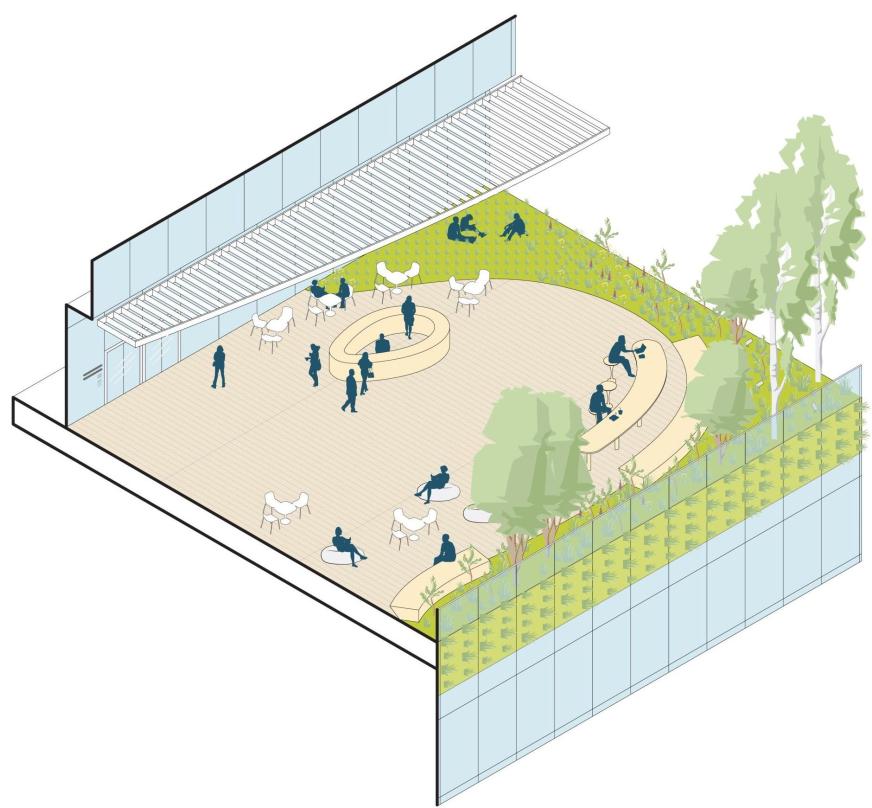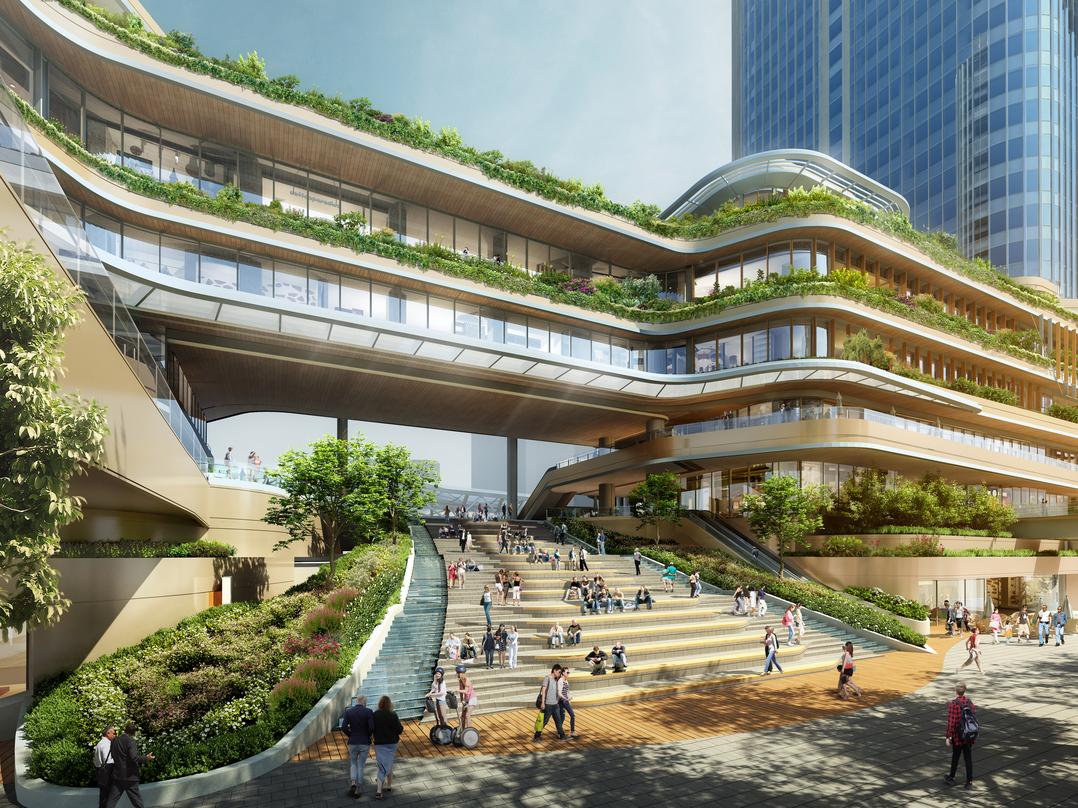 © Lifang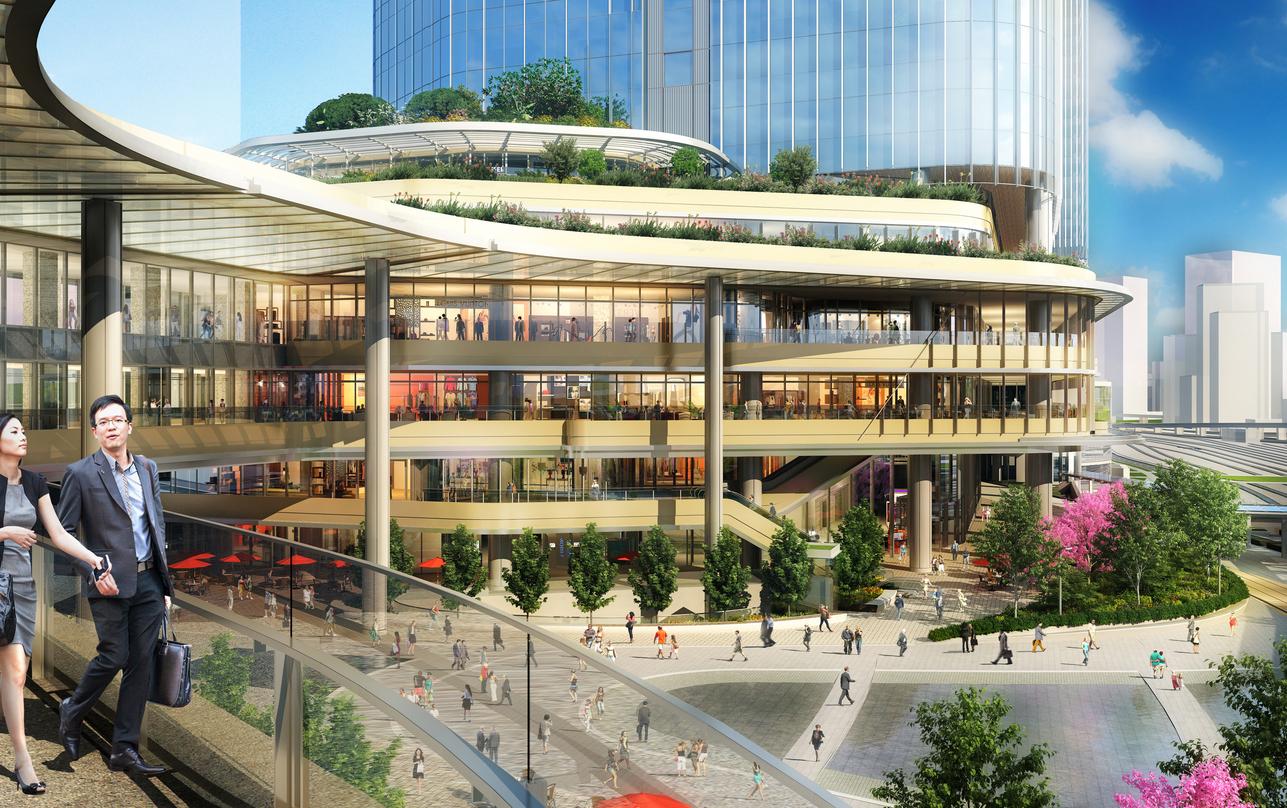 © Lifang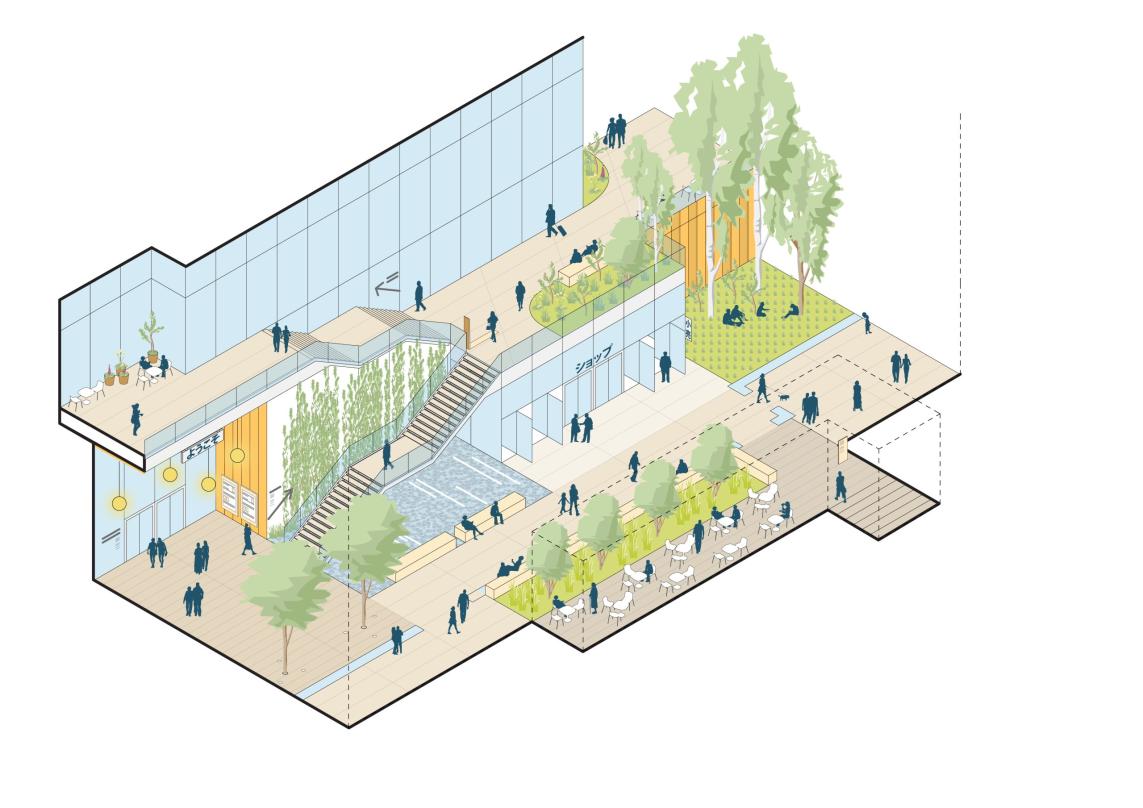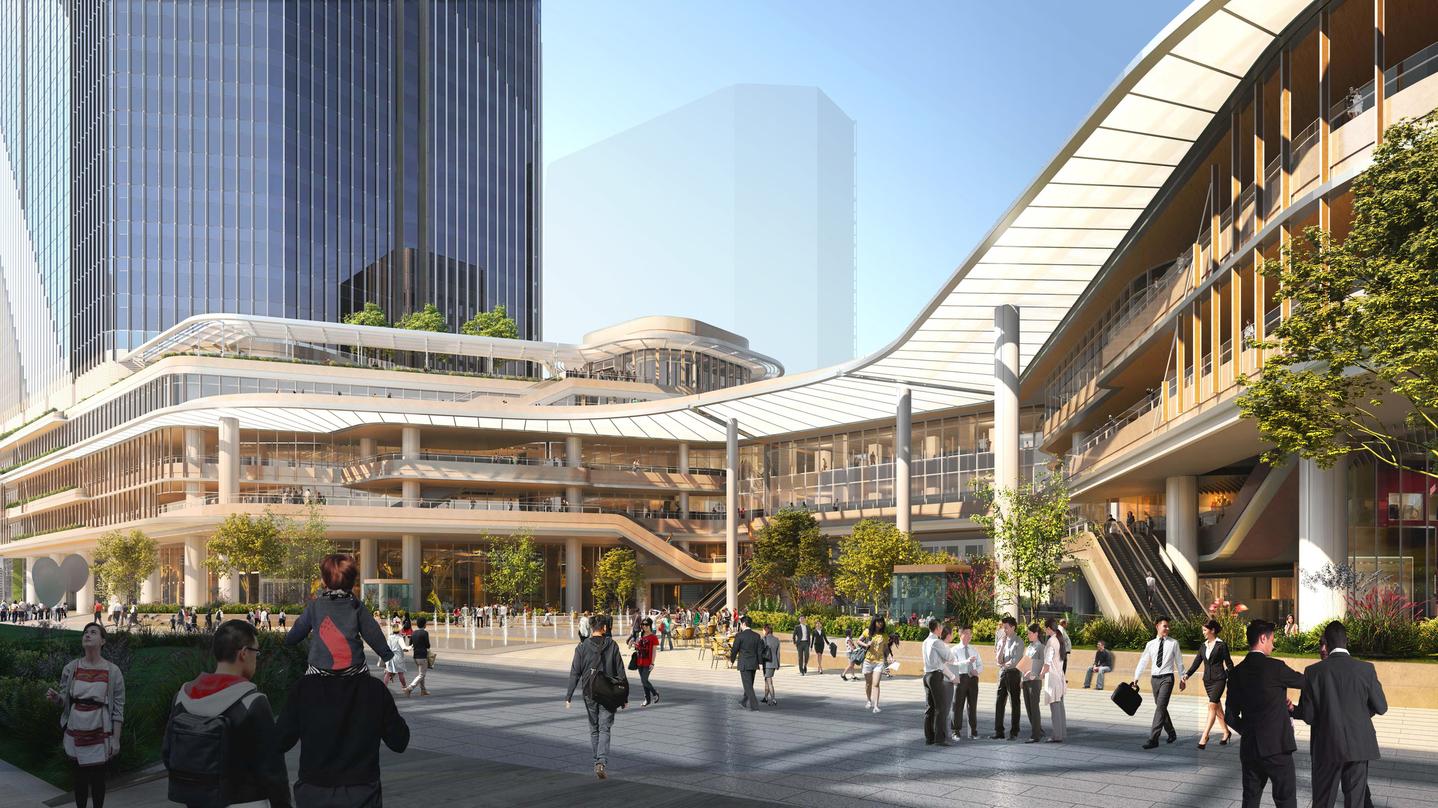 © Atchain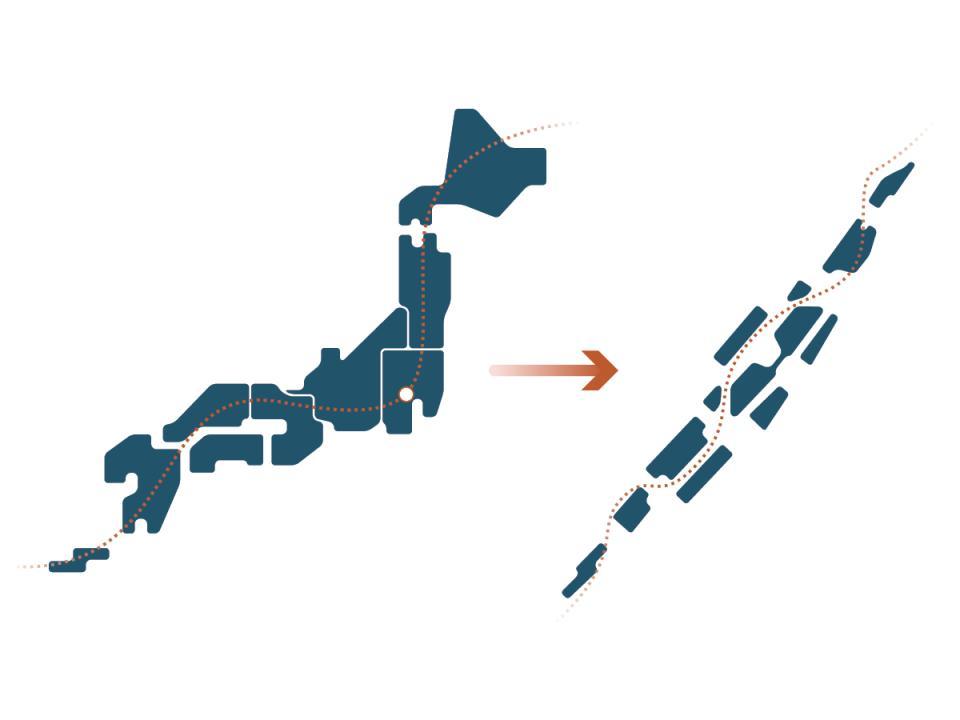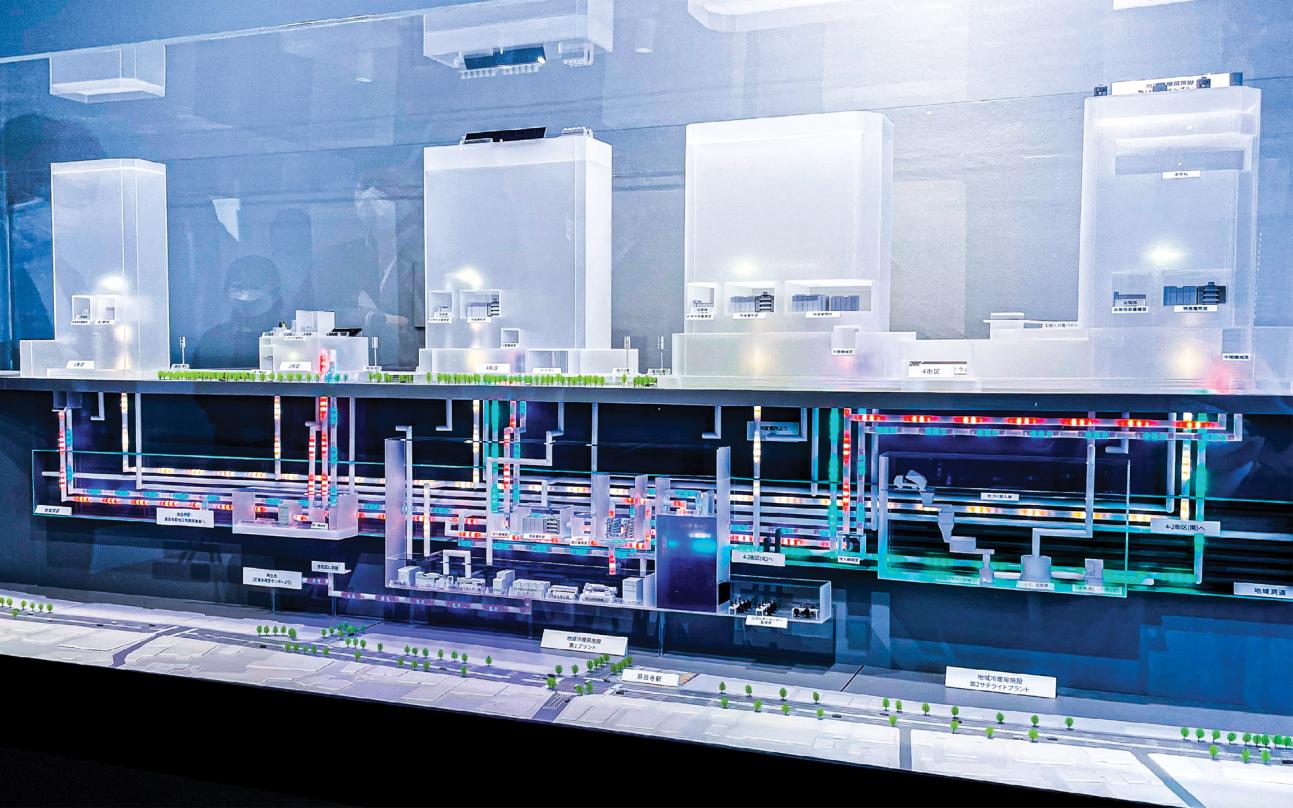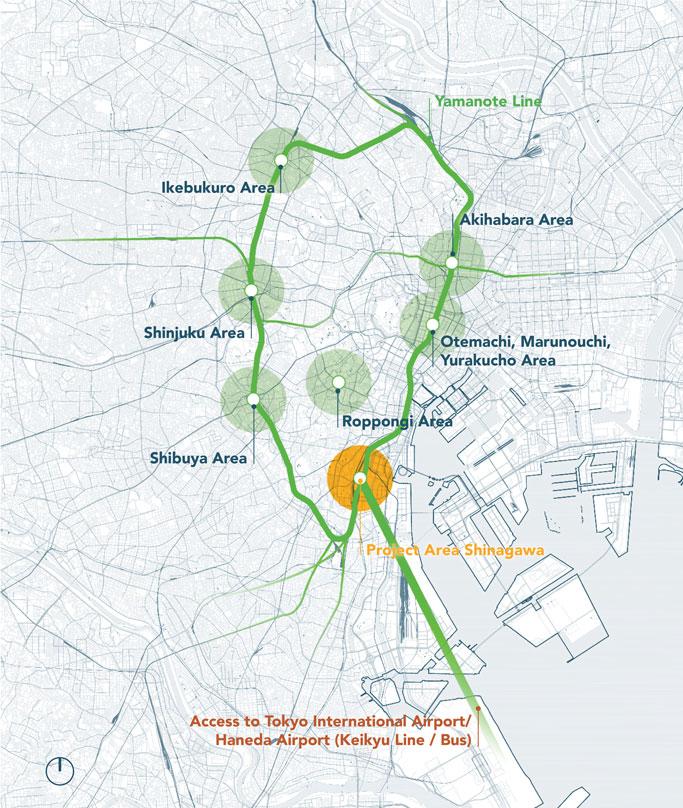 Takanawa Gateway City
Envisioned as a new global hub connecting Tokyo to the world, Takanawa Gateway City represents the sustainable redevelopment of the northern portion of Tokyo's Shinagawa Station. The underlying concept for its master plan is the deliberate rediscovery of its original site and focus on the innate history of place and culture to deliver a vibrant and unparalleled public realm.
The former ebb and flow of the bordering ocean and the first steam-powered train that originally ran on the site inspired the dynamic movement and shape of the buildings and the flow of people. The 1.6 kilometer-long site with the Promenade, the elevated main pedestrian pathway, links six independent blocks that are analogous to islands comprising the Japanese archipelago and create a new pedestrian-focused city that is highly accessible and diverse.
Supplementing the master plan, the 160-page Design Concept + Code describes and illustrates in detail a series of key design principles at three distinctive scales of development – master plan, individual building, and human.
The Promenade, the main spine of the development, weaves through a multitude of public spaces that promote diverse human-scale interactions. These human-scale interactions are supported by landscape elements, furniture, and canopies.
Designed to the human scale, the Shin-Tokaido shopping and dining destination, paying homage to the Tokaido that provided lodging and refreshments to travelers between Tokyo and Kyoto since the Edo period, serves as a link to the Takanawa area.
Podium designs will feature lushly landscaped, accessible public roof terraces.
Developed atop a 13-hectare former train yard and brownfield, this 1.25 million m2 redevelopment is one of the world's most significant transit-oriented developments. Programming includes numerous residencies, offices, hotels, retail, and cultural centers. The client's fundamental objective was to create a vibrant people-oriented community.