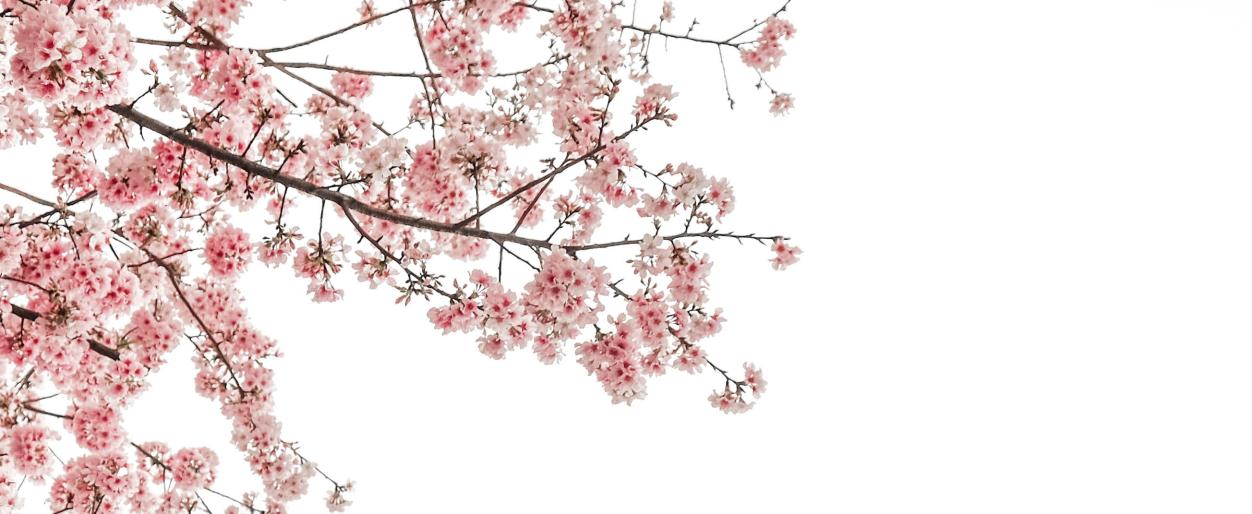 Celebrating Japanese Design
Pickard Chilton's experience in Japan brings a deep respect for designing buildings that recognize and pay homage to Japanese culture. Integral to our design approach for each project, we bring a sensitivity to the design process that considers opportunities to convey the rich culture through elegant design gestures, choice of materials, and placemaking.
Japan is world-renowned for its deep respect and reverence of nature. Historically and symbolically, this recognition of the natural environment has been reflected in Japanese culture through its art and architecture. Master planning and designing a built environment that captures the spirit of a community is fundamental and at the core of how we practice. Pickard Chilton is committed to creating unique and respectful built environments that will fully meet ambitions for the project while exceeding the expectations of those who live, visit, and work in the community.
The Archipelago
Japan is an archipelago, a long chain of more than 6,000 islands, large and small, that represent an incredible diversity and spectrum of scale, culture, and ecology. From large to small, from the tropical south to the boreal forests of the north, it is the linking of this complex set of islands that has created the global identity of Japan.
For the Global Gateway Shinagawa project, the independent blocks of the master plan are conceptually analogous to islands of the Japanese archipelago. Just as the linking together of these diverse islands has created Japan, the connections between each block, each major building, and each piece of program within East Japan Railway Company's development will create the Shinagawa Archipelago – a place where diverse uses and programming are joined together to embody East Japan Railway Company's vision of a global gateway for "transportation and communication, environment, and Japanese values."
As one of the largest passenger railway companies in the world, East Japan Railway Company's mission has become more expansive to include transforming rail stations into mixed-use destinations that integrate office, hotel, transit, residential, retail, and cultural centers. Building from an extraordinary transportation infrastructure, East Japan Railway Company's business and social objectives are aligned with the company's strategic plan to increase connectivity to transit systems, create community through a vital human-scaled public realm, and transform the Shinagawa district into a vibrant mix of uses that will re-envision this historic district as a global center of business, mobility, culture, and ideas.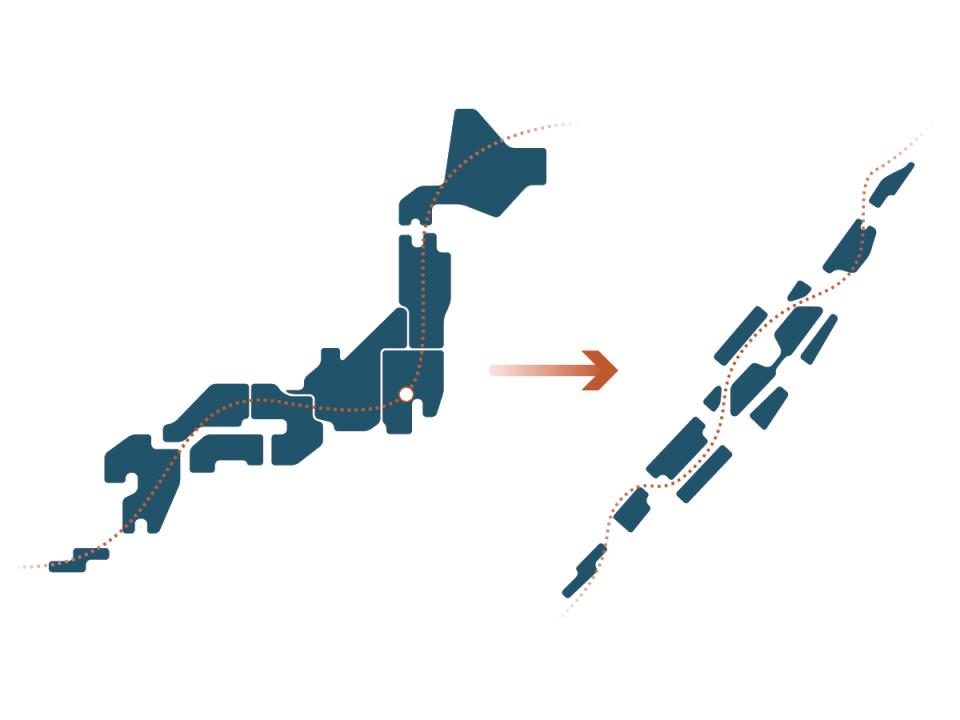 Blending Interior + Exterior
As a way to promote activity and soften the boundaries between interior and exterior space, a buffer zone along the Promenade is designed to accommodate the changing program and architecture of each block. Known as the 'Retail + Promenade Interface,' this type of condition occurs throughout the Shinagawa Archipelago. Embracing the Japanese design concept of 'engawa,' (縁側), a transitional outdoor hallway was designed in front of the lobby spaces to connect the inside and outside. As such the 'Retail + Promenade Interface' is both inside and outside as well as both public and private. This blend of 'Interior + Exterior' may be moderated by sliding walls or doors of varying levels of transparency. In good weather, screens or doors may be opened to bring in views, visitors, and fresh air. It is a place of gathering, meeting, and socializing – perfectly suited as a seating area.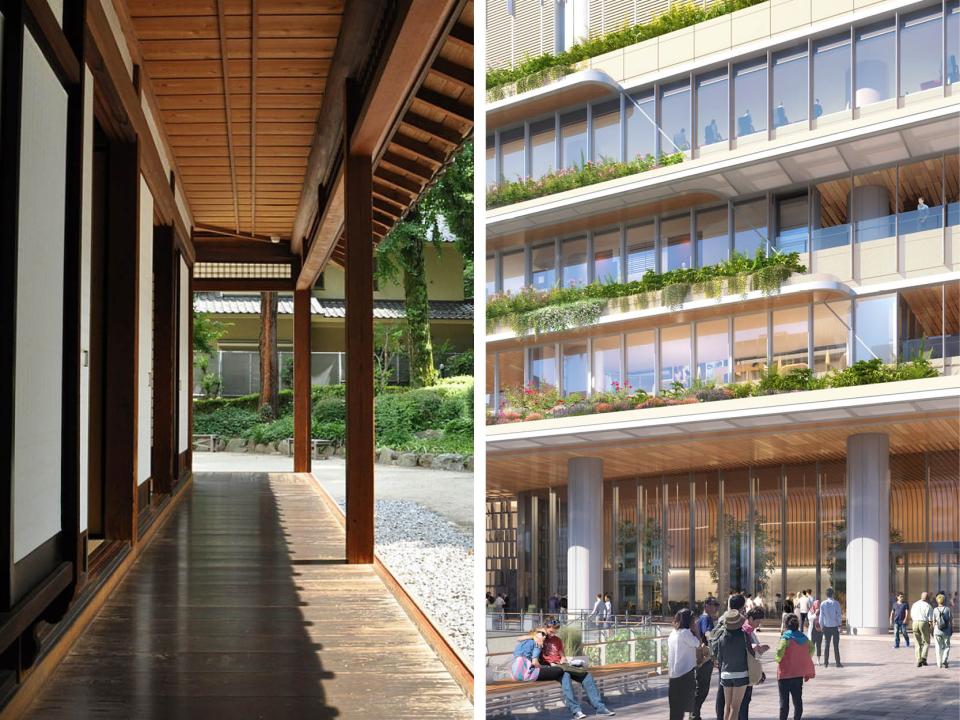 Flowing + Dimensional
The flowing lines and multiple layers of the jūnihitoe (十二単, "twelve layers"), a twelve-layer kimono, were inspirational to the enclosure design for Global Gateway Shinagawa. Akin to the multi-layered "jūnihitoe" kimonos, this layering effect has the potential to create a diverse and rich façade. As a result, the master plan has been crafted to not feel like a series of identical towers but rather a diverse set of beautiful, dynamic buildings.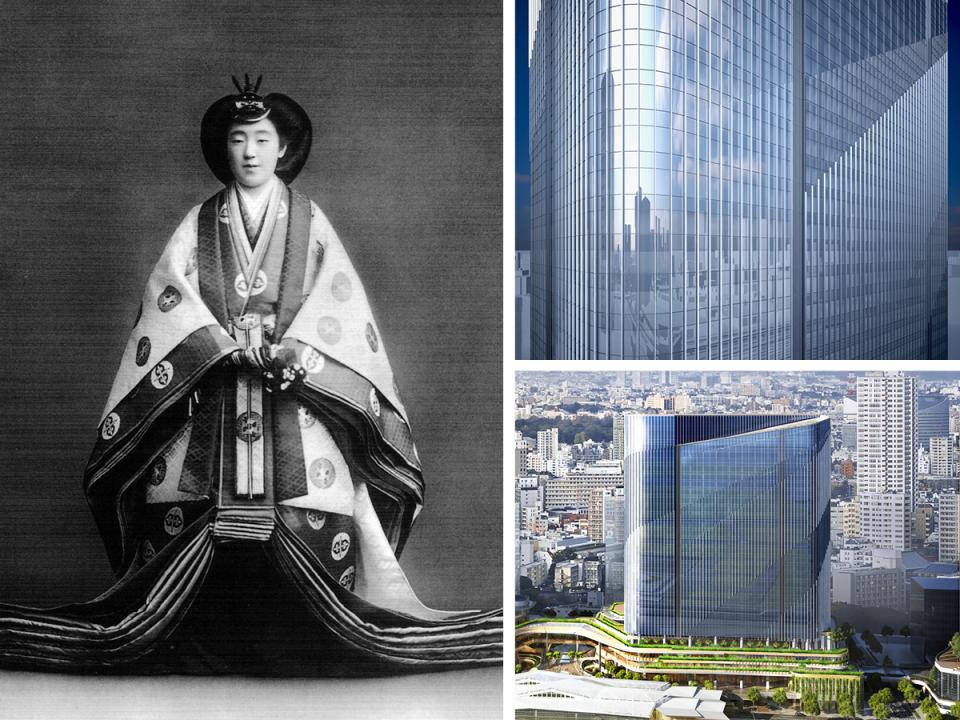 Tied to History
Envisioned as an integrated and human-scaled urban community, the Tokyo Midtown Yaesu project is a 300,000 square meter high-rise mixed-use development comprising office space, a luxury hotel, and an elementary school atop a retail podium and a below-grade transportation hub. The 240-meter tower's façade is gently curved to subtly contrast with the surrounding buildings. In acknowledging the historic Sotobori, an outer moat from Tokyo's Edo period, the gentle curves of the tower's and podium's forms were inspired by the flowing sails of the boars that once navigated the Sotobori.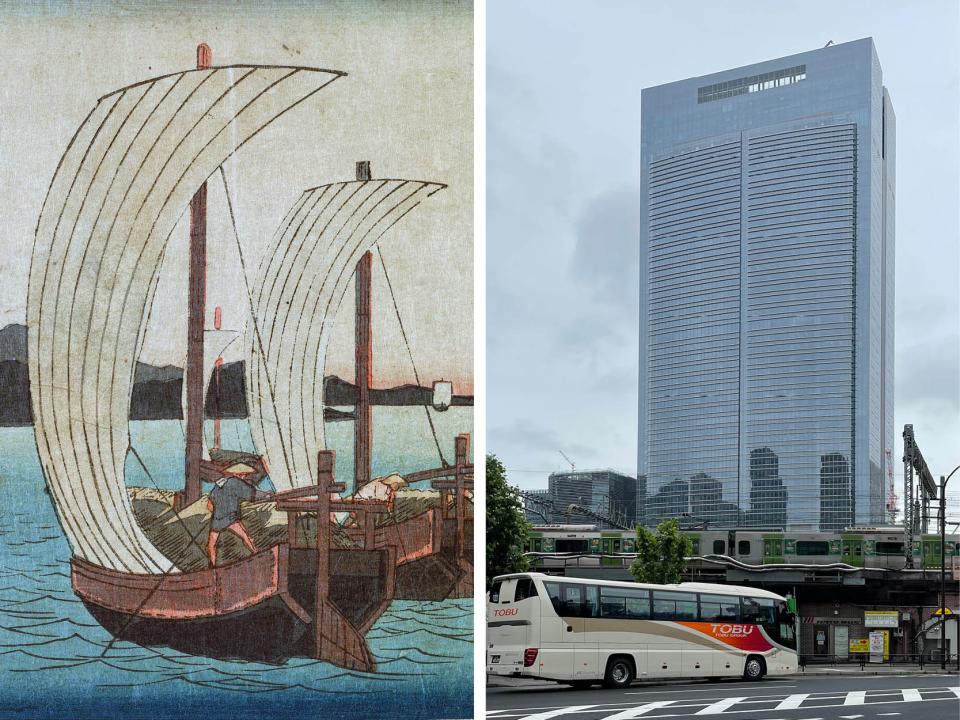 The Craft of Wood
A modern interpretation of Japanese wooden fences was designed as a prominent feature wall in the tower's main office lobby. The design respects and reflects the human-scaled nature of the lobby of Tokyo Midtown Yaesu, and the warm tones of its materials reaffirm the sense of an open and inviting culture.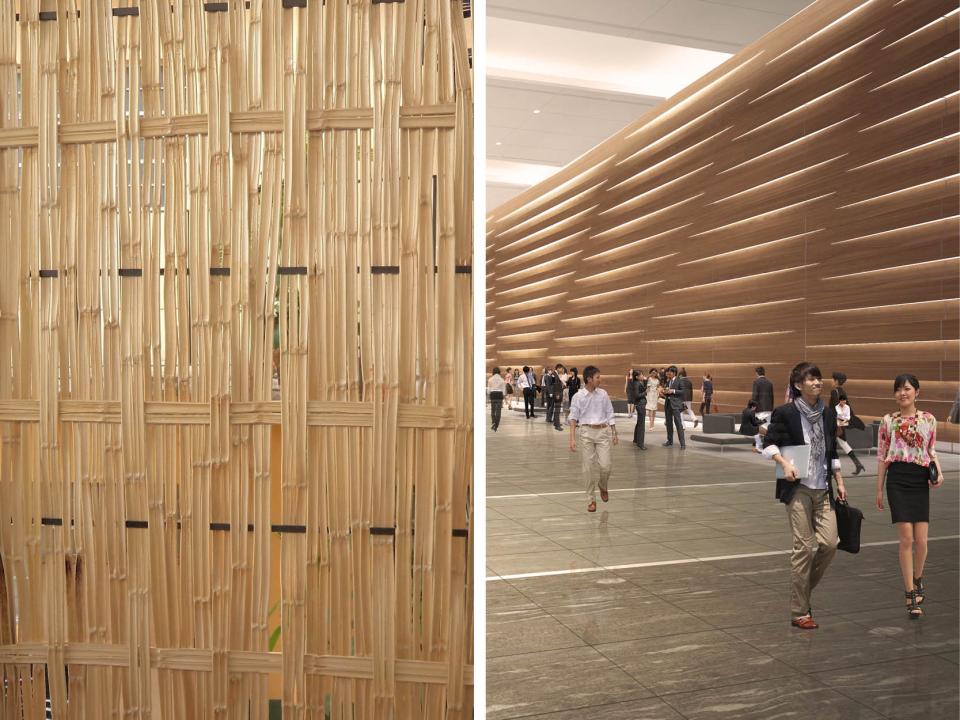 Finding Inspiration in Woodcut Prints
Quoted in the recent monograph, The Art of Collaboration, East Japan Rail Company's Yoshihiko Ito observes:
"The architect's sensitivity to the site's location, history, and cultural significance was wonderfully expressed in representations of the design in Japanese-style woodcut prints that portrayed the master plan. This gesture of honoring the culture in which they were working was a memorable moment for the client… [Pickard Chilton] used the technique of historical carvings to express through their representation their understanding of the history. It tied into the cultural history of the site and the people who would use it. They created the architectural concept, which reflected our vision of the project — the history of the site, the memory of the shoreline. They captured the past and offered a vision of the future, which is what we wanted."