latest > Insights > Exploration > Design Research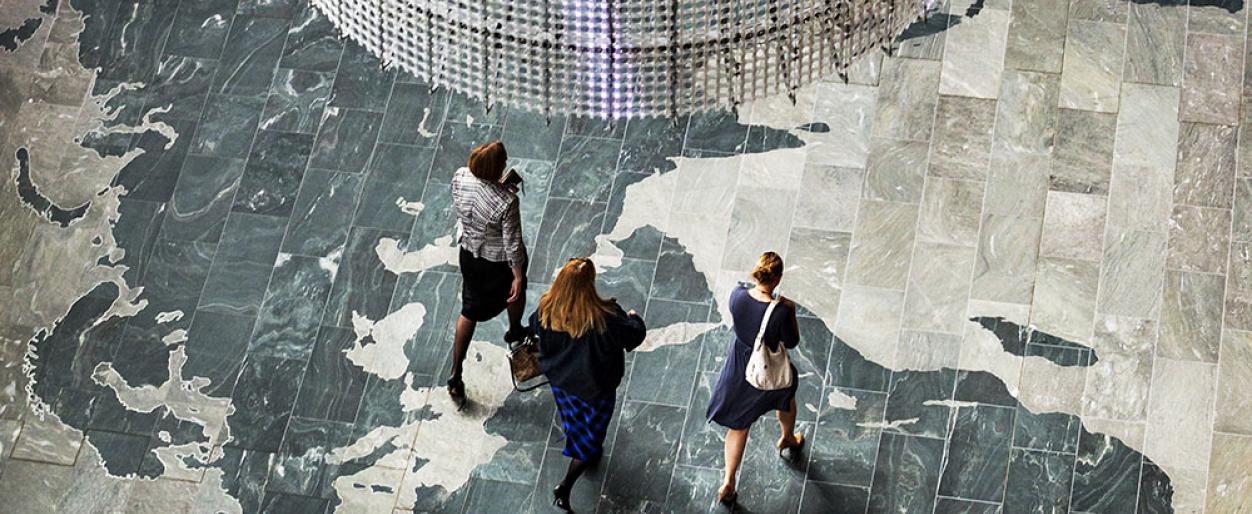 The thoughtful integration of art creates an additive and experiential quality to our built environment. A great work of art is emotive and memorable - establishing a meaningful connection between individual and place.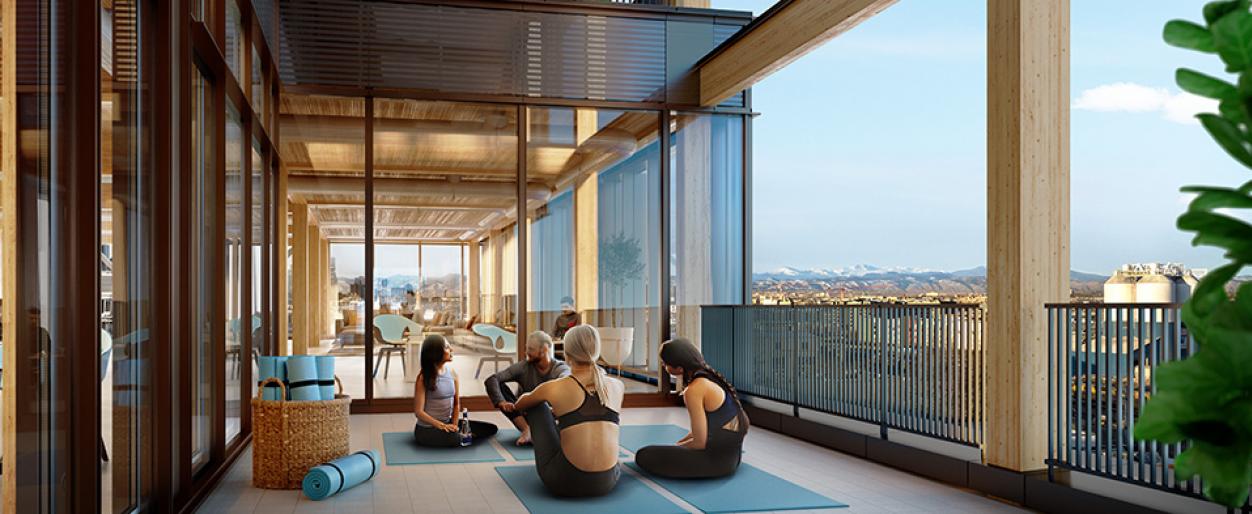 With over 3.5 million square feet of mass timber projects in our portfolio, Pickard Chilton has invested significant time and effort to best understand the unique opportunities mass timber presents while stretching the boundaries of its structural, massing and enclosure design. While each design addresses the challenges specific to the individual project, in return, it allows for the exploration of the near-limitless possibilities of mass timber. Highlighted below are four recent designs where common mass timber design was innovatively challenged to craft experiences tailored to the needs of each client and community.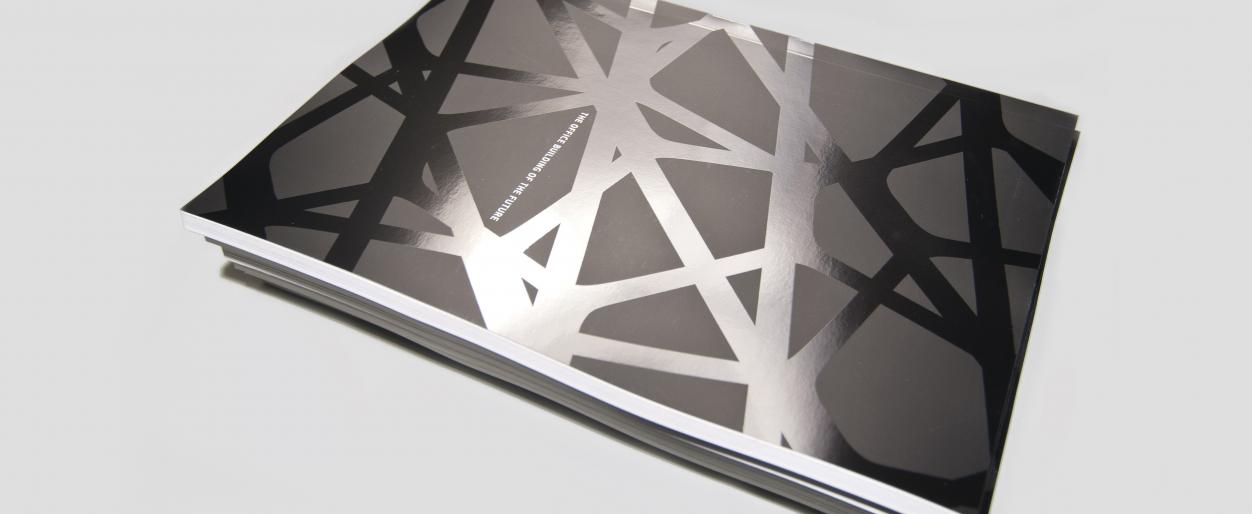 For millennia, humans have continually sought to present and define their visions for the future world. One of its most striking and imaginative aspects is the portrayal of the built environment in its many varied forms.