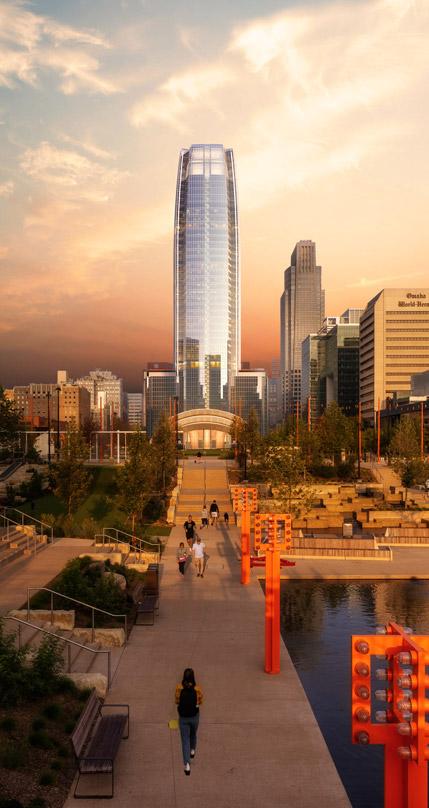 Rendering © Lifang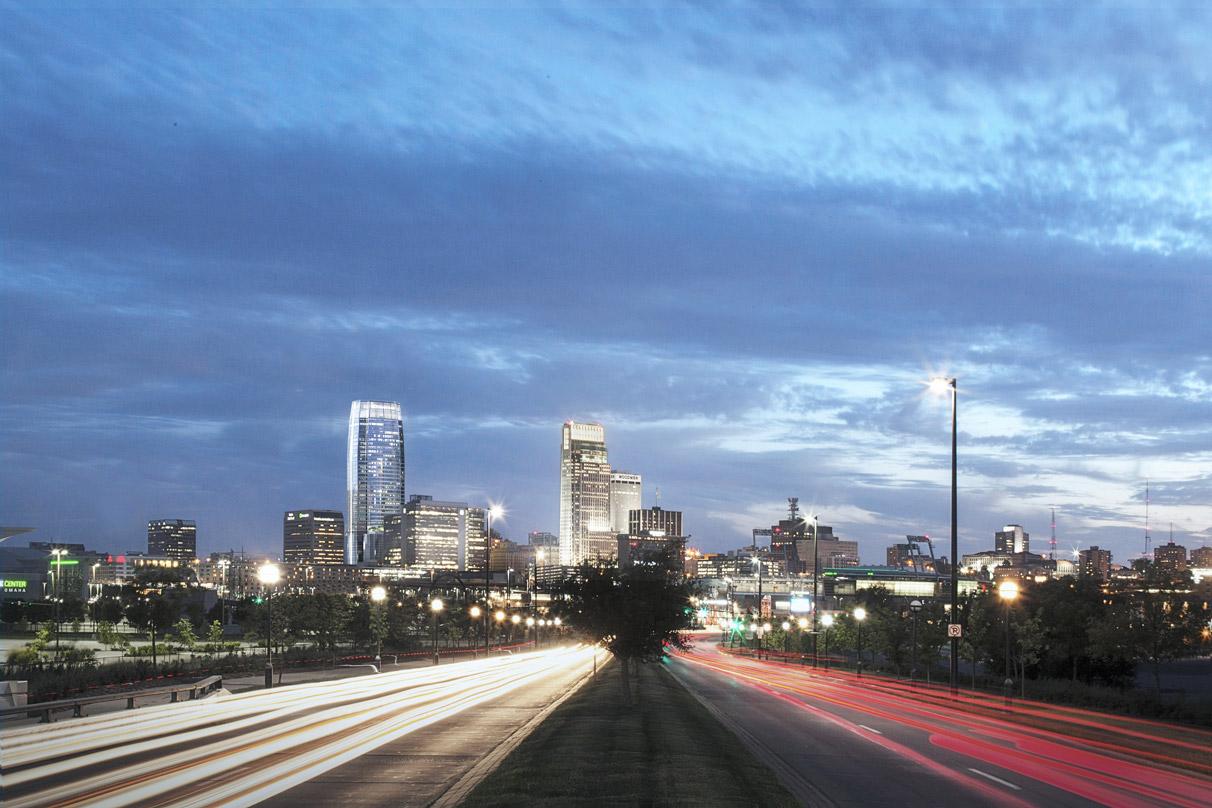 Rendering © Lifang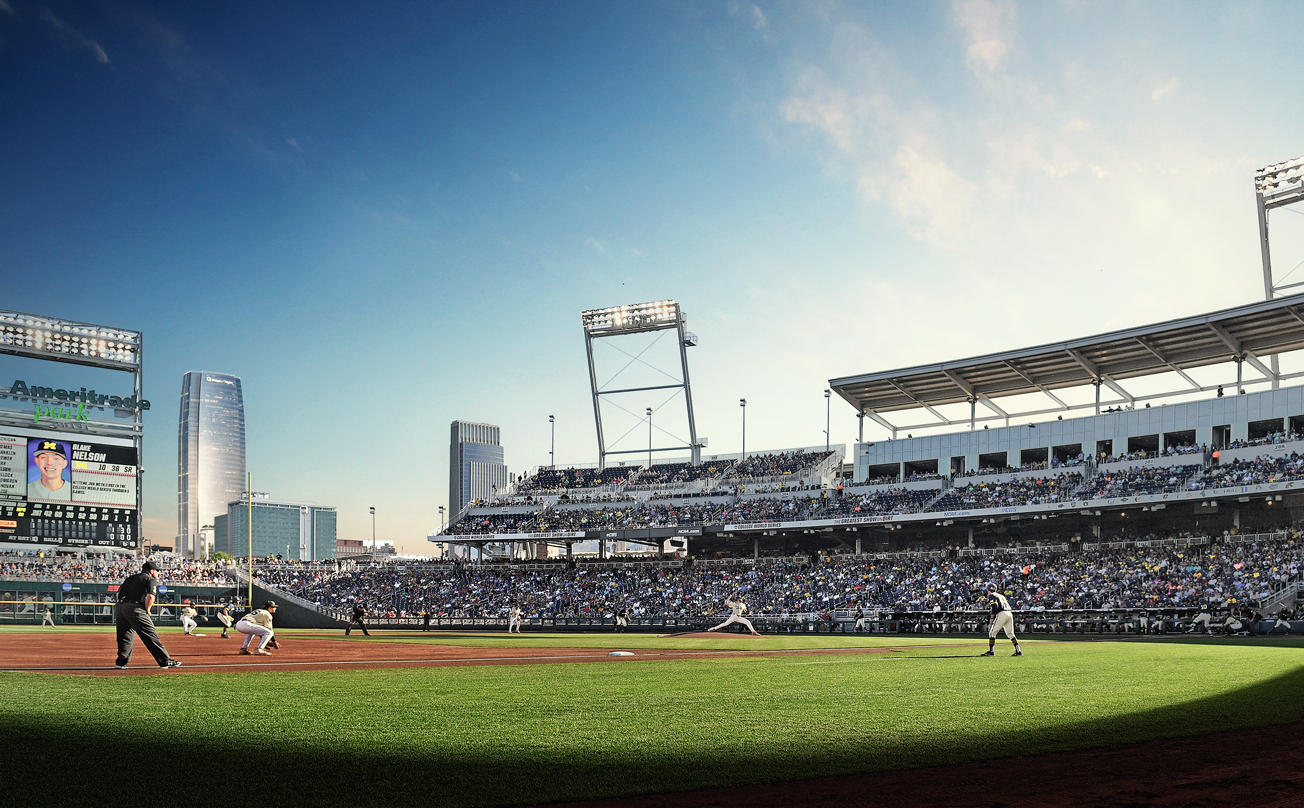 Rendering © Lifang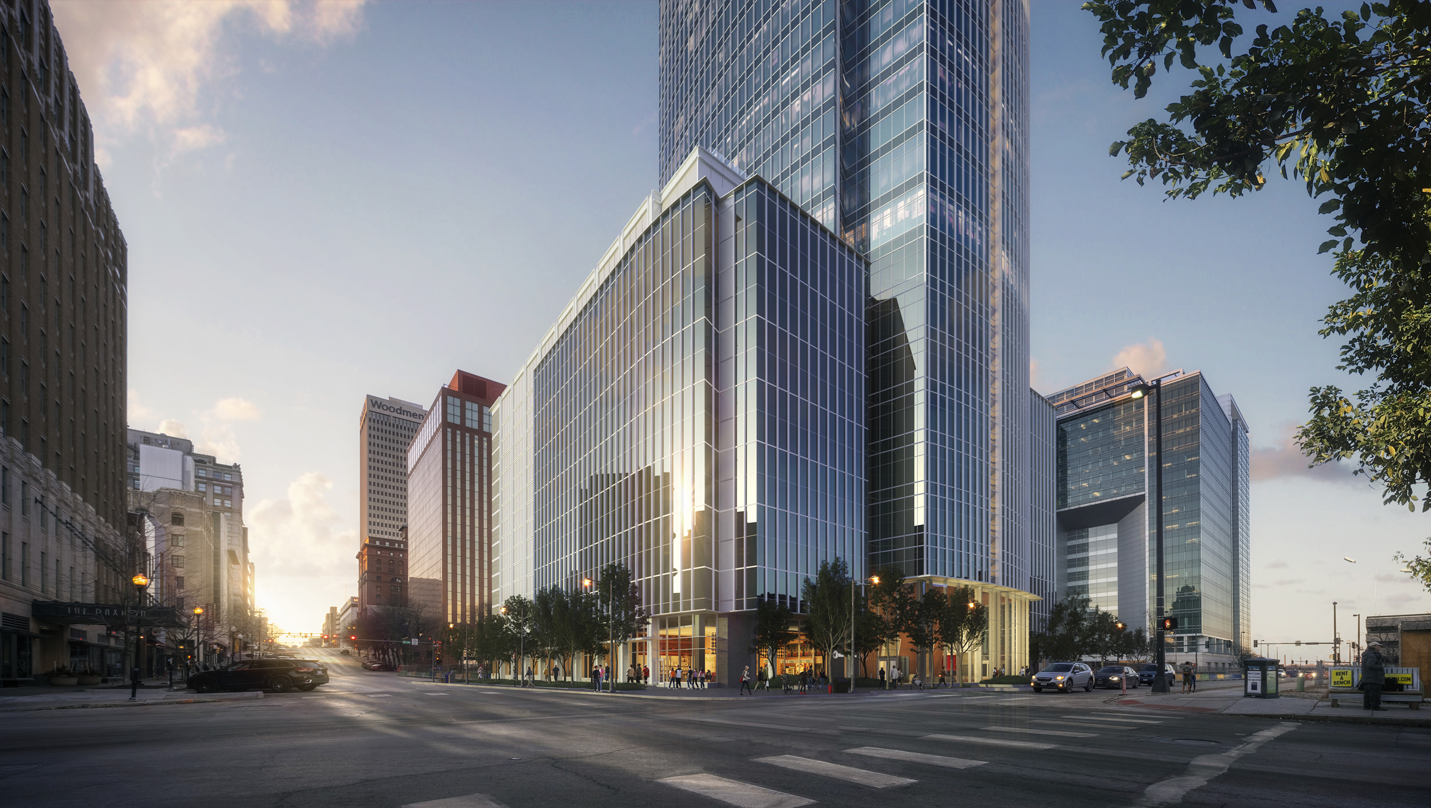 Rendering © Lifang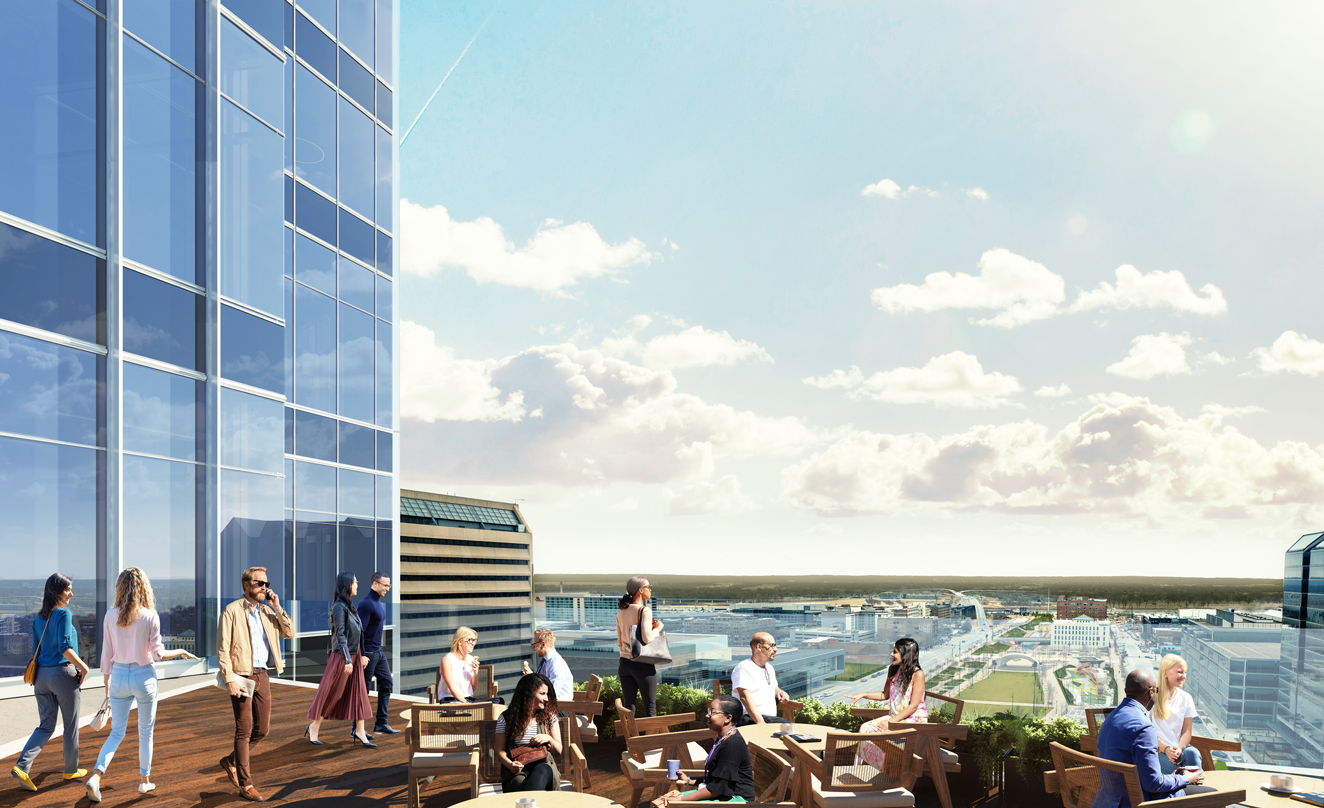 Rendering © Lifang




Mutual of Omaha Headquarters
Inspired by the energy of downtown Omaha and the desire to contribute to its dynamic urban core, Mutual of Omaha is developing their new corporate headquarters tower on a prominent site immediately west of the recently reopened Gene Leahy Mall at the RiverFront. Upon completion, the next-generation 677-foot headquarters tower (206 meters) will be the tallest in Nebraska and in the surrounding states of Iowa, Missouri, Kansas, South Dakota and Wyoming.
Considered the first significant addition to downtown in a generation, the headquarters is expected to be the largest single infusion of a workforce in downtown. The Fortune 300 insurance and financial services company envisions their new facility as a modern hub that will bring people together to foster teamwork and collaboration; creativity and innovation; and employee engagement and productivity.
An inviting street-level lobby will feature a conference center and an "experience center" to share Mutual's history, brand, and impact. A five-floor sky lobby will offer food service, a fitness center, wellness services, technical support, and flexible conference and meeting spaces. Landscaped outdoor terraces on the sky lobby's 16th to 18th floors will provide sweeping views in addition to outdoor dining, and meeting and fitness spaces. Offering grand vistas, a 44th-floor double-height conference facility will feature a large conference room as well as a variety of meeting spaces.
The Mutual of Omaha tower is sited to take advantage of a new city streetcar line that will run from downtown to the riverfront. Construction is expected to complete with an opening by 2026.