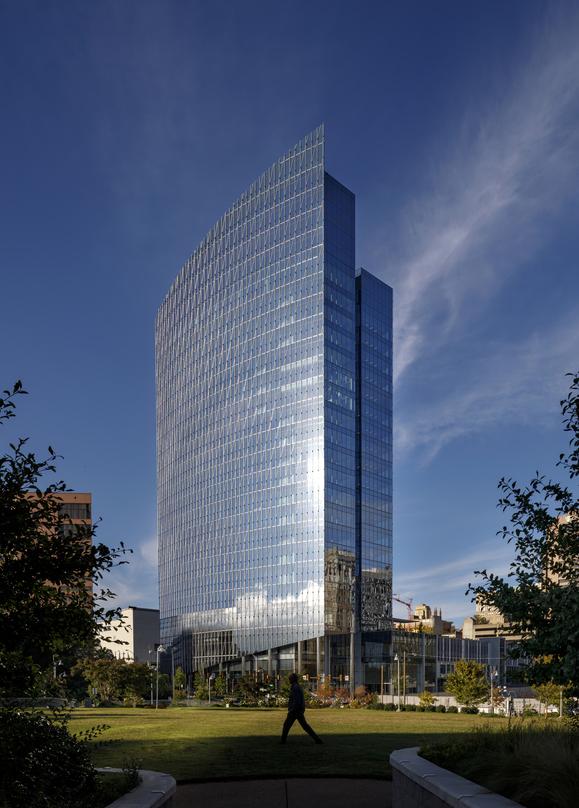 Photo © David Sundberg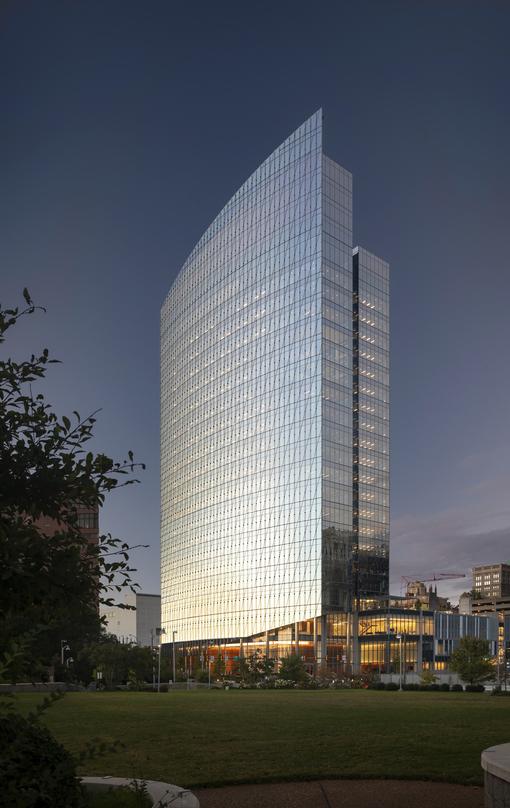 Photo © David Sundberg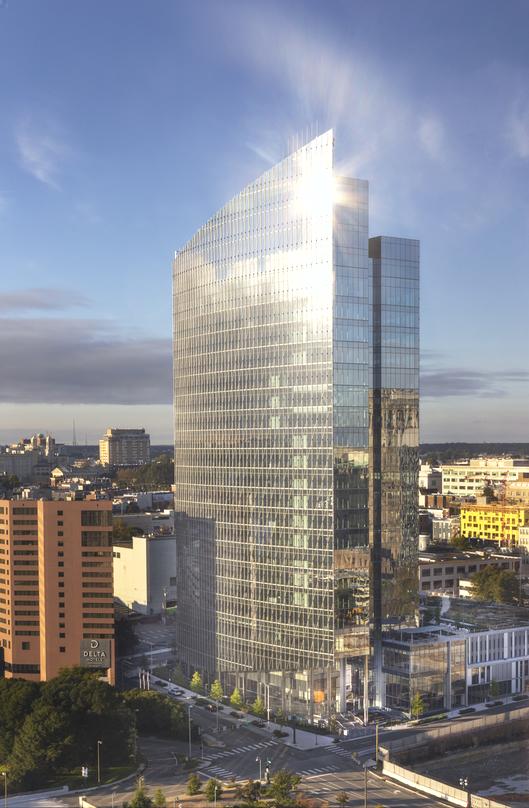 Photo © David Sundberg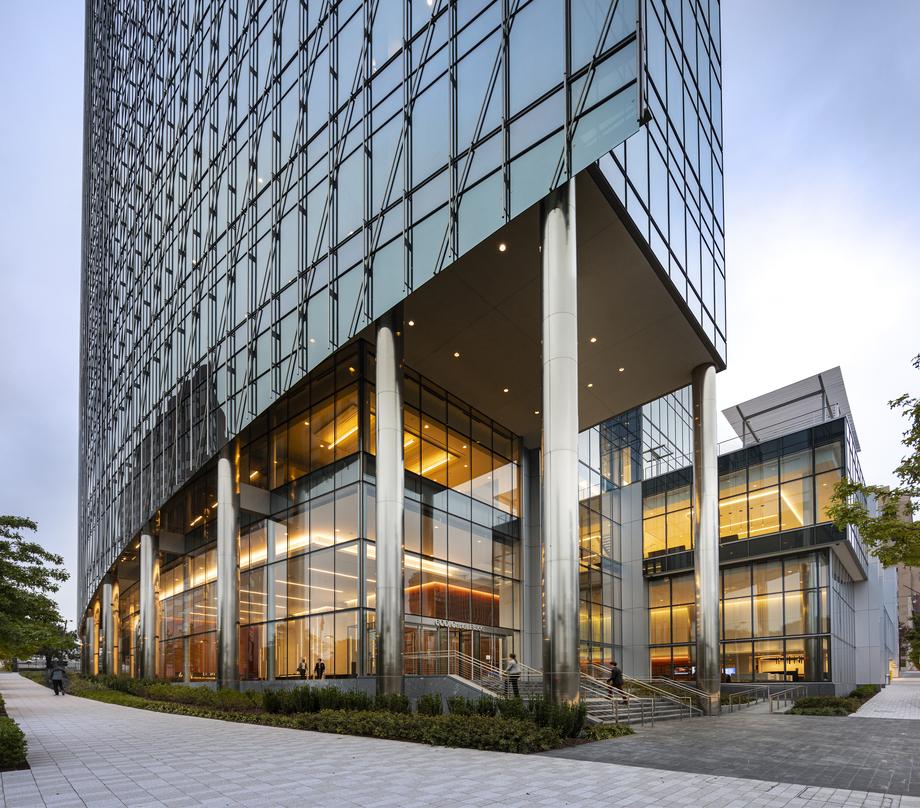 Photo © David Sundberg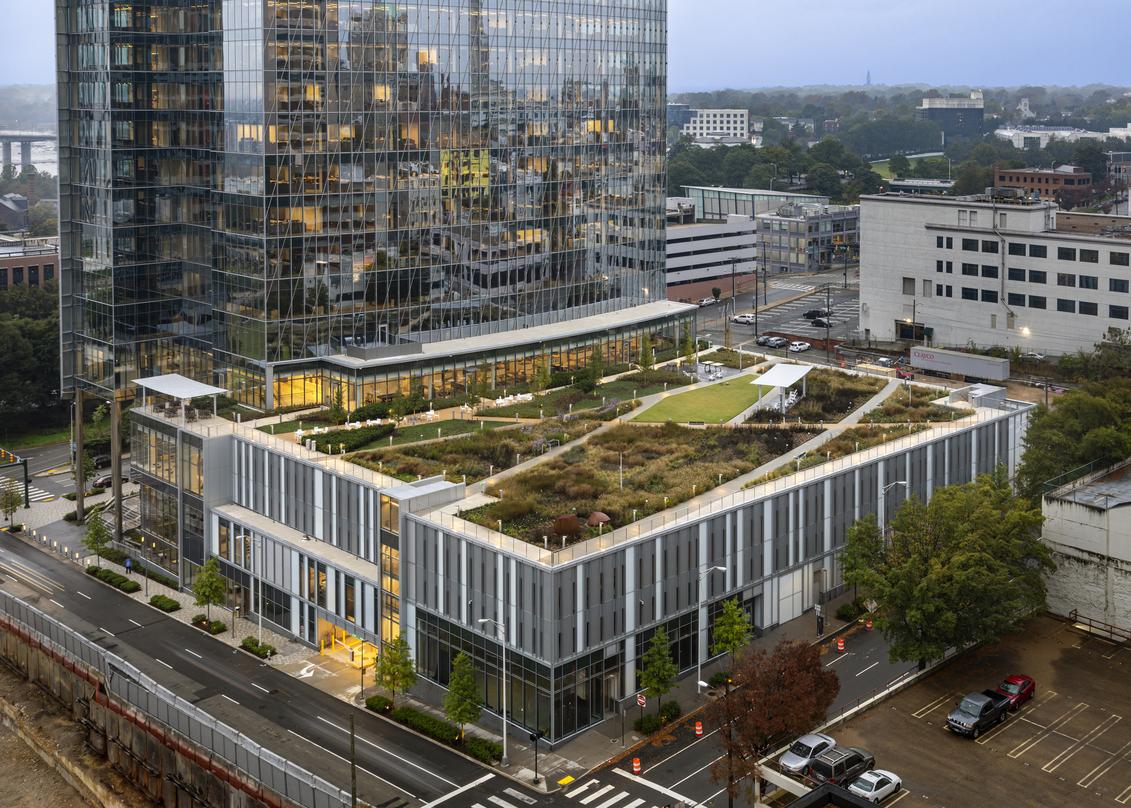 Photo © David Sundberg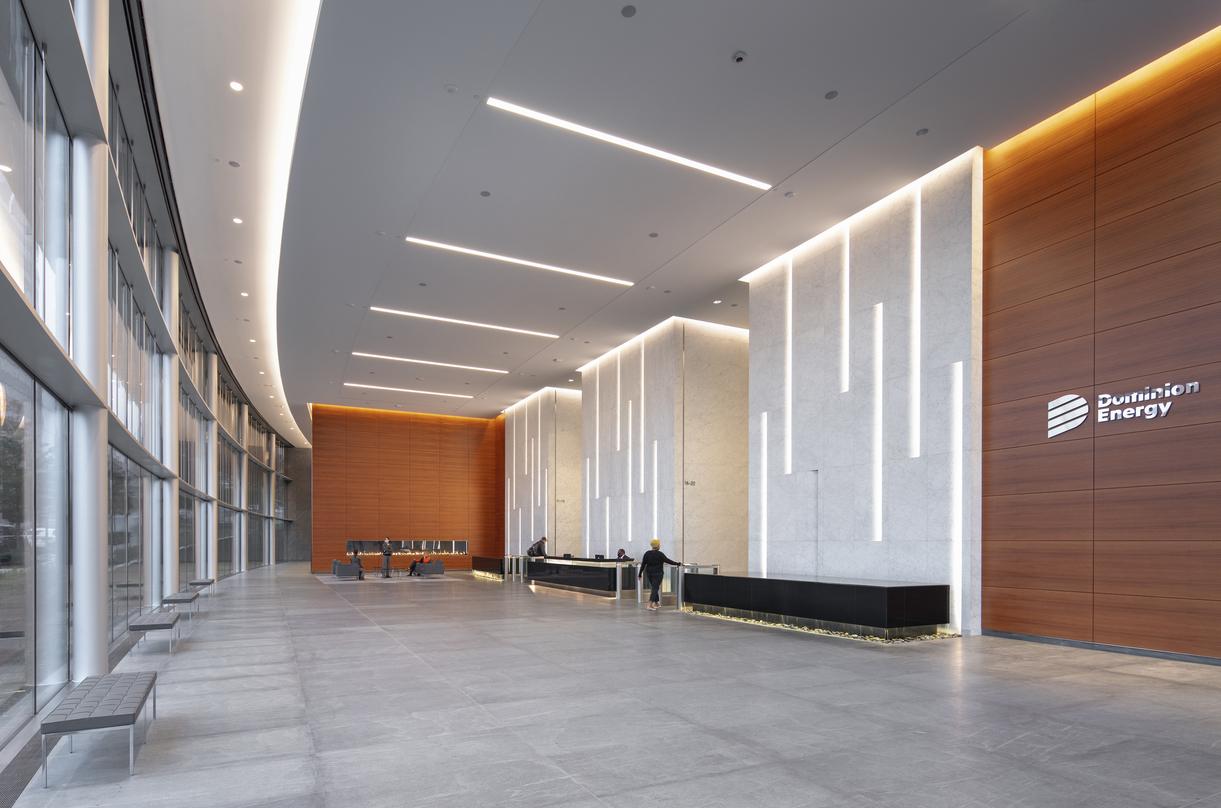 Photo © David Sundberg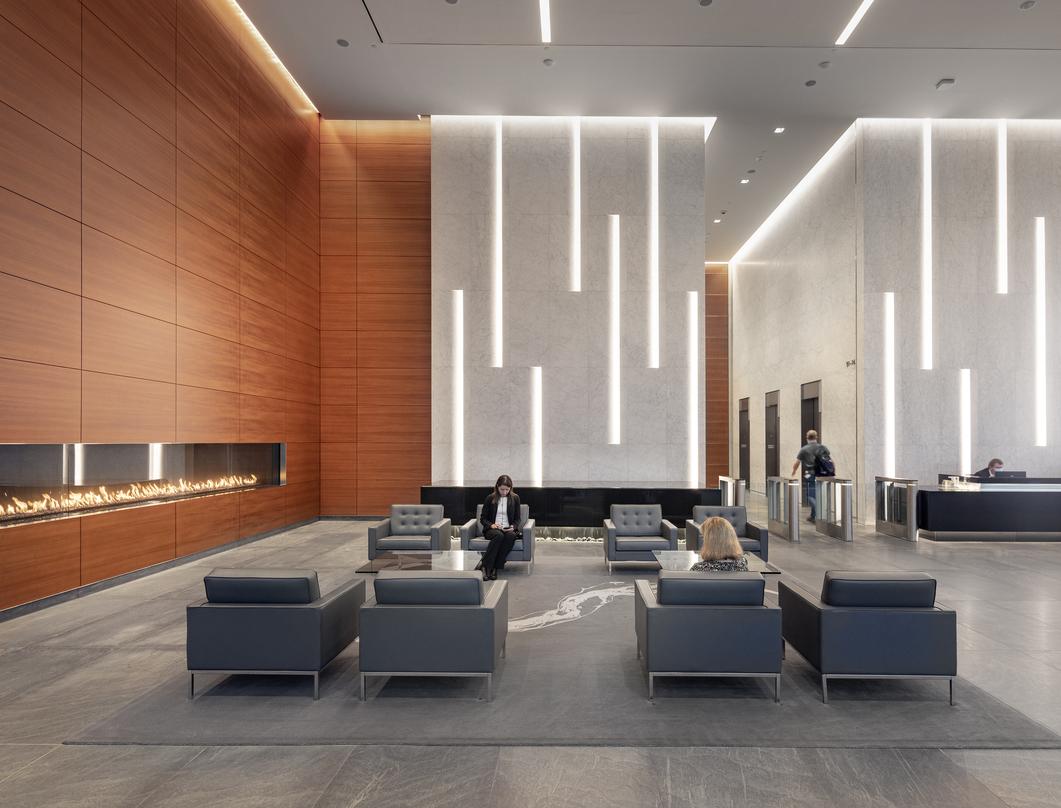 Photo © David Sundberg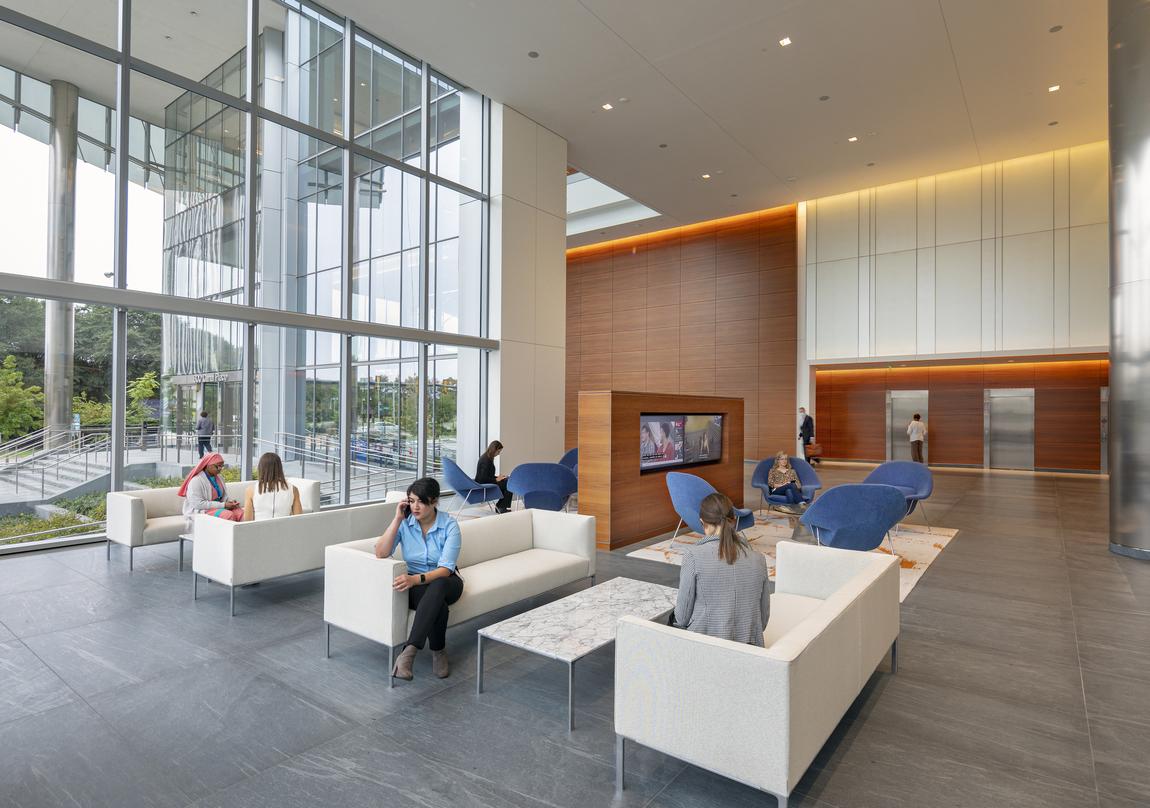 Photo © David Sundberg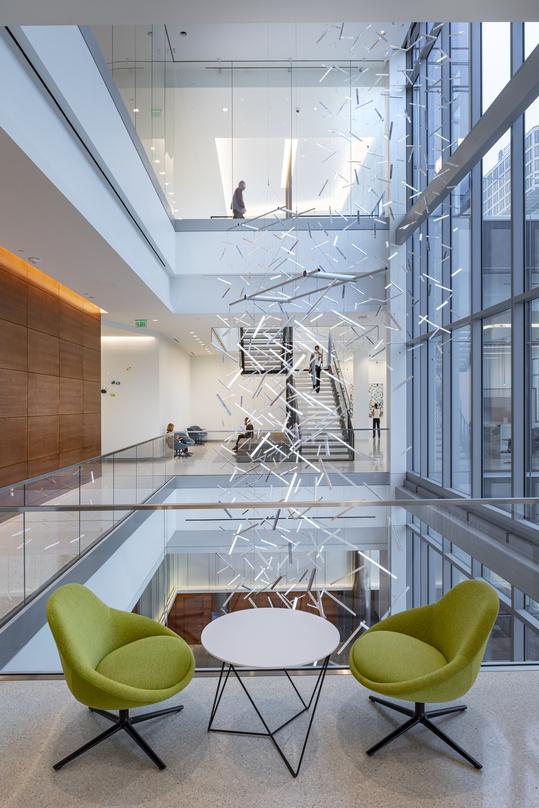 Photo © David Sundberg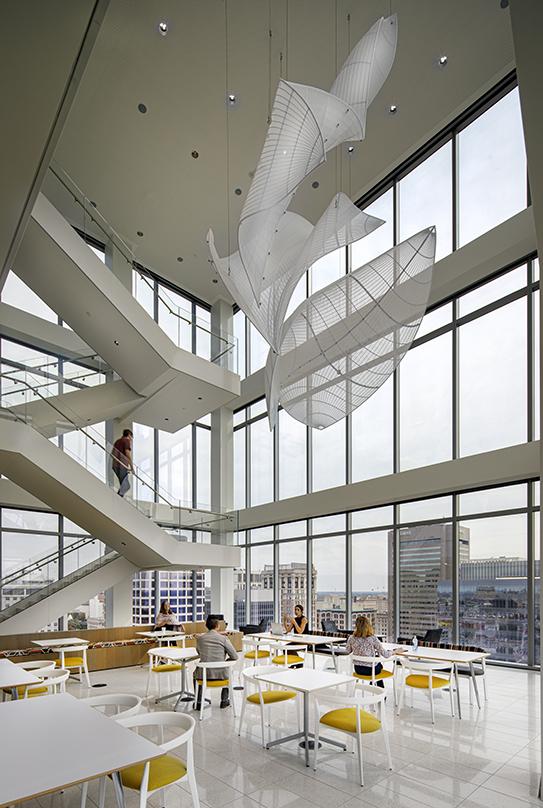 Photo © David Sundberg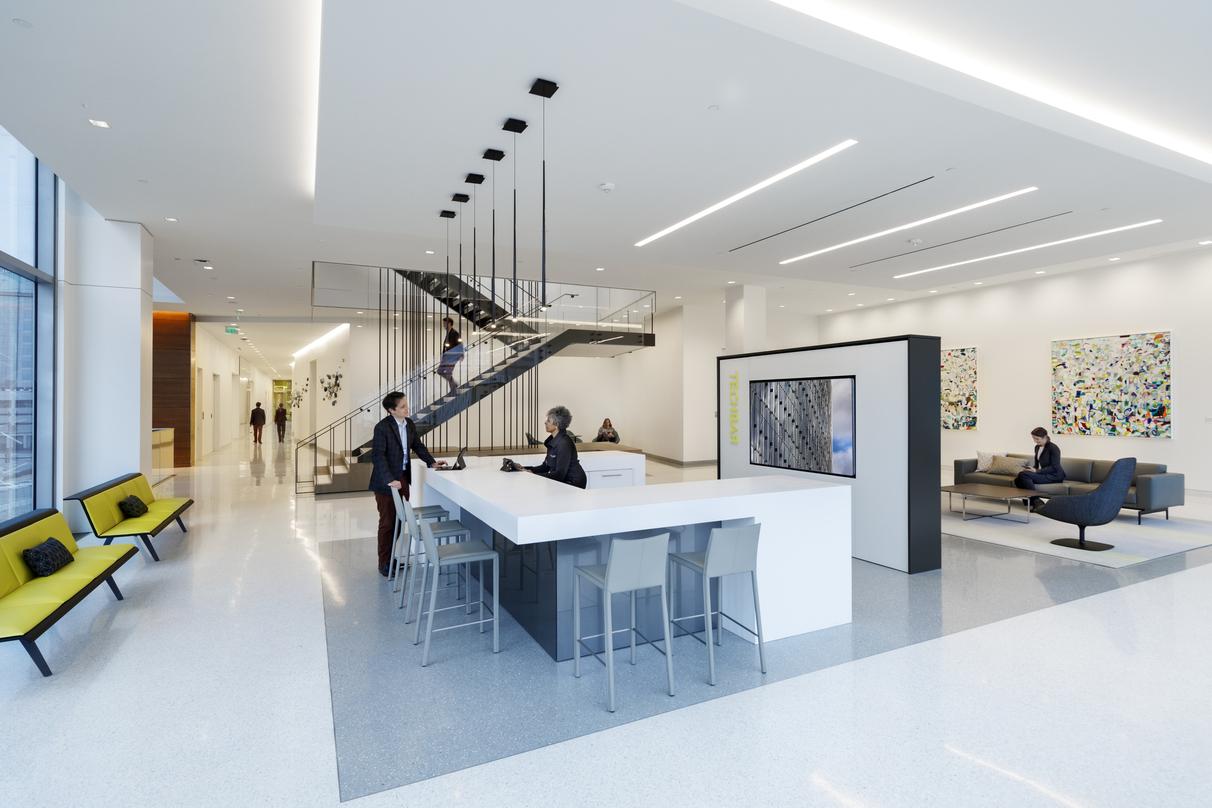 Photo © David Sundberg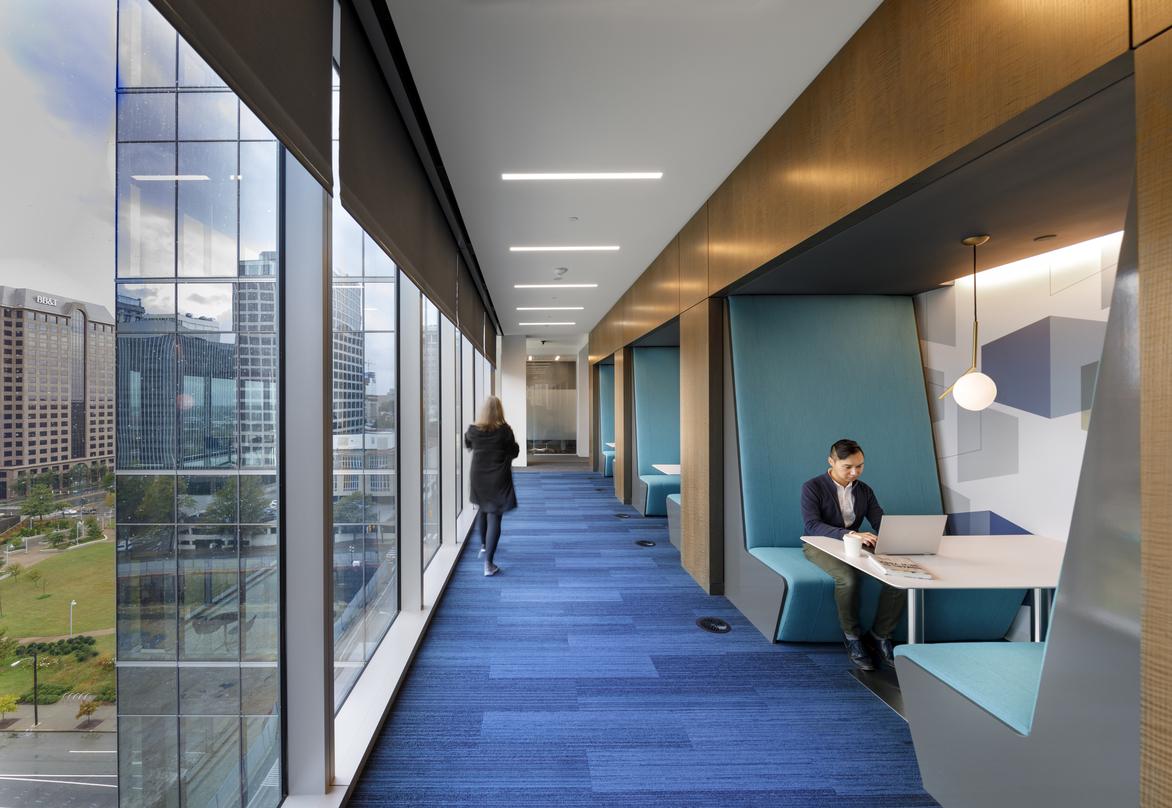 Photo © David Sundberg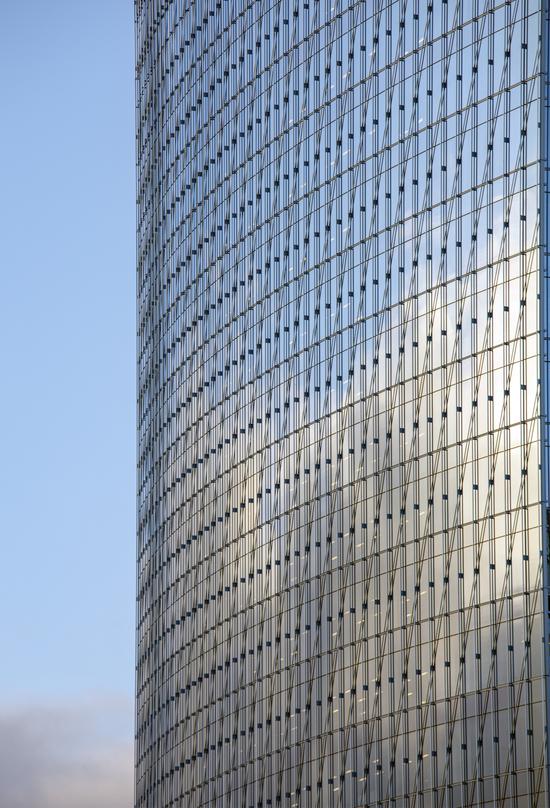 Photo © David Sundberg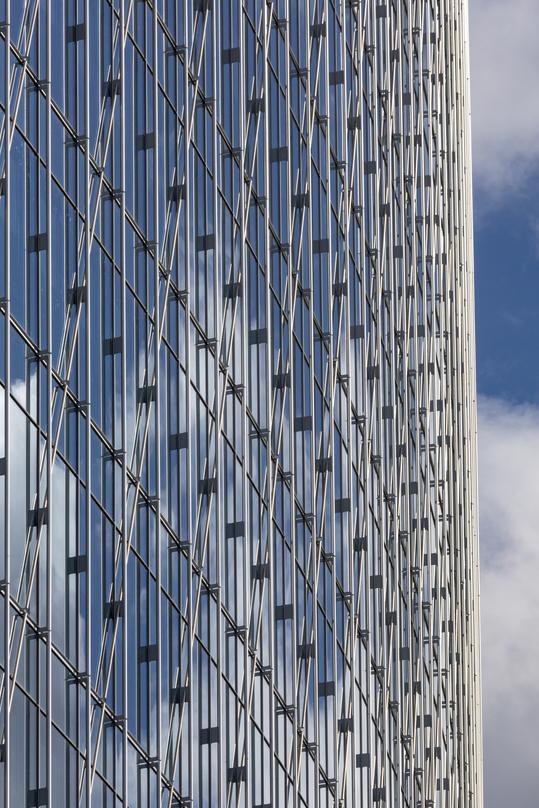 Photo © David Sundberg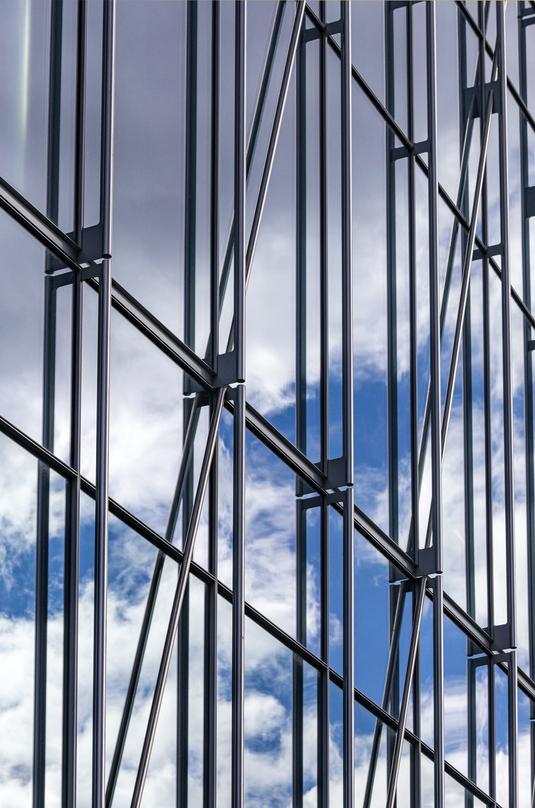 Photo © David Sundberg















Thomas F. Farrell II Building
Dominion Energy's new offices comprise the development of an office tower, the Thomas F. Farrell II Building, on a block in downtown Richmond. The project has been designed to promote new ways of working and enhance productivity and efficiencies that benefit both employees and customers.
At approximately 1 million gsf atop a full city block, the recently completed 20-story 600 Canal Place includes a high-performance workplace for over 1,000 employees, street level retail, amenities, and parking.
The Farrell Building offers dramatic views of the James River and downtown Richmond and establishes a new identity for Dominion and the city. The tower's curved form is inspired by the shape of a full sail, and diagonal rods on the façade further emphasize the metaphor.
Certified LEED-NC Gold, the Farrell Building integrates a range of sustainability strategies including a high-performance exterior enclosure, energy efficient mechanical/electrical systems, and an exterior landscaped terrace.