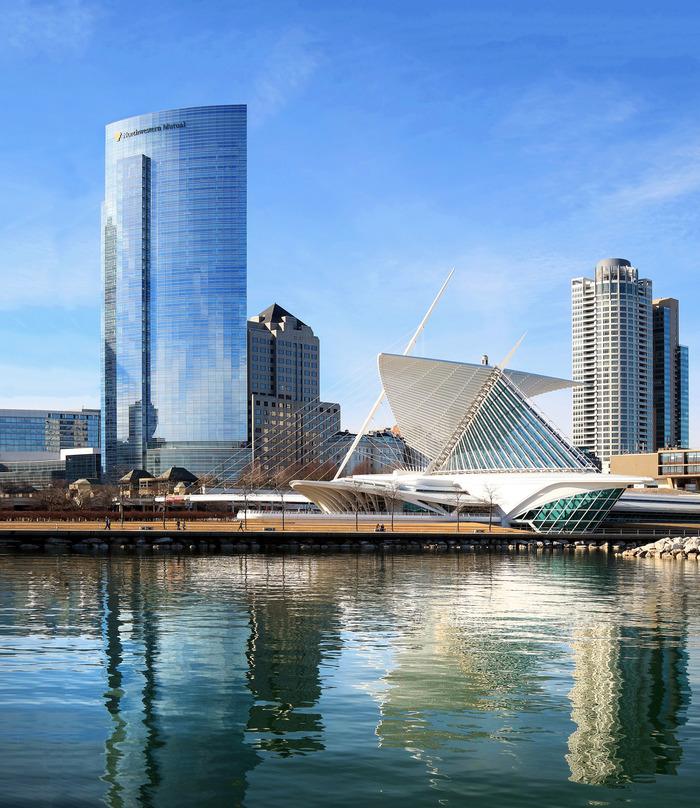 Photo © John December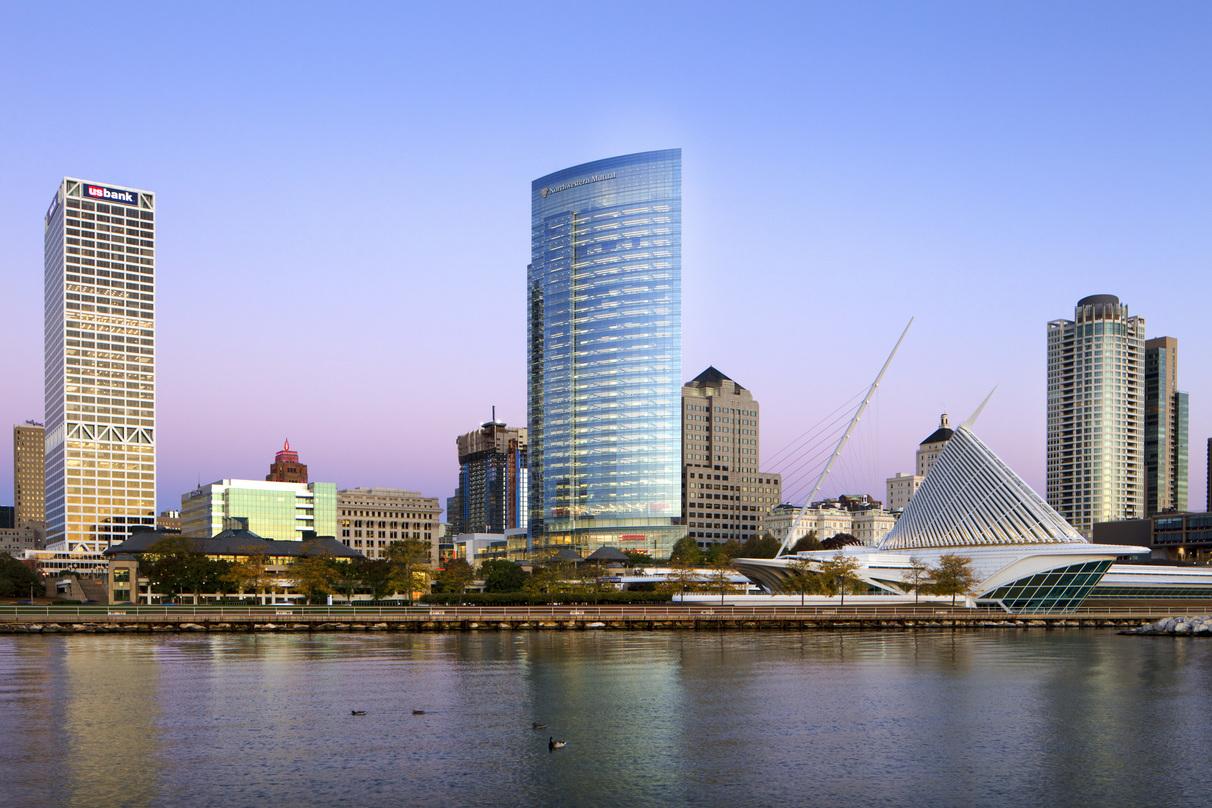 Photo © Tom Rossiter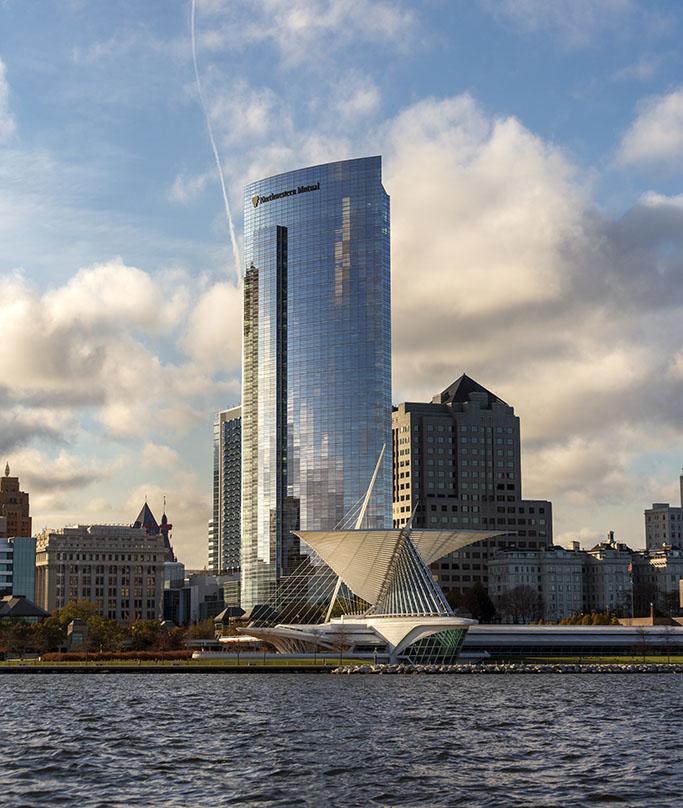 Photo © David Sundberg/Esto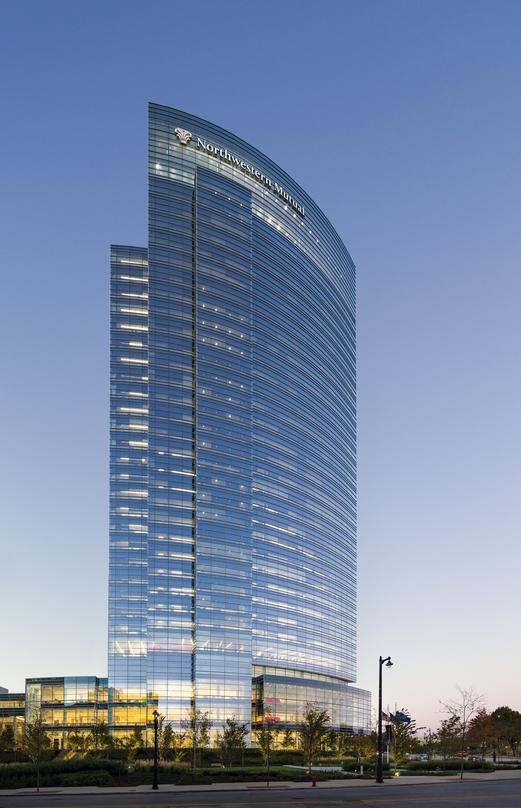 Photo © David Sundberg/Esto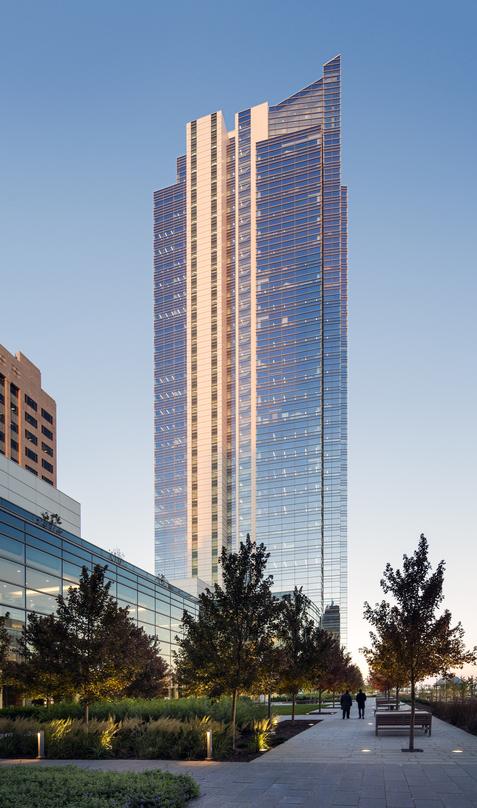 Photo © David Sundberg/Esto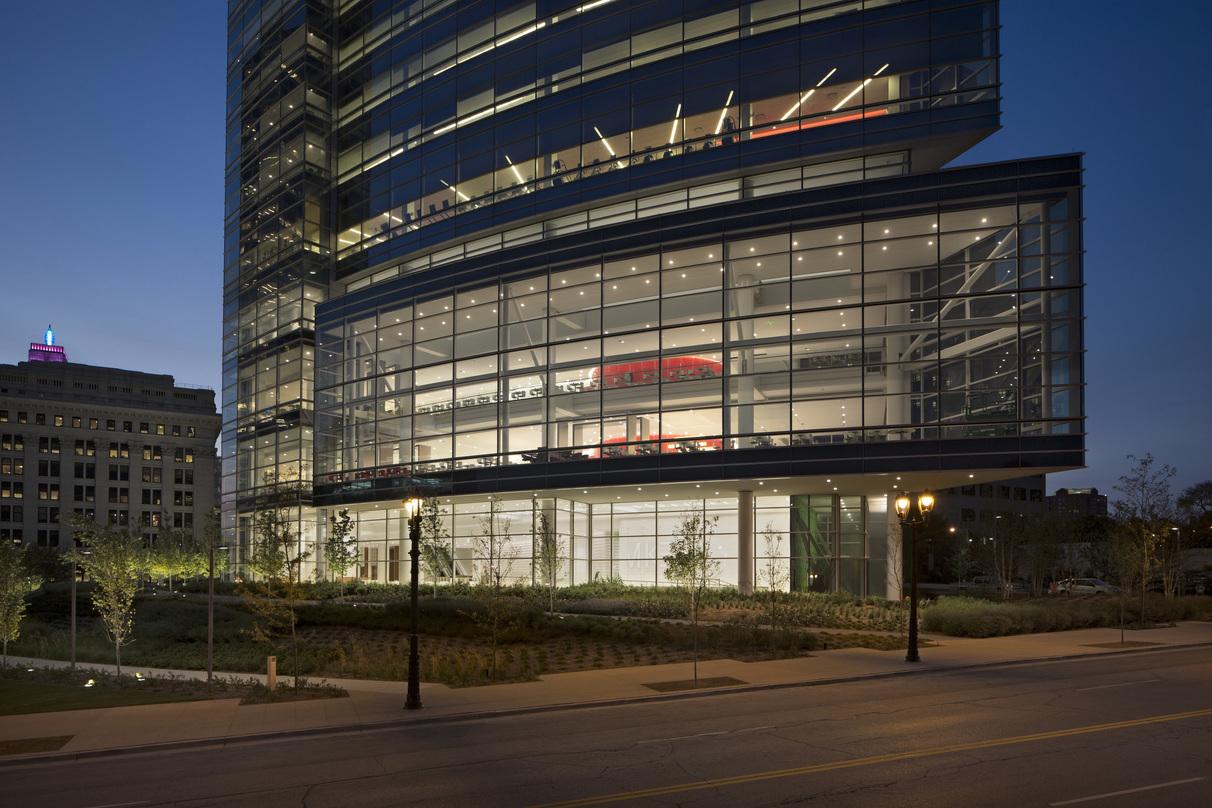 Photo © Tom Rossiter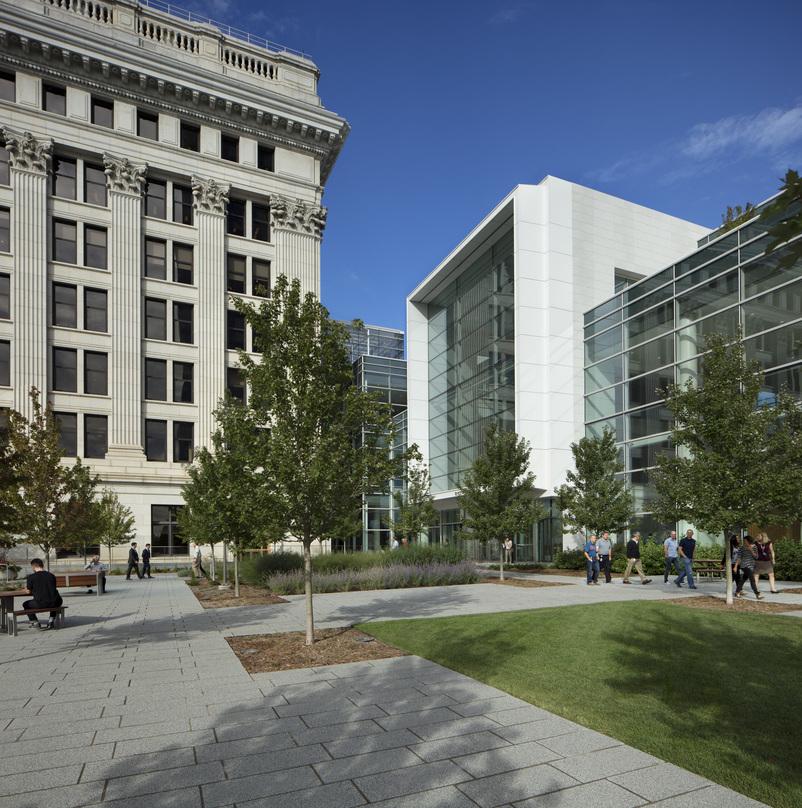 Photo © Tom Rossiter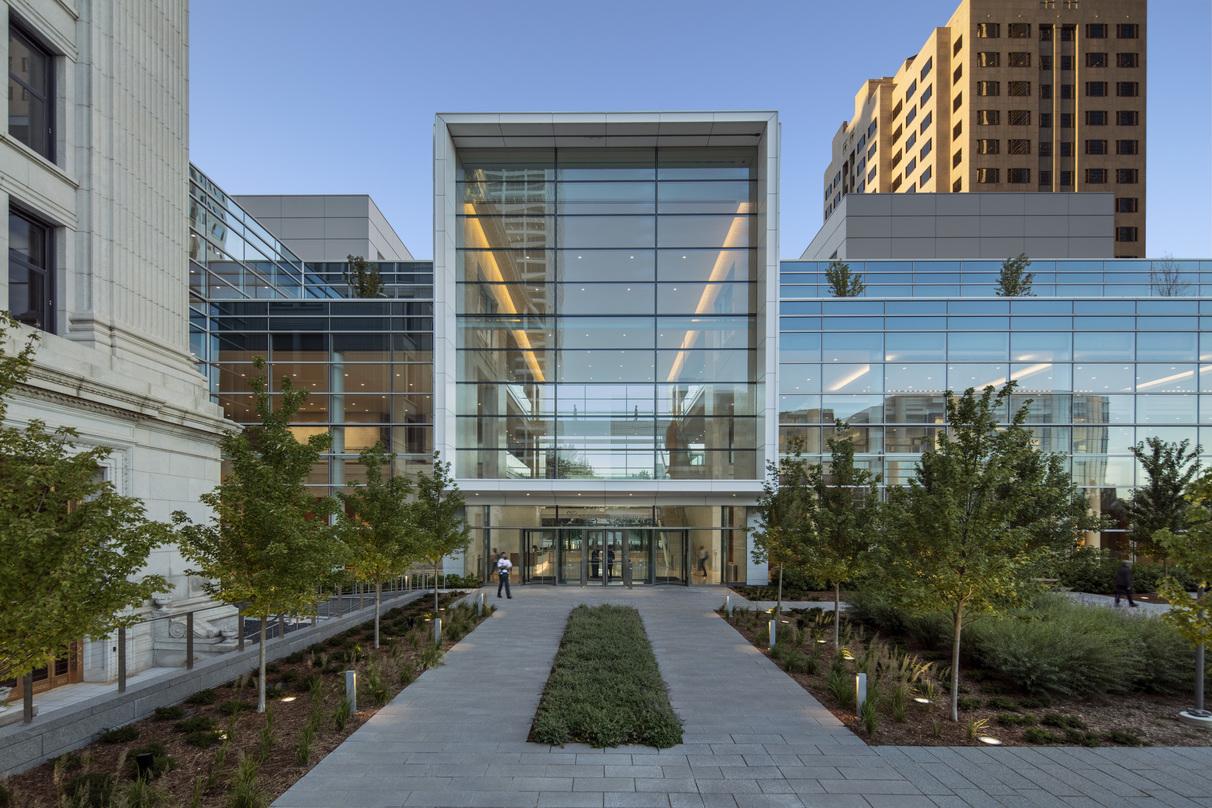 Photo © Tom Rossiter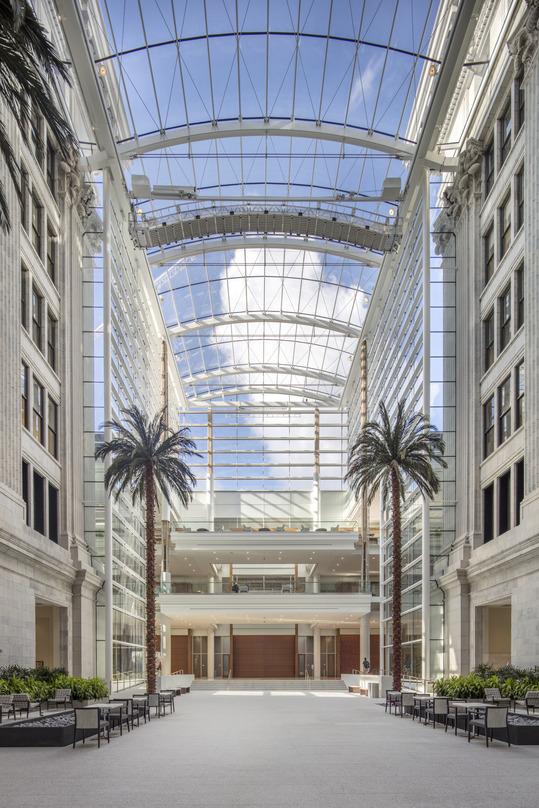 Photo © Tom Rossiter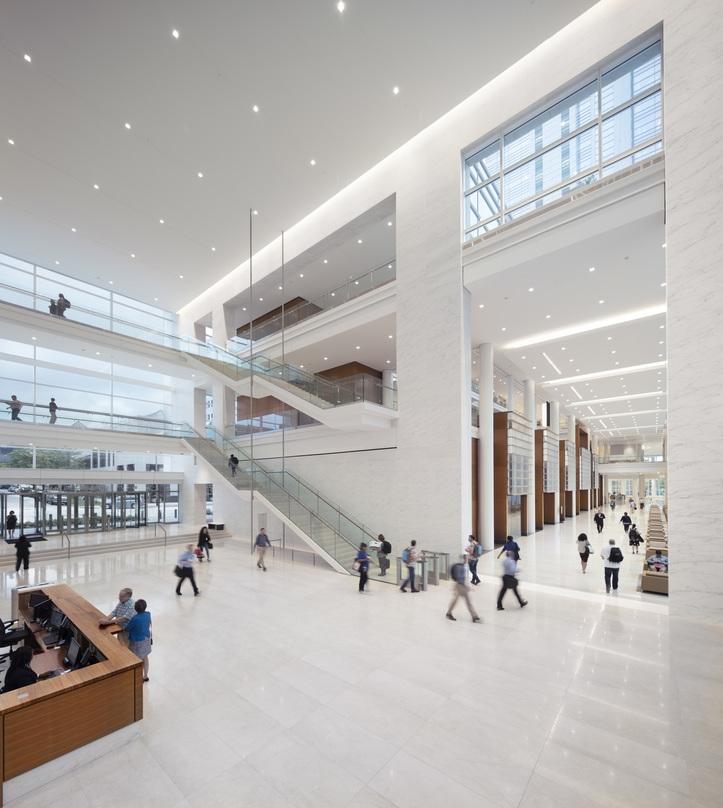 Photo © Tom Rossiter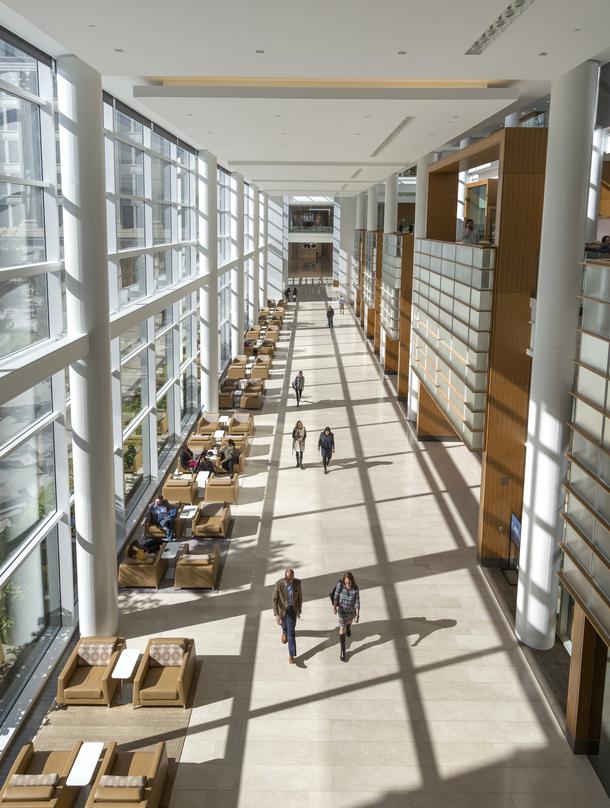 Photo © David Sundberg/Esto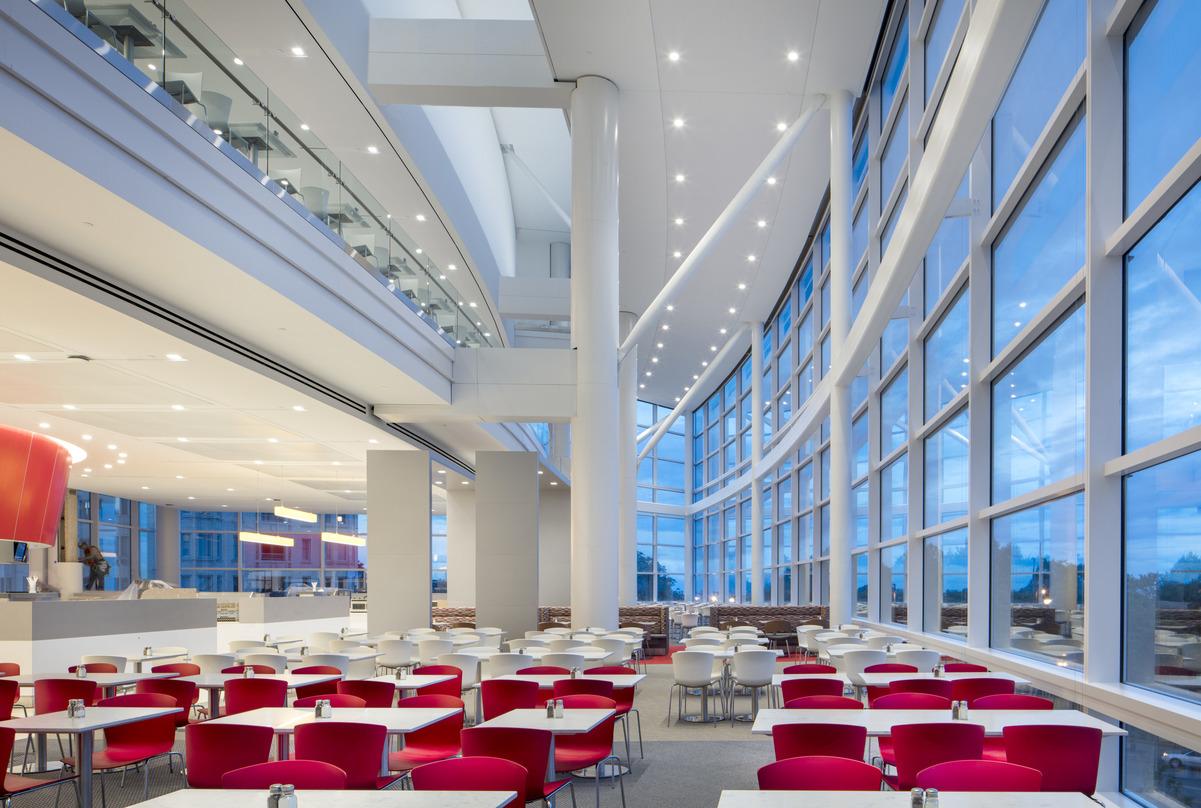 Photo © Tom Rossiter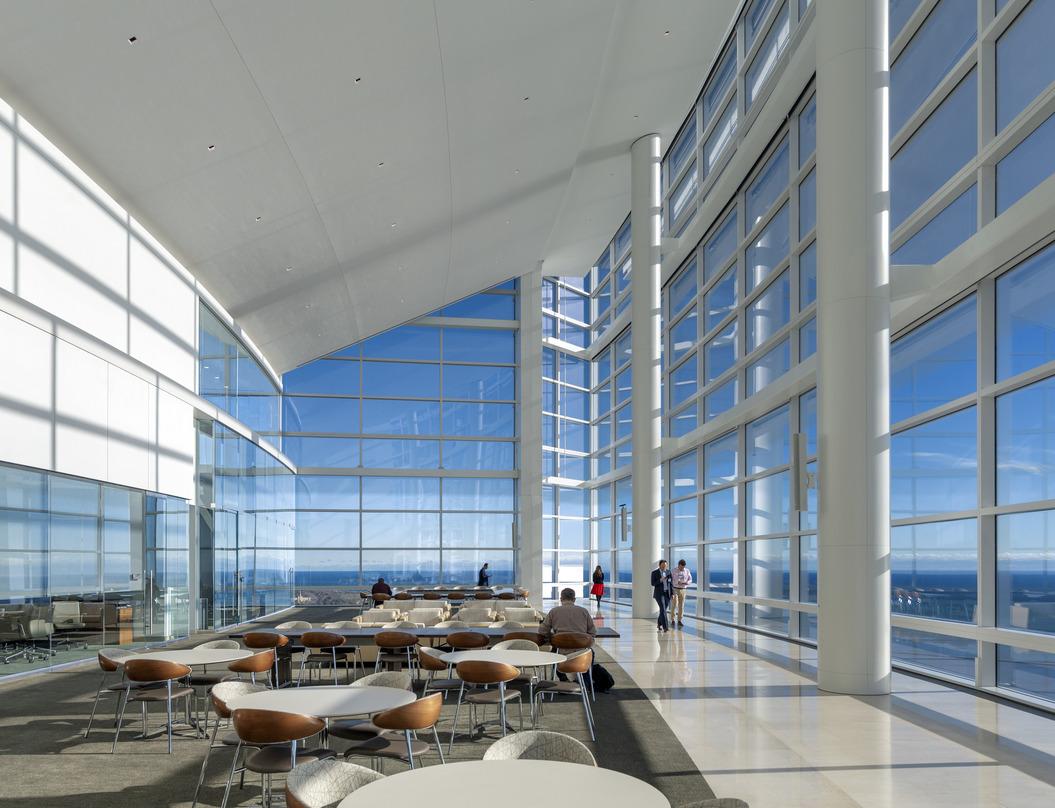 Photo © Tom Rossiter













Northwestern Mutual Tower and Commons
The Northwestern Mutual Tower and Commons create a high-performance urban campus that engages employees and the city of Milwaukee, while embodying Northwestern Mutual's longstanding values.
Implementing best practices in workplace design, the elegant thirty-two story glass office Tower's gently curved form at the eastern edge of the campus embraces the gardens and maximizes panoramic views. It culminates in a crisp prow marking its position overlooking Lake Michigan, and serving as a proud beacon.
As the heart of the project, the Commons creates a cohesive, clearly organized campus that serves the entire Northwestern Mutual family. The Commons provides training facilities, meeting spaces, dining, and terraces overlooking their enhanced gardens. Nestled in the historic 1914 headquarters, a skylit atrium knits together the old with the new.
Reinforcing Northwestern Mutual's commitment to Milwaukee, ground level concourses, exhibits, and dining spaces welcome visitors. The three-acre gardens and pedestrian-oriented streetscapes will reinvigorate the lakefront district's urban vitality.