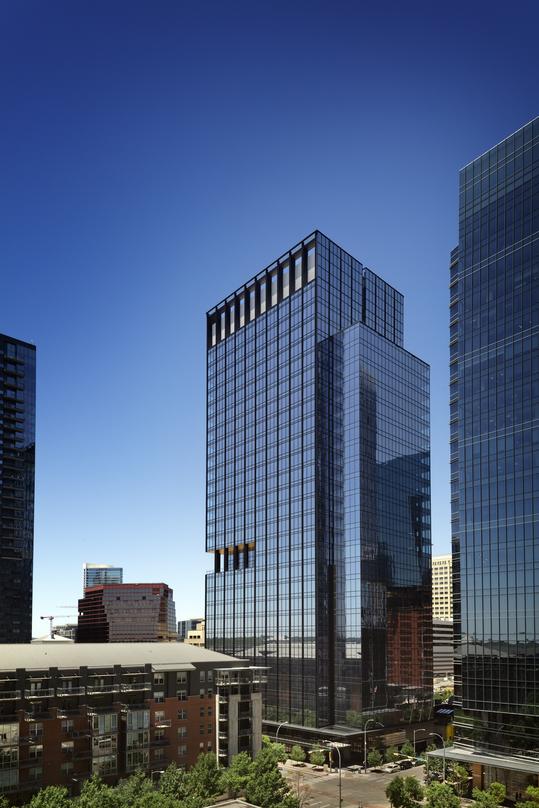 © Aker Imaging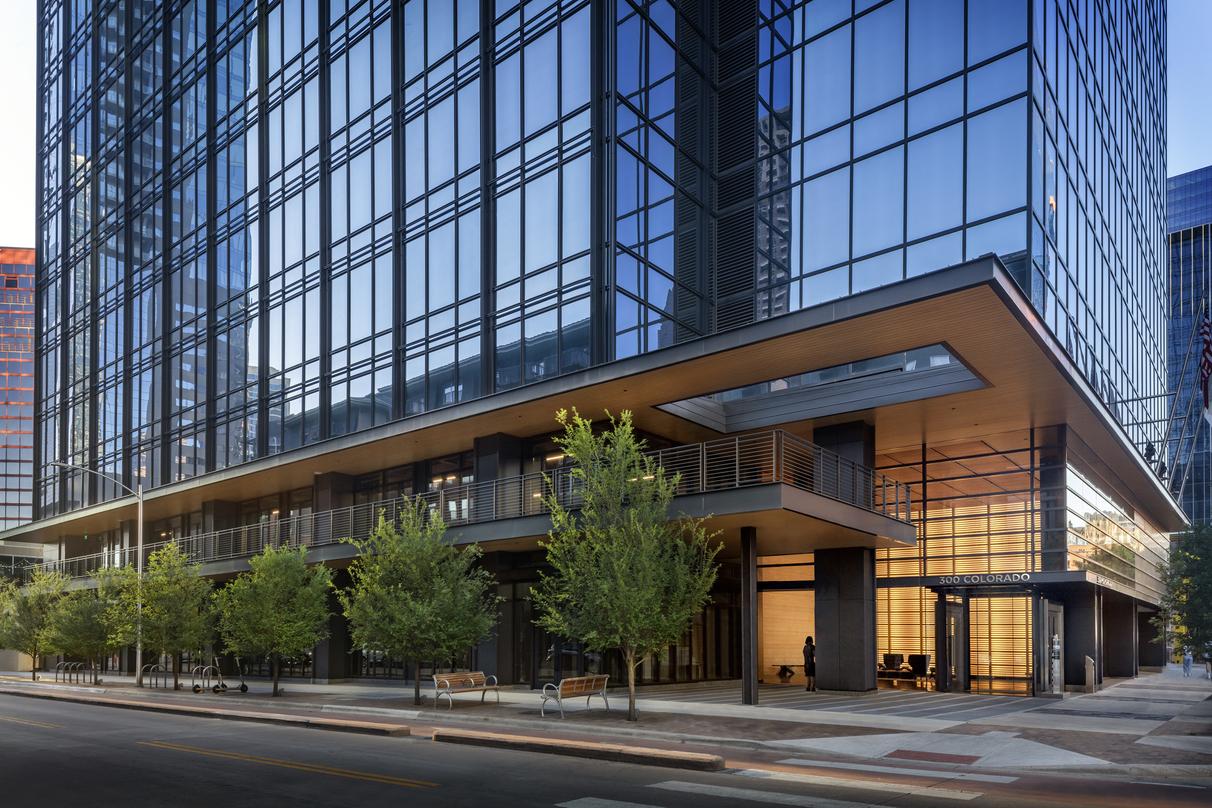 © Aker Imaging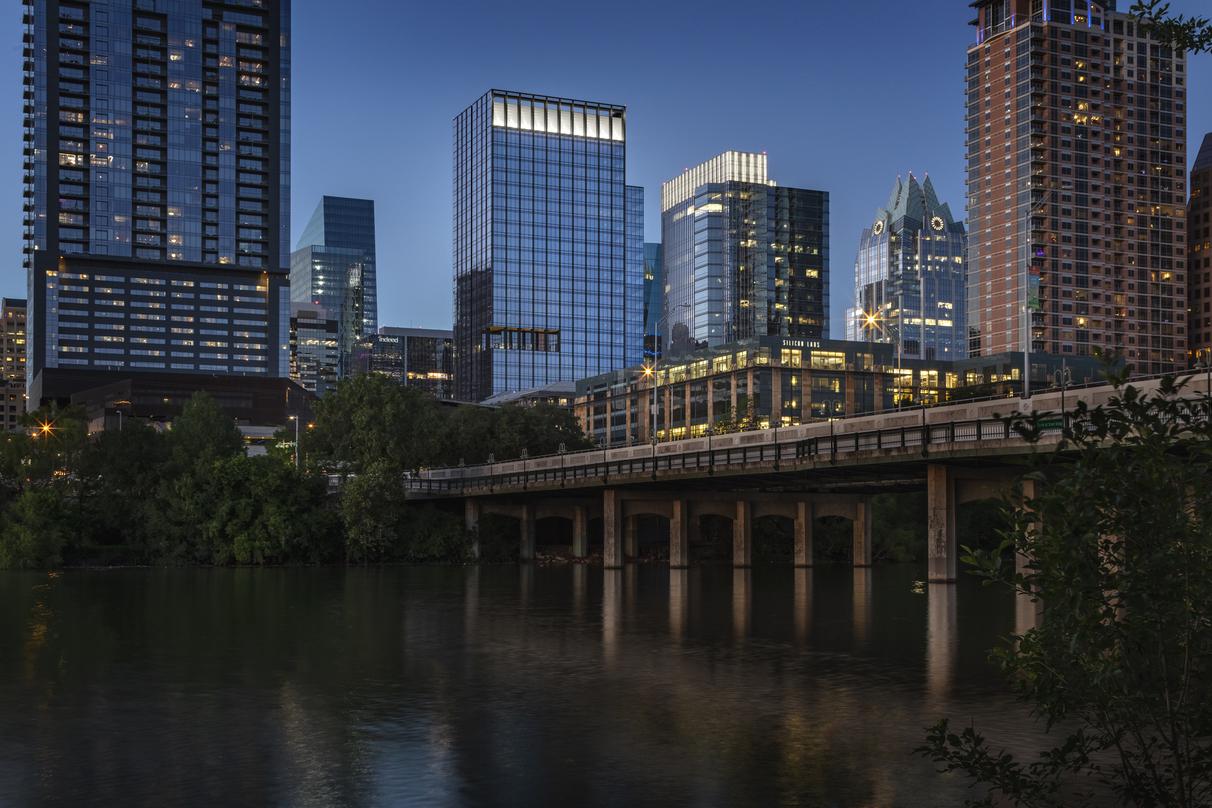 © Aker Imaging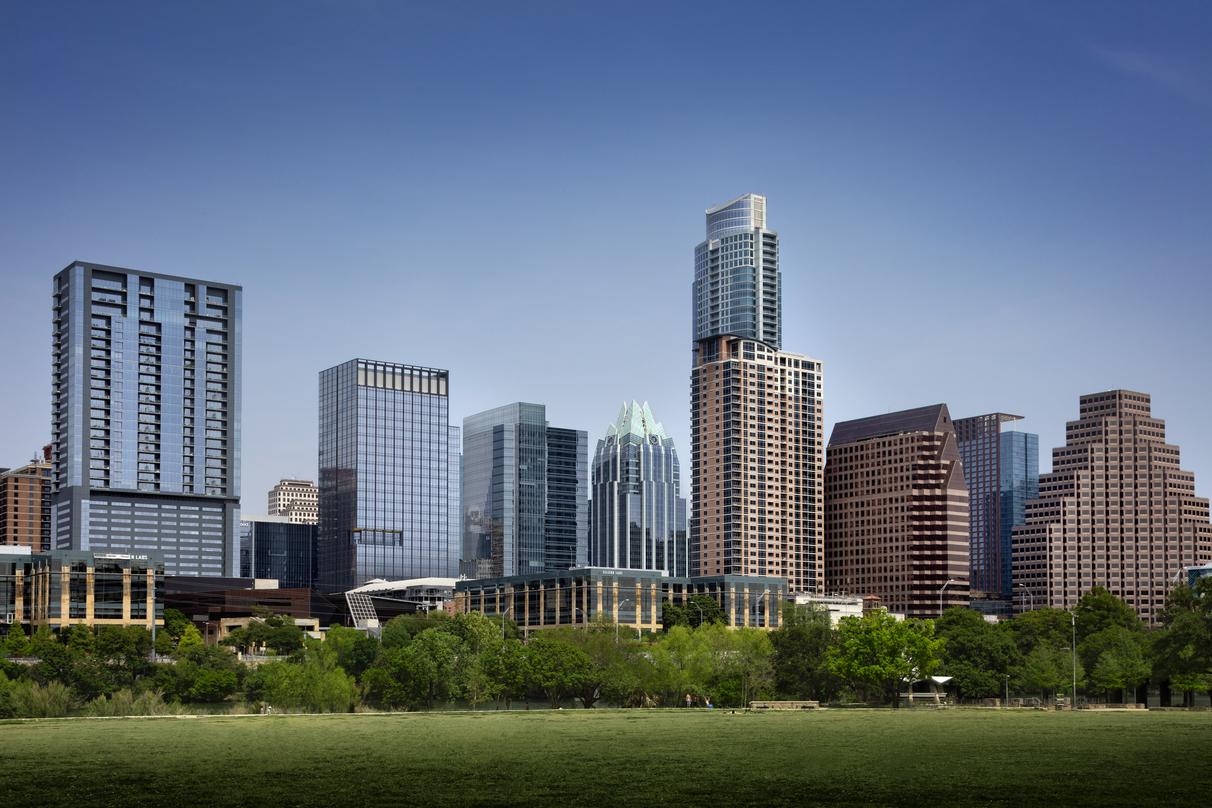 © Aker Imaging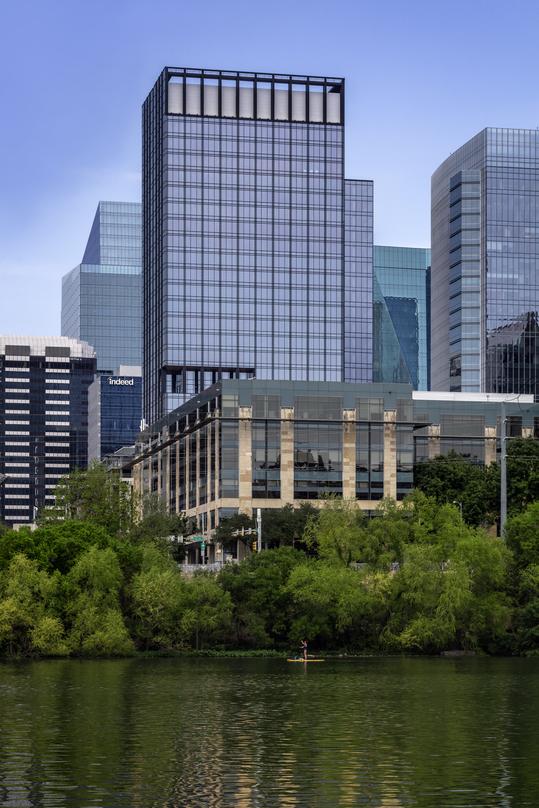 © Aker Imaging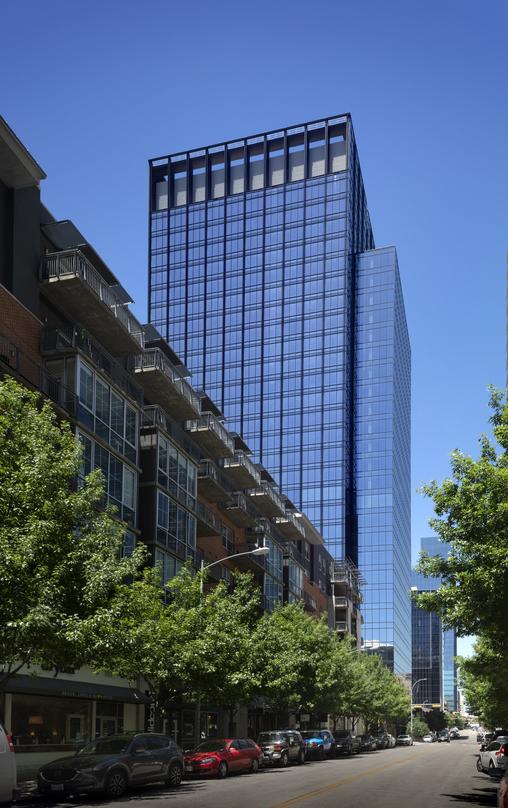 © Aker Imaging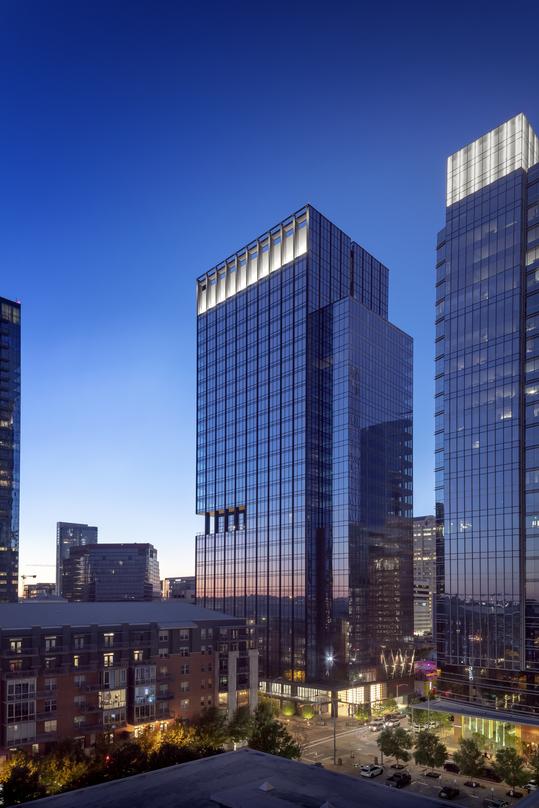 © Aker Imaging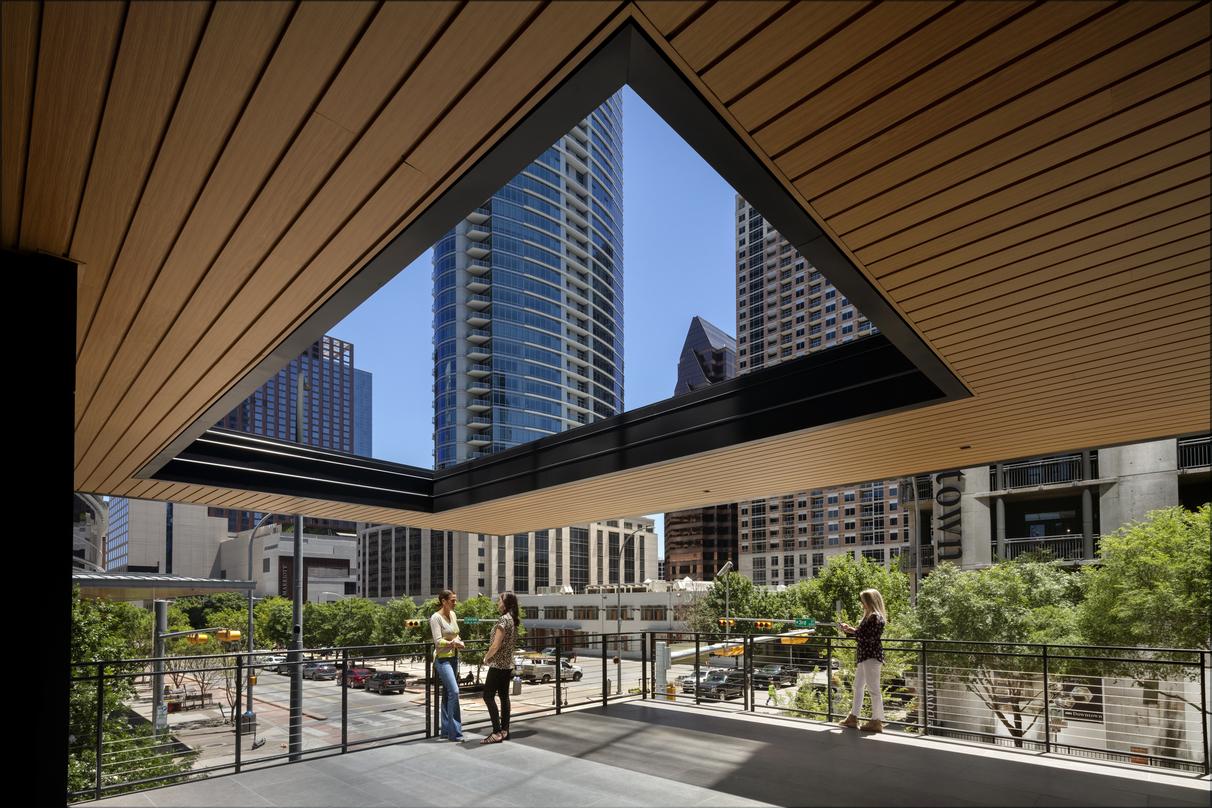 © Aker Imaging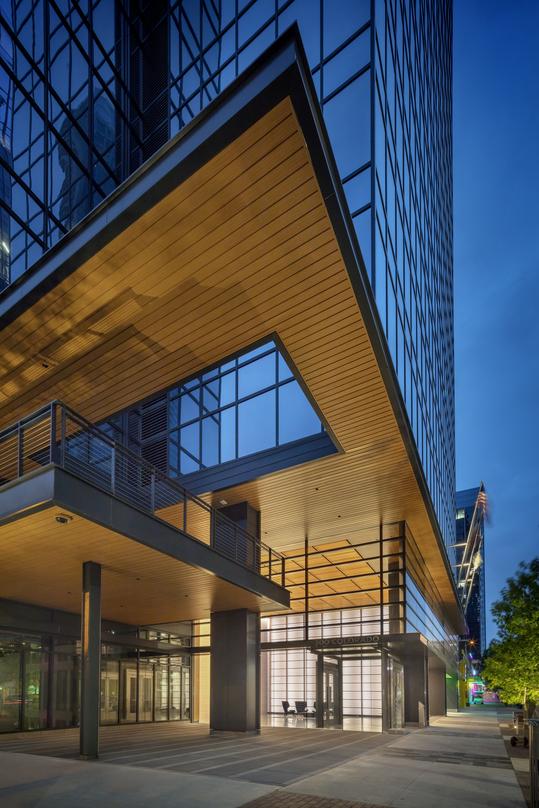 © Aker Imaging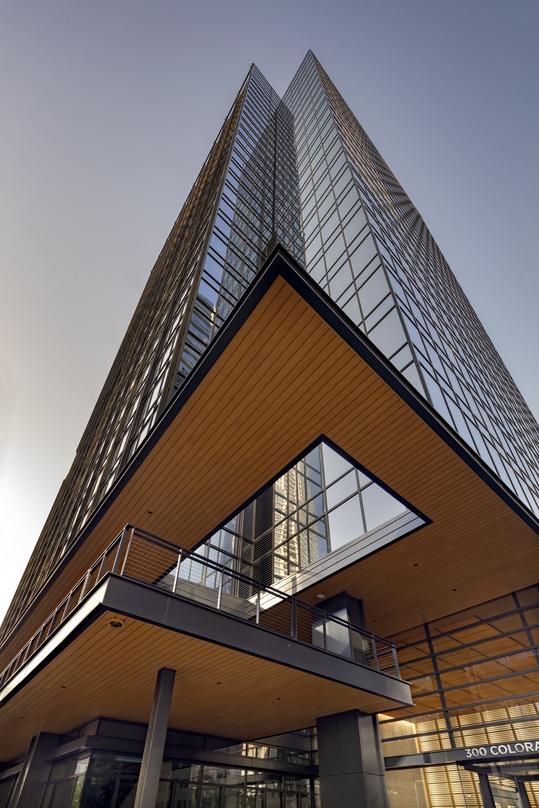 © Aker Imaging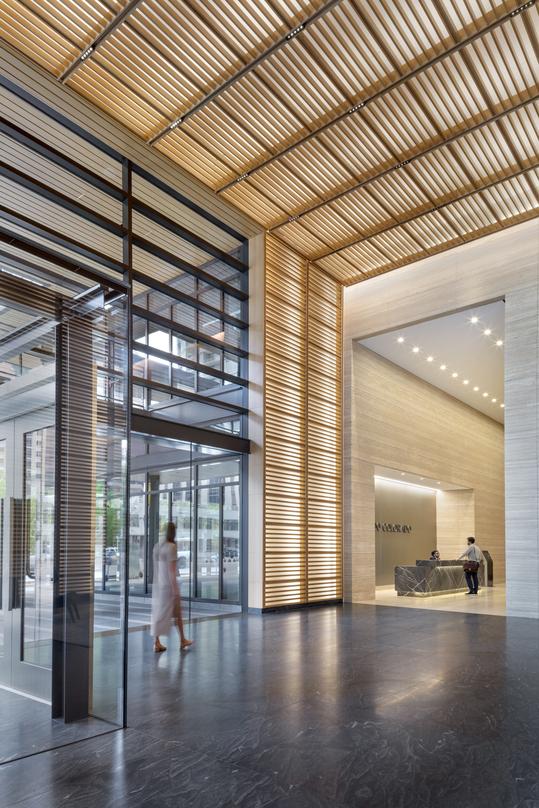 © Aker Imaging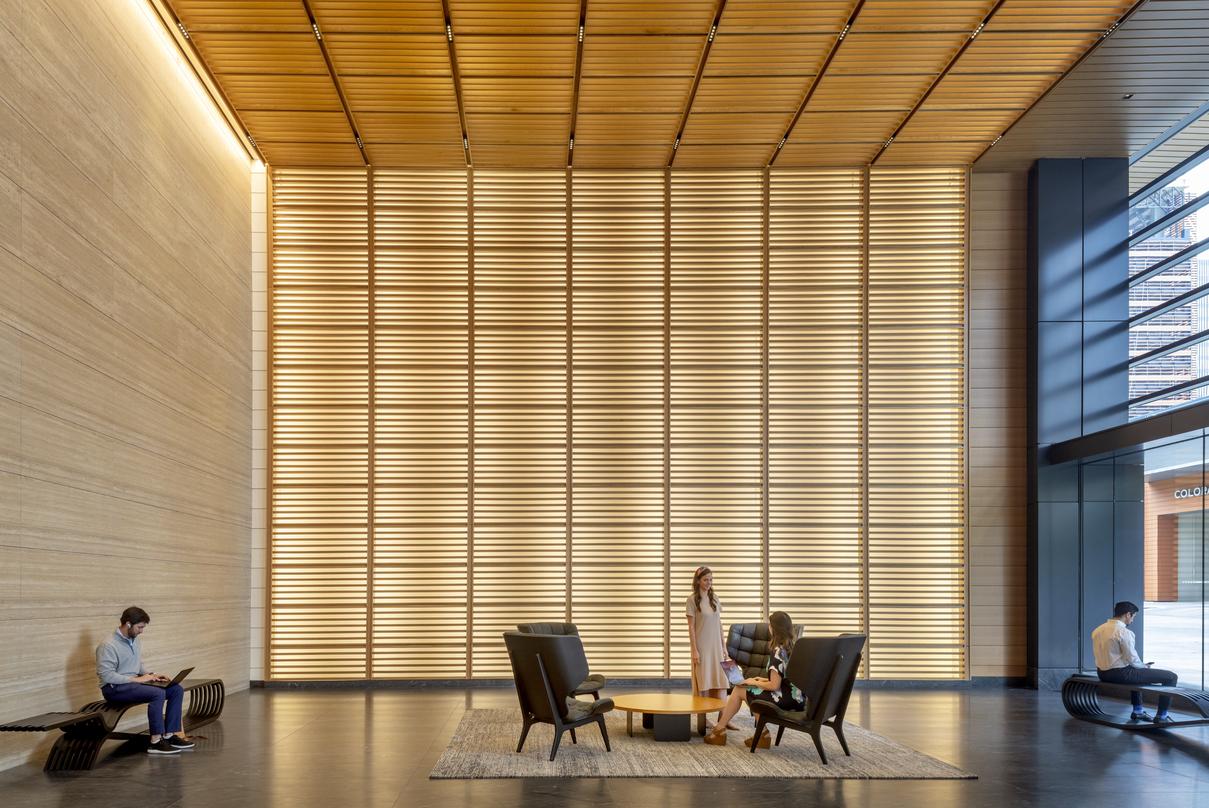 © Aker Imaging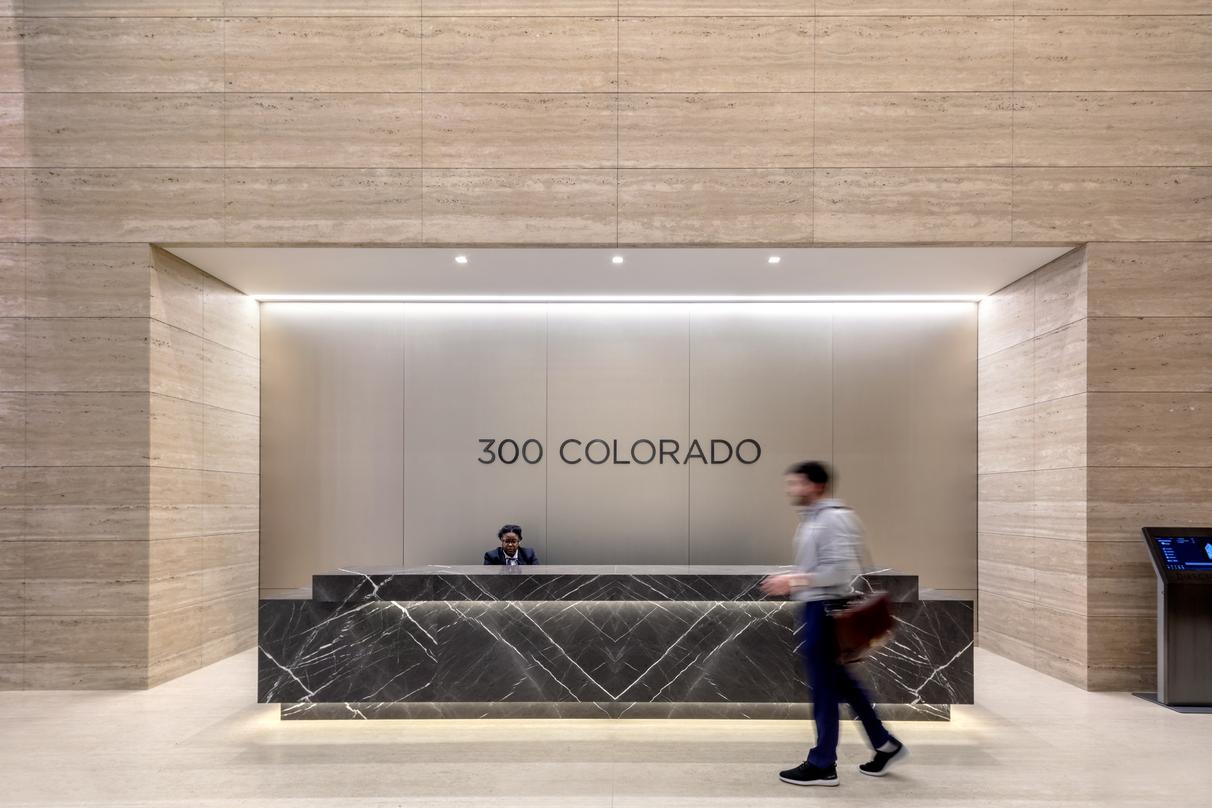 © Aker Imaging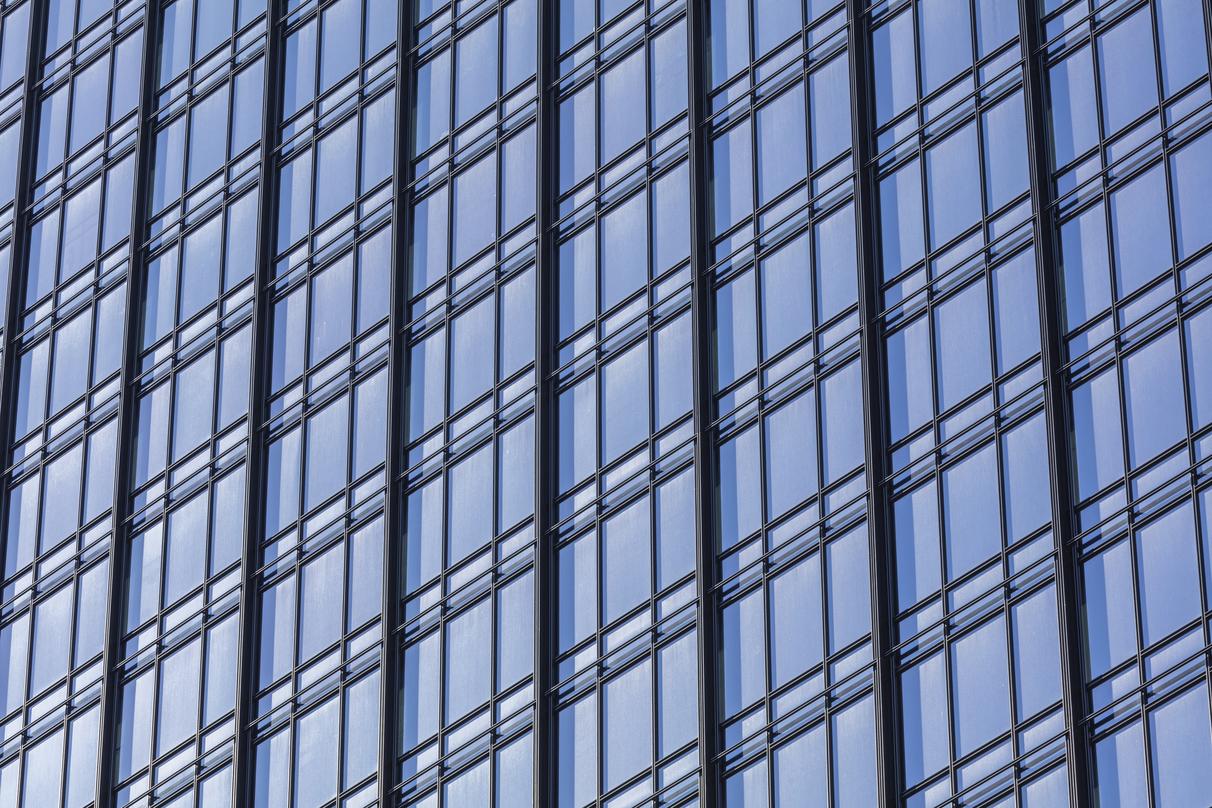 © Aker Imaging














300 Colorado
Building on Cousin's rich legacy of developing premier properties in downtown Austin, 300 Colorado represents its next-generation office tower. Sited on a prominent downtown block, the 32-story, 432-foot tower comprises 17 floors of Class A office space atop a 13-story parking podium with one floor of amenity space and a two-story restaurant.
As Pickard Chilton's first building in Austin, 300 Colorado complements the urban fabric of the Warehouse District. The project draws on the districts' vibrant lighting and street activity to create both a commanding presence in the Austin skyline and an articulated street front that is sensitive to the pedestrian experience and contributes to the vitality of the district. A new two-story Truluck's restaurant further enlivens 3rd Street with outdoor seating both at the sidewalk and above with a cantilevered second floor terrace.
Clad in a high-performance curtainwall that is articulated to be reminiscent of the dark painted steel framed windows in the district, the tower boasts floor-to-ceiling windows as well as flexible, healthful and technologically advanced work environments. 300 Colorado's design promotes wellness and offers abundant natural light, fresh air and dramatic views of Ladybird Lake.